RE: Market Watch: Ragnarok
You are viewing a single comment's thread:
Celine and Emmaline are definitely sisters! 👀
BTC has been a bit bipolar but yehaaa let's hope for the degen december and let's ride!
Game will be bonkers! Exciting times ahead indeed! What a guy Dan! Respect 🙏😎
Greetings from Henry Harrell!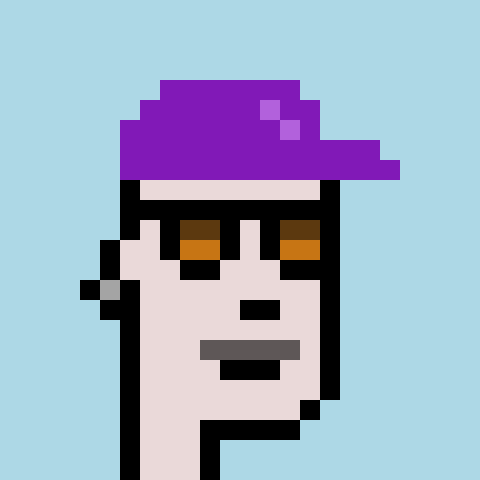 ---
---