CCC's Street Art Contest #59 - 2018 Shoreditch

Good evening
Hive StreetArt community
---
This post will be really similar to my previous one (posted 2 days ago) with the exception of my main entry, instead of a pure graffiti this time the main entry it's more of a graffiti art, the other 4 pictures are normal graffiti walls with a great puppet! (The blue woman face!)
Let me know in the comments which one you like the most!
---
Main Entry for Contest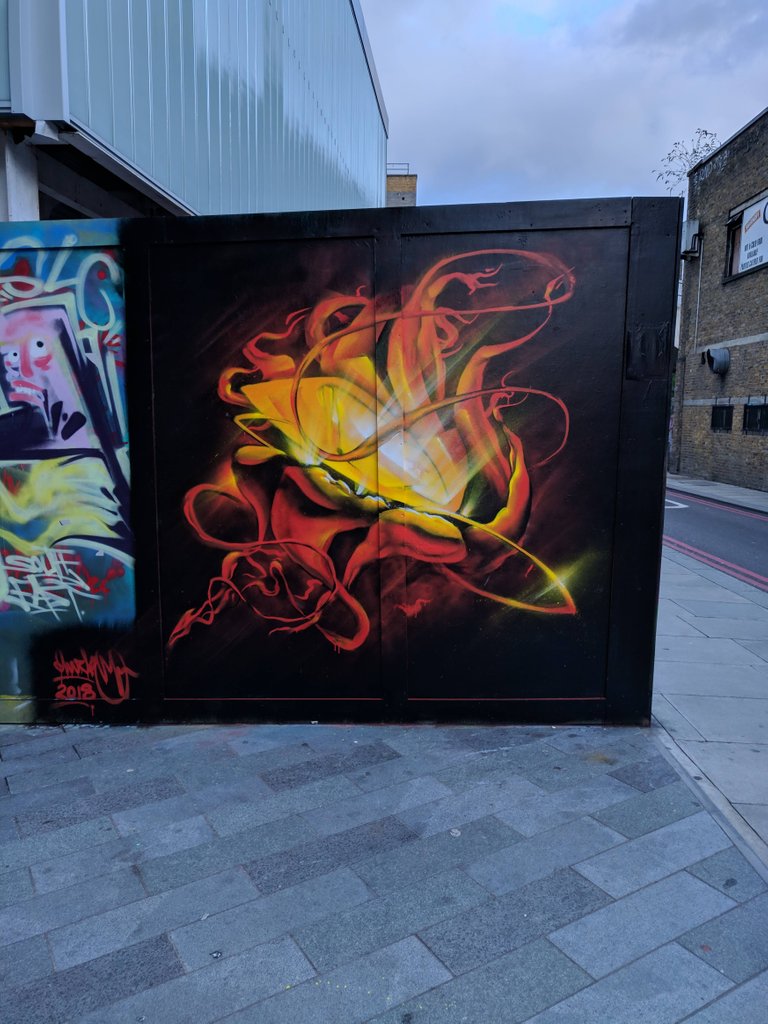 I think this art is the best selection for the main entry, if you think differently please let me know in the comments! 😎


Also I cannot quite understand what is it! If you can please let me know in the comments ahaha!
---
Extra Pictures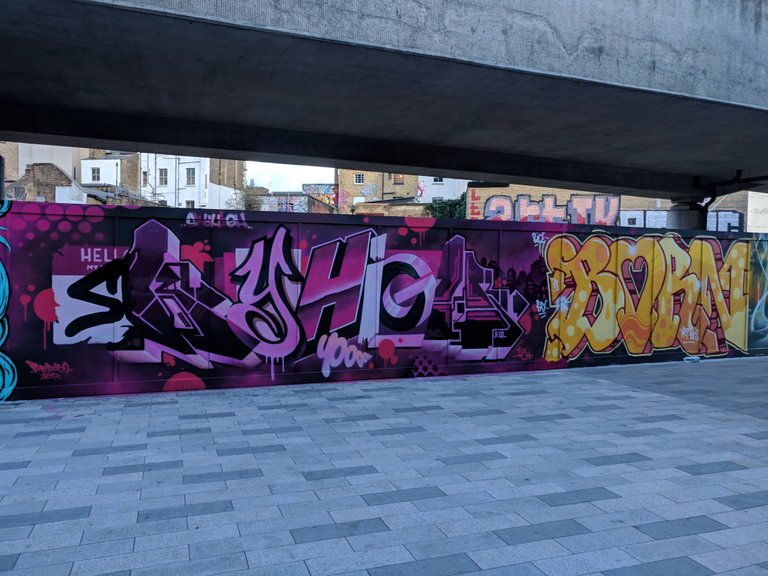 ---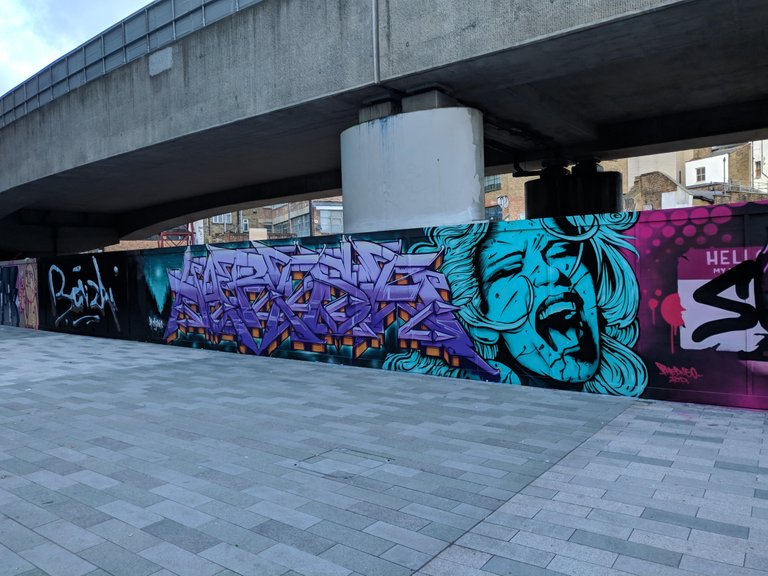 This is absolutely banging IMHO! My favourite out of this lot!
---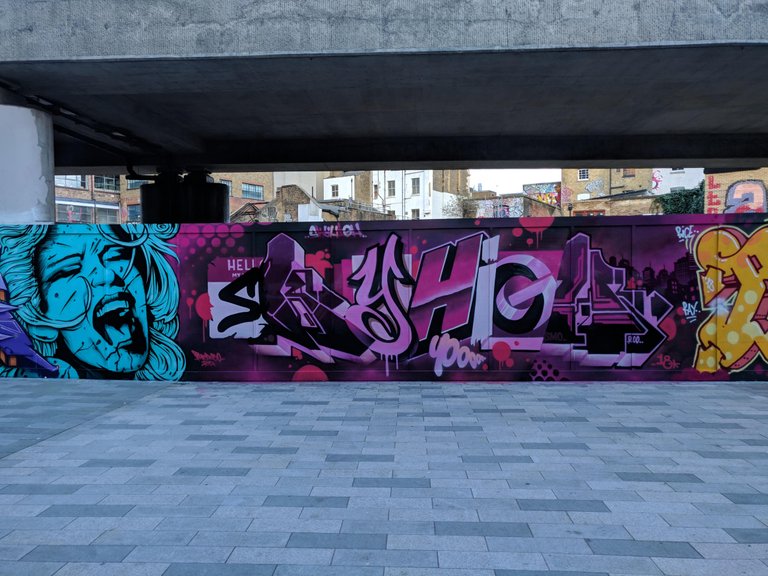 Love this one too, probably my second favourite today! I think it says SKY HIGH, well I'm Sky High everyday so that's another reason for me to like it ahaha! 🤪


The different lettering in each letter it's really next level and the whole piece is just BANGING! 😎 That guy has proper talent!


The more I look at it the more I like it, in the next 5 minutes probably I'd say that this is my #1 favourite!
---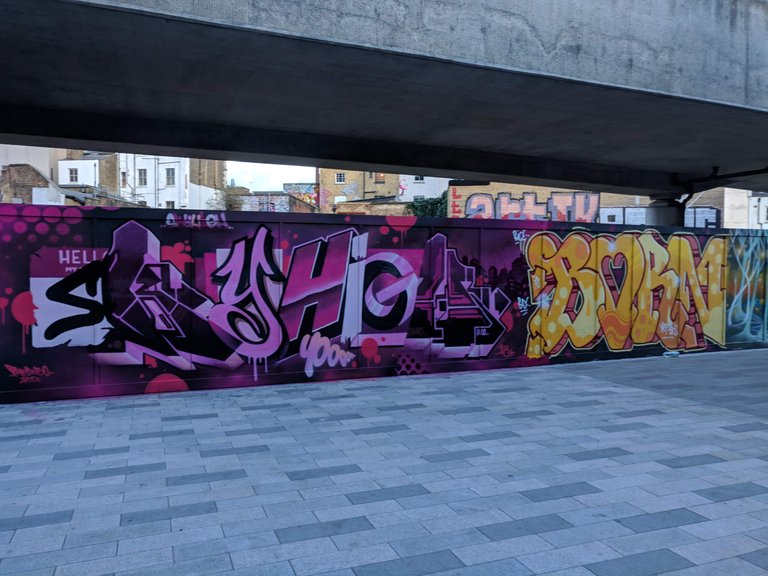 SKY HIGH? Oh yes, I was BORN SKY HIGH lol🤪
---
All pictures taken with my OnePlus 6T the 22nd December 2018 in Shoreditch - London, the same place of my other posts basically LOL I lived there for like 3 years so you can imagine how many pictures I have taken in that particular spot (I used to walk back from work through that area)
---
Thanks for checking out
---
Good luck to all the participants!
Peace! 😎
---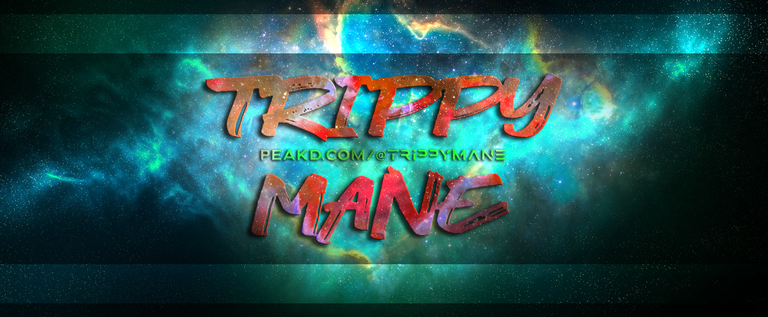 ---
---