CCC's Street Art Contest #58 - 2019 Shoreditch
Good evening
Hive StreetArt community
---
I think I missed one or two entries 😰 I have been extremely busy with work and I just barely managed to keep up with my Graffiti Lettering Contest, if you want to have a look you can do here in the 3rd Official Voting Post for the 3rd Contest Run and make sure to drop some votes! 😁 (Next round will be posted on the 30th of September or 1st of October)
---
Let's get down to business! Today's selection is from the usual Shoreditch spot, this time from 2019, February!
5 pure Graffiti just the way I like them!
Let me know in the comments which one you like the most!
---
Main Entry for Contest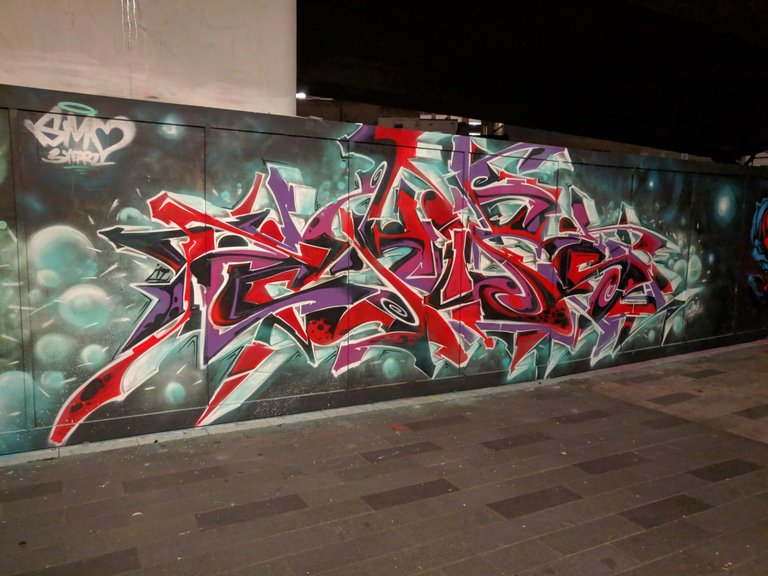 I selected this simply because it's my favourite out of this lot!
---
Extra Pictures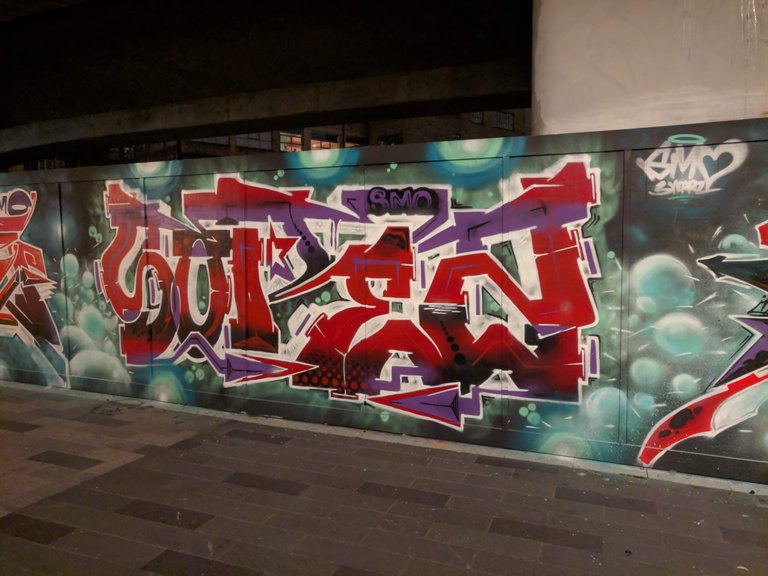 ---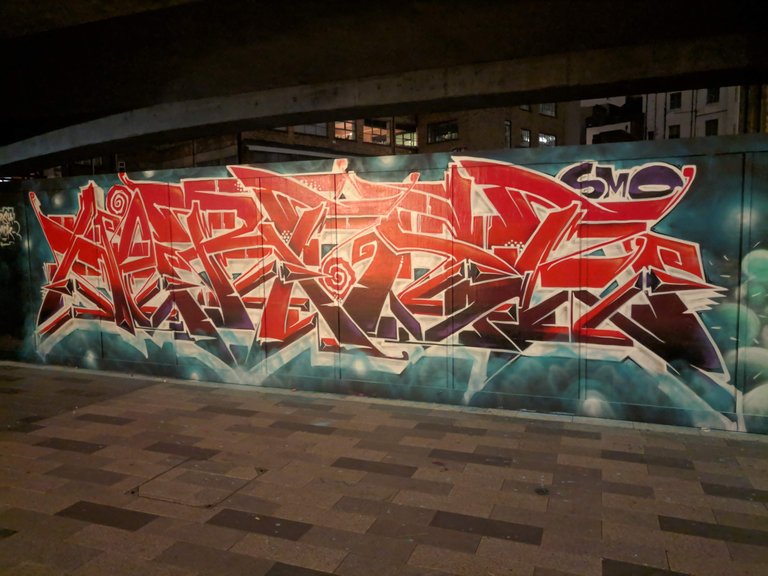 This is my second favourite piece!
---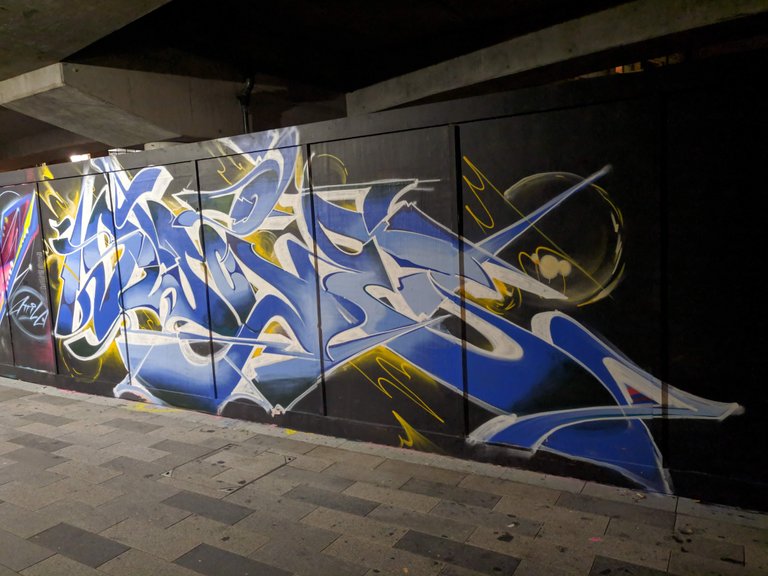 ---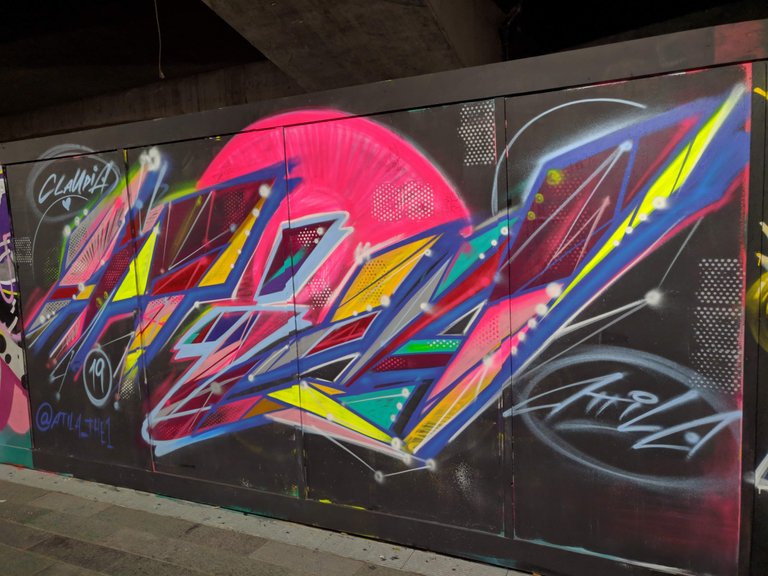 And this one has some banging colors IMHO!
---
All pictures taken with my OnePlus 6T the 5th February 2019 in Shoreditch - London, the same place of my other posts basically LOL I lived there for like 3 years so you can imagine how many pictures I have taken in that particular spot (I used to walk back from work through that area)
---
Thanks for checking out
---
Good luck to all the participants!
Peace! 😎
---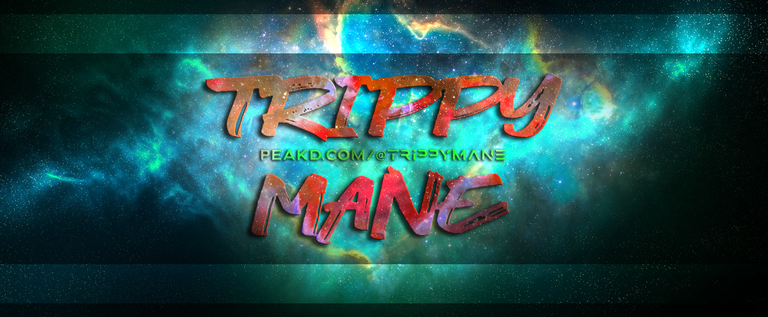 ---
---