ENERGY REFILL CONTEST - WINNERS Round 18 [ENG-ESP]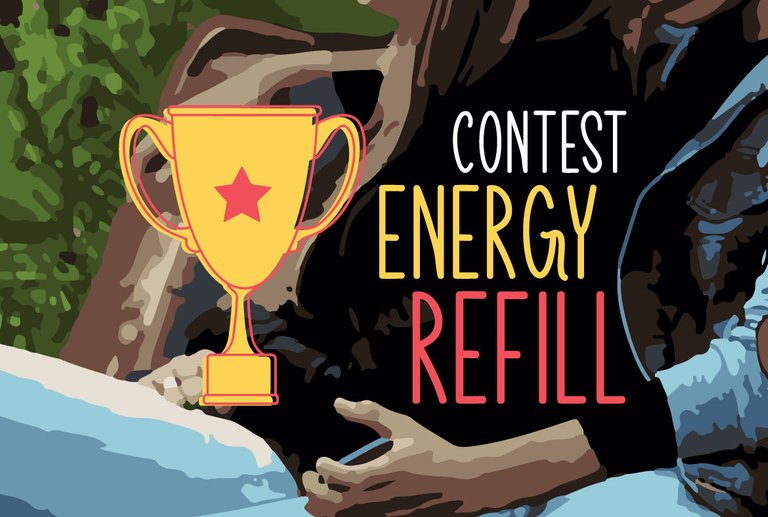 ENERGY REFILL CONTEST
WINNERS
This week has been very wonderful for the contest, we had 34 wonderful submissions full of motivation, reflective phrases, good advices and above all full of positive energy.
This week's phrase was: "God could not be everywhere and that is why he created mothers" - Rudyard Kipling
First of all i must say that i am very grateful to all the participants and those who helped make this contest possible, the truth is that it was very difficult to choose the winners, but you have to choose, here they are:
- Drum rolls -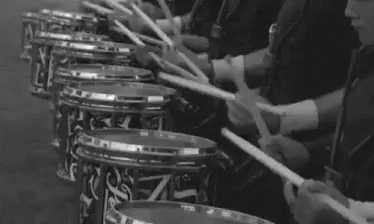 AND THE WINNERS ARE:

CONCURSO ENERGY REFILL
GANADORES
Esta semana ha sido muy buena para el concurso, tuvimos 34 maravillosas entradas llenas de motivación, frases reflexivas y sobre todo llenas de energía positiva.
La frase de esta semana fué: "Dios no podía estar en todas partes y por eso creó a las madres" - Rudyard Kipling
Antes que nada debo decir que estoy muy agradecida con todos los participantes y los que ayudaron a que este concurso sea posible, la verdad es que fué muy difícil elegir los ganadores, pero hay que elegir, aquí están:
- Redobles de tambores -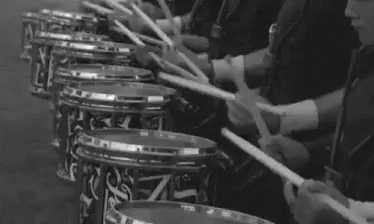 Y LOS GANADORES SON:

The award for most engaged author goes to @chacald.dcymt as he took the trouble to visit almost 30 participants' posts and left them comments of value and support.
Why is it the most valuable award? Because it's the comments that make us meet new people, share and see each other's point of view. If there are no comments, there is no community and if there is no community, we are not human.
She also prepared a very good post, she prepared a wonderful markdown, I invite you to read it here.
El premio al autor más comprometido va @chacald.dcymt ya que se tomó la molestia de visitar casi 30 publicaciones de los participantes y les dejó comentarios de valor y apoyo.
¿Por qué es el premio más valioso? Porque los comentarios son los que hacen que conozcamos gente nueva, que compartamos y que veamos el punto de vista de los demás. Si no hay comentarios, no hay comunidad y si no hay comunidad no somos humanos.
De igual forma preparó un muy buen post, con un bonito maquetado y creativo, te invito a leerlo aquí.

This week's favourite posts were:
Great post, it explains how a mother's life can have ups and downs and can be compared to a roller coaster. It also talks about motherhood.
I invite you to read her post here
She talks about her beautiful experience as a mother and with her mother and mothers close to her, in a very loving and creative way.
I invite you to read her post here.
Mothers are great people, they spoil us when we are children, take care of us in sickness, celebrate our triumphs and are beings with great wisdom. Their unconditional love is something that simply cannot be overlooked.
I invite you to read his post here.
Los posts favoritos de esta semana fueron:
Buenísimo post, explica como la vida de una madre puede llevar altas y bajas, pudiendo compararse con una montaña rusa. Habla también de la maternidad.
Te invito a leer su post aquí.
Nos habla de su bella experiencia como madre y con su madre y madres cercanas, de una forma muy amorosa y creativa.
Te invito a leer su post aquí.
Las madres son grandes personas, nos miman cuando somos niños, nos cuidan en la enfermedad, celebran nuestros triunfos y son seres con gran sabiduría. Su amor incondicional es algo que simplemente no se puede pasar por alto.
Te invito a leer su post aquí.

The winner of this prize is @udygold as he leaves us a complementary sentence to the one in the round and leaves us as an additional message:
I can't watch my children starve, I have to make sure they eat something and that's why I'm here to sell in the sun or rain.
This really explains what mothers often feel when they go through difficult situations.
I invite you to read her post here.
El ganador de este premio es @udygold ya que nos deja una frase complementaria a la de la ronda y nos deja como mensaje adicional:
No puedo ver a mis hijos morir de hambre, debo asegurarme de que coman algo y por eso estoy aquí para vender bajo el sol o la lluvia.
Esto explica realmente lo que sienten muchas veces las madres cuando pasan por situaciones dificiles.
Te invito a leer su post aquí.



The winner of the special Energy Refill, goes to @yole
This message says it all:
Mothers are the personification of the divine in the world, because while it is true that two people make a baby, almost always the mother is the one who creates a special bond with the product of that union, being able to give her life this, the selflessness, care and love that a mother gives could only be compared to the love of God.
This sentence makes me understand more deeply the care that a mother gives from the moment her child is born, which is a very creative and well written explanation.
I invite you to read his post here.
La ganadora del Energy Refill especial, va para @yole
Este mensaje lo dice todo:
Las madres son la personificación de la divino en el mundo, porque si bien es cierto que dos personas hacen a un bebe, casi siempre la madre es la que crea un vinculo especial con el producto de esa unión, siendo capaz de dar su vida esto, la abnegación, cuidado y amor que da una madre solo podría ser comparado con el amor de Dios.
Esta frase me hace comprender mas a profundidad el cuidado que da una madre desde que su hijo nace, la cual es una explicación bastante creativa y buena redacción.
Te invito a leer su post aquí.

Congratulations!
Thank you all so much for participating, I was really happy to see that you liked the contest and that it got a lot of approval.
Thanks also to all those who make this contest possible: @wesphilbin and @enginewitty for all the support they are giving to the contest. And to the SMILE team. And the super powerful girls @sacra97 @mafalda2018 and @marybellrg. I know that little by little we will continue to fill Hive with positive energy!
Thanks again and remember, God could not be everywhere and that is why he created mothers.
I invite you to participate in Round 19, I invite you to go through this post: Energy Refill Contest - Round 19 and know this week's sentence.
¡Muchas felicidades!
Mil gracias a todos por participar, de verdad que me he sentido muy feliz al ver que les ha gustado el concurso y ha tenido mucha aprobación.
Gracias también a todos los que hacen posible este concurso: @wesphilbin y @enginewitty por todo el apoyo que le están dando al concurso. Y al equipo de SMILE. Y las chicas super poderosas @sacra97 @mafalda2018 y @marybellrg. Sé que poco a poco seguiremos llenando de energía positiva a Hive!
Gracias de nuevo y recuerda, Dios no podía estar en todas partes y por eso creó a las madres
Te invito a participar en la Ronda 19, te invito a pasar por este post: Energy Refill Contest - Round 19 y conocer la frase de esta semana.

List of participants
Here is the list of participants and the approved conditions, thanks a thousand for the good vibes and remember to READ THE POST OF THE WEEK, it is always updated with new prizes and rules.
#ER - Tag #energyrefill
#TD - Label #thoughtfuldailypost
CL - Comment in original post
COM - Number of comments in other posts
SMILE - Post on SMILE server on Discord channel of #energyrefill-posts
TW - shared on twitter
INV - Invited friends
APROB - Approved to participate
Listado de participantes
Aquí dejo el listado de participantes y las condiciones aprobadas, gracias mil por la buena vibra y recuerden LEER EL POST DE LA SEMANA, siempre se actualiza con nuevos premios y reglas.
#ER - Etiqueta #energyrefill
#TD - Etiqueta #thoughtfuldailypost
CL - Comentario en el post original
COM - Cantidad de comentarios en otros posts
SMILE - Post en el servidor de SMILE en Discord canal de #energyrefill-posts
TW - compartió en twitter
INV - Invitó amigos
APROB - Aprobado para participar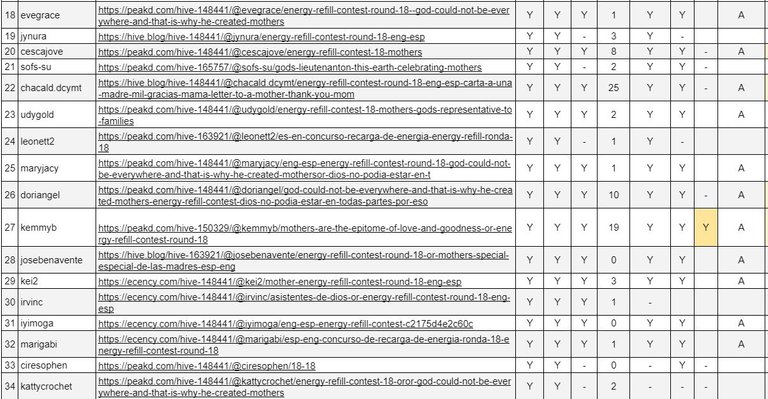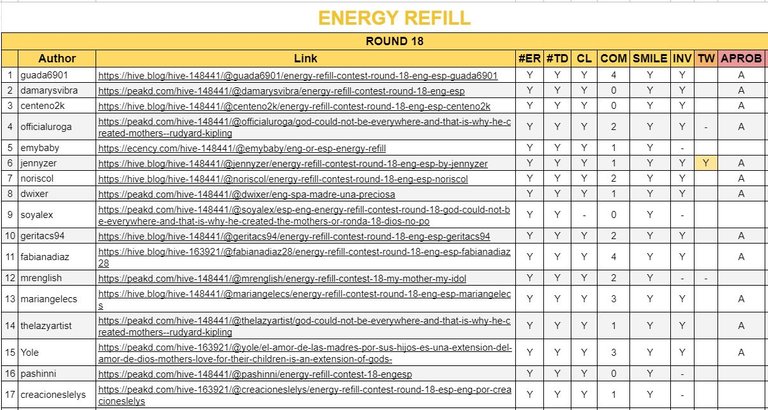 ---
Sponsors / Patrocinadores

Give some cool vote for Witty thing.

#thoughtfuldailypost by @wesphilbin

Click the banner to get redirect to Blogging Challenge Community

Click the banner to get redirect to SMILE server, or: https://discord.gg/d47KyHB





---
--> Check out our products here <--
---

---
Avatar created by @frankches and other illustrations are created by me.
---
---