Snapshots From Plitvice Lakes in Croatia, The Place Where Photography Lovers Forget To Leave

​
I'm just warning you: make room in the trunk, because you'll leave richer than when you arrived.
Today we will go together to Croatia, more precisely to the Plitvice Lakes National Park where I took the pictures I will attach to today's post.
Huge turquoise or emerald lakes, rich and noisy waterfalls, green forests, lonely streams of water lined over cliffs and wooden paths winding through them, what else, paradise in all its glory!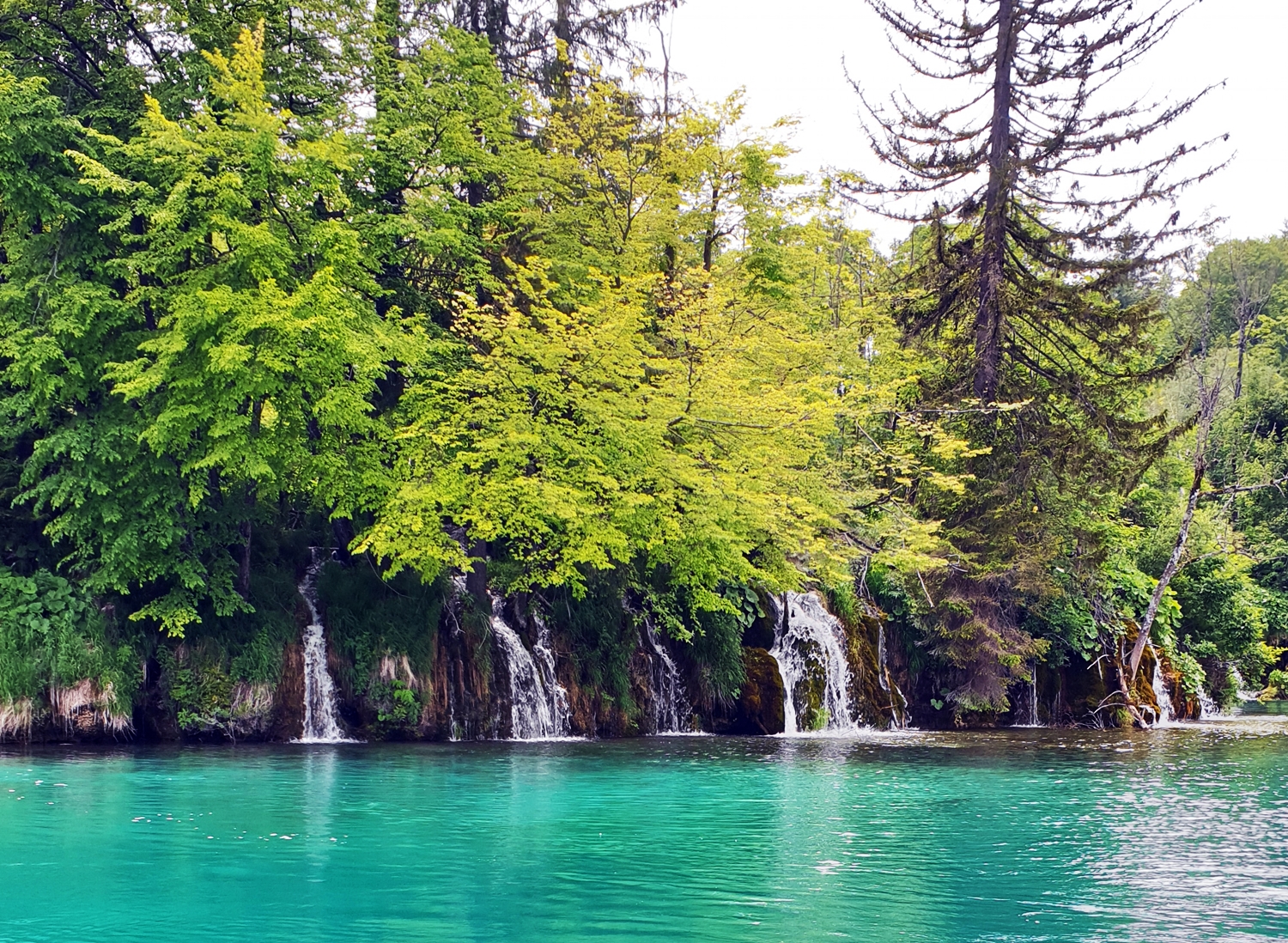 The place being a very impressive one, I chose to divide it into two posts, one for photography lovers and another one for travel lovers, because the place is worth visiting.
Croatia boasts 8 nature parks, of which Plitvice National Park is the largest and at the same time the oldest in south-eastern Europe.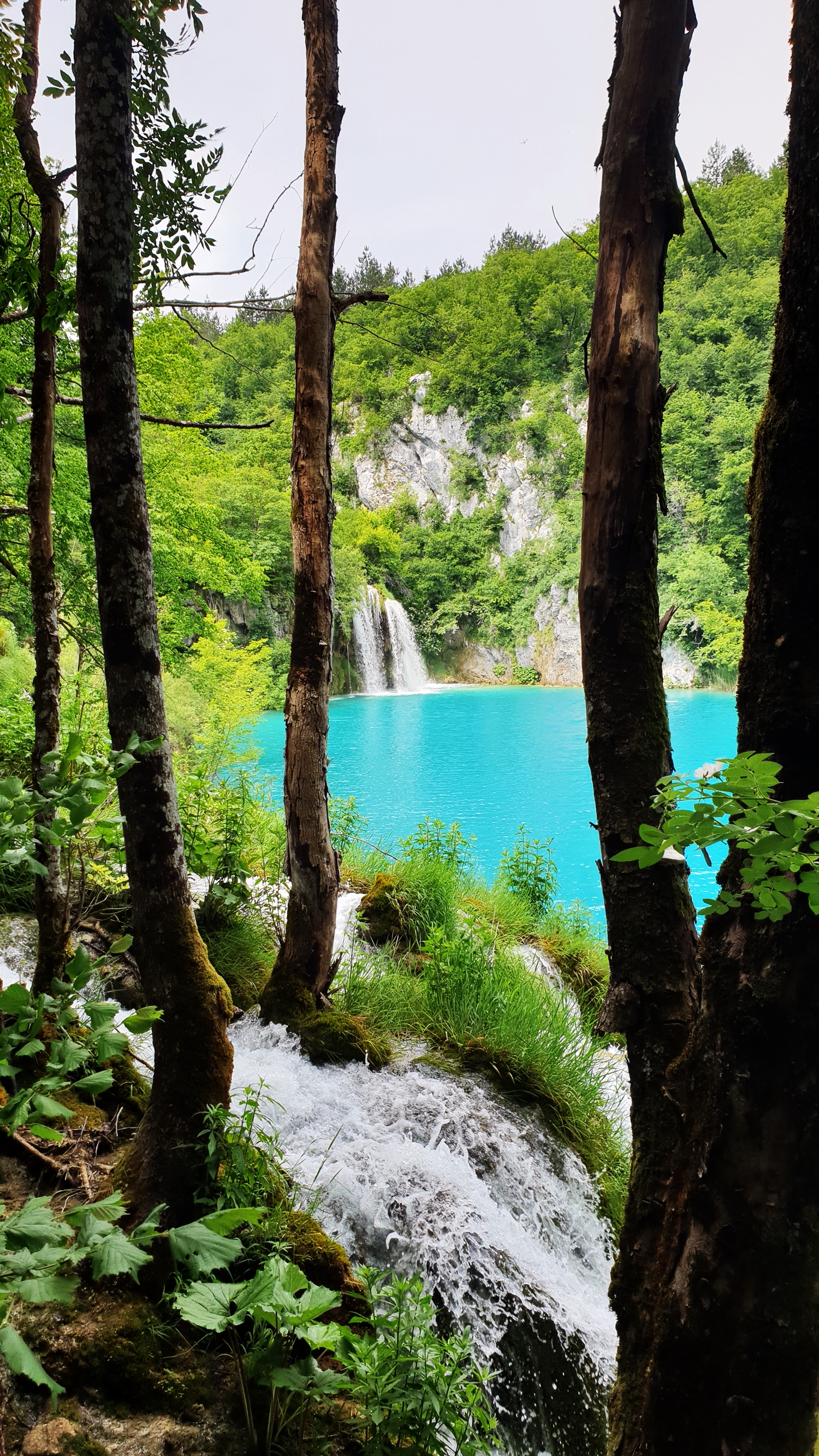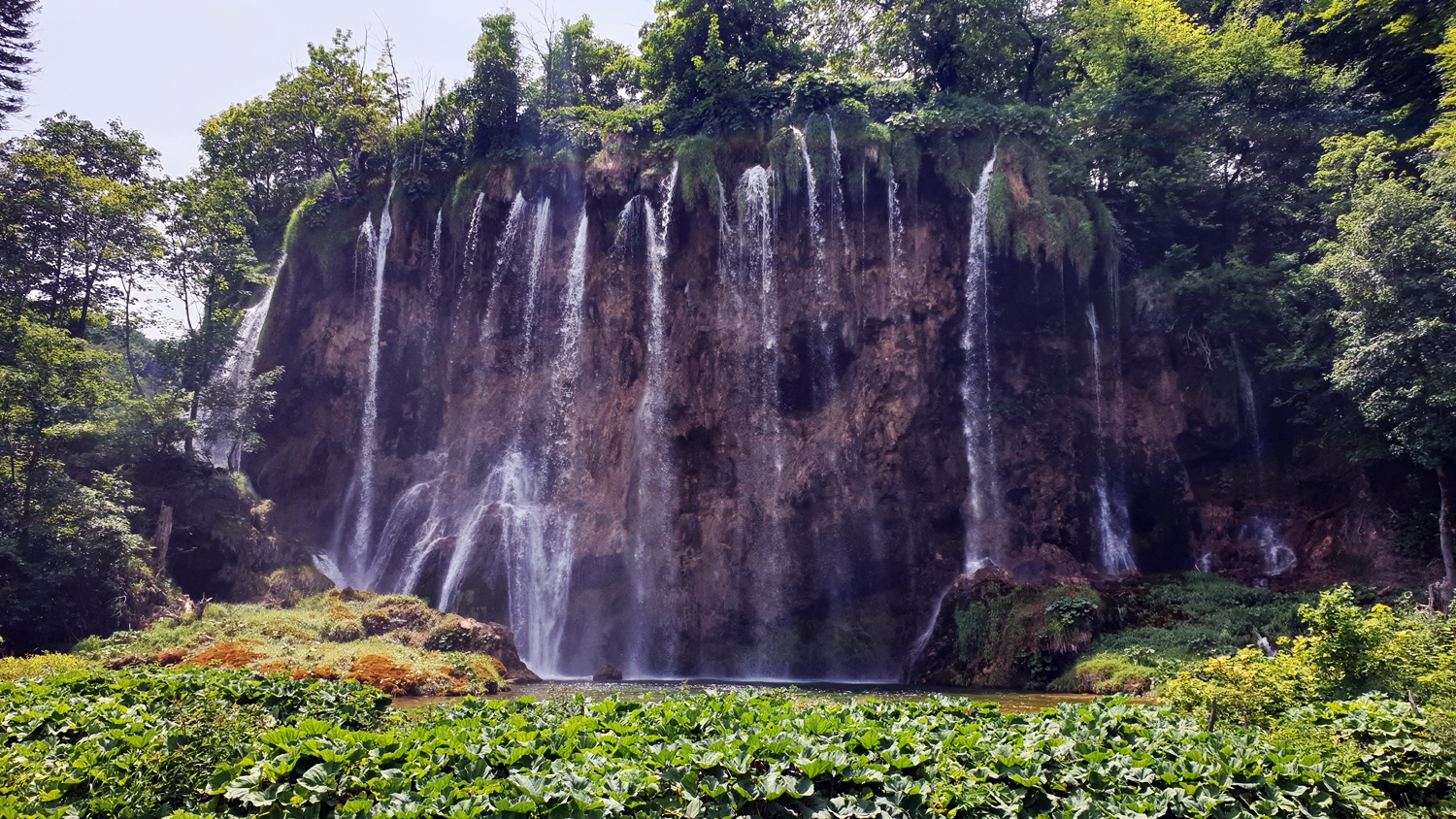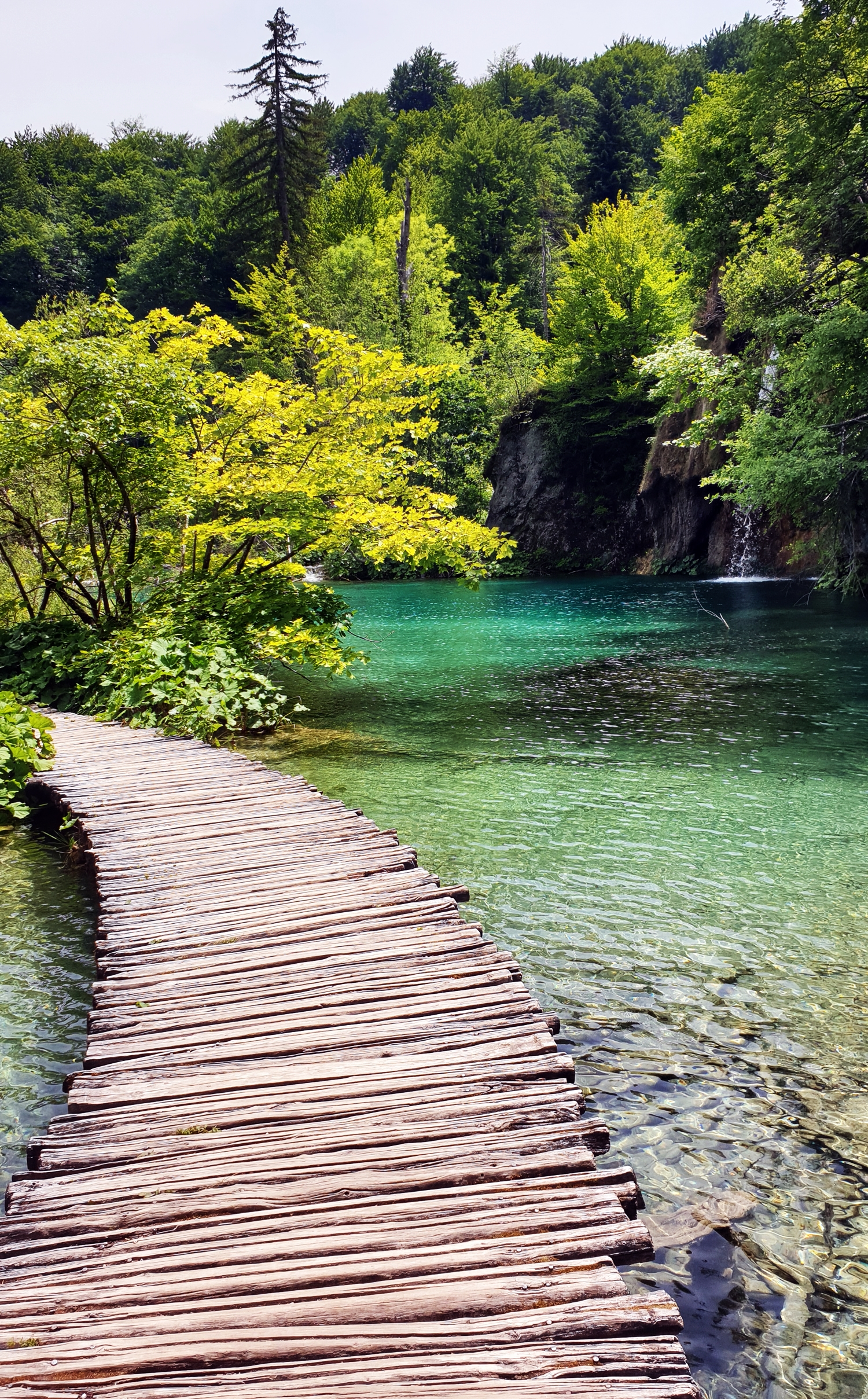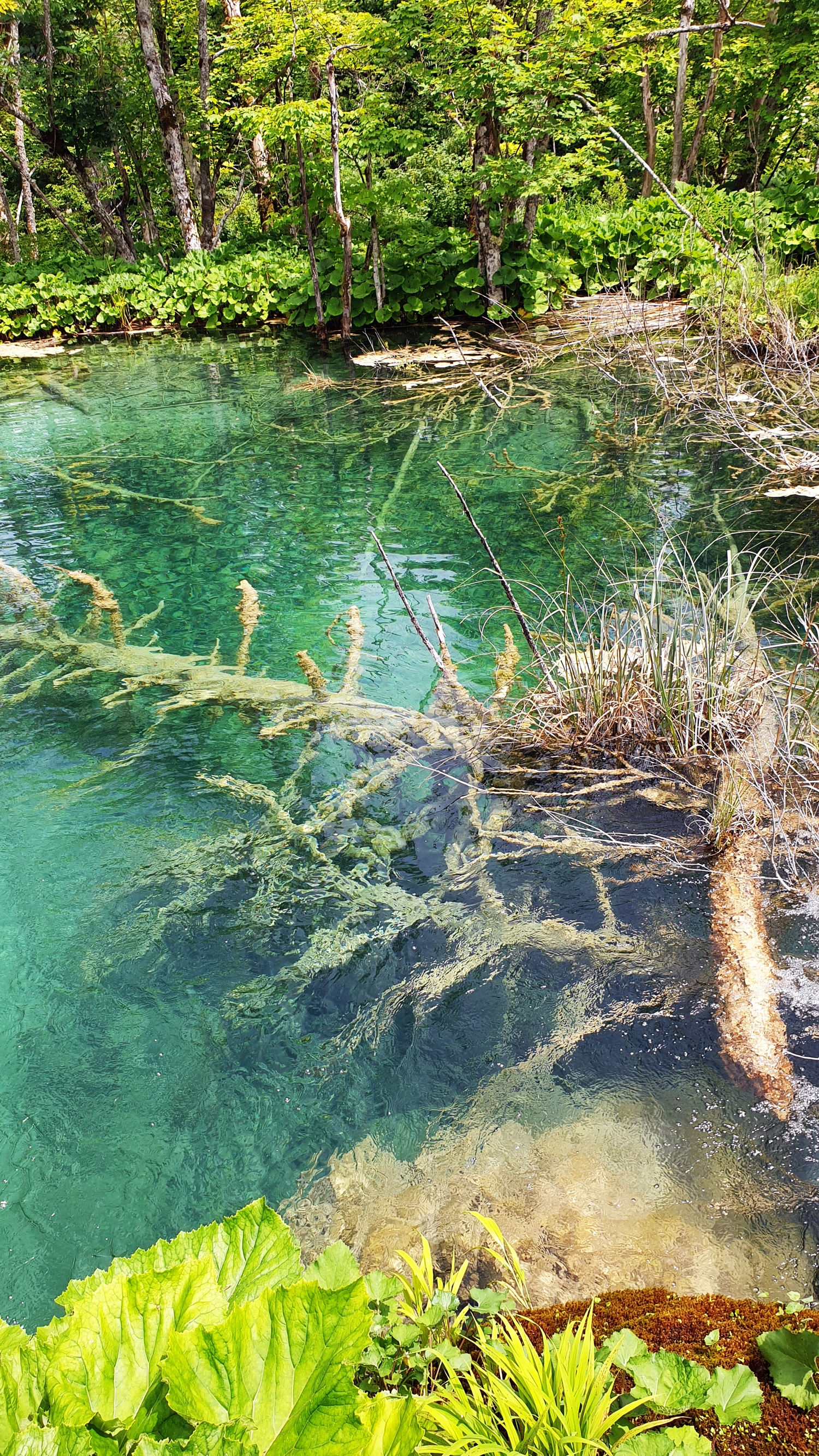 Before going to Plitvice you should know that the park is divided into two areas: the Upper Lakes and the Lower Lakes, and in order to explore it you have at your disposal 7 trails that cross either one or both areas, we barely managed to see 80% of the park in a whole day, that is 6-7 hours, it is clear that you need some time to see it all.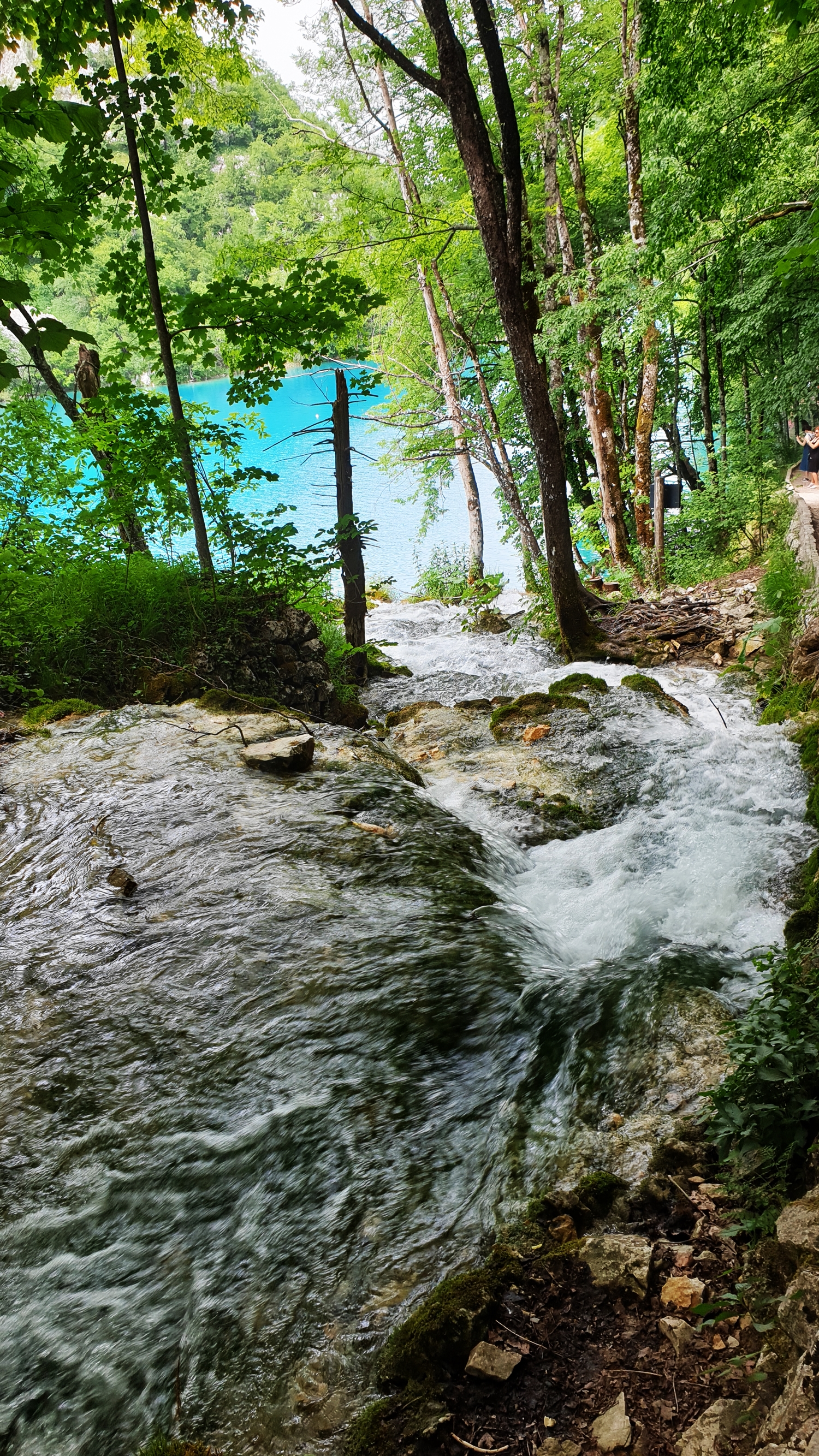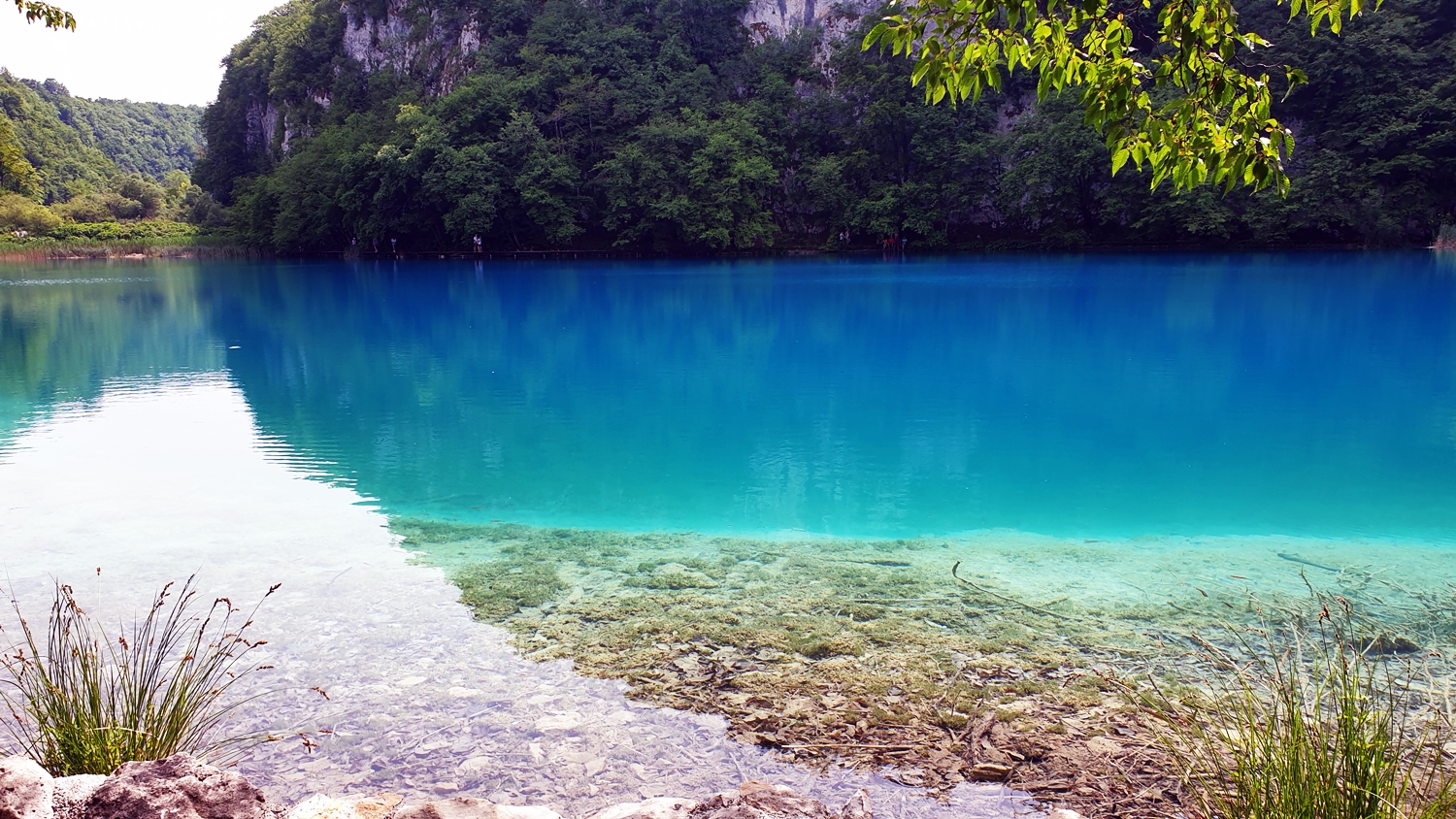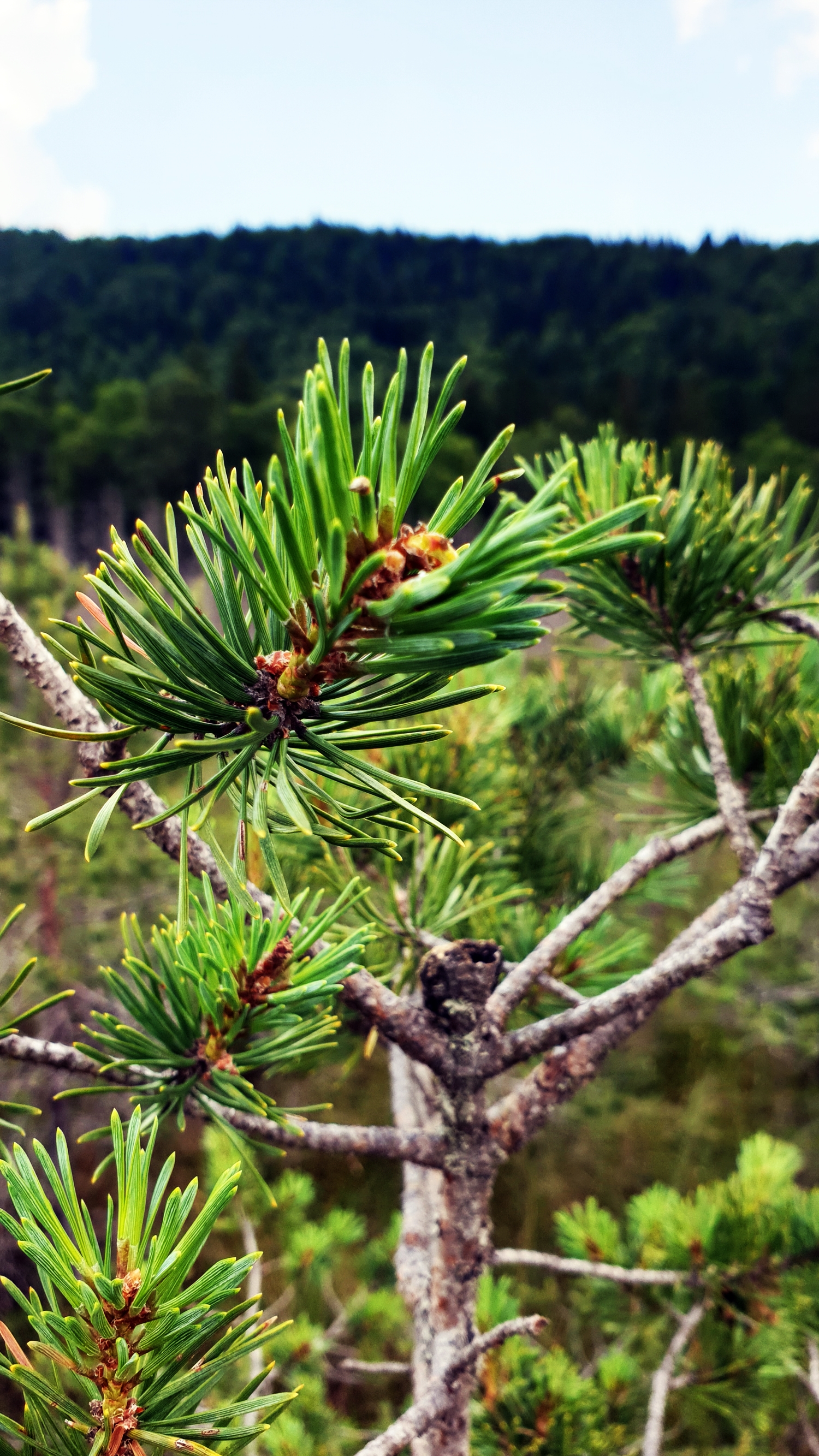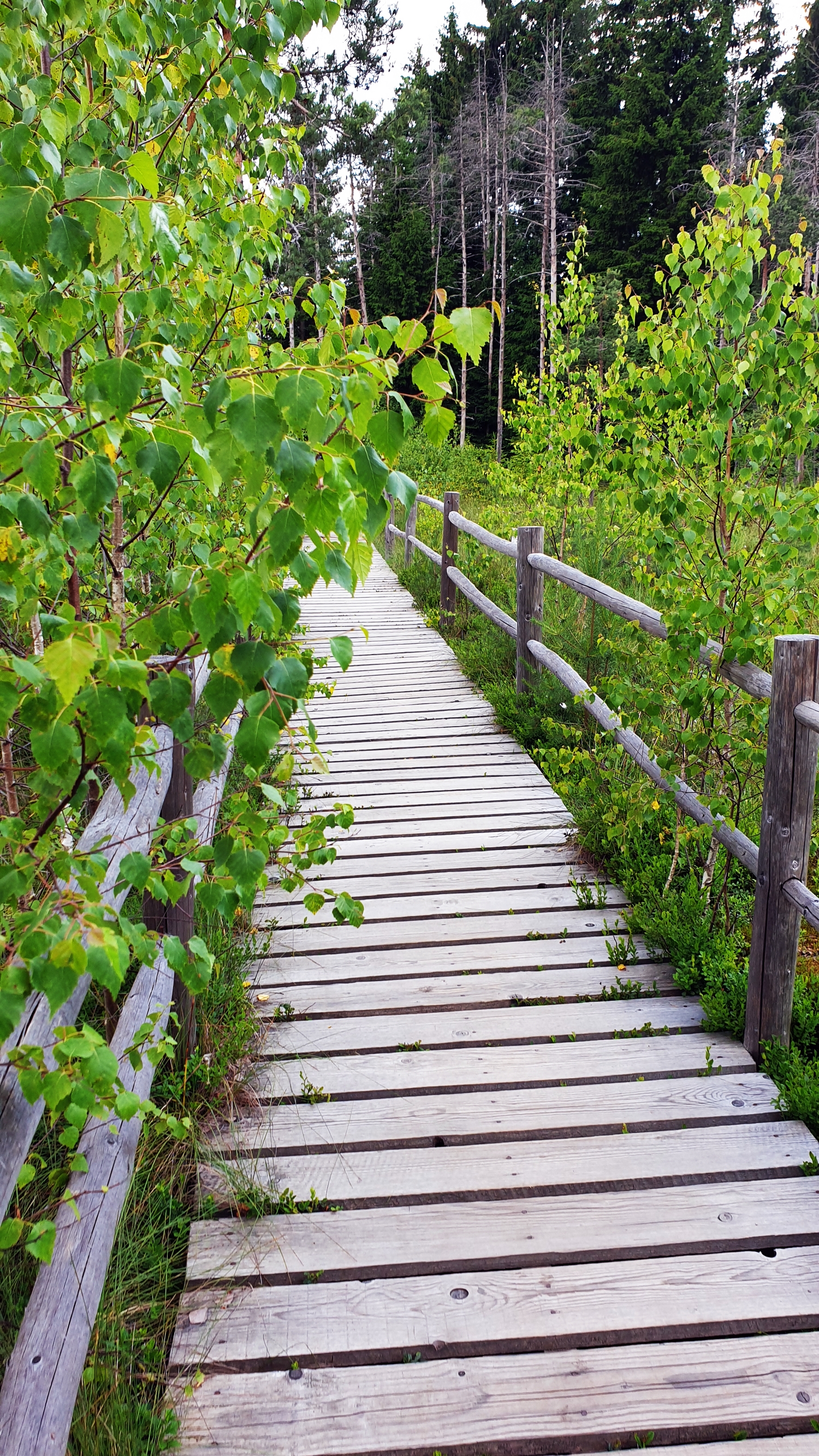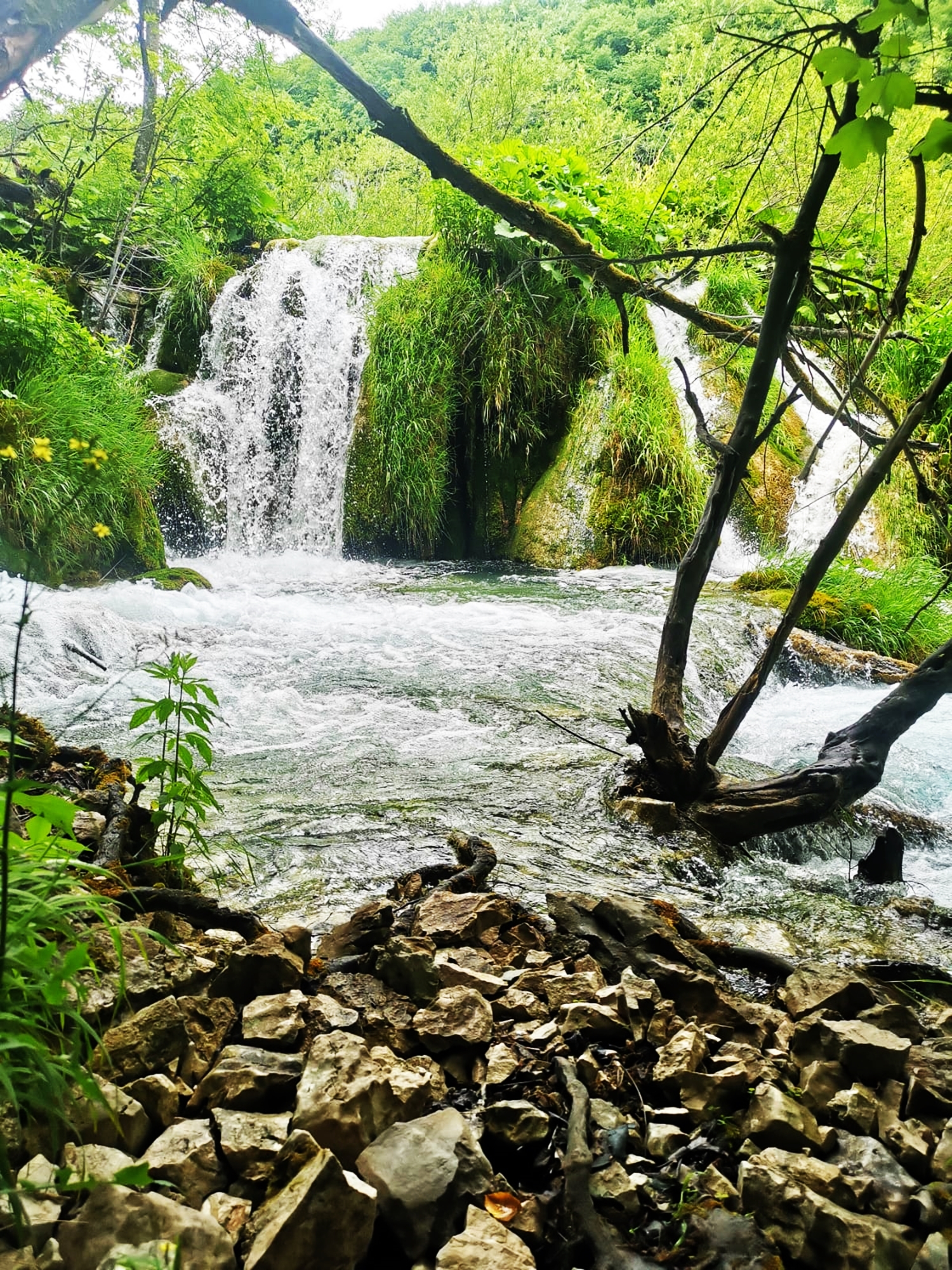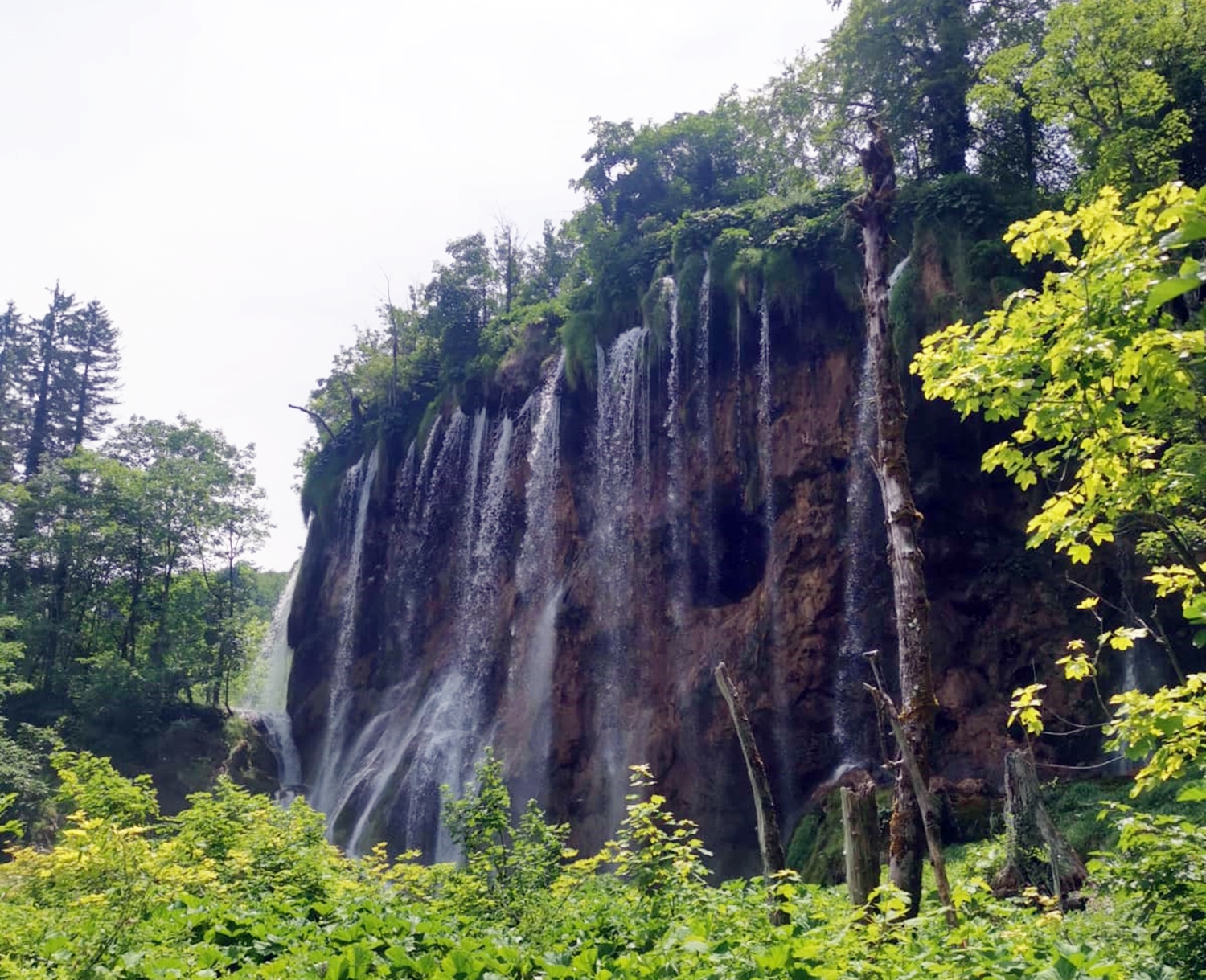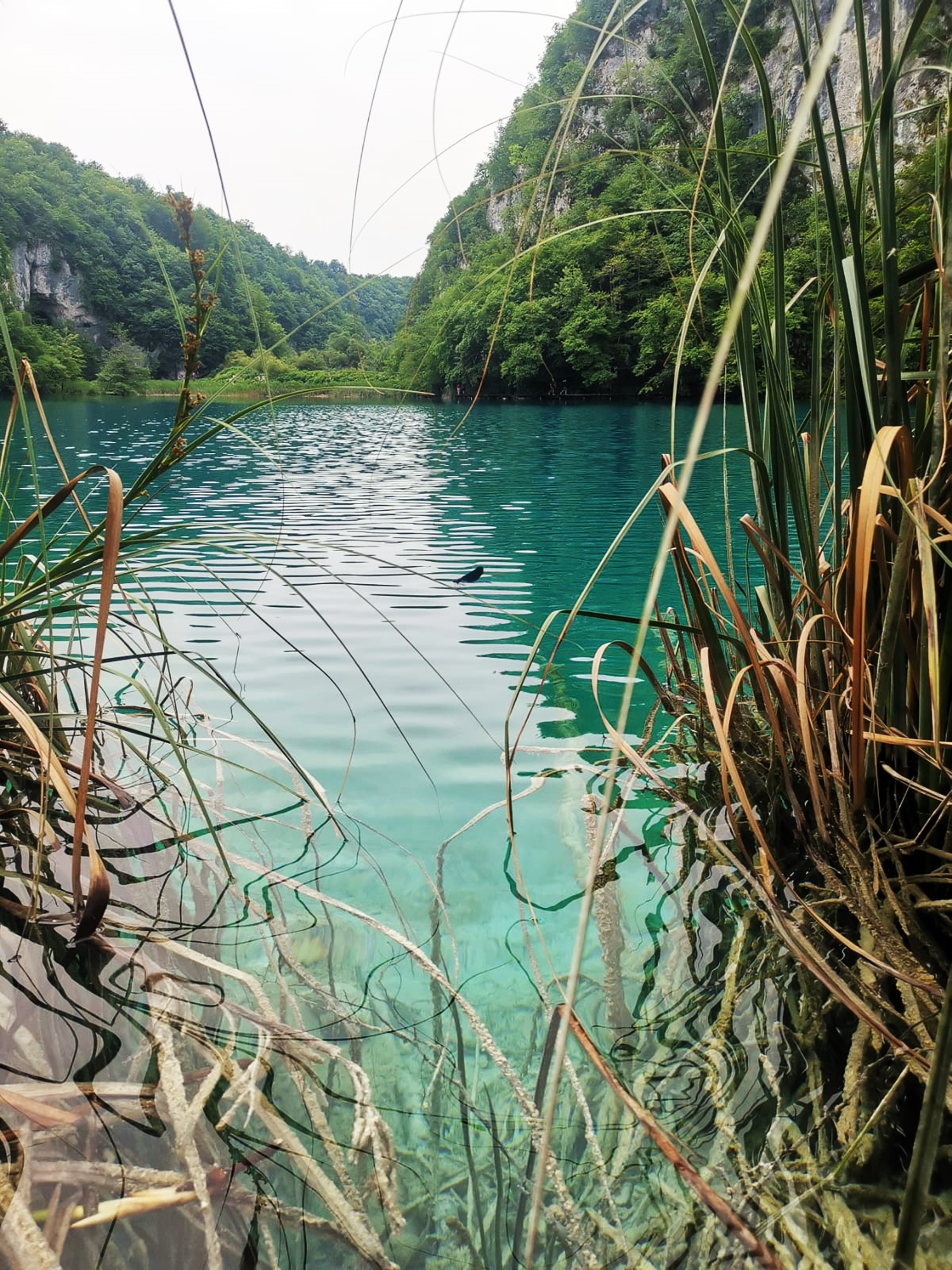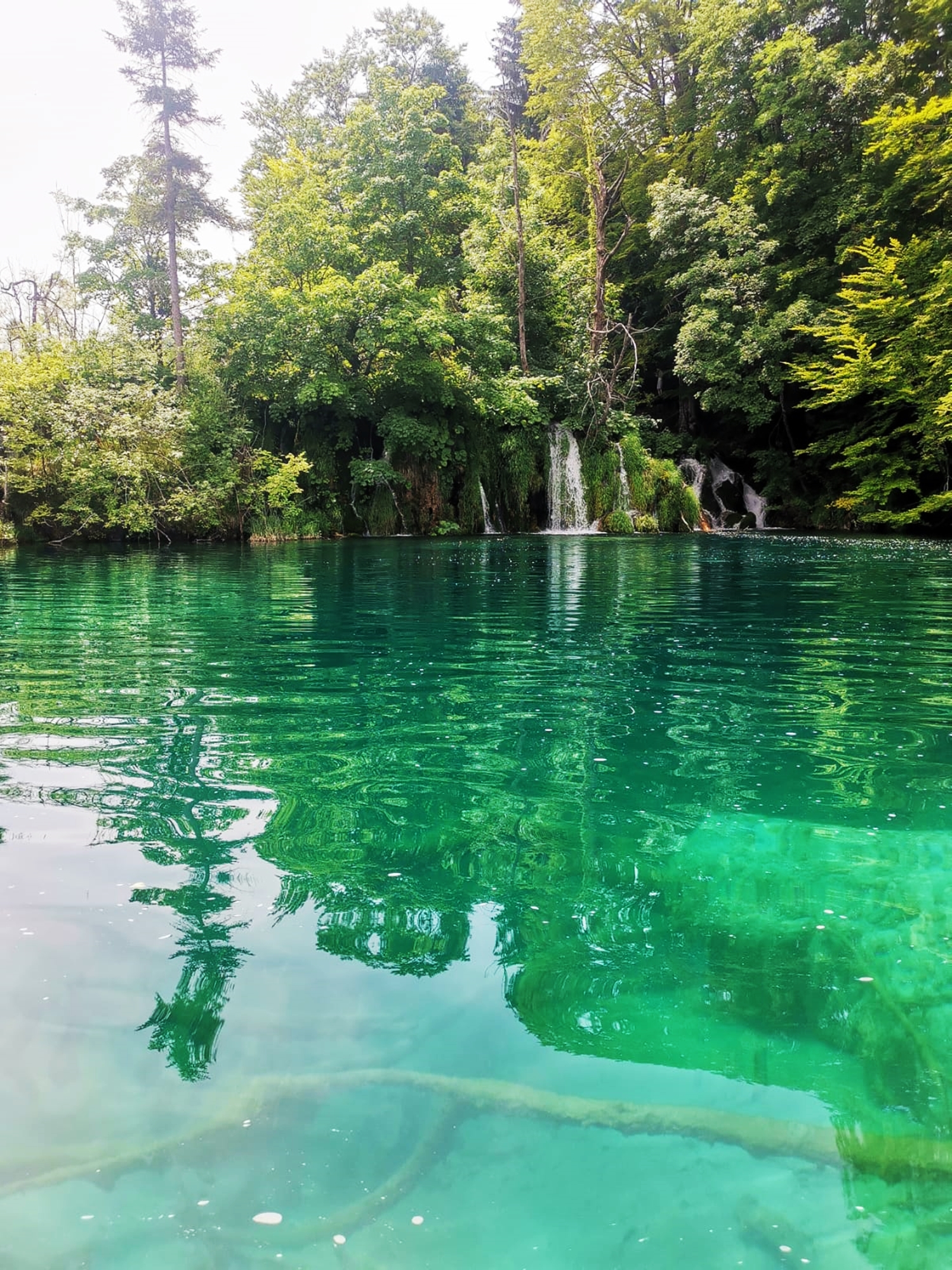 I loved the huge park, everything is very well marked, if you're careful you won't get lost in the park or visit the same thing twice.
After about 3 quarters of the route, we crossed by boat Lake Kozkac, the largest of the Plitvice Lakes, then continued through the area of the lower lakes, the main attraction of which is the Veliki Slap waterfall, I gave this waterfall as an example because it is well known, the whole park is amazing believe me.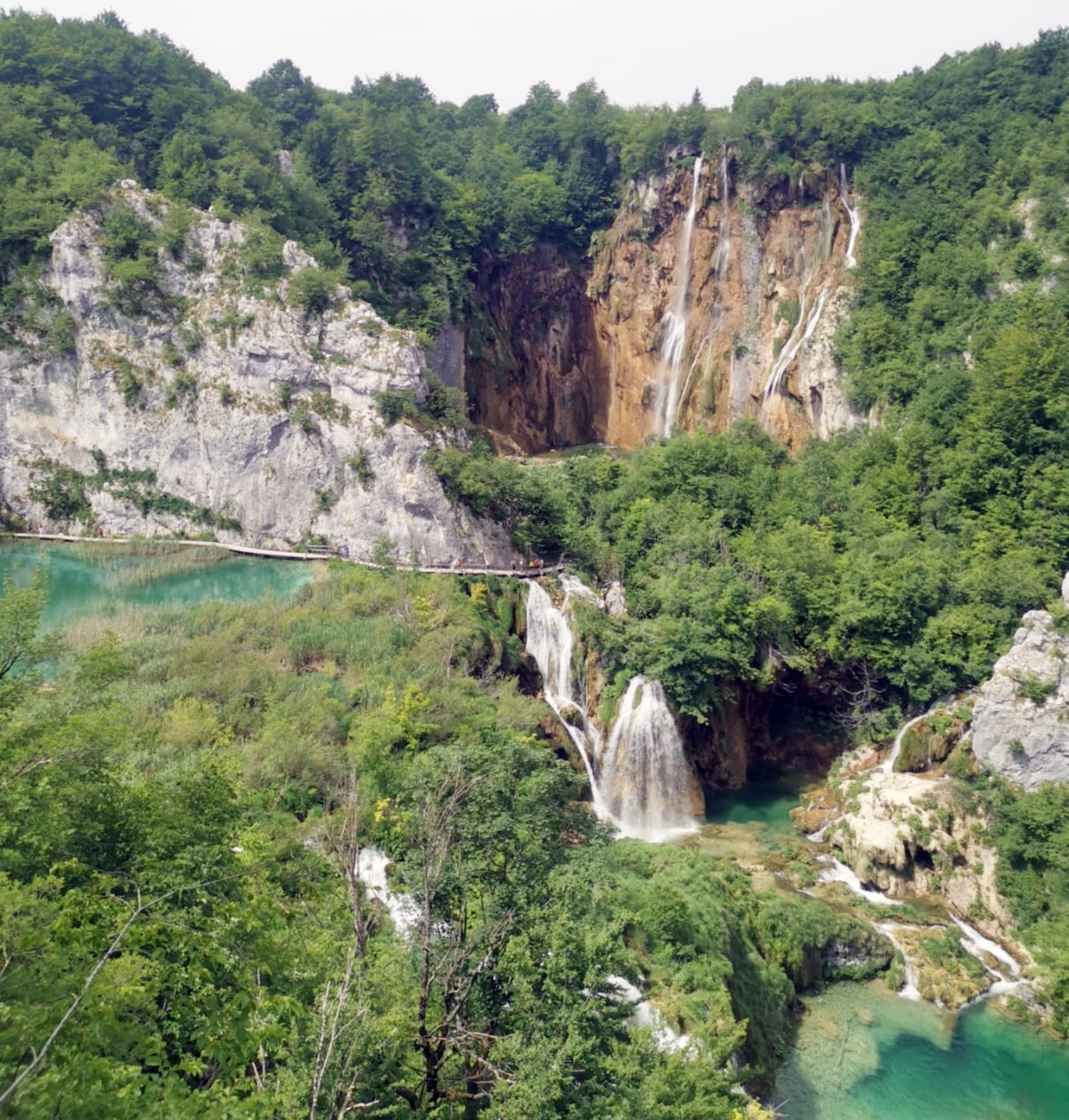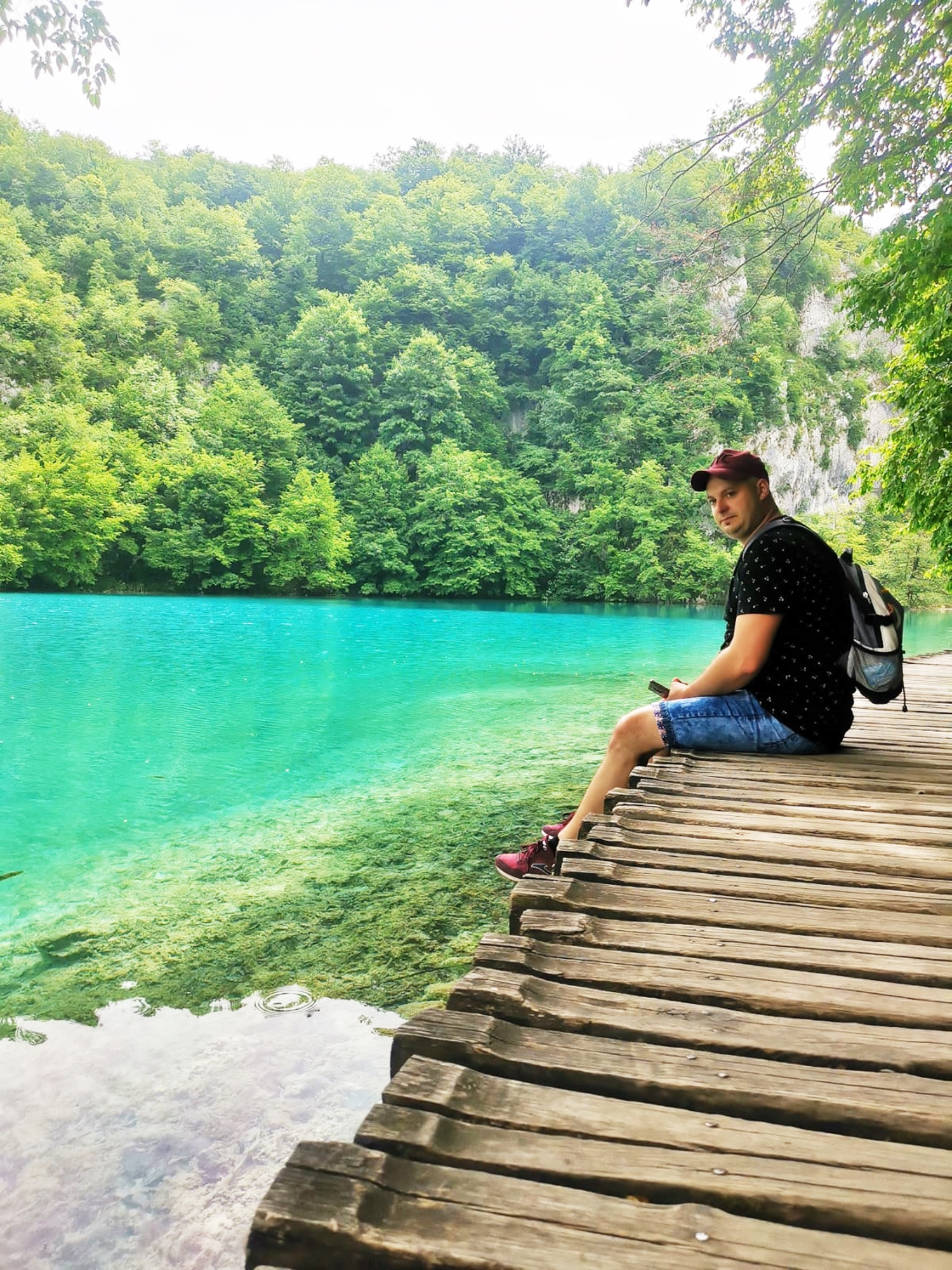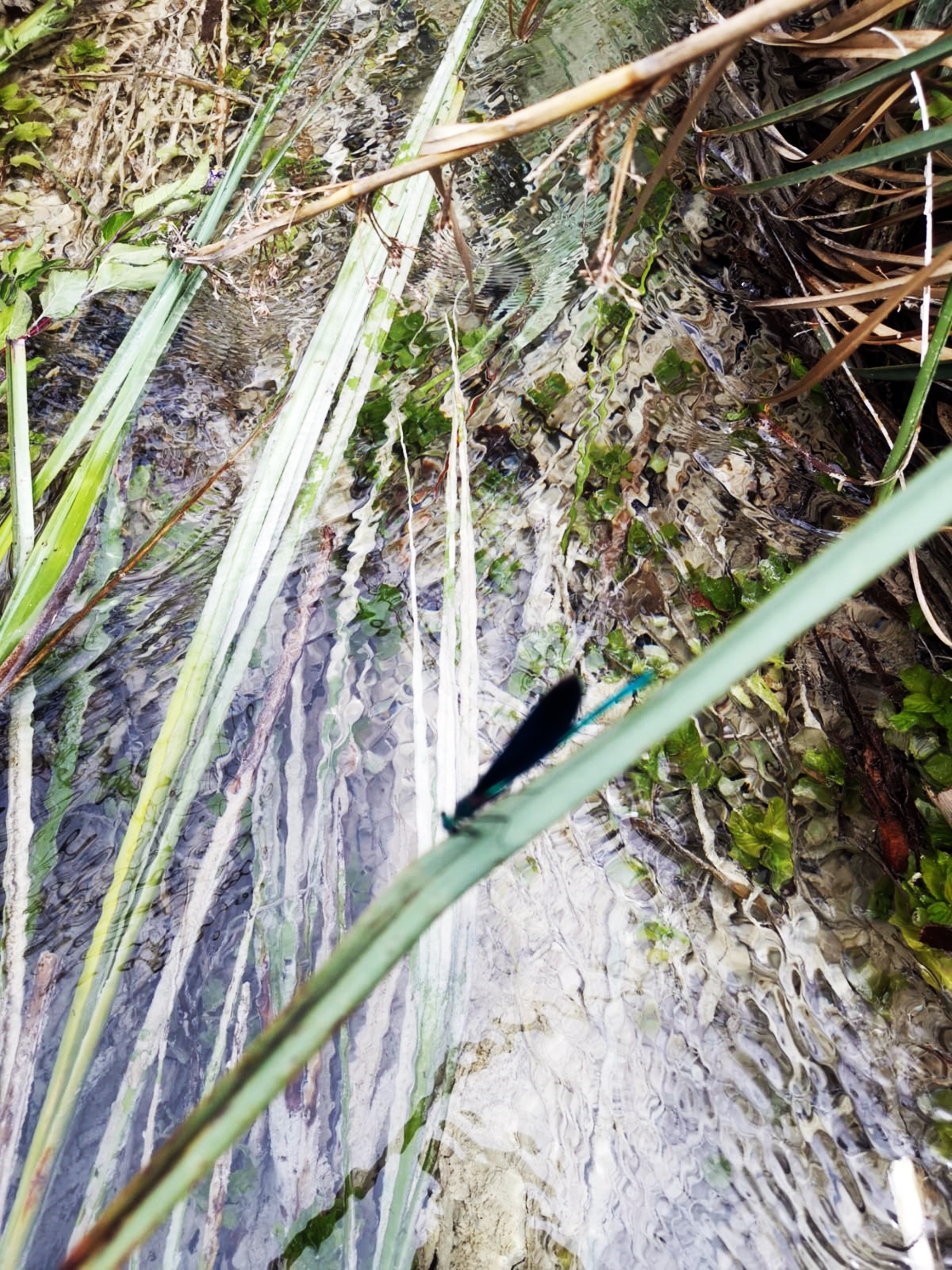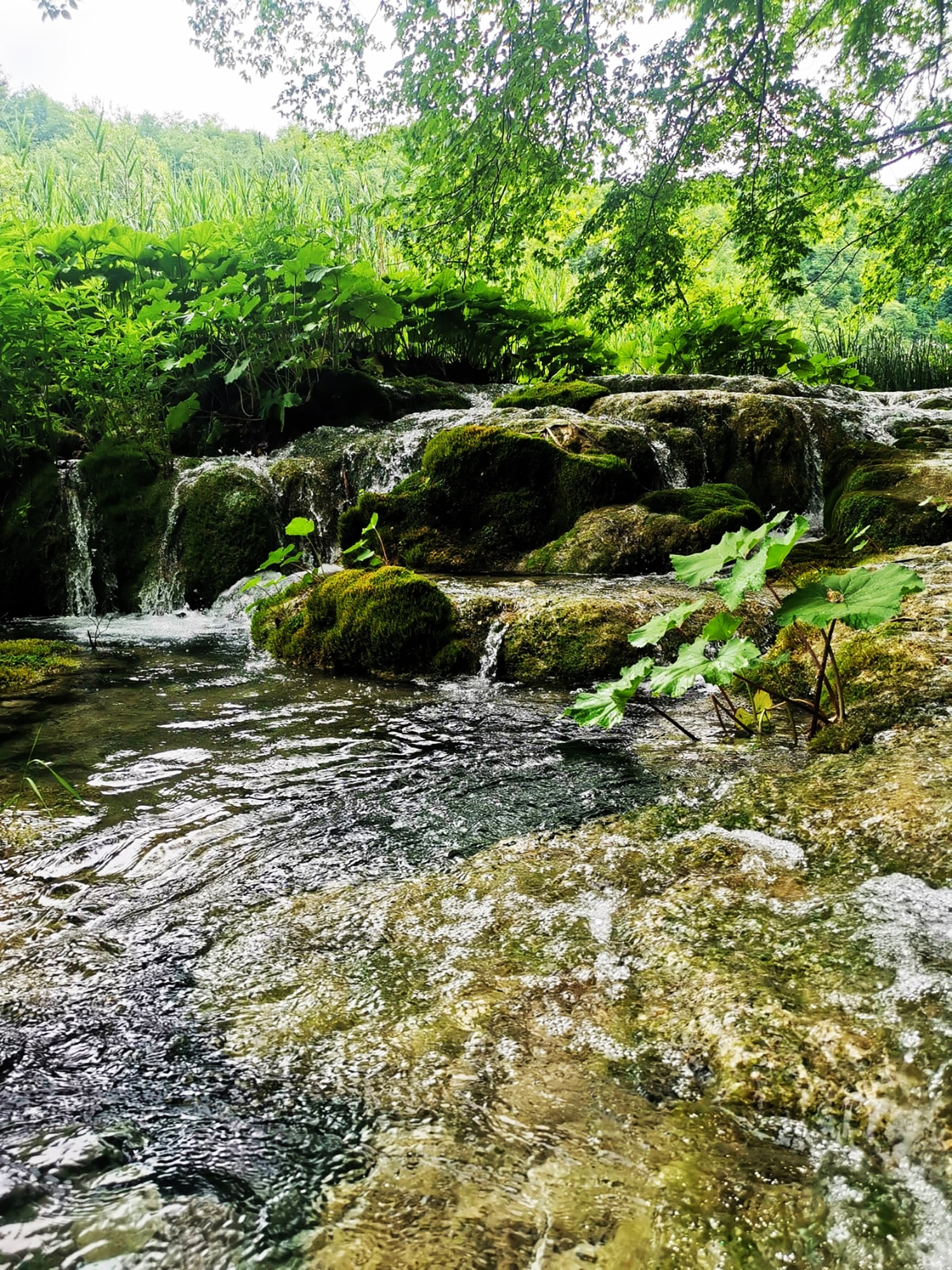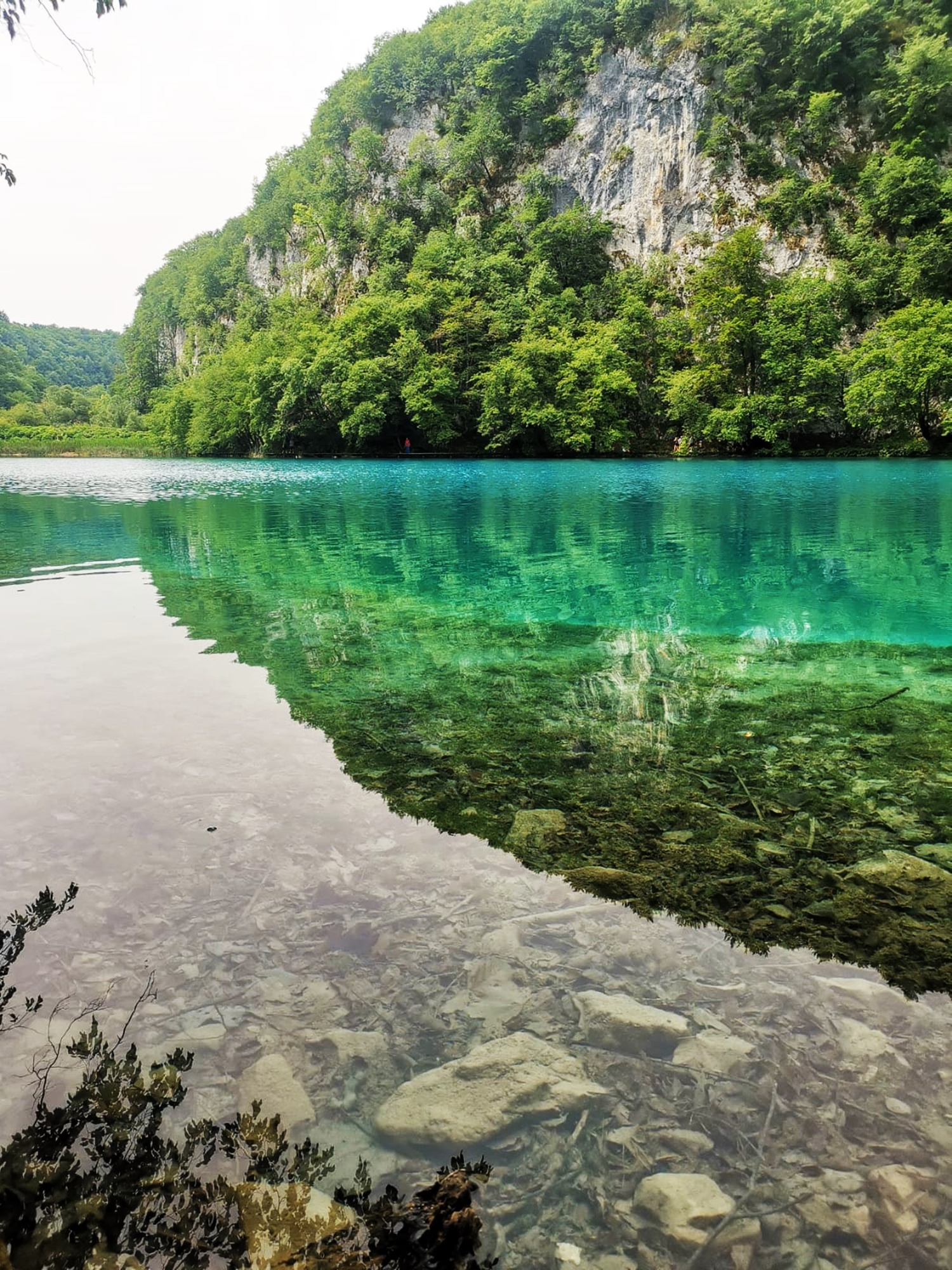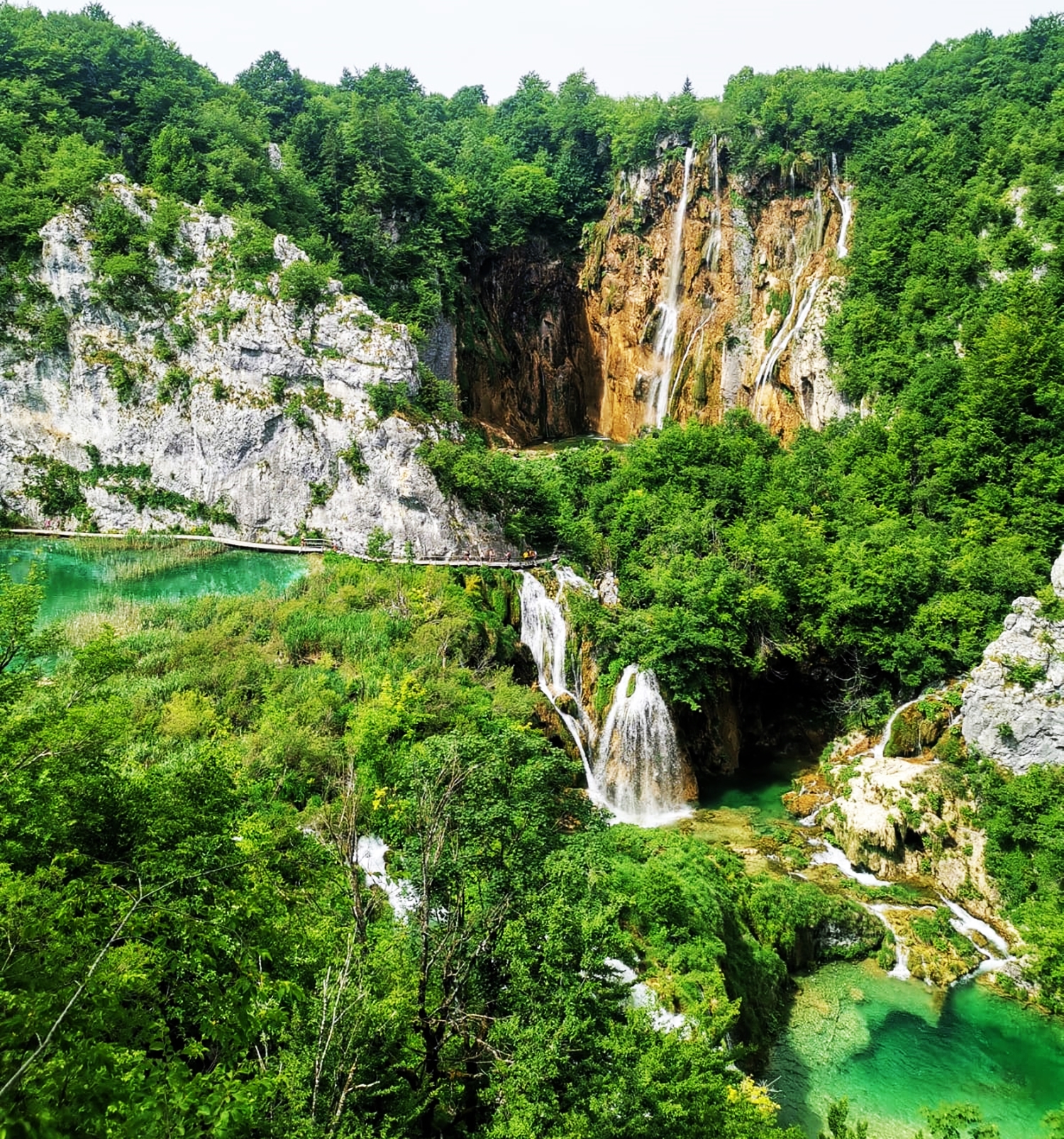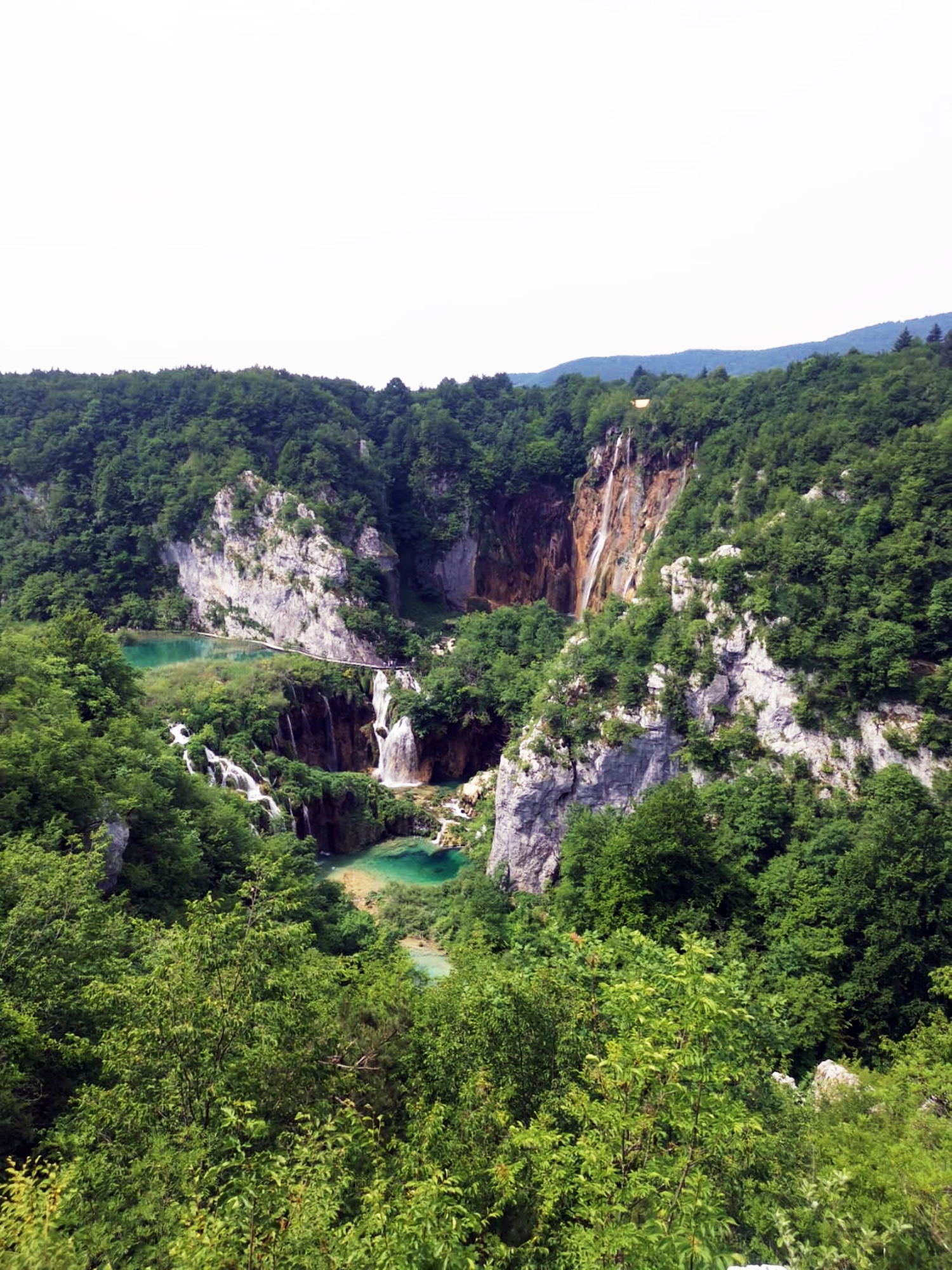 Importantly, train and boat rides are included in the price, and you will need a Plitvice National Park entrance ticket to take advantage of them. Put it away safely and keep it in a safe place all day.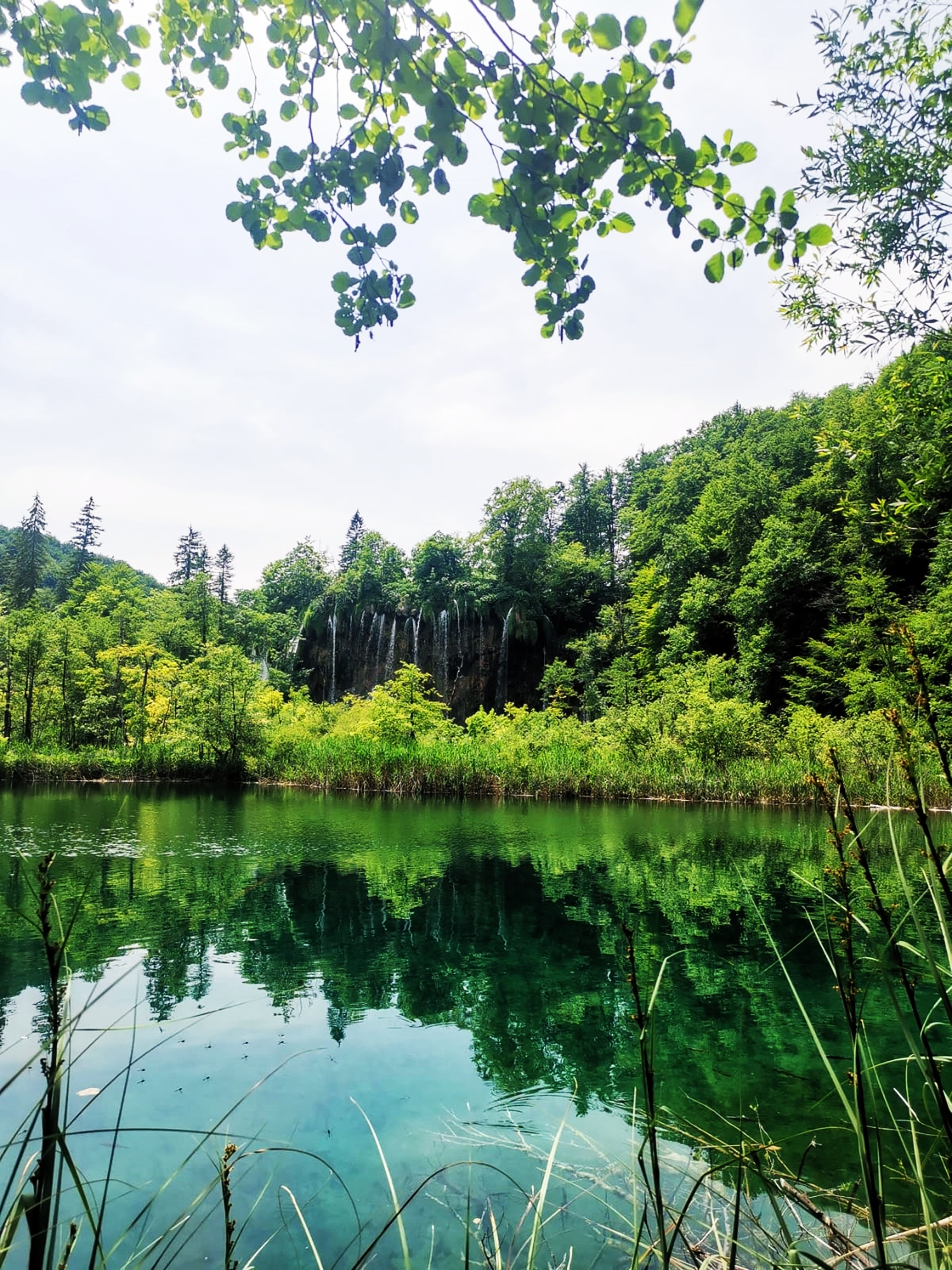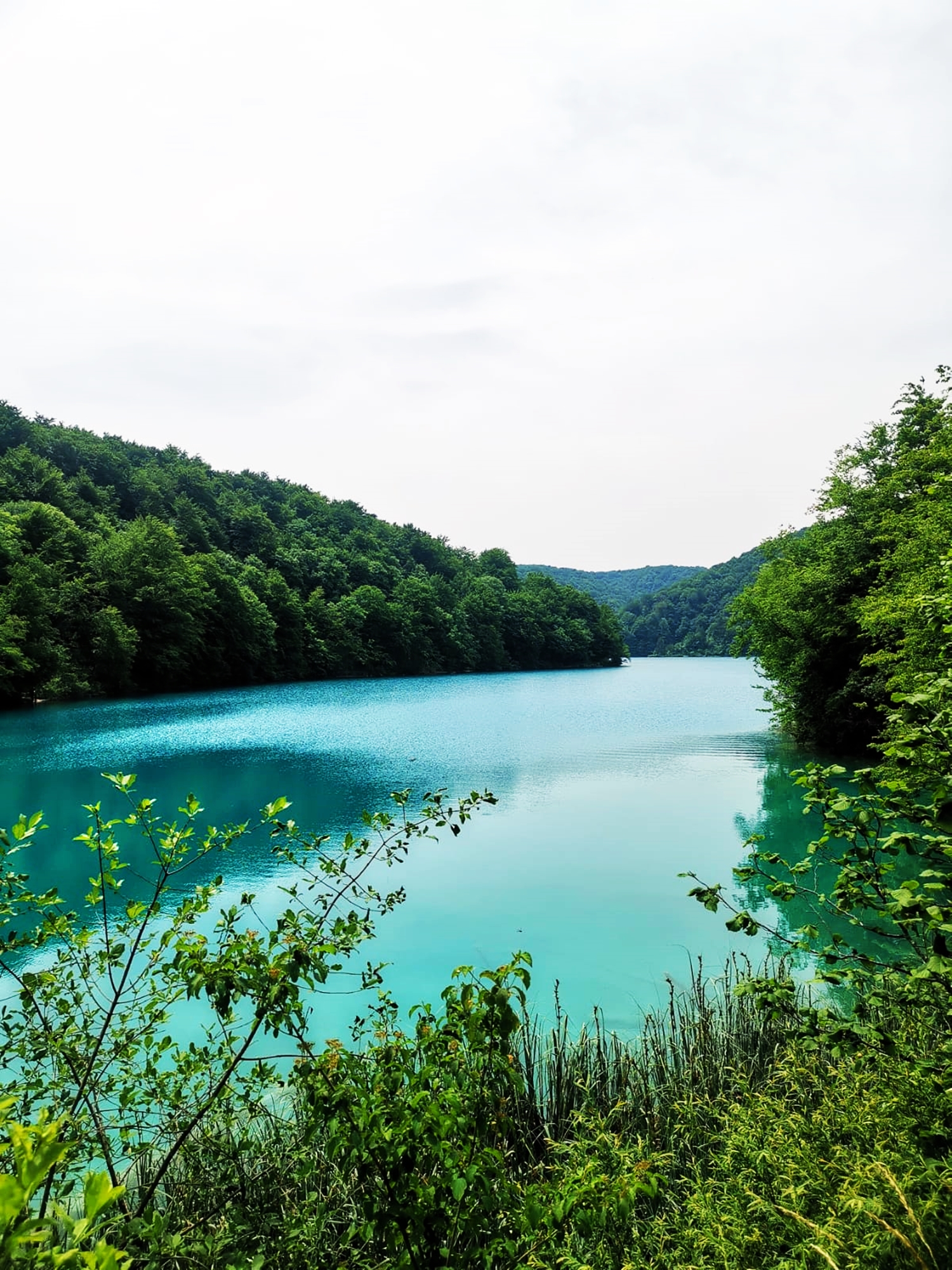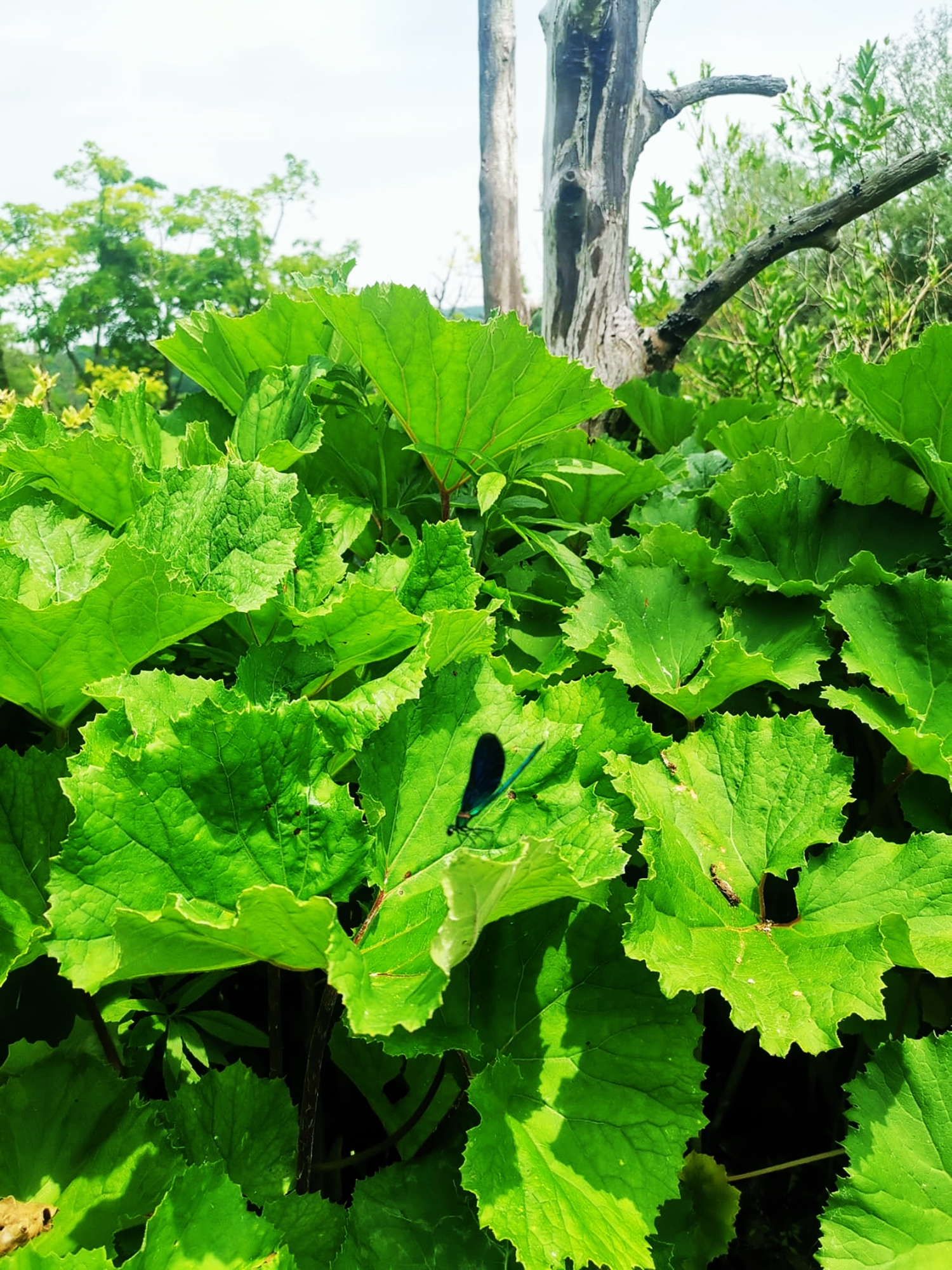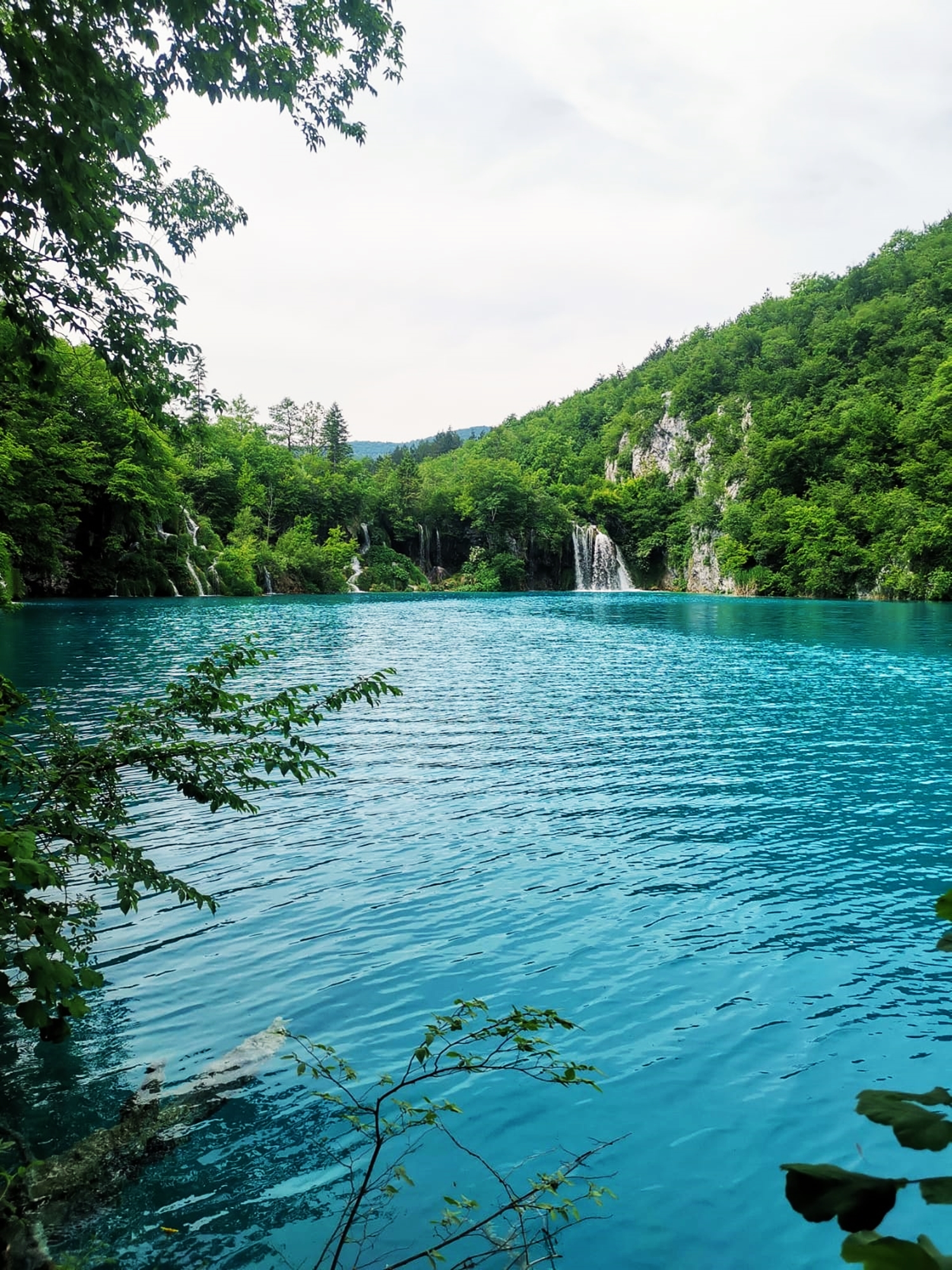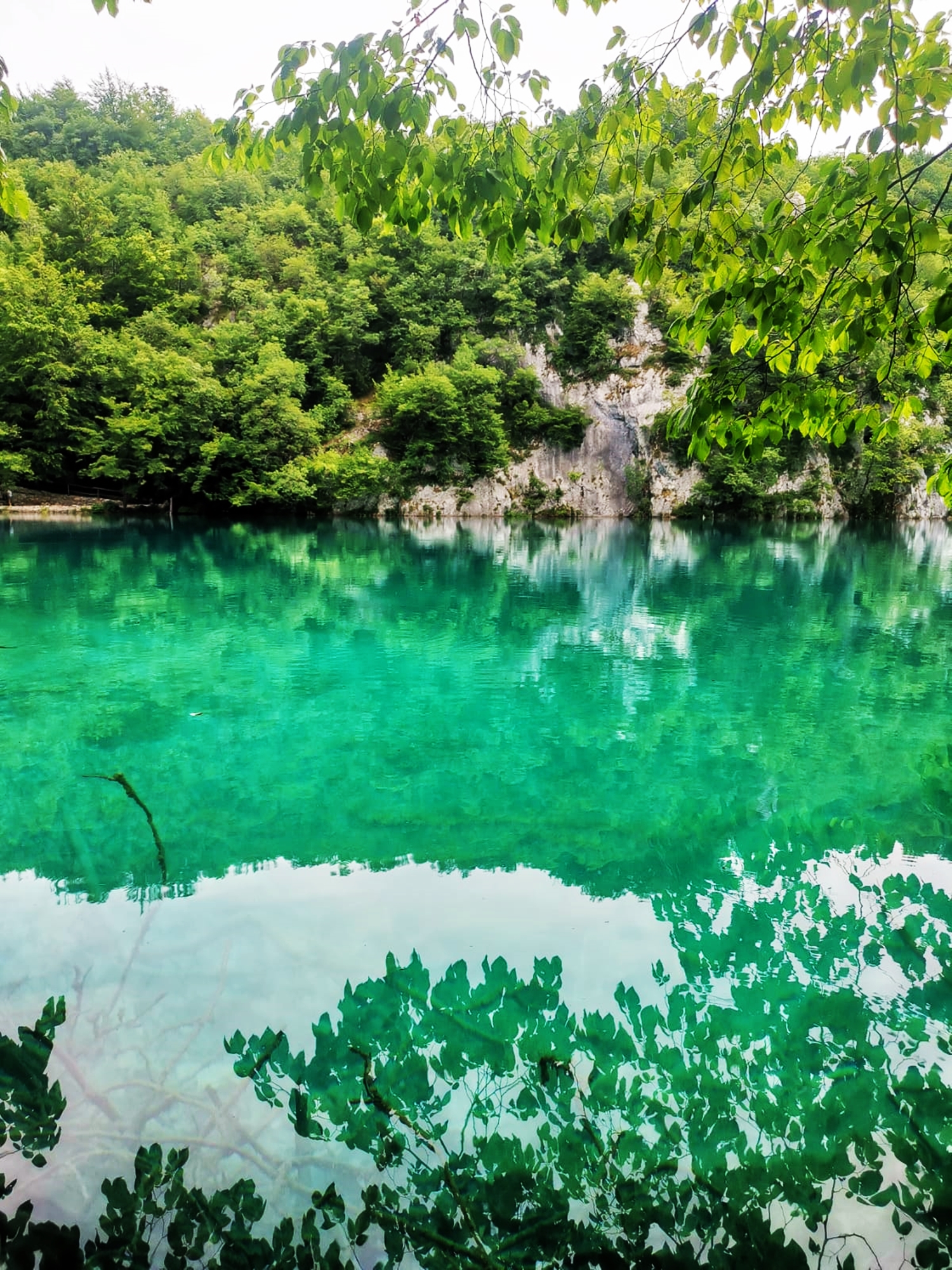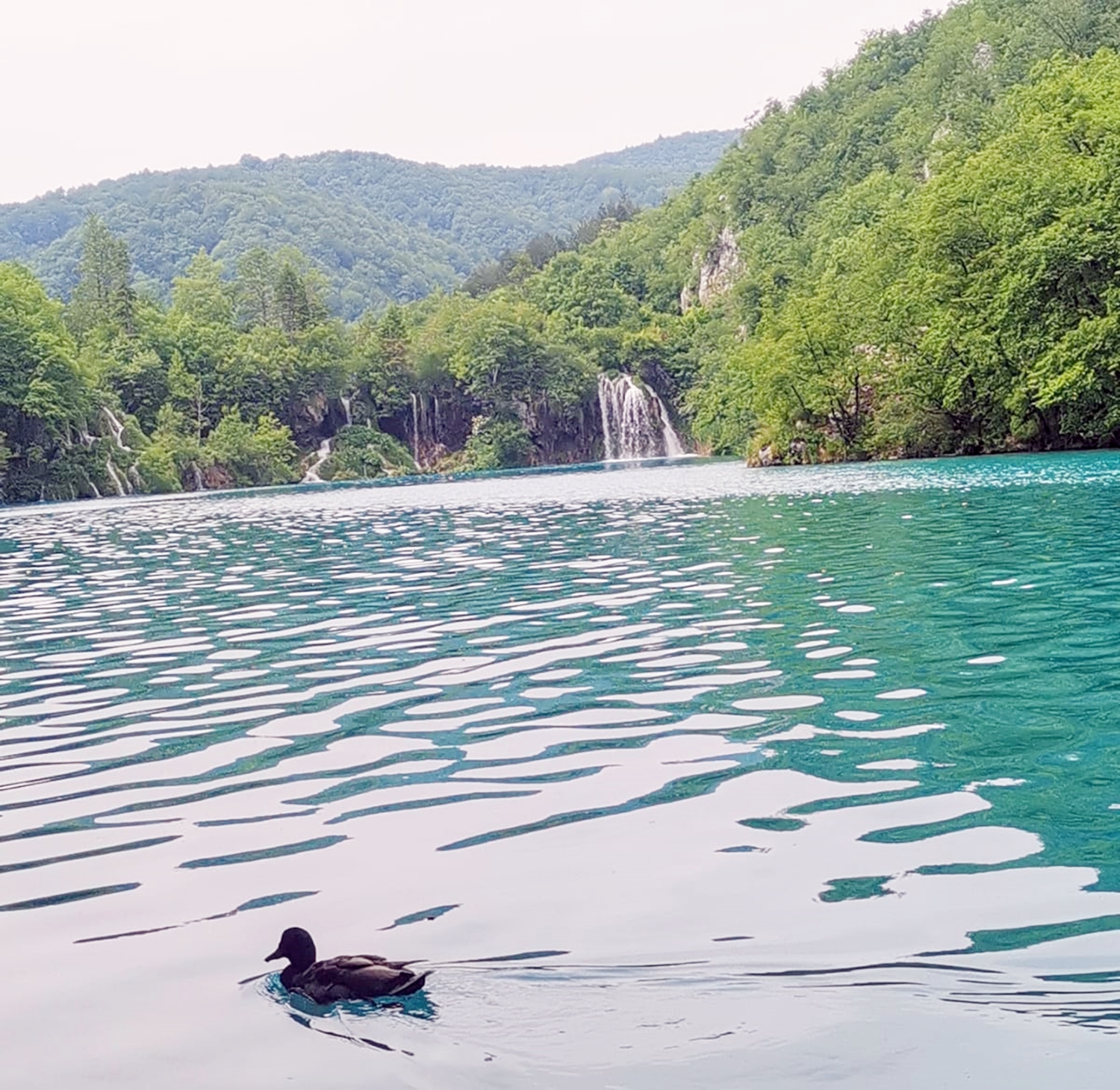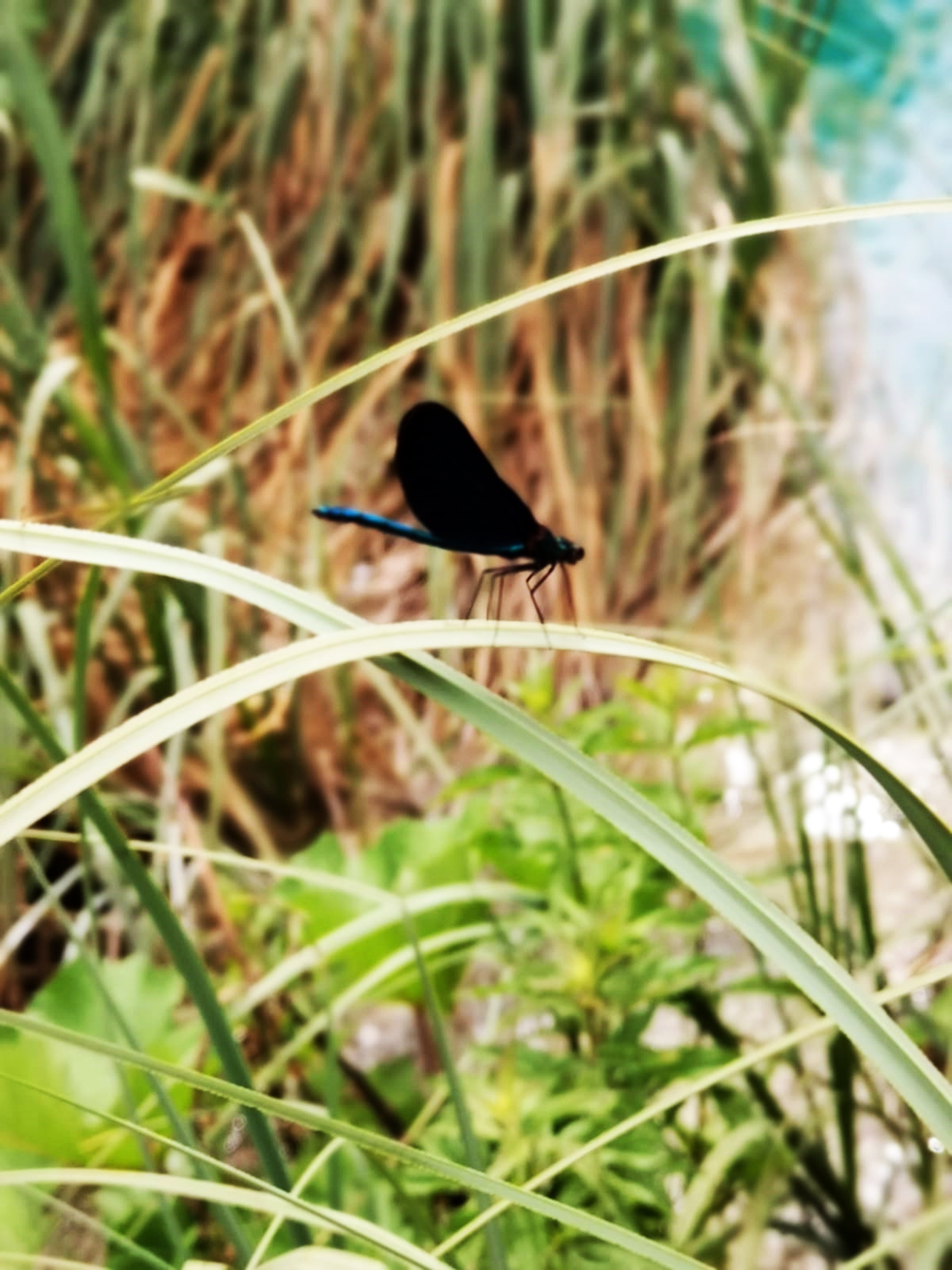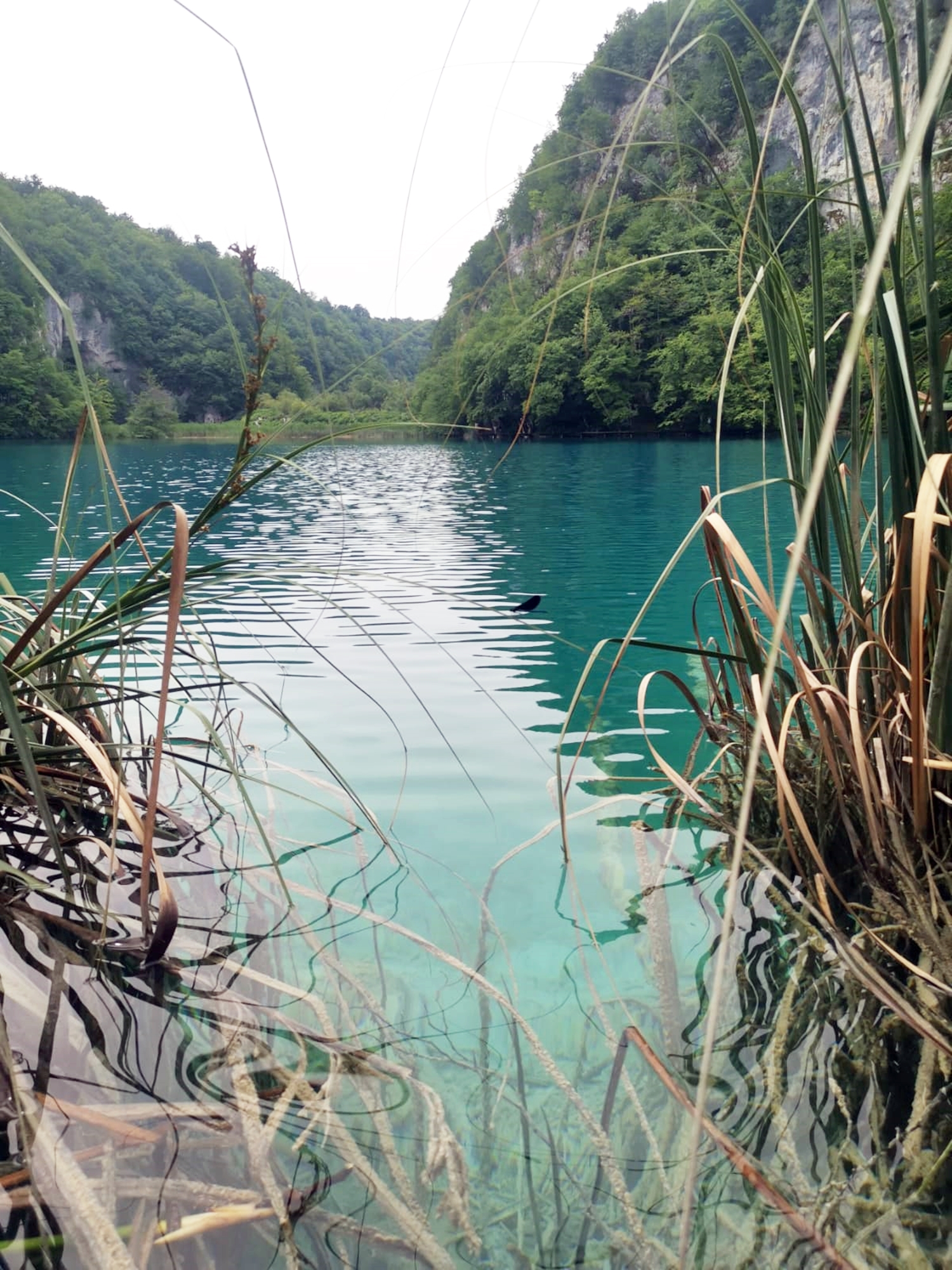 📷 Picture -Photography Model -Galaxy S21, Photographer -@triplug Location -Plitvice Lakes National Park, Croatia
Good luck, photographer
Thank you for taking the time to read the contents of today's post, all images and text are my own.
Yours @triplug
---
---