Where's Obelix?
Good afternoon, tree lovers!
Here's a new entry for the #treetuesday initiative by @old-guy-photos.
I took a lot of cool photos while I was in Spain, just a couple of weeks ago. Here are a few more.
These were taken at the top of a hill, in a public park called Parque San Roque where you can find some remains from ancient times and cultures... among those were big menhirs such as this one. (And a few smaller ones, too.)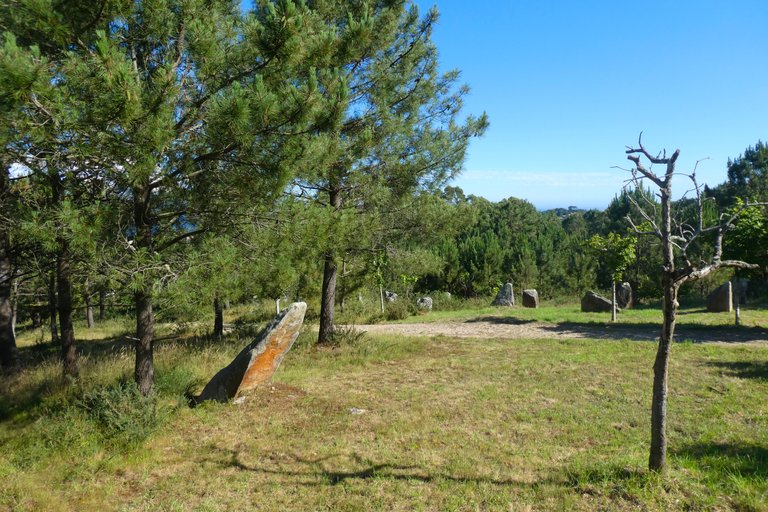 Open Full Sized Photo In New Window
Old rocks like this was scattered through the area... and I'm guessing that Obelix left them behind, when he saw some wild boars to chase! And to cook! 🤭
I looked for him but he was nowhere to be found. He must be taking a nap after filling his belly. Or perhaps he had to leave to bash some Roman soldiers!
Jokes aside, this area was one of the few that the Romans couldn't rule over for long. They were here for a brief period... and deemed the Gallaecians too rebellious to conquer. Eventually they had to leave. 😂
The name of that Roman province was Gallaecia - this word changed through the times and have turned into Galicia, the current title of an autonomous community of Spain.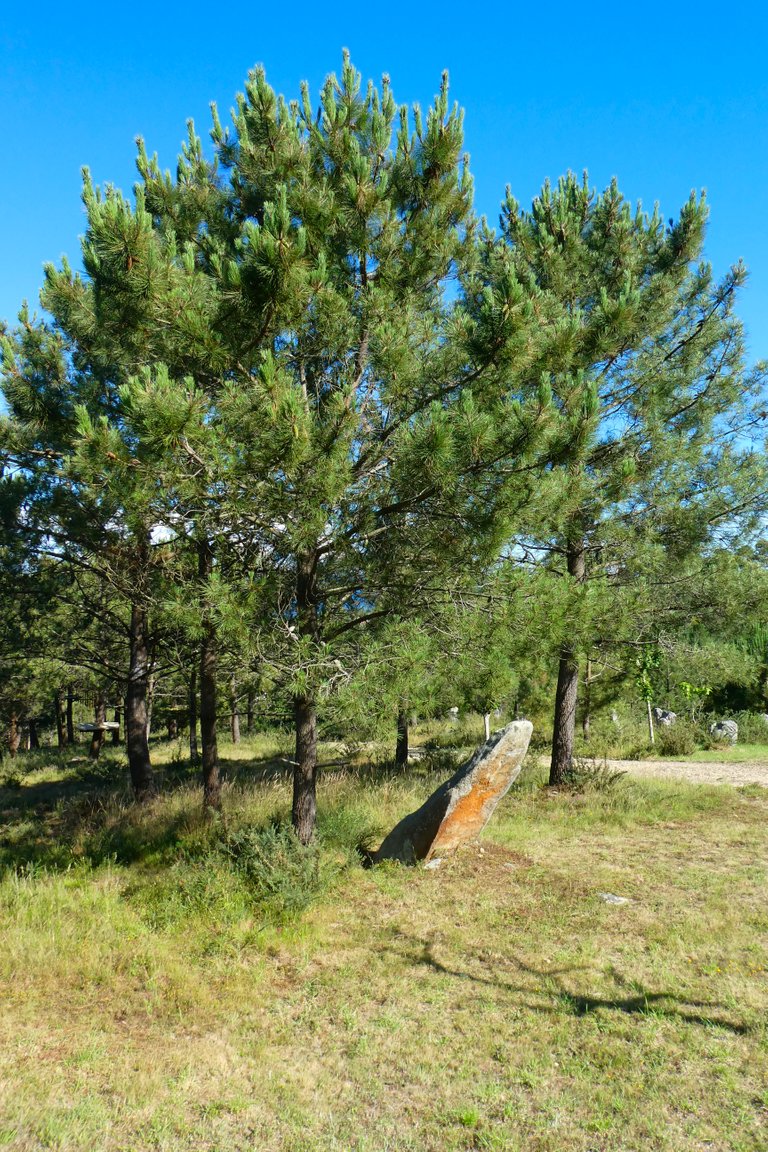 Open Full Sized Photo In New Window
I wonder why these rocks were standing there. They seemed to serve no purpose.
It's interesting to see how these large boulders were standing up, it didn't seem like a natural thing. Surely someone had a lot of trouble to place them in this position... a long, long time ago.
Could it be that ancient people already had a sense of fashion and used the menhirs as purely decorative pieces? 🤔
Or were they used as part of a trapping mechanism, to catch big preys while they were running around and looking for food?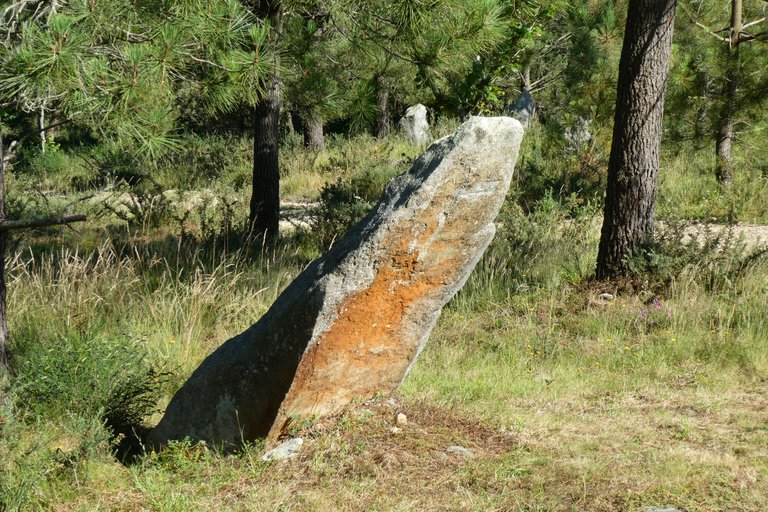 Open Full Sized Photo In New Window
Who knows why these rocks were here in these peculiar positions? We can only speculate. The only way to be sure would be to go back in time and witness it with our own eyes. Unfortunately, that is not an option. Yet. Do you think it will ever be?
I hope you liked these photos. Please leave a comment down below. Bye!
---
| | |
| --- | --- |
| Location | Ribeira, Galicia - Spain |
| Camera | Panasonic Lumix DC-TZ90 |
| Photos | 3 (Edited with GIMP) |
---

---
---