Is the Bus Leaving?
Good morning, everyone!
A couple of weeks ago I went for a small trip to the city of Braga, a bit North of my hometown of Porto, Portugal.
Usually I would take the train, as it's my favourite means of transport.
But this time I decided to use FlixBus, as I already travelled with them in Austria, Hungary and Slovakia and the experience was very pleasant.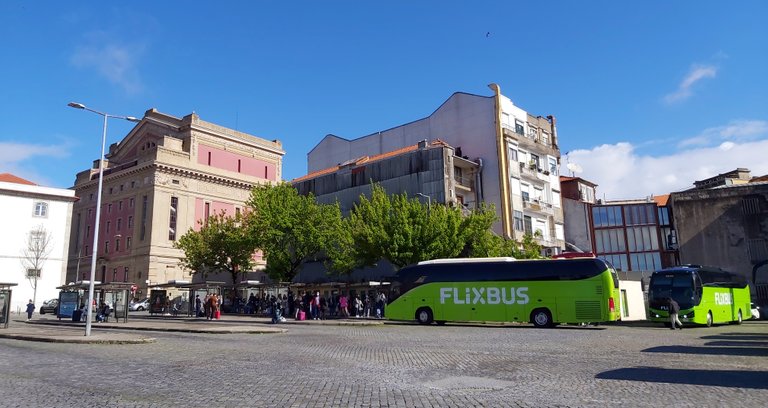 Open Full Sized Photo In New Window
I must say their standards remain high. The experience was perfect. 🤗
Buying the ticket through their app was extremelly easy;
Finding the Bus Stop was pretty simple, too, as it's located very near a train and a metro station, right in the city centre;
The Bus was there 15 minutes before departure and left on time;
The Bus arrived the destination a couple of minutes ahead of schedule;
The Bus driver was very friendly;
The Bus wasn't packed so I could get a window seating with no one travelling next to me, which left me with plenty of room and confort;
The ticket fare was 3x cheaper than any other alternative.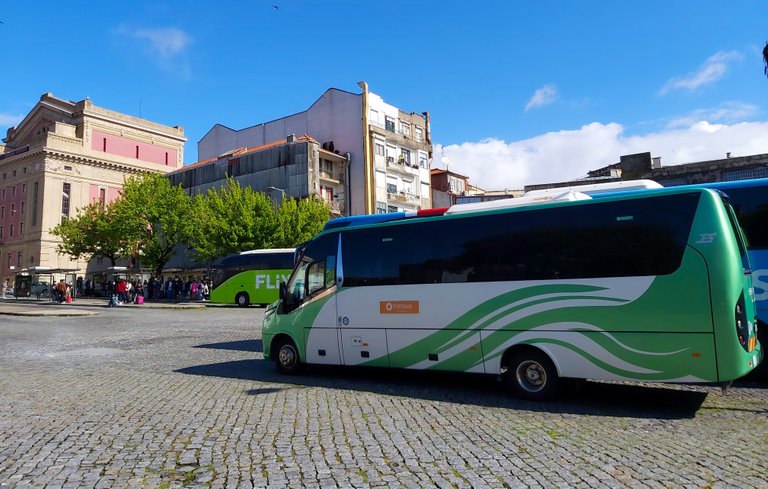 Open Full Sized Photo In New Window
I stayed in Braga for 3 days... but the schedule of FlixBus is so practical that you can leave Porto in the morning, reach Braga a couple of hours before lunch, walk around the city during the afternoon... then head back to Porto in the evening and arriving just in time for dinner. This is very convenient if you're a tourist staying in Porto. 😎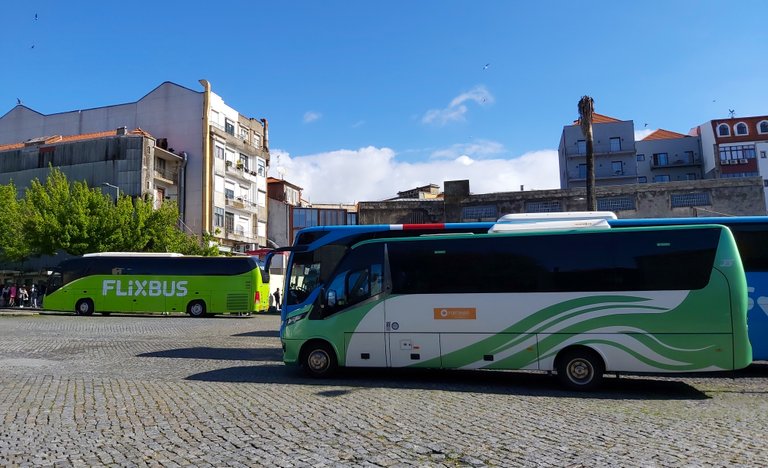 Open Full Sized Photo In New Window
I had plenty of time to walk around the Bus station and take a few photos before the trip. I have a few more shots in my camera but I haven't yet sorted them out. These are just the ones I took with my phone.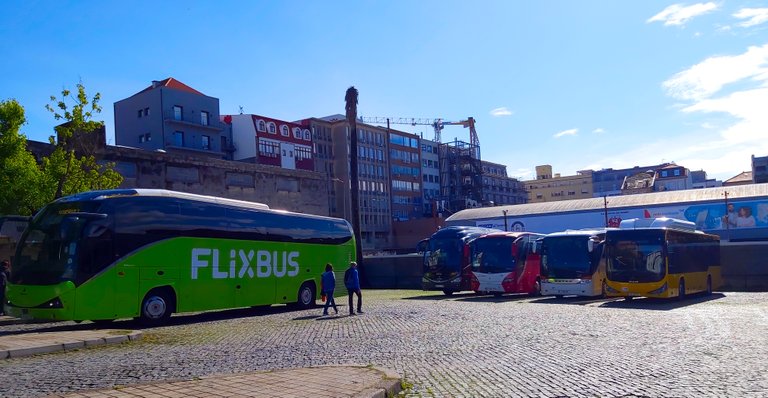 Open Full Sized Photo In New Window
I hope you enjoyed these photos and my little review of FlixBus. No, I don't work for them. It's free advertising!
---
| | |
| --- | --- |
| Location | Porto - Portugal |
| Camera | Samsung Galaxy A70 |
| Photos | 4 (Edited with GIMP) |
---

---
---