Flores, una hermosa forma de belleza universal / Flowers, a beautiful form of universal beauty (ESP / ENG)
Un afectuoso saludo, amigos. El universo a través de la maravillosa naturaleza nos regala belleza a diario, amigos, solo tenemos que detenernos a observar, a usar nuestros sentidos para percibir lo que está en nuestro camino, hemos de mirar a los lados, arriba y abajo y observar, detallar, permitámonos descubrir lo hermoso, siempre estará ahí, hasta en lo menos bello. Vengo por acá a dejarles algunas fotografías de flores que capturé en mis andanzas, durante mis diligencias. Pienso que las flores son una de las más hermosas muestras de belleza que la naturaleza puede concedenos:
">
Warm greetings, friends. The universe through the wonderful nature gives us beauty every day, friends, we only have to stop to observe, to use our senses to perceive what is in our way, we have to look to the sides, up and down and observe, detail, let us discover the beautiful, it will always be there, even in the least beautiful. I come here to leave you some photographs of flowers that I captured in my wanderings, during my errands. I think that flowers are one of the most beautiful samples of beauty that nature can grant us:
---
---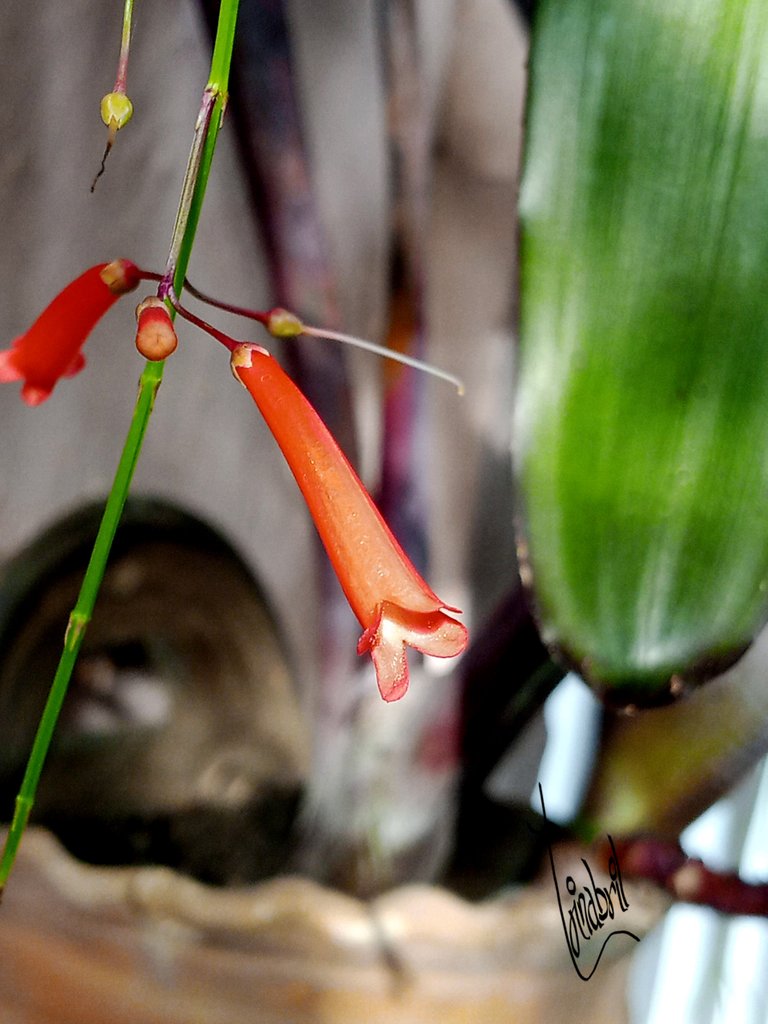 La minúscula campanilla con su incuestionable hermosura, puede
perfectamente hacer decir a algún físico de paso por ahí, que «su tamaño
es inversamente proporcional a su belleza»

The tiny bell with its unquestionable beauty, may well make some
passing by say that "its size is inversely proportional to its beauty"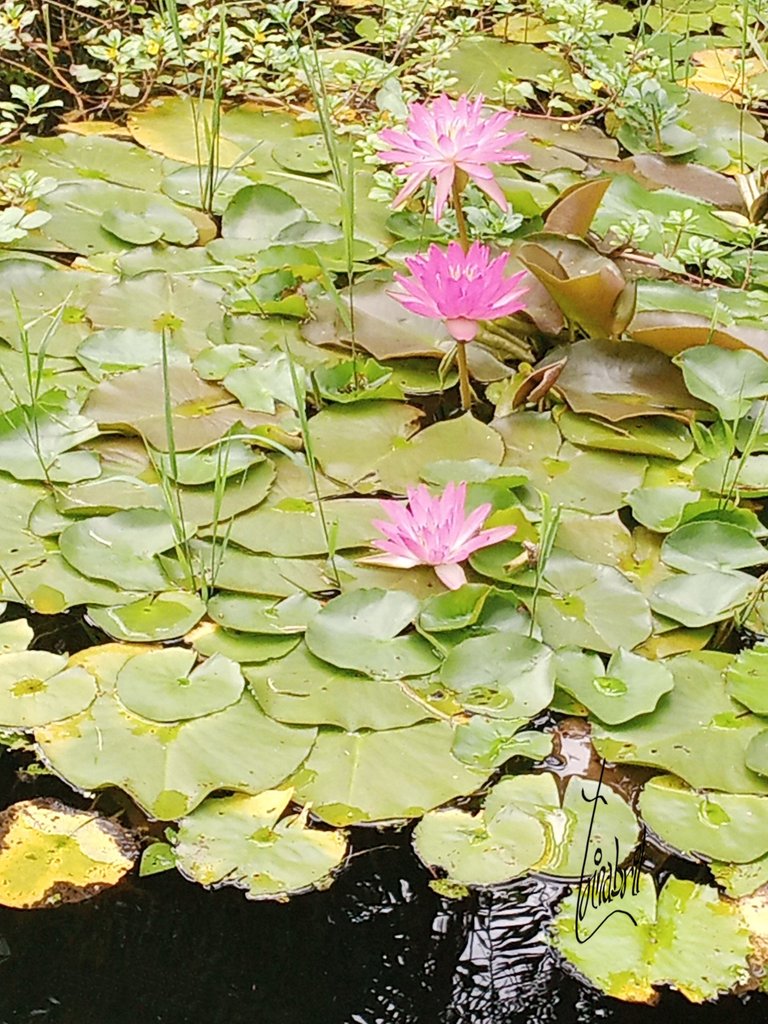 El lirio de agua extiende sus hojas cual sábana en la líquida cama
para que emerjan sus flores y se posen en ella a adornar la acogedora morada.
¿A quién le importa entender la lógica de la naturaleza cuando es
momento de disfrutarla?

The water lily spreads its leaves like a sheet on the liquid bed for
flowers to emerge and perch on it to adorn the cozy abode. Who cares
understanding the logic of nature when it is time to enjoy it?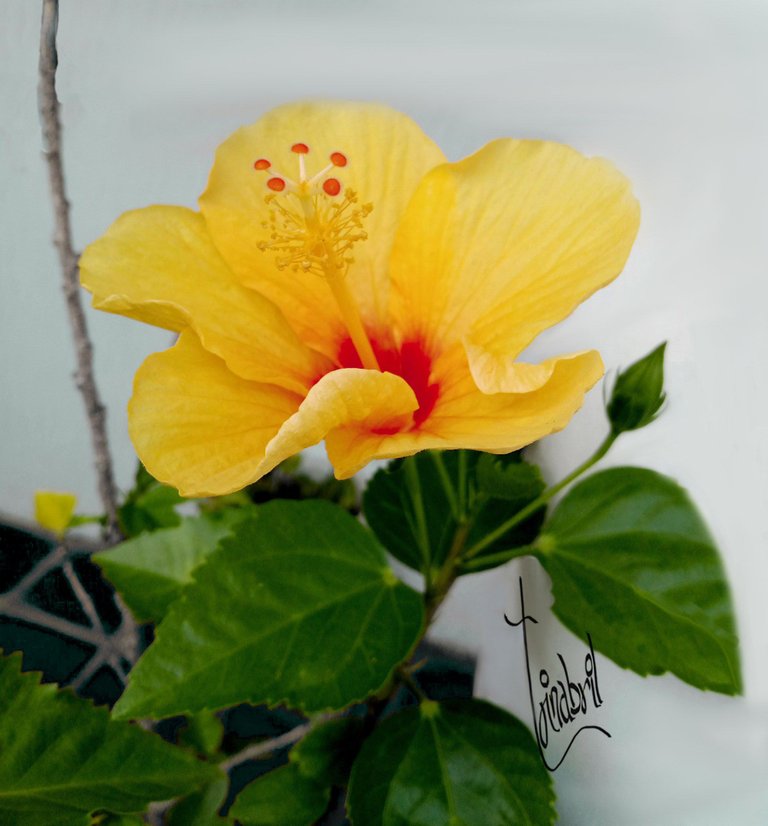 Esta cayena con su amarillo deja gozo en los ojos de quien la mira,
ella parece entenderlo y se viste con sus mejores galas

This cayenne with its yellow leaves joy in the eyes of those who look
it, she seems to understand it and dresses in her best clothes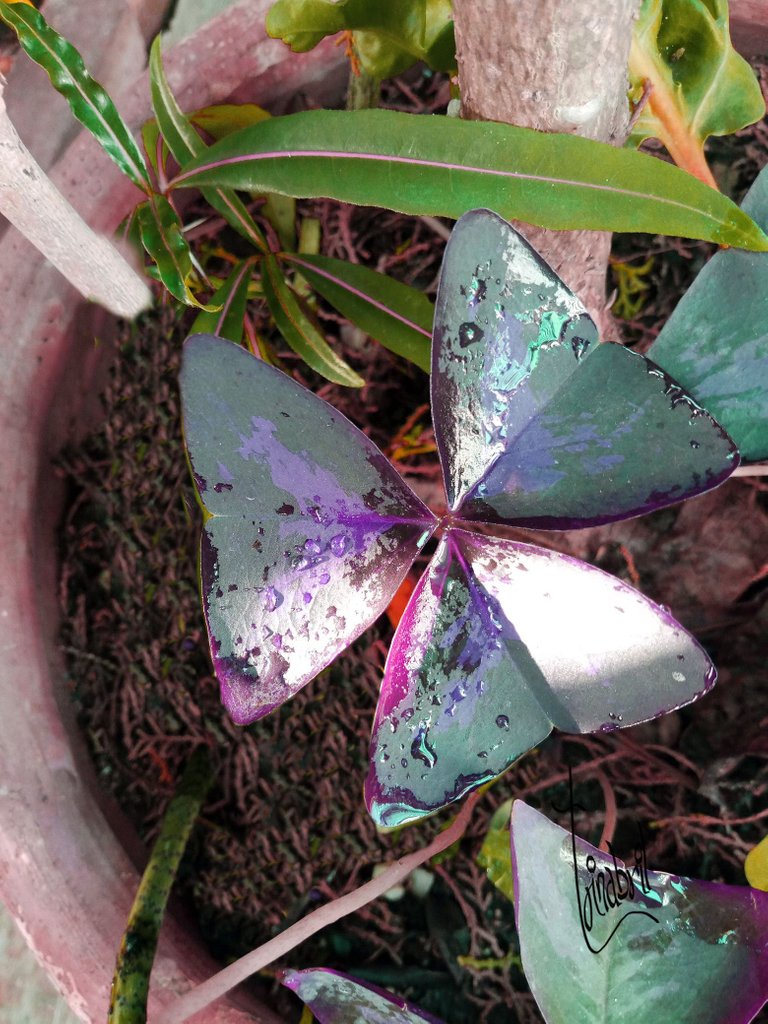 Como una mariposa, como una flor... aún no sabemos de qué desea
vestirse este hermoso trébol recién bañado por la lluvia de la tarde

Like a butterfly, like a flower... we still don't know what this beautiful,
freshly bathed in the afternoon rain, wants to dress in

---
---
Bien, amigos, es todo por ahora, fue un gusto haber escrito este post para ustedes.

Hasta pronto.
Well, friends, that's all for now, it was a pleasure to have written this post for you.

See you soon.
---
---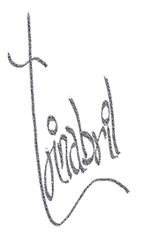 ---
---