Agua y plantas, hermosa fusión / Water and plants, beautiful fusion. (ESP/ ENG)
Gran gusto en saludarles amigos y dejarles algunos trocitos de una de mis cosas preferidas: la naturaleza. Les traigo fotografías que he tomado a hojas mojadas, siempre me ha gustado la lluvia y las hojas de las plantas mojadas por ese riego celestial, tan nutritivo para ellas, me producen una sensación de calma y alegría a la vez, a veces creo que alguna vez fui pez u hoja…
Great pleasure to greet you friends and leave you some little pieces of one of my favorite things: nature. I bring you photographs that I have taken of wet leaves, I have always liked the rain and the leaves of the plants wet by that heavenly watering, so nutritious for them, they produce me a feeling of calm and joy at the same time, sometimes I think that I was once a fish or a leaf...
---
---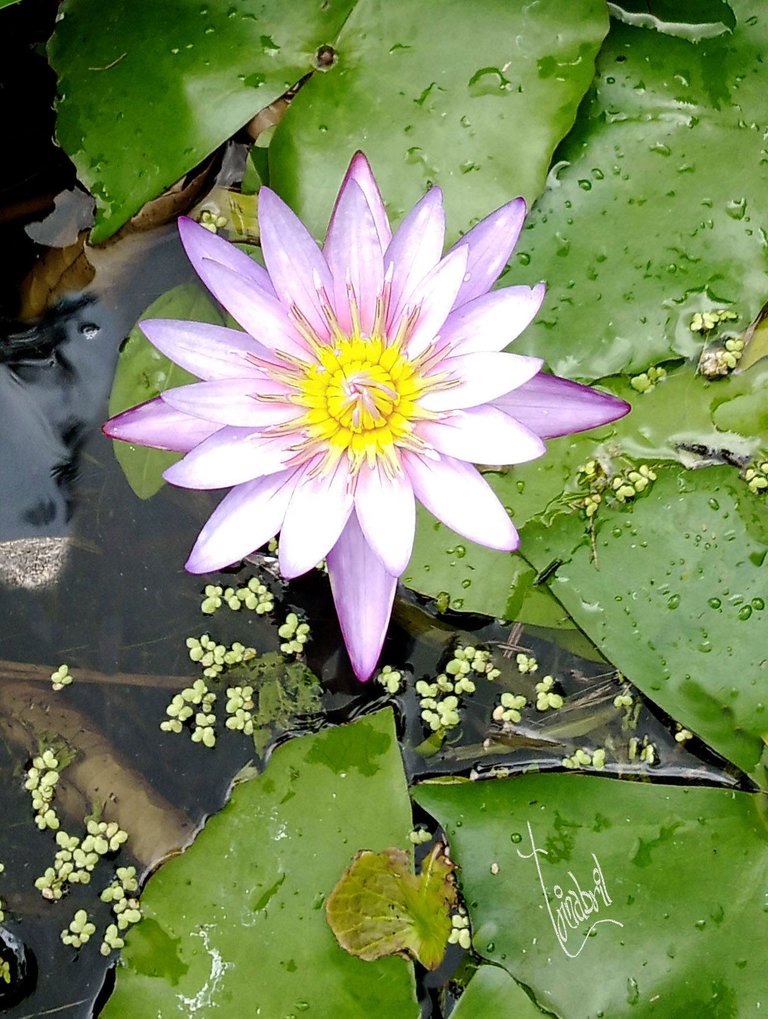 Agua y flor, diferentes vidas que se complementan.
La hermosura de sus pétalos y la vida que emana de ella nos invita
también a vivir, a valorar la existencia...
---
Water and flower, different lives that complement each other.
The beauty of its petals and the life that emanates from it also invites
us to live, to value existence...

---
---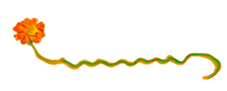 ---
---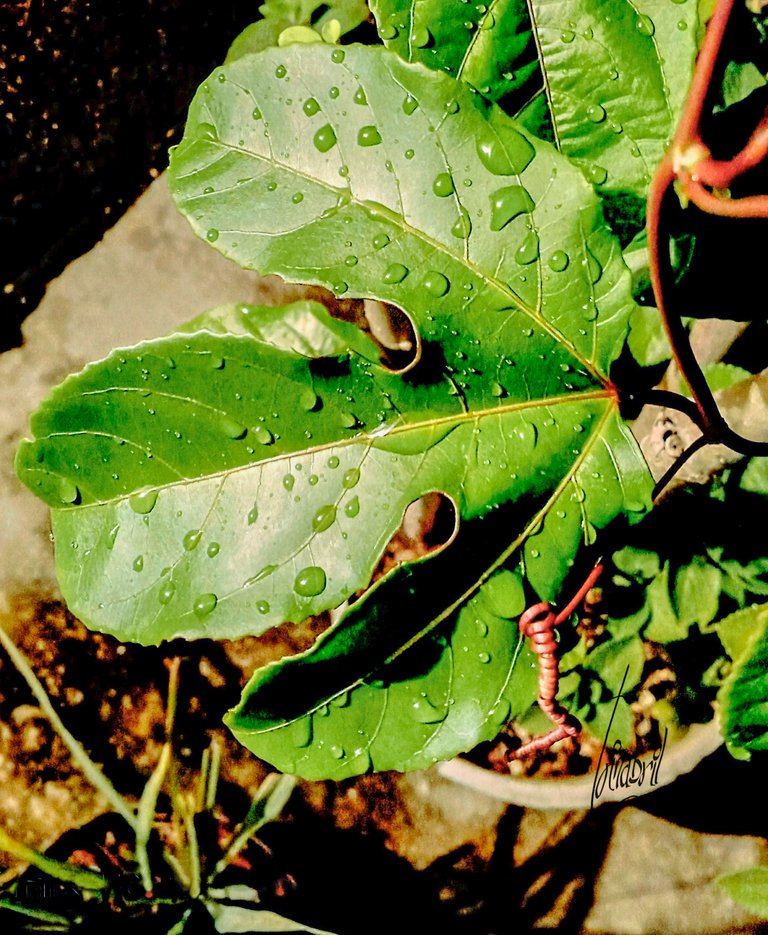 Durante el riego de grises nubes cargadas de agua
cristalina, ella estuvo atrapando cada gota que pudo y las
mantiene sobre sí para verse más hermosa y fresca
---
During the watering of gray clouds laden with crystal clear water,
she was catching every drop she could and keeps them
herself to look more beautiful and fresher
---
---
---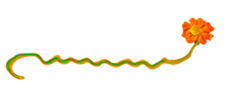 ---
---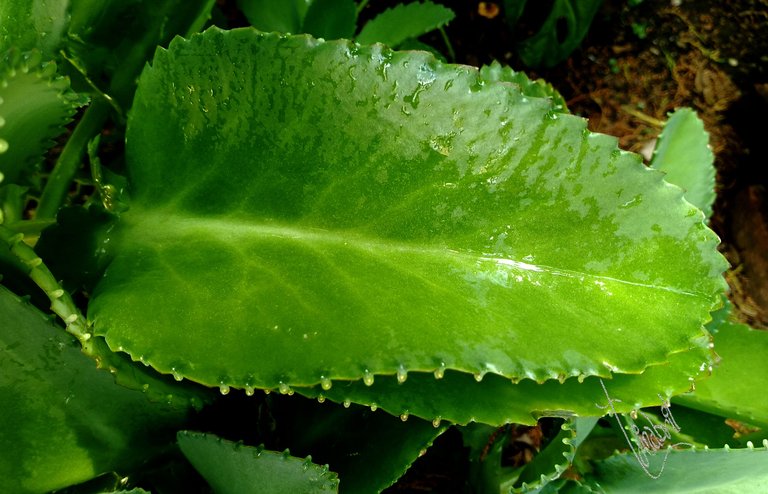 Después del baño de lluvia, la humedad no la abandona,
aún se siente su frescura, su paz
---
After the rain bath, the humidity does not leave it, you can
still feel its freshness, its peace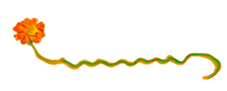 ---
---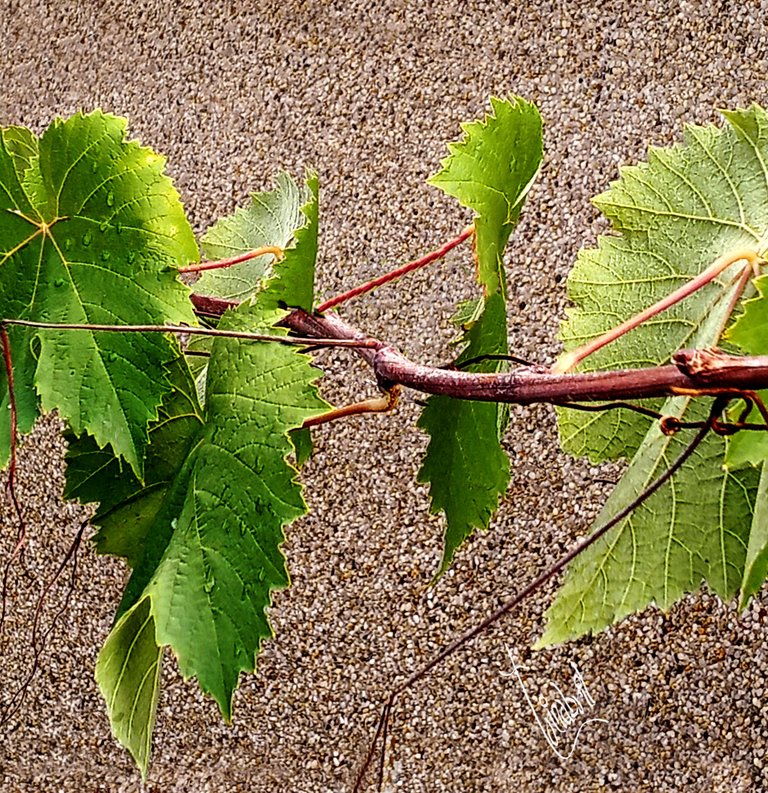 Mientras comienza la noche, ella guarda sus pequeñas
gotas de lluvia para mostrarselas a la luna
---
As the night begins, she saves her little
to show them to the moon.
---
---
Un gran placer haberles visitado, gracias por estar ahí. Mantengamos la fe en nosotros mismos, amigos. Nos seguiremos leyendo, hasta pronto.
Great pleasure to have visited you, thank you for being there. Let's keep faith in ourselves, friends. We will keep reading, see you soon.
---
---
---
---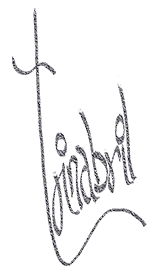 ---
---