Trip to Mindanao this time : Mahayag Zamboanga del Sur

In Mindanao, there is a natural cold spring called Eriberta spring resort.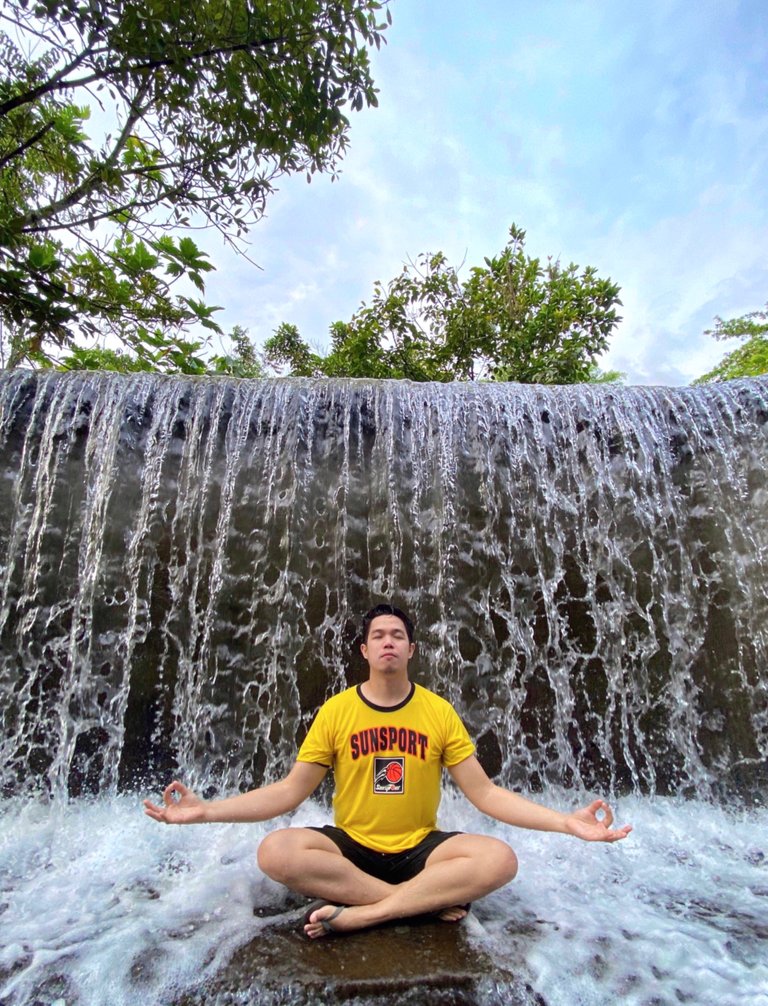 The water is safe to drink and is free of contaminants. There are four swimming pools at the resort, one for adults and one for children. There are also three smaller pools for those looking to relax and unwind. Many locals would flock here to escape the sweltering heat of the Philippines and to hold larger family gatherings. Birthday parties, family reunions, and other events are common in the Philippines. The resort is surrounded by lush green trees that provide plenty of shade. A cottage area with tables and chairs beneath a shaded canopy can also be rented.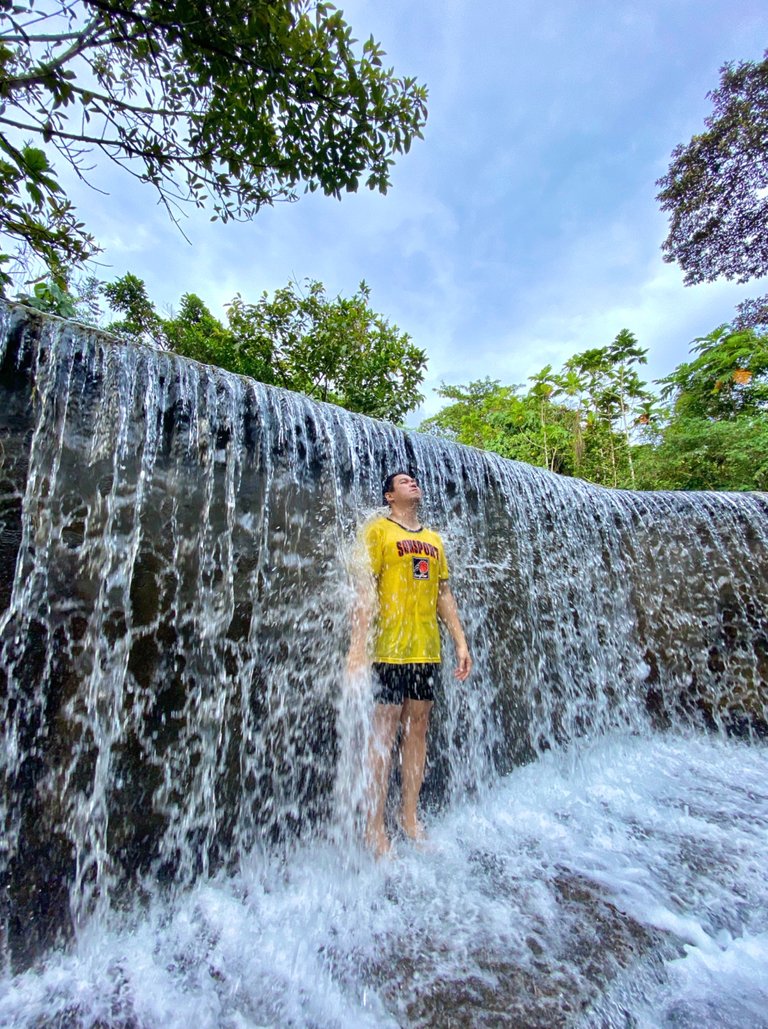 Amenities at the Resort:
There are four swimming pools.
4 smaller pools with jacuzzis
Cottages for rent
Video Karaoke
Slides
Man made Waterfall
Ship of the Pirates
Water fountain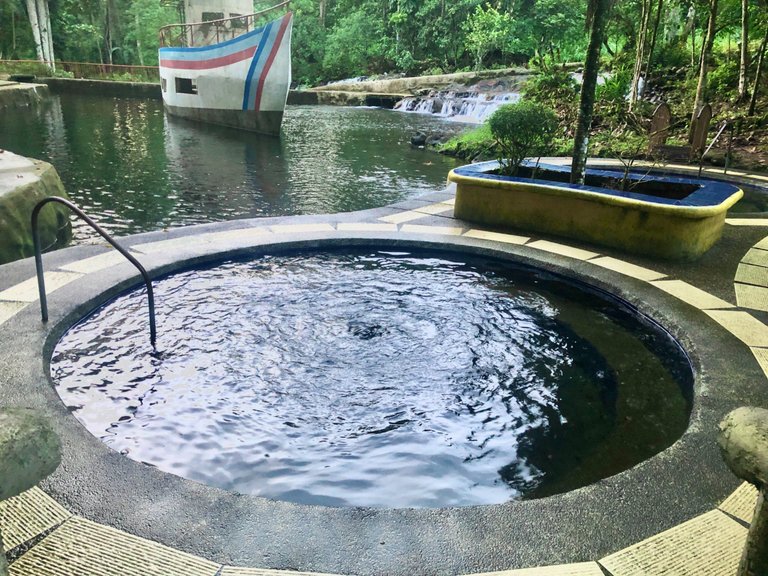 Fees:
Fees for admission
Adults - 50 pesos.
Kids - 30 pesos.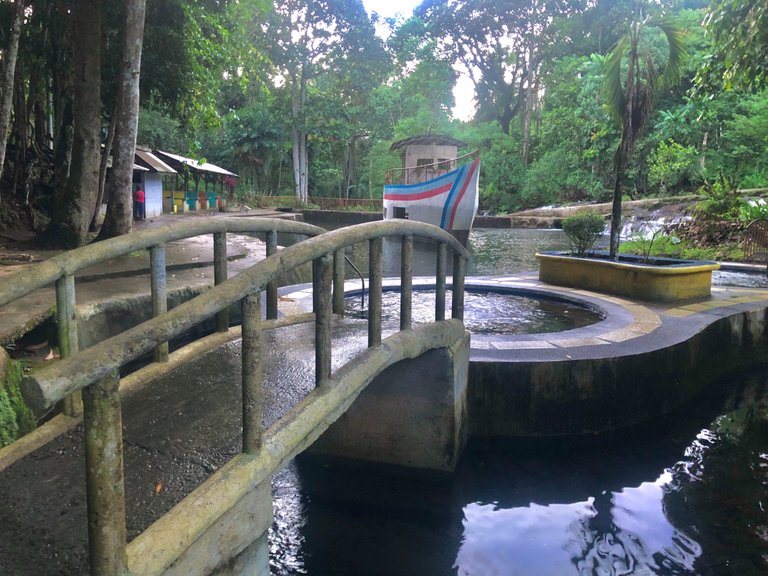 Cottages
A sort of umbrella costs 150 pesos.
A medium costs 500 pesos.
a thousand pesos for a huge
For a functional space with video karaoke, expect to pay between 1,500 and 2,000 pesos.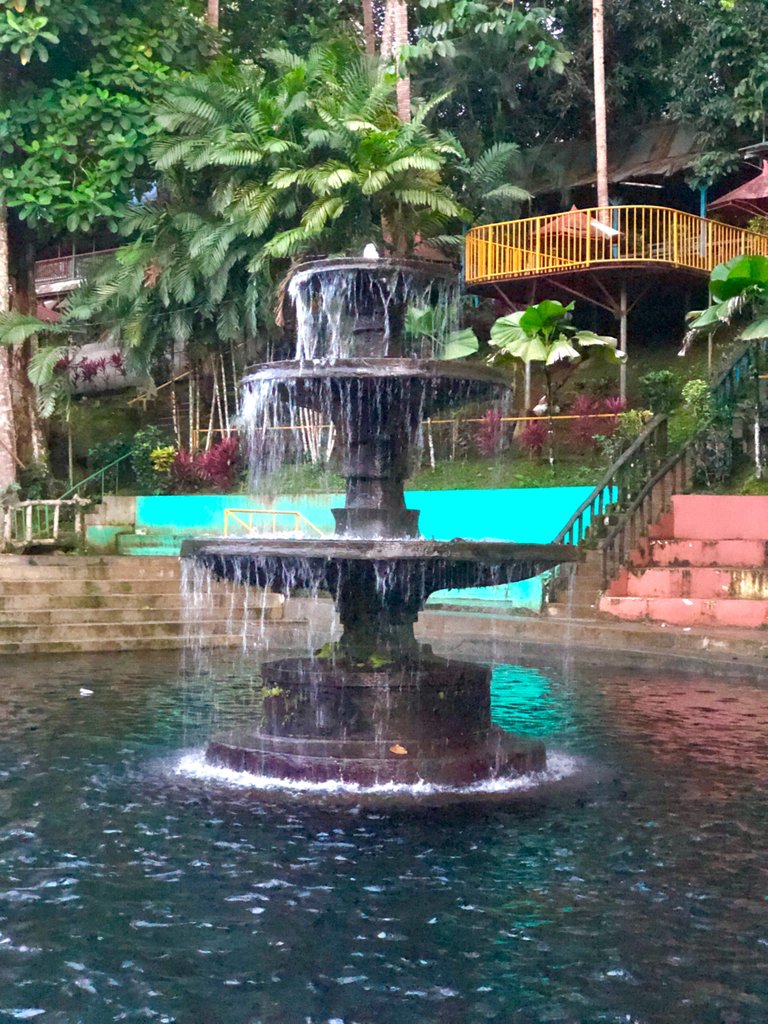 There are also rooms available for rent if you wish to stay more.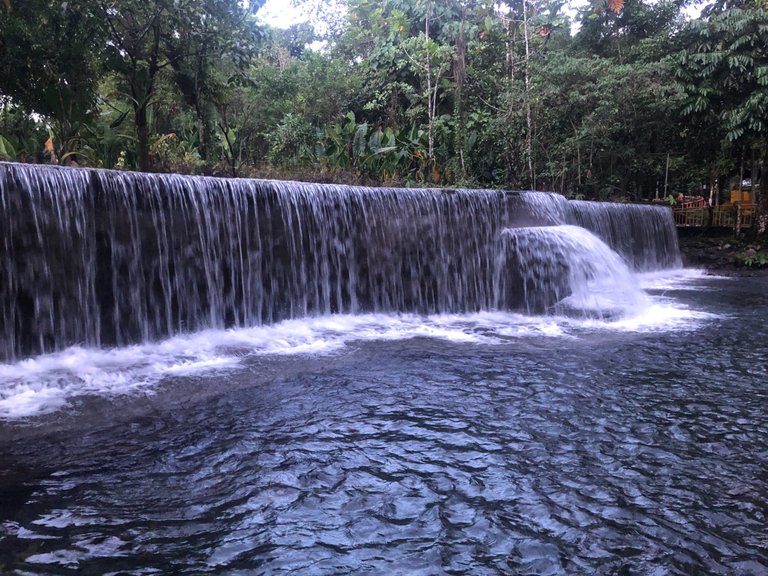 How to get to Eriberta Spring Resort?
This cold water spring can be found on Mount Malingdang's backside (an extinct volcano with no history of it ever erupting). Take the National Highway south from Ozamiz City, towards Molave / Mahayag town. Depending on how fast you drive, it will take you about 2 hours to get there. Stop at Molave and ask for instructions from the local Filipinos who are familiar with this unique cold water spring and where it is.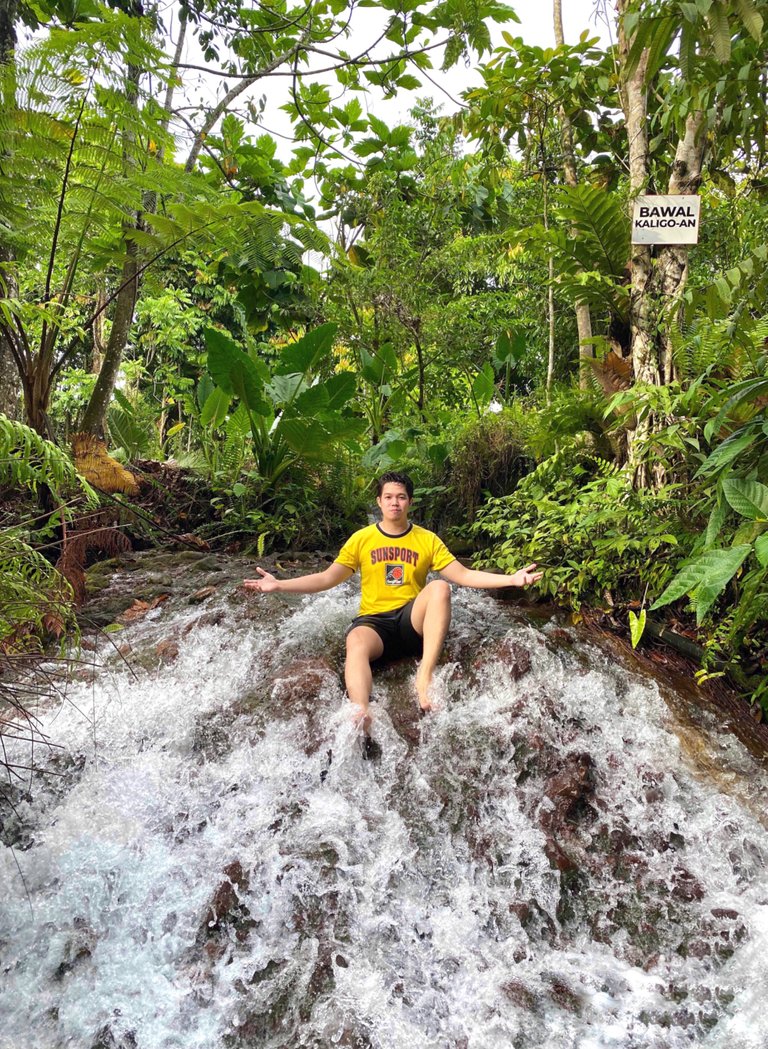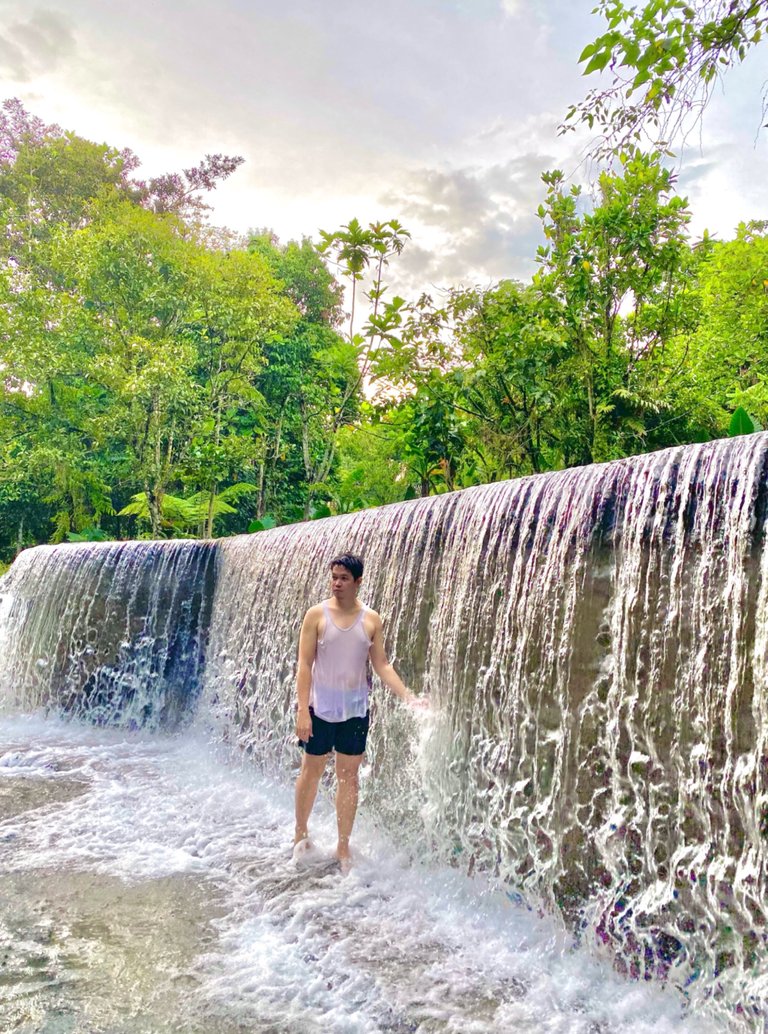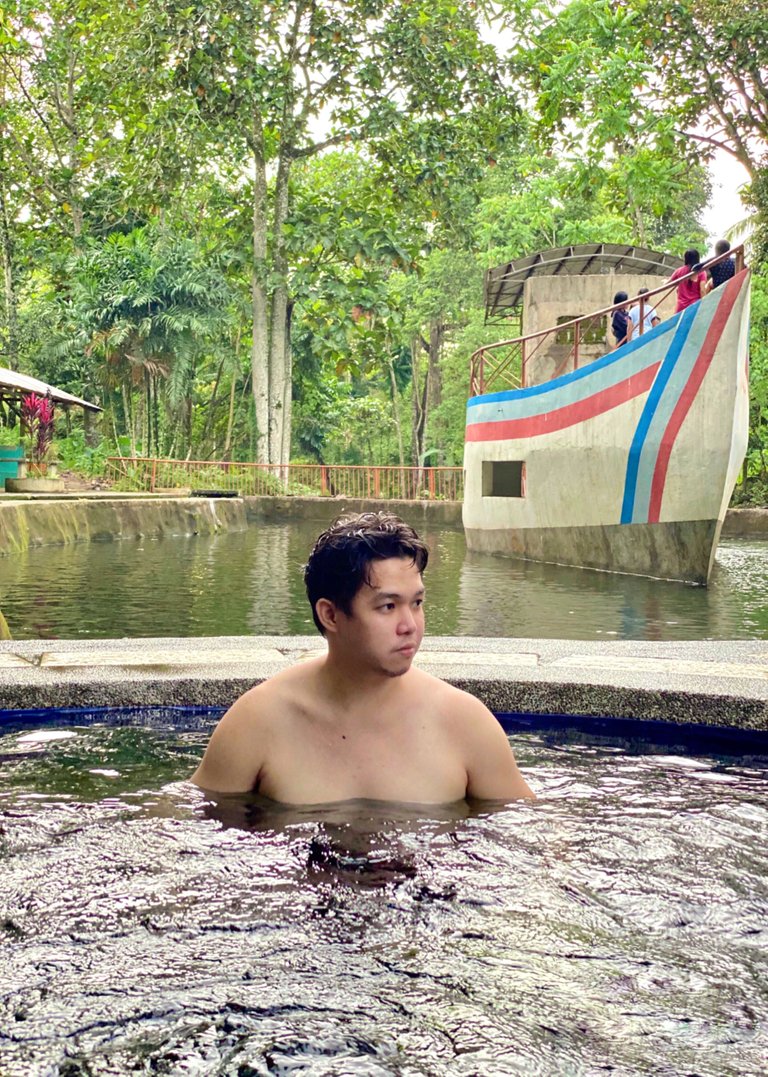 If you're searching for a wonderful area to get away from hot weather, here is the place to be with family and friends.
---
---