Trip to Milk Station Barili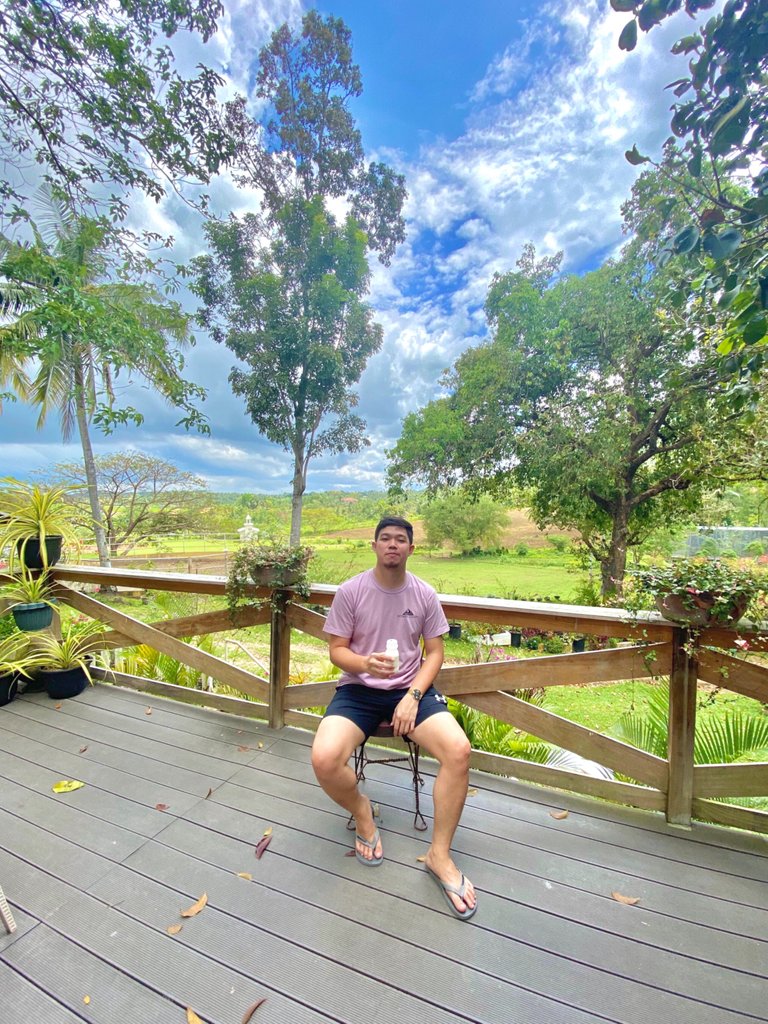 We discovered this shelter, a well-known and favored stopover for hungry and exhausted travelers, while on our way to Barili, Cebu, in the middle of nowhere, in the heart of a jungle. The Molave Milk Station is a place where people go to get their milk.
In a tropical island under the blistering heat, the lengthy southern journey in Cebu can get too humid and hot. It's understandable that someone would want to cool down and escape the heat.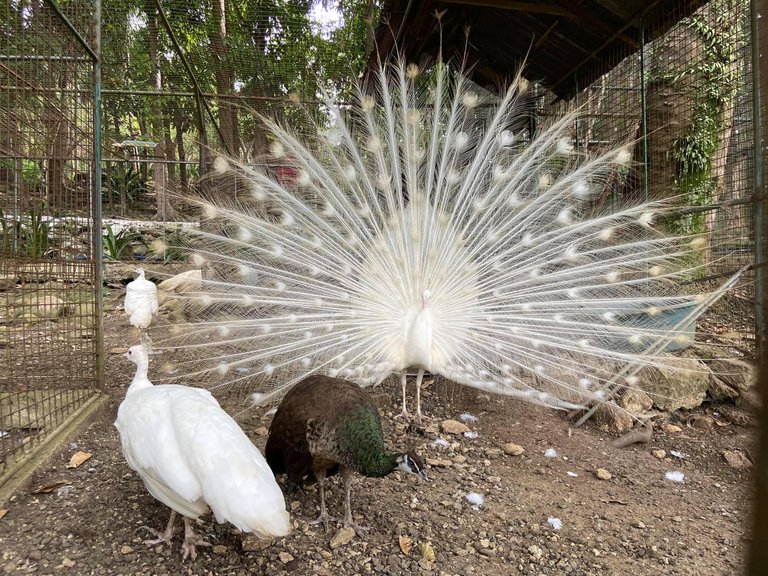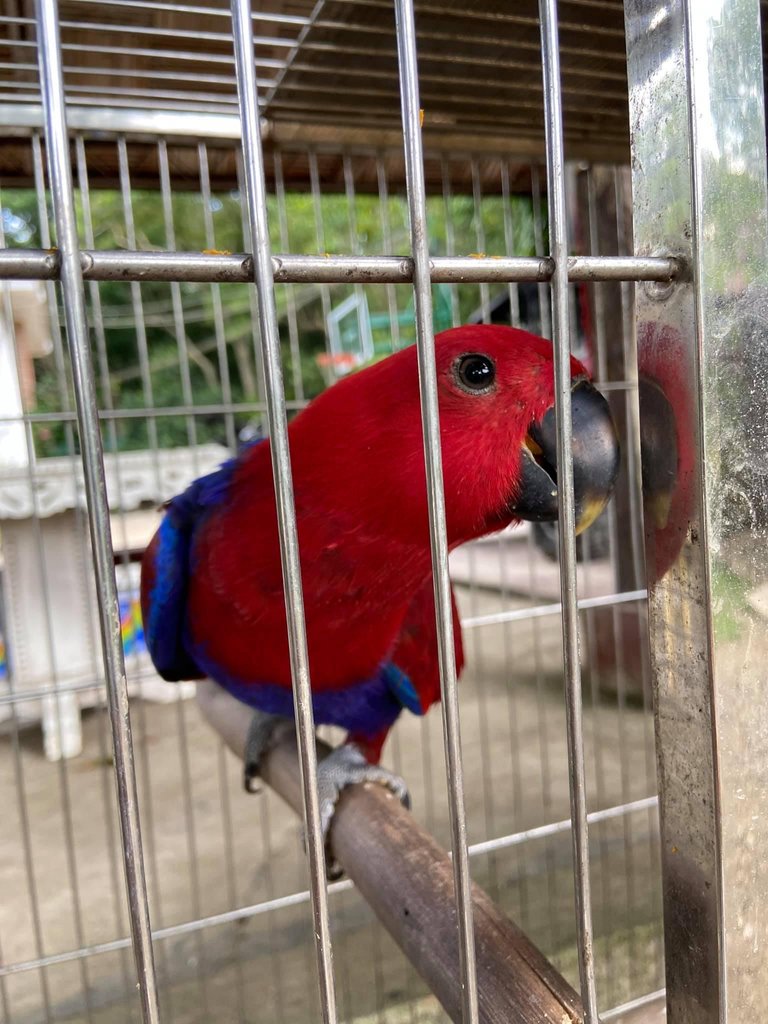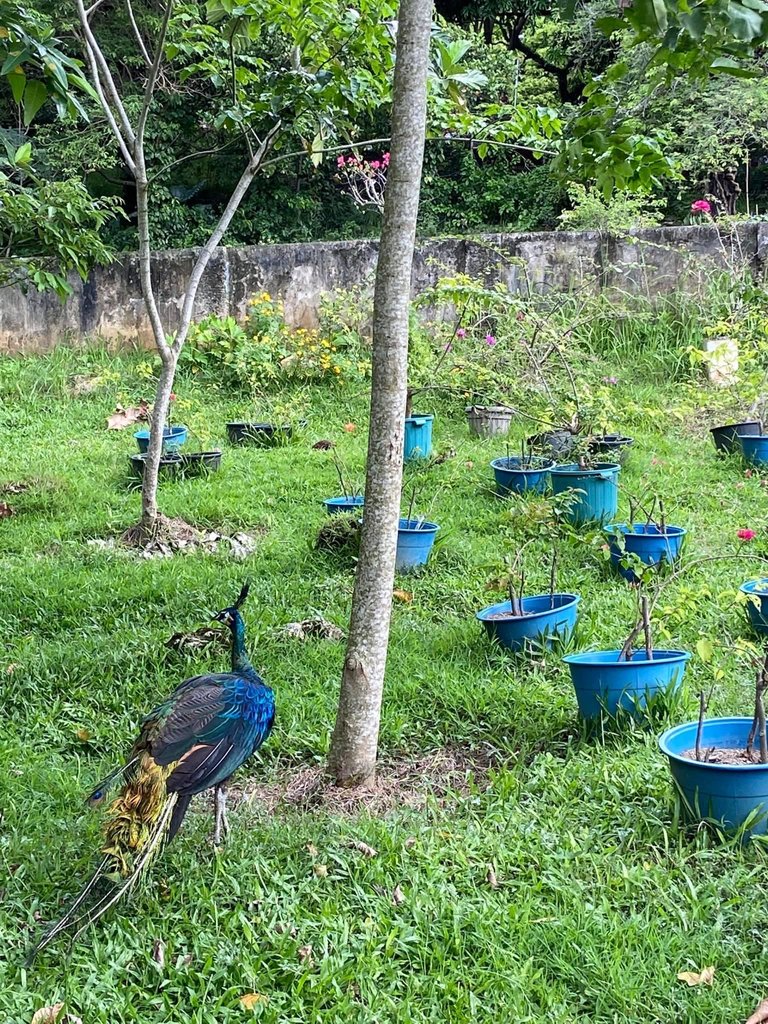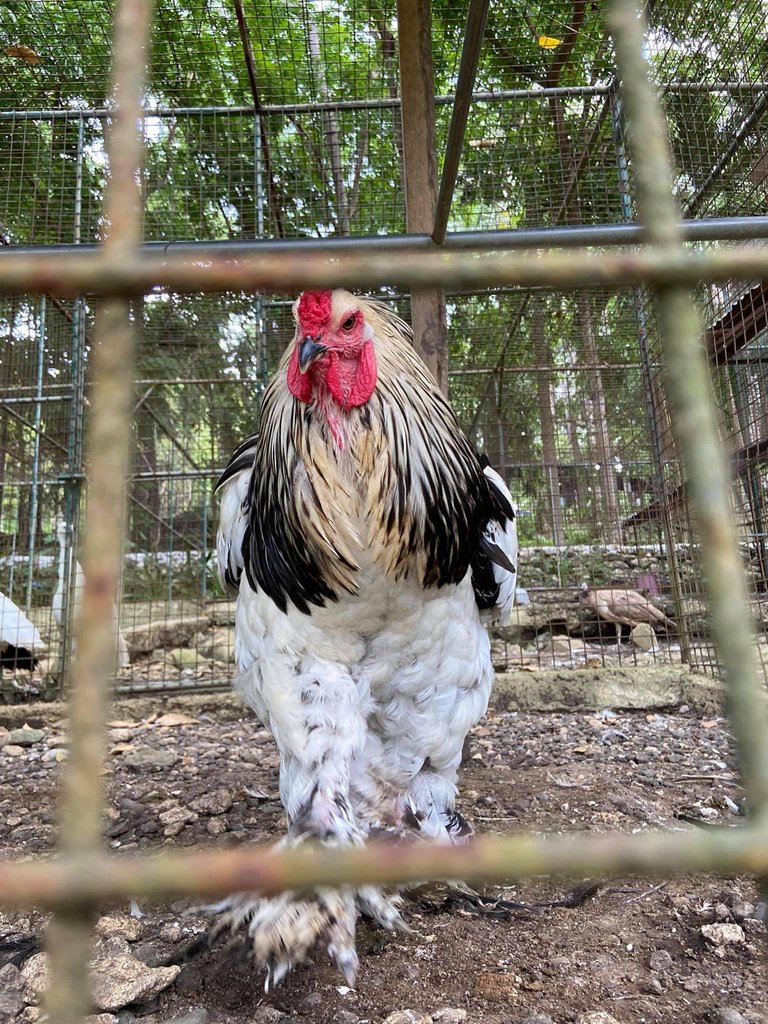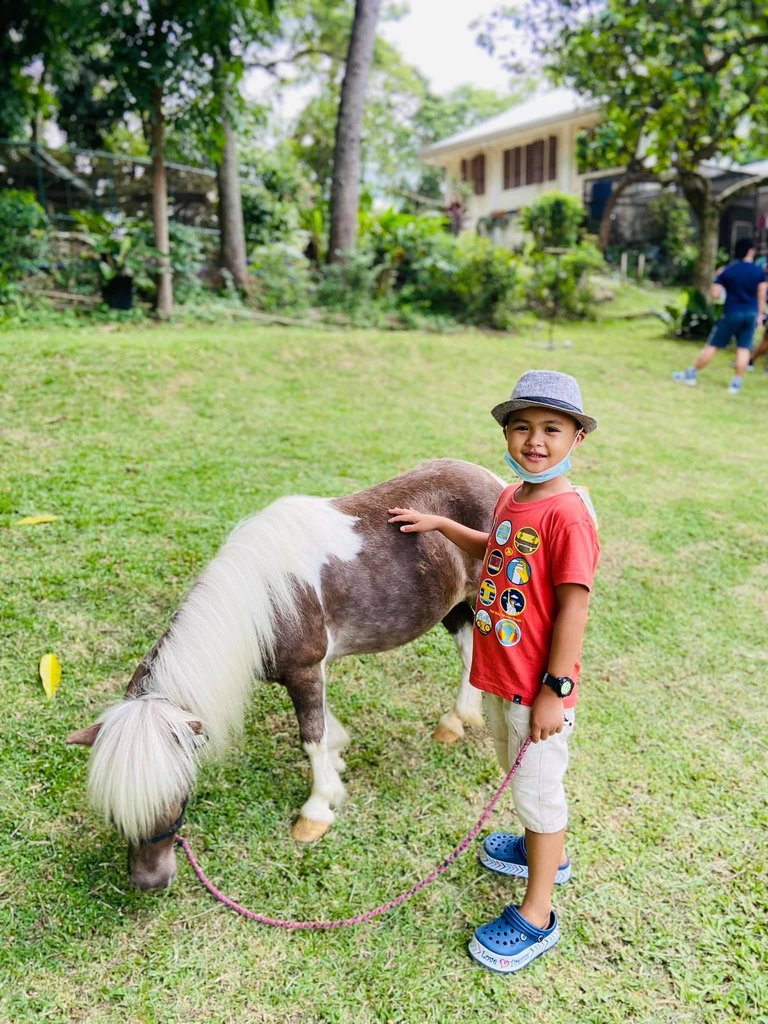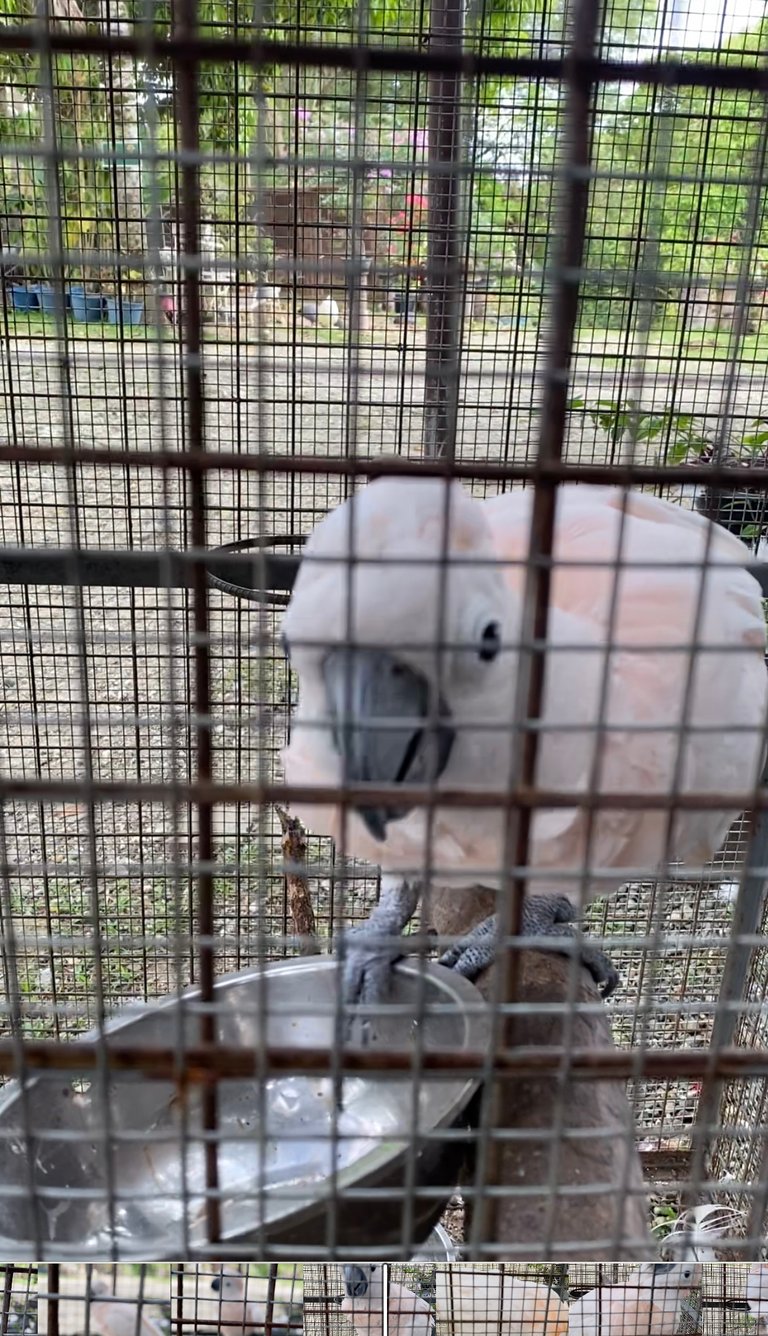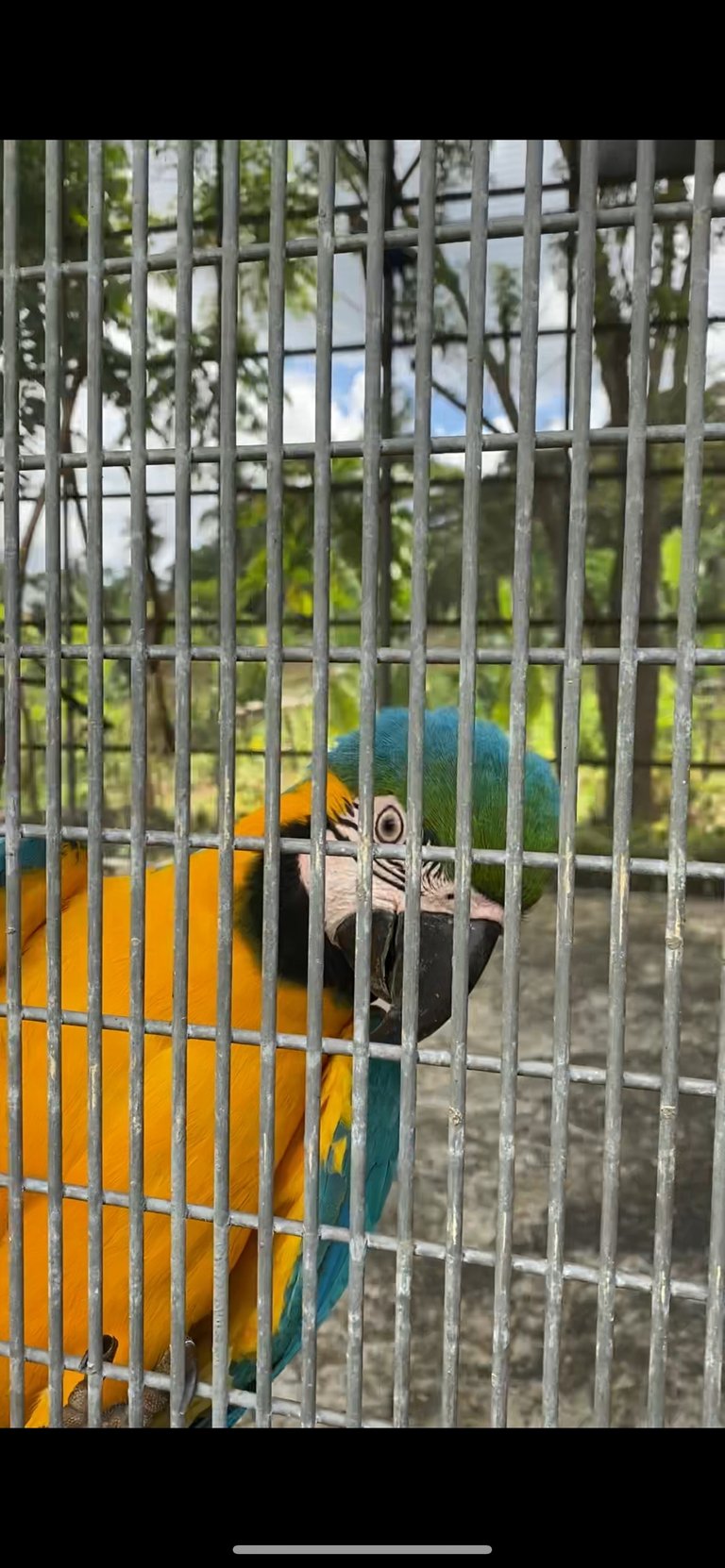 Molave Milk Station is a delightful stop-over.
A trip would be too difficult without a stopover, which has always been a natural part of it. We stop for a variety of reasons, including having a bite to eat. As a result, whenever I had the opportunity to travel south of Cebu's Queen City, I made it a point to visit this charming town.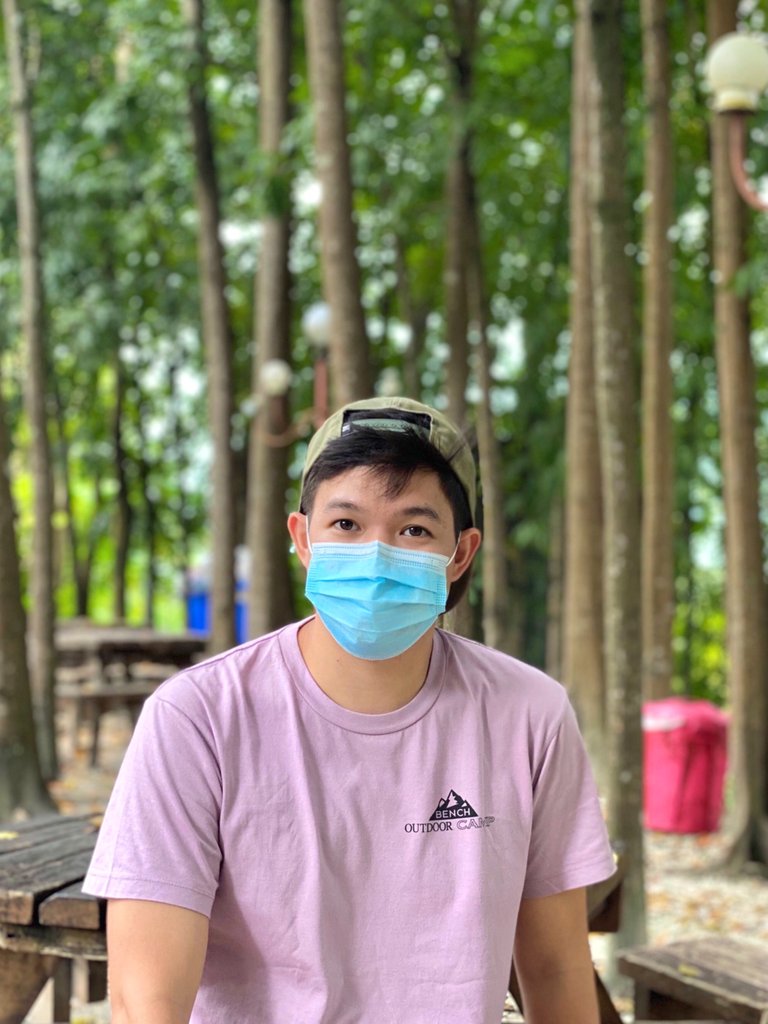 It's perfectly located on the shady side of the road and is surrounded by trees, so it gets plenty of fresh air. Molave Milk Station is known for its fresh milk and cow milk products such as cheese, yogurt, milk bar snacks, and, of course, their famous Milk Station ice cream, which is the major reason for my (planned) stopover. Chocolate, buko pandan, vanilla, mango, strawberry, and even local flavors pandan chocolate and buko chocolate are available as ice cream flavors.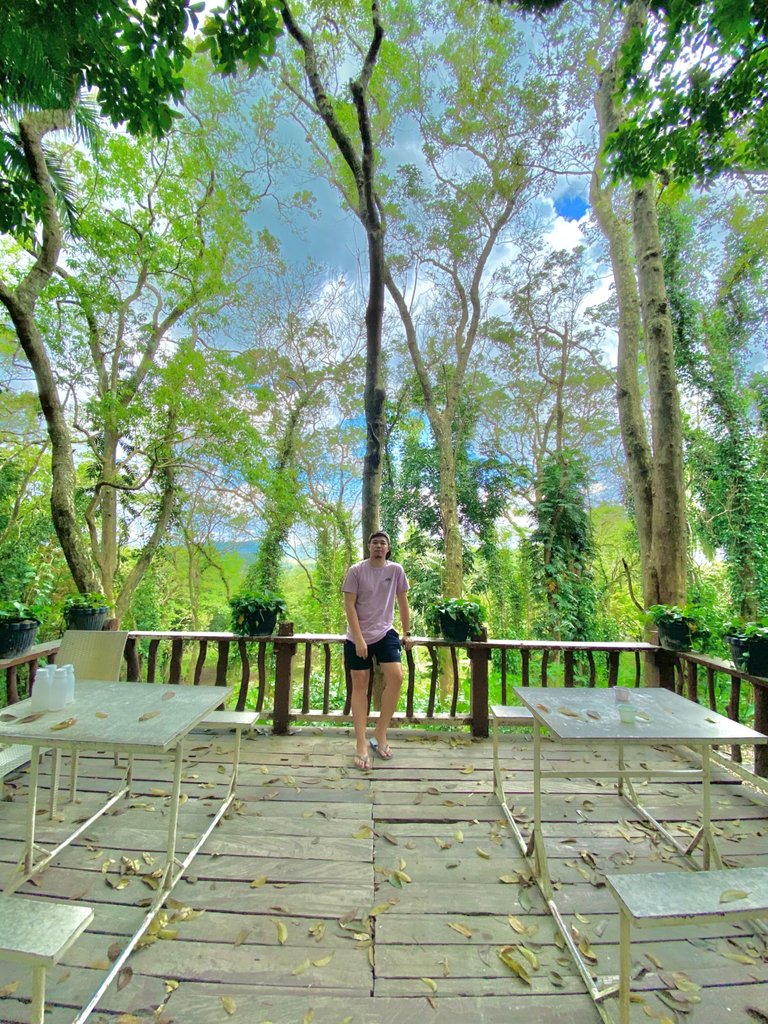 The Molave Milk Station can be found here.
Take the Carcar roundabout at Carcar, then proceed for another 13 kilometers to reach the Molave Milk Station, which is located 57 kilometers south of Cebu City. Take a Ceres Bus going for BATO VIA BARILI from the South Bus Terminal, then keep an eye on the right side of the highway as it heads west into Barili.
Definitely worth a visit!
Although it is located far from the city, each spoonful of their sorbet-like ice cream is wonderful. The thick, creamy ice cream is quite enjoyable, especially after a long journey; it's a delightful forest halt!
---
---