The New Normal Christmas and New Year celebration!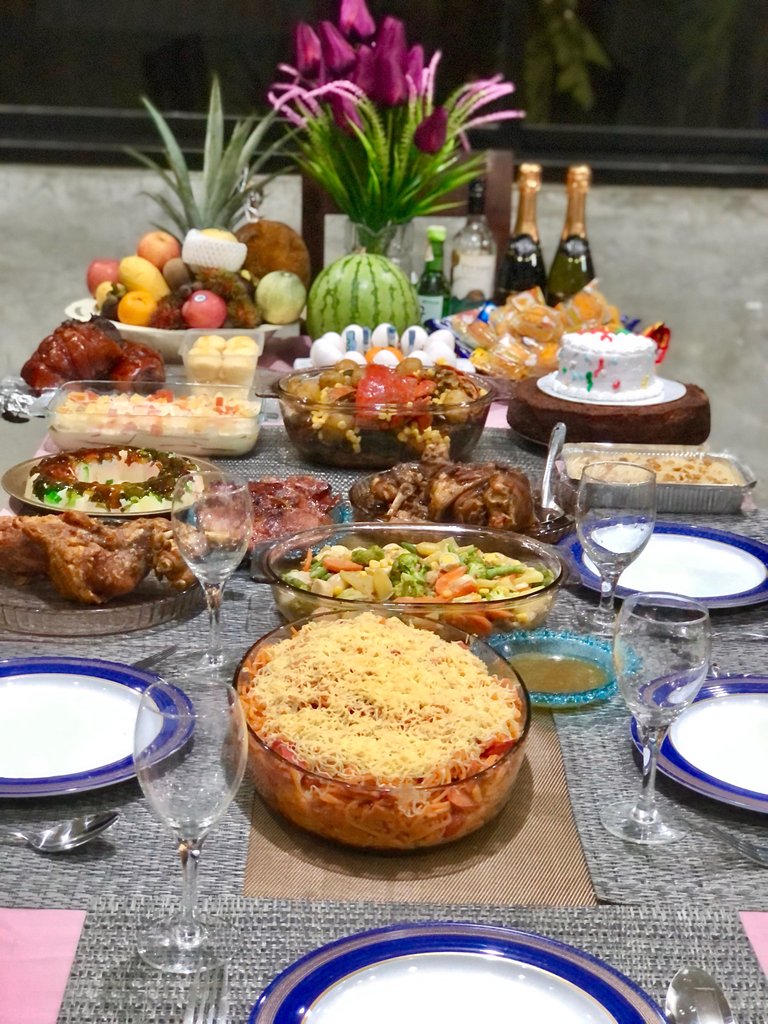 New Year
Every year on December 25, millions of people throughout the world celebrate Christmas as a religious and cultural event, marking the birth anniversary of Jesus Christ. This year's holiday season will be unusual for everyone owing to the ongoing pandemic. Since Coronavirus is spreading across the country, several limitations have been put into place. In sight of the forthcoming Christmas and New Year's celebrations, this decision has been made. Party rooms and venues would also have to be sanitized before and after the event. Attending parties necessitates adhering to other COVID rules, such as social isolation and the use of masks. To avoid spreading disease, the government has asked its citizens to refrain from giving hugs or shaking hands, and to avoid congregating indoors.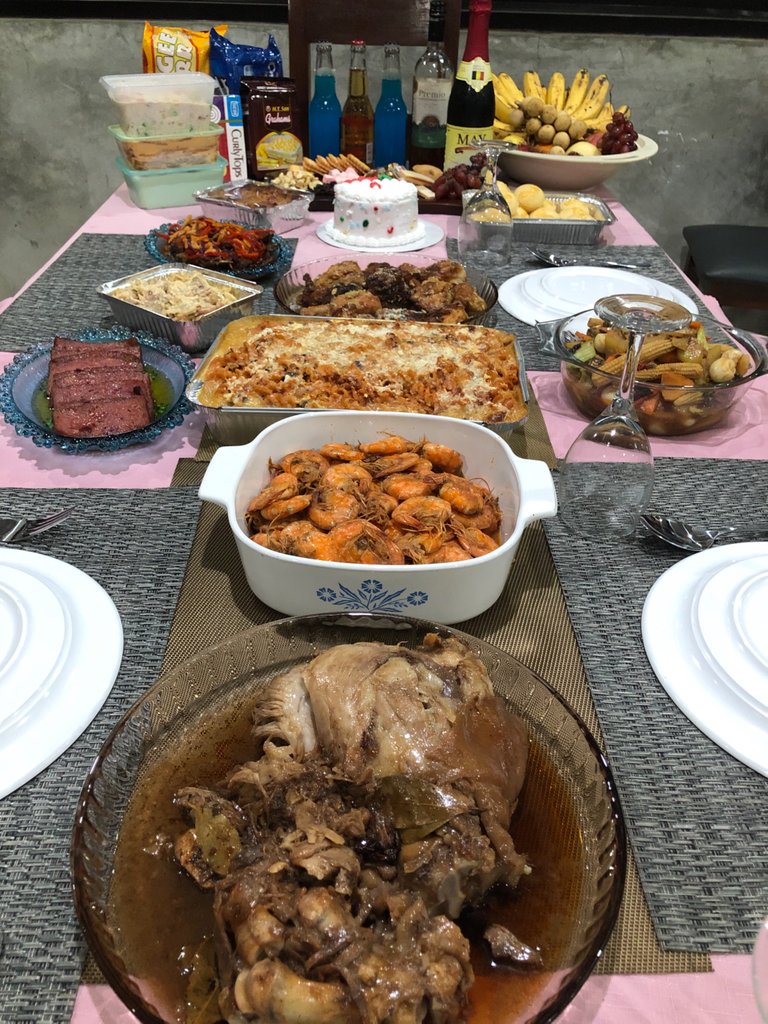 Christmas Eve
The past two years have been really challenging for us.. The thought of giving or receiving gifts is foreign to many individuals, but for some of us, the anticipation of giving or receiving gifts provides a much-needed boost of happiness. Additionally, people are becoming more innovative and versatile than ever before. Children are coming up with creative alternatives. They are bending and turning in ways they didn't realize they were capable of since their typical rhythms have been interrupted.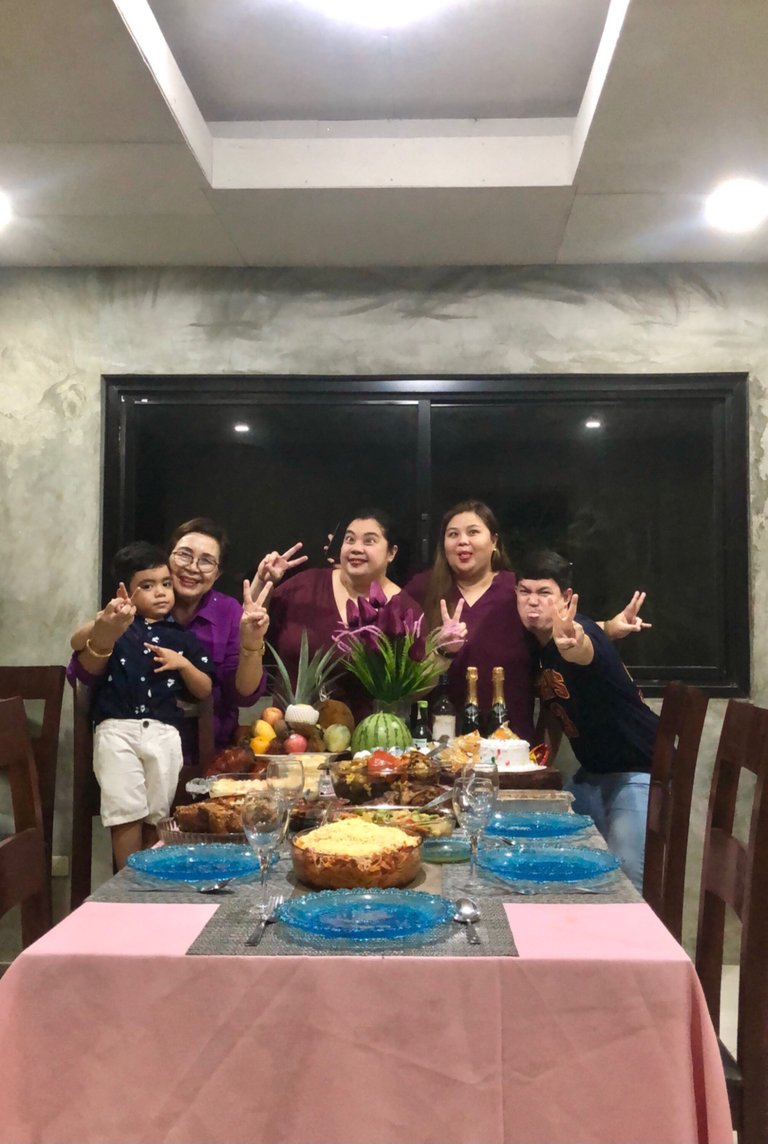 Let's get right to it and talk about how we prepared for Christmas. I never imagined I'd be able to create complicated dishes like Gulaman, crispy pata, Kajun seafood, and backed lechon belly. I'd want to thank YouTube for being my teacher. Lol
This Christmas and New Year's season, I was able to uncover my chef side and optimize my stay because I cook for them most of the time, which is one of my ways of showing love to them.
This are the collection of pictures of the cuisine we ate during our annual new year's celebration.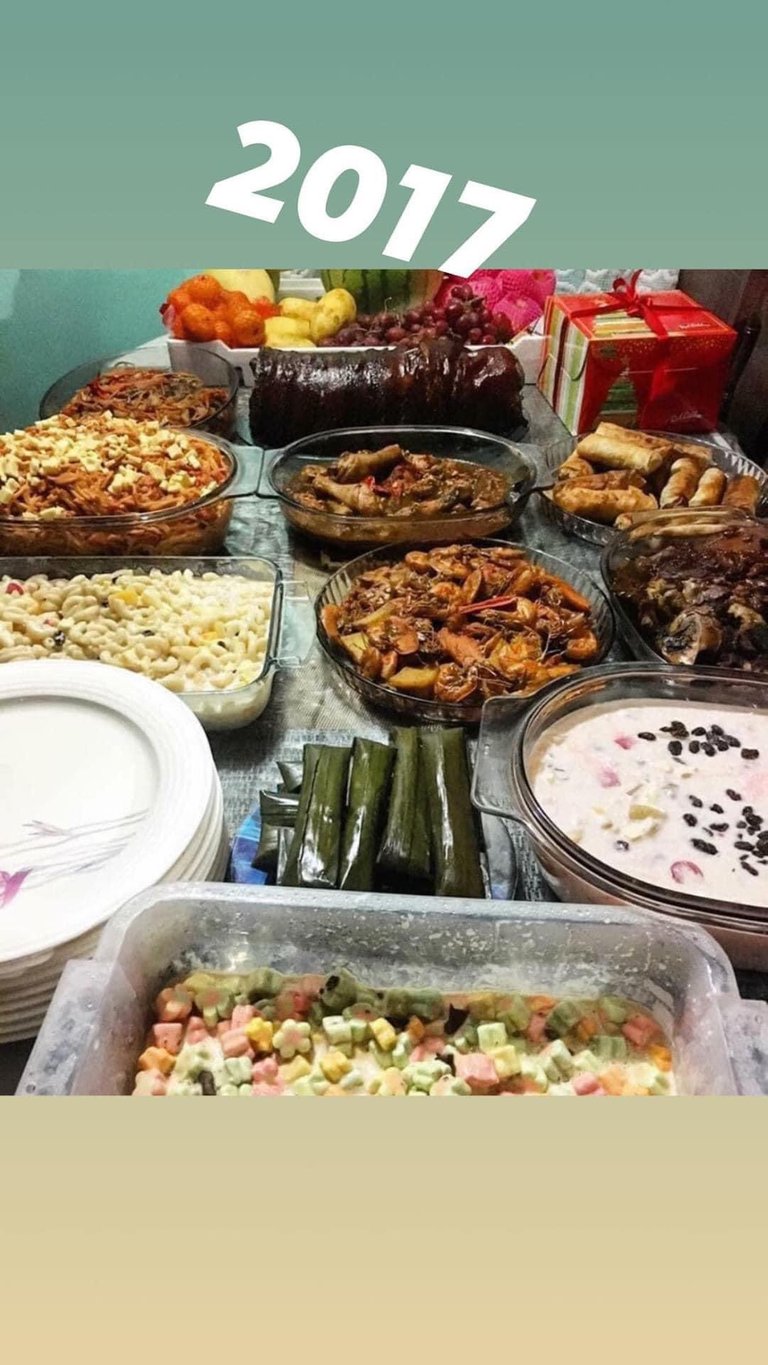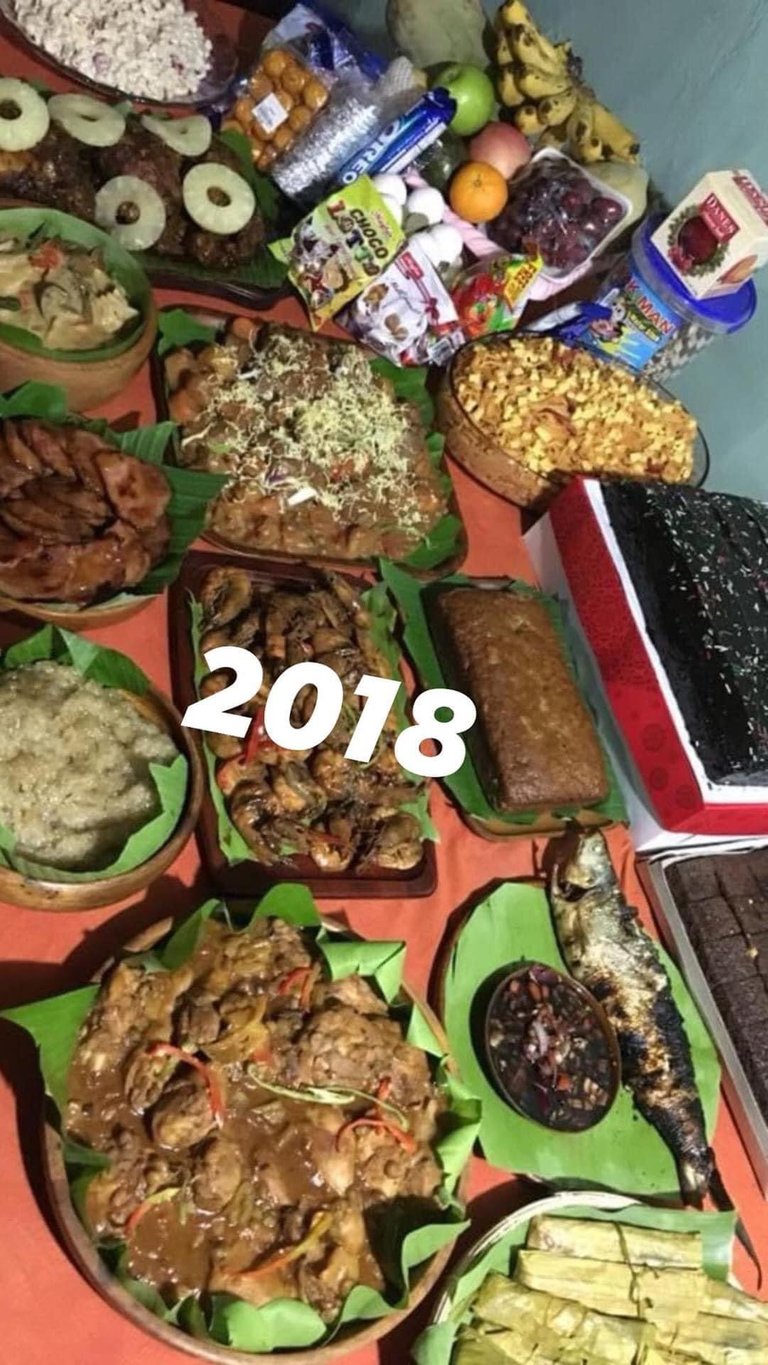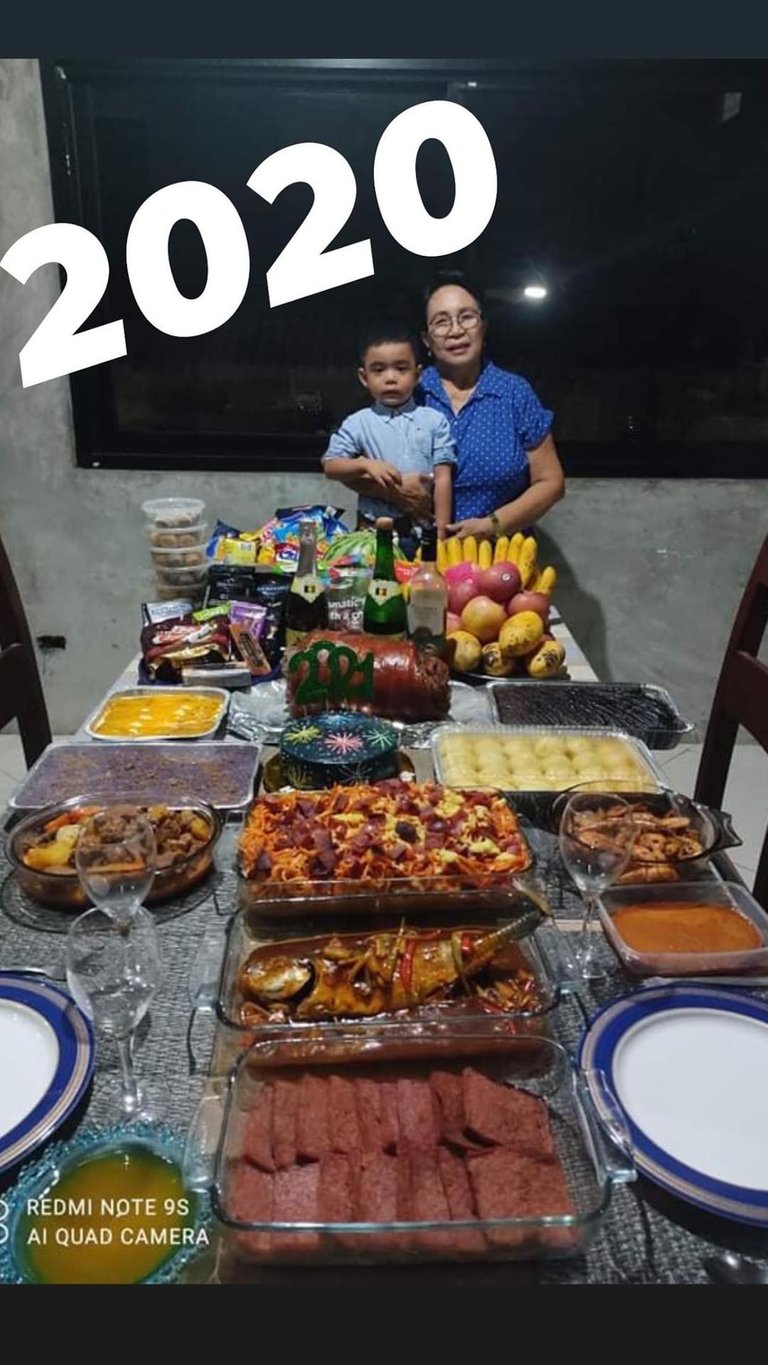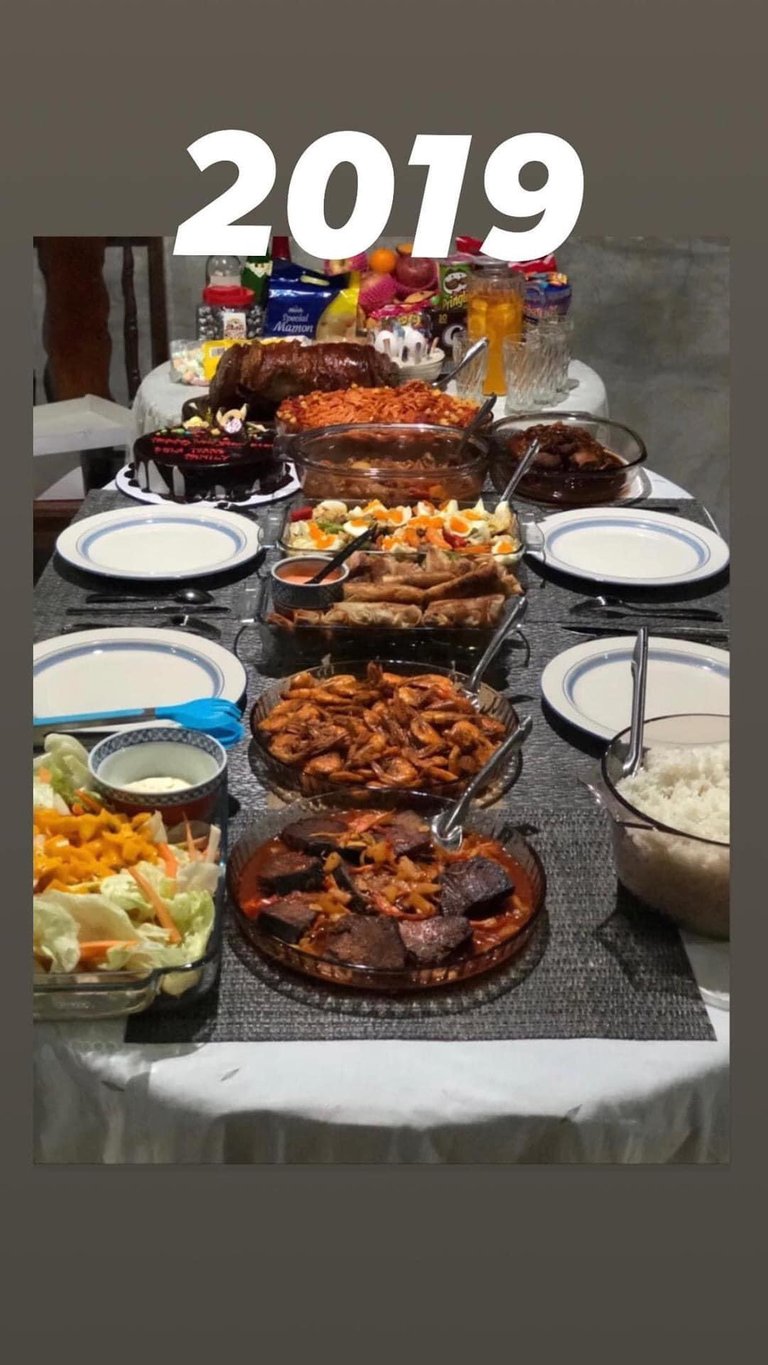 Finally, and most importantly, remember to take care of yourself. It's quite normal to feel melancholy if you're spending Christmas apart from your loved ones this year. This has not been a typical year, and this is not a typical Christmas. None of us could have predicted how difficult this year would be, and we all deserve a big hug for making it this far. True, Santa Claus does not exist, but the COVID epidemic does!!
---
---