Let's go to Liloan Dragon Fruit Farm! 😘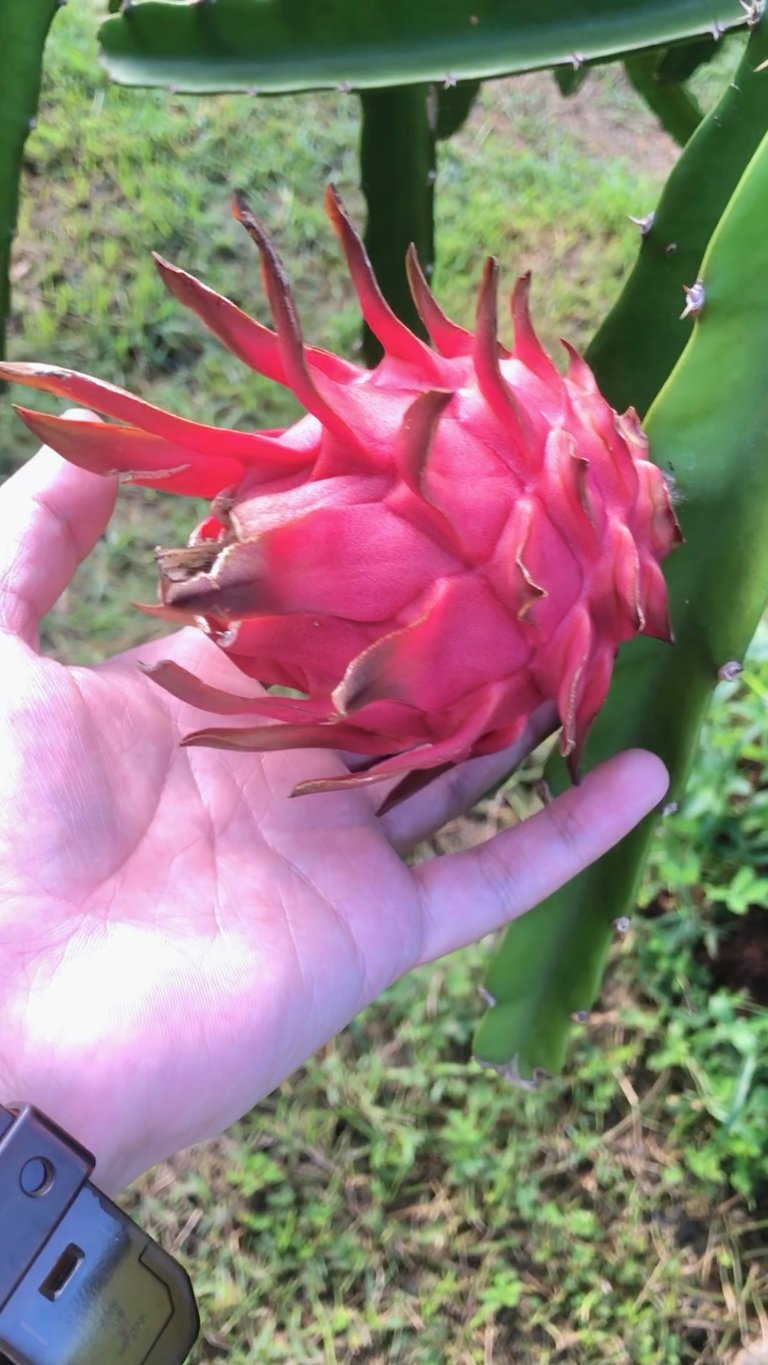 On social media, you may have seen this dragon fruit farm in Liloan Cebu but have no idea what it is called. Mhy J's Refreshment and Dragon Fruit Farm is the name of this dragon fruit farm in Cabadiangan, Liloan, Cebu..
When we went there, my friends and I had a great time together. We ended up going to a dragon fruit farm in Lilo-an, Cebu, on an unplanned day trip. A two-hour drive from my home brought me to the Dragon Fruit Farm in Lilo-an, Cebu.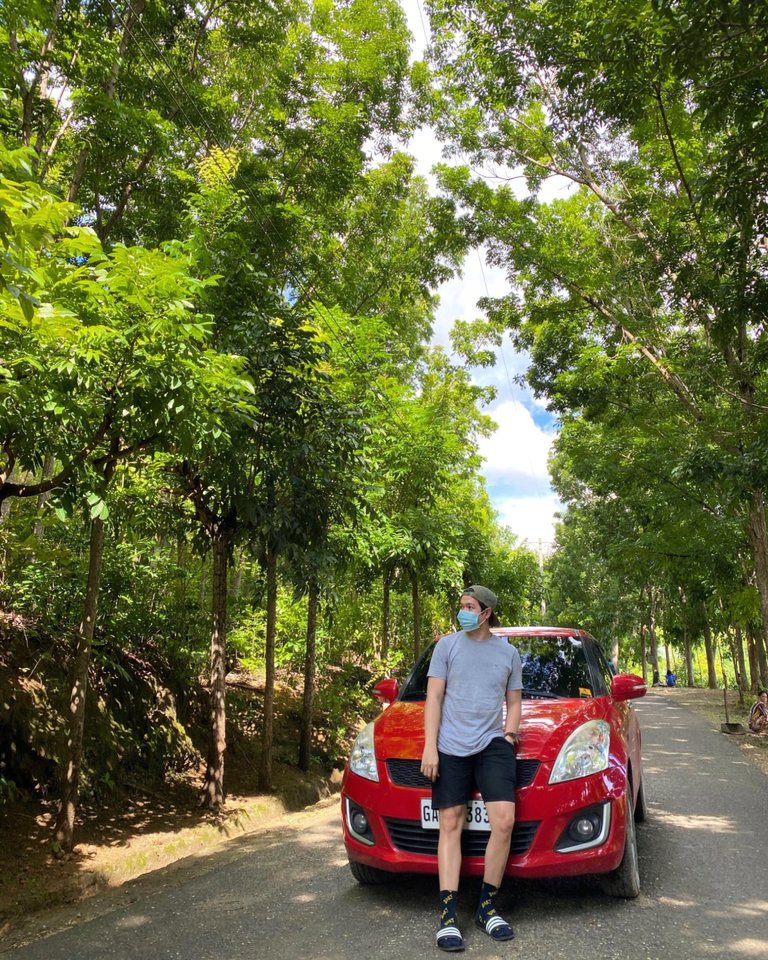 After consulting the Waze app to find a way to RN Sari Sari Store, we arrived at our destination. Senen's Mountain Resort is on this route, but the quickest and easiest way to get there is through that small corner near the boundary between Compostela and Liloan in Cotcot. Downloading the Waze or Google Maps app ahead of time is highly recommended.
It was a lovely 30-minute drive from Lilo-an's main road to the Dragon Fruit Farm, despite the bumpy and steep roads, some of which ran along the cliffside as I drove, and the fact that the road was narrow enough for two vehicles to pass each other without having to stop.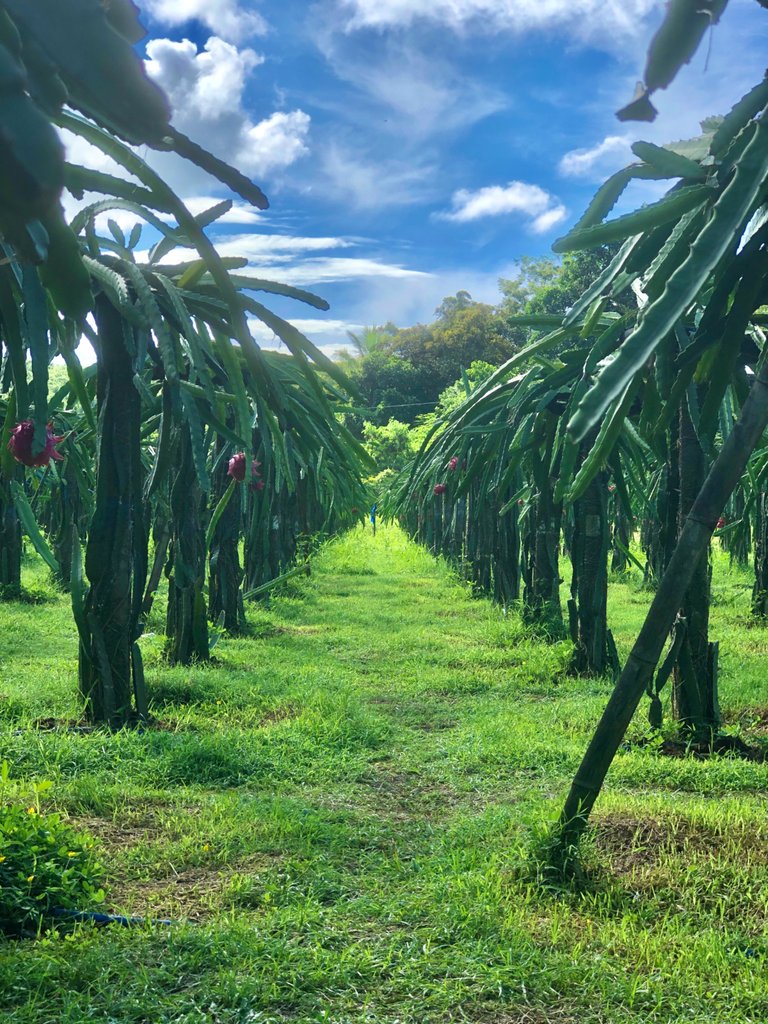 When I finally made it to the Dragon Fruit Farm, it was as if the whole place was trying to make me smile. That said, this natural beauty could have been enjoyed in a better location. When my family and I went to see it, we had a combined average of eleven. There's a good parking spot across the farm from where people congregate to enter or exit the farm. The parking lot was already full, but more and more people keep arriving.
We stepped inside and got the opportunity to take in the breathtaking scenery. We had our photos shot and also used the opportunity to film our travel vlogs. The majority of what we accomplished was not captured on film, but the gorgeous tranquil setting and experience were fresh to us.
Once inside, we couldn't stop ourselves from gushing and fantasizing about owning a farm in the city or a similar farm in the province. Numerous lovely thoughts sprang to me as we explored the farm. Though the only similar crawling cactus and its dragon fruit are visible. Nonetheless, we appreciated the view of nature.
We had stayed at this lounge overlooking the river as the sun began to drop. We sat to converse and observed other residents and their families congregating and enjoying this unique experience. If we had known that outside food could be brought into their lounge and used on their tables and chairs, we would have done the same thing.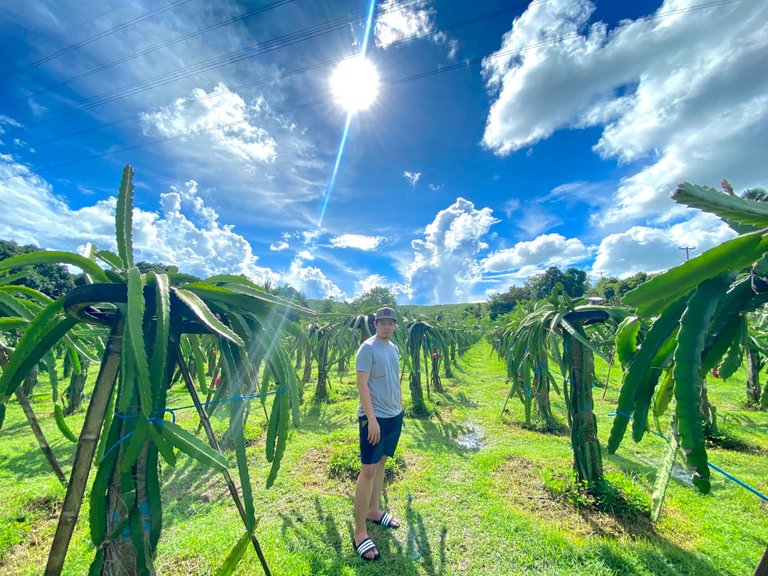 This dragon fruit farm in Liloan Cebu is open daily between 9:00am to 6:00pm from Monday to Friday and 7:00am to 6:00pm on Saturday and Sunday. BIKERS enjoy FREE ENTRANCE and regular customers' entrance fee is only twenty pesos (Php20) from Monday to Saturday and fifty pesos (Php50) on Sundays. You can contact them thru Facebook or this number 0998 459 6536 or you can email them at [email protected]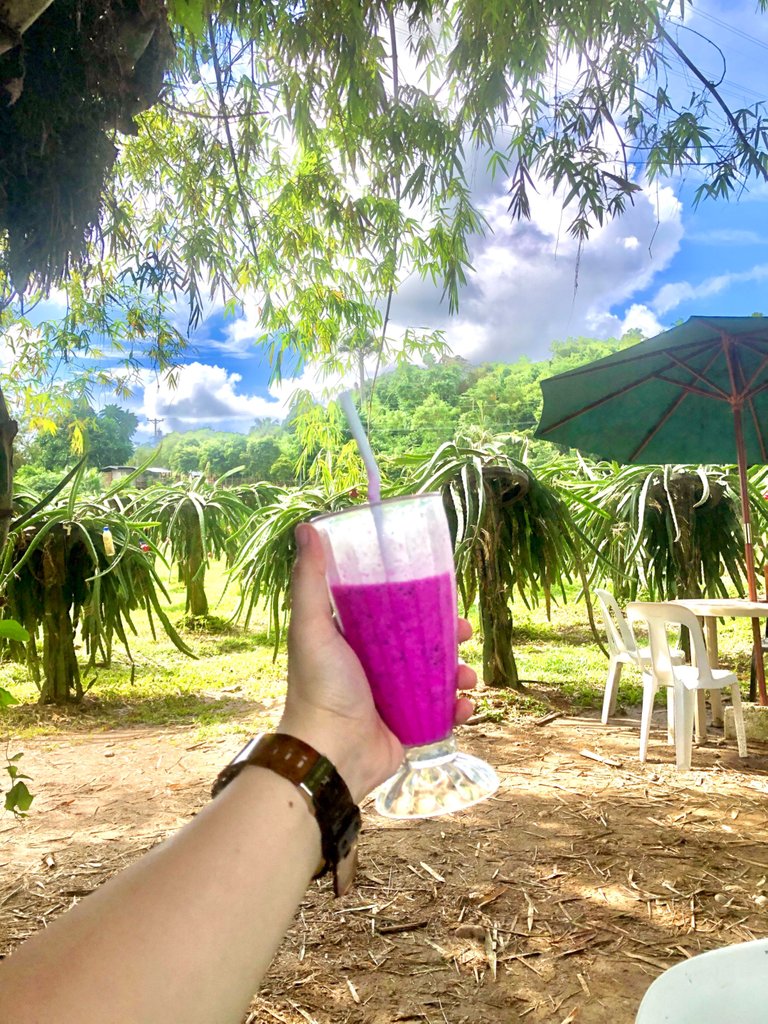 ‼️ That's it for now ‼️
If you want to see more travel blog like this, please consider following me and upvote my post! Thank you 🙏 🥳😍😘
‼️See you on my Next Blog‼️
---
---