Let me take you to Siquijor this time!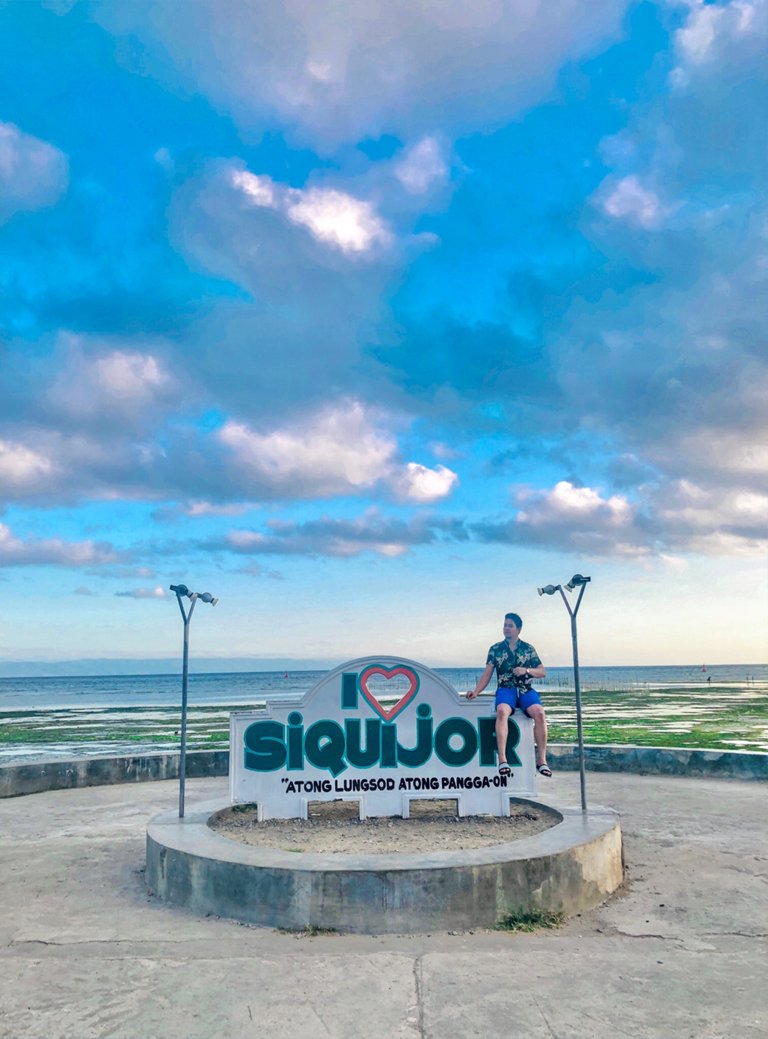 Most people link Siquijor with sorcery and black magic, which is why I decided to visit the island.
The island of Siquijor, in the Philippines, has a reputation for being a place where faith healers can be found, and this is the most evident explanation. Whatever old legends of sorcerers and wizards may be, my trip to Siquijor and its mysteries proved to me that this island has a lot to offer.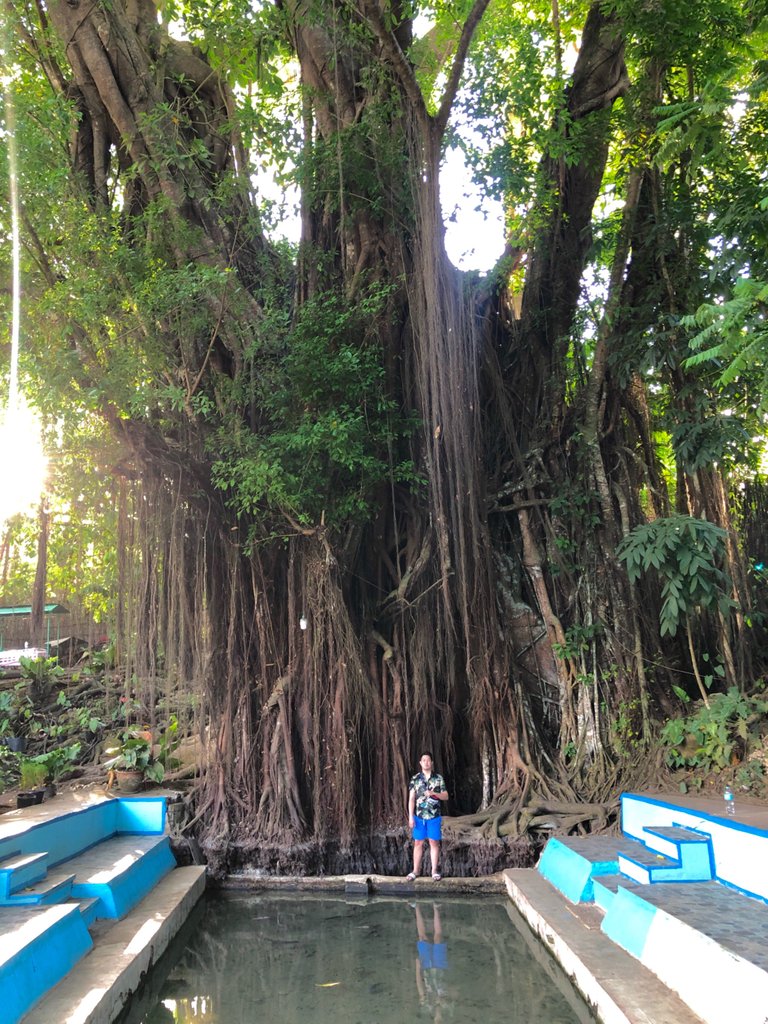 Faith healers have persisted in the edges of Siquijor because most areas have succumbed to a touch of modernism. If you wish to consult with one, you must first know who to contact. These are also the reasons why, for a long time, it has not been as popular with tourists as its nearby islands like Bohol and Cebu.
If there is one benefit to it not being overrun with tourists, it is that its natural beauty has been preserved for future generations to enjoy. Siquijor has not resorted to the demands of full modernity, even though progressively becoming a favorite among local and foreign tourists. It retains its allure, drawing first-time visitors back to its turquoise waters and century-old churches.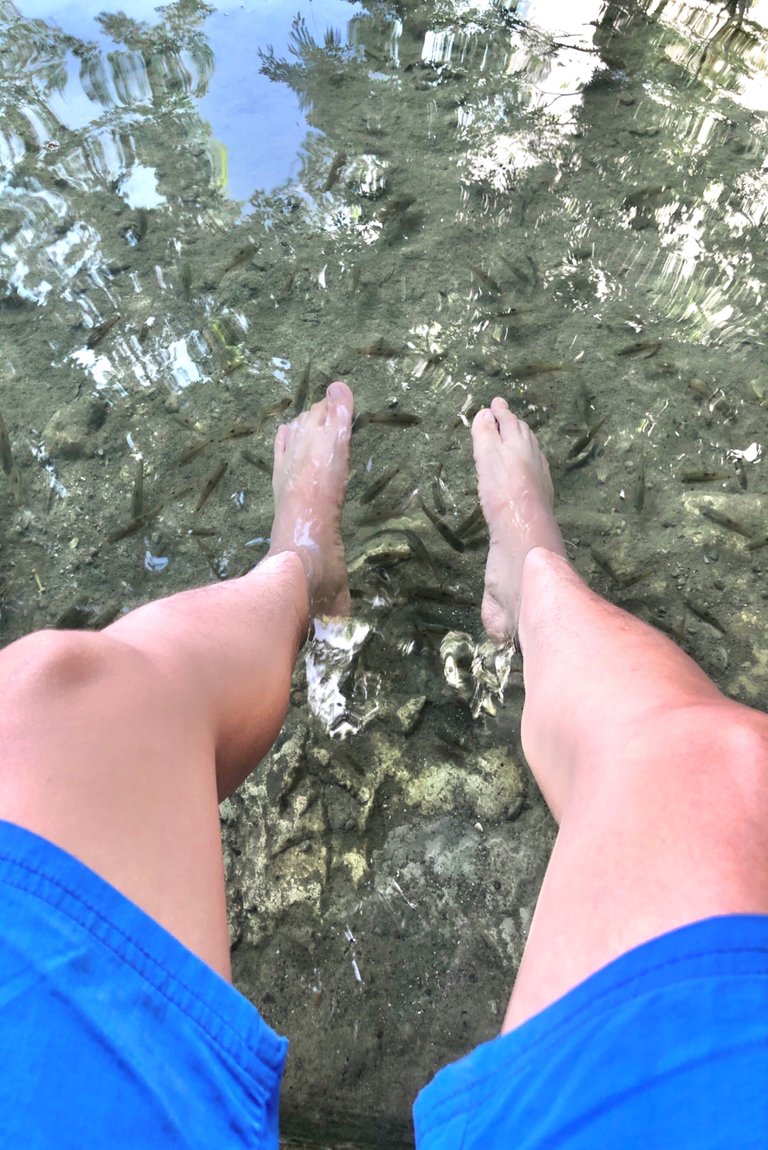 The primary entry point is Dumaguete City, the capital of the nearby Negros Oriental. Before its independence, Siquijor was a part of this province.
Several shipping lines run excursions throughout the day, so purchase a ticket for your preferred departure time. Travel time to Siquijor might be as much as 45 minutes or as long as two hours, depending on the type of ferry you choose.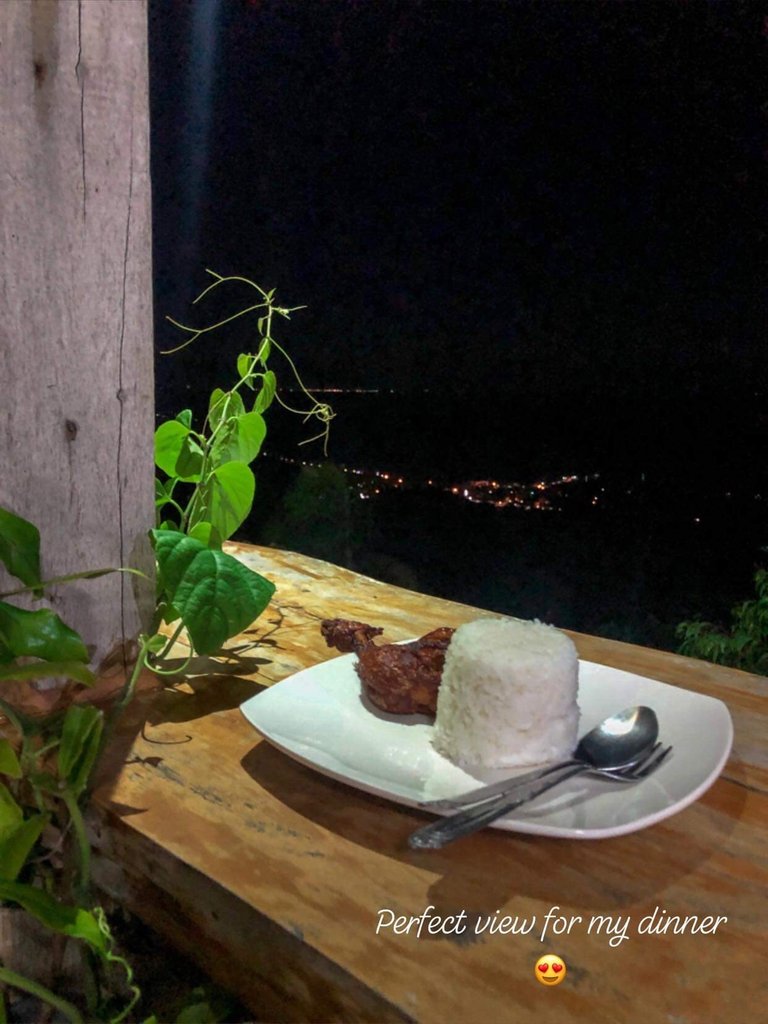 Also, keep in mind that the island has two ports: Siquijor and Larena. As these are two separate communities, it's critical to know where your ferry will dock, especially if you've made transportation arrangements with your lodging.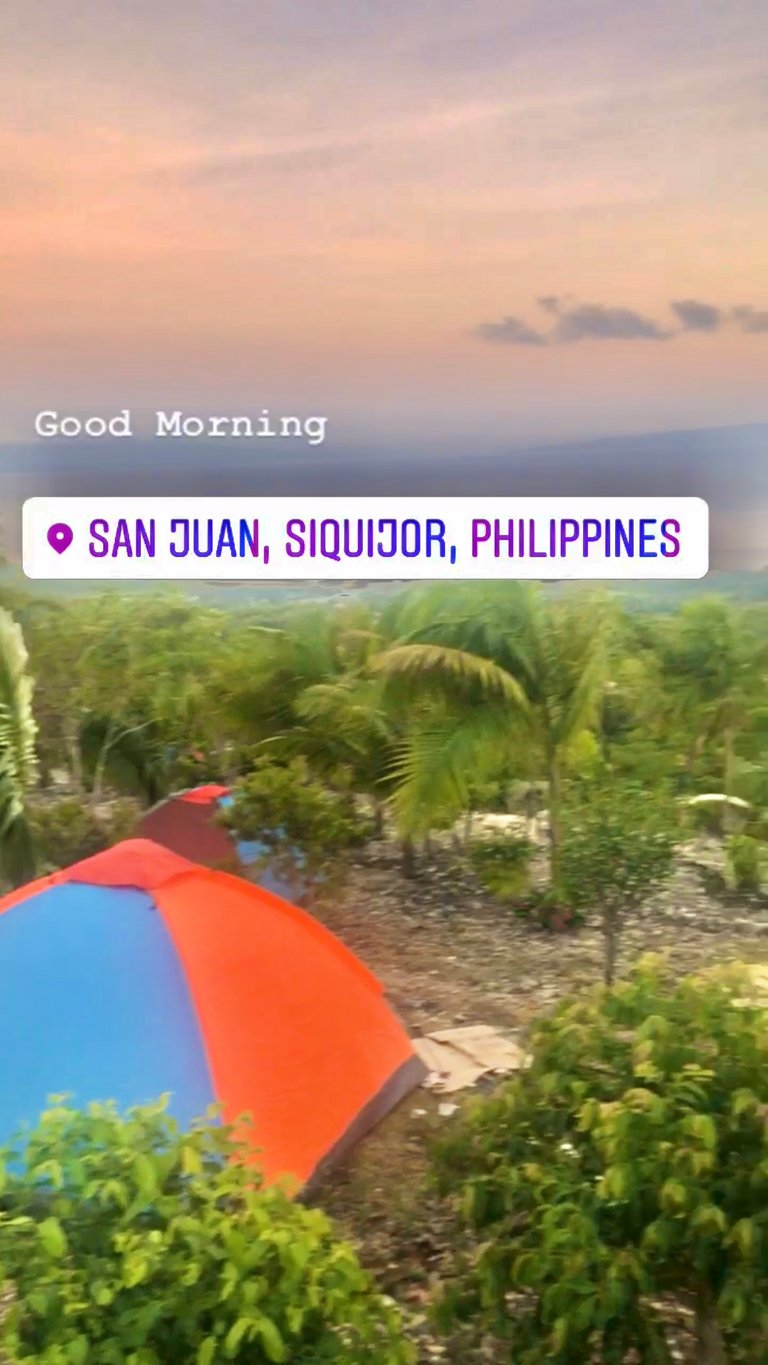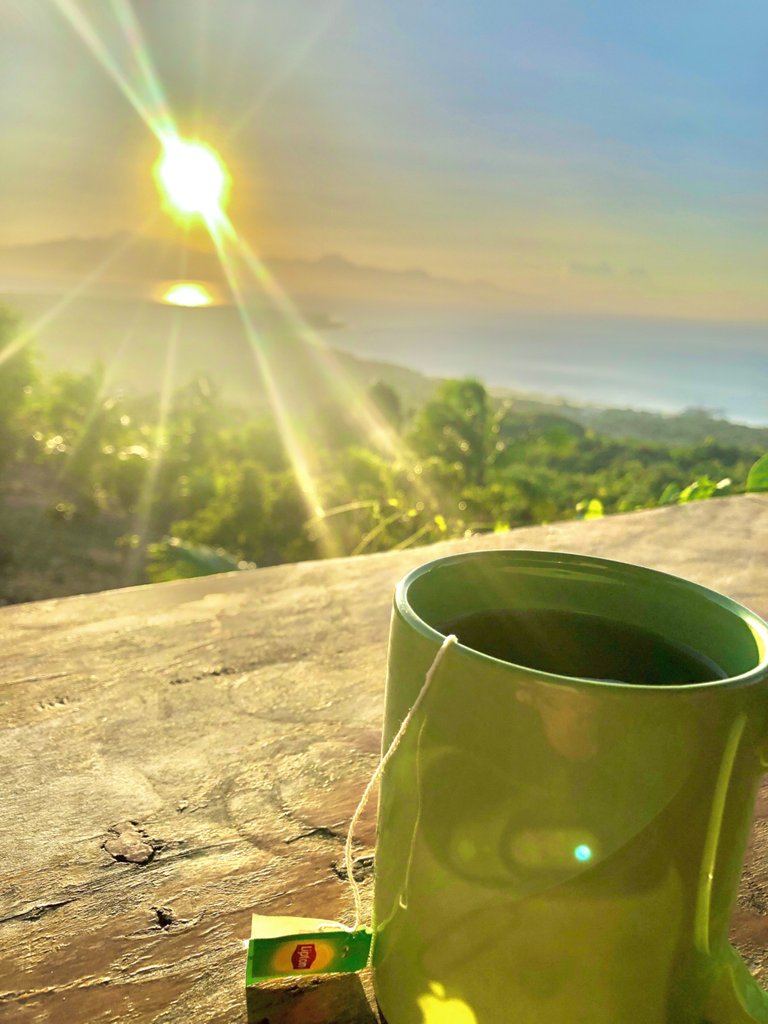 Traveling around Siquijor
Siquijor's primary method of transportation is the tricycle. For single travelers, motorbikes are also available for rent. Public jeepneys also operate on the major route, however they typically depart only when they are completely packed. Therefore, if you are in a hurry and are willing to pay a little extra for transportation, the tricycle is the preferable option.
If you're seeking for a magical getaway that's off the beaten path, look no further than the legendary Siquijor island. Here, you may relax on the beach, try cliff jumping, swim in rivers surrounded by waterfalls, and discover more about magical healers.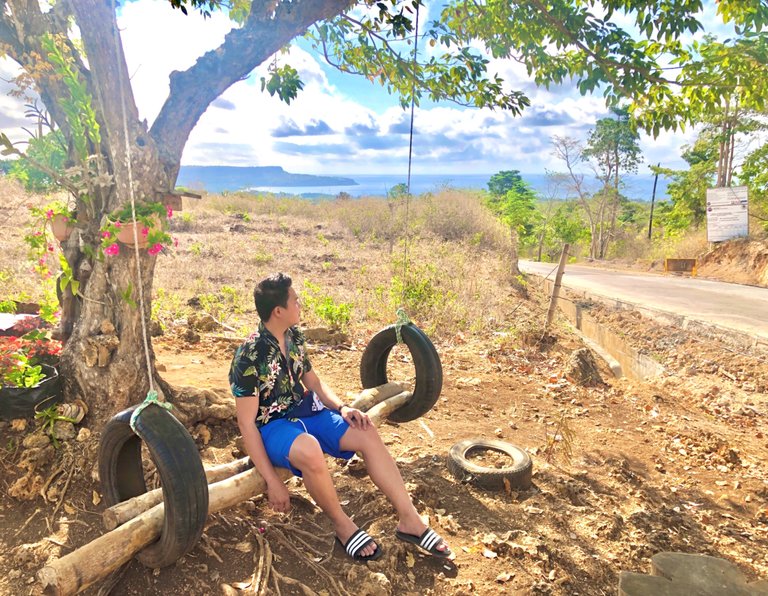 ‼️ That's it for now ‼️
If you want to see more travel blog like this, please consider following me and upvote my post! Thank you 🙏 🥳😍😘
‼️See you on my Next Blog‼️
---
---