Exploring Bohol with my Mom
It's no secret that the Philippines has gained more international attention in recent years, and I can think of two main contributors: first, the successful campaigns put forth by the DOT (Department of Tourism, "It's More Fun in The Philippines"), and second, the articles (which often went viral) posted by several travel writers who have been enchanted by the country's beauty. (Bohol)
The Philippines' white sand beaches, limestone formations, and pristine islands have quickly become popular among foreign visitors. However, what many people may not realize is that the country is much more than just the sea and sun. Aside from the beautiful beaches and coastlines, there are diverse collection of fauna, flora, history, landmarks, landscapes, and underwater life.
Bohol, a jewel of a place in Visayas, is a perfect example of this!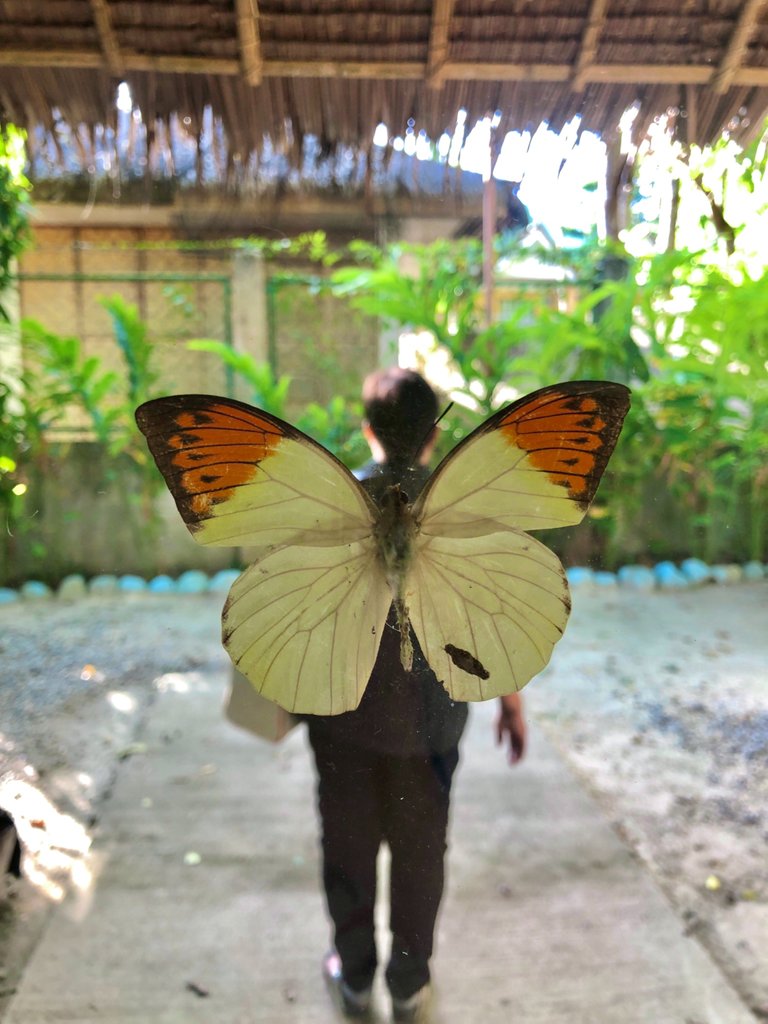 I came here in 2018 with my Mom, who wanted to see what Bohol had to offer. We were only there for two days, but we were able to do the following activities, which gave us a taste of the wonders that Bohol has to offer — which I hope you can see for yourself!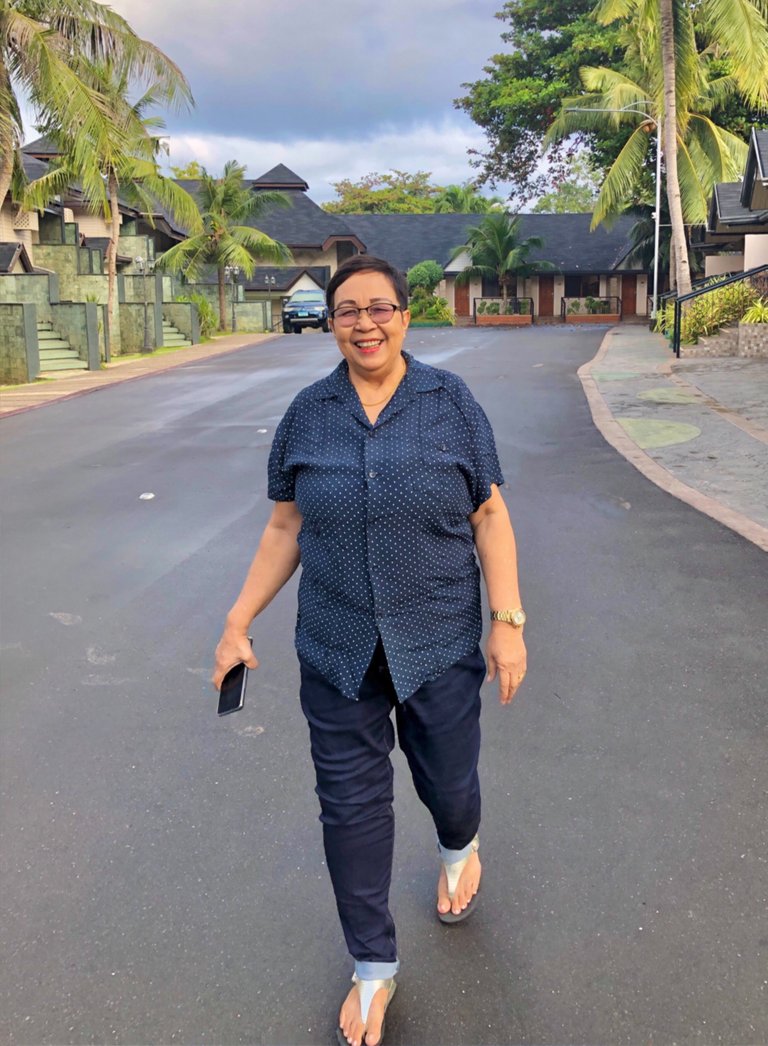 One of my favorite destinations in the Philippines is Bohol. If I had friends from other countries visiting and could only take them to one place, Bohol would be on the short list.
Many destinations in the Philippines are primarily sand and surf, despite their beauty. But not in Bohol, In addition to its many white sand beaches and world-class diving destinations, Bohol is known for its unique attractions that you won't find anywhere else in the Philippines.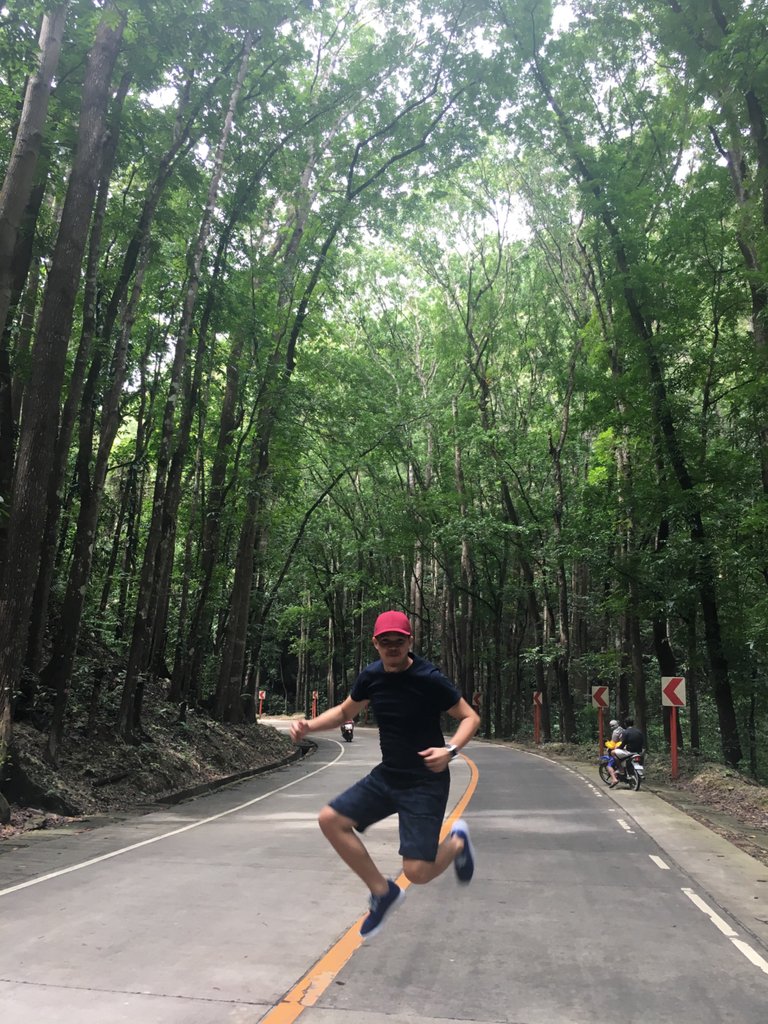 Novelties such as the Chocolate Hills and the Philippine Tarsier come to mind first. For animal lovers, Pamilacan Island's waters serve as a major migration route for cetaceans like spinner dolphins and Bryde's whales.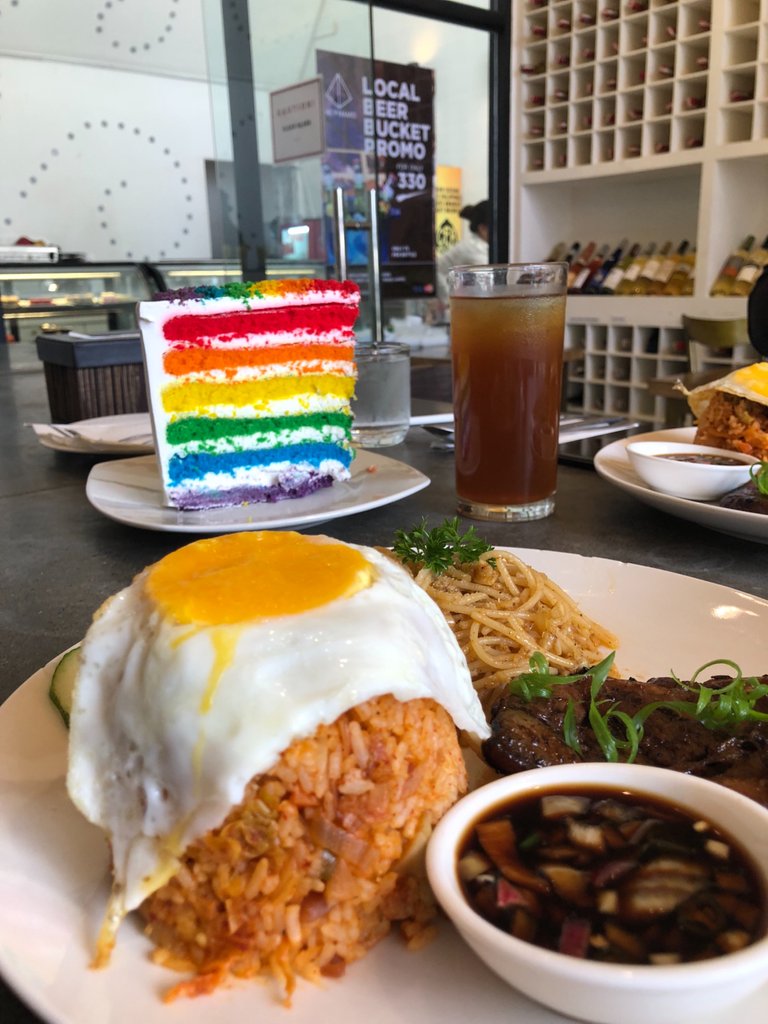 On the Loboc River, you can stand up paddleboard, or you can ride a steel cable 150 feet in the air.
No matter if all you want to do is mellow on the beach, there are plenty of islands in the Philippines where that can be done. However, if you're looking for a place that has all of that and more, you should head to Bohol.
The best time to visit bohol is during the summer months. Most areas in the Philippines are hot all year round, and the temperature rarely fluctuates. Rainfall and peak season information are more important factors to consider when planning a trip to Bohol.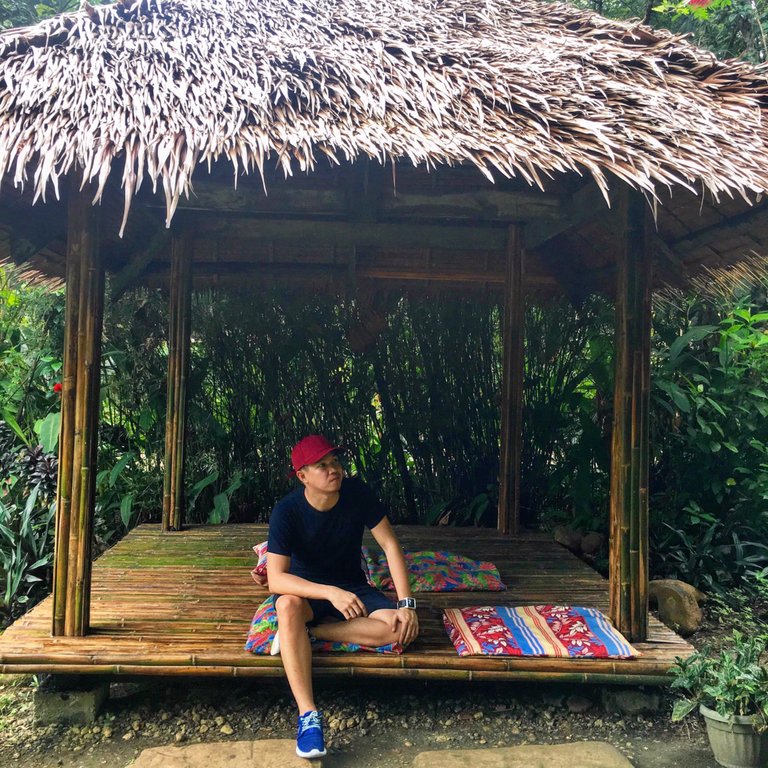 TRAVELLING TO BOHOL.
A ferry ride from Cebu or Dumaguete to Bohol takes about an hour. You should do some research if you're not in Cebu or Dumaguete, as there are many local travel bloggers that have written about the area.
Bohol's Panglao Island is where the vast majority of visitors will spend their time. From Manila or other destinations, you can now fly directly to Panglao from the Bohol–Panglao International Airport (TAG) in late 2018. Panglao's airport had previously received flights from Tagbilaran City, which is located about 30 minutes away.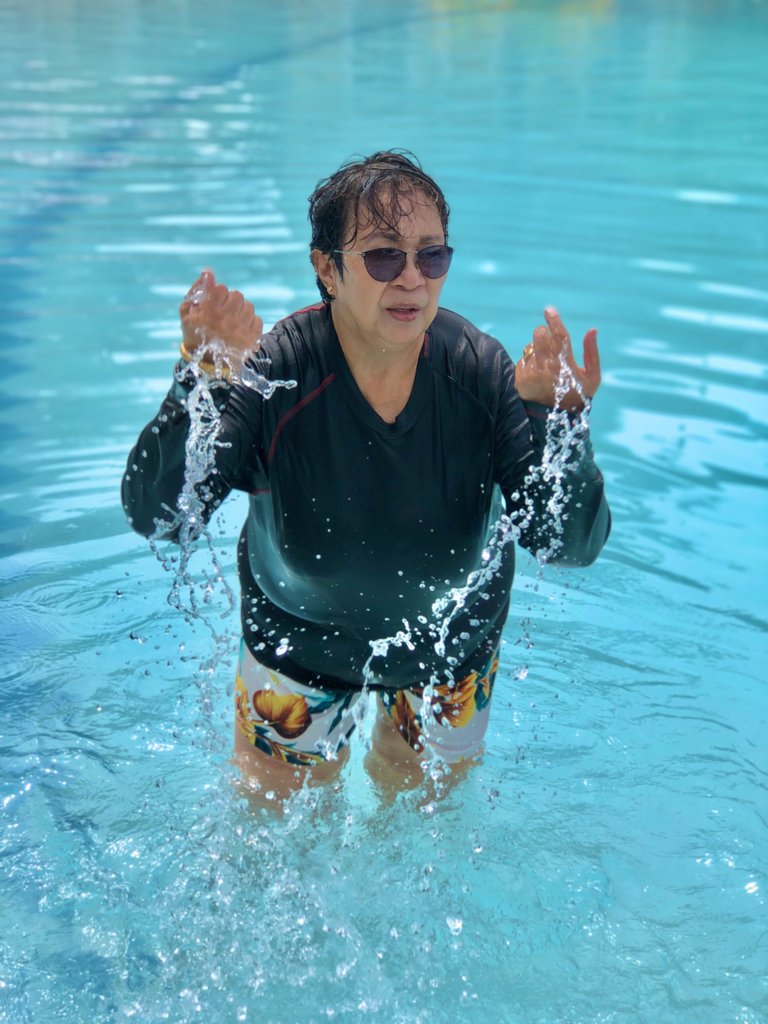 The Seaport in Tagbilaran City is where visitors from Cebu or Dumaguete arrive when taking a ferry to Bohol. Transfers can be booked in advance through your hotel or an app.
WHAT TO DO WHEN YOU'RE IN BOHOL.
( Disclaimer: We're not able to visit all the tourist attractions because of time constraints )
The Countryside Tour of Bohol is a great way to see the best of the island's attractions.
To name just a few, the Chocolate Hills in Carmen, Tarsier Sanctuary in Corella, and the Loboc River all exist in Bohol. Due to their location, it can be difficult to visit all of them on your own but you can't a motorcycle, van or join a package tour. My mom and I joined a package tour!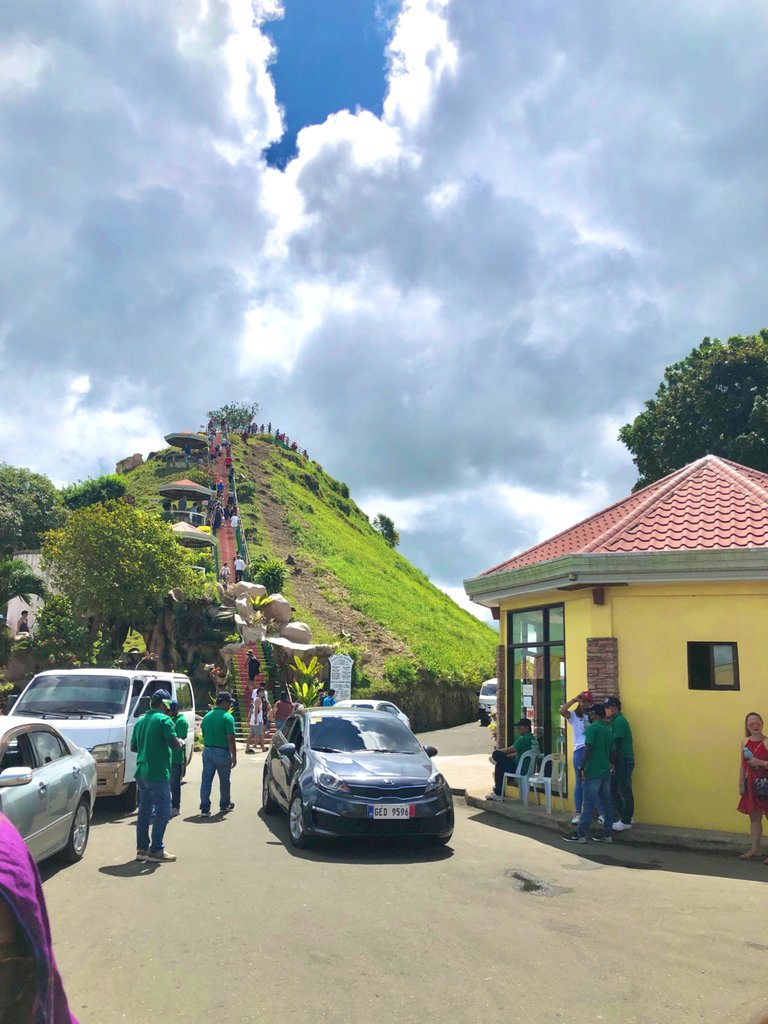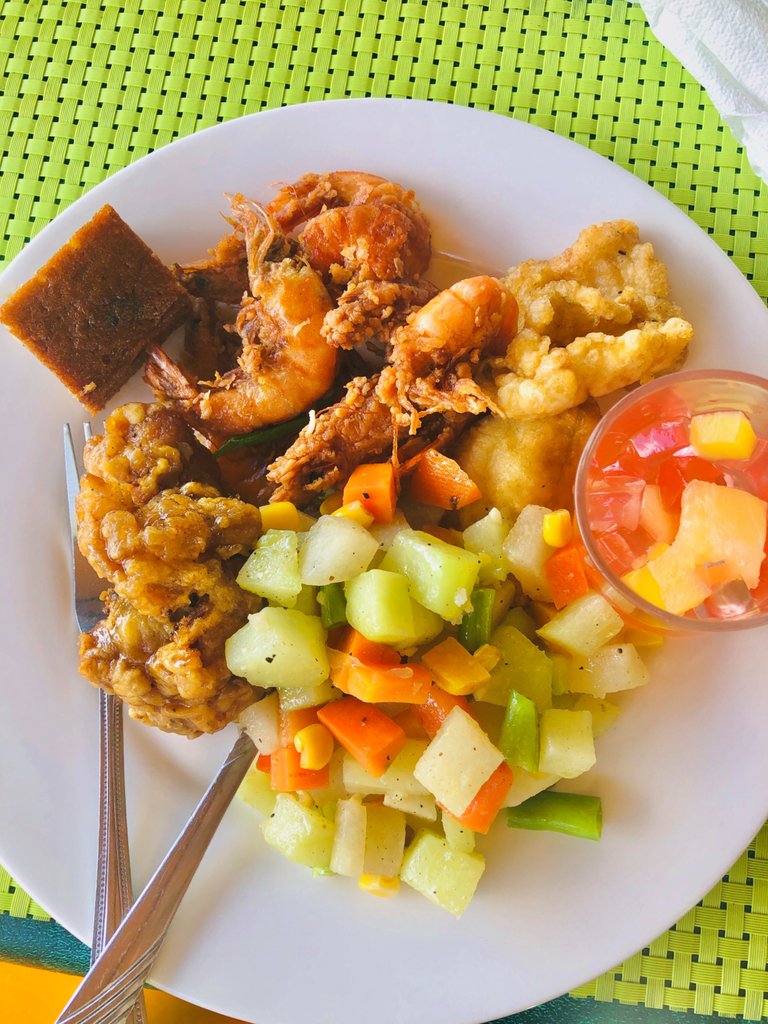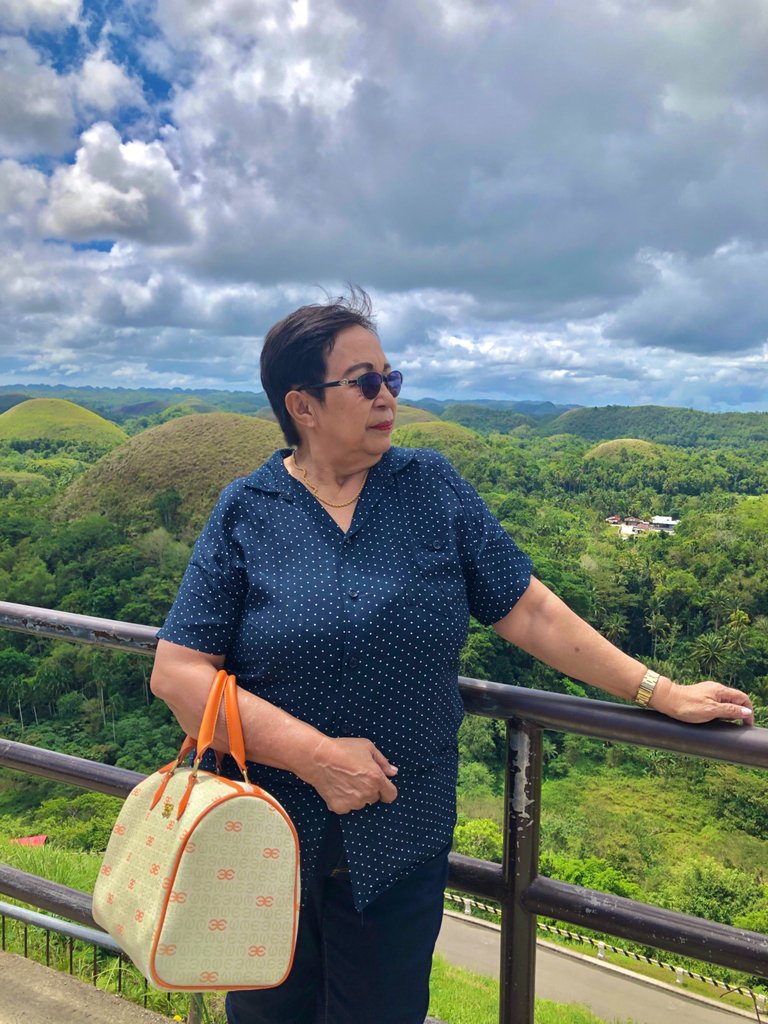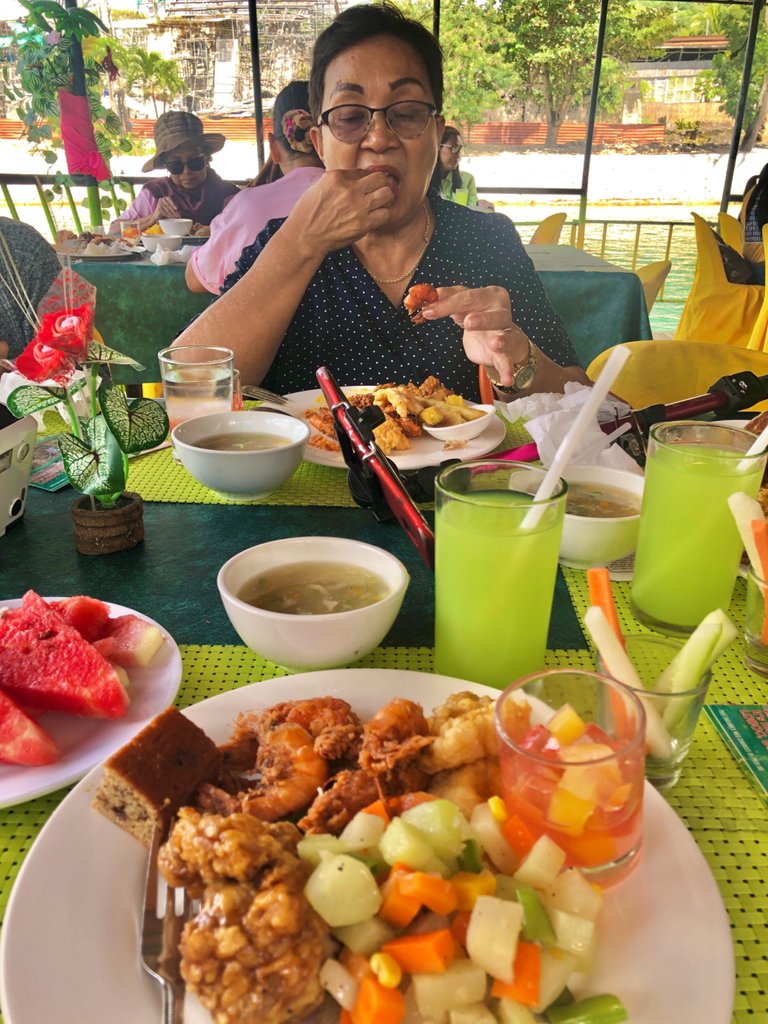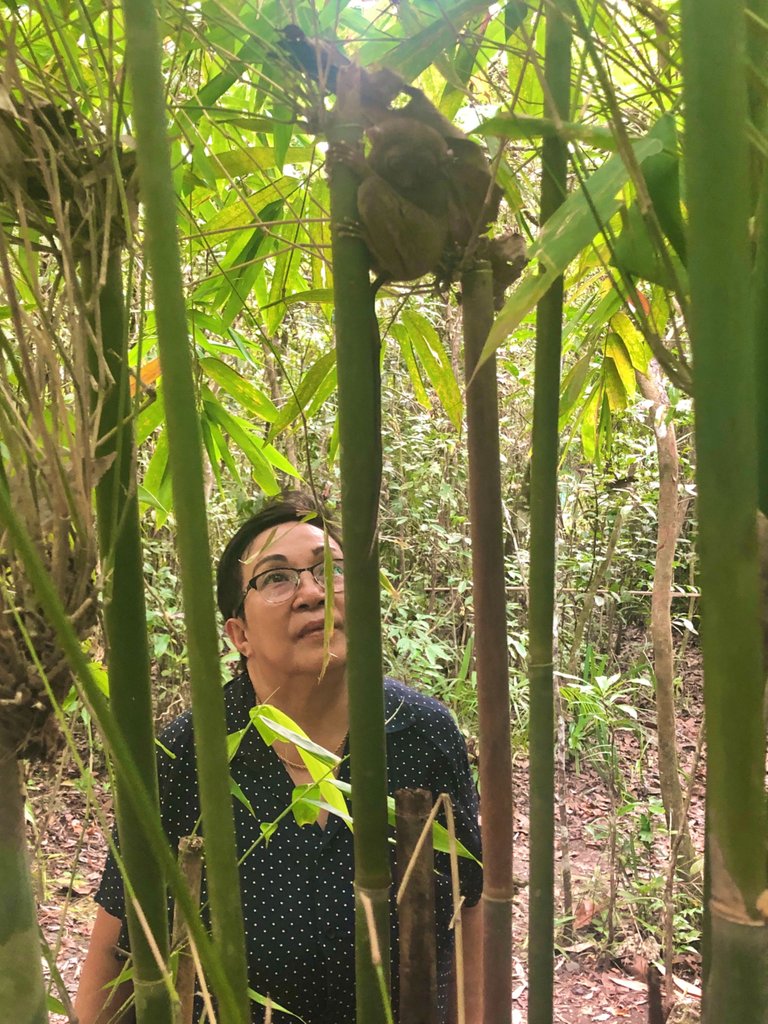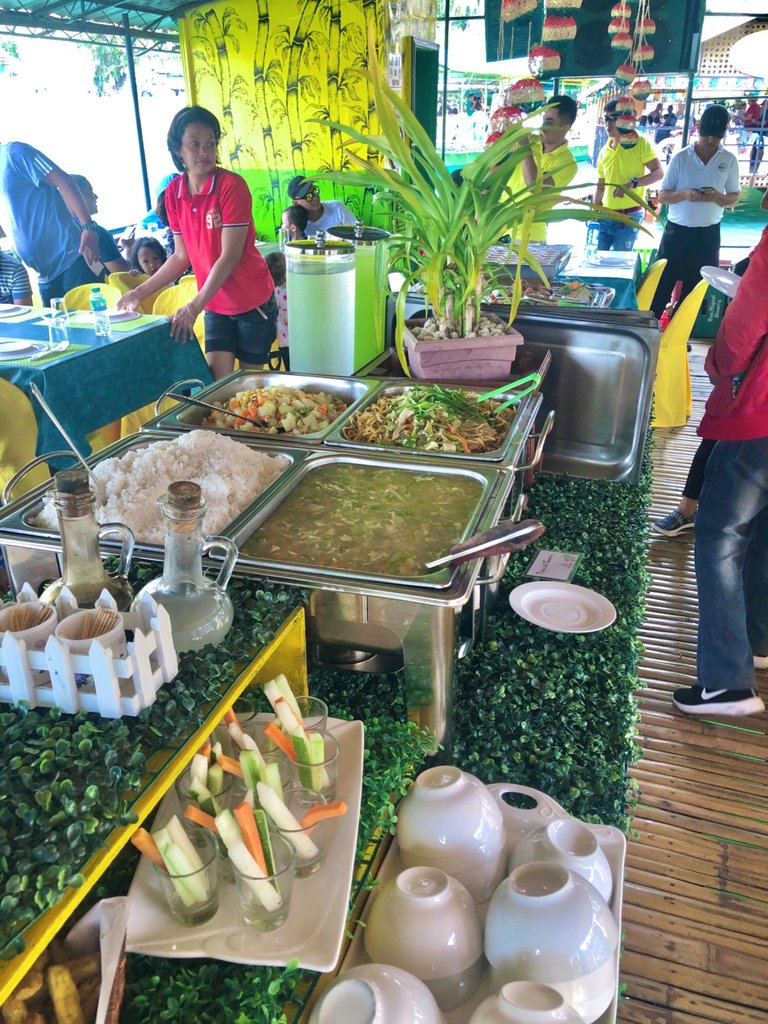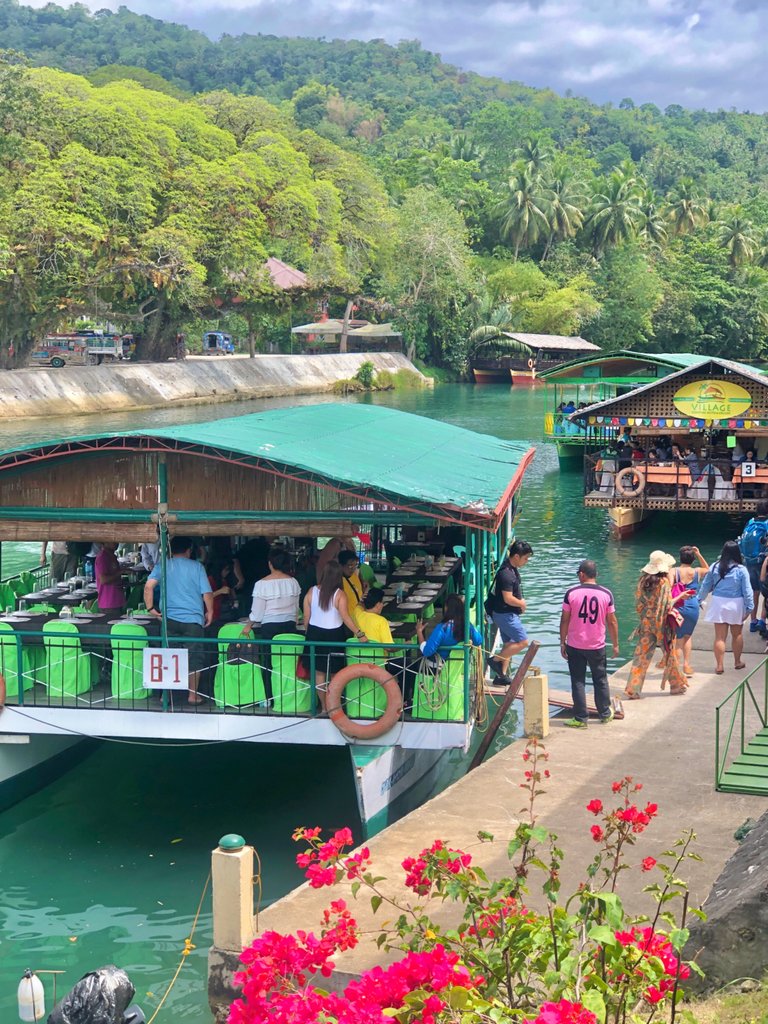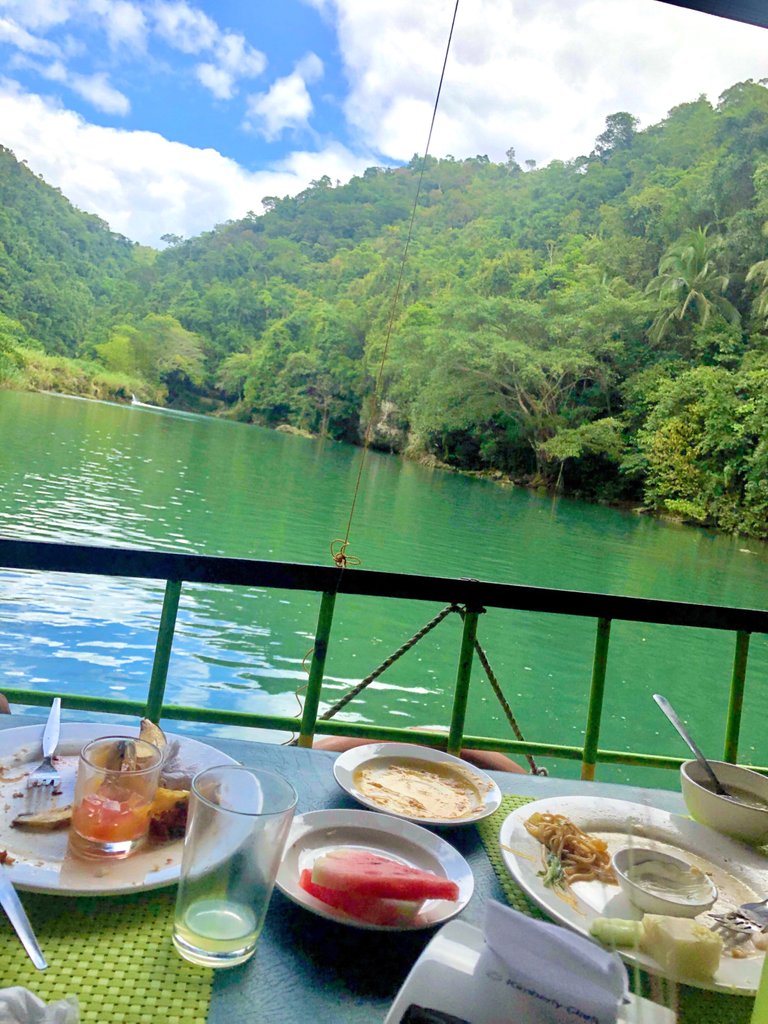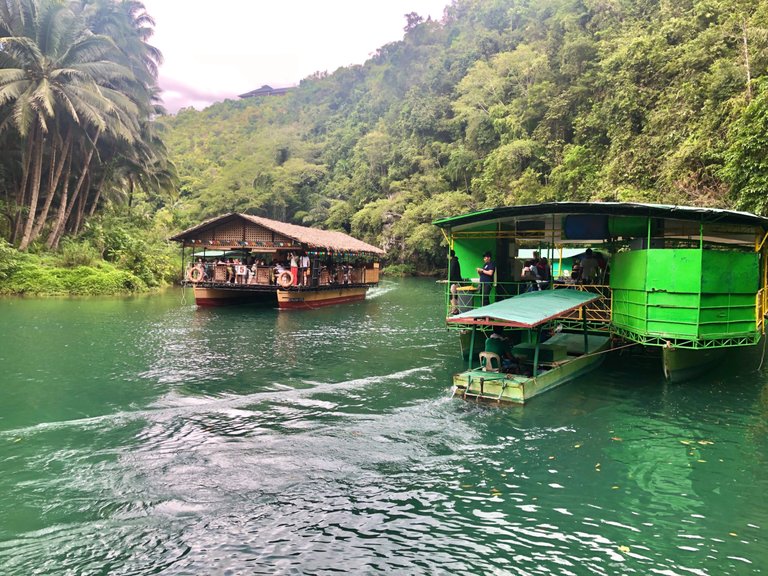 Visit Balicasag Island for a day of dolphin-watching and snorkeling.
Dolphin watching and island hopping/snorkeling are also popular activities in the island of Bohol. Dolphin and whale watching will begin at dawn, and you'll spend the rest of the day snorkeling around Balicasag Island.
You can check google for picture! :)
Click here!👇🏼
https://www.google.com/search?q=balicasag+island+bohol&tbm=isch&ved=2ahUKEwjY-6_Wotj0AhVM7JQKHXLUBvIQ2-cCegQIABAC&oq=balicasag+&gs_lcp=ChJtb2JpbGUtZ3dzLXdpei1pbWcQARgBMgUIABCABDIFCAAQgAQyBQgAEIAEMgUIABCABDIFCAAQgAQ6CggjEO8DEOoCECc6BwgjEO8DECc6BAgAEEM6BAgAEAM6BwgAELEDEENQ4QpYnxtguiNoAnAAeACAAaEBiAH4CpIBBDAuMTCYAQCgAQGwAQXAAQE&sclient=mobile-gws-wiz-img&ei=28ayYZiiA8zY0wTyqJuQDw&bih=622&biw=414&prmd=imsxvn&rlz=1CDGOYI_enPH857PH857&hl=en-US
Paddleboard and mountain bike along the Loboc River.
Love action sports? Then this is for you. In the morning, you can ride along the banks of the Loboc River, and in the afternoon, you can jump into the water from your paddleboard.
It's a great way to beat the summer heat and have some fun at the same time.
You can check google for picture! :)
Click here!👇🏼
https://www.google.com/search?q=paddle+boarding+loboc+river&rlz=1CDGOYI_enPH857PH857&hl=en-US&prmd=imsxvn&sxsrf=AOaemvLpT9wv34I4Egc0IpHXiM6yFzawxQ:1639106264004&source=lnms&tbm=isch&sa=X&ved=2ahUKEwje3vTUotj0AhURL6YKHfuhDEwQ_AUoAXoECAIQAQ&biw=414&bih=622&dpr=3
Bohol Bee Farms
Bohol Bee Farm, a popular eatery on TripAdvisor and a long-time fixture in the island's culinary landscape, is known for its fresh, organic produce.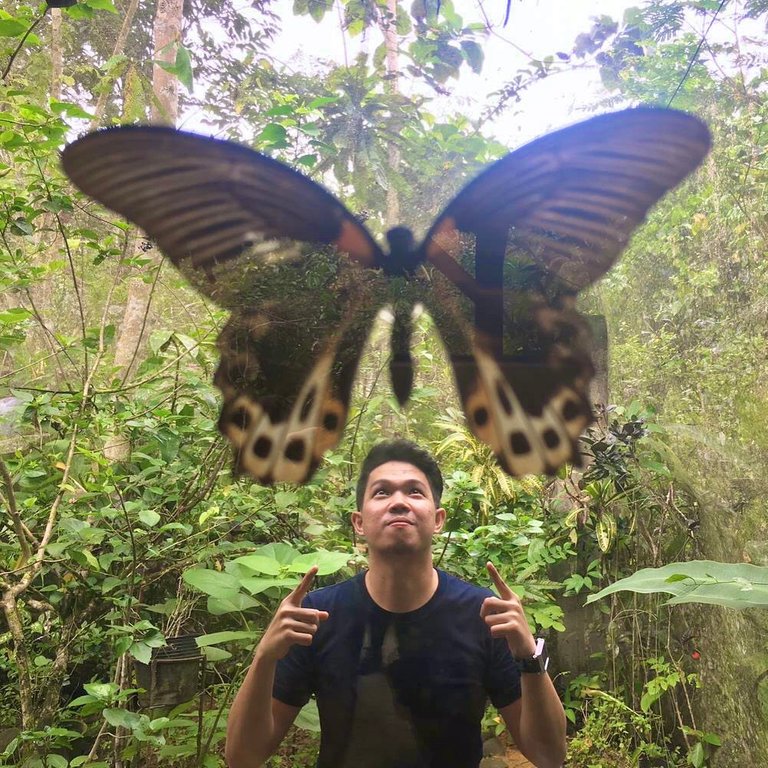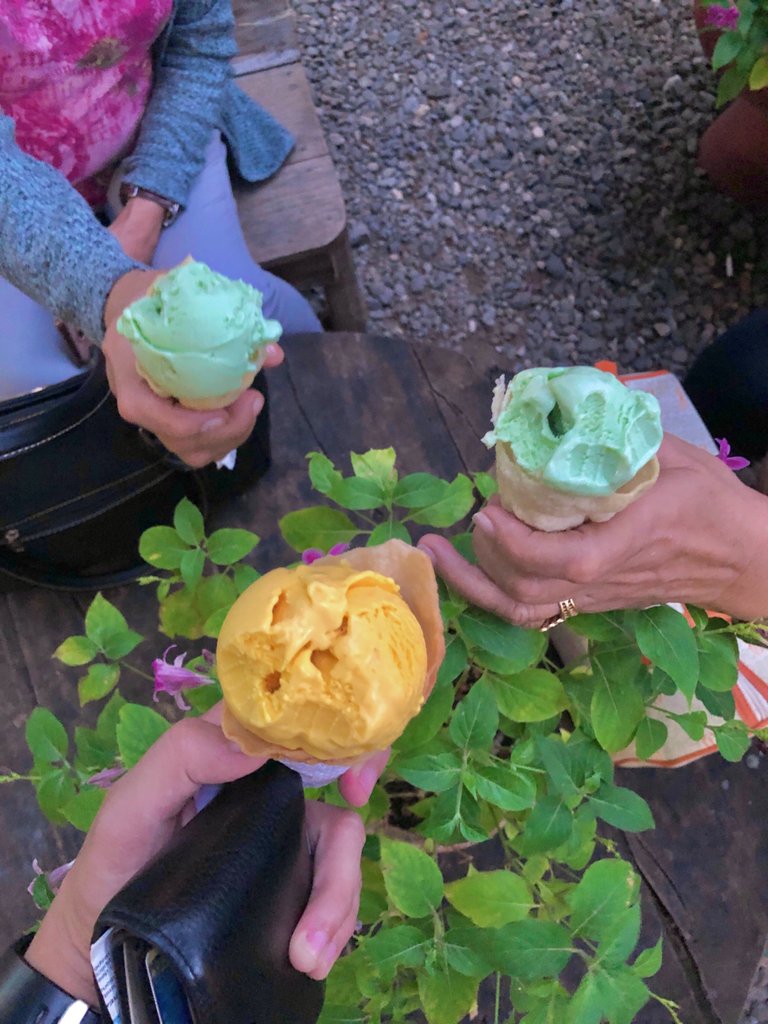 Wander through their vast grounds and take a look at their numerous herb and vegetable gardens. Homemade bread and ice cream are also available, both of which are served in cones made of cassava, which the restaurant bakes on-site. The restaurant, which resembles a treehouse, has the best views of the ocean.
‼️ That's it for now ‼️
If you want to see more travel blog like this, please consider following me and upvote my post! Thank you 🙏 🥳😍😘
‼️See you on my Next Blog‼️
---
---