Traveling the World #347 - Mount Hakodate @ Hakodate, Japan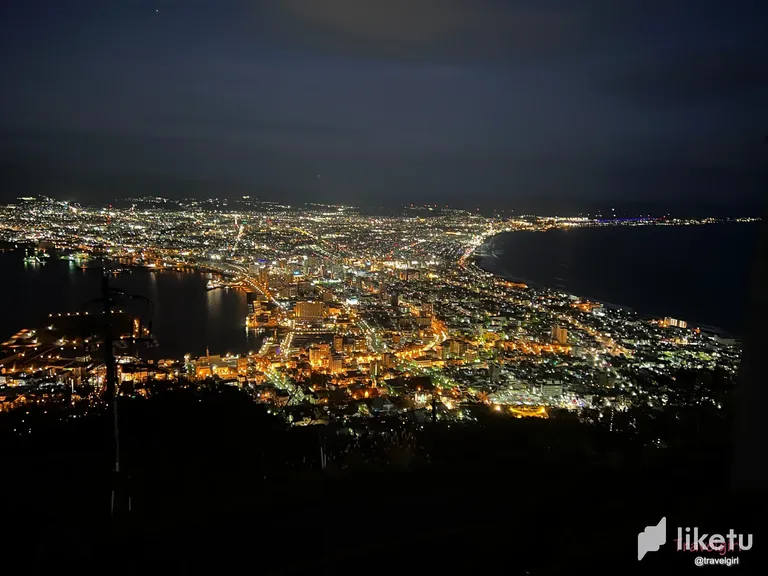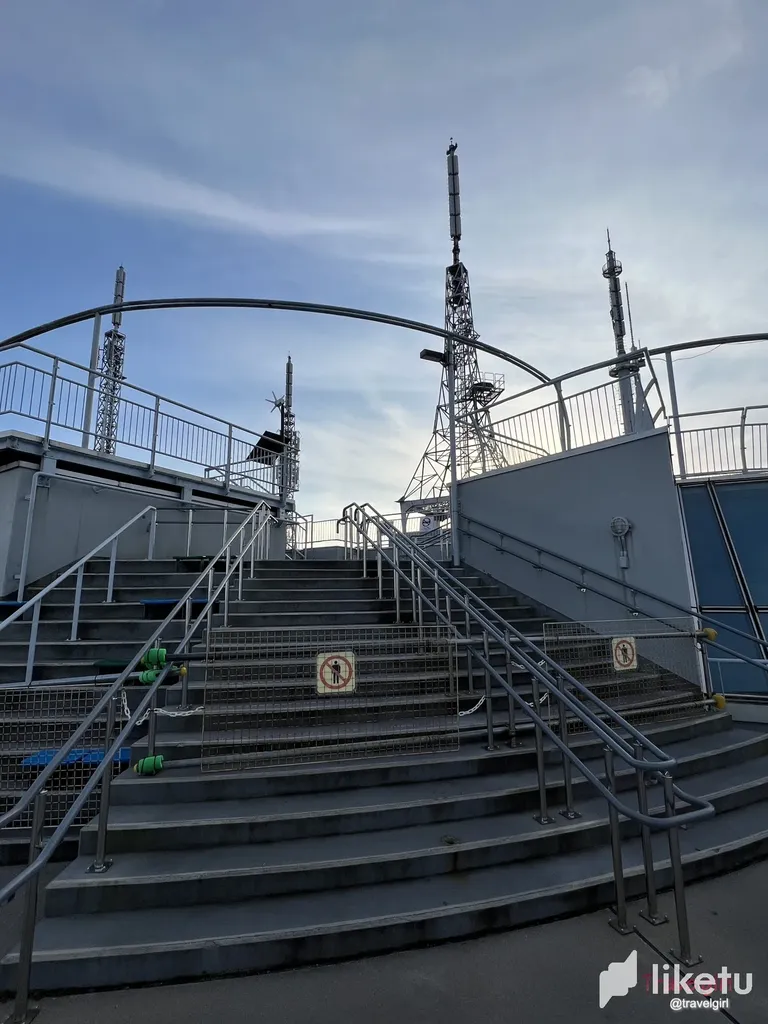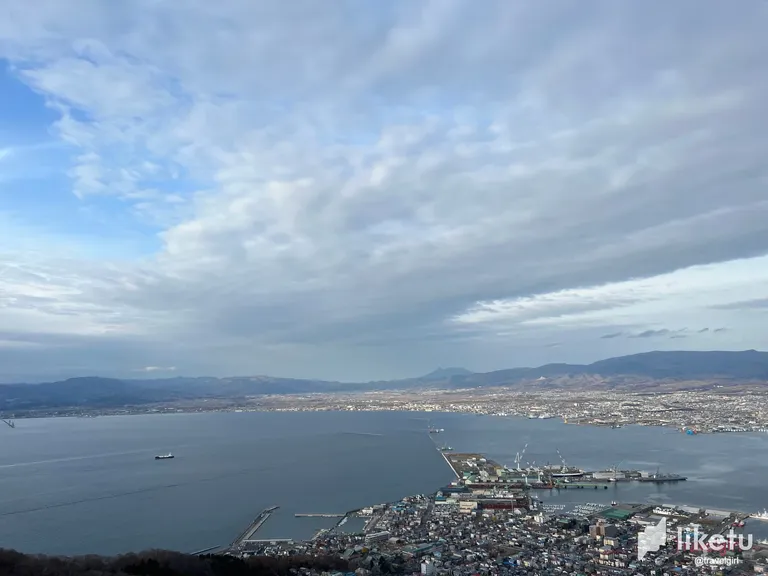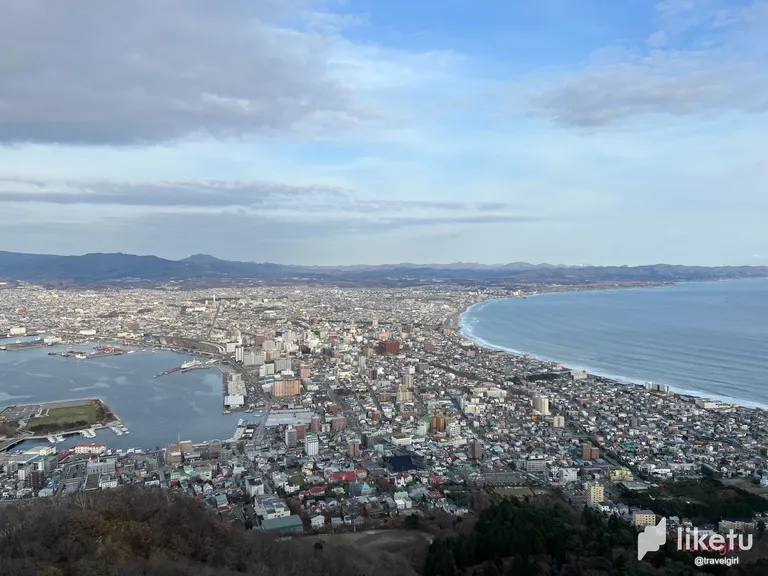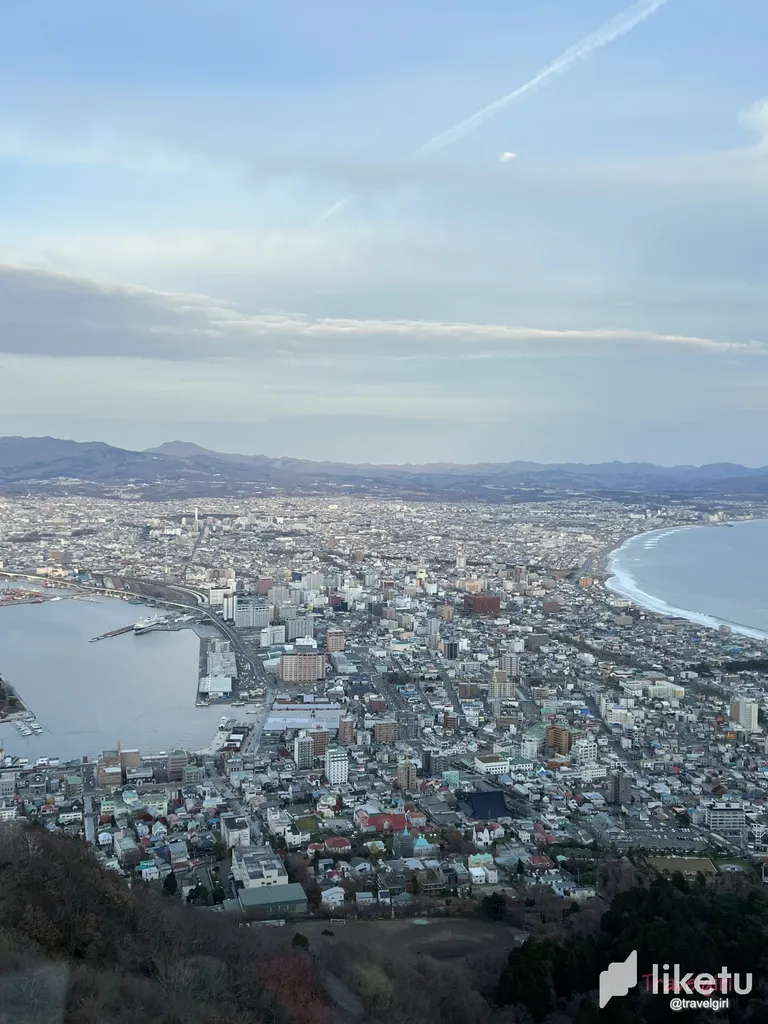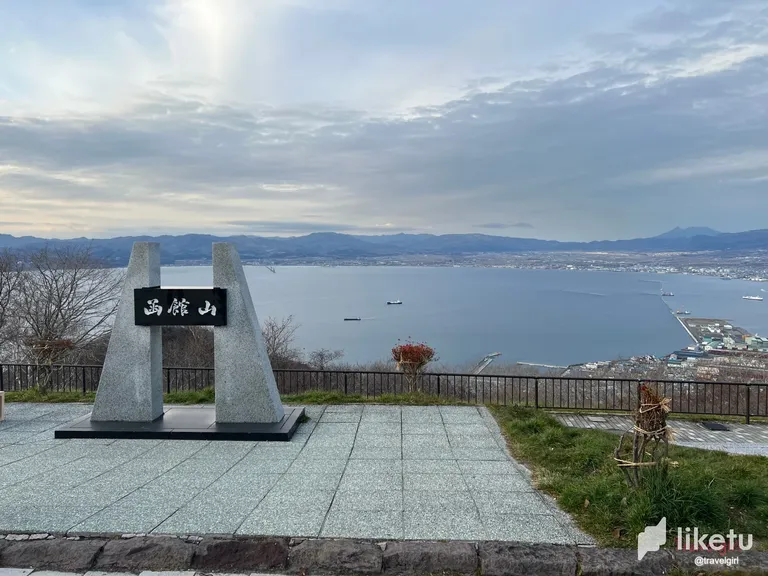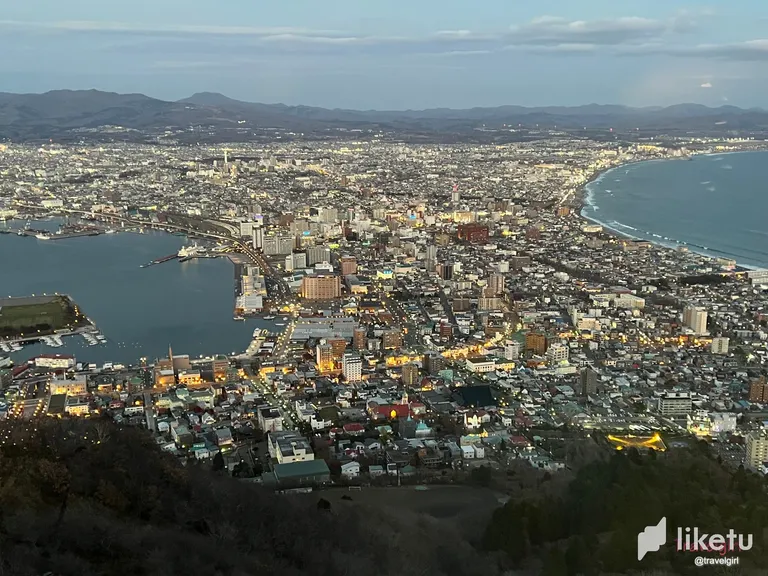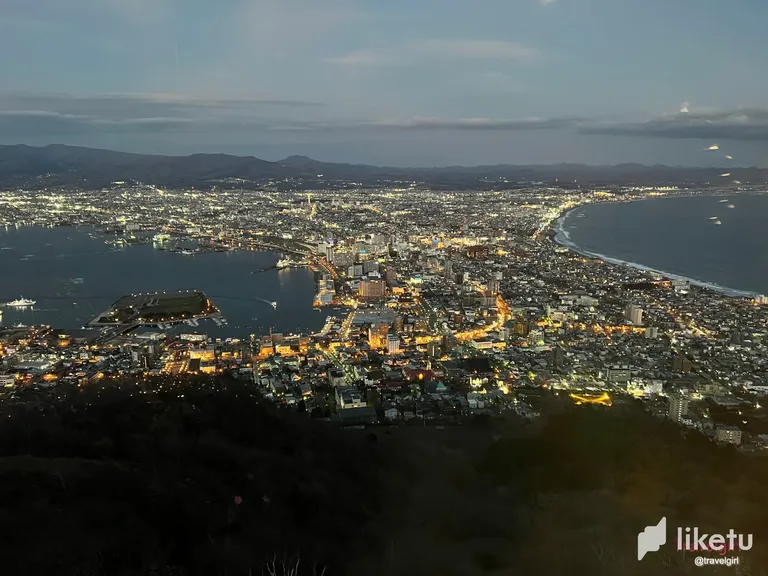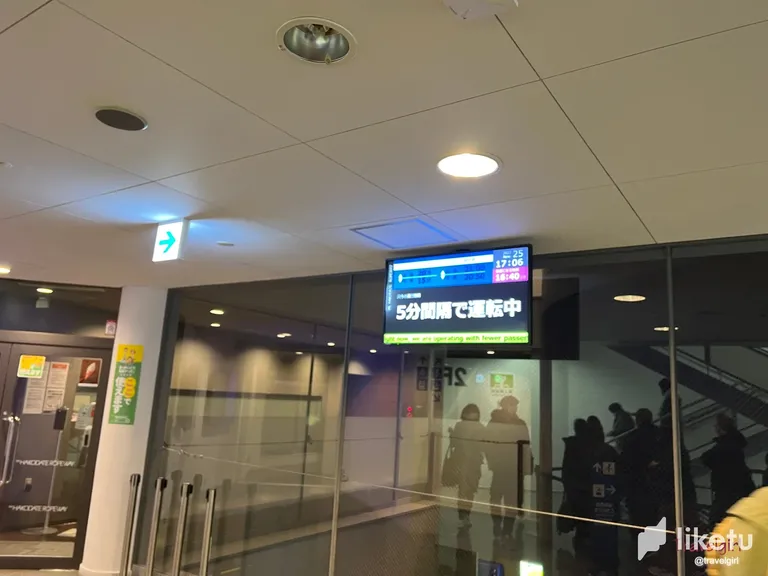 Hi Everyone,
When visiting Hakodate, Mount Hakodate is a must visit destination. After getting off the Hakodate Ropeway, the mountaintop has an observation deck that offers a 360-degree view of the city, the Tsugaru Strait, and the Pacific Ocean. The observation deck is equipped with binoculars and information boards to help visitors see the views from afar when the weather is clear.
Before the 1950s, there was no way to go up to Mount Hakodate easily but then the ropeway was built, visitors can visit and take in one of the best views in the world. At one point, the night view from the mountain was considered the top 3 best views in the world. We have visited the mountain before pre covid and it would be packed with locals and visitors, especially at night, but when we visited, there were very few people we did anticipate it will be pretty busy when the sun sets.
Mount Hakodate is particularly famous for its stunning night view as mentioned above. As the sun sets, the city lights up, creating a magical scene that's often referred to as one of the top views in Japan. The shape of the city, when it's lit up, provides an amazing photo opportunity for visitors.
Apart from the one side with the amazing views, you can walk around to the other side and face the ocean. There is also a nice plaque for visitors to take a photo with the large ocean behind. During our visit in winter, was pretty cold so not many visitors were there during the day. We stayed from late afternoon to night and during that time, we were in one of 2 cafes there which I will introduce at a later date.
After sunset and taking enough photos, we waited for the ropeway to go back down to catch a cab back to the hotel. Another option is you can take public transport but with the 4 of us, it is much worth it to take a taxi home as it would be a similar price without all the stops. The view from Mount Hakodate has not changed at all compared to the first time we visited, it is such a beautiful city by day and night.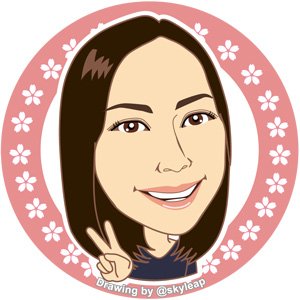 ---
Thanks for reading. If you like my post, please follow, comment and upvote me. There will be more exciting posts & destinations to come.
All photos & videos are taken by me & co in all my blogs/stories unless quoted.
---
For the best experience view this post on Liketu
---
---