Traveling the World #346 - Hakodate Ropeway @ Hakodate, Japan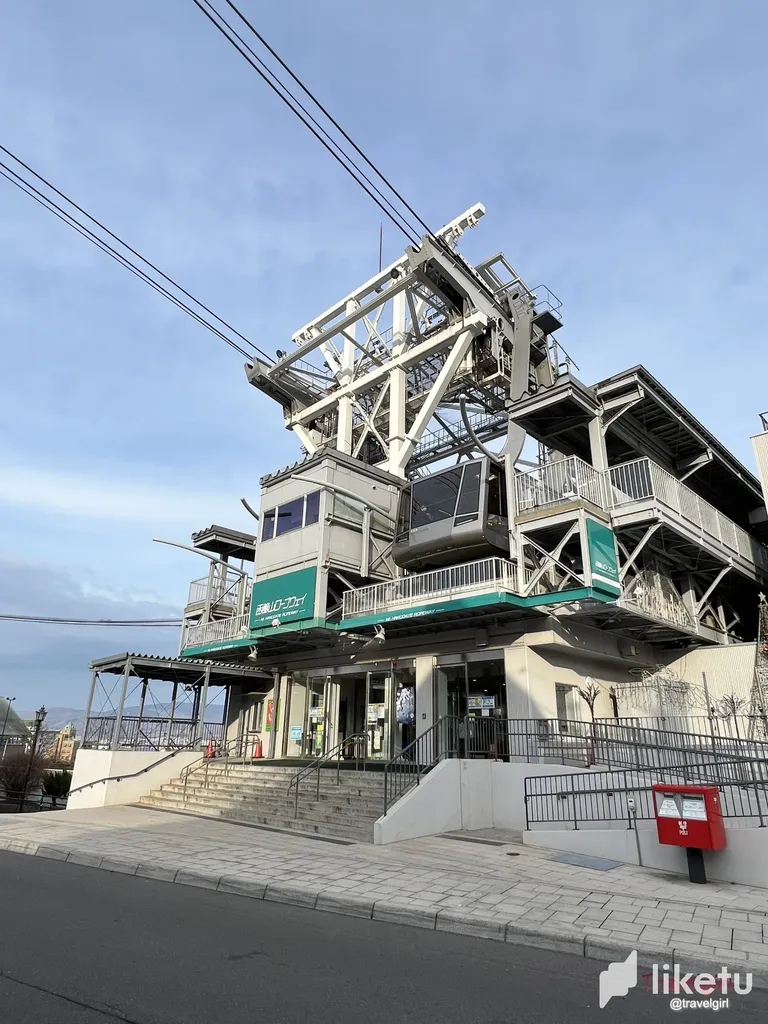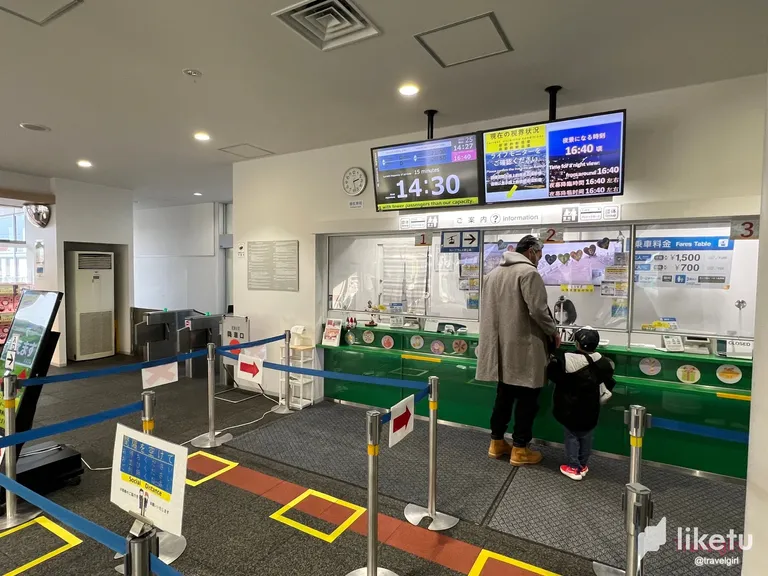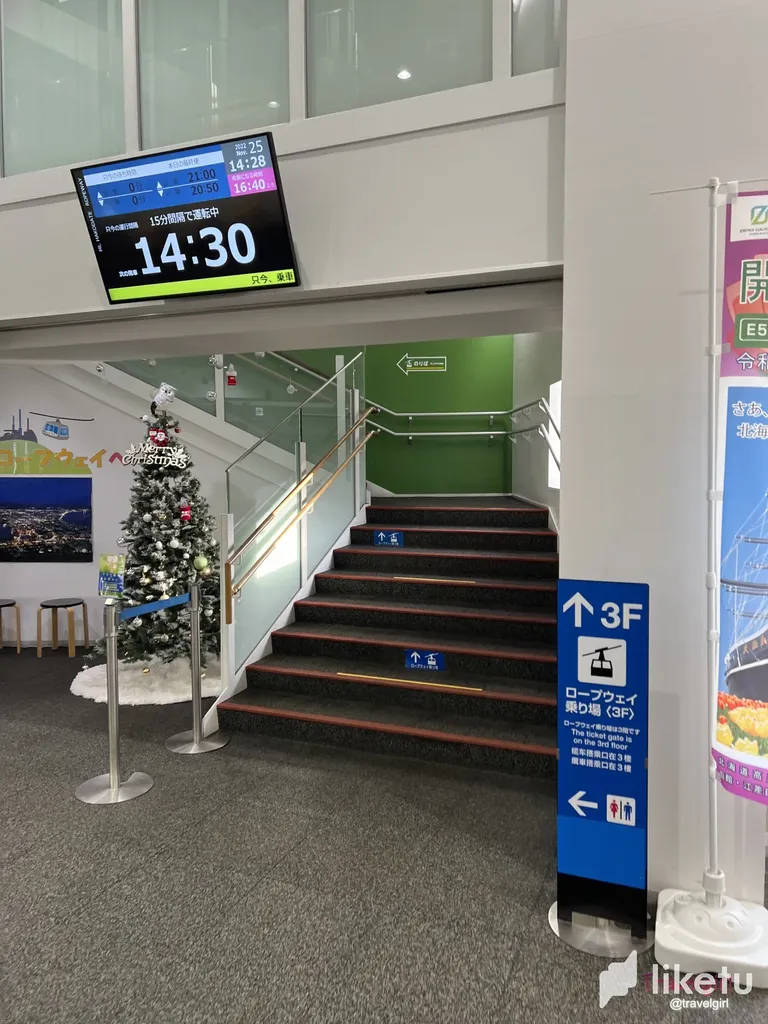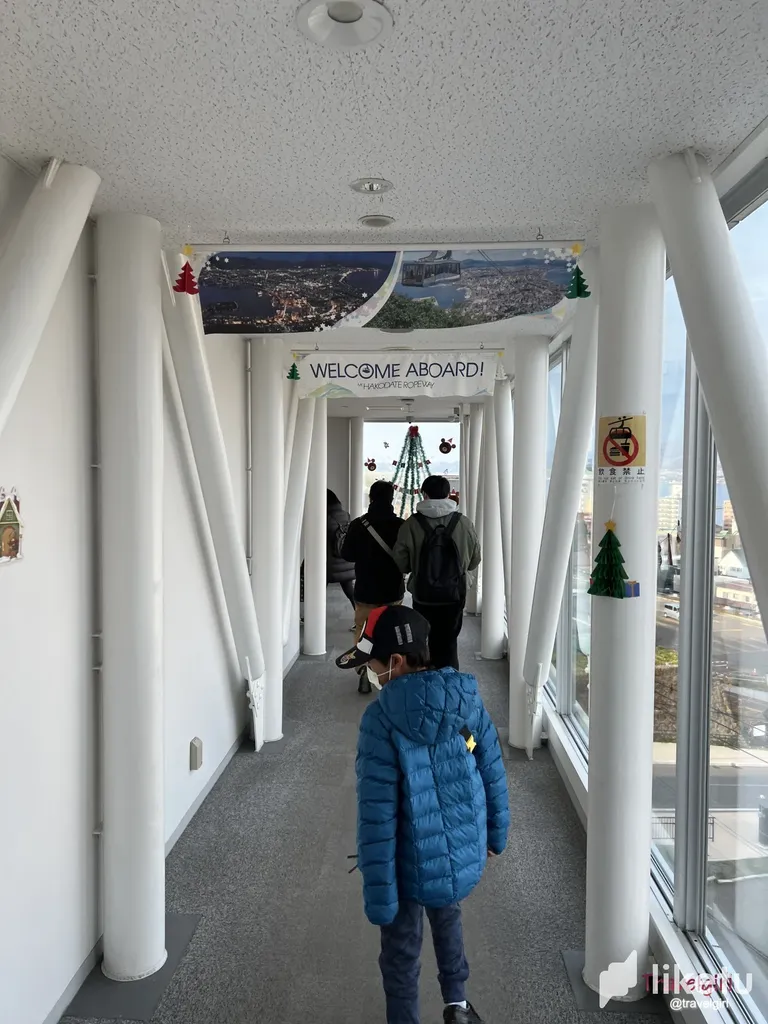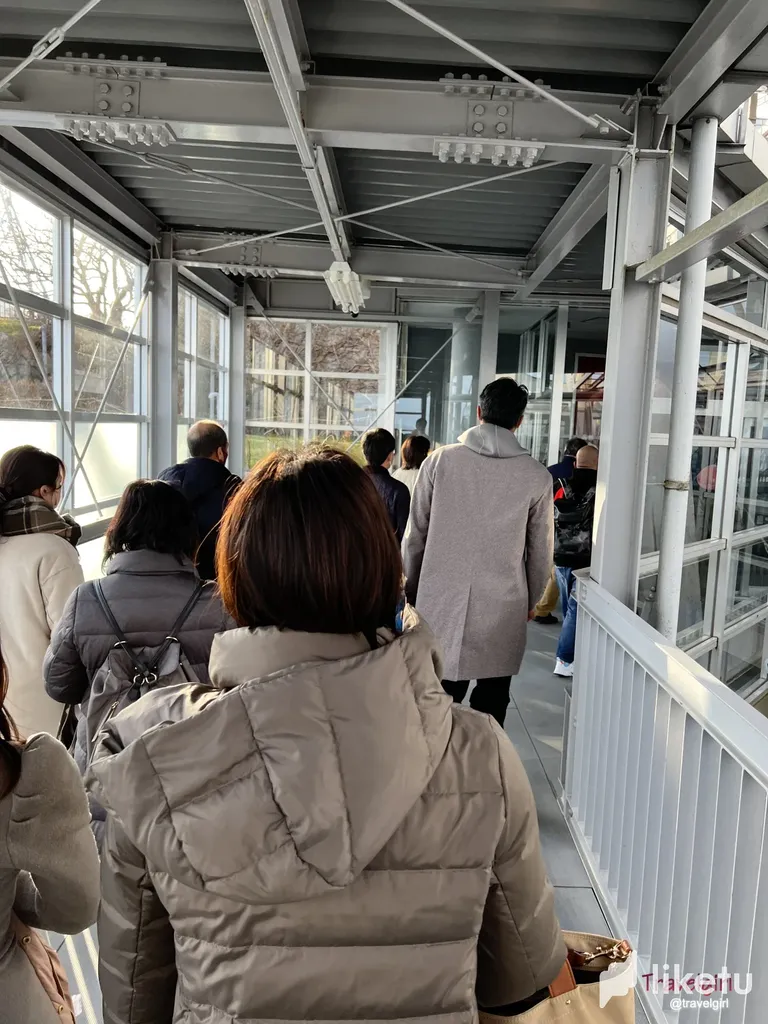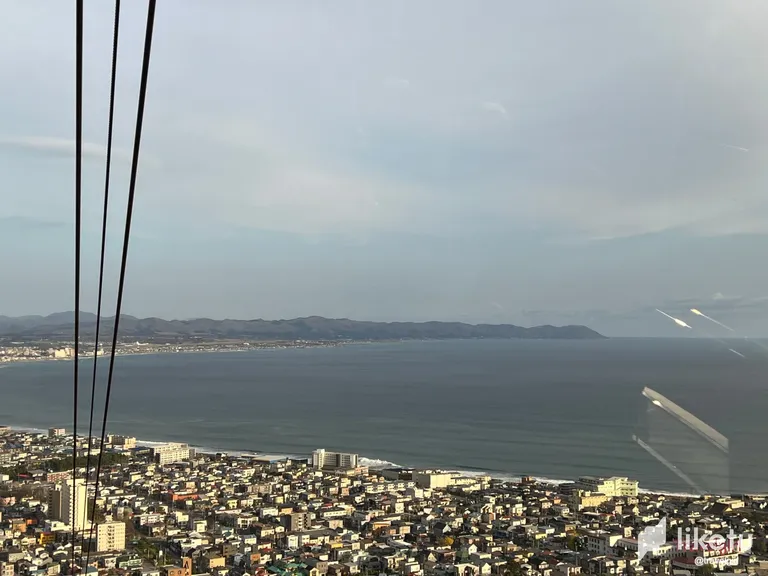 Hi Everyone,
If you are visiting Hakodate, you need to get onto the Hakodate Ropeway. Hakodate a beautiful port city, has one of the best city views in Japan. The Hakodate Ropeway takes you on a memorable journey up to Mount Hakodate, which takes approximately 3 minutes to reach the top. Depending on when you want to visit the mountain, the ropeway opens late morning till evening. During various seasons, the timing may change so it is best to check the website for opening and closing times. We took a taxi from our hotel to the ropeway and bought our tickets at the entrance. The round-trip fare for adults was 1,500 yen and 750 yen for children aged 6 to 11. Children under 6 can ride for free. We've been here before but first time for the kids so we wanted to show them the beautiful view of Hakodate. There is a 15 minutes wait in between so there is no reason to rush if you miss one of the times.
As we got inside the ropeway, you'll be treated to a panoramic view of the city including the Tsugaru Strait which separates Hokkaido and Honshu, and views of the Pacific Ocean. Everyone wore a mask when we visited so best to get one ready even though the restrictions have eased off. At the top, you'll find a spacious observation deck that allows visitors to take in the spectacular sights both day and night. As we were visiting during low season, the full deck was not open unlike when we visited a few years ago. COVID has really changed how businesses operated in Japan but it was still nice to see the view from up top. Our intention is to stay till evening so we can see the night view as well.
There are 2 restaurants/cafes inside the building as well as a large gift shop and I bought a few things to take home. Although the fare to go up the mountain wasn't cheap including the taxi we need to take there and back, it is well worth the visit and let the kids experience the ropeway as we don't have many of these in Australia. Also take note that the time of your visit depends on your preference for when to see the view of Hakodate. There are pros and cons for both so we decided to stay for both which is why we visited in the late afternoon. Highly recommend the visit to the ropeway, not to be missed!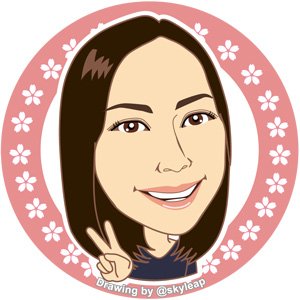 ---
Thanks for reading. If you like my post, please follow, comment and upvote me. There will be more exciting posts & destinations to come.
All photos & videos are taken by me & co in all my blogs/stories unless quoted.
---
For the best experience view this post on Liketu
---
---