Traveling the World #342 - Hakodate Morning Market @ Hakodate, Japan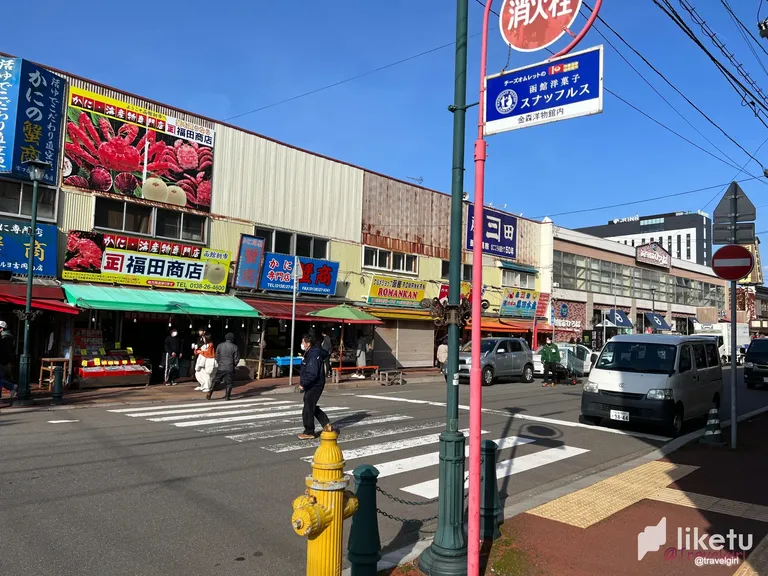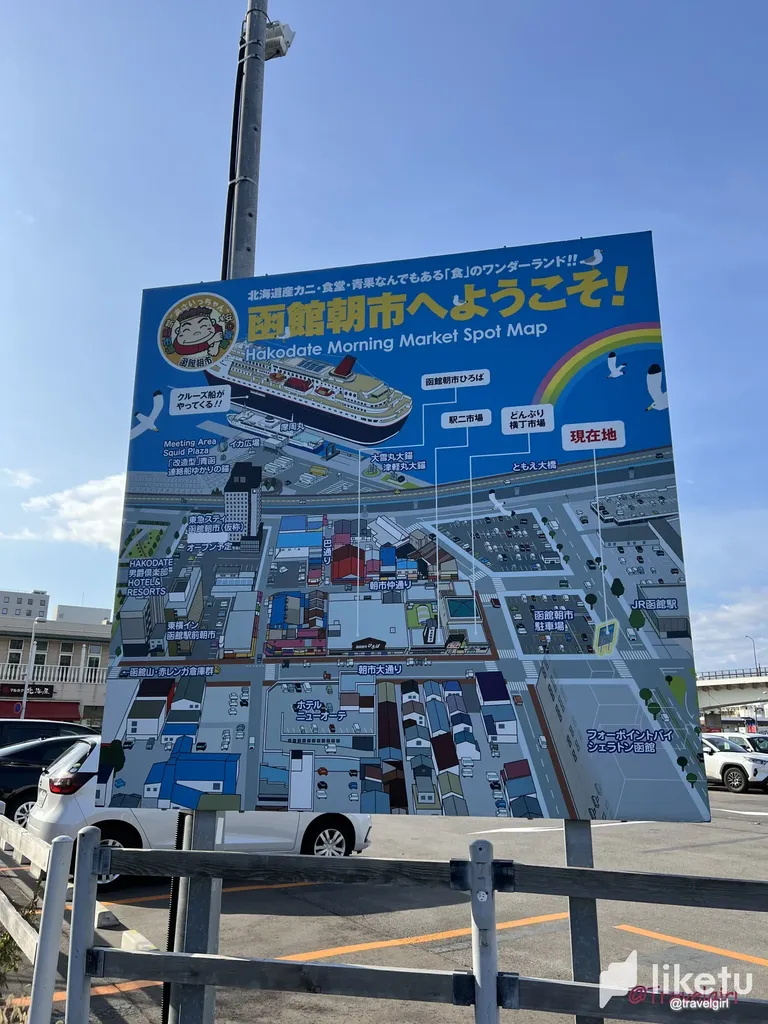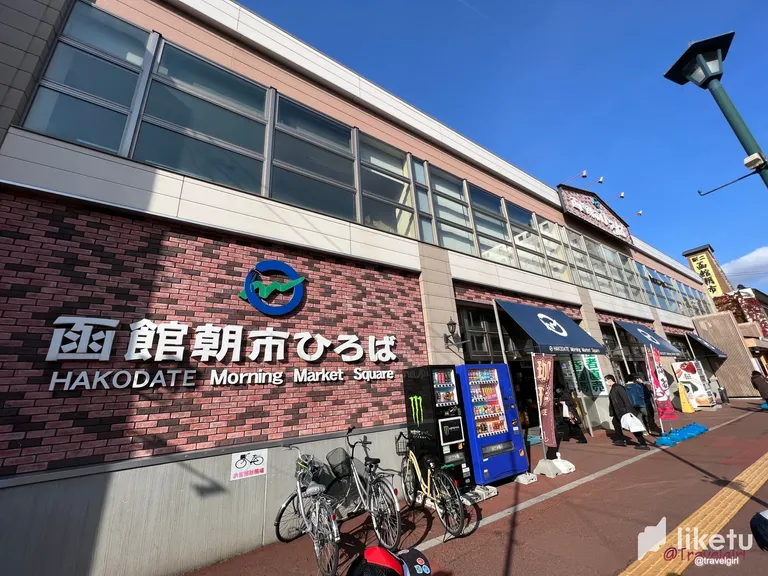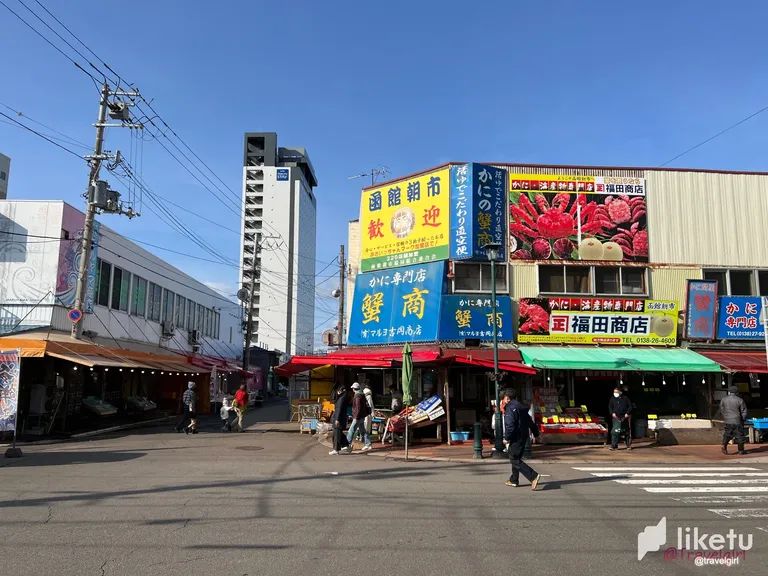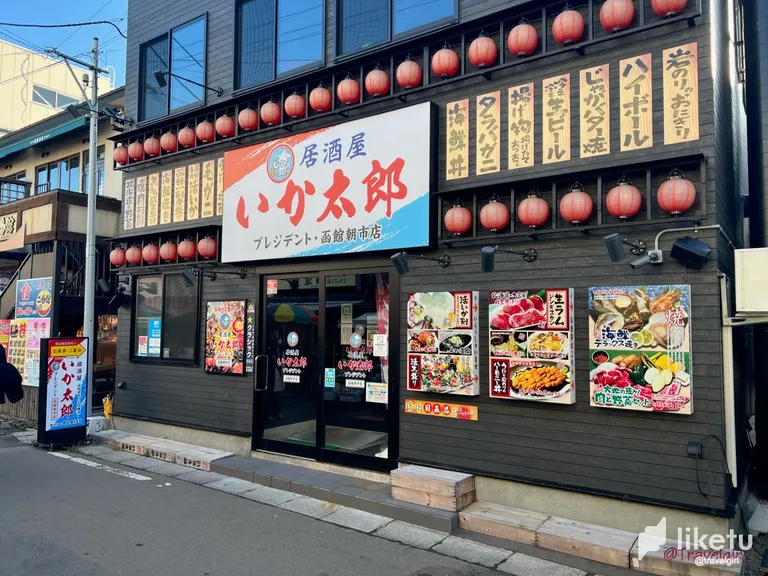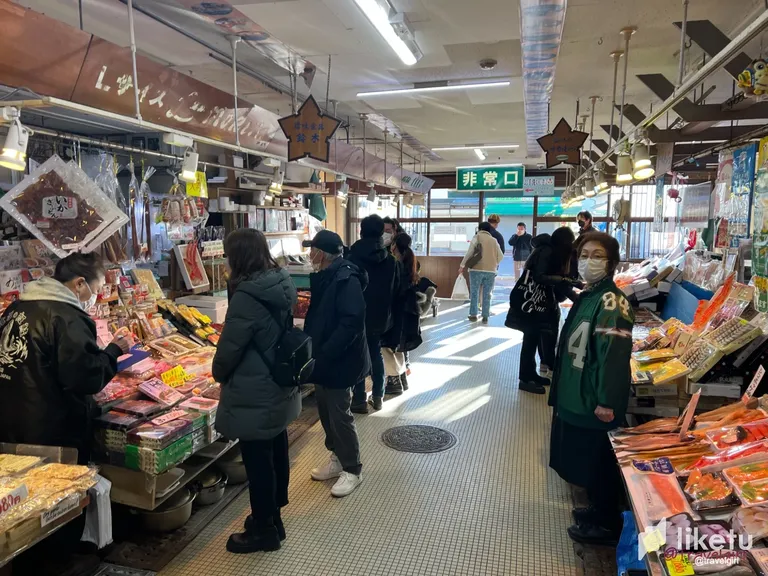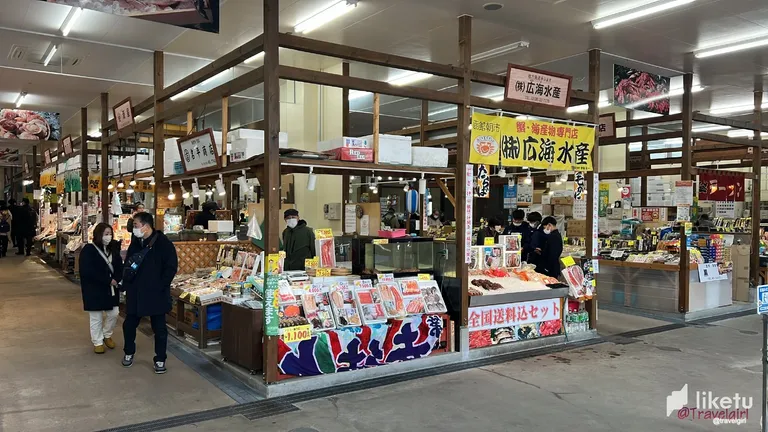 Hi Everyone,
If you're a seafood lover, you can't miss the Hakodate Morning Markets! As we were staying at the Fav Hotel, it was literally across the road from our accommodation and a few minutes walk from the JR station. The markets are open every day from early morning until around noon, but it's recommended to arrive early in the morning to avoid the crowds and get the freshest seafood. We also try to avoid the weekends as it does get quiet crowded even though when we visited was not a busy period as Japan was just opening up to the world.
There are lots of different restaurants with various seafood on offer but the must-try would be the kaisen don aka Seafood Rice Bowls. The dish consists of a bowl of steamed rice topped with various types of fresh seafood, such as squid, shrimp, scallops, and other toppings. My favourite would be the Ikura and Uni dons which are big salmon roes and sea urchins on rice. Crabs was also in season when we visited but we already had plans at another restaurant so we decided to walk around to see what is around.
Also in winter, I prefer to have something hot for breakfast rather than a fresh seafood bowl so that is something to think about when you are visiting in winter like us. Apart from fresh seafood, there is also other local produce like cooked seafood, fermented food, vegetables, fruits and so on. It allows people who are there to buy seafood to also get ingredients to make a scrumptious meal at home without going to a supermarket and having it all in one place.
It is best to bring cash to the markets as many vendors prefer that. Japan is still a country where they use cash widely so that is something to think about. There are ATMs inside the building or at the JR station if needed. Prices of seafood vary so best to walk around to see what the other vendors are selling them at to avoid paying over the top prices. Hakodate which is under the Hokkaido prefecture is definitely a place to find fresh seafood with such a large port. Even if you don't like seafood, this market is definitely different from any seafood markets you have seen.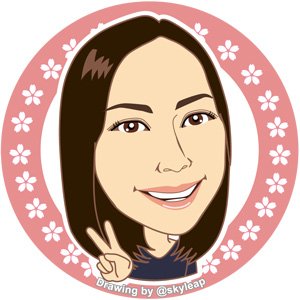 ---
Thanks for reading. If you like my post, please follow, comment and upvote me. There will be more exciting posts & destinations to come.
All photos & videos are taken by me & co in all my blogs/stories unless quoted.
---
For the best experience view this post on Liketu
---
---