Food Sharing #308 - Catchcakes Bar @ Hakodate, Japan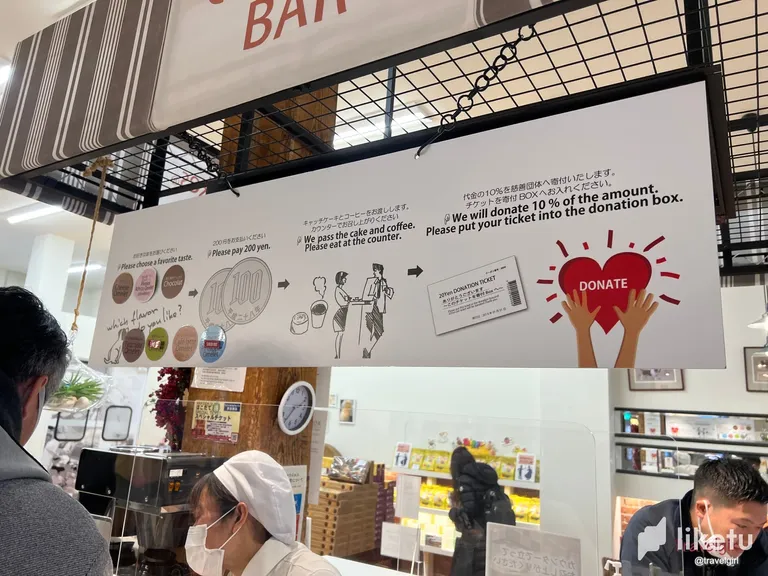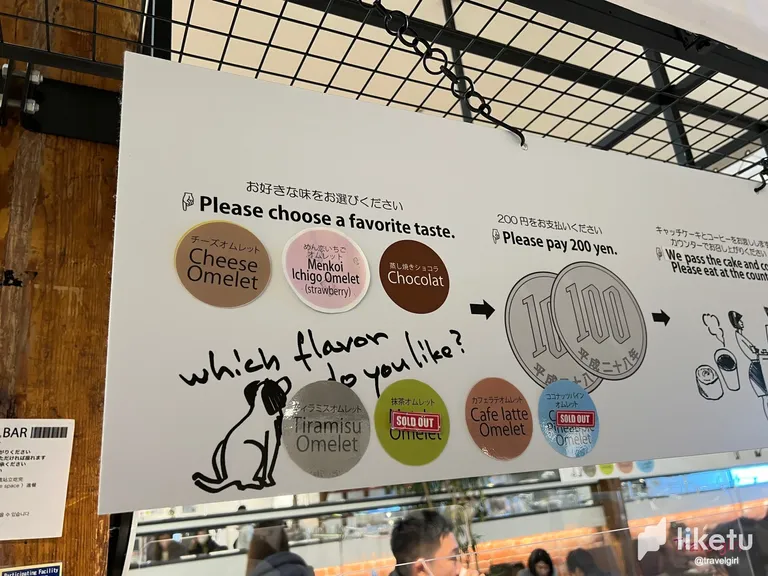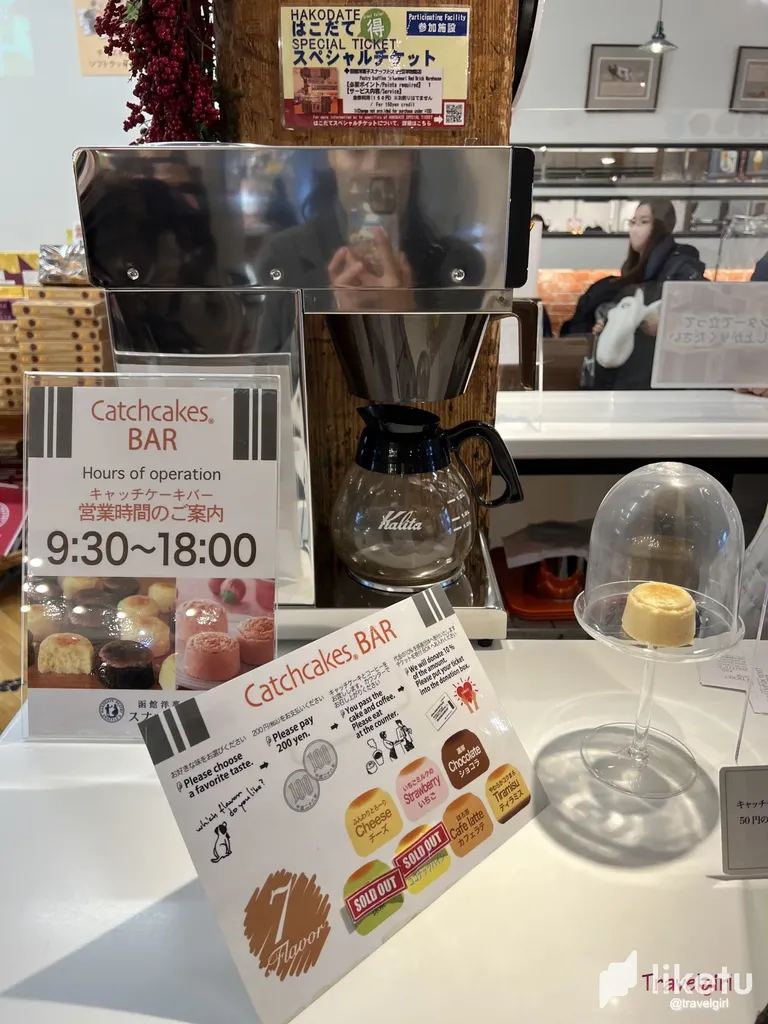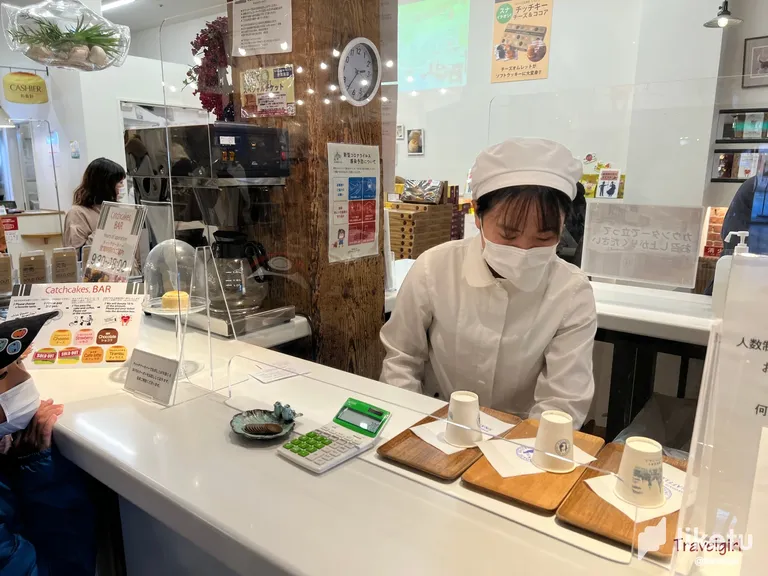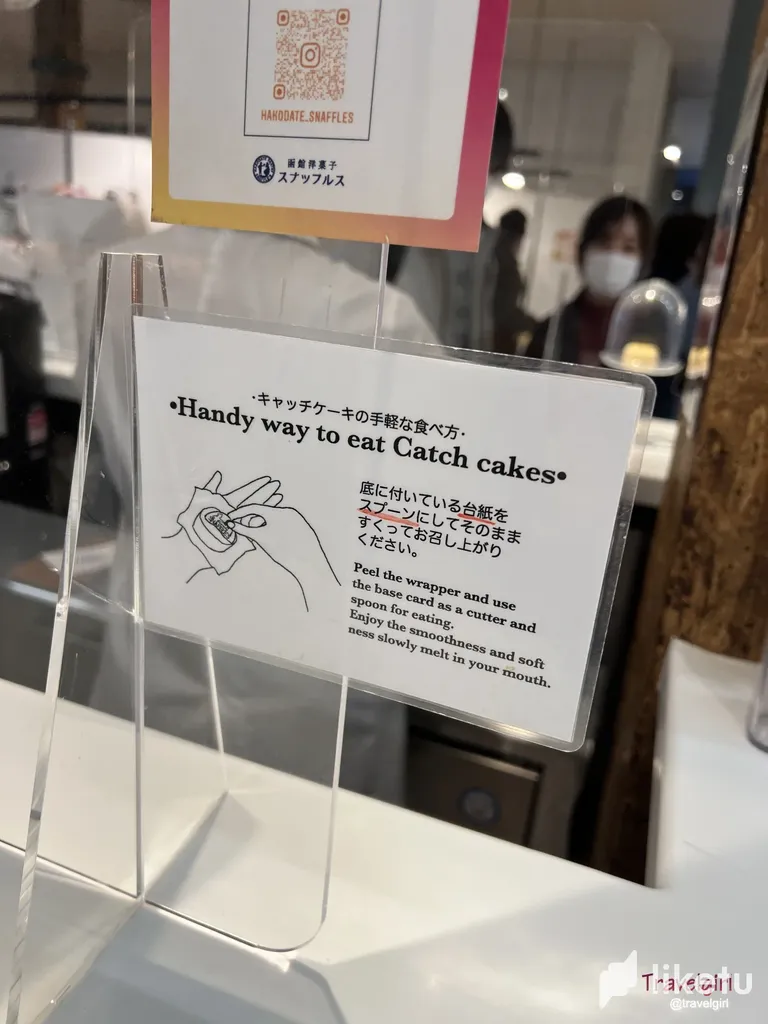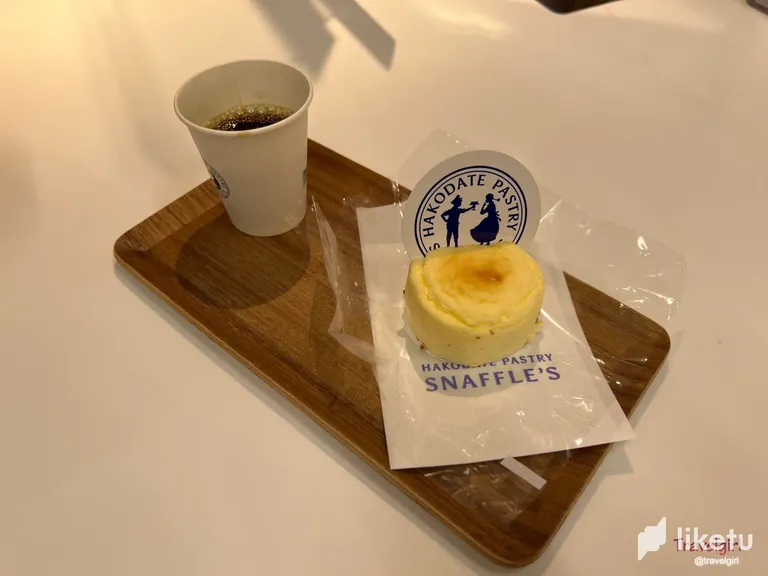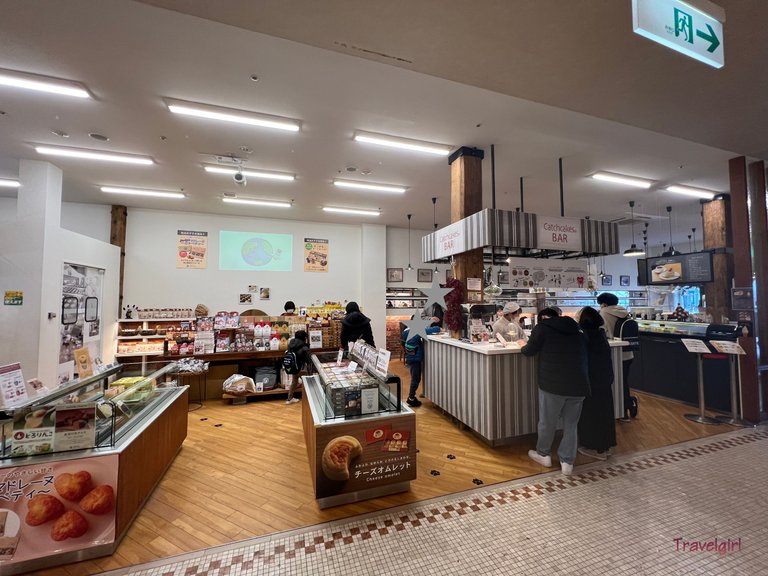 Hi Everyone,
We came across an interesting cake bar during our visit to Hakodate. One thing we noticed first was the clear English signage around the bar with simple pictures and most importantly many local people were lining up to try the cakes here at this shop. The concept of the store is you pay a small fee for a special cake and coffee and eat it around the bar and they will donate 10% of the amount paid to a charity once you put in the donation ticket in a box. 200 yen (around $2 Australian dollars) for a cake and coffee is a steal in any city so we decided to check it out.
There were some flavours already sold out so we bought a cheese omelette to try. We would have bought more but I don't drink coffee so it would be a waste and we weren't that hungry as we had lunch. We found out the cake wasn't very big so it was perfect for a snack. The person behind the counter took care organsing the cake for us and made the coffee. Japanese people are very particular about the presentation of the food and drinks so our kids looked carefully at what they were doing and how they were serving the food.
Once our food was ready, we found out that the little card on the cake not only serves as advertising for the cake, it also serves as a spoon to eat with. What a clever idea and saves less wastage for the environment. The kids had the cake and hubby finished the coffee. It was such a cute idea to sell these cakes as a set and if people like them, they can buy them directly from the store and take home or give them out as gifts.
Thumbs up to the taste of the cake and coffee. For 200 yen, we didn't expect much but it was way over expectation and a small portion goes to charity which we thought was a great idea helping those in need. Highly recommend this stand-up cafe bar if you want a quick snack around the old warehouses.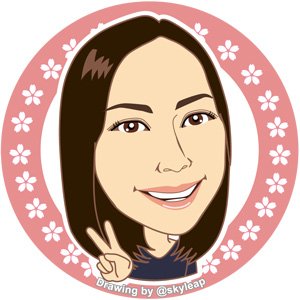 ---
Thanks for reading. If you like my post, please follow, comment and upvote me. There will be more exciting posts & destinations to come.
All photos & videos are taken by me & co in all my blogs/stories unless quoted.
---
For the best experience view this post on Liketu
---
---