Food Sharing #275 - Luho @ Crows Nest, Australia
Hi Everyone,
Work has been pretty busy lately but I still try to go out once a week to get some fresh air and not need to cook. Hubby and I thought we should find something close so we tried our Luho. We normally walk past this place with the kids as the food isn't really something they would eat but since they are at school, we wanted to try it out. There were surprisingly a number of tables there as I guess people were working from home so can go out to eat closer to home as well.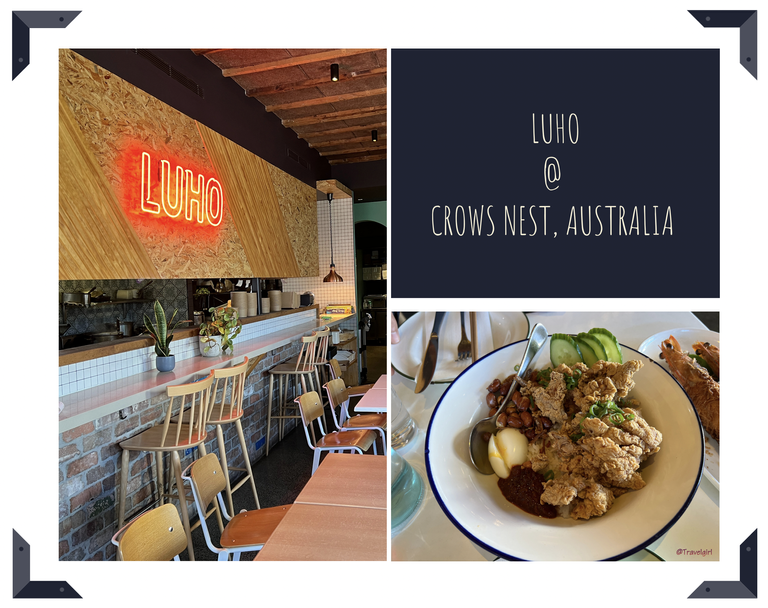 Let's have a look at the menu. Not a huge menu for lunch but enough for us to have a quick meal. We ordered 2 of the coconut crusted prawn, crab fried rice and a nasi lemak. We are definitely looking forward to the prawn dish as it says each prawn 20cm each. It is on the expensive side but since we are kids free, a small treat is needed.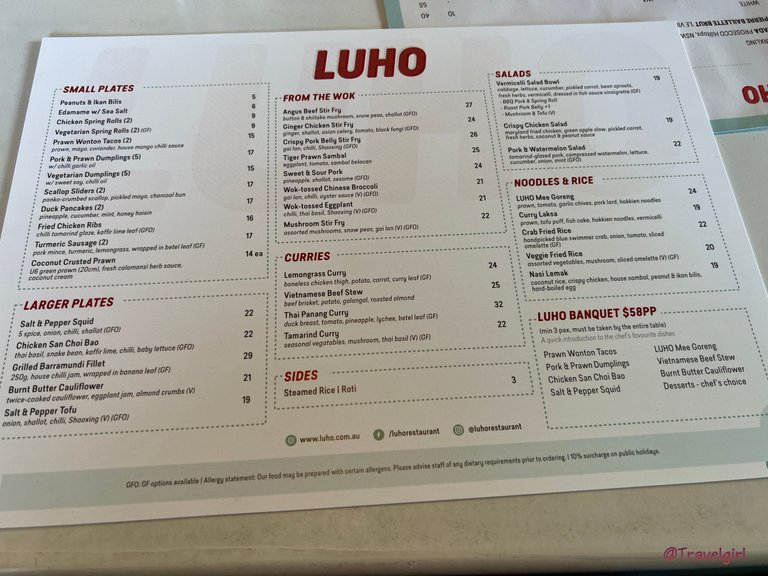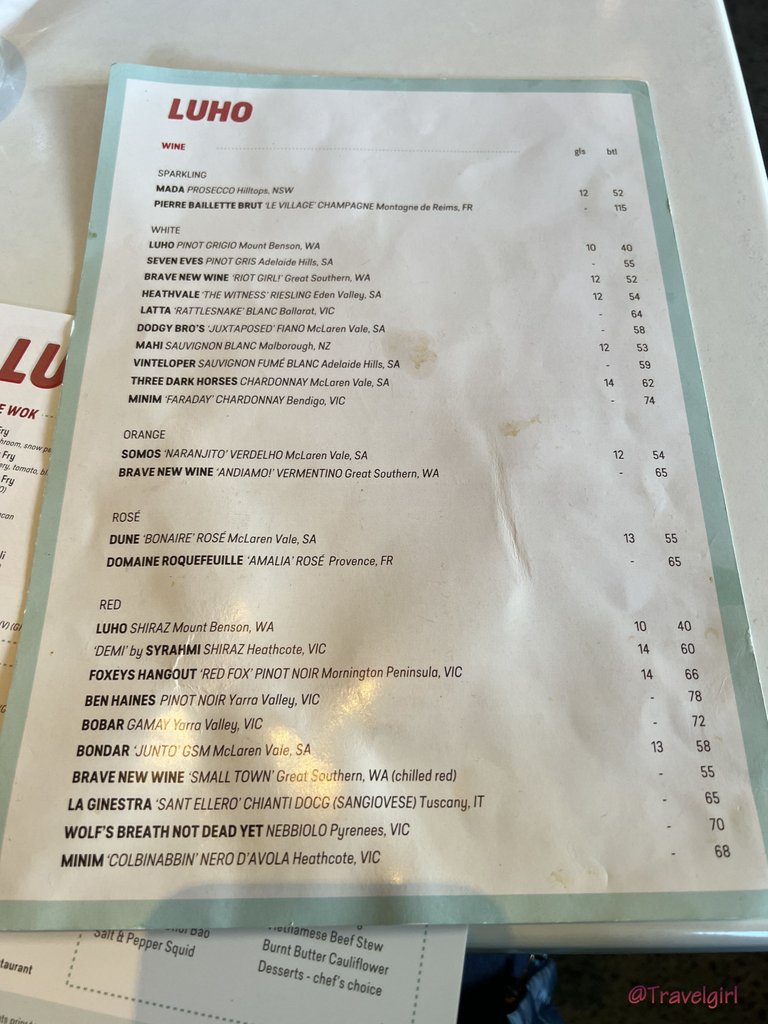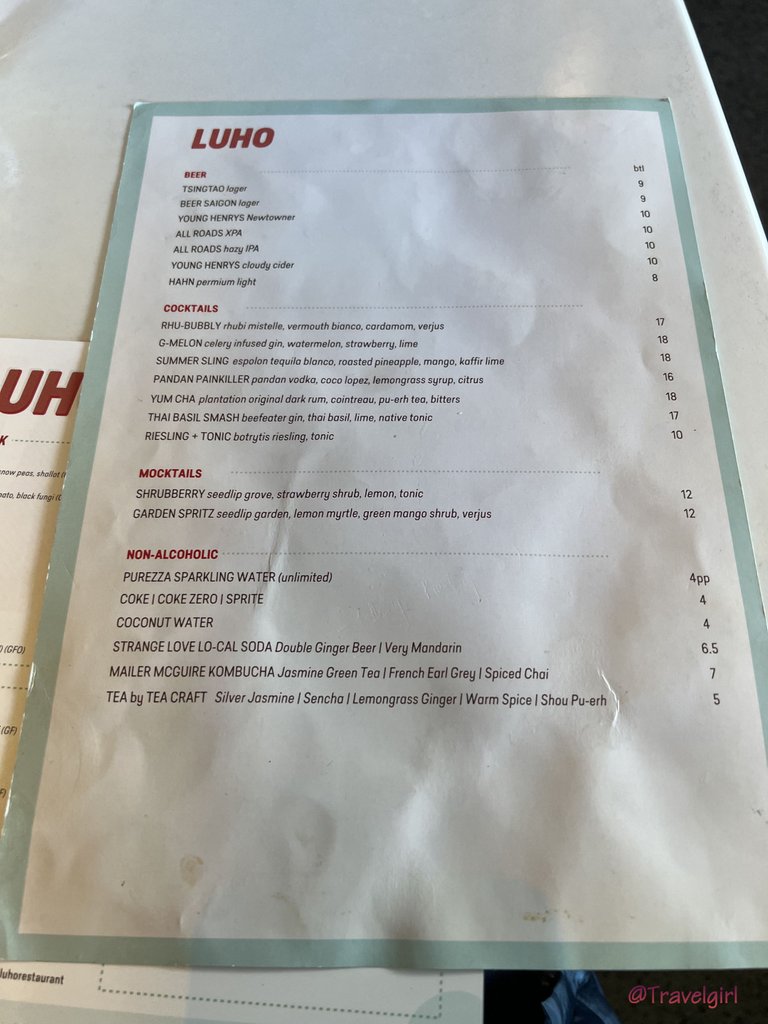 All our dishes came out once. We first had the prawns which was definitely a winner. It was very big and the nice aroma from the herb sauce and coconut cream drew us to that plate first. The shell was already removed so we didn't have to dirty our hands to peel it off. Just look at the head, lots of nice high cholesterol goodies right there. The meat was very firm, fresh and not fishy at all. Glad we tried it out. Must try it if you visit this restaurant.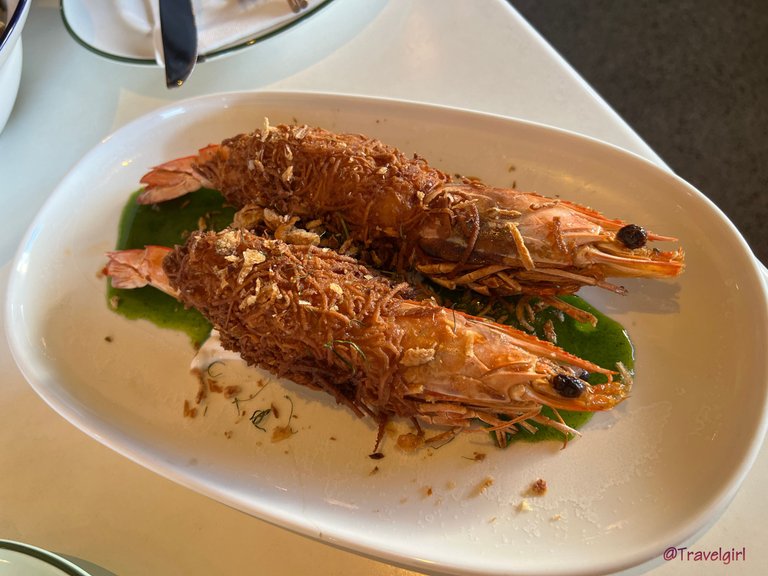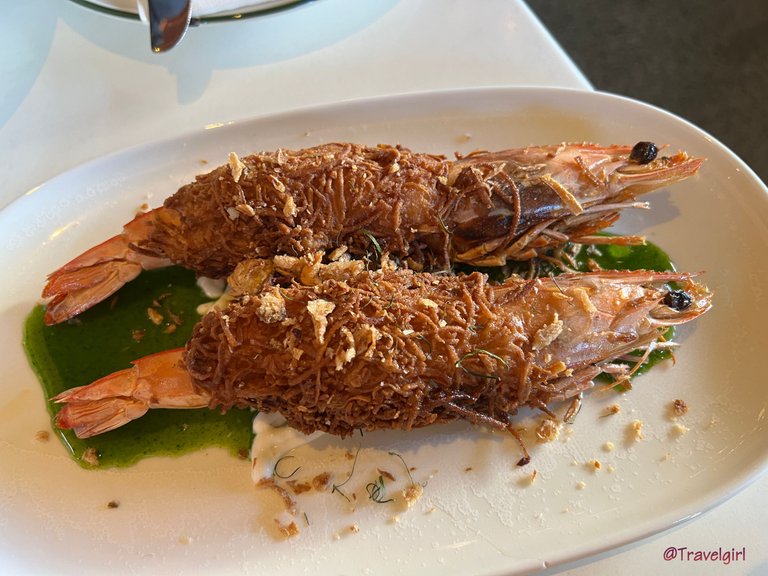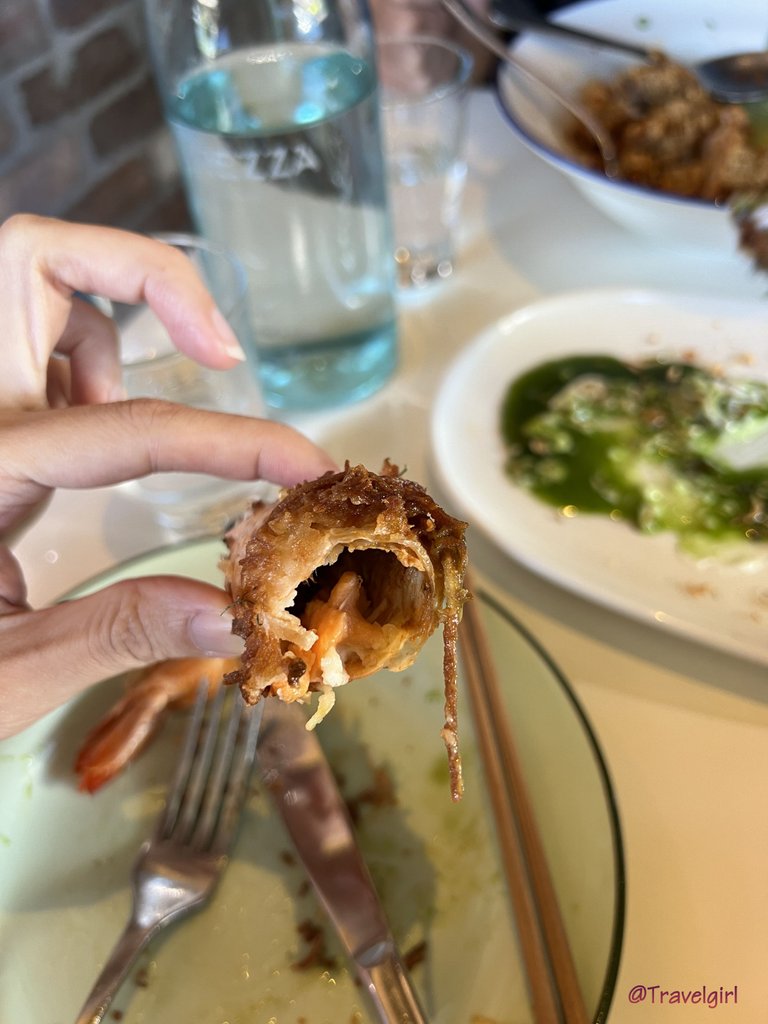 Then we dug into our rice dishes. I think due to the fresh taste of the prawn, the prawn fried rice seemed a bit bland. It does have a fair amount of crab meat in the dish so it wasn't too bad overall. Hubby's nasi lemak was very nice but a little spicy for me but it was perfect for him. The crispy chicken was made like Korean Fried chicken which was pretty nice, like a fusion. Overall the restaurant was on the expensive side but due to current inflation, everything seems to be overpriced. I would definitely come back for those yummy prawns, although expensive it was worth the price. Sometimes you wouldn't be able to find prawns this size when we go to the Fish Markets ourselves.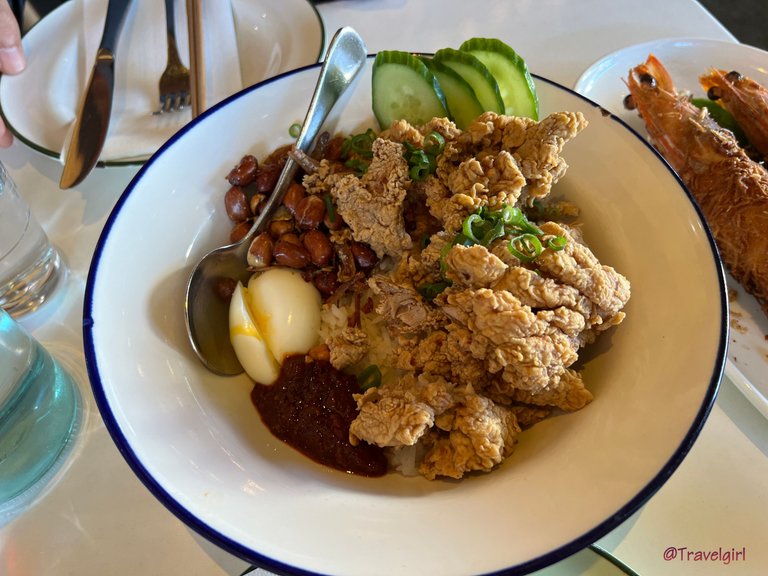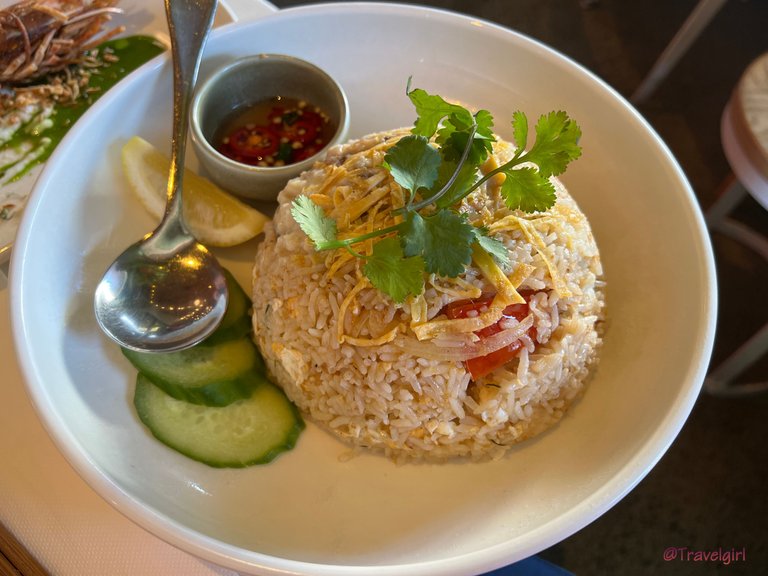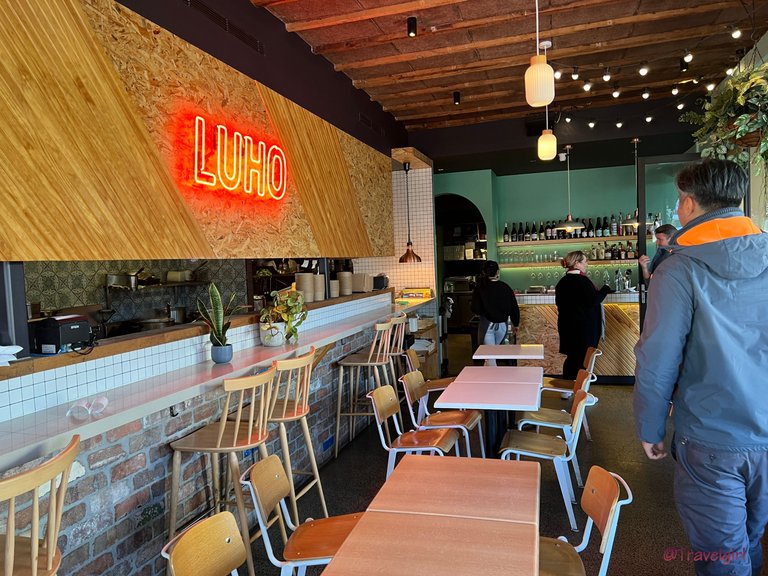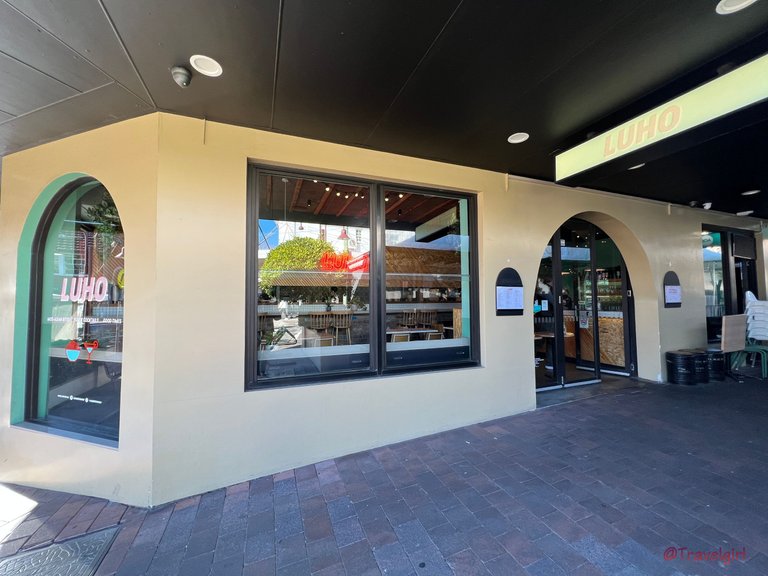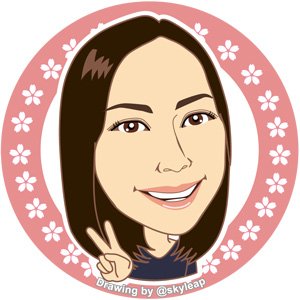 ---
Thanks for reading. If you like my post, please follow, comment and upvote me. There will be more exciting posts & destinations to come.
All photos & videos are taken by me & co in all my blogs/stories unless quoted.
---
---