Food Sharing #265 - Sekka @ St Leonards, Australia
Hi Everyone,
Ever since we knew that BB E can't have gluten, we haven't had Japanese ramen for a very long time. Unfortunately, most ramen places we used to love going to don't offer any gluten free ramen but recently, I found out that Sekka offers this options we thought to give it a try. I have also moved to a gluten free diet for most times so as I found I do feel better after eating less wheat but also don't want BB E feeling left out. Sekka requires booking as they do get quiet busy so best to call ahead of time.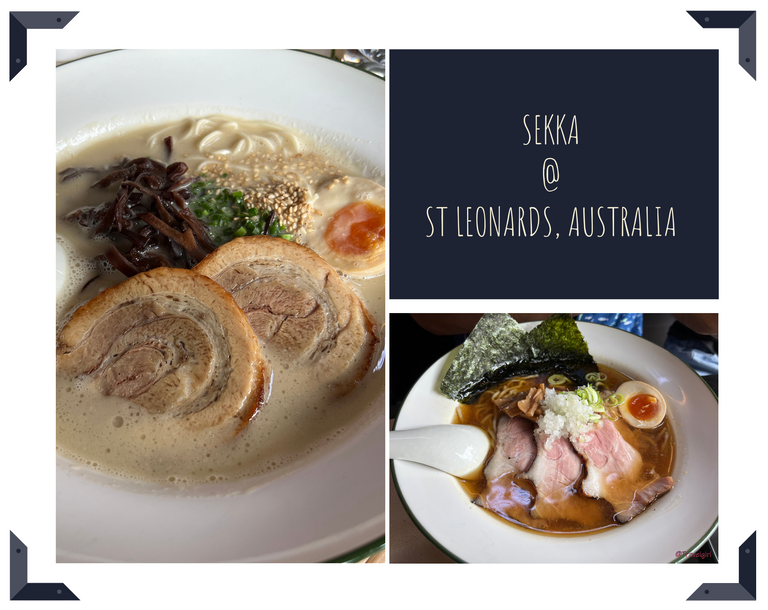 Let's have a look at the menu. We were there with friends so we ordered more than usual for the family. We ordered BB M's favourite edamame, karage chicken, Tonkostu ramen with extra egg and extra chashu, a shio ramen, soy pork neck ramen + extra egg as well. We also ordered an extra serve of gluten free ramen so BB E could have extra after he gets a share from my bowl. As you can see from the menu, gluten free ramen cost extra over normal ramen.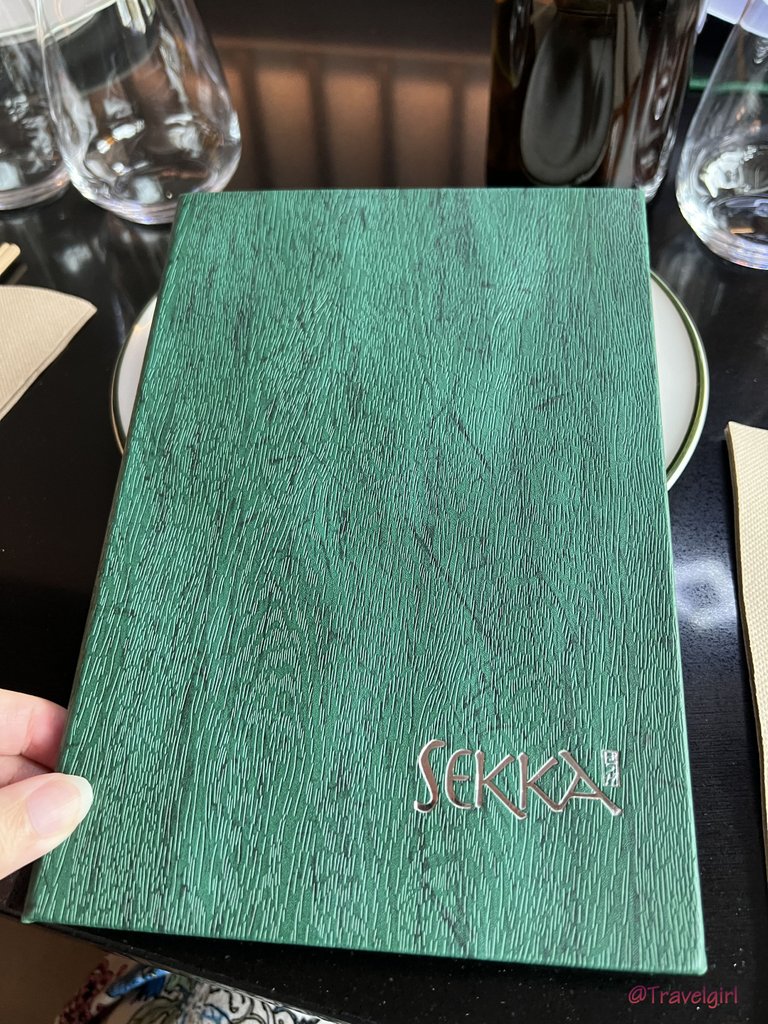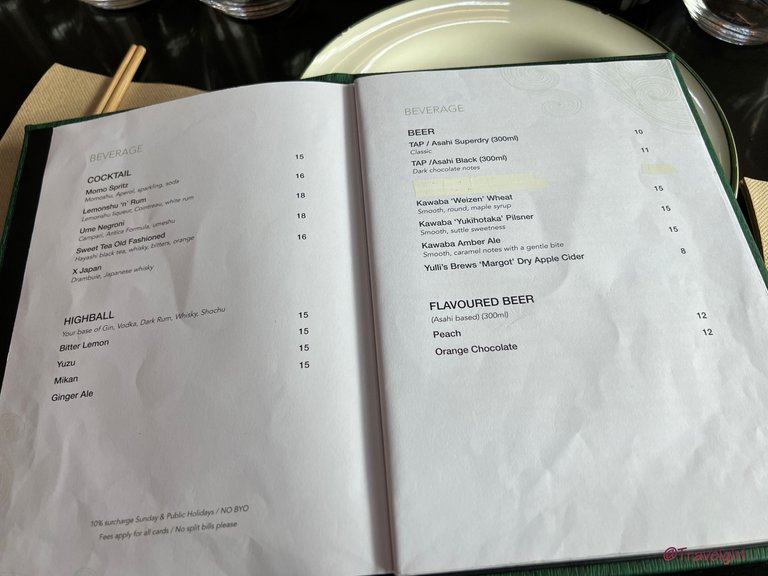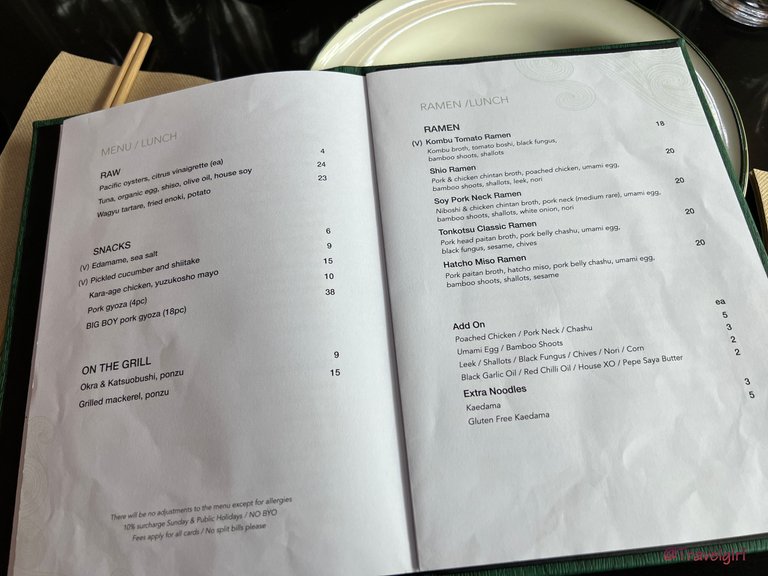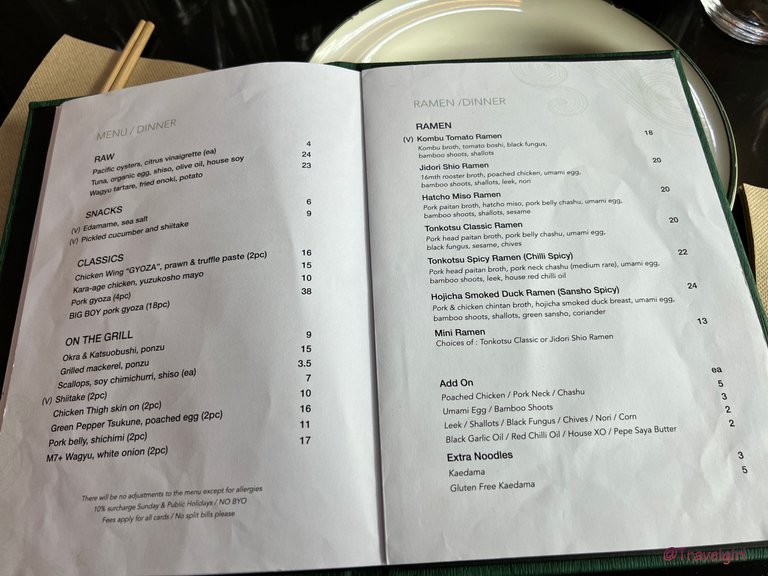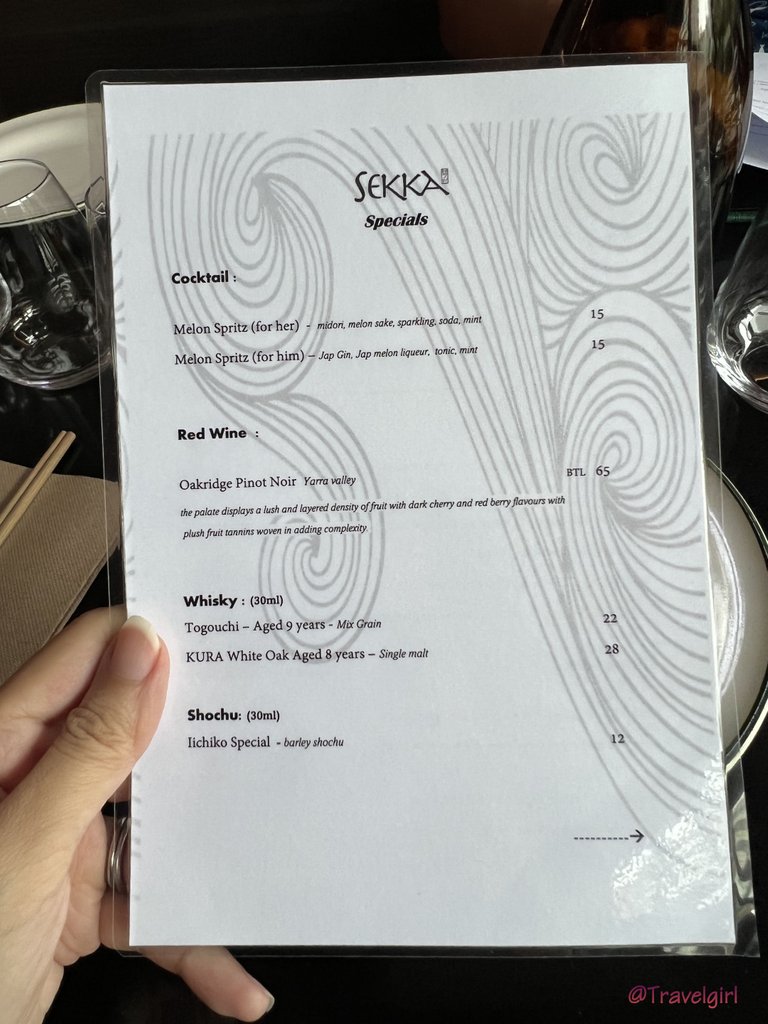 First the entree arrived so it kept the kids going with the some nibbles. The entrees were average nothing out of the ordinary. Not long after our ramen arrived. First the tonkostu ramen was huge with the two extra toppings. The egg was made to perfection and that extra order of egg was very worth it. I love how the eggs are don't properly, just right with the consistency and taste. No need to mention the soup as it was super strong and creamy. Just as good as the ones you have in Japan.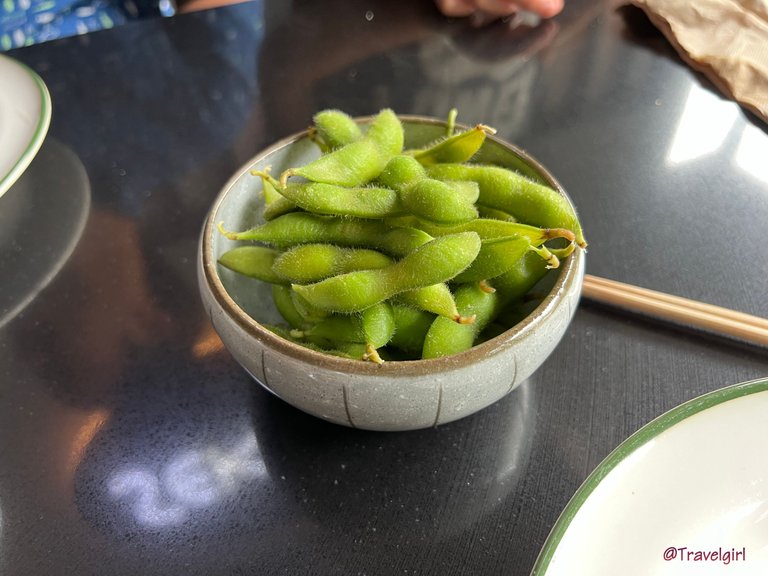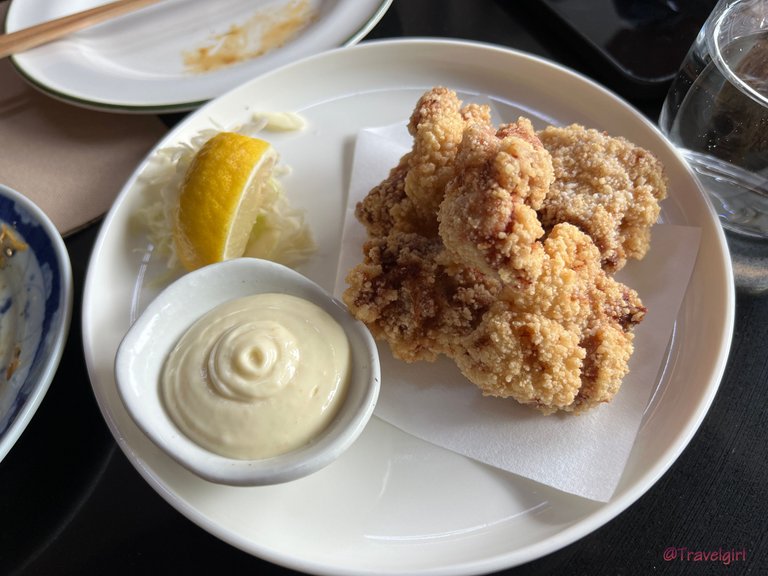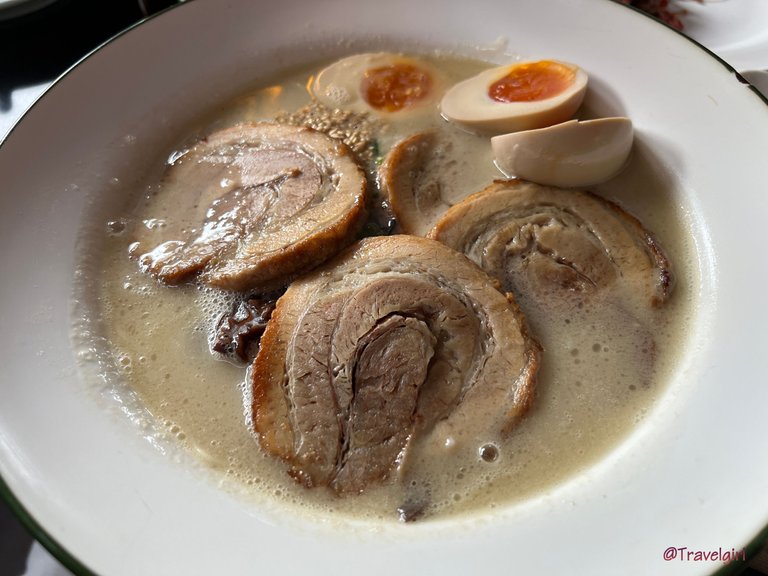 Both the shio and soy pork neck ramen was also fantastic. I love the chicken in the shio ramen, nice and soft, no part of it felt like its as overcooked. The soup base wasn't too salty and it was perfect for me and BB E to share. The gluten free ramen does feel different to normal ramen but it was already a great compromise for us. It was definitely the highly for us who haven't had ramen for months. Hubby's pork neck ramen had a nice clean soup base. The meat was cooked nicely and he said he could have ordered an extra topic of meat if we didn't had the entree.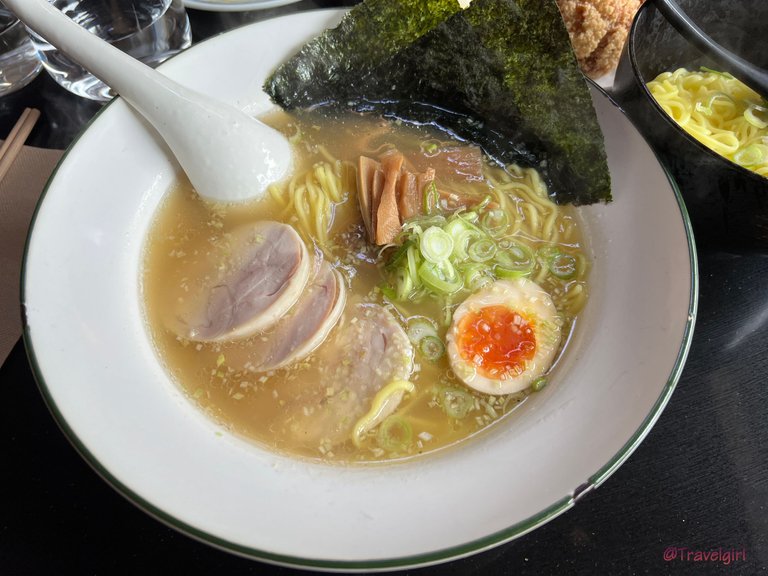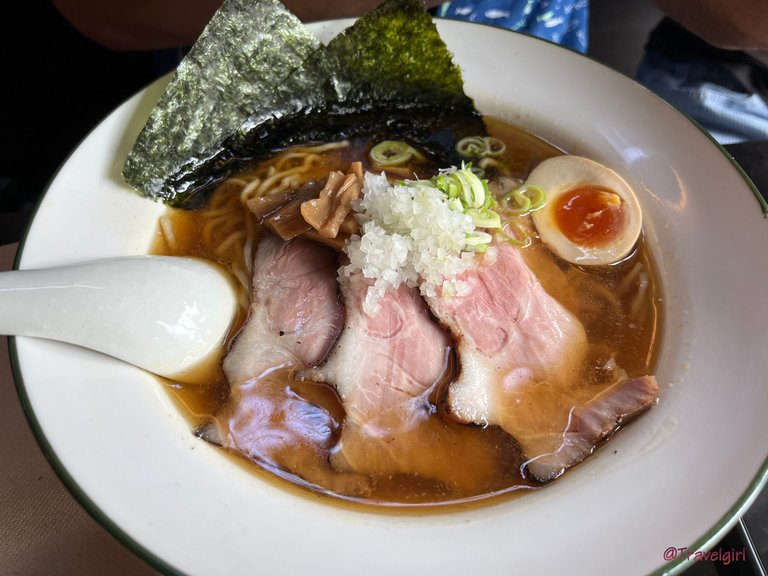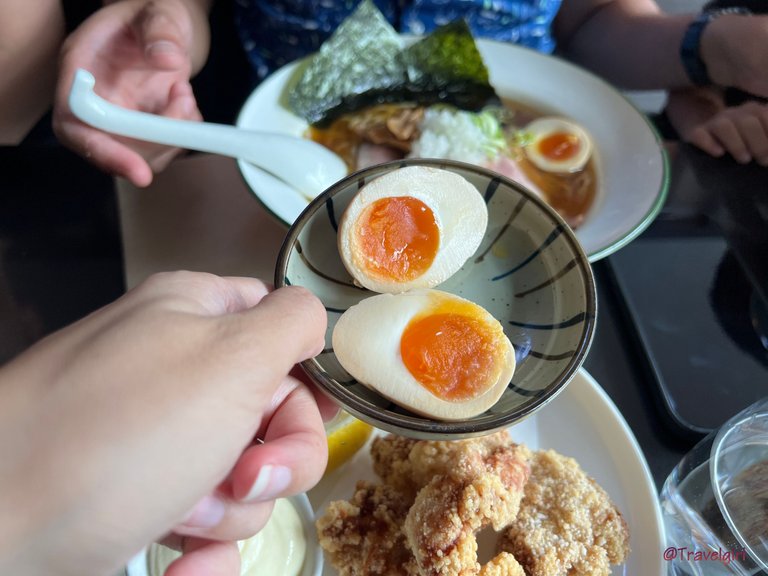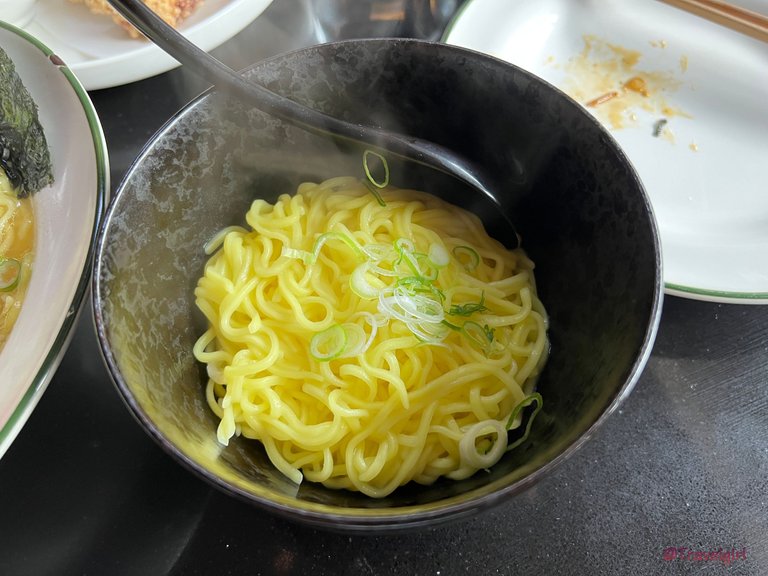 The service here was friendly but the only downside is that lunch we only had a limited time to the table so it felt a little rushed. The ramen came out hot (which we love) but took a while for the kids to finish as we were waiting for it to cool down. In a way, if they could give us an extra 30 minutes or so it would have been perfect. We will definitely come back again more often now knowing they have gluten free ramen!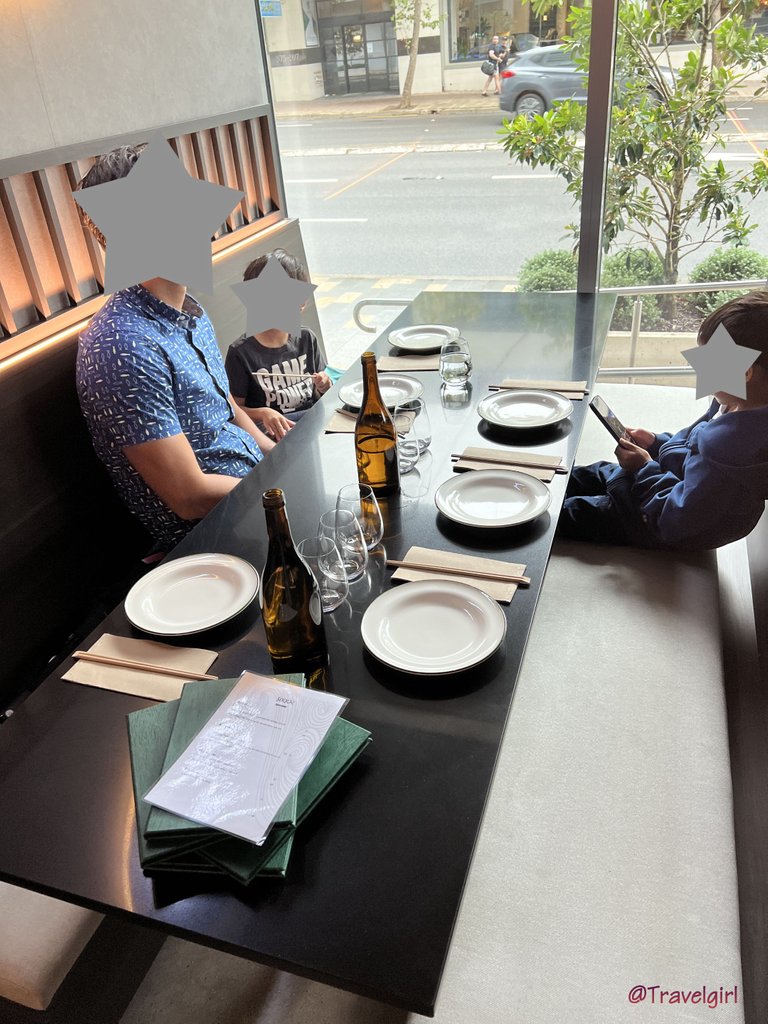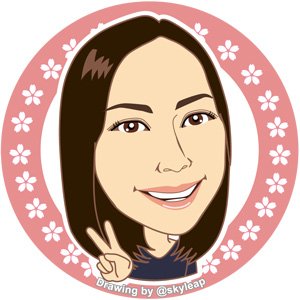 ---
Thanks for reading. If you like my post, please follow, comment and upvote me. There will be more exciting posts & destinations to come.
All photos & videos are taken by me & co in all my blogs/stories unless quoted.
---
---