Trung Nguyen Coffee- The Legend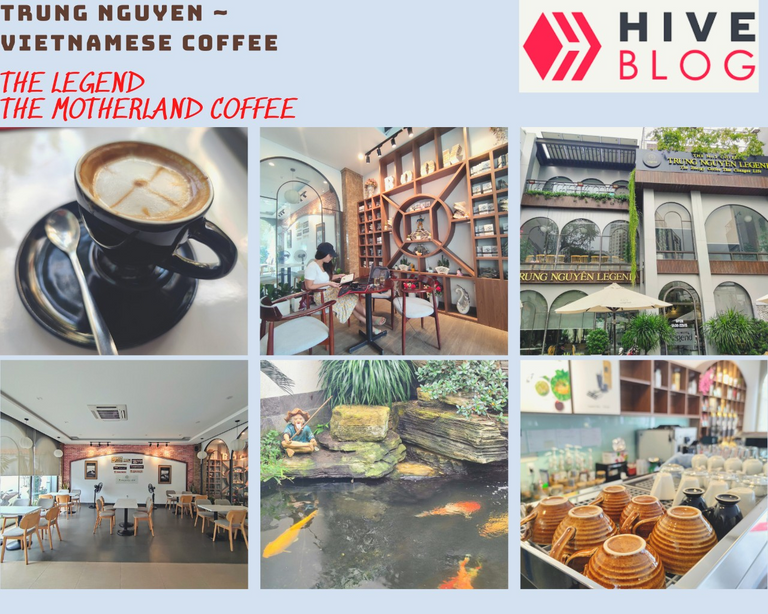 Trung Nguyen Coffee has been the leader in Vietnam since its inception and is widely known, nowadays, throughout the world. Trung Nguyen is the company with the most coffee-restaurant franchises in Southeast Asia, with over 2,500. They also export coffee products to more than 60 countries. In addition to the Vietnamese who have been used to drinking coffee as it has been a part of their culture since the French colonial era, Trung Nguyen Coffee has also become quite popular among foreigners who would like to try the finest Vietnamese coffee.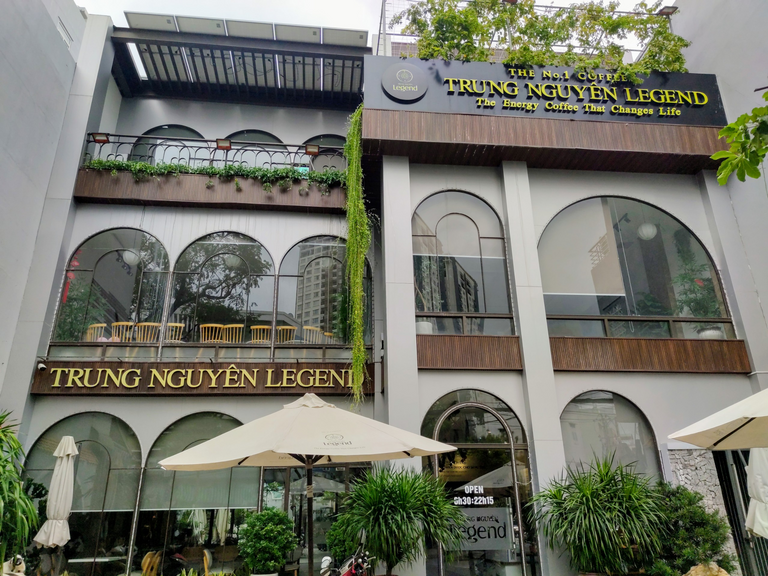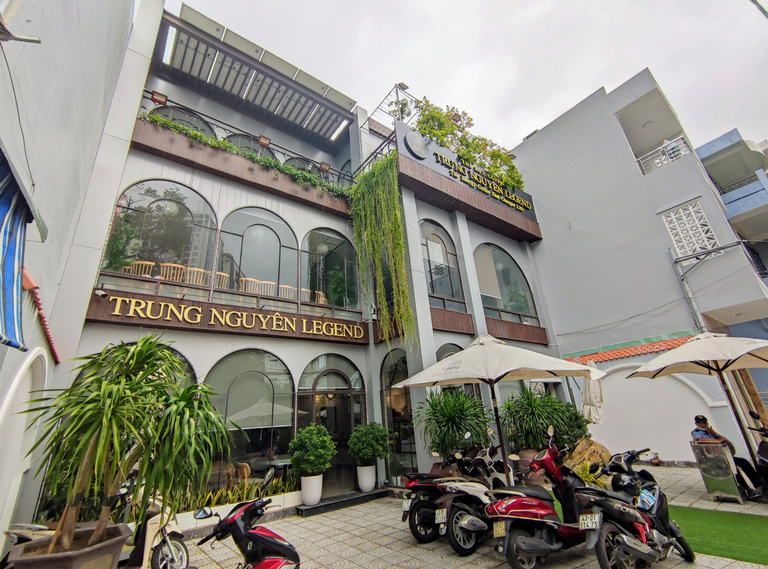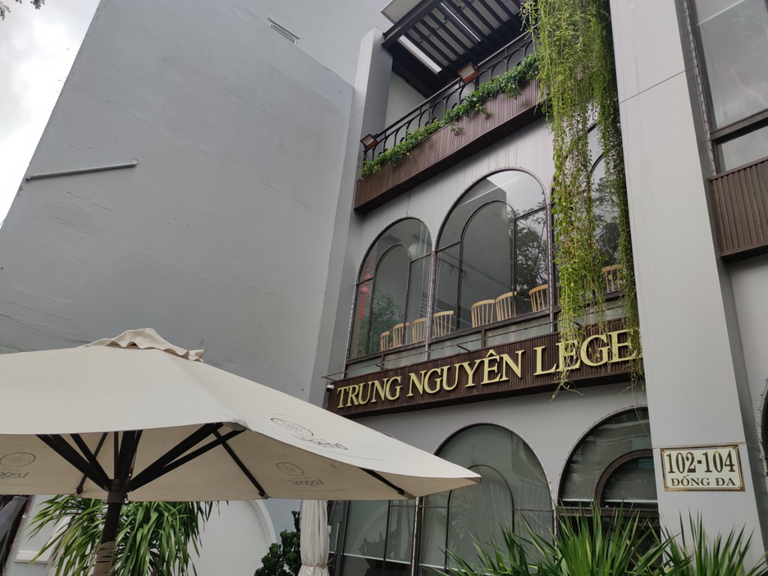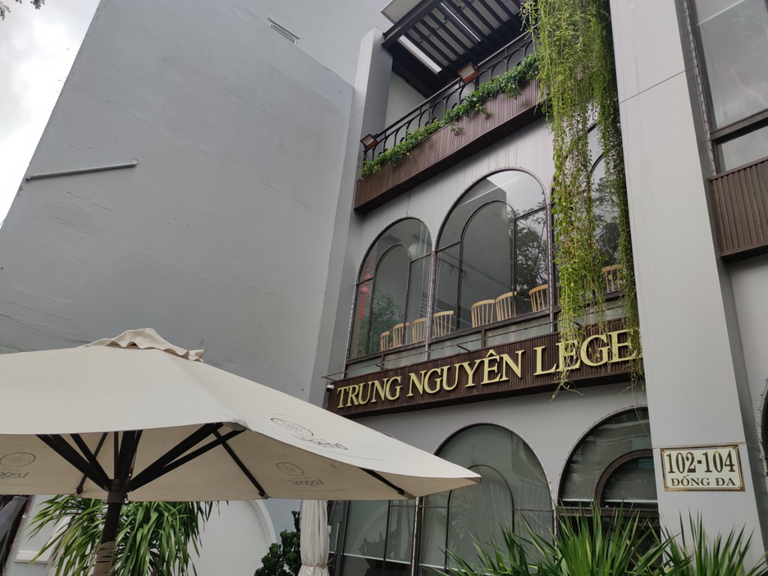 Trung Nguyen coffee has been around since 1996, started by Mr. Nguyen (Dang Le Nguyen Vu is the full name), is known as "The King of Vietnamese Coffee". For the past few decades, Trung Nguyen has been committed to expanding its restaurant business and providing high-quality Vietnamese coffee to customers around the world.
Why is Mr. Vu called the legend or the King of Vietnamese coffee? Born in Khanh Hoa in 1980 in a poor family, since a very young age, Nguyen Vu has worked hard to support his family, but he never gave up. Through persistence and overcoming many obstacles, he built a brand of his own and has been brewing up traditional Vietnamese coffee for over 25 years. The coffee shop he opened when he was 22 years old quickly became a hotspot for all things coffee, and after a few years, his fame and reputation grew to international levels. In August 2012, he has been titled "zero to hero" by Forbes Magazine.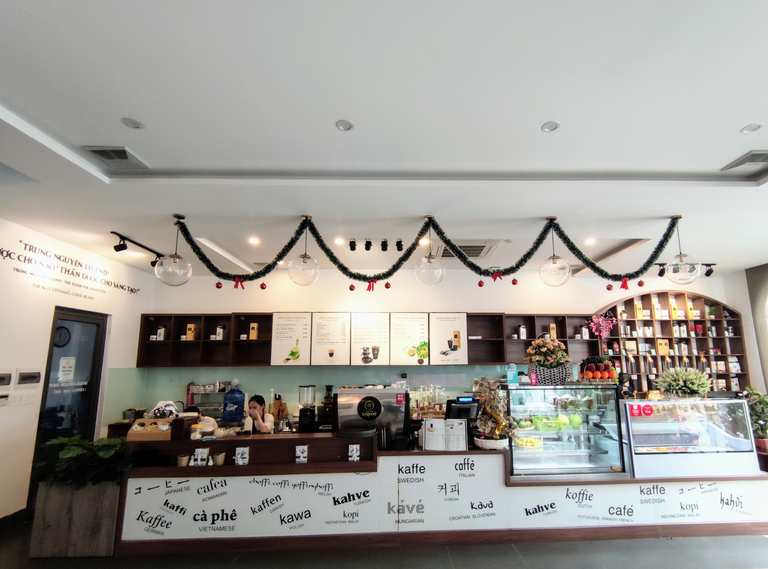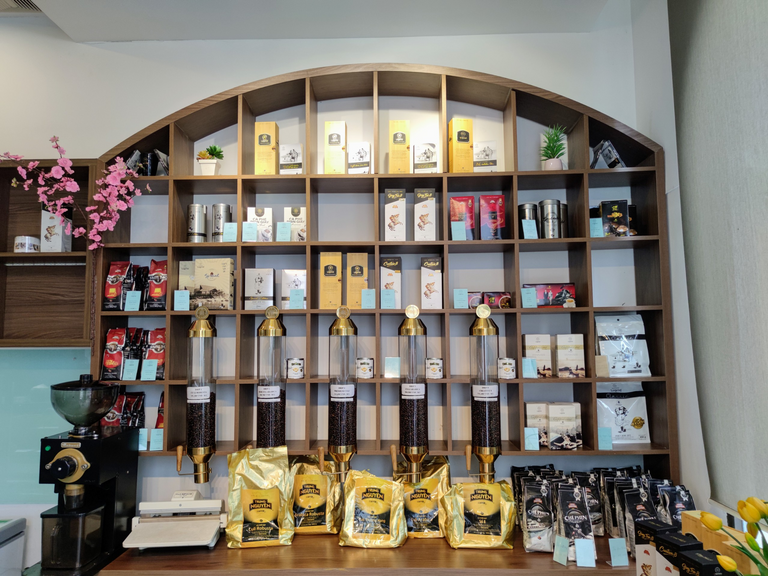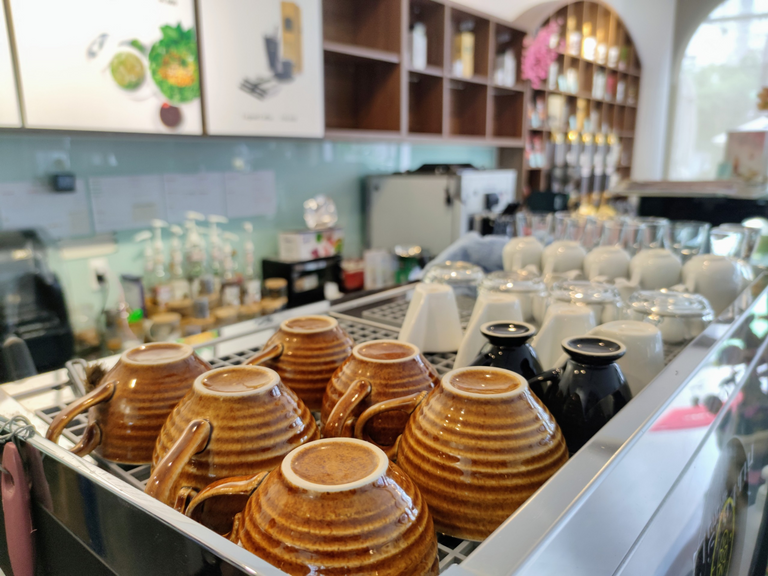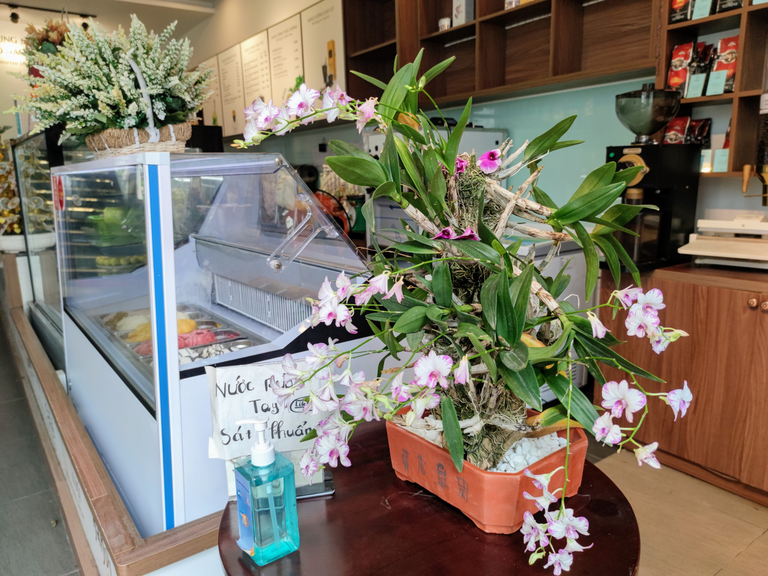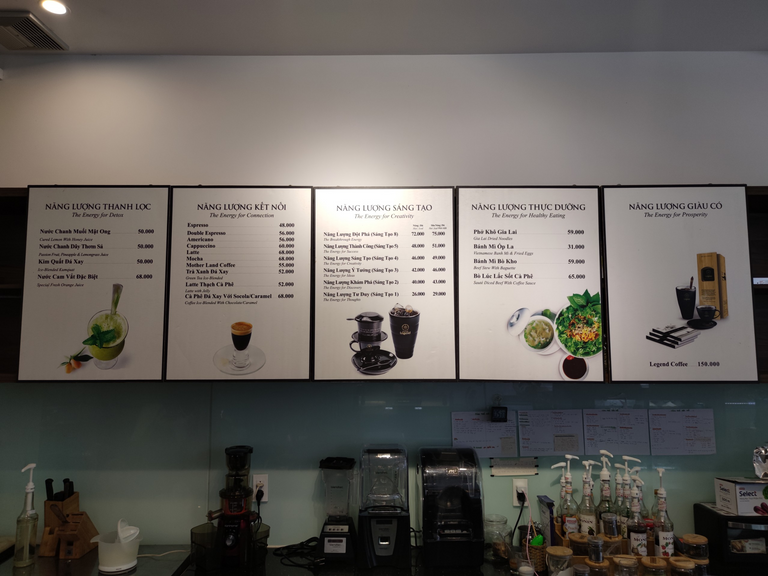 In the south of Vietnam, it's not uncommon to see families with a tray of coffee cups on their front porch. These Trung Nguyen coffees are usually made from a mix of robusta and arabica beans and brewed very strongly so that they can be mixed with condensed milk, sweetened iced tea, or hot water.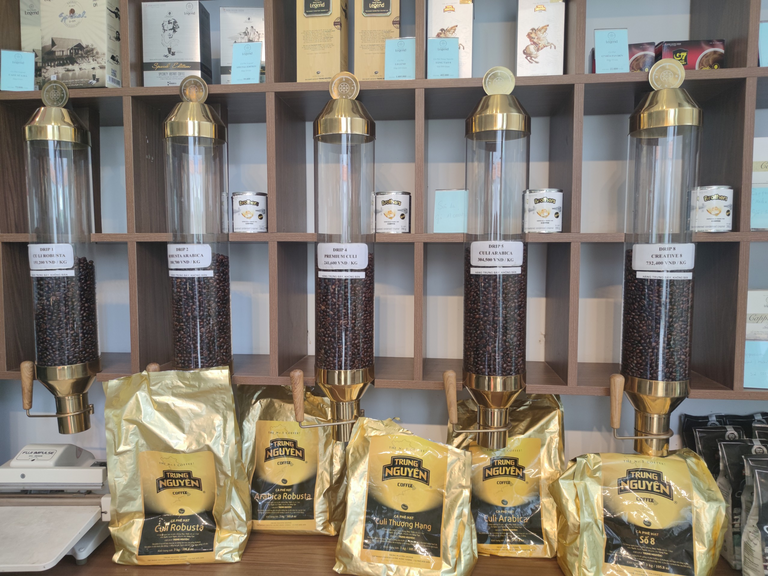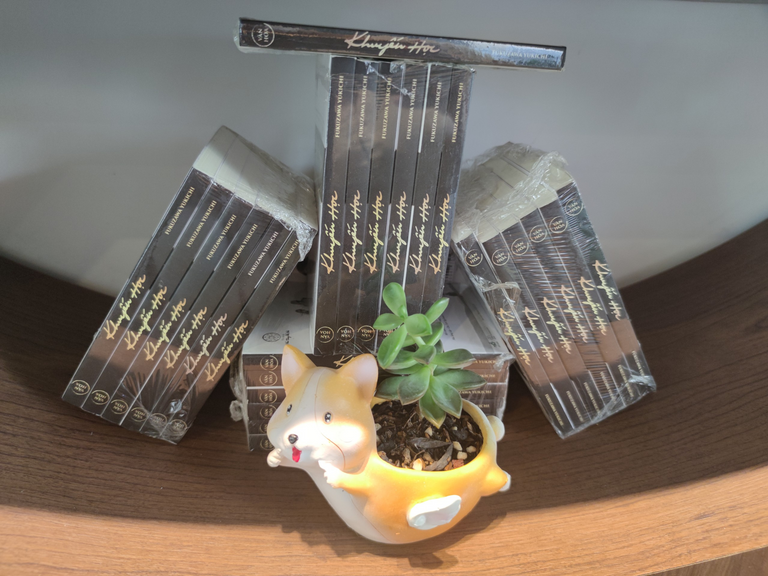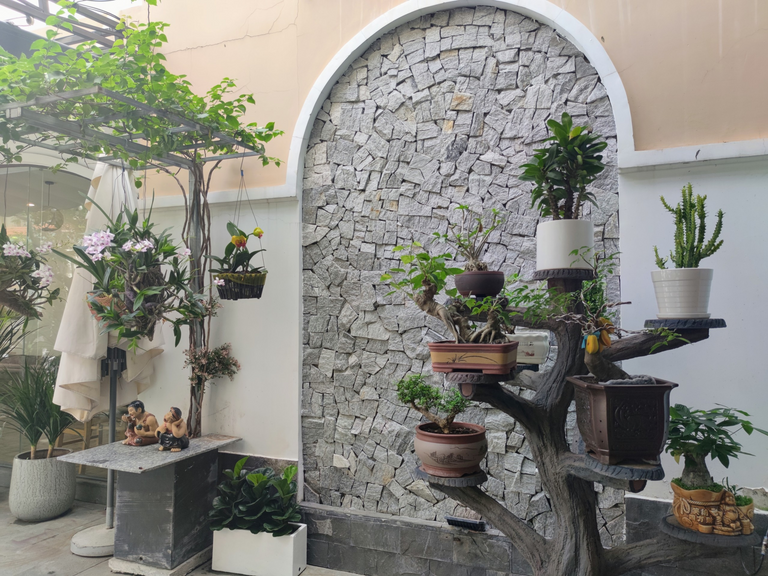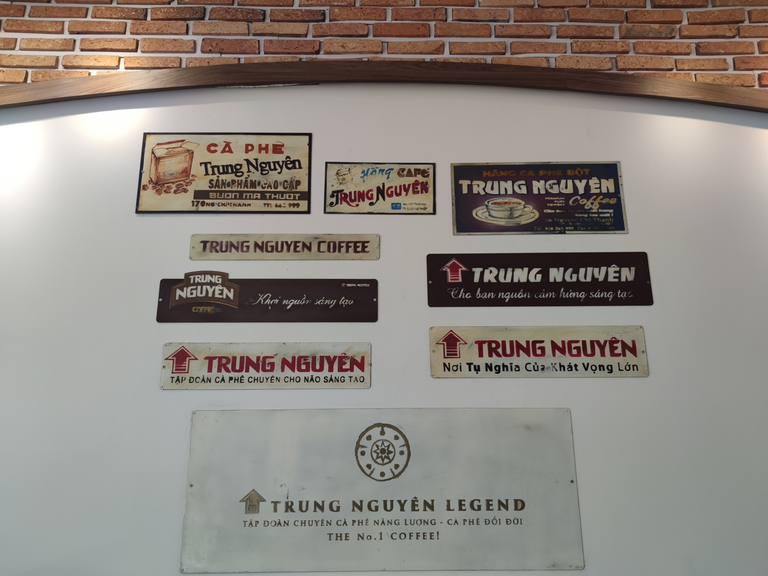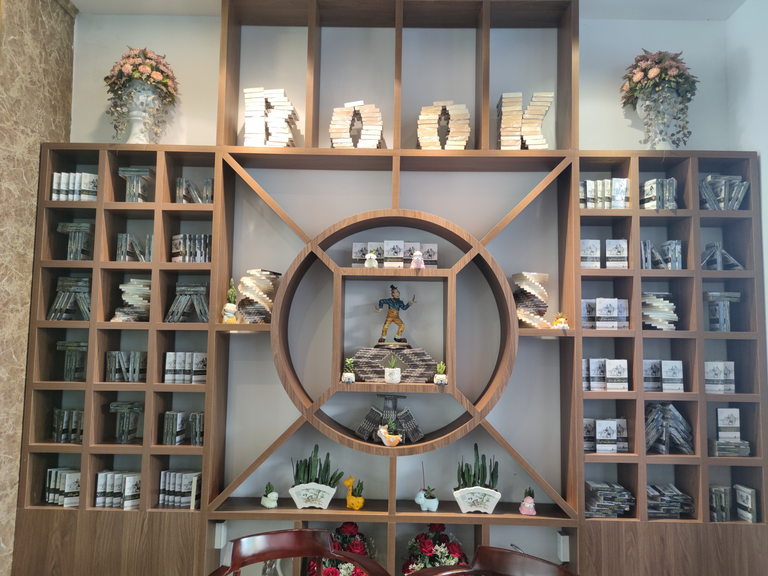 The coffee shop that I visited today is one of Trung Nguyen's newest locations in Da Nang city. Although it is in the center of the city, the area is not too noisy or crowded. It has been elegantly and modernly organized, with numerous zones, one for the café scene in the back garden with koi pond, and another for the internal area, which is rather wide and light. If you are looking for a peaceful and comfortable working environment, private air-conditioned rooms are also available. Additionally, the shop provides a space ideal for those looking for a place to study and work, as well as a private area for conferences of up to 10 people. The coffee shop is the appropriate setting for any style.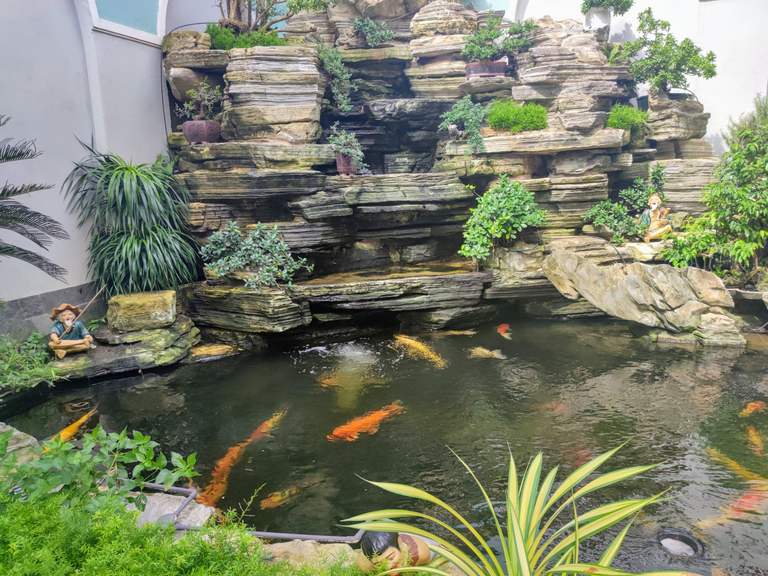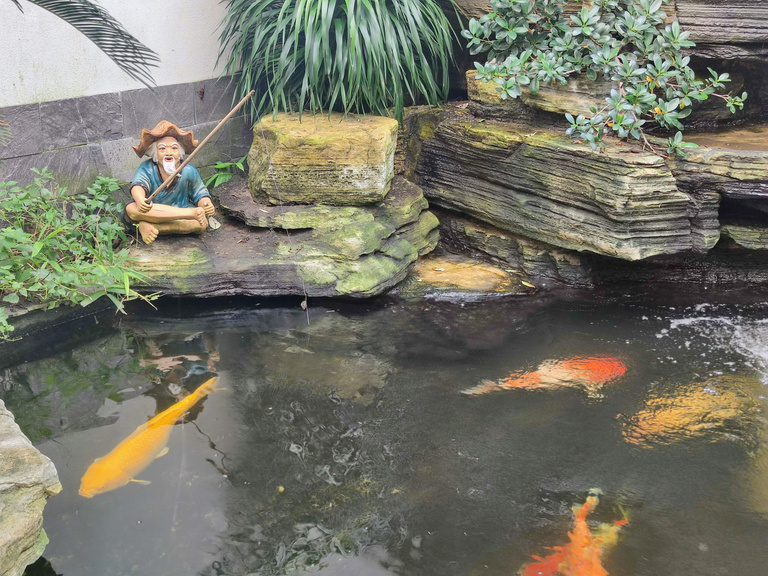 Koi ponds have been a popular decoration in Viet Nam gardens, coffee shops, or restaurants for years. They are known for their beautiful colors and ability to create an inviting atmosphere. An idyllic Koi pond, with colorful fish hovering over the water to catch prey.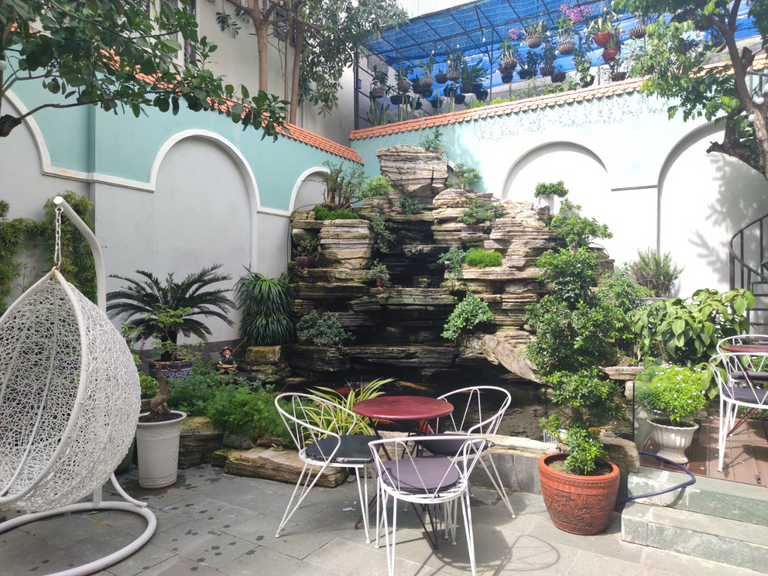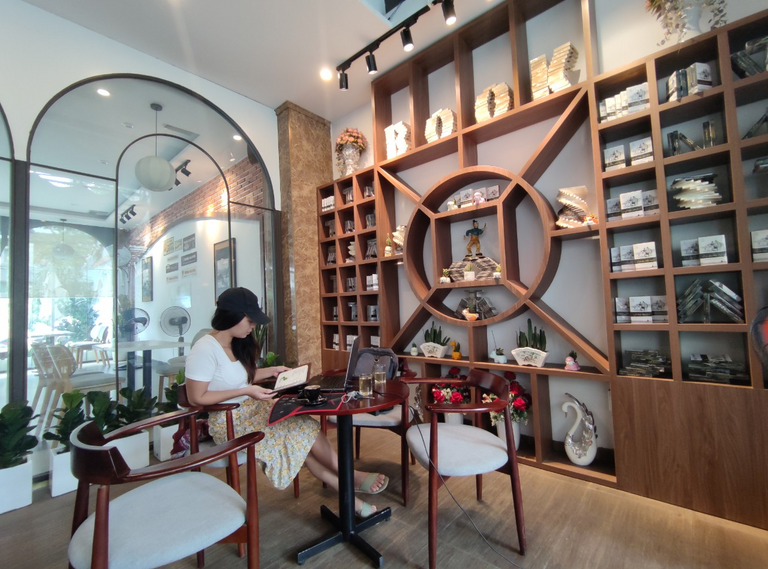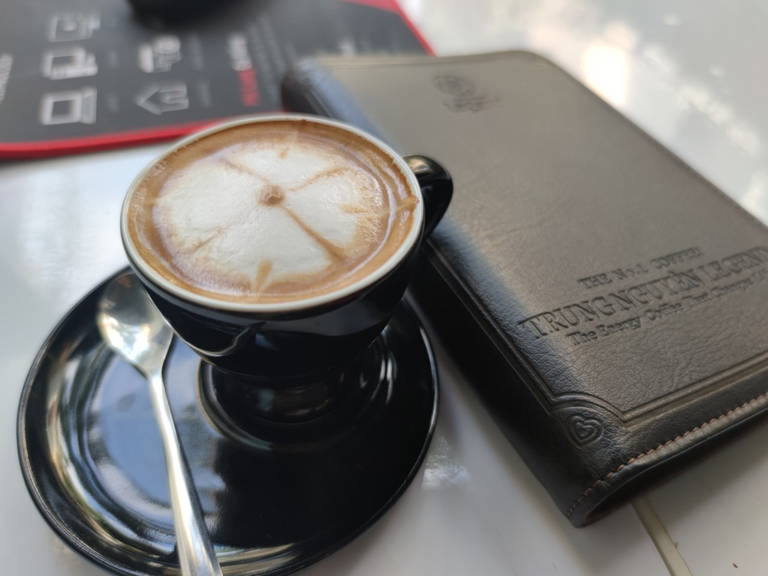 L' Amour Latte- A sophisticated and harmonious combination of the irresistible taste of coffee, the tender warmth of cinnamon aroma, the sweetness of milk will devote the warmth of love to you when savoring L'amour coffee (from Menu)
It's the perfect time of day. I enjoy sitting, listening to my favorite songs. On cold rainy days, savoring every last drop of coffee feels so good. The weather is getting colder and what better way to warm up than to enjoy a hot cup of coffee?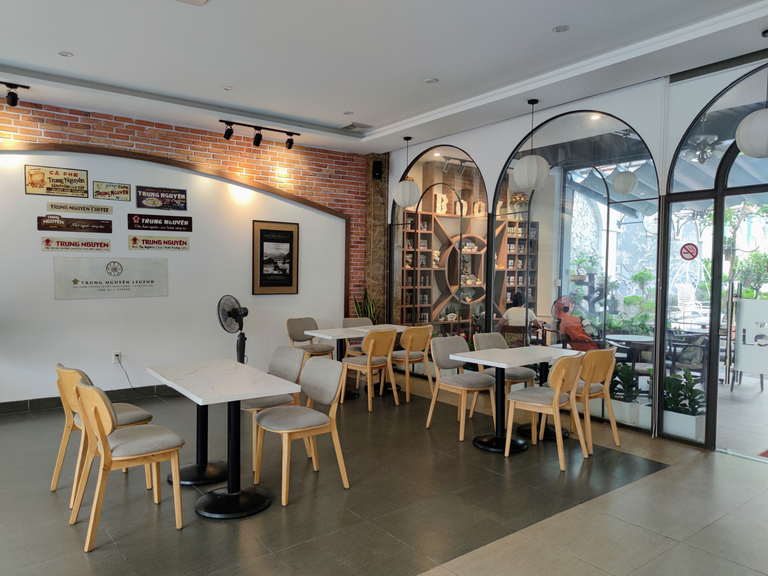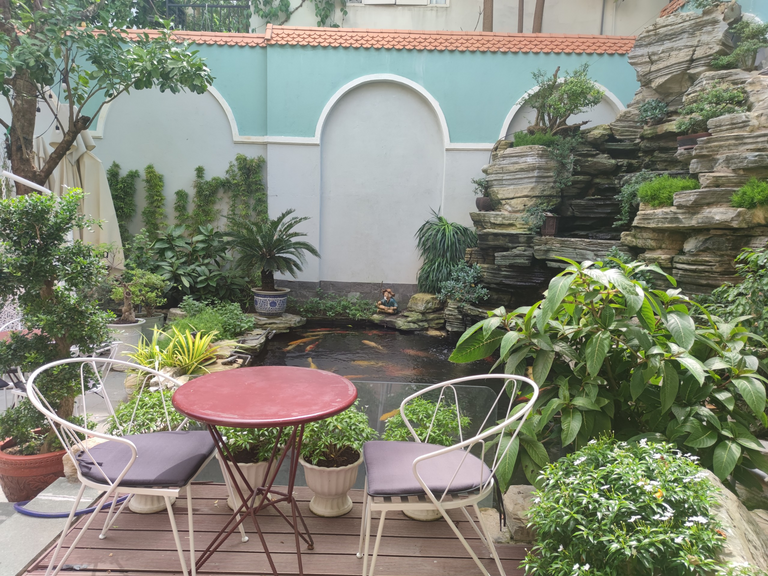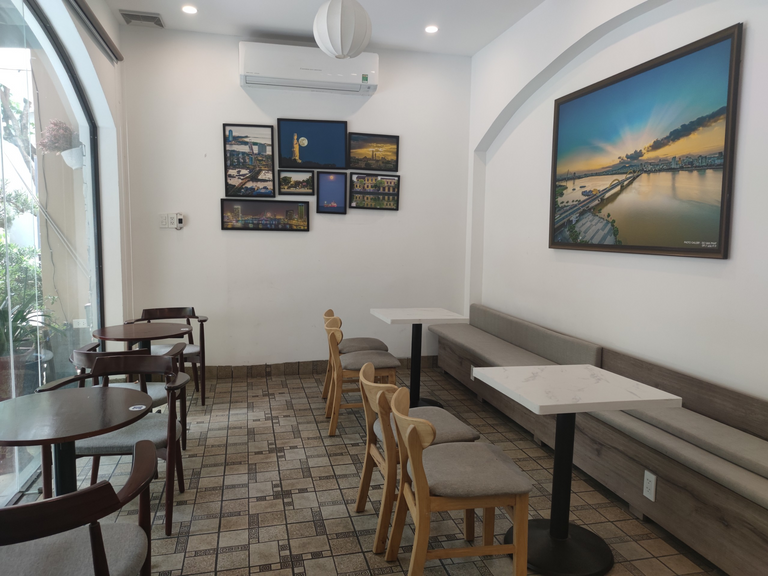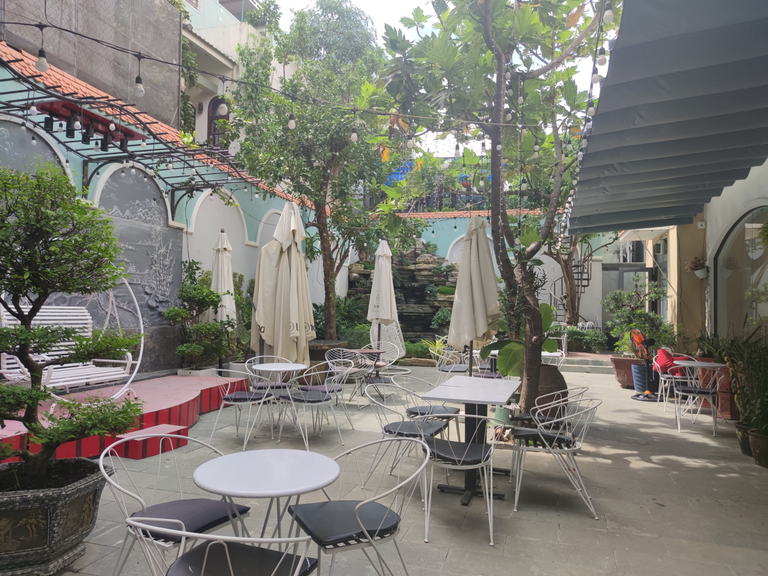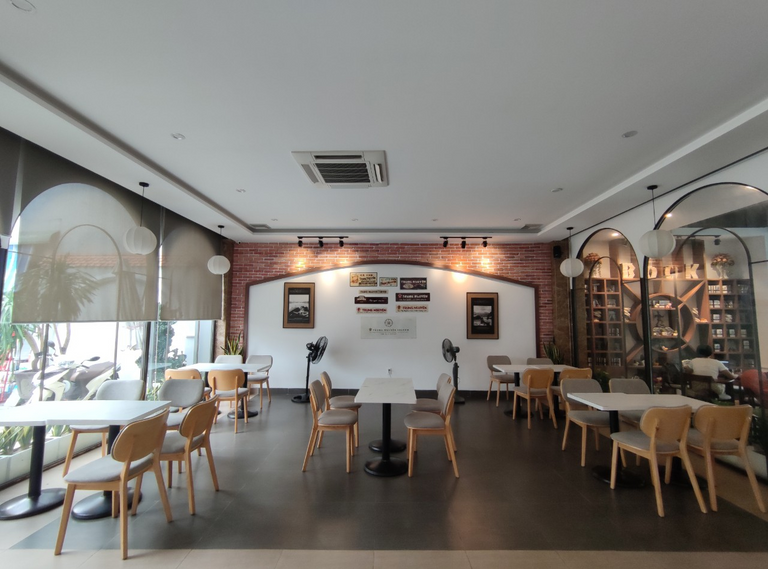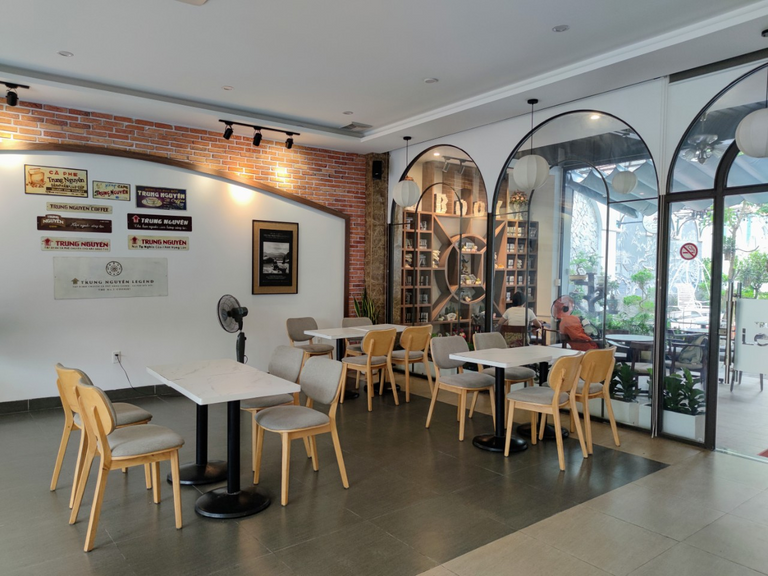 The Trung Nguyen Cafe is a renowned Vietnamese coffee shop that is highly recommended to visit if you want to taste the famous and local coffee. It is also well-known for its pure strong flavor, high-quality coffee and tea, and fair price. Not only does the cafe serve authentic Vietnamese coffee but also there are many other delicious items on their menu such as smoothies, drinks, and desserts.
Address: 102 – 104 Dong Da Str, Da Nang city, Viet Nam
Opening time: 6:30 AM- 22PM
Price: 30.000VND-100.000 VND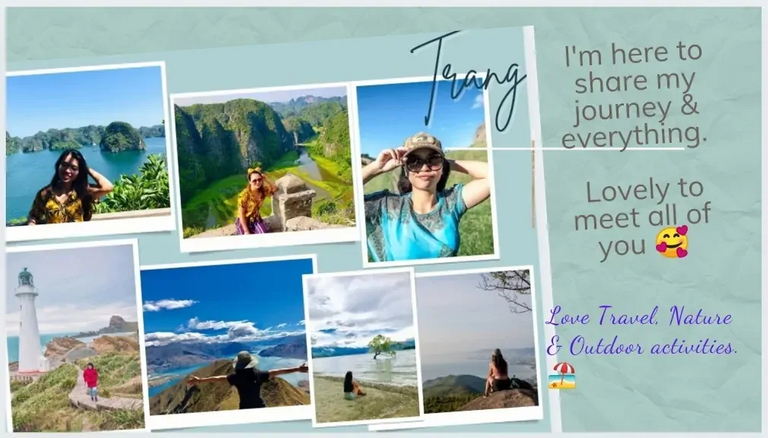 ---
---