Strolling around Tuyen Lam Lake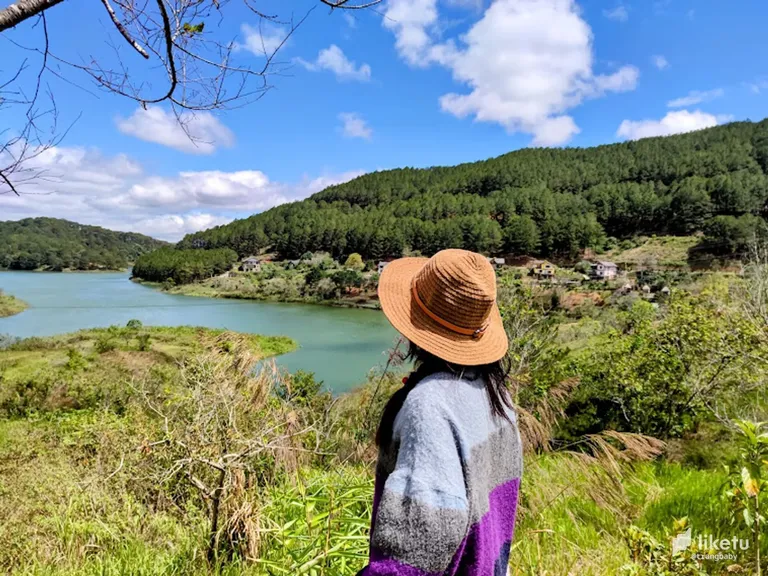 The greenery surrounds the lake and makes it a picturesque site. :)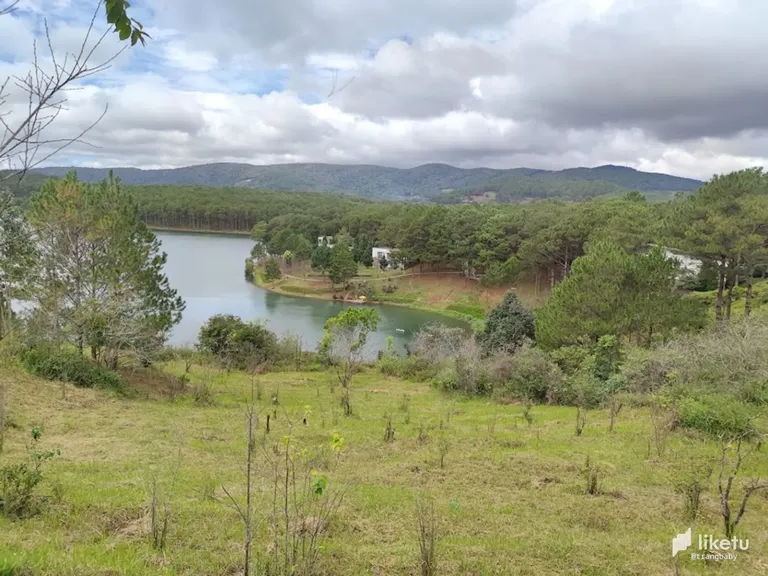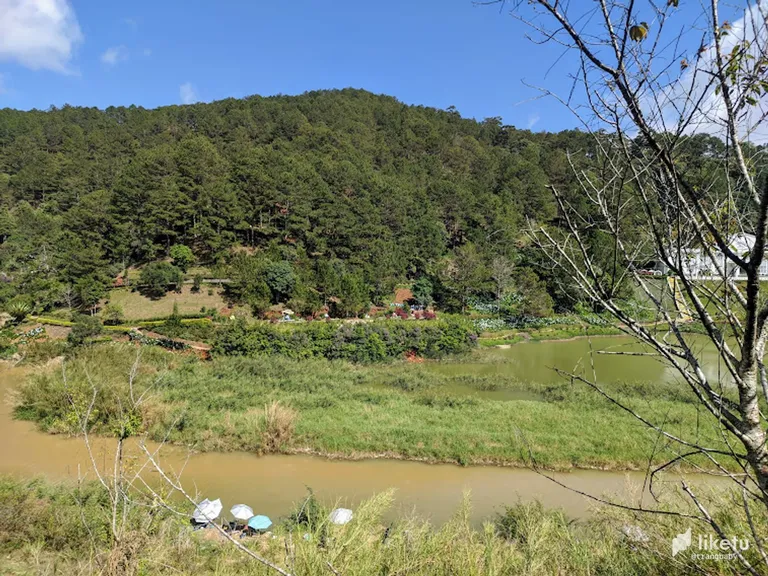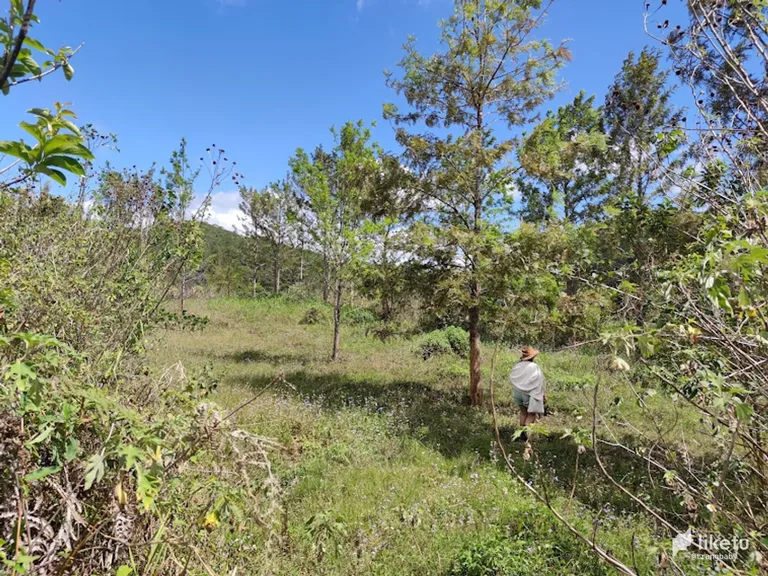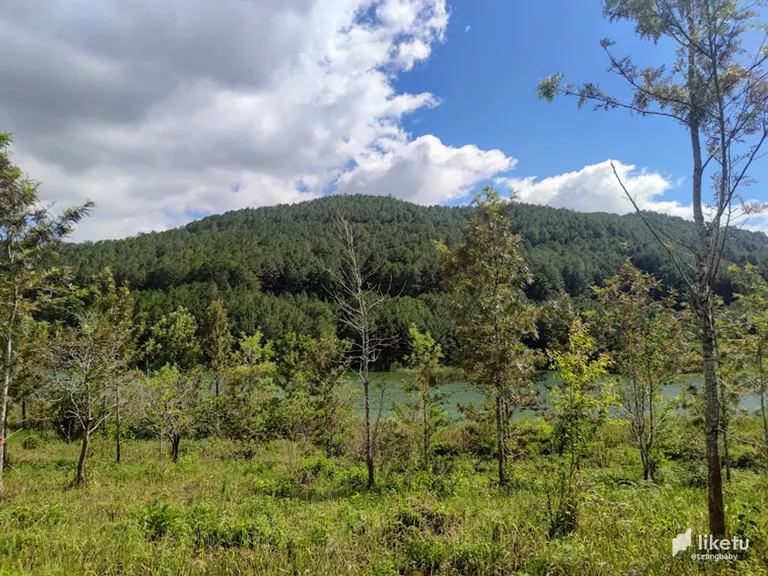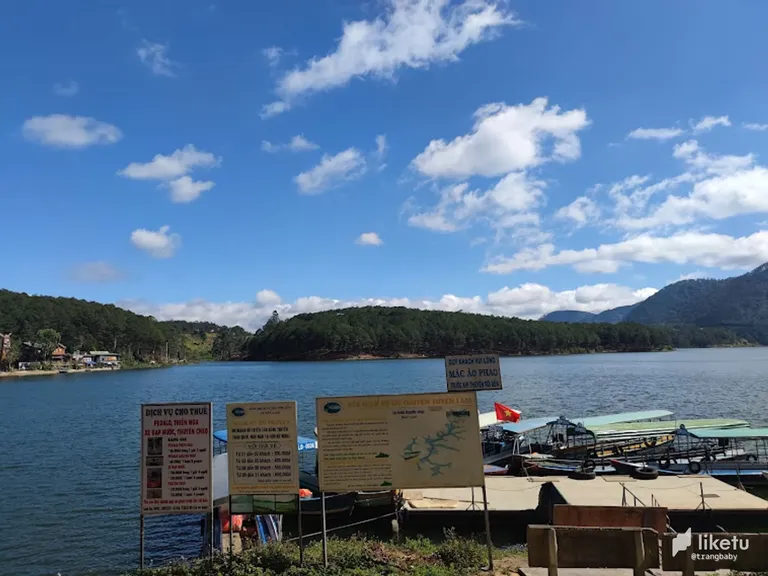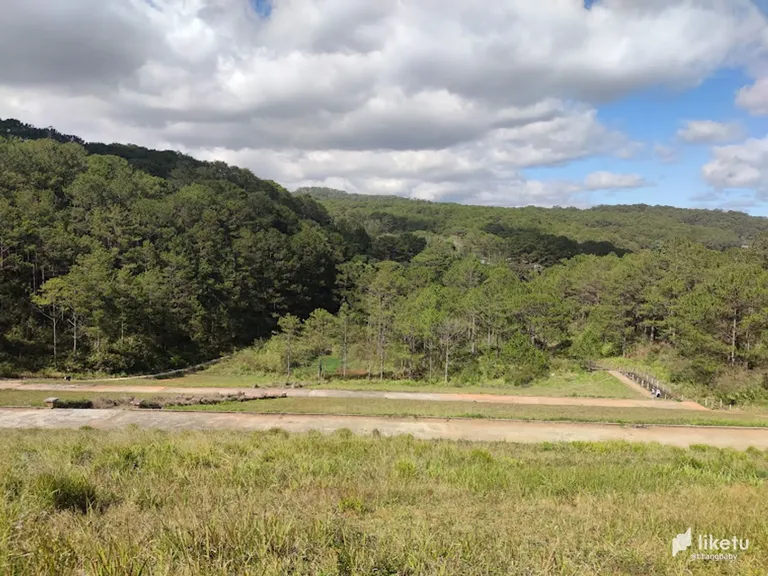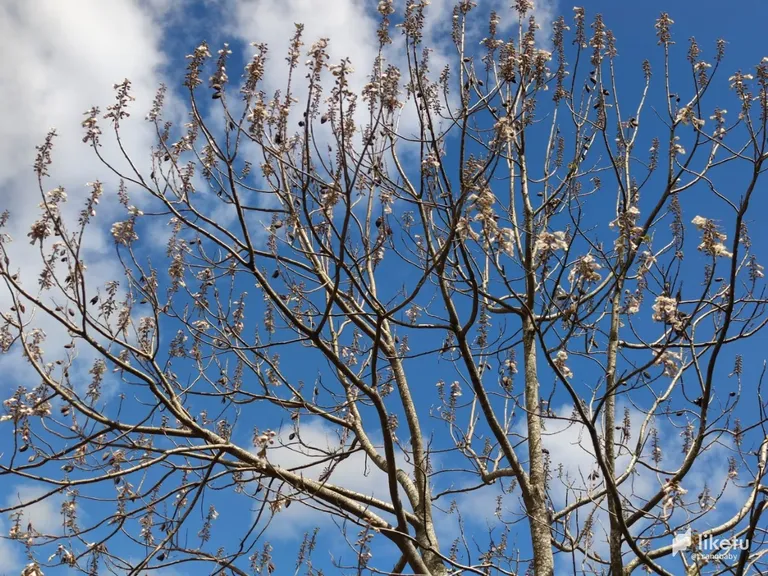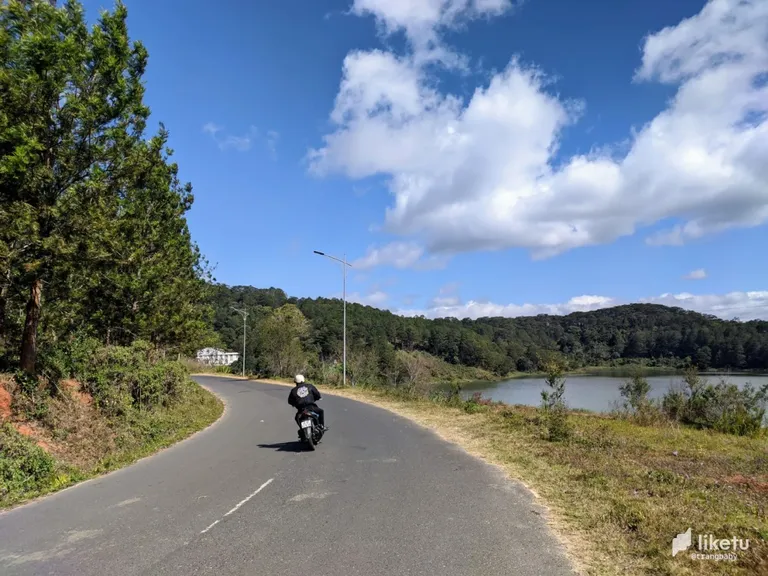 If you're looking for a scenic drive to take in your surroundings, the journey to the lake shouldn't be overlooked. The road is easy to follow and passing through the Prenn pass provides stunning views while you're on your way :)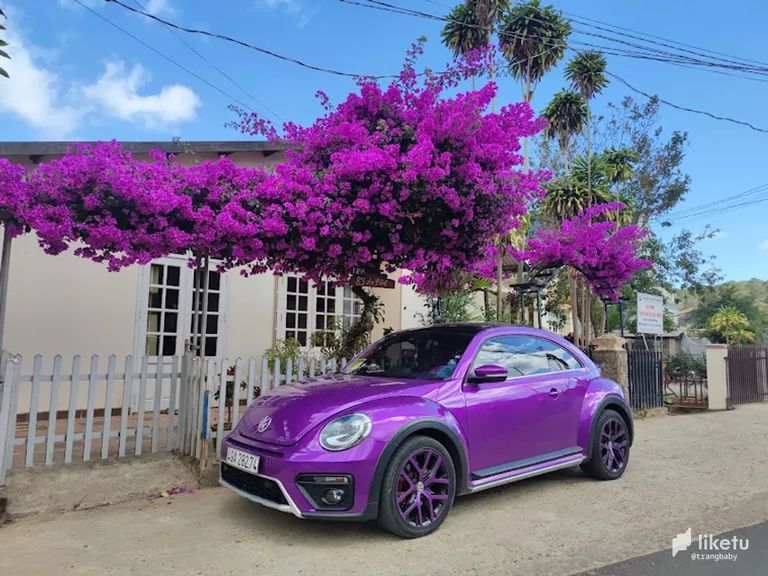 Looks like the owner loves purple. Since it stands out and looks cool, we stopped for a quick picture :)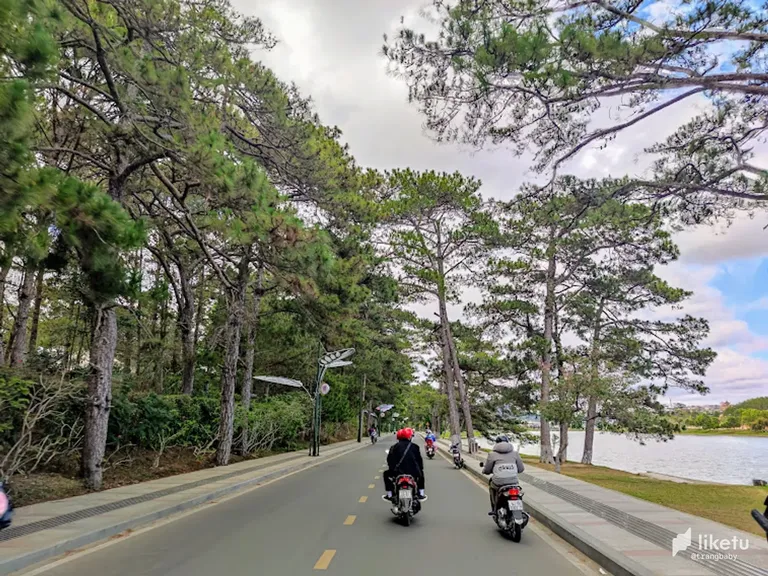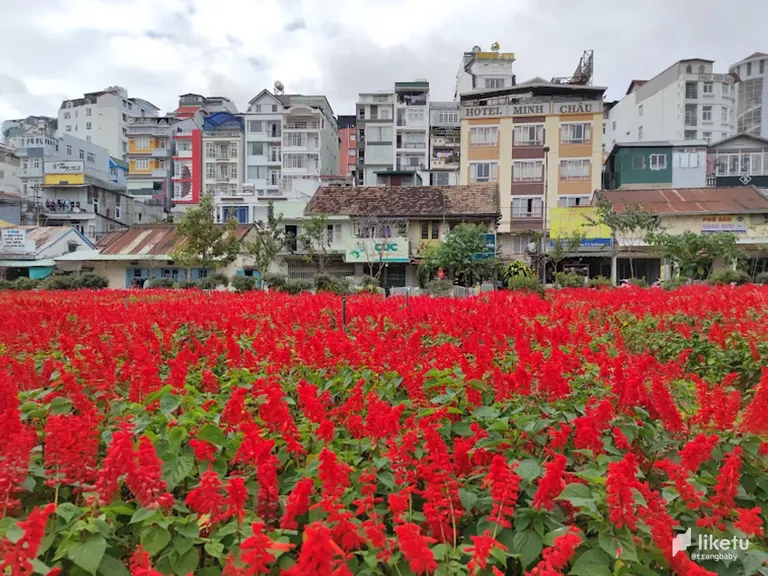 _If you're looking for a beautiful spot to walk around in the town, be sure to check out this place near the night market..!! _

We had a national holiday that falls from a Friday until Monday. This means that most people will have the whole weekend off from work and school, giving them plenty of time to travel and spend time together. In fact, it's estimated that more than 250.000 people travel to Da Nang during the holiday. (I believe the actual number is higher). It's usually not a good idea for me to travel if it's crowded, so I stay home and reminisce about my trip to Da Lat.🙂
Here is another post about this beautiful city, and this time I'm going to show you around Tuyen Lam Lake, which is my favorite lake in Vietnam.
Da Lat, a small town in central Vietnam, is known for its beautiful lakes. The most famous of these is Ho Xuan Huong Lake, which is located in the center of town. Besides, Tuyen Lam is another popular tourist destination with its crystal clear water and lush forest surroundings making it a sight to behold. A unique feature of Tuyen Lam Lake is its oases covered with pine trees.
Within 6 kilometers of the center and easily accessible in all directions, Tuyen Lam lake is worth a visit which makes for a beautiful and refreshing stroll around. The best time to visit is during the noontime when the sun's rays are hitting the water at an angle which makes it more beautiful. Additionally, there is less traffic on the beaches during this time which means you'll have more privacy.
The lake is the largest freshwater lake in Da Lat and has an area of about 320 hectares. Source
The water is clean and clear, with a moderate temperature range that ranges from 18 to 27 degrees Celsius. There are several islands in the lake, some of which have been developed for tourism purposes. The surrounding mountains are a beautiful backdrop, and the lake is perfect for fishing, boat sailing, and kayaking to enjoy the poetic beauty of nature.
The enchanting Tuyen Lam Lake is a great place to spend a day if you are looking for both an interesting sightseeing and local experience.
Thanks for the visit and I hope you enjoy the place.
---
For the best experience view this post on Liketu
---
---