Strolling around the Melbourne's most Central

Flying overseas after three years of the pandemic has been a fantastic experience. At first, I thought that booking flights, packing for a long trip, and figuring out where to stay can feel overwhelming. However, I find it much easier than expected.
I'm glad that Vietnam has 8-hour direct flights to Australia almost every day at an affordable price from HCMC or Ha Noi. The good news is passengers to the country do not need to undergo a negative COVID-19 test before the journey.
After arrival and getting through the custom, I caught Skybus right in front of the way out, the bus operate the service between the airport and the central business district in Melbourne, just 25 minutes. Their buses are comfortable, fast, and convenient, and stopped right in front of the central and I was able to walk right in. The ride was very smooth and the bus was very clean. I would definitely recommend it. ( I was a bit tired after a long flight and didn't take many pictures at the airport) 😃
Melbourne is a city located in the state of Victoria, Australia. It is the second-most populous city in Australia and the capital of Victoria.
I was told that Melbourne is a popular travel destination for its food, beaches, and culture. The city is also home to several major sports teams, including the Australian Football League's Melbourne Demons and the National Rugby League's Melbourne Storm.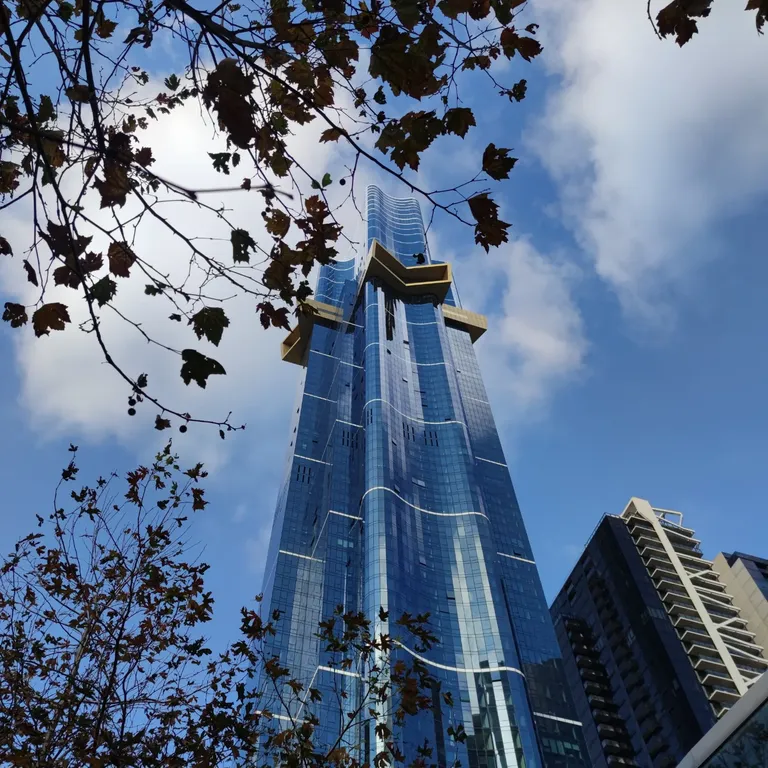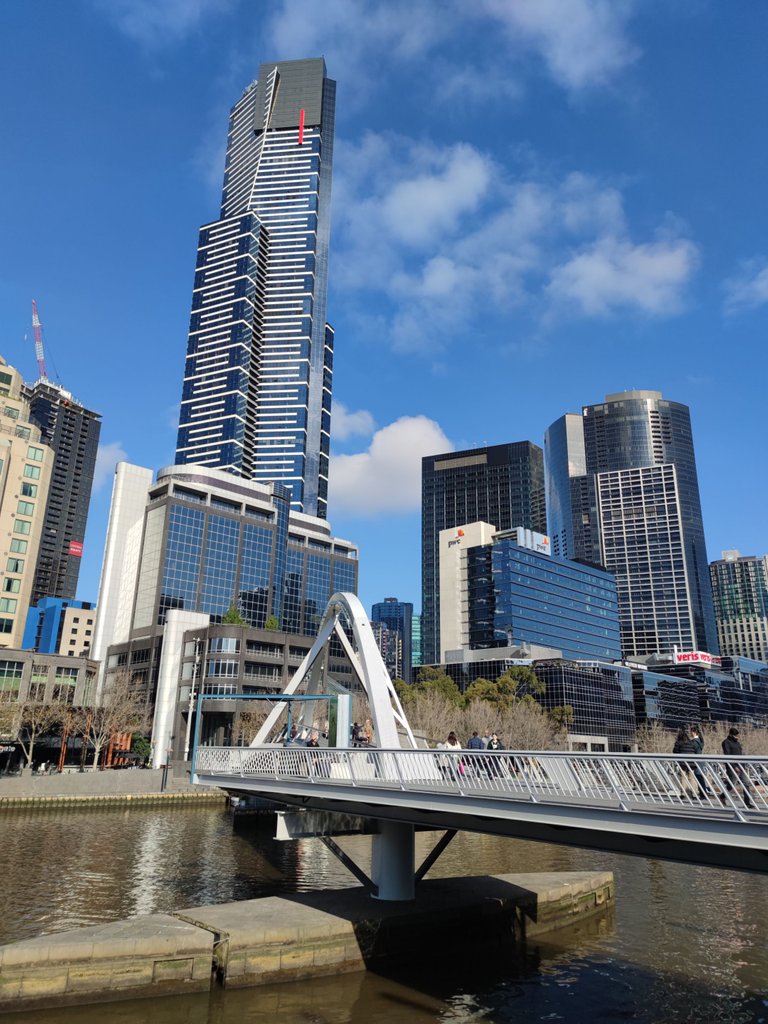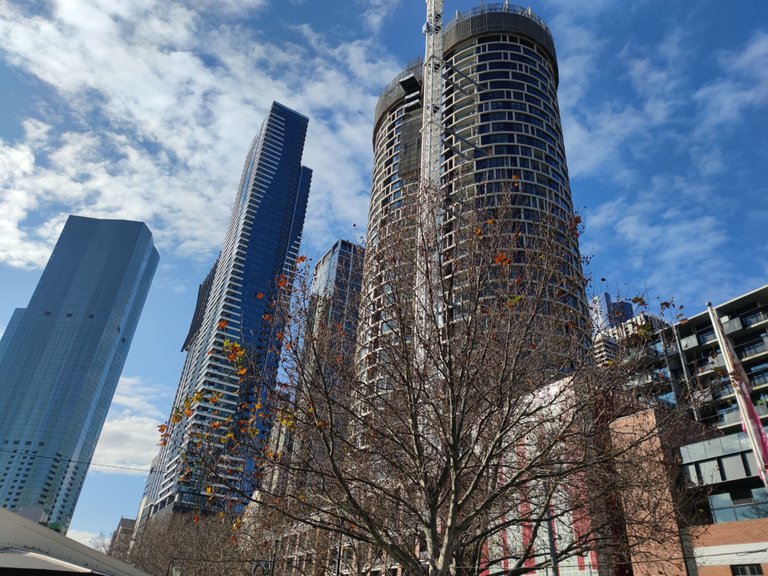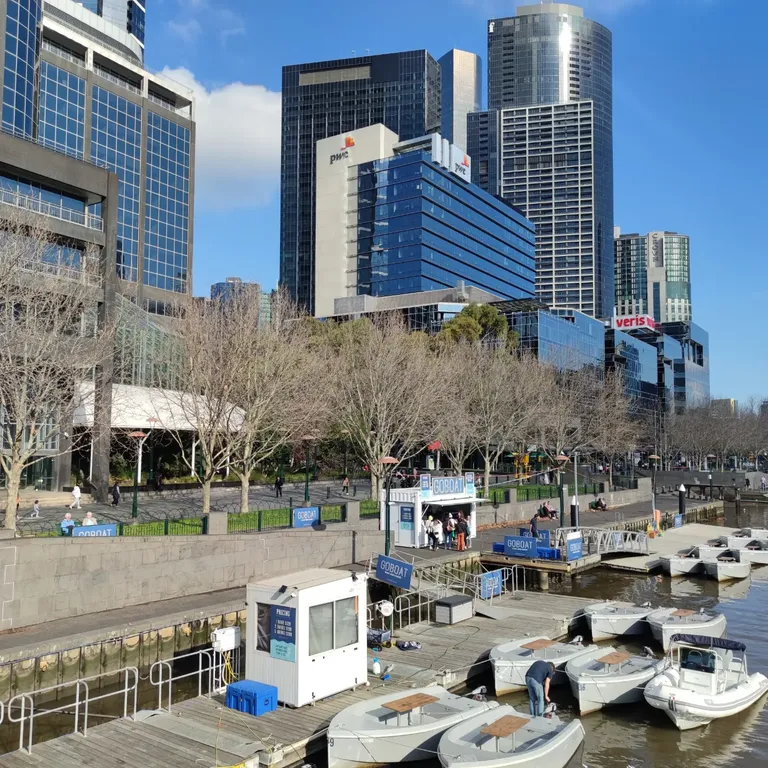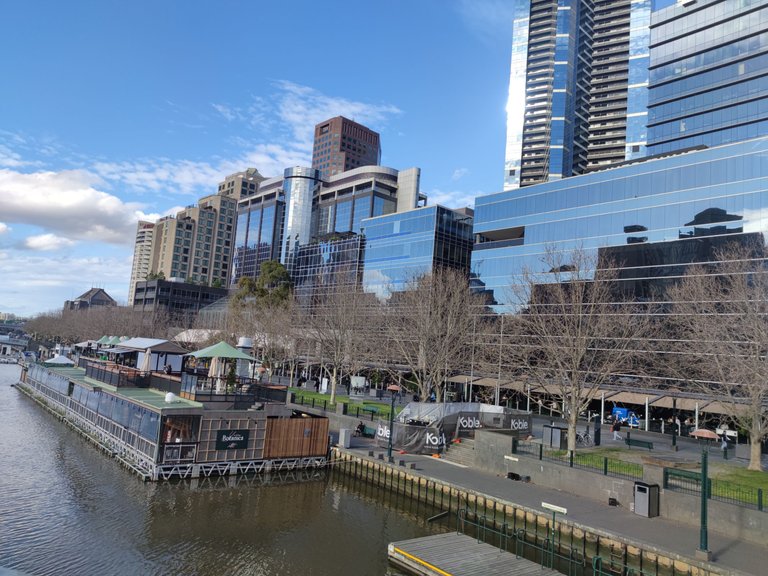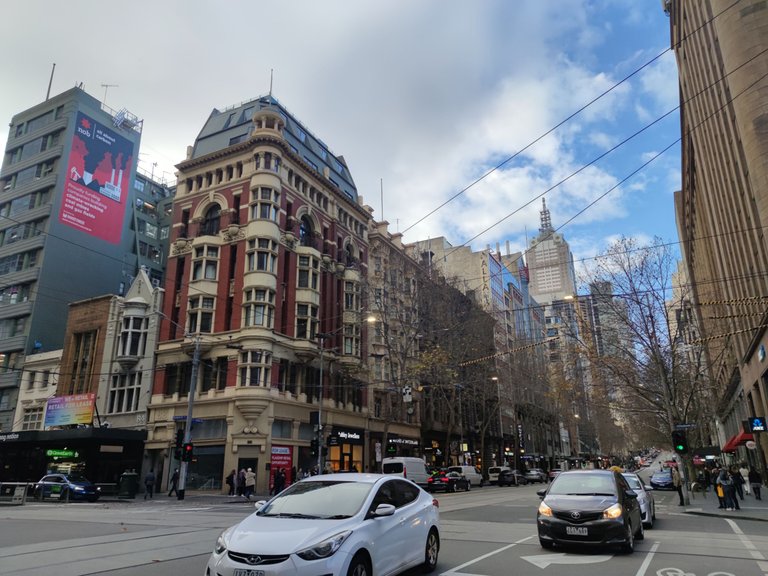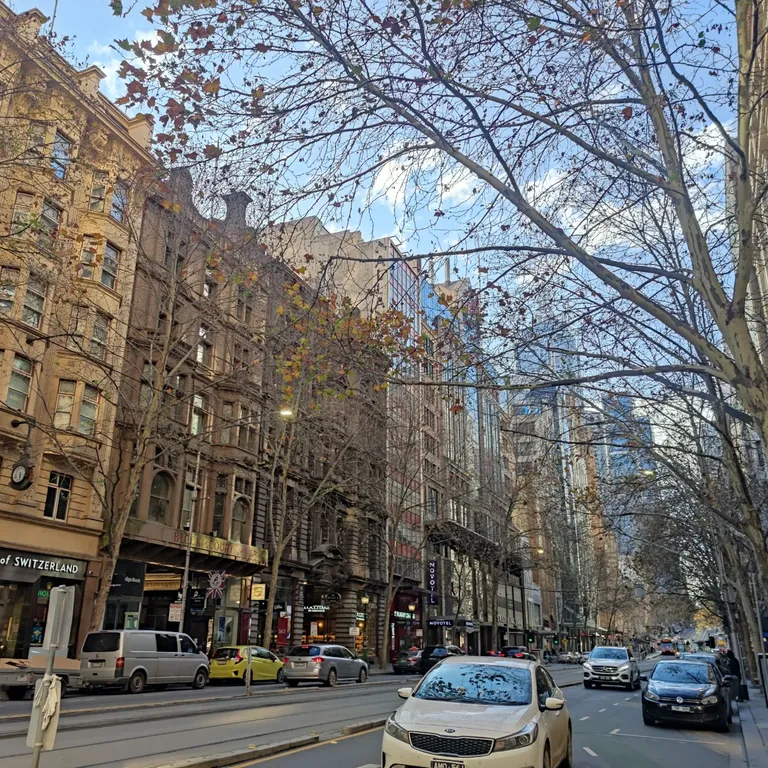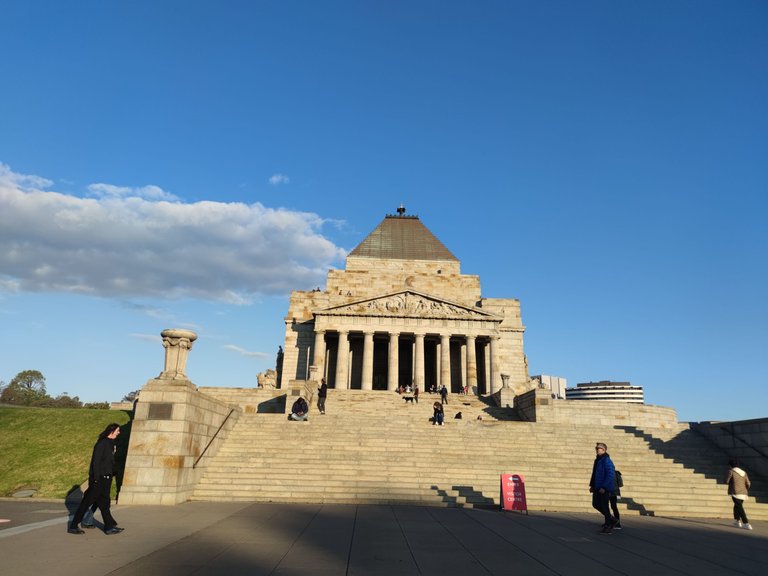 Thankfully, the weather was sunny on the weekend and I had a great day strolling Melbourne's most central. There are plenty of things to do in Melbourne, but if you're looking for a relaxing stroll, head to the most central part of the city. Here you'll find plenty of cafes and
restaurants, as well as shops and galleries. Plus, there's always something happening in the central area, so it's the perfect spot to take a break from your day-to-day life.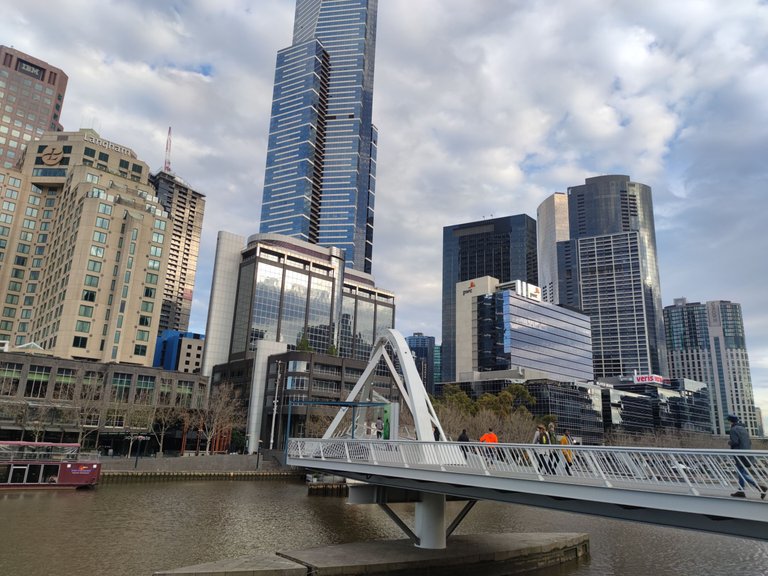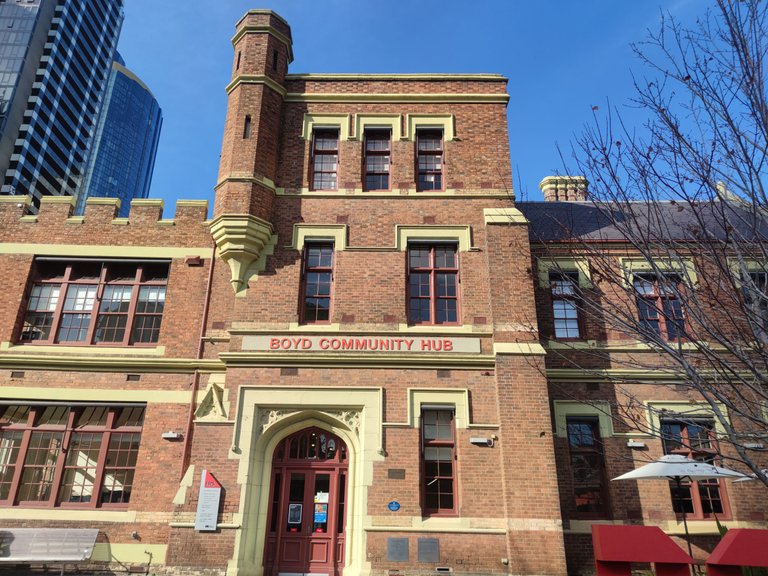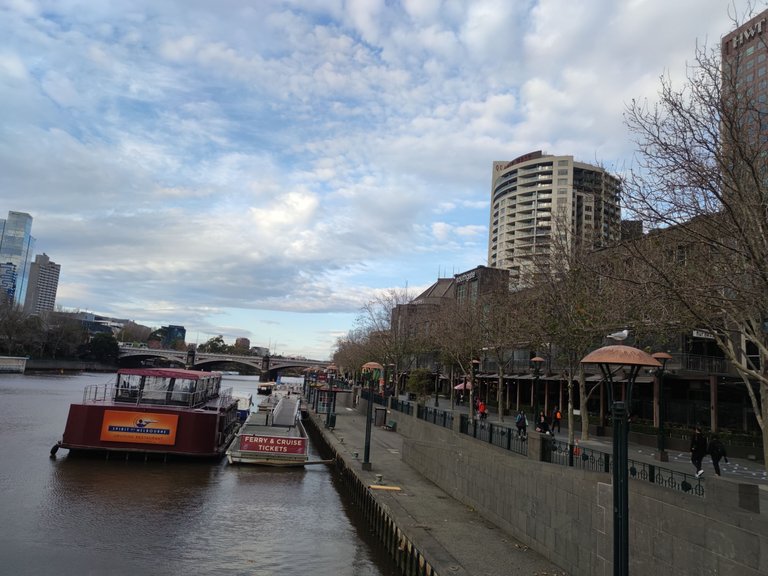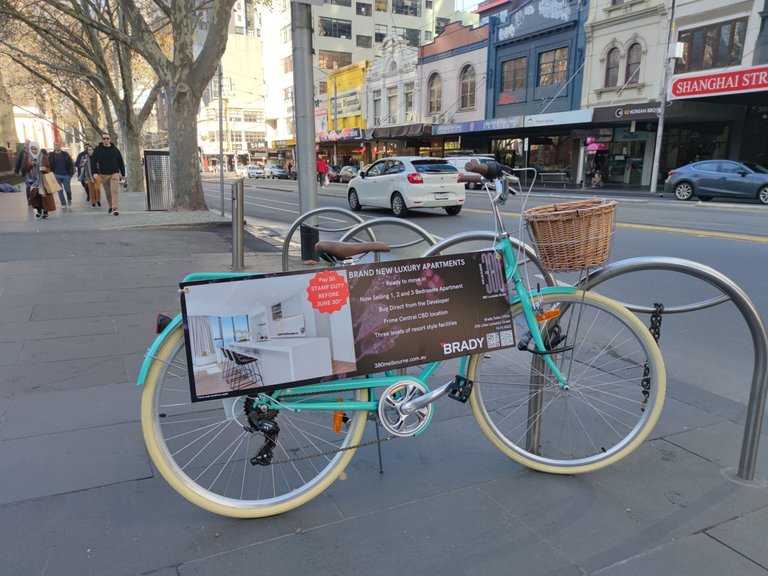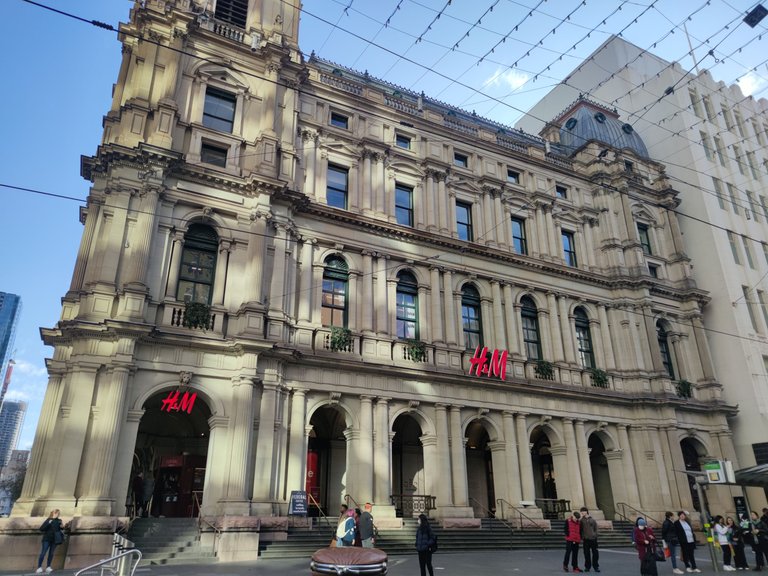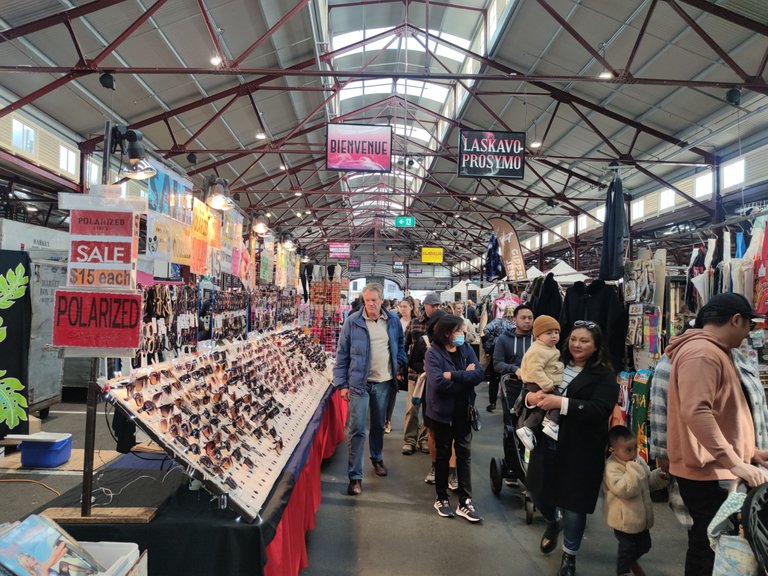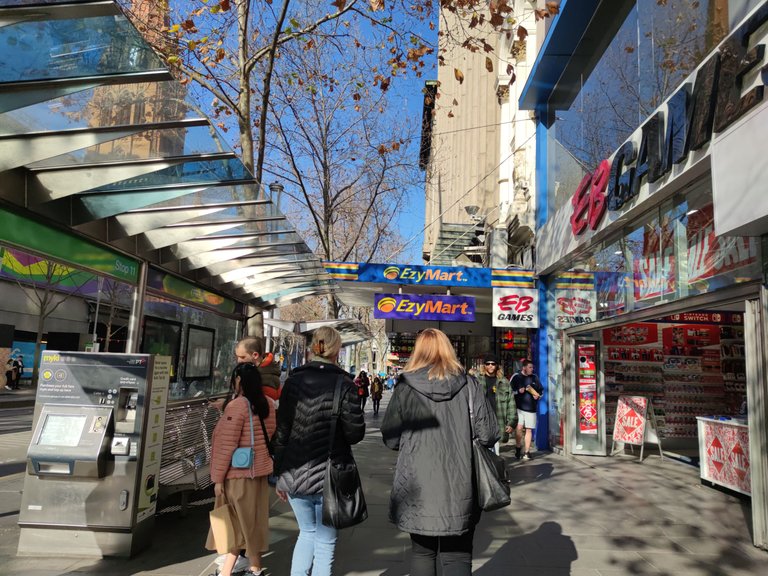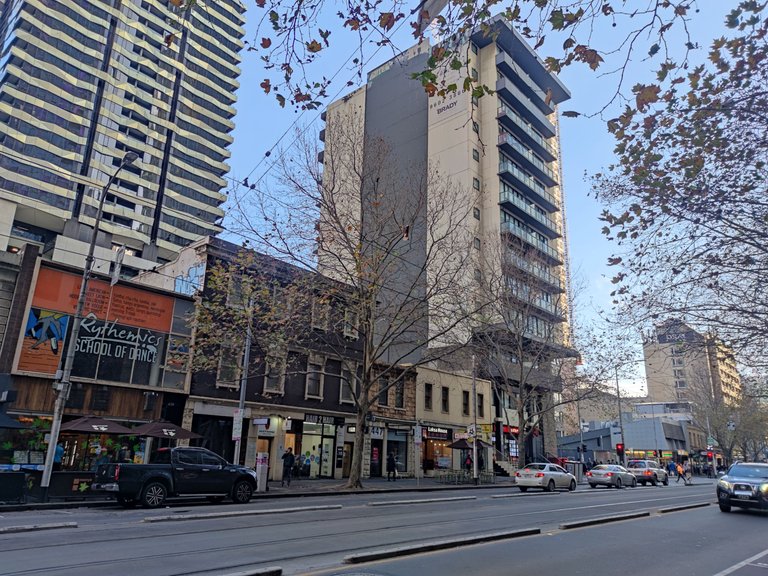 Melbourne is a city that oozes charm and atmosphere. It's hard to find the right words to express my feeling on the first day here in Melb. However, there's just something about its central district that I love - every corner is unique and interesting. Whether it's the old colonial buildings or the modern skyscrapers, Melbourne has it all. And while I miss the hot weather and the smaller neighbourhoods in the Da Nang-Viet Nam, I'm really glad that I made the decision to move here.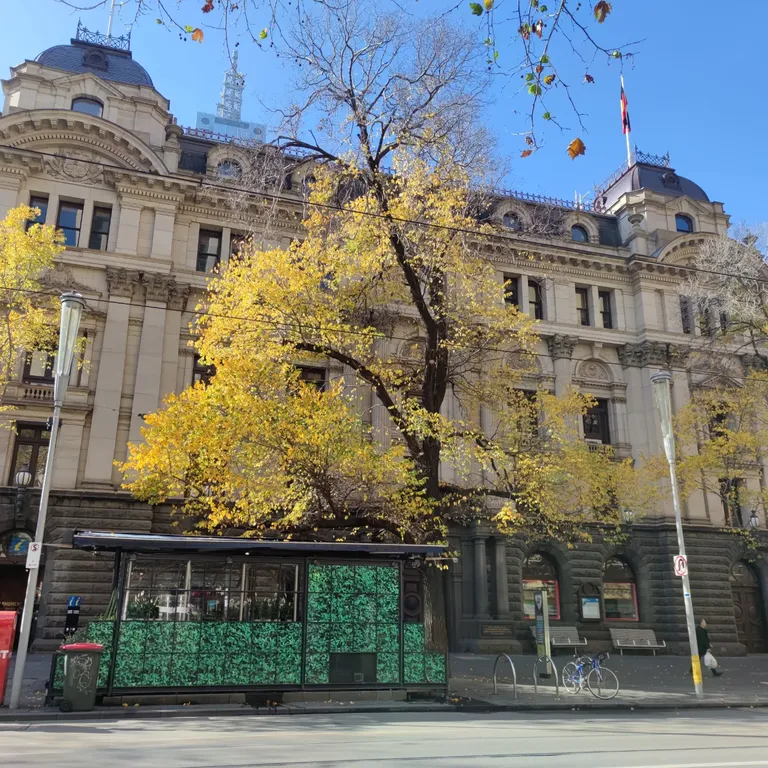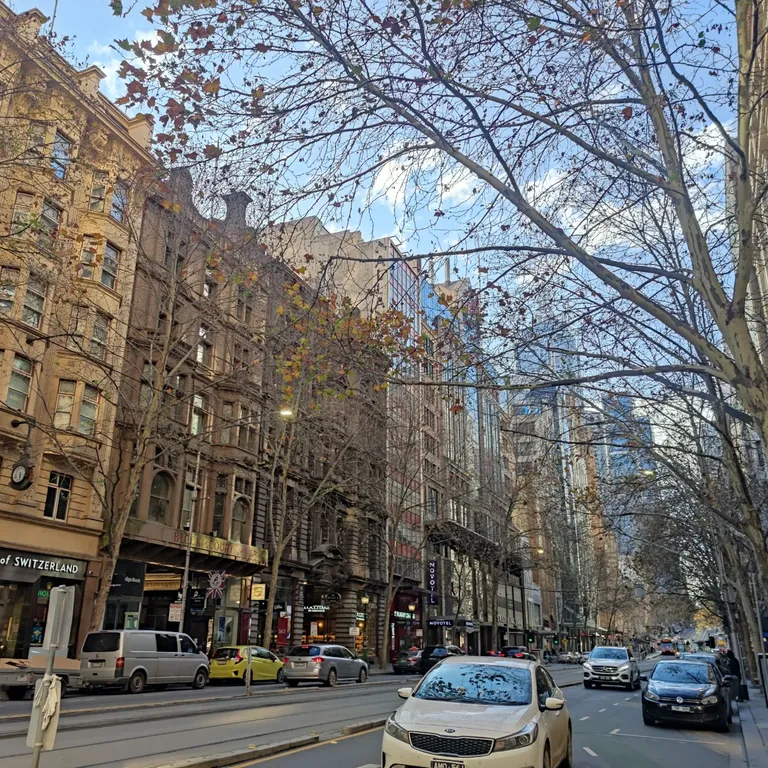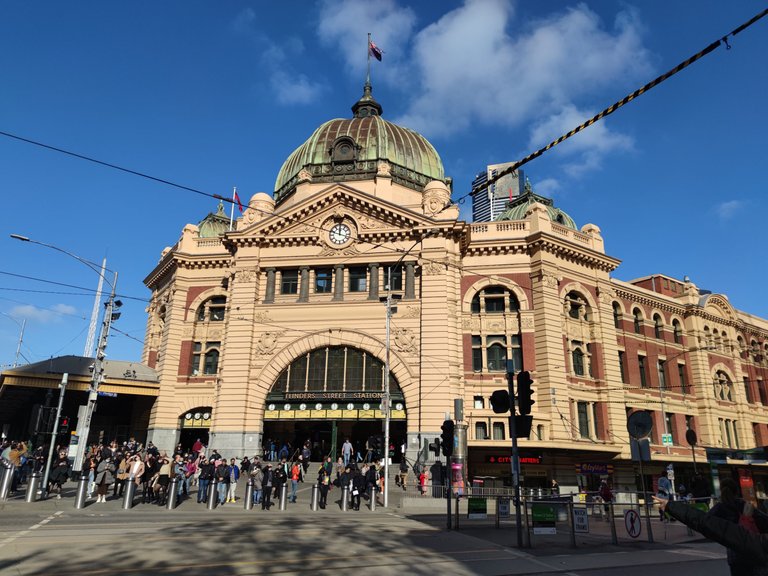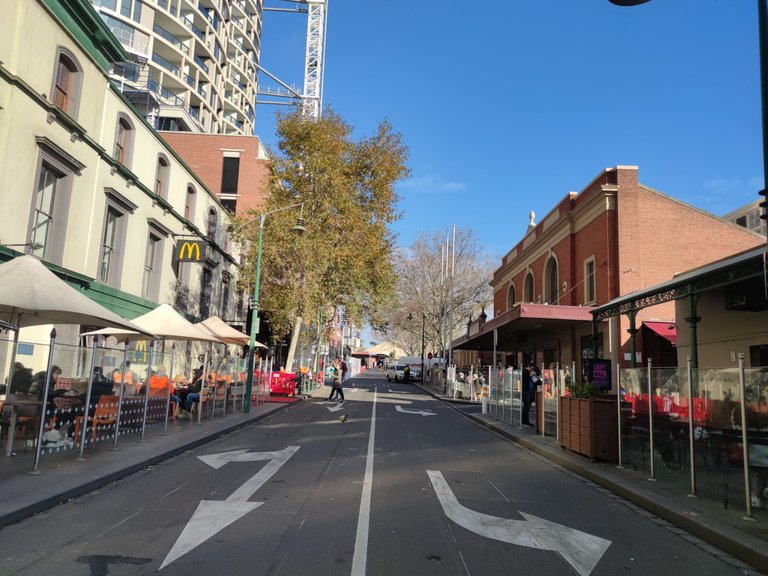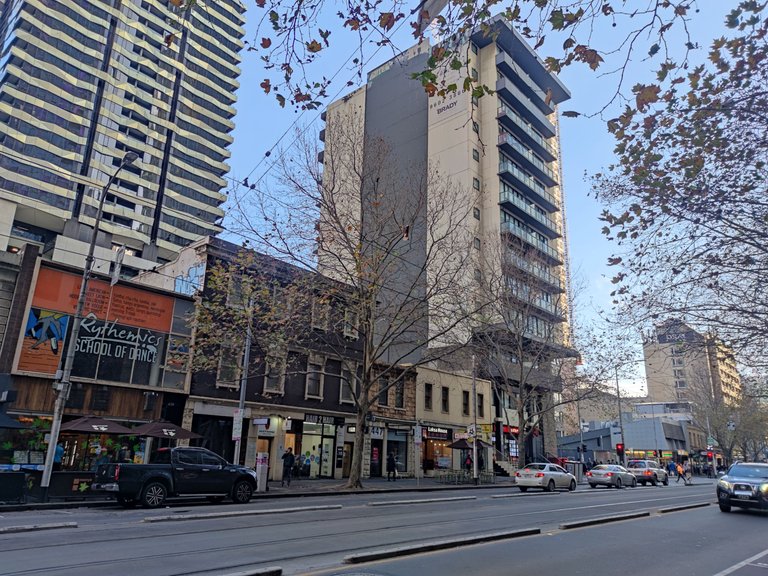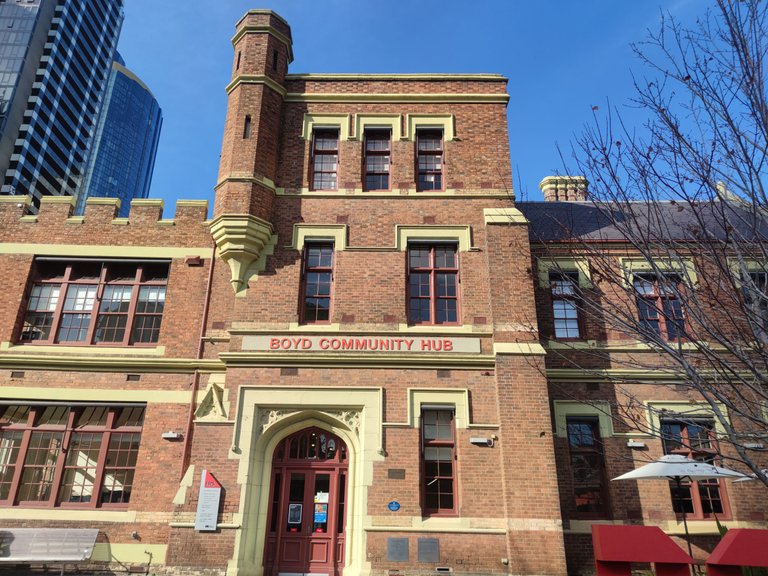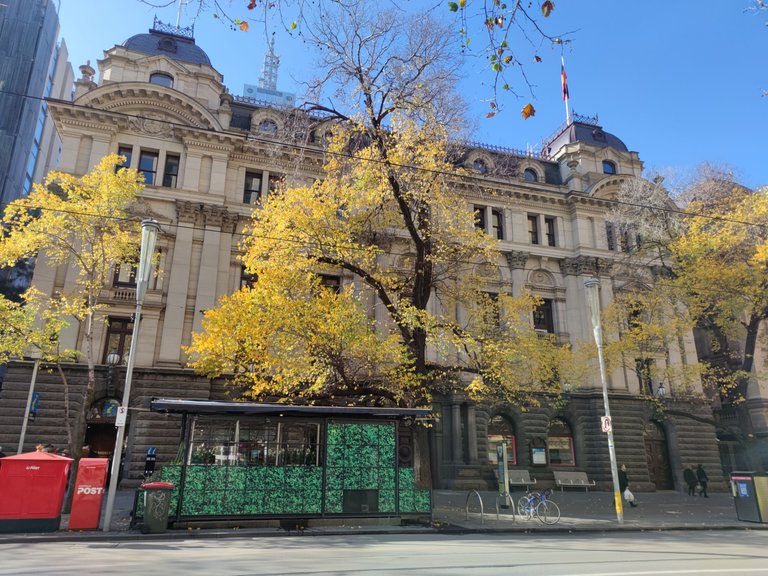 It's easy to get around by foot. Or if you want to go further, public transport in Melbourne is widely available and provides a variety of options for getting around the city. The metropolitan rail network is the main form of public transport in Melbourne. There are also bus, and free tram (if you travel within the city) services available. Taxis or Ubers are also common, but can be a bit more expensive. Plus, there are rent scooters that you can find everywhere around the city. Riding a scooter is a great way to get around Melbourne, especially if you're looking for an easy and fun way to get around. If you're new to the experience, be sure to take some time to learn how to ride properly - it's not as hard as you may think, and can be a lot of fun. 😄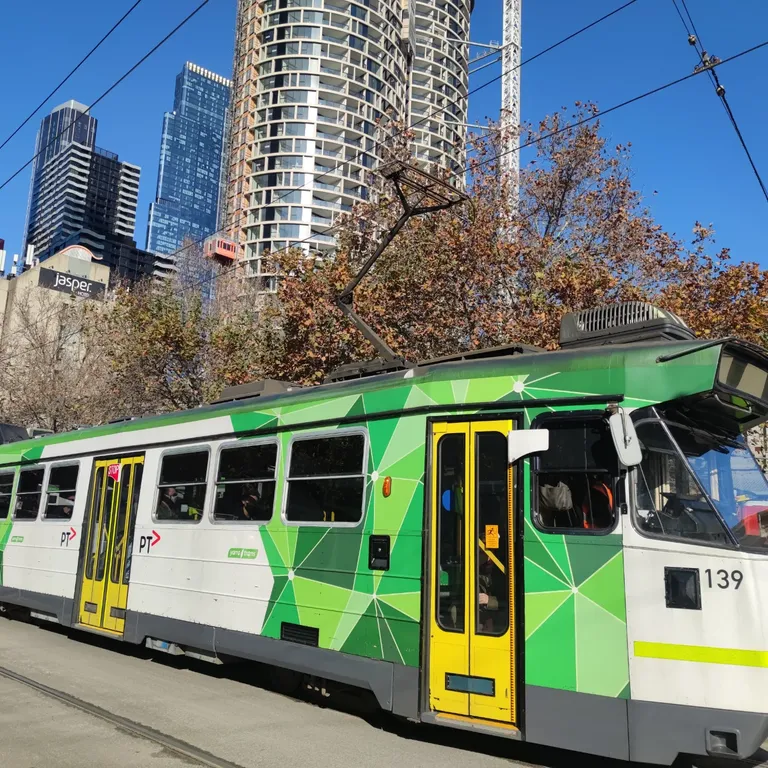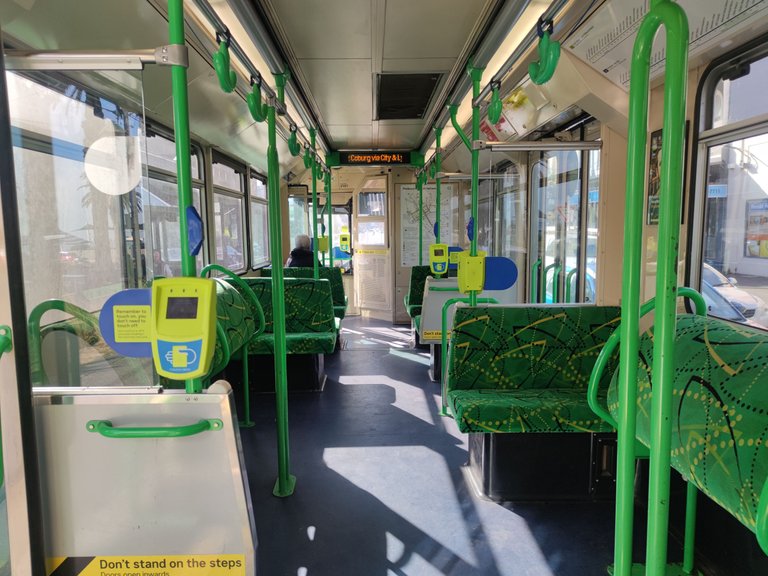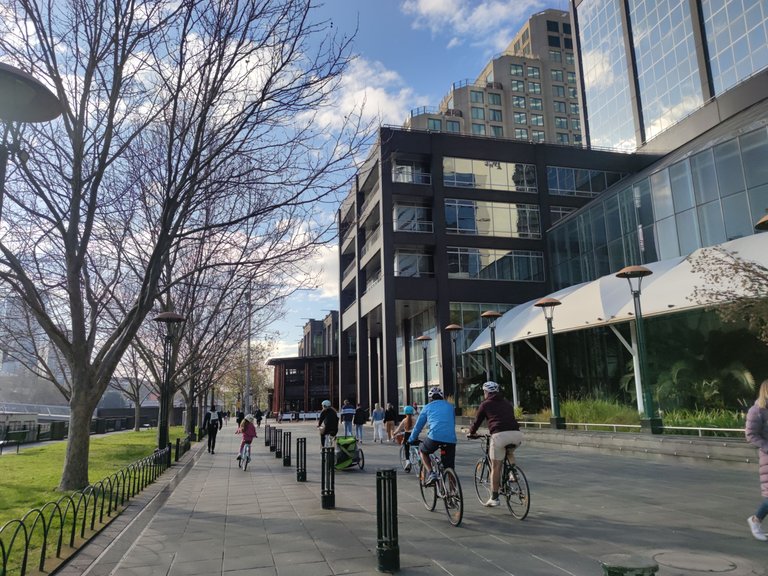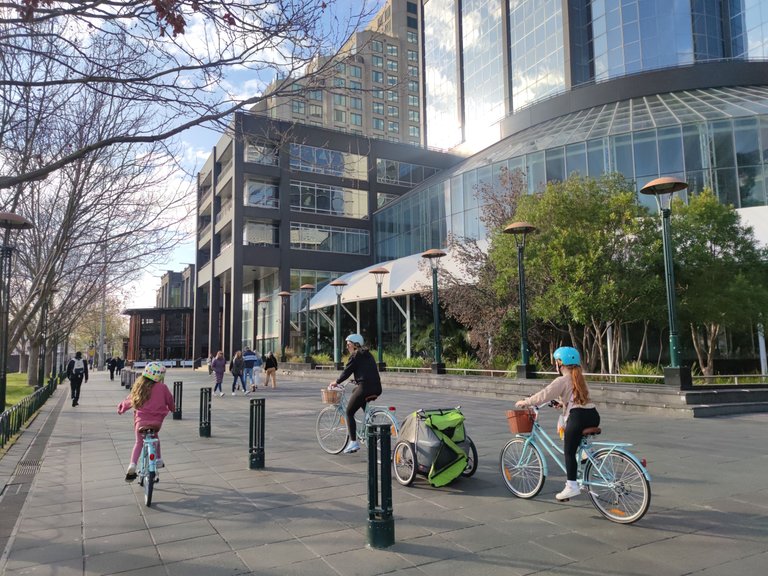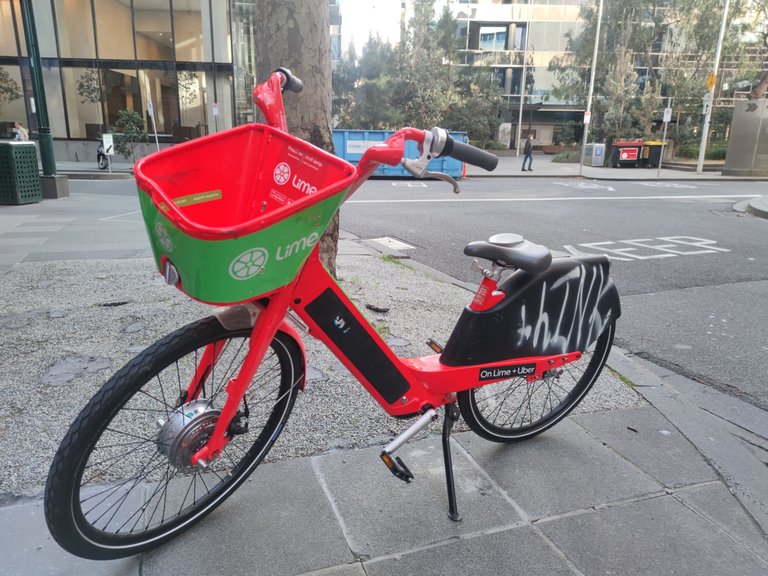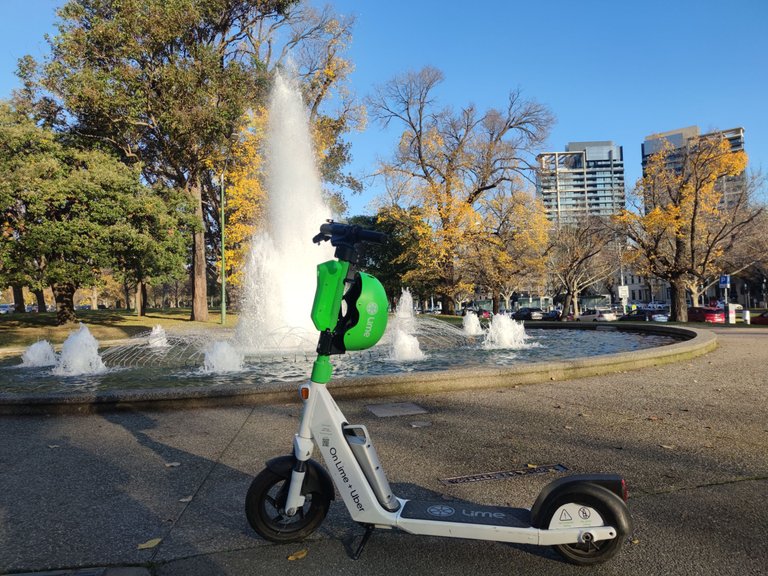 Well, Melbourne is a city that oozes charm and atmosphere, and it is a city that has an impressive architecture. The city has a variety of different styles, from Victorian to modern, and I'm impressed with how well they all fit together. There's something for everyone in Melbourne, and I'm sure I'll continue to be impressed by the city's beauty and architecture for months to come.
In the city, there are many parks that still have their leaves yellow and orange. Lol, park goers can enjoy all of the different colors in the parks during this cold weather of the year. I can't imagine that how beautiful the scene is in the fall season.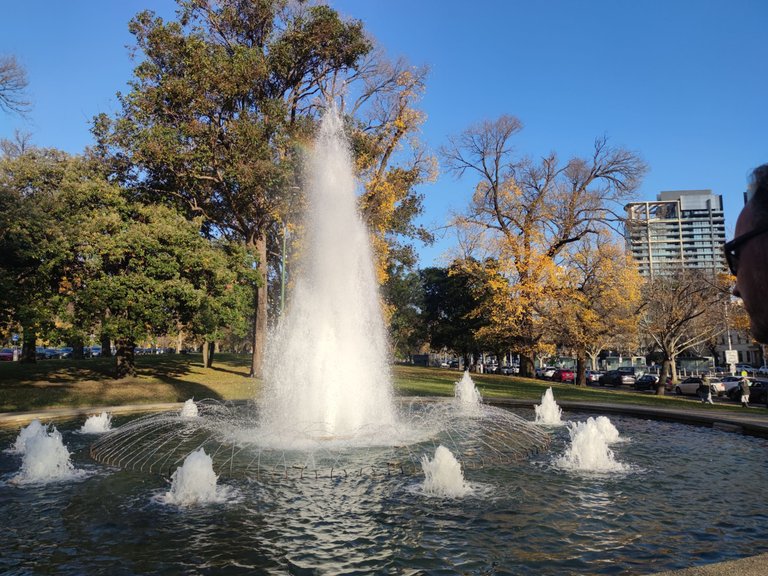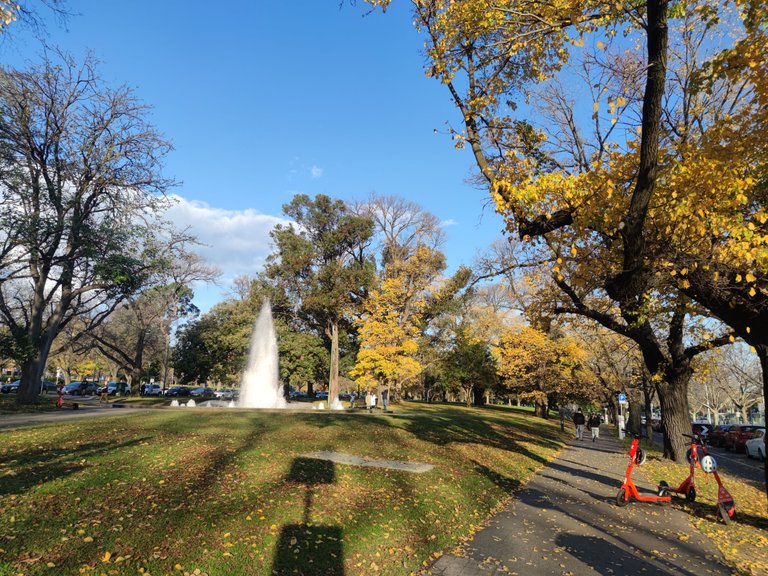 A walk around Melbourne's most central district is a great way to explore the city and get to know its history and landmarks. With its stunning Victorian architecture and bustling streets, you'll definitely fall in love with the city. I can't wait to the warmer days to explore every corner of this beautiful city.
Hope you enjoy seeing Melb city and have a wonderful week ahead !!!!
---
---