Rotorua Trip: Wai-O-Tapu Thermal Wonderland & Redwood Forest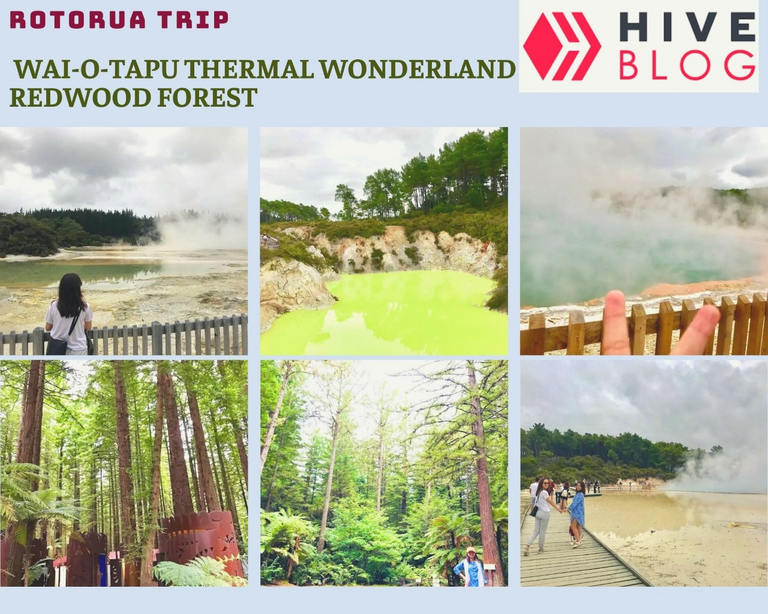 Nestled in the center of New Zealand's North Island is a small region called Rotorua, which has a number of natural attractions for tourists. This area is home to some incredible natural phenomena and a spectacular diverse geothermal landscape, making it a must-see for nature lovers. One of these is Wai-O-Tapu, the geothermal wonderland that will make you feel like you are walking on another planet.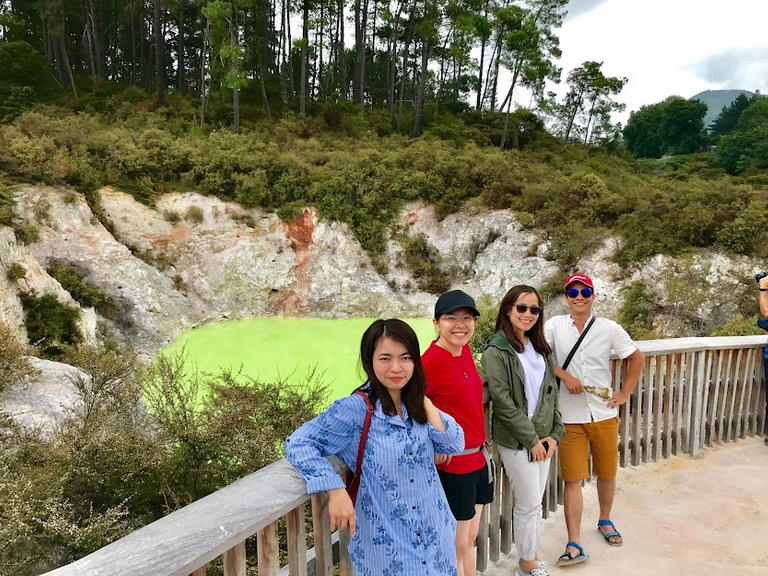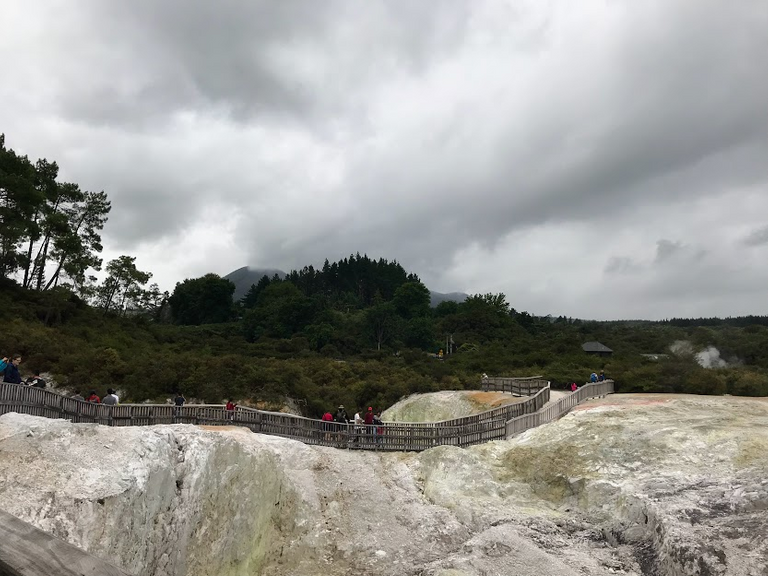 Wai-O-Tapu Thermal Wonderland is a breathtaking region in New Zealand that is the country's largest geothermal area. Located just one hour north of Rotorua, it's an ideal spot for anyone who loves dark, volcanic landscapes and bubbling mud pools. The park is also home to home to boiling mud pools, mineral-rich hot springs, steam vents, and the Pohutu Geyser,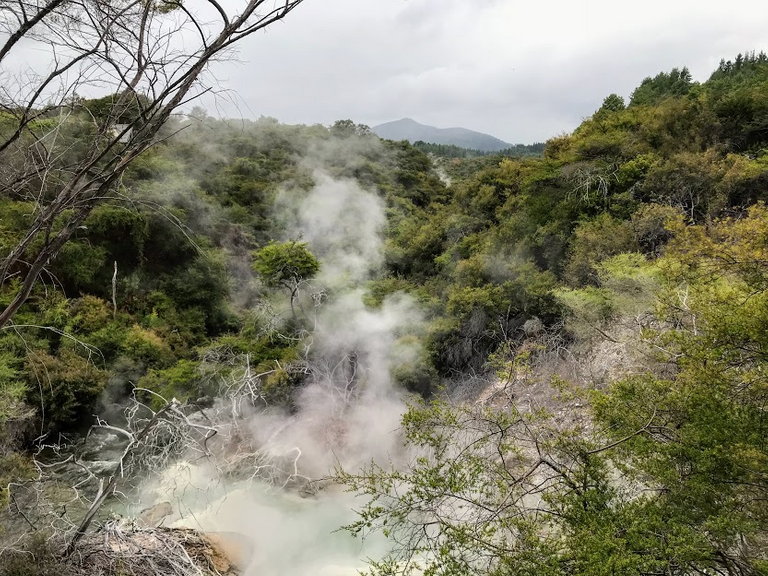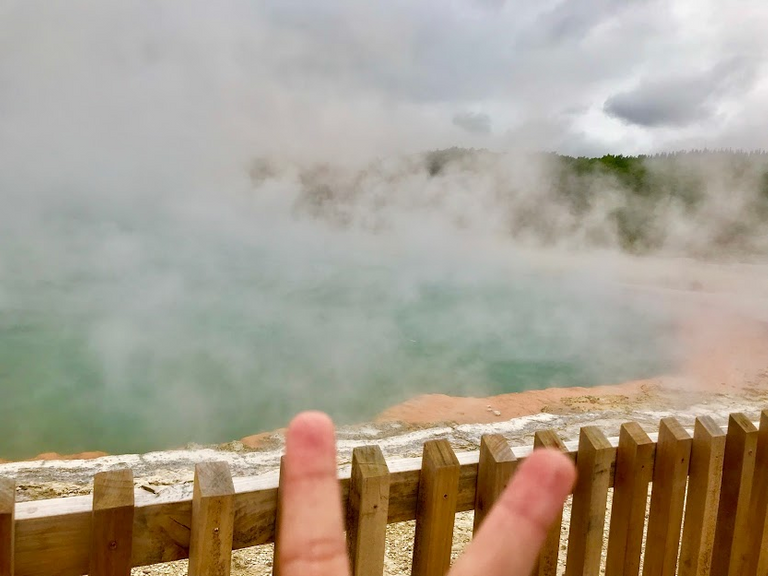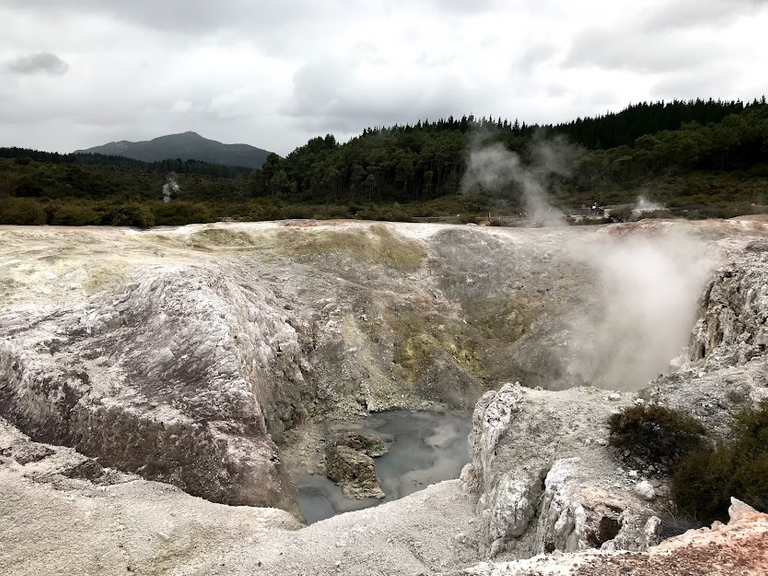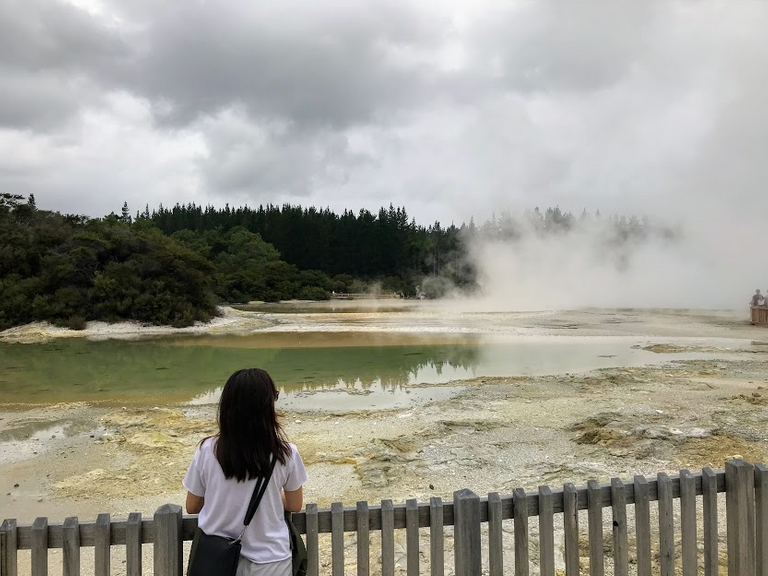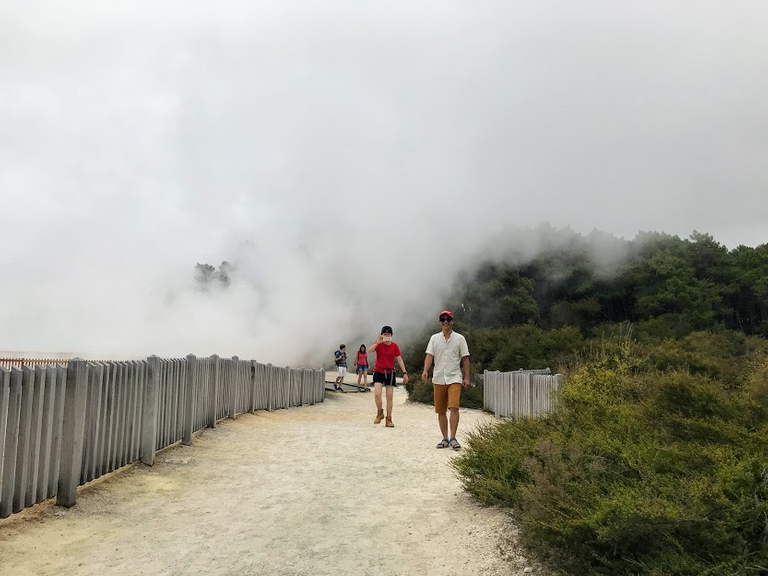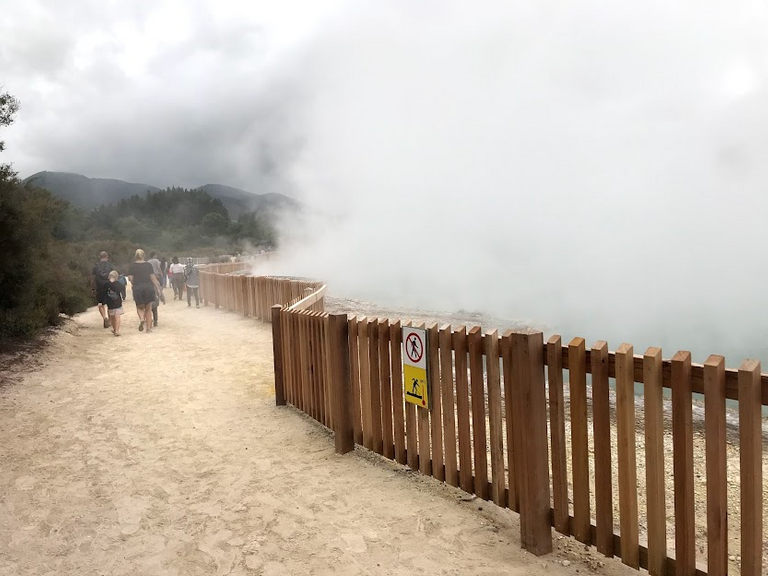 This region is home to many incredible natural wonders including Waimangu Volcanic Valley, which has waterfalls that roar over sharp granite rock formations. This area is Some of the features include the Pohutukawa Walkway which runs for one kilometer through lush forest with an abundance of native plants.
I was surprised by the size of the geothermal park; my friends and I enjoyed walking the easy paths to explore its many pools and craters. There is nothing difficult about the stroll, and a moderate level of fitness is required. If you have young children, make sure they don't rush ahead of you since there are no obstacles on the trail. A small waterfall and a beautiful lake await you at the end of the path if you don't walk it all the way.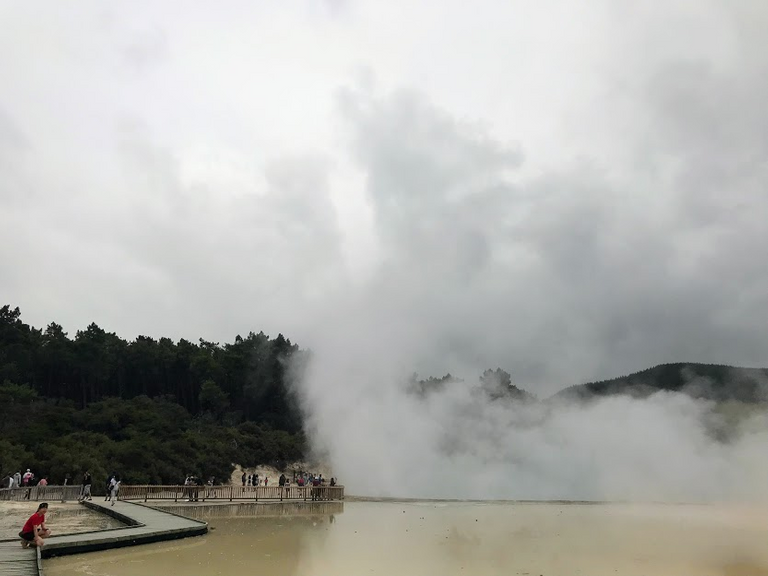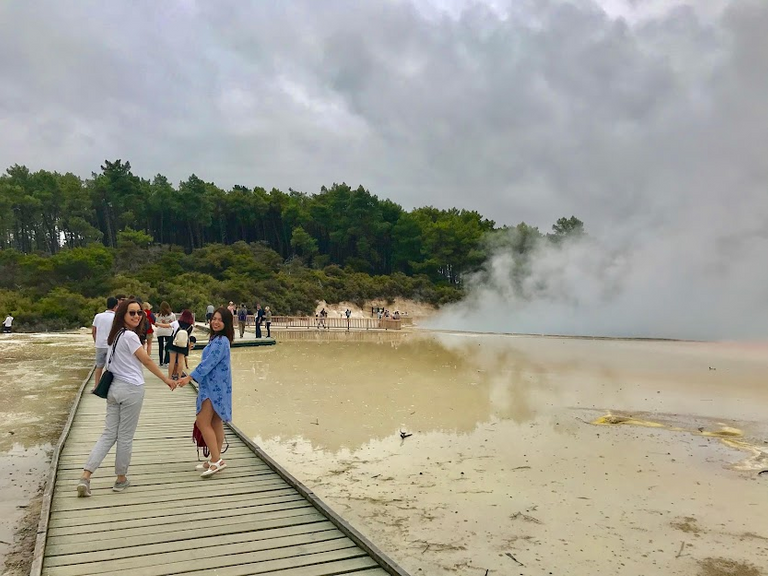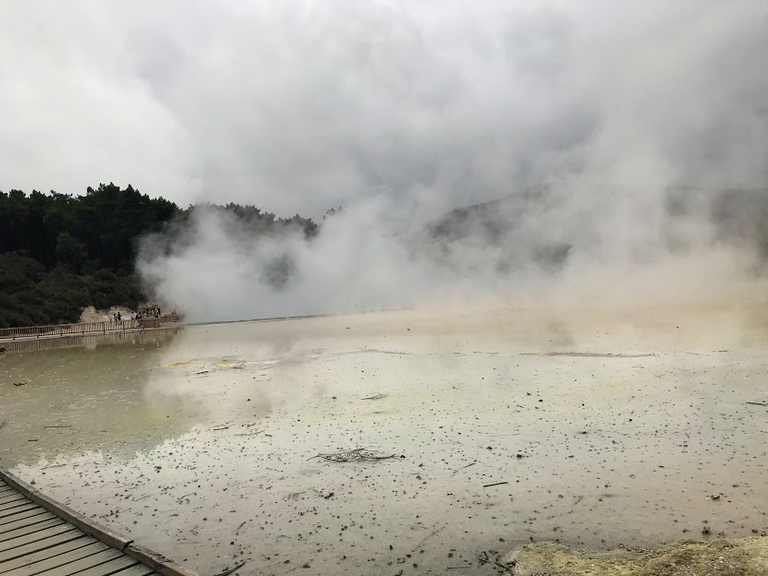 The thermal park has a limited number of trekking trails. Although the hike is long and winding around some large pools, plenty of shade can be found along the way. Make sure you have plenty of water and sunblock on hand! The best time to visit is in the early morning or late afternoon when it is cooler. There are a number of thermal lakes with a variety of hues and temperatures. It is impossible to describe how beautiful the colors are; you must see for yourself. This geothermal attraction and volcano have the most unusual and colorful features in New Zealand.
Another attraction we visited is the Redwood Forest. The forest consists of six walkways that are great for spending one or two hours looking at some of the tallest trees in the world. There are many different species to see along the way, but visitors may be lucky enough to spot some kohekohe trees, too!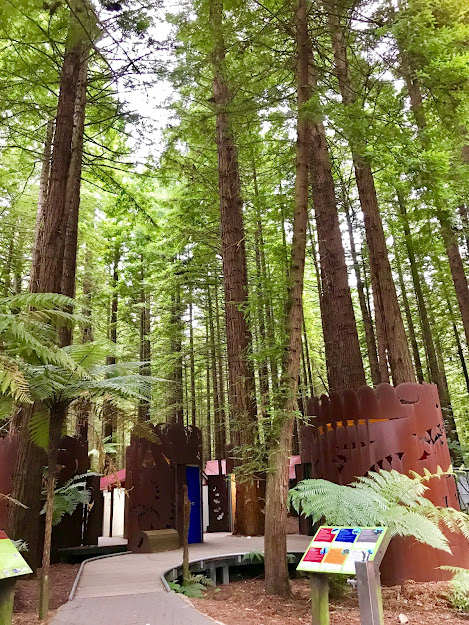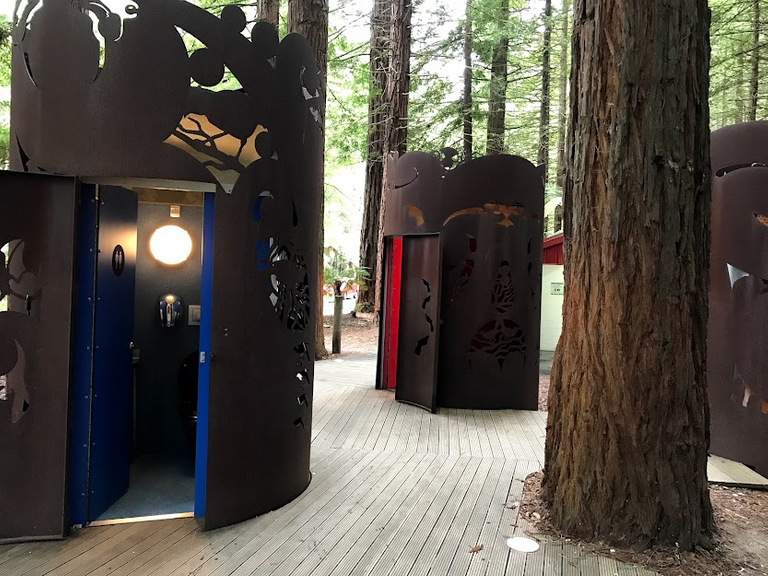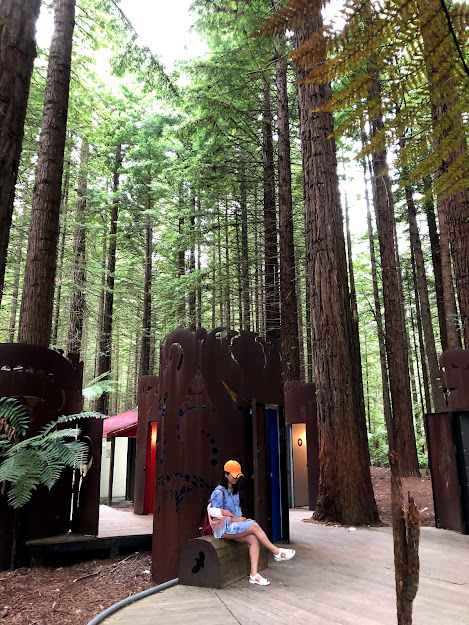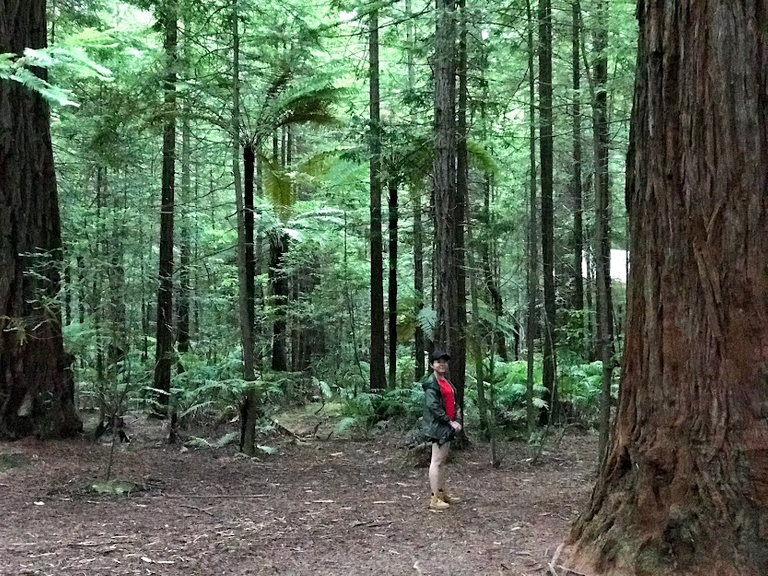 Though we had a great time at the Redwoods, we didn't have the opportunity to experience the amazing treetop hike. Take your time walking around the walkways, as the trees are beautiful and majestic if you have a chance to travel to Rotorua next time. For the first few laps, we went for a 2km loop, but there are also longer options.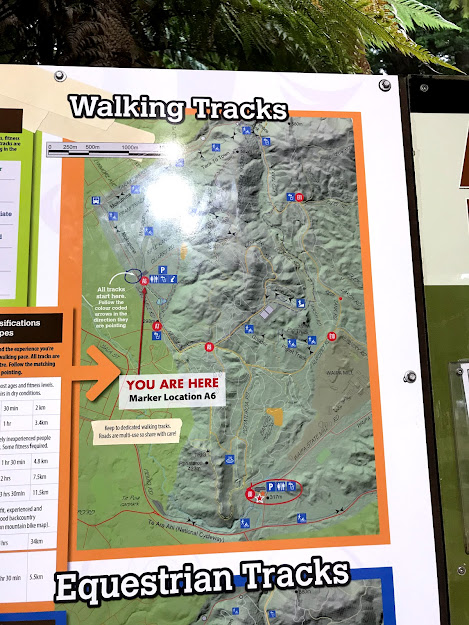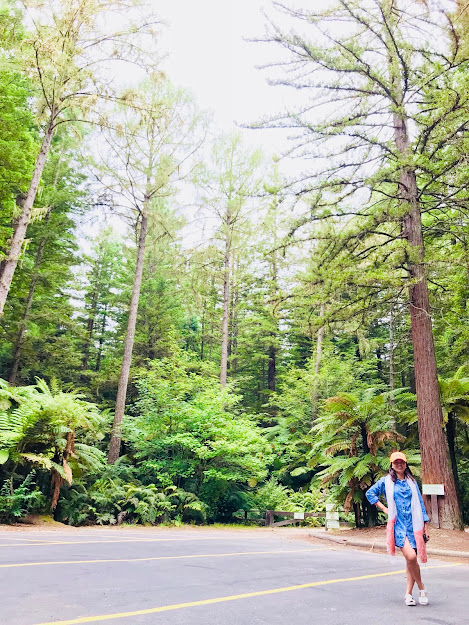 As my first trip after 3 months of working in Auckland, this was my very first trip of the year. In order to visit some destinations on the way, my friends @hknauy @clarahuynh @lucateo decided to move to Hastings. Since we were moving by car, we planned to stop by some other destinations along the way. As at that point, I was unsure about which places I would visit as all the details of where we would go and what we would eat had been prepared by a friend. Throughout the nearly 500 km journey from Auckland to Hastings, they were such a great companion. Among the many places we visited, Karangahake Gorge, Kapiti Island, Okere Falls, Taupo (Huka Falls) and Rotorua were among the highlights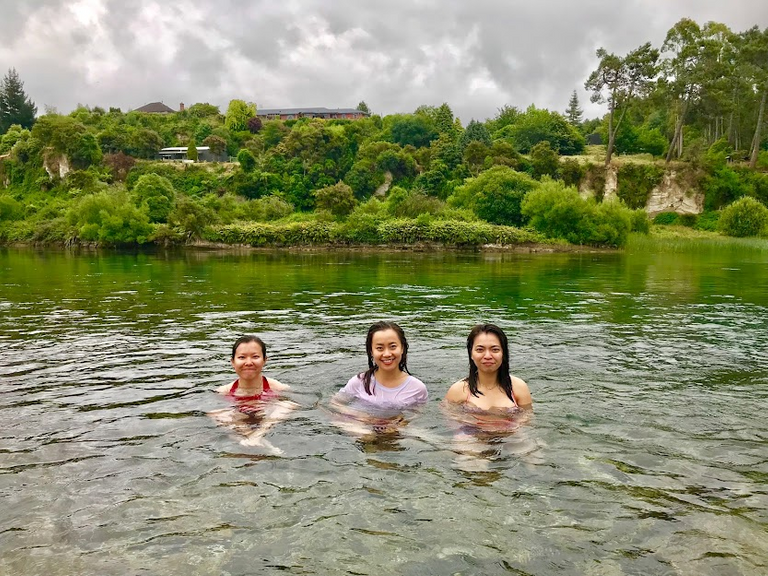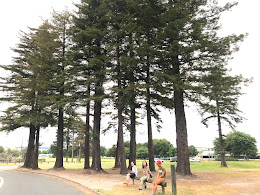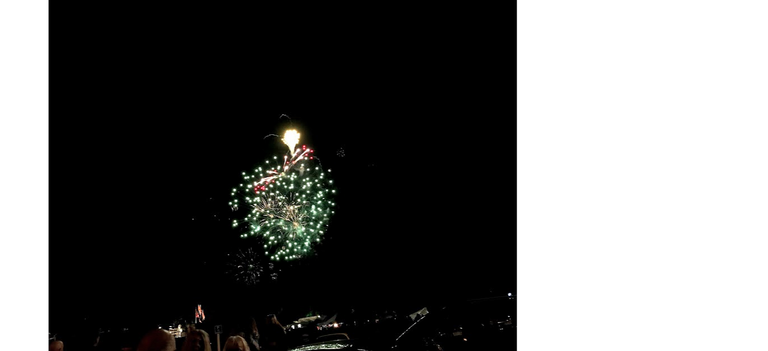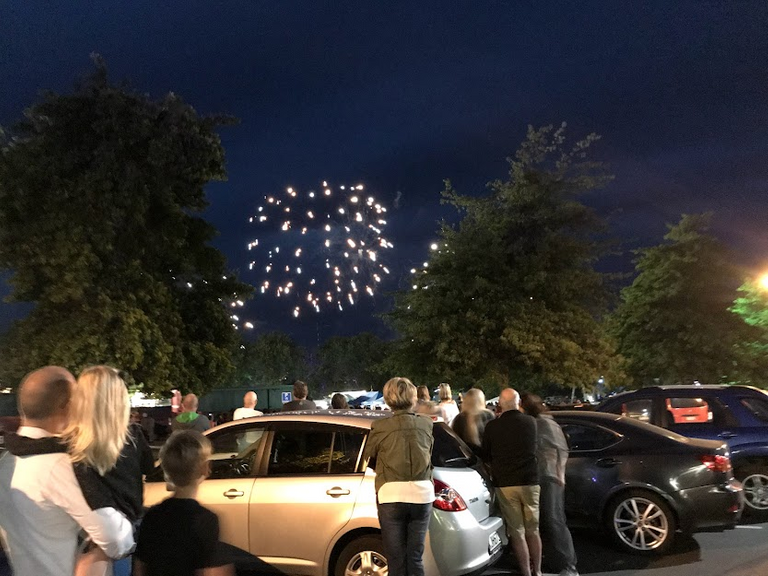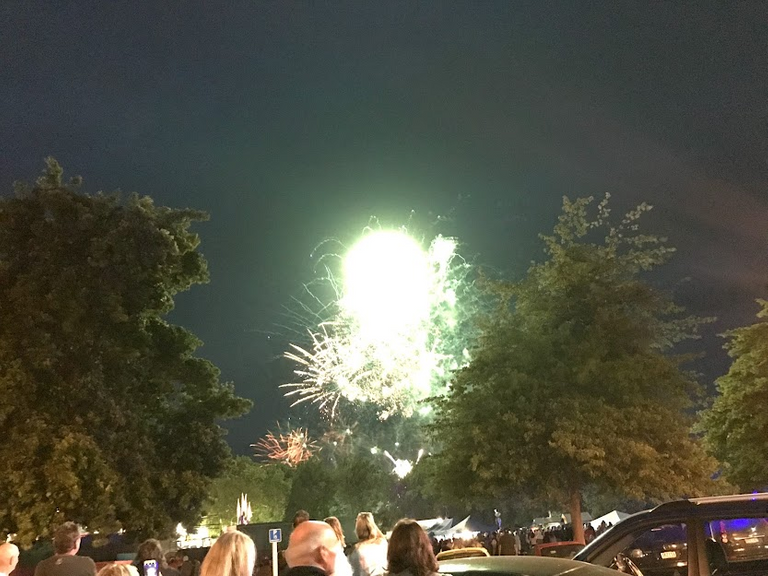 During our two days of touring the region, we swam at the lake near our hotel and watch the fireworks at the new year's celebration. Rotorua vacations must include a trip to these incredible destinations. It was one of my most memorable excursions on New Zealand's north island.
Travel Memory: Jan 2018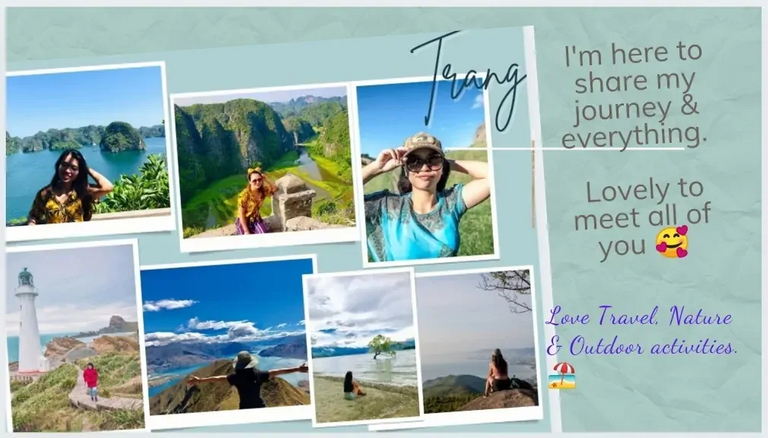 ---
---