🎀 𝐻𝑒𝓇 𝒫🍬𝓈𝒾𝓉𝒾𝓋𝑒 𝒱𝒾𝒷𝑒𝓈 🎀

𝙃𝙚𝙧 𝙋𝙤𝙨𝙞𝙩𝙞𝙫𝙚 𝙑𝙞𝙗𝙚𝙨
There's nothing better than a happy friend. Someone who is always in a good mood and spreading positive vibes no matter what life throws her way. That's my friend. She is always up for a good time and loves to make everyone around her happy. Whether it's going out for drinks or just having a conversation, she always brings happiness to the table. Her positive attitude is infectious and I can't help but smile whenever I'm around her. She is always optimistic and never lets anything get her down. I sometimes wonder how to put a smile on my face like her every day :)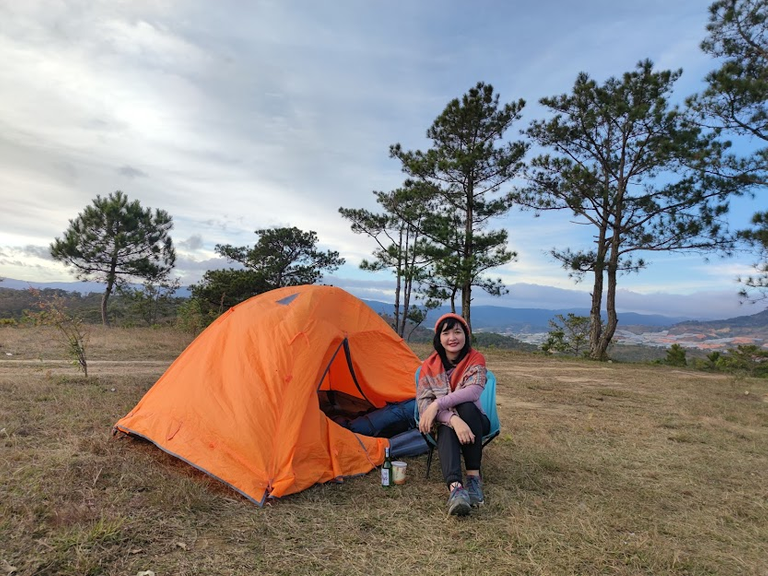 She always says yes when I ask her to go outside or do anything, and it's great to have someone who enjoys the same things as me. Several days ago, I returned to Da Lat to spend time with her before she left for Dubai. I walked with her for 10 kilometers every day. Sincerely, I don't do it very often when I'm on my own, lol.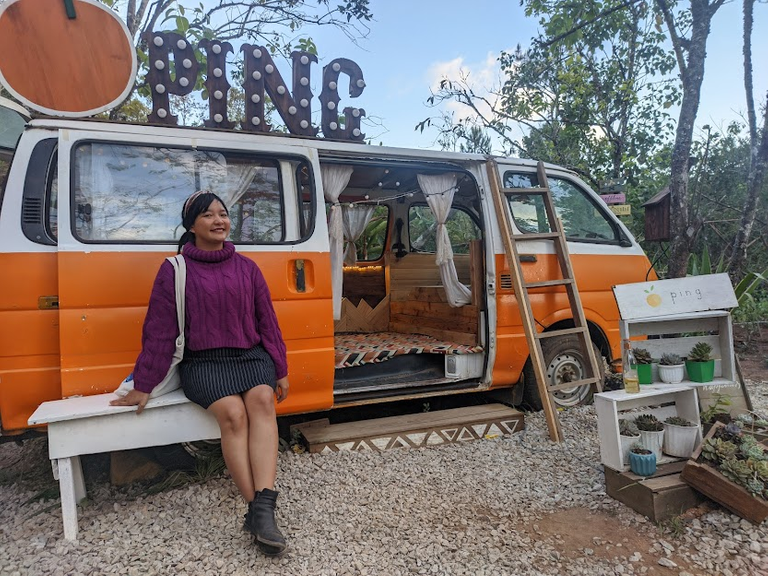 As I walk through the city streets, I can't help but notice the small flowers that line the sidewalks. They're unremarkable most of the time, but every time I go out with her, they become magically beautiful. She has a way of making everything more special, and I can't help but be drawn to her. Her infectious personality and beautiful smile make me feel like anything is possible. It's just one of the many reasons why I love spending time with her.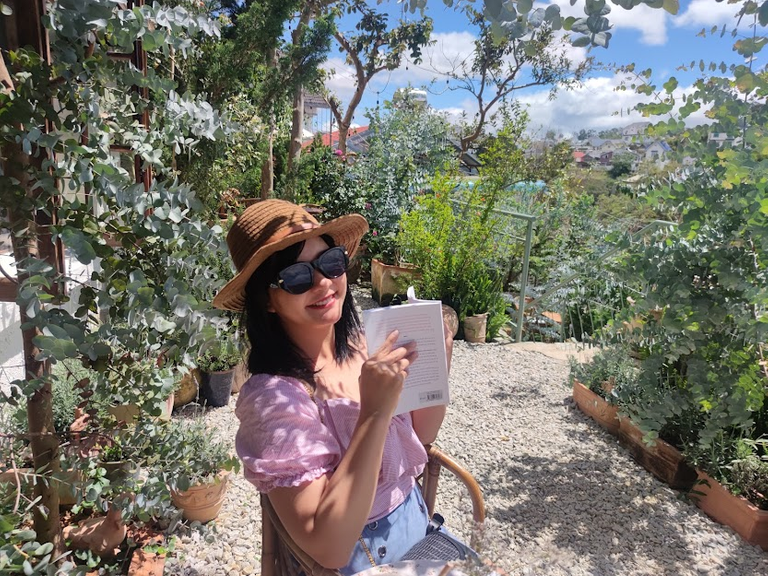 I have a lot of admiration for strong and independent people. This is something about my friend that I really admire. She is self-sufficient and can take care of herself. I think that being strong and independent is a very admirable quality. You know, for women, it takes a lot of strength and determination to be able to do things on our own. 😉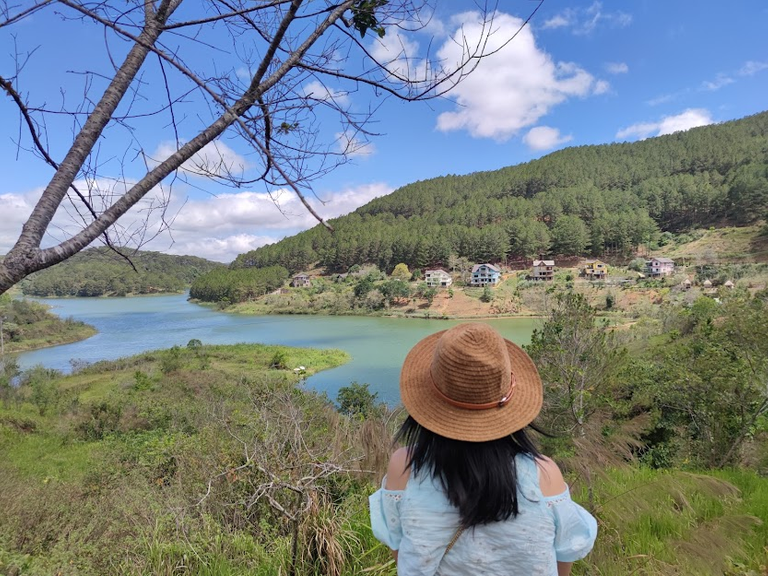 𝑺𝒉𝒆 𝒍𝒐𝒗𝒆𝒔 𝒏𝒂𝒕𝒖𝒓𝒆 𝒂𝒏𝒅 𝒂𝒏𝒊𝒎𝒂𝒍𝒔 𝒂𝒏𝒅 𝑰 𝒍𝒐𝒗𝒆 𝒕𝒉𝒂𝒕 𝒔𝒉𝒆 𝒊𝒔 𝒔𝒐 𝒑𝒂𝒔𝒔𝒊𝒐𝒏𝒂𝒕𝒆 𝒂𝒃𝒐𝒖𝒕 𝒑𝒉𝒐𝒕𝒐𝒈𝒓𝒂𝒑𝒉𝒚. 𝑰 𝒂𝒍𝒔𝒐 𝒍𝒐𝒗𝒆 𝒔𝒑𝒆𝒏𝒅𝒊𝒏𝒈 𝒕𝒊𝒎𝒆 𝒘𝒊𝒕𝒉 𝒉𝒆𝒓 𝒂𝒏𝒅 𝒄𝒂𝒑𝒕𝒖𝒓𝒊𝒏𝒈 𝒎𝒆𝒎𝒐𝒓𝒊𝒆𝒔 𝒕𝒉𝒓𝒐𝒖𝒈𝒉 𝒑𝒊𝒄𝒕𝒖𝒓𝒆𝒔. ❤️
We've been together for over two years, know each other pretty well, and had amazing moments together. :) My friend packing her bags for work in Dubai. I'm sitting here writing this, I can't help but feel a sense of sadness. However, I am happy for her opportunity and wish her all the best. Even though we're parting ways, I know that we'll meet again. And when we do, we'll have even more adventures together. 😃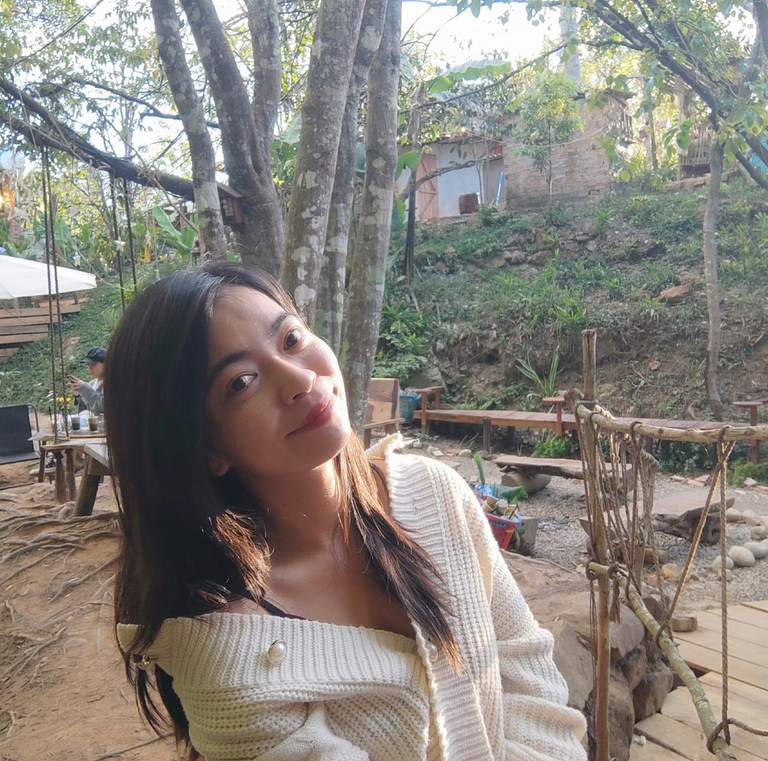 𝑌𝑎𝑦 𝑎𝑓𝑡𝑒𝑟 ℎ𝑒𝑙𝑝𝑖𝑛𝑔 ℎ𝑒𝑟 𝑡𝑎𝑘𝑒 ℎ𝑢𝑛𝑑𝑟𝑒𝑑𝑠 𝑜𝑓 𝑝𝑖𝑐𝑡𝑢𝑟𝑒𝑠, 𝐼 𝑔𝑜𝑡 𝑎 𝑝𝑖𝑐𝑡𝑢𝑟𝑒 𝑜𝑓 𝑚𝑦𝑠𝑒𝑙𝑓
Meeting new people can be difficult, but it's often rewarding. This is especially true when you meet someone with similar interests. I had first met my friend during a hiking trip together and we quickly found out that we shared some common interests. We kept in touch after that trip and have since become good friends. If you're looking for a new friend, consider taking up a new hobby or activity. You never know who you might meet, right. ❤️
P/s I'm so excited to try some new fonts today, recommended by @taniqnam. It's a Vietnamese link here. I don't know exactly the formula as it's hidden 😕. If you copy the paragraph and paste it into the blank box, the fonts will appear below for you to select... Fantastic !!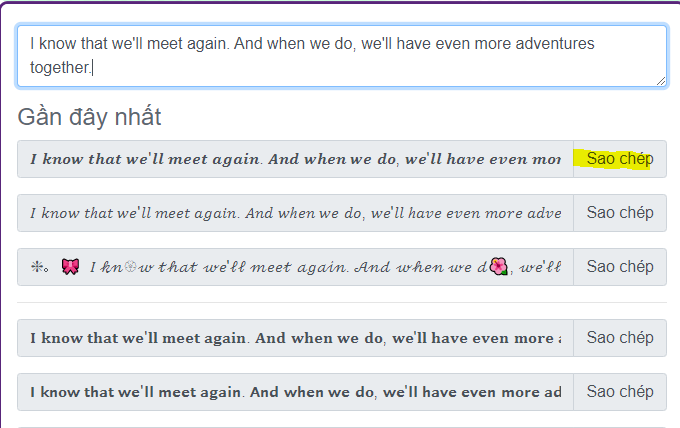 ---
---