Hanmer Springs Thermal Pools & Spa

Hanmer Springs is a small town, located in the northwest of the South Island of New Zealand. It is one and a half hours' drive from Christchurch and is an idyllic spot for visitors to disconnect from the world and enjoy more of the natural side of New Zealand. This picturesque town consists of a single main street that follows the stream down to Lake Hanmer.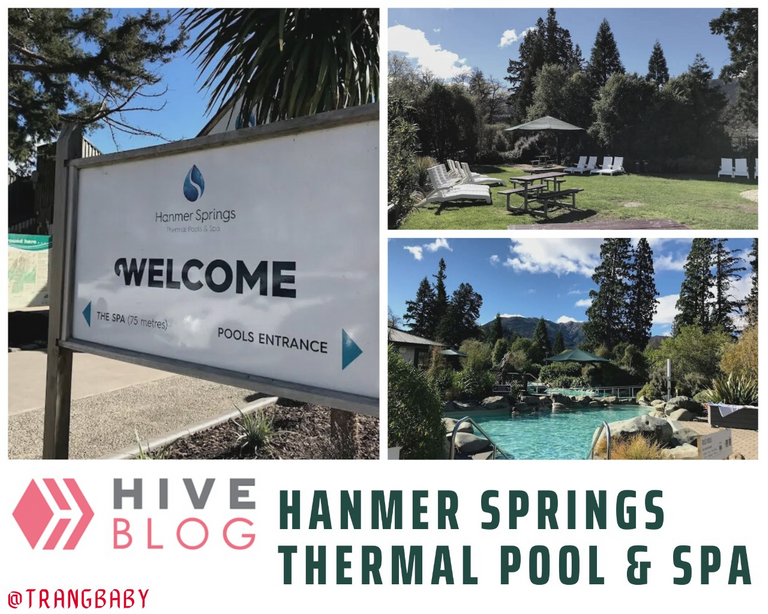 Design with Canva
The town sits at an altitude of over 1,300 meters and was first founded in 1859. It has been popular with tourists ever since. There are many hotels and B&Bs available for those wanting to stay overnight. There is also a relaxing spa with more pools including a pool with healing minerals. Especially, I highly recommend not to miss Thermal Pools & Spa which is one of Hanmer Springs' most popular attractions, when you're in town.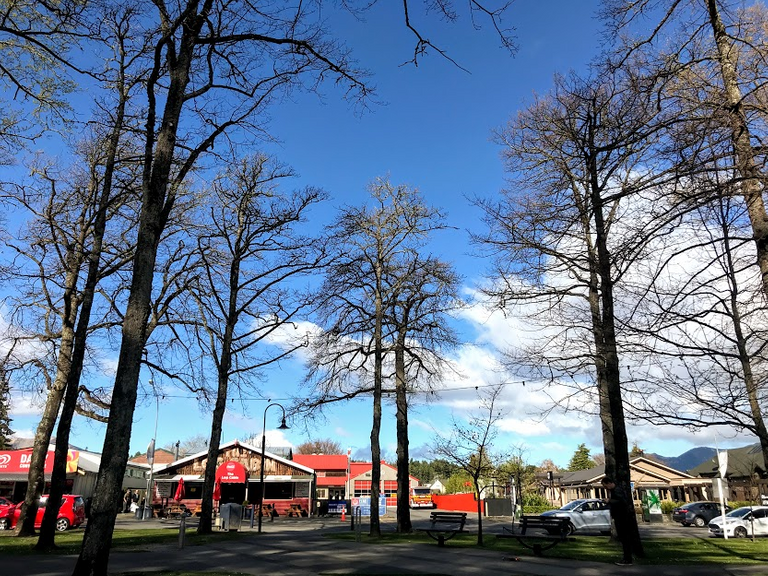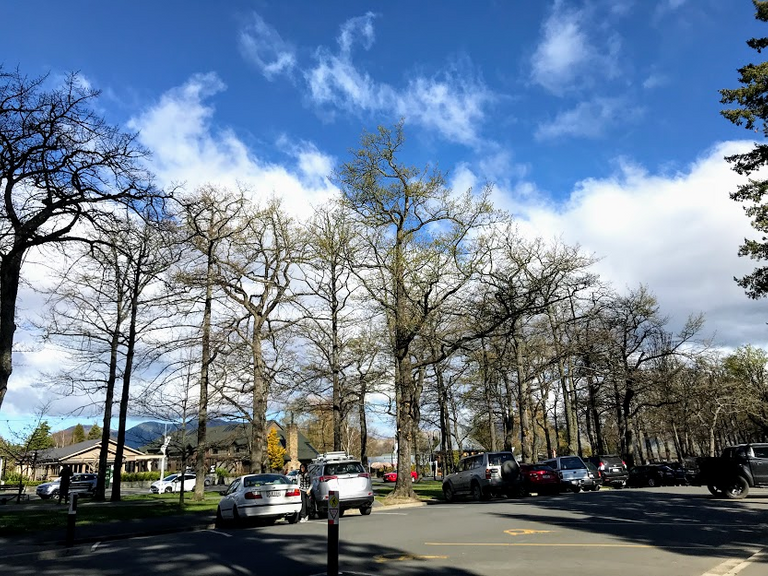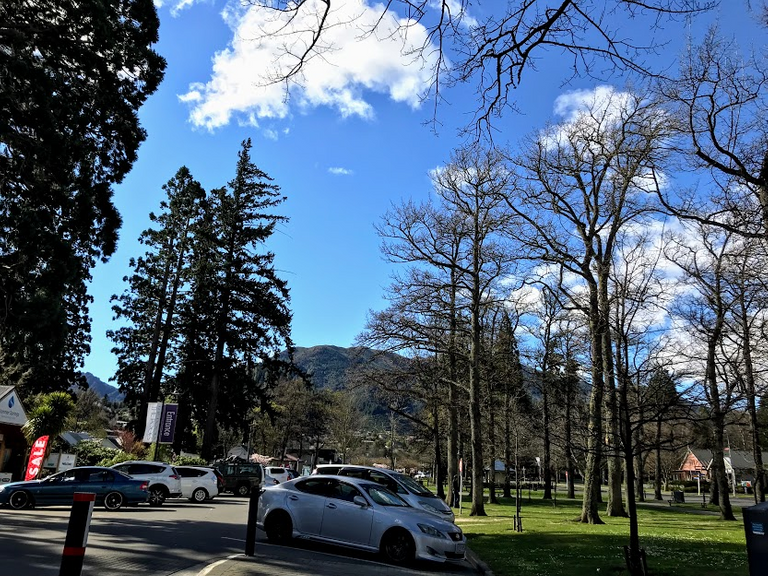 Hanmer Springs Thermal Pools & Spa is a world-renowned spa resort in the heart of New Zealand. With over 173 years of experience, they have mastered the art of therapeutic bathing and offer a variety of treatments to soothe your mind and body for a relaxed and rejuvenated lifestyle.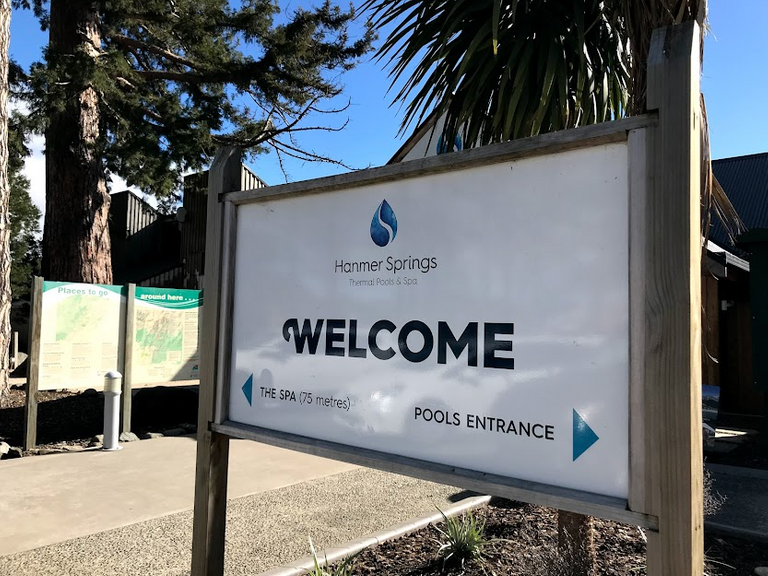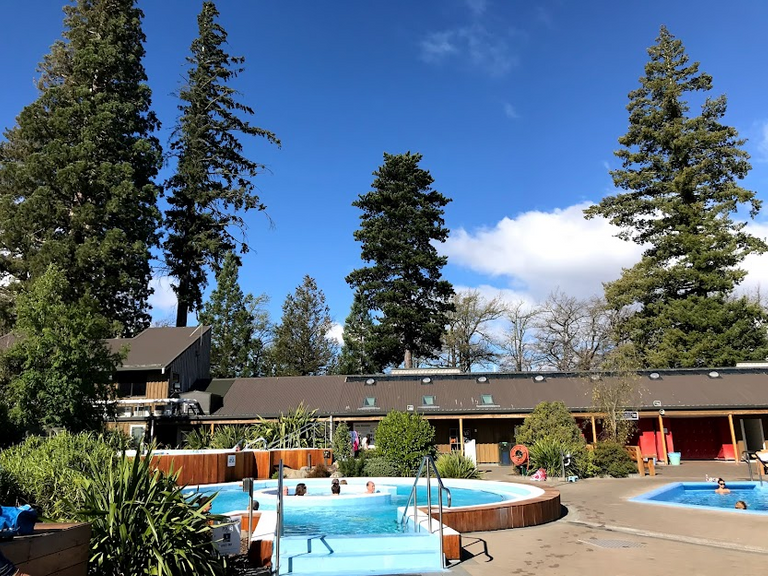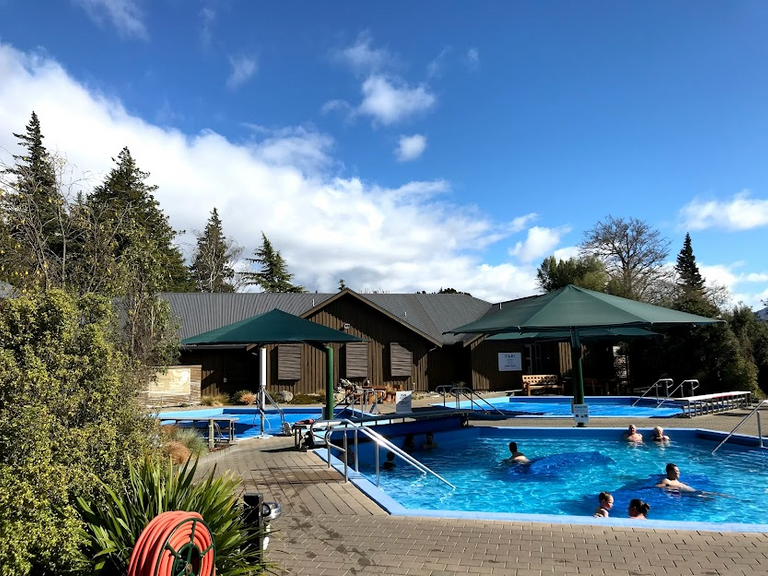 The Hanmer Springs Thermal Pools & Spa is a place for natural aquatic bliss in New Zealand. The pools are known for their warm thermal waters and easy access to the surrounding hot springs and rock pools. With different pools ranging in temperature from 25˚C- 42˚C, there is an option for everyone!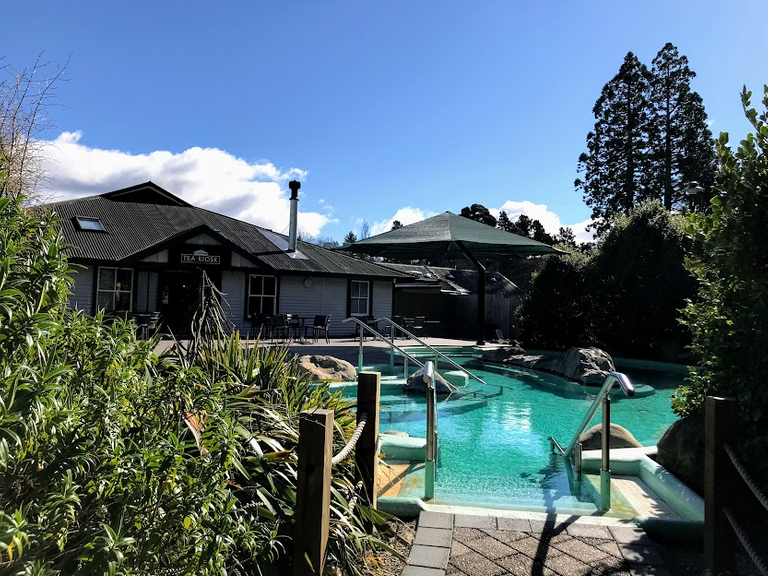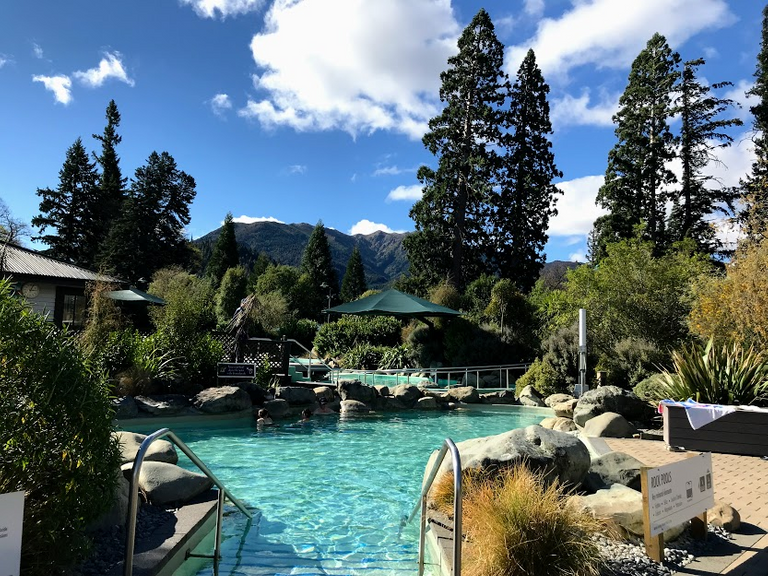 This natural healing spa includes waterfalls and natural pools that offer a variety of treatments and relaxation options. The resort has it all, including water slides, hot springs and rock pools. The pools are available year-round, so be sure to come on down!
The thermal water for all those years is actually 173 years old Src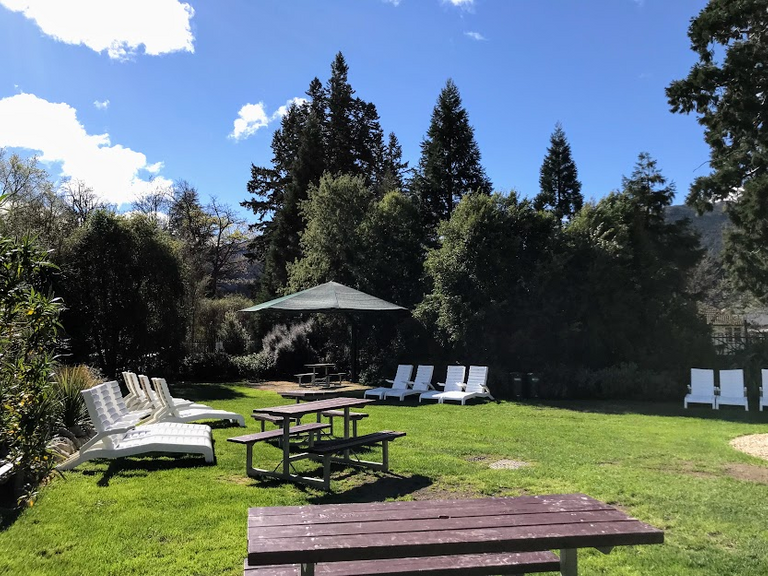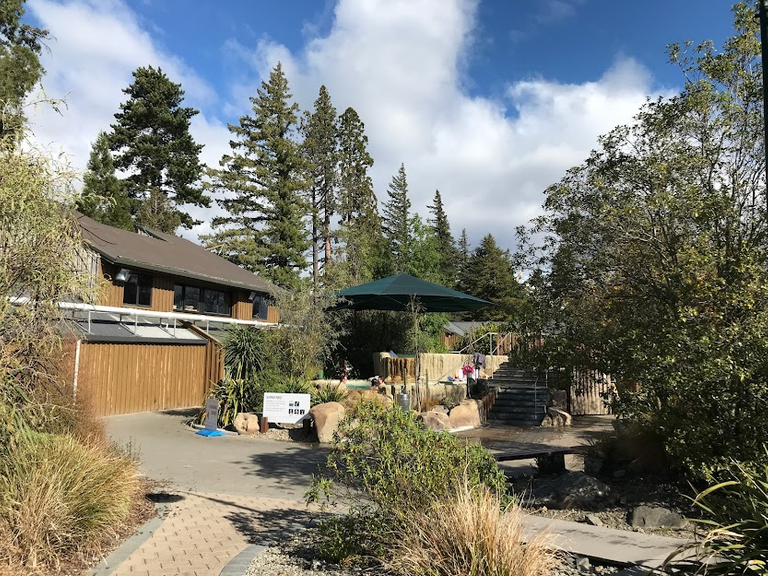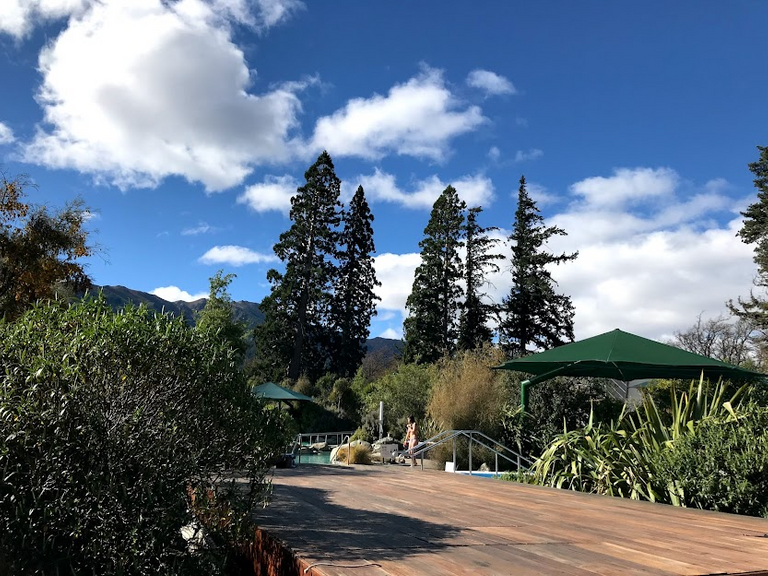 The resort offers a variety of thermal and mineral pools and a few water slides. Guests can also choose to stay for a relaxing day at the spa with treatments like thalassotherapy, facials, massages, manicures, pedicures and more.
There are 22 outdoor natural thermal pools with cascading waterfalls and private changing facilities. The indoor hydrotherapy circuit offers a sauna, steam room, and a large heated swimming pool. Guests can enjoy a range of soothing treatments, such as massage therapies or a soak in a mineral pool.
New Zealand is home to multiple thermal pools and mineral baths. As one of the pools I've visited, Hanmer Springs Thermal Pools and Spa is definitely is worth checking out during your trip if you love to relax with warm water in your travels. If you want to look for more information about the resort and the price, please check it out here
All my travel posts are pinned on the pinmapple map. 🙂
Thank you for visiting me at my blog. Wish you an awesome week ahead.♥️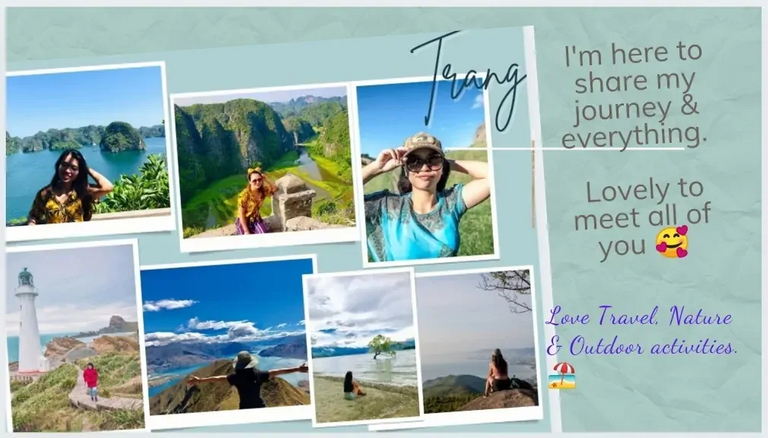 ---
---