Under Fire (Original Digital Art)
Hello to all!
I Welcome you in, to this digital space, the HIVE blog "Tracing Thoughts" brought here to you by @tracer-paulo.
---
Well it as been a long time since my "last post", finally today i'm taking my time to share with you another creation.
Can't really explain wy i havent post this before, or wy i´m revealing it now, it seeams like life, as pulled my atention away from dygital iteractions, as this one was done quite some time ago, the first piece done using a new tecnology, in this case a small 11" 16G tablet.
This new digital art i present, in some strange manner can even be seen as some kind of premonitory piece, as i was doing this some thougths in my mind were already jumping to meeat the resulting visual perception, it seeams like soon we, will all be...:
---
---
Under Fire
---
---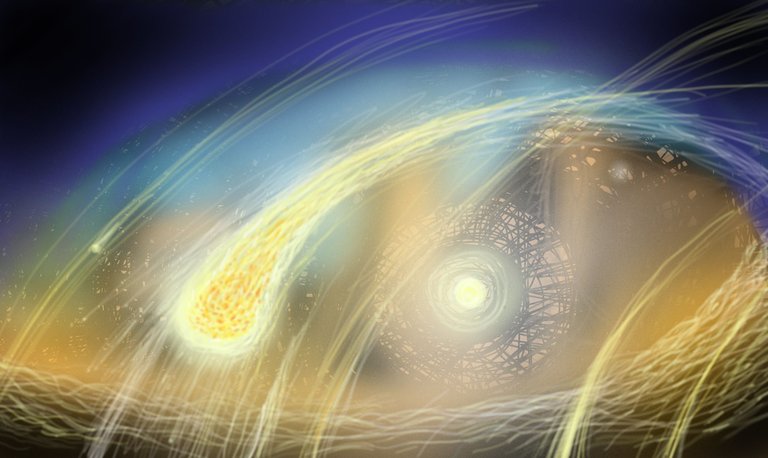 ---
---
Hand Digital Drawing (4245x2530),Digital pen over Tablet.
---
---
The software used concepts is not a comon one, it freatures some special atributes, that can be used to explore a drawing in detail, with no limits to image size, one can explore and add elements as it goes, the free version is lacking some capabilities, but to me it works farly good.
---
---
The Entire Digital Drawing
---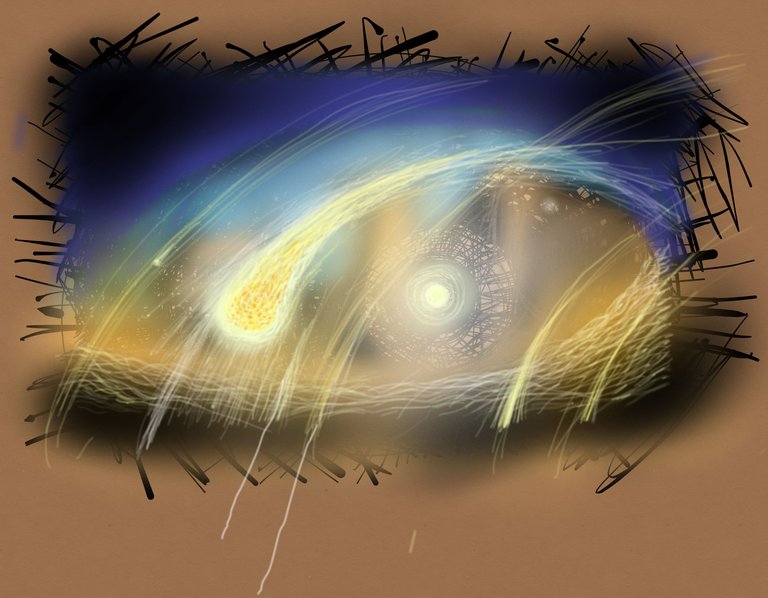 ---
---
A Couple Of Details
---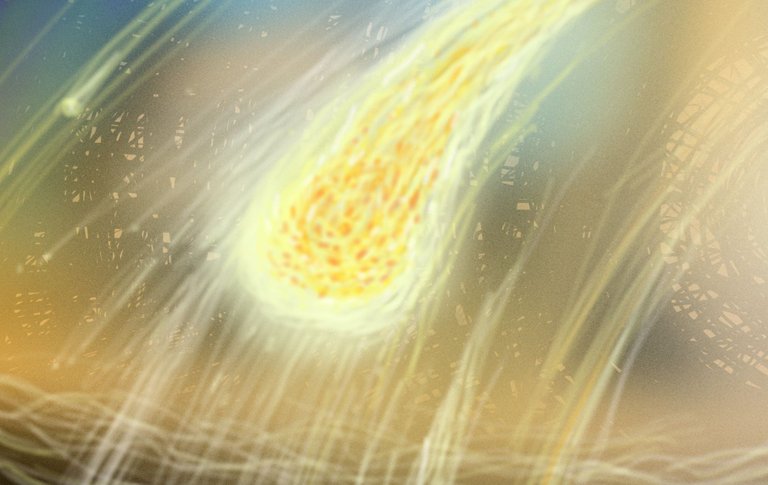 ---
---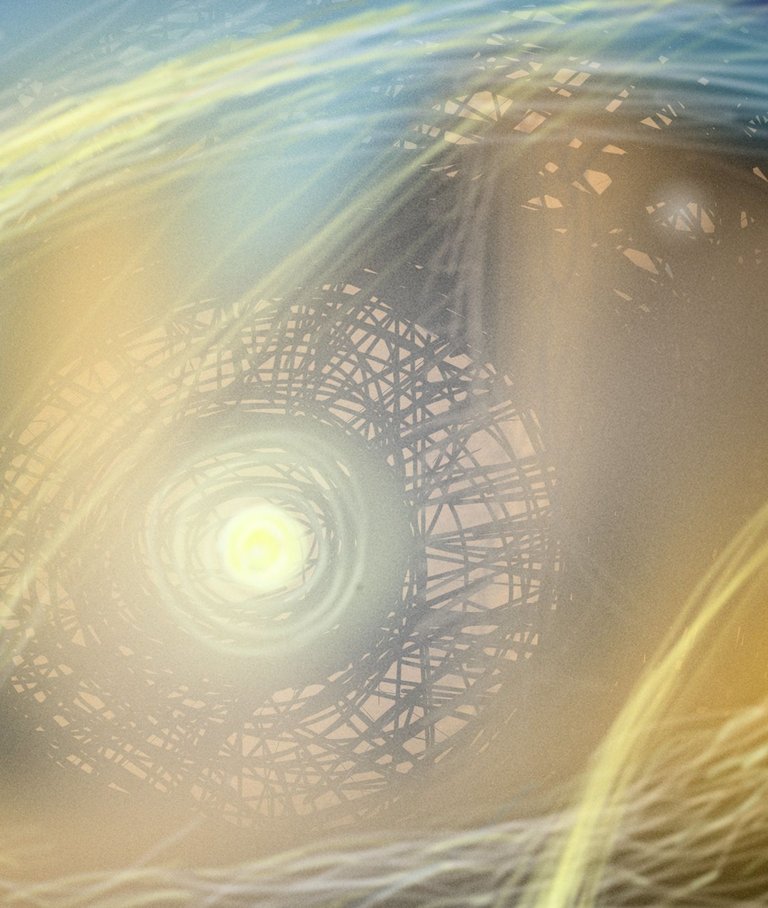 ---
---
That's it, for now.
Stay tuned, as i have some more in the making and will be posting again soon!
Until then stay strong, stand in truth.
---
---
"The intention of this art work, as all the others i present here, is to make the observer think, imagine, question ...
The title off the work, and the small introduction, is derived from a sort off guide line, that represents in some degree, the author perception, it doesn't fully describes the work, as it's interpretation is free and personal.
If you find some interest on it, or not, and are willing to give some feedback, you are free...
Vote, Share, Comment ...
To help support my work you can obtain some unique digital creations done by @tracerpaulo following this link to makersplace
Tank's for your visit, support and appreciation! ..."
---

---
---
---