(ESP-ENG) Dragon y Caballero una banda exitosa en la región Caribe del país Colombiano - Dragon y Caballero a successful band in the Caribbean region of the Colombian country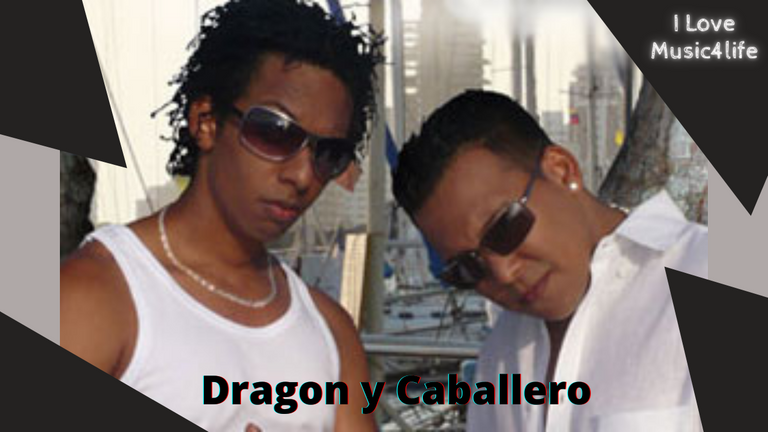 Dragón y Caballero es un grupo de artistas Cartageneros, su música rap reguetón tiene ritmos muy tropicales conformado por Armando Páez (Dragón) y Donny Caballero (Caballero).
Dragón y Caballero is a group of Cartagena artists, their reggaeton rap music has very tropical rhythms made up of Armando Páez (Dragon) and Donny Caballero (Caballero).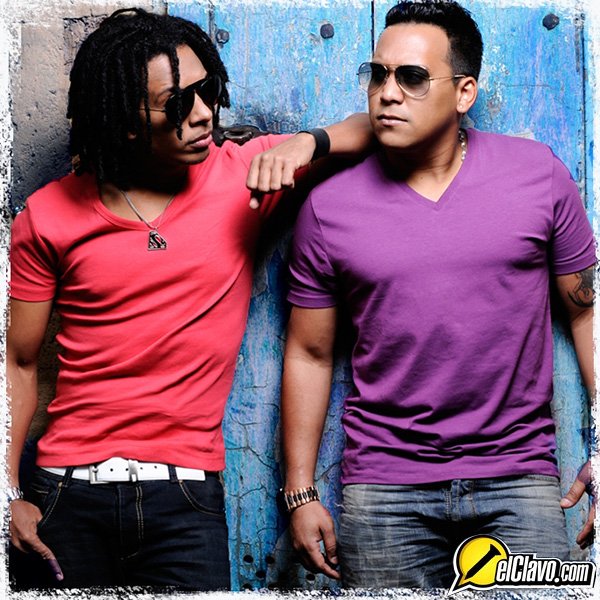 elclavo.com
Fruta Prohibida - Dragon y Caballero
Eres ese pecado que quiero volver a cometer, puedes ser mi ruina y mi fortuna, puedes llevarme a los mas oscuros abismos y a los mas resplandecientes momentos de sabiduría. Eres prohibida, pero un beso y lo olvidamos.
You are that sin that I want to commit again, you can be my ruin and my fortune, you can take me to the darkest abysses and to the brightest moments of wisdom. You are forbidden, but a kiss and we forget it.
Se Siente Bien - Dragon y Caballero
Nos hicimos tanto daño, pero nunca dudamos que nos quisimos, fuimos infieles, fuimos violentos y dimos demasiada basura, a pesar de esto floreció amor sincero y toxico, una rosa con muchas espinas, una rosa que nació y vivió en la adversidad, una rosa hermosa.
We hurt each other so much, but we never doubted that we loved each other, we were unfaithful, we were violent and gave too much garbage, despite this sincere and toxic love flourished, a rose with many thorns, a rose that was born and lived in adversity, a rose beautifull.
Gracias!!!
Thanks!!!
torrecoin90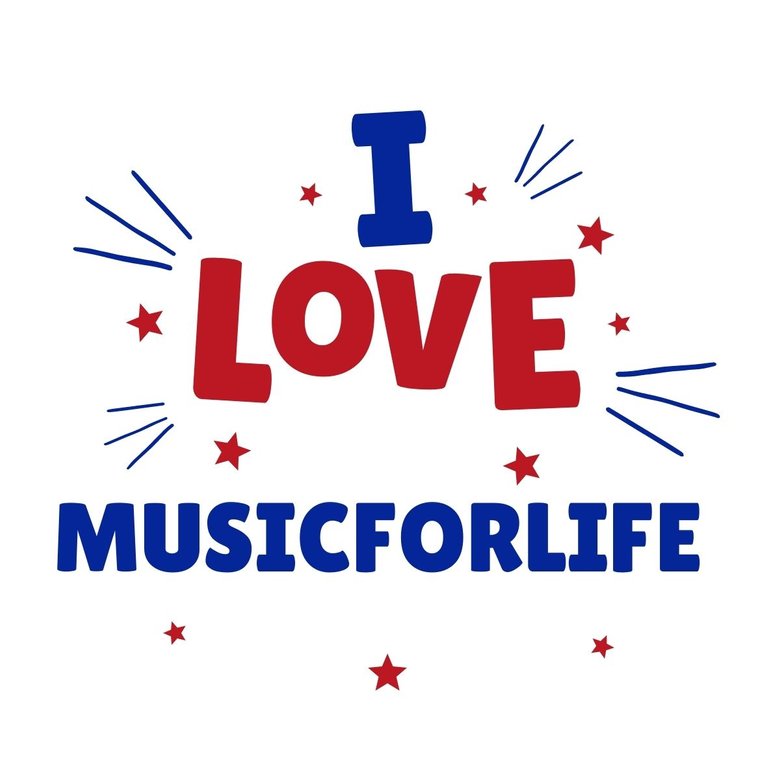 ---
---