(ESP-ENG) Como desarrollar la empatia, una habilidad que te ayudara a entender tus emociones y la de los demas - How to develop empathy, a skill that will help you understand your emotions and those of others

Empatia, es la participación afectiva de una persona en una realidad ajena a ella, generalmente en los sentimientos de otra persona.
Empathy is the affective participation of a person in a reality foreign to her, generally in the feelings of another person.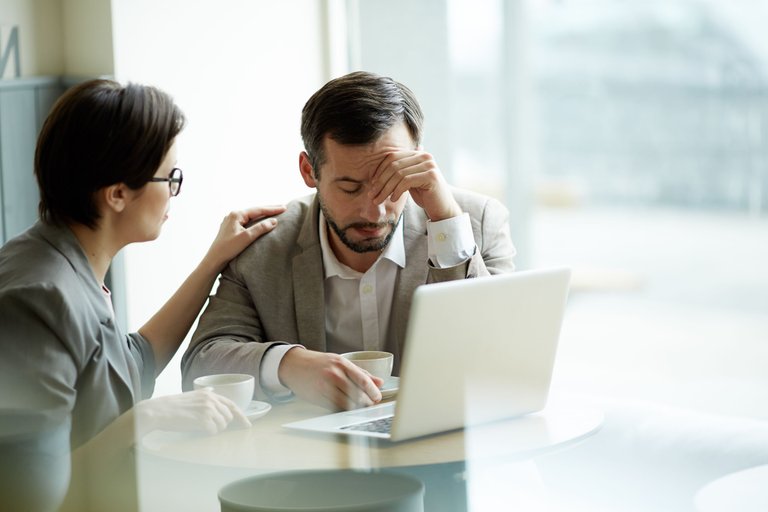 Foto de coworking creado por pressfoto - www.freepik.es
Te gustaría tener relaciones mas fuertes y duraderas? La empatia es una habilidad que debes desarrollar si quiere mejorar tu vida, pero que es la empatía? Es entender el porque de los comportamientos de las personas que te rodean
Los beneficios de leer mentes
Roberth Mayorga
Los beneficios de leer la mente son:
Entiendes y te pones en la situacion de los demás
La intensión de ayudar sin esperar nada a cambio.
Te convierte en una persona muy estimada por aquellos que ayudamos.
Would you like to have stronger and lasting relationships? Empathy is a skill that you must develop if you want to improve your life, but what is empathy? It is understanding why the behaviors of the people around you
The benefits of reading minds
Robert Mayorga
The benefits of mind reading are:
You understand and put yourself in the situation of others
The intention to help without expecting anything in return.
It makes you a highly esteemed person by those we help.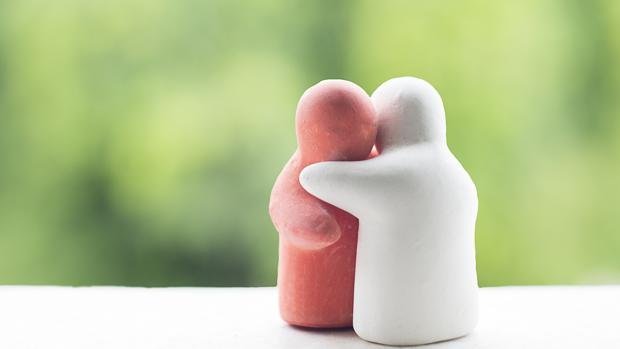 "No hagas a los demás, lo que no quieras que te hagan a ti"
"Don't do to others what you don't want them to do to you"
---
---