На път към Несебър / On the way to Nessebar

Здравейте на цялата групичка 🙋‍♀️
Днеска пътуваме към Несебър. Това е крайната цел....
Hello to the whole group. Today we travel to Nessebar. That's the ultimate goal🙋‍♀️
Нагласили сме багажа и хайде. Приключението да започва.
We have adjusted the luggage and let's go. Let the adventure begin.
Минаваме да вземем децата и Краси....
We're going to pick up the kids...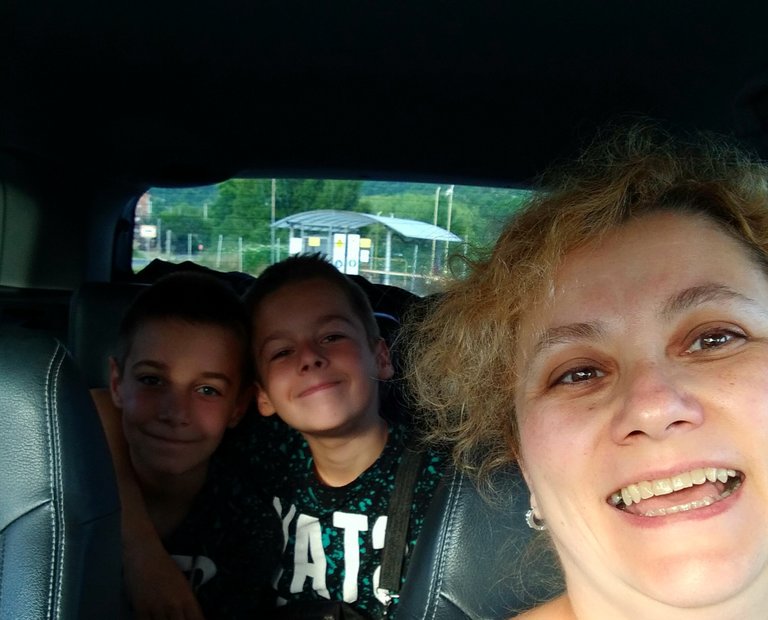 ......после зареждаме колата. ....
....then we charge the car. ....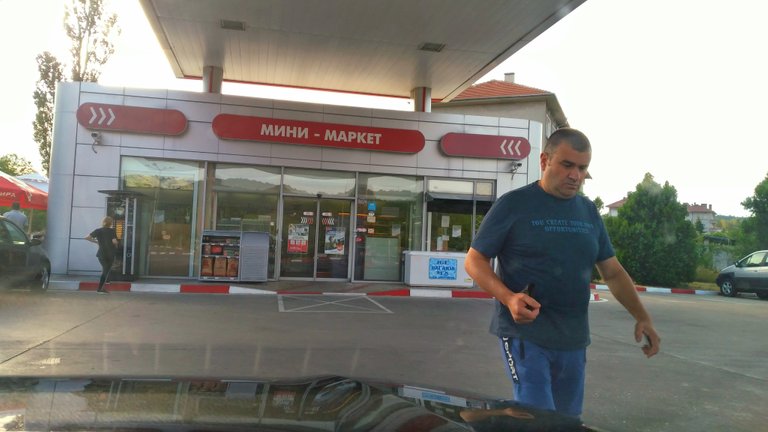 ....после зареждаме нас с кафе.
...then we load ourselves up with coffee.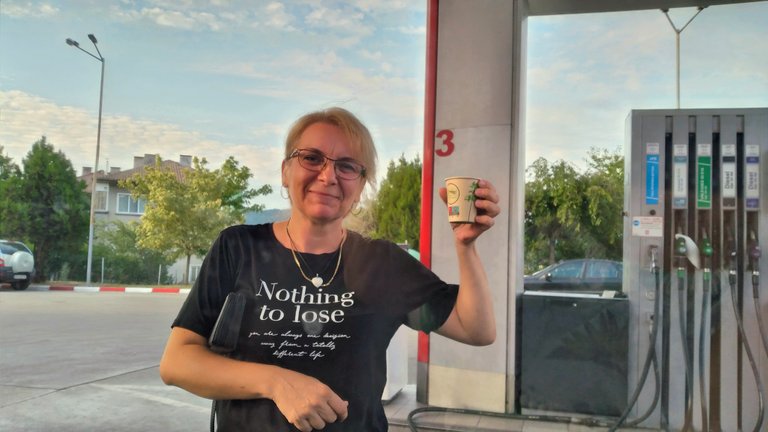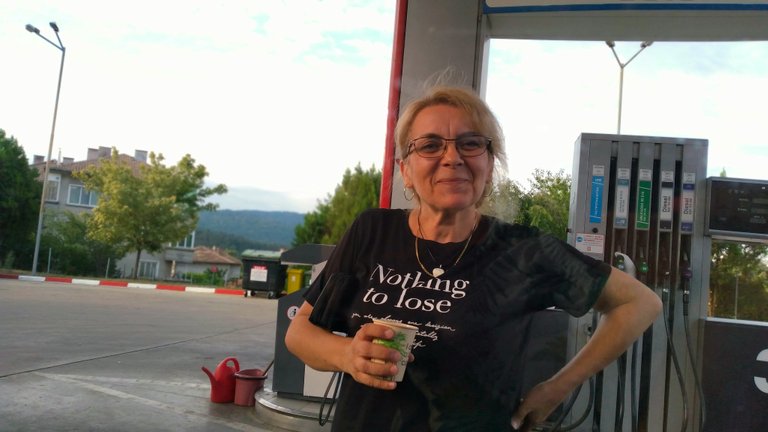 Вече стигнахме " ПРЕДЕЛА".
We have already reached the passage - "PREDELA".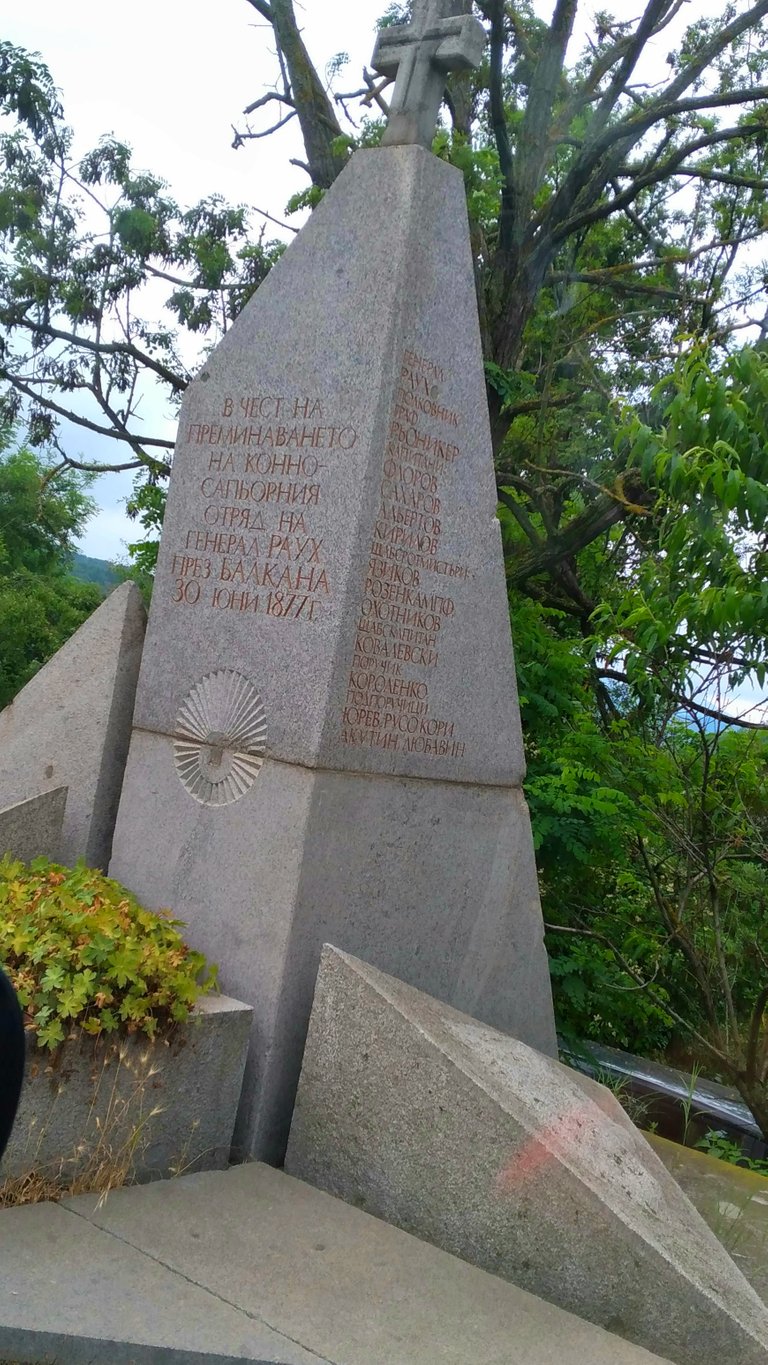 Купуваме по една баница ,че вече сме гладни , излапваме я бързо ....
We buy one pie each because we are already hungry, we gobble it up quickly....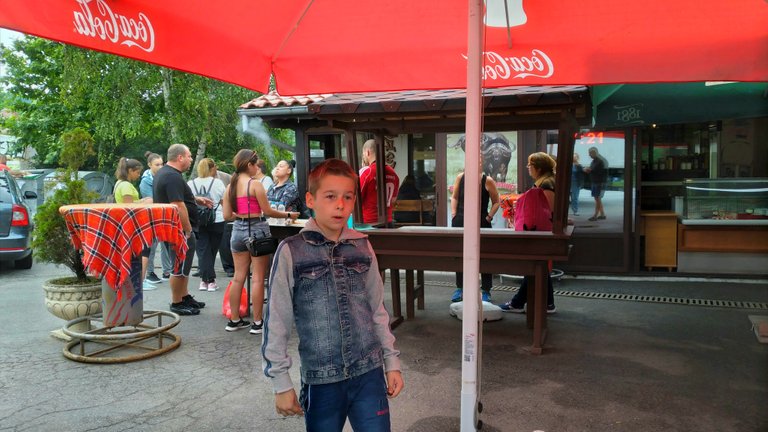 ...и потегляме. Път ни чака.
..and off we go. A road awaits us.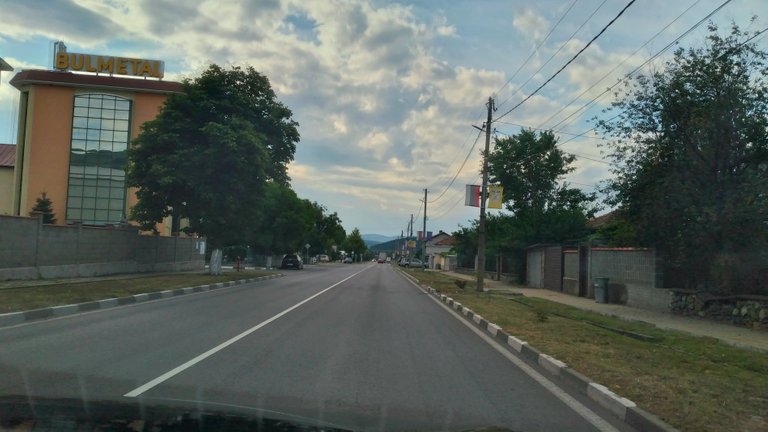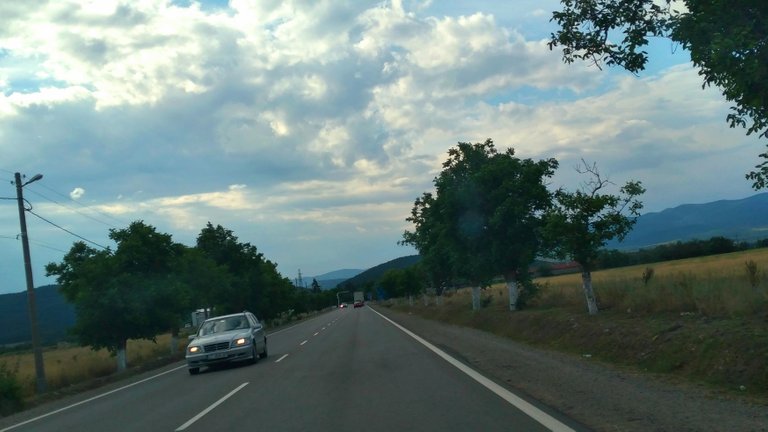 Небето е уникално💜💜💜
The sky is unique💜💜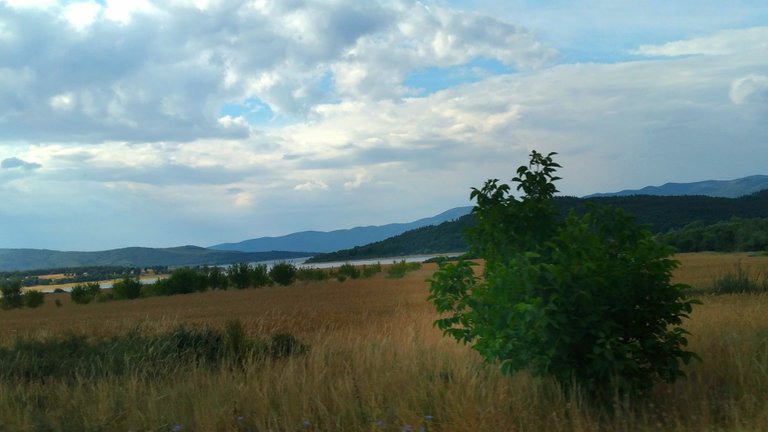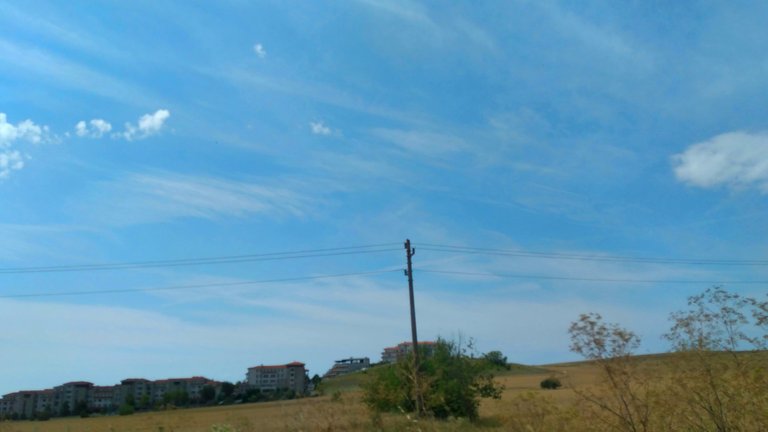 Природата е най талантливия художник. 🤗
Nature is the most talented artist.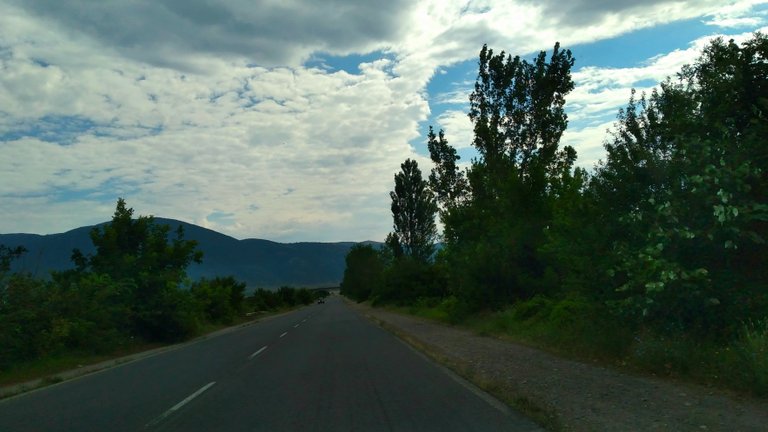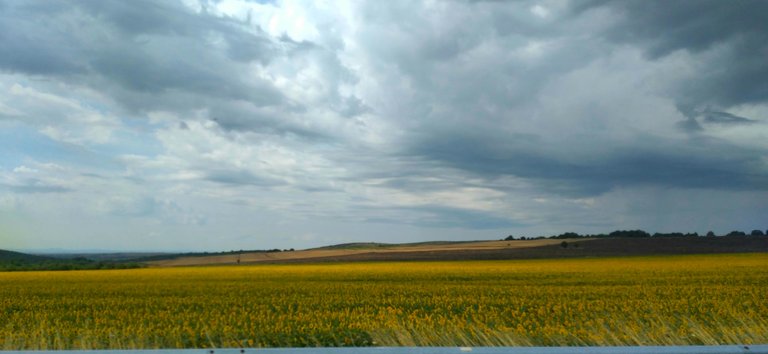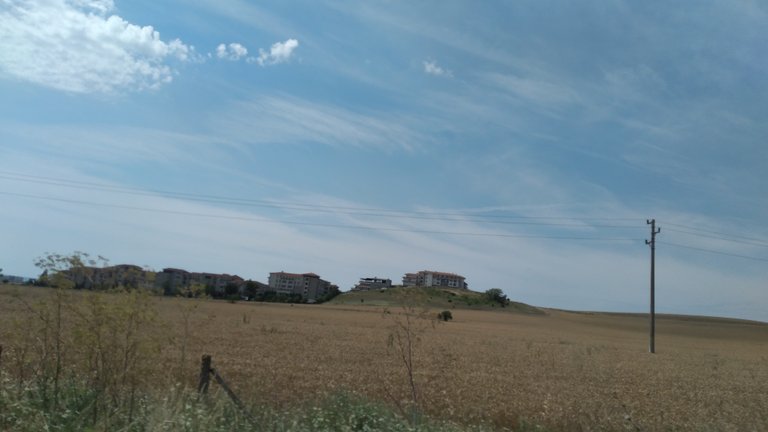 Почти стигнахме. Малките вече са ухилени. През целия път питаха, колко още остава.😅
We're almost there. The little ones are already grinning. All the way they asked how much more was left.😅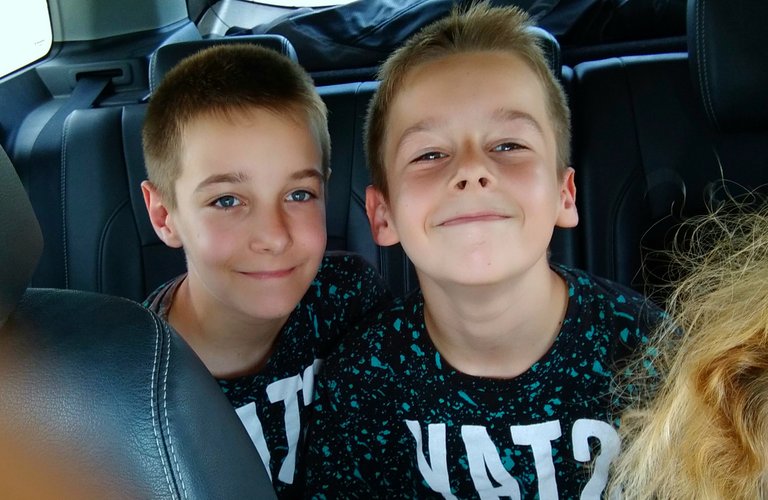 Пристигнахмеееее, ура урааа😊...ще смъкваме багажа.
We've arrived, hooray hooray😊😊😊...we're going to drop off the luggage.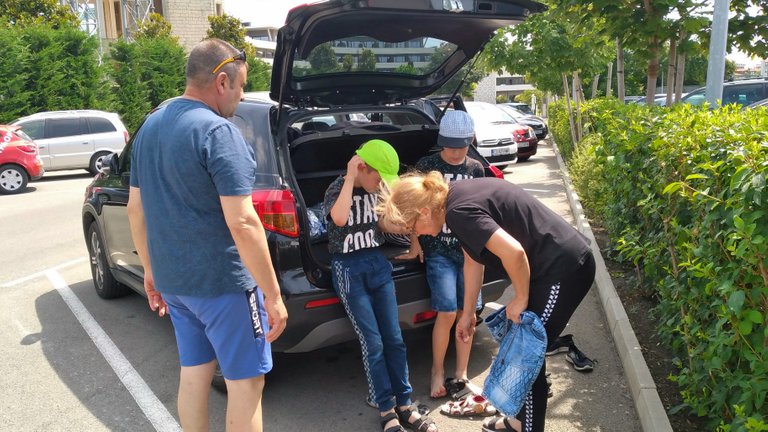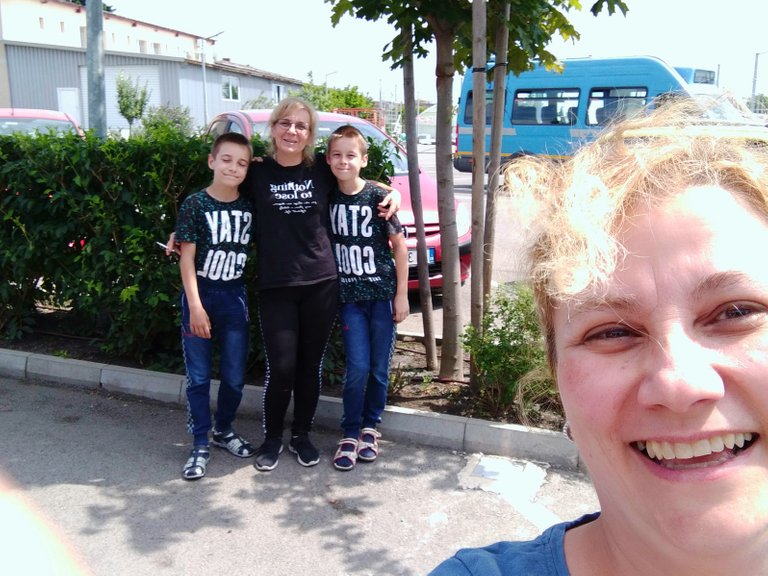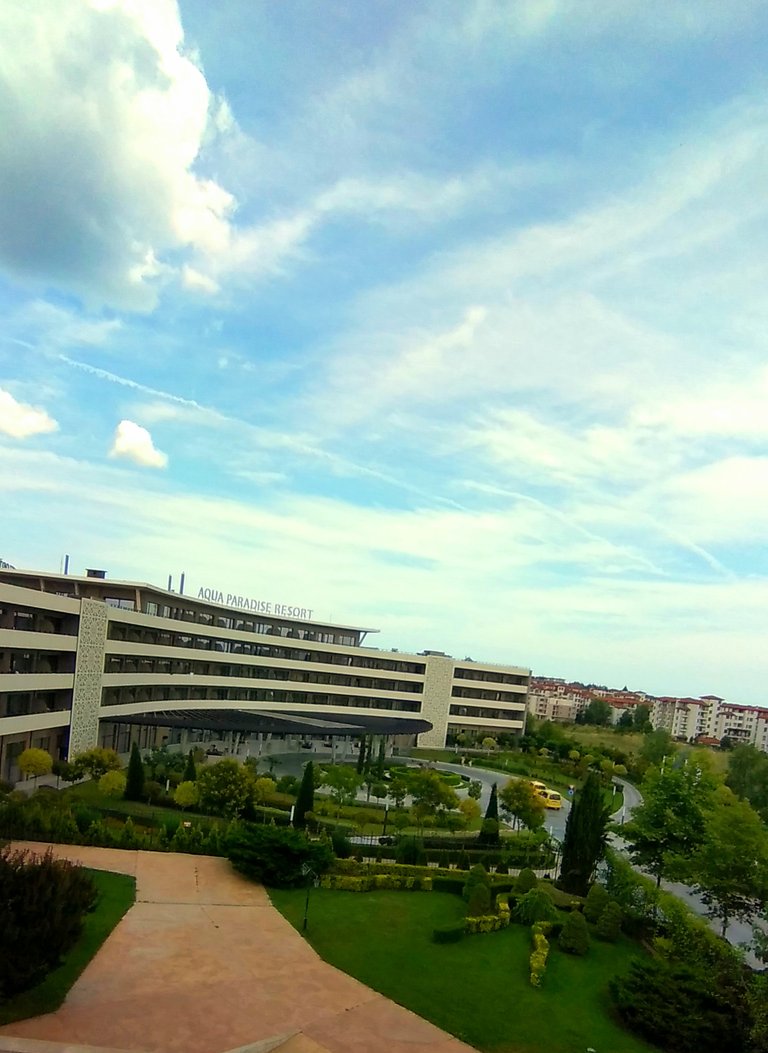 А тава е забавлението, което утре ни предстои.🤗🤗🤗
And that's the fun we have tomorrow.🤗🤗🤗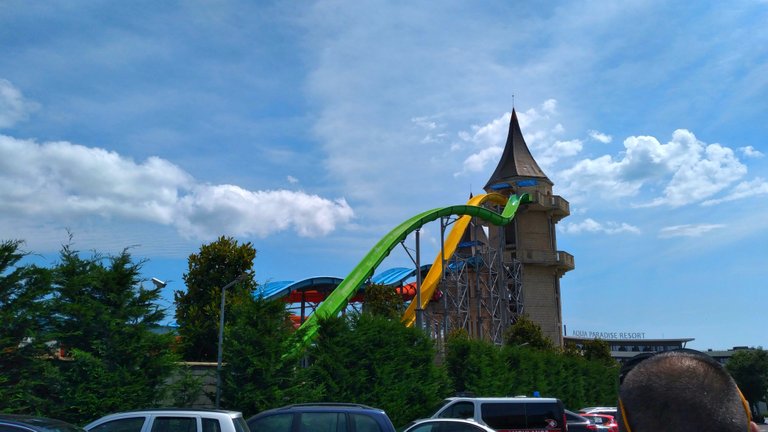 До скороооо🙋‍♀️🙋‍♀️🙋‍♀️.
See you soon🙋‍♀️.
---
---