New start... Again...But I don't give up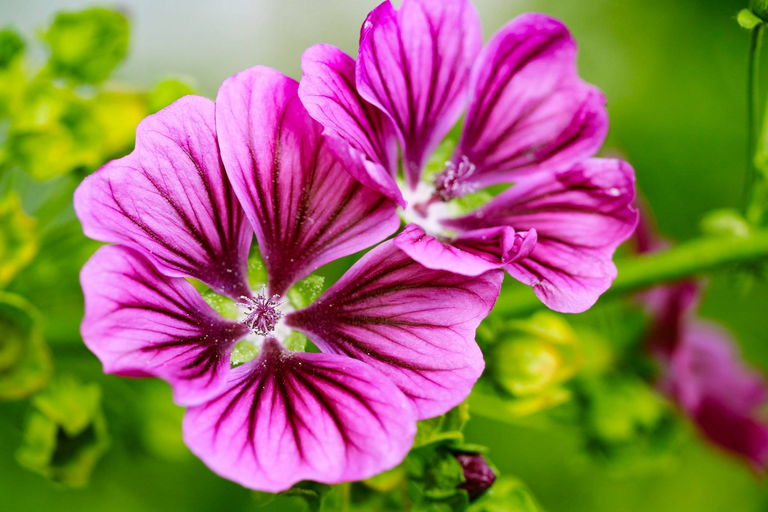 Hello my dear friends! So... So I'm starting over. I really hope that my previous post will help those of you who are really interested in my life and the life of my animals find me.
I'll be honest. I'm under a lot of stress right now. My head is heavy and cloudy like I'm having a bad hangover... I've been working on my blogs since 2017... I've developed them, I tried to make them interesting. Now they've been stolen. I am very hurt and embarrassed.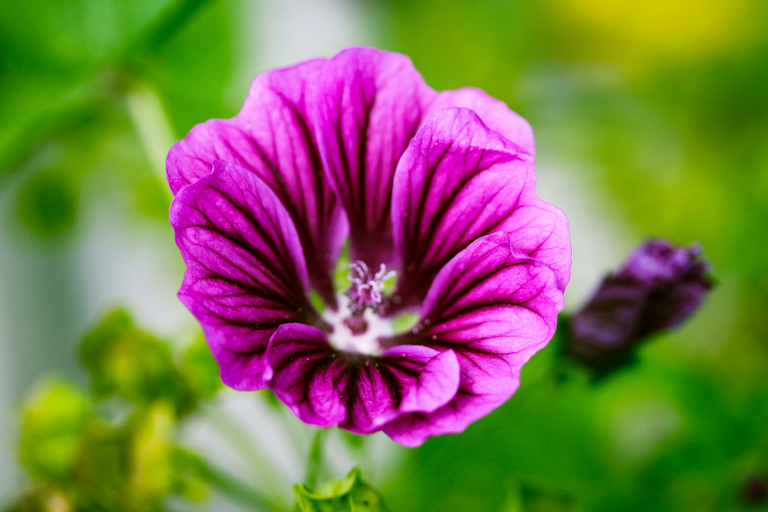 Yesterday I was quite chaotic. Now I want to explain what is @torem-di-torem blog and why I'll post here.
Once upon a time, when we were still starting on Steemit, we had two blogs: @animal-shelter (which was stolen yesterday) and this one. On the first blog we talked about our animals. Here we talked about life and our hobbies. After the divorce, both blogs, by agreement, went to me. But I posted more on the first one.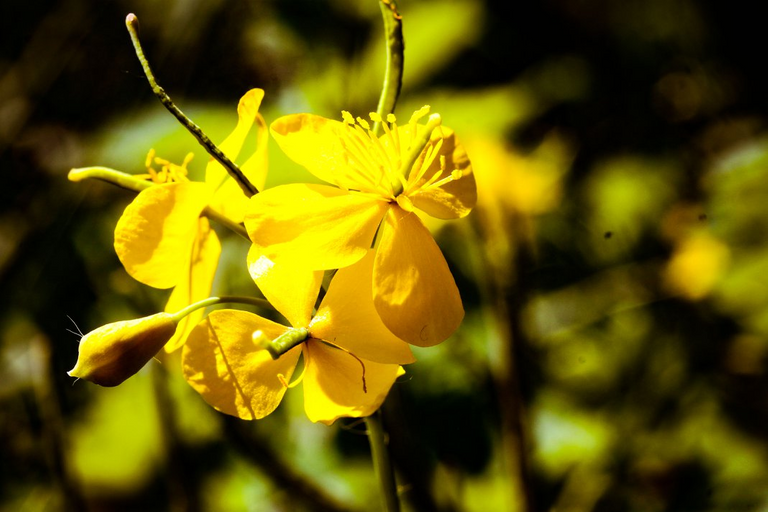 Now it's probably the turn of this blog to evolve. This will be a new concept as I plan to combine everything I do here. I hope I can make it interesting.
It's hard for me to start all over again, but I hope that most of our friends will move here with me. I really need words of support right now. And I am grateful to you that you do not leave me in this difficult situation.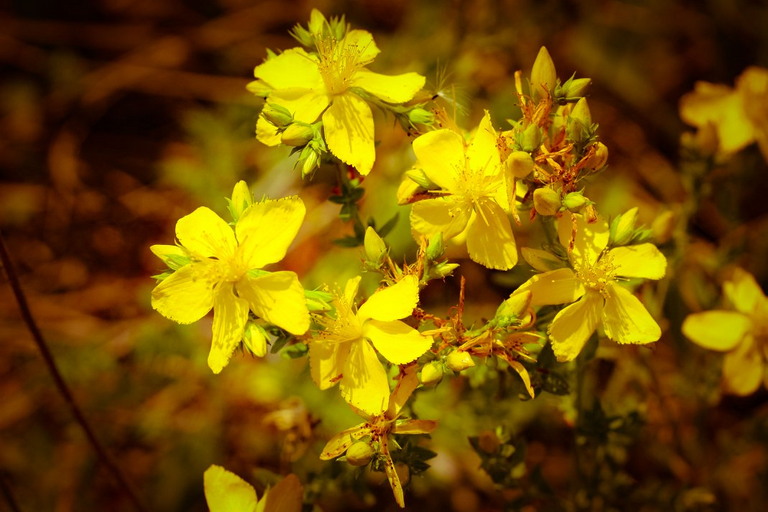 ---
---