Dailypetphotography: Feathered friends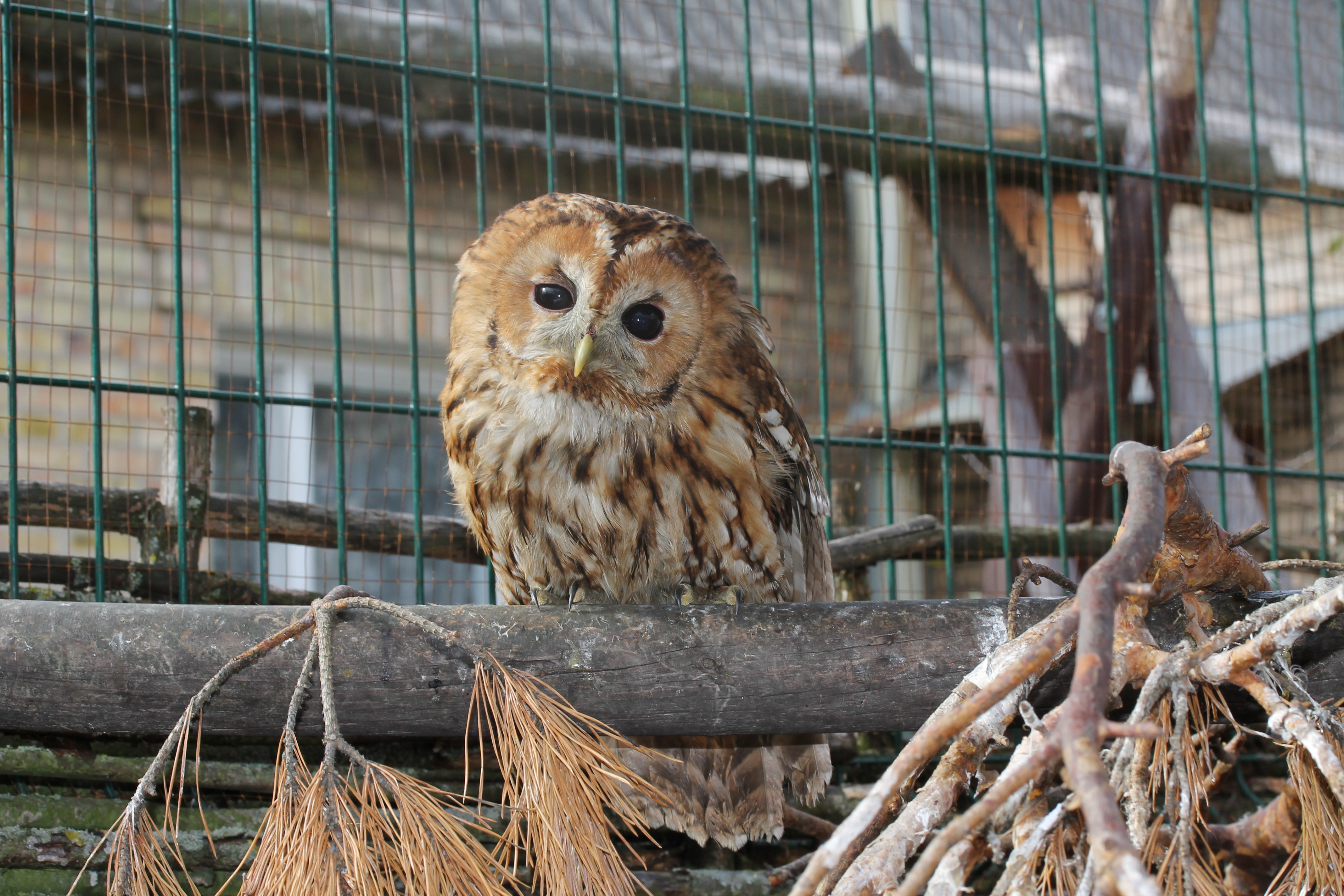 Hi, my dear friends!
Whatever it was, but life goes on. From time to time, new birds who are in trouble come to us, I release into the wild those who have already fully recovered, our dogs continue to misbehave and steal everything that they think should be theirs. Everything is as usual.
This juvenile owl seemed to be bad at following the rules of the road and therefore encountered a car. The car was not damaged, while for an owl the consequences could be fatal. Fortunately, the driver turned out to be a responsible person. He stopped and found the unfortunate bird.
Now the situation with veterinary ornithologists is very difficult. Many are in evacuation. Fortunately, our friend Helen did not go anywhere. She was involved in the treatment of the bird, which lasted almost two months.
Today the bird is coming to us for rehabilitation. I settled it in a large aviary where it can fly and train to return to nature. There it will have a friend - a young kestrel.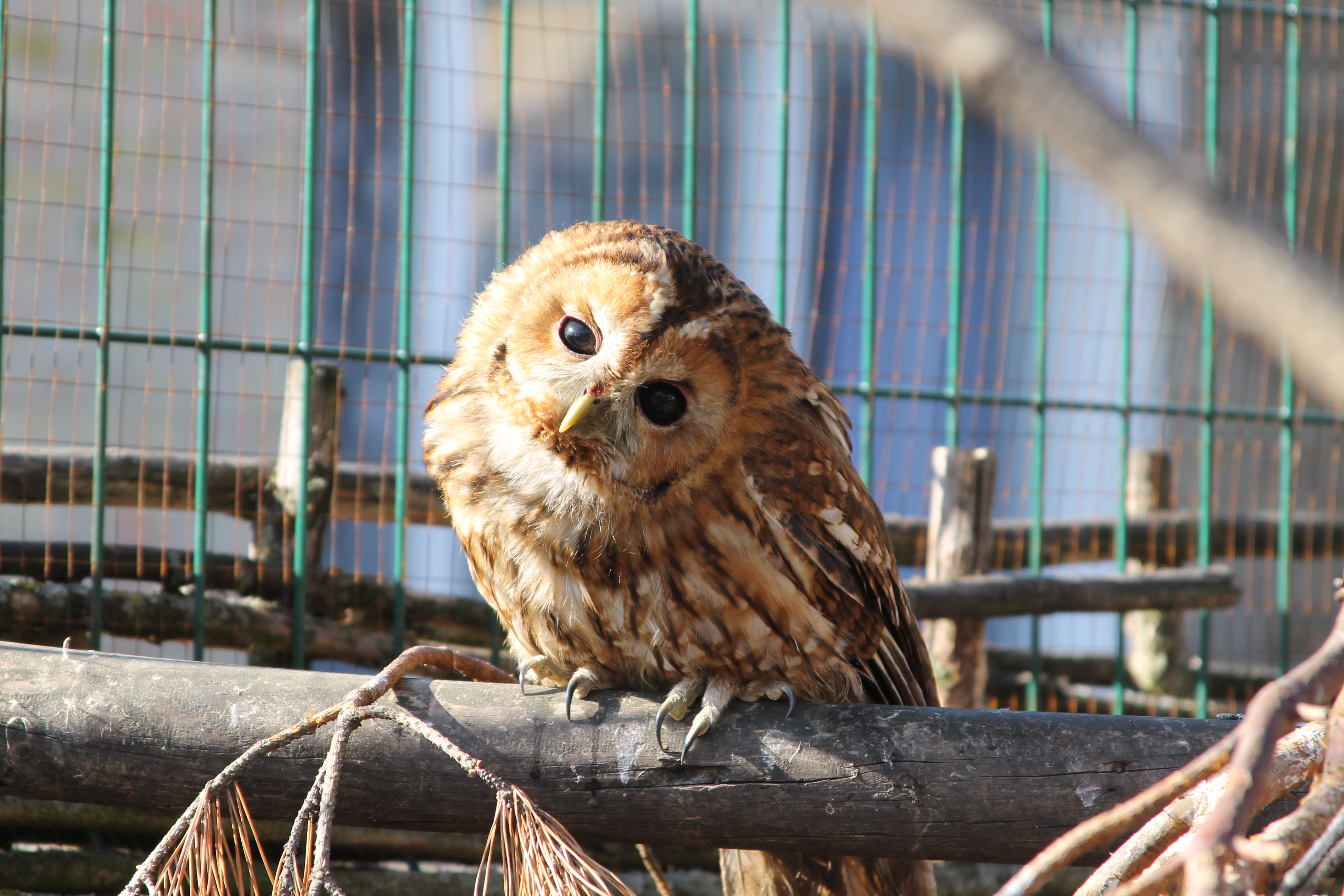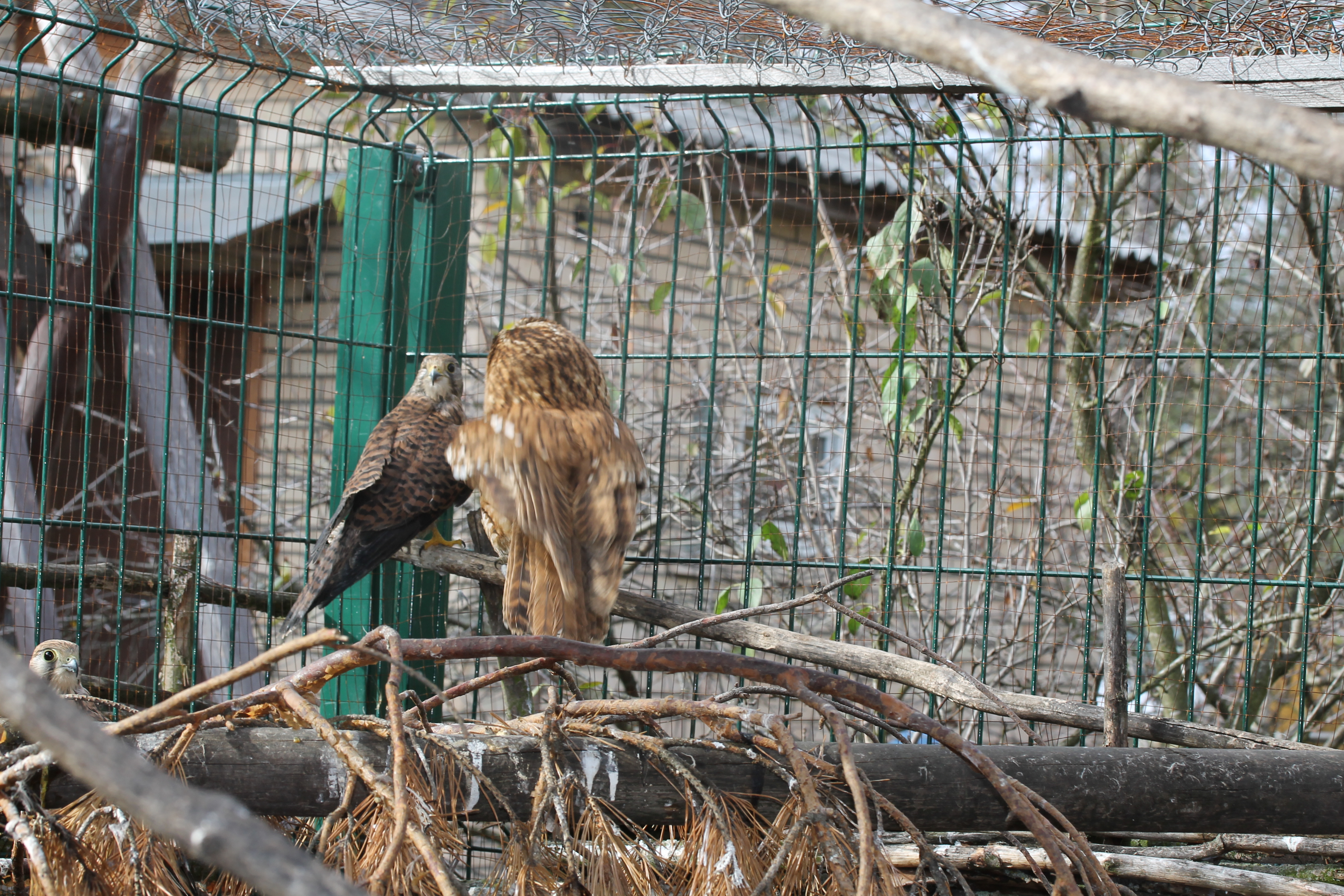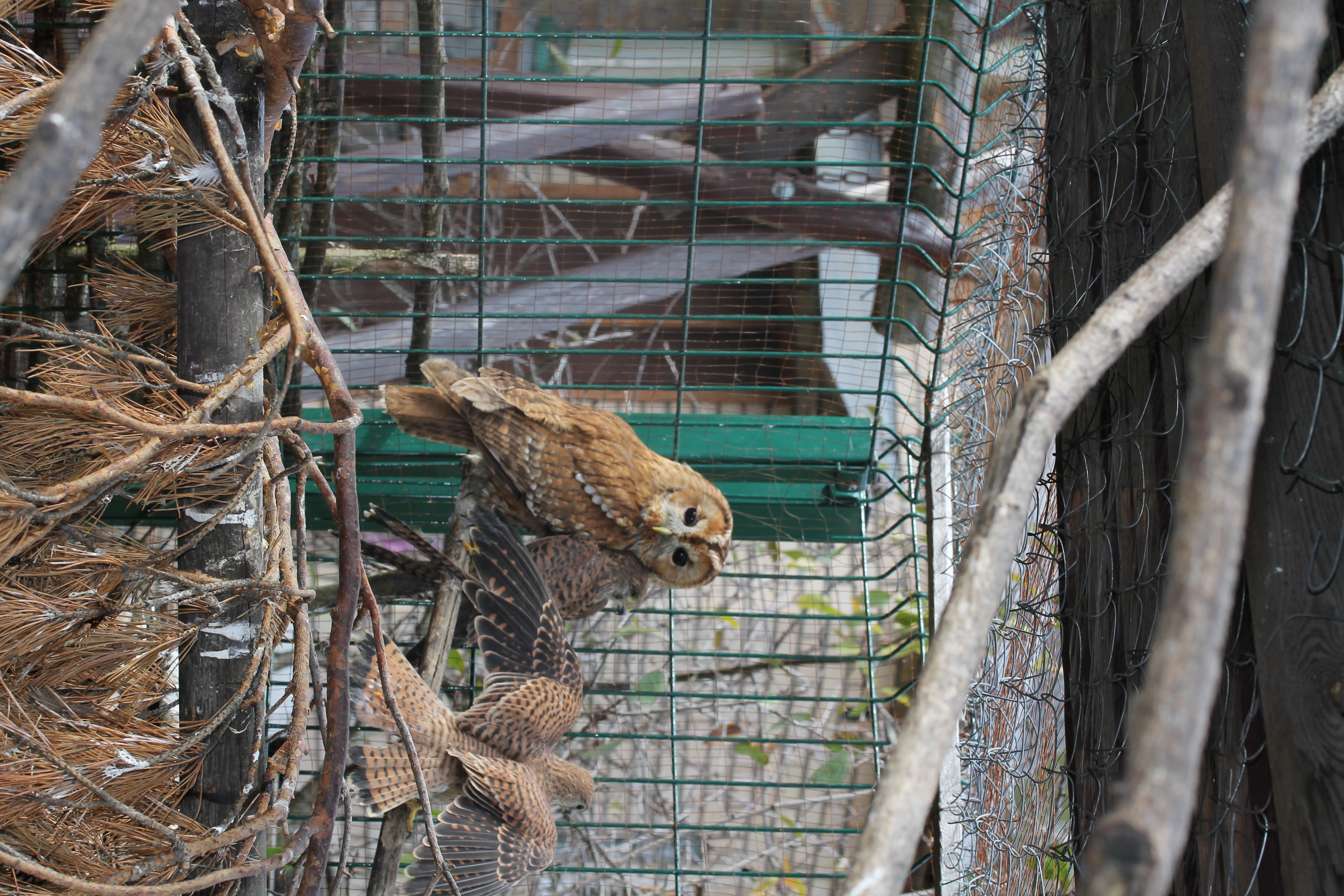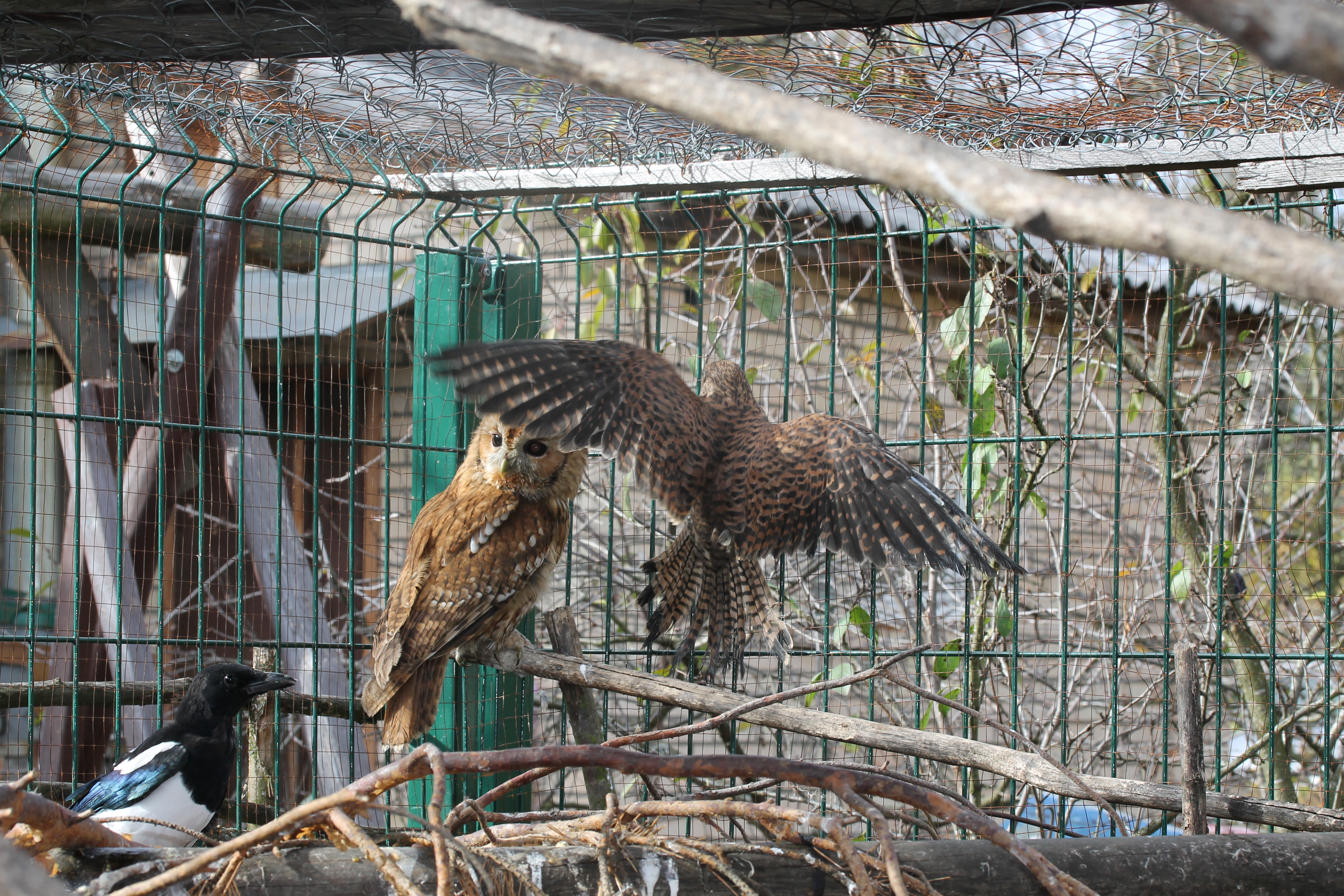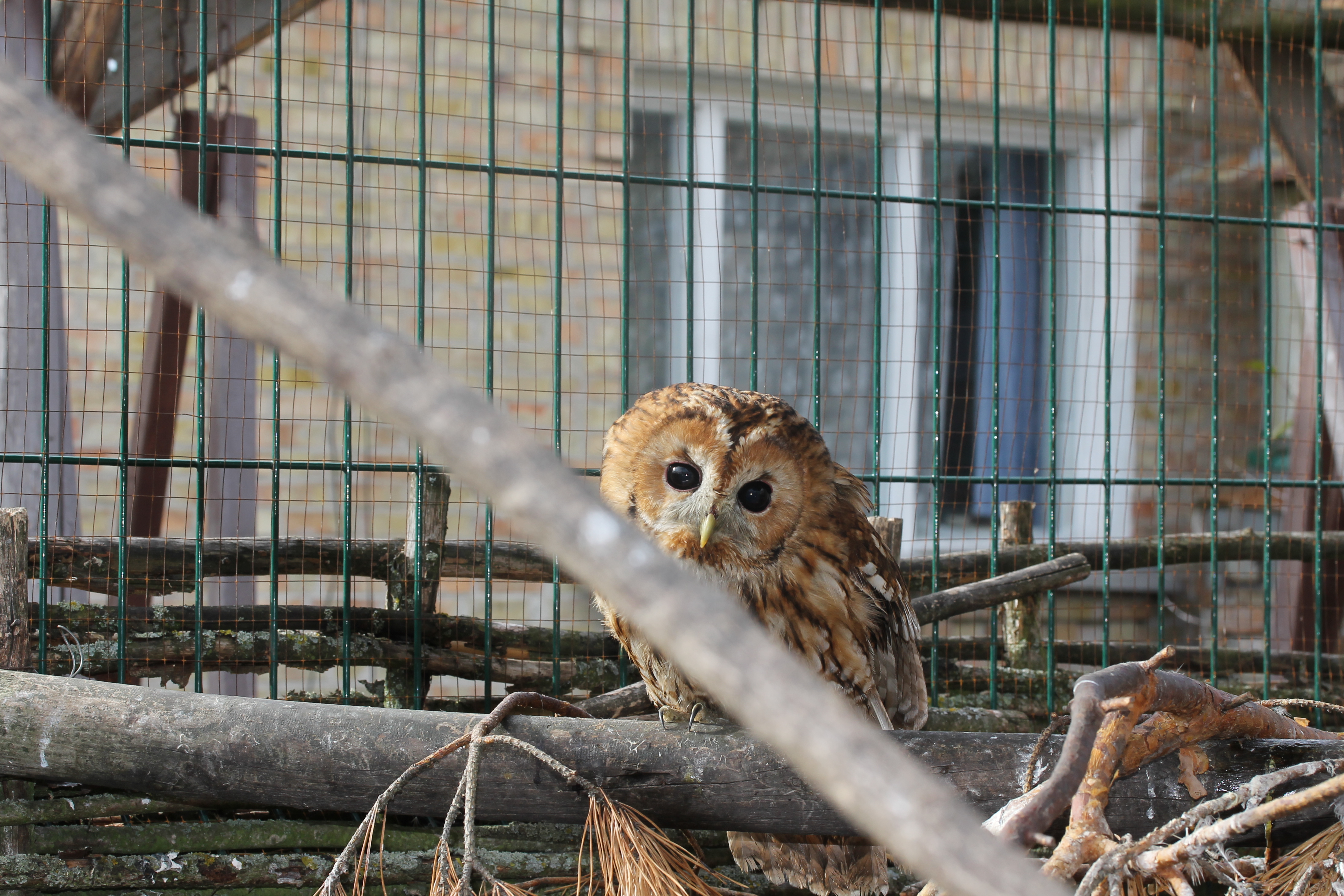 ---
---