Aviary for Star and Mouse, gardening, chickens and ducks 🐶🐔🦆🦆🦆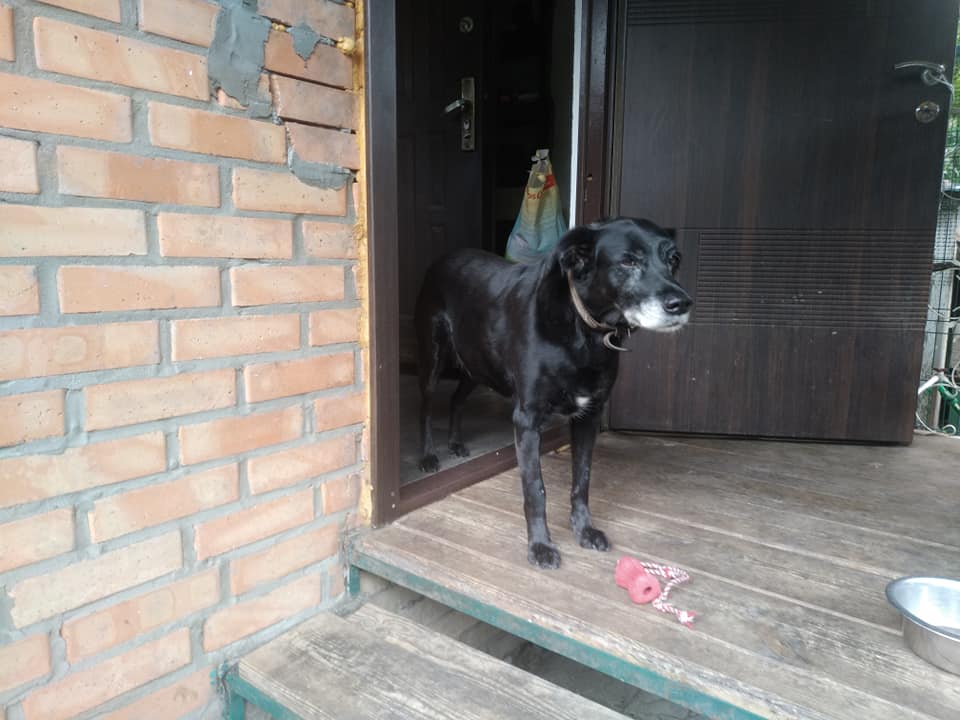 Hello my dear friends!
This week is very busy. Solving some problems, I have to go to the city every other day. Luckily my friend helps me and looks after the animals during my absence. This should all end tomorrow, it seems that I will succeed in everything that I have in mind. I already have the first success - yesterday I managed to buy 40 liters of diesel! It's such an easy task in times of peace, but in times of war it's a real quest! With the help of a special Internet application, I found a gas station where diesel is available, then I spent more than an hour in line for it. But luckily I got lucky. Now I try to keep my bus always fueled, because the problem of urgent evacuation can arise at any moment. War is war, now our whole life is a constant readiness for change.
However, I continue to improve my home and yard to the best of my ability. It's summer now and my dogs need constant access to the yard. But the problem is that not all of them are friends.
I have to divide them into groups. So, for example, Mouse and Star usually spend time in my "office".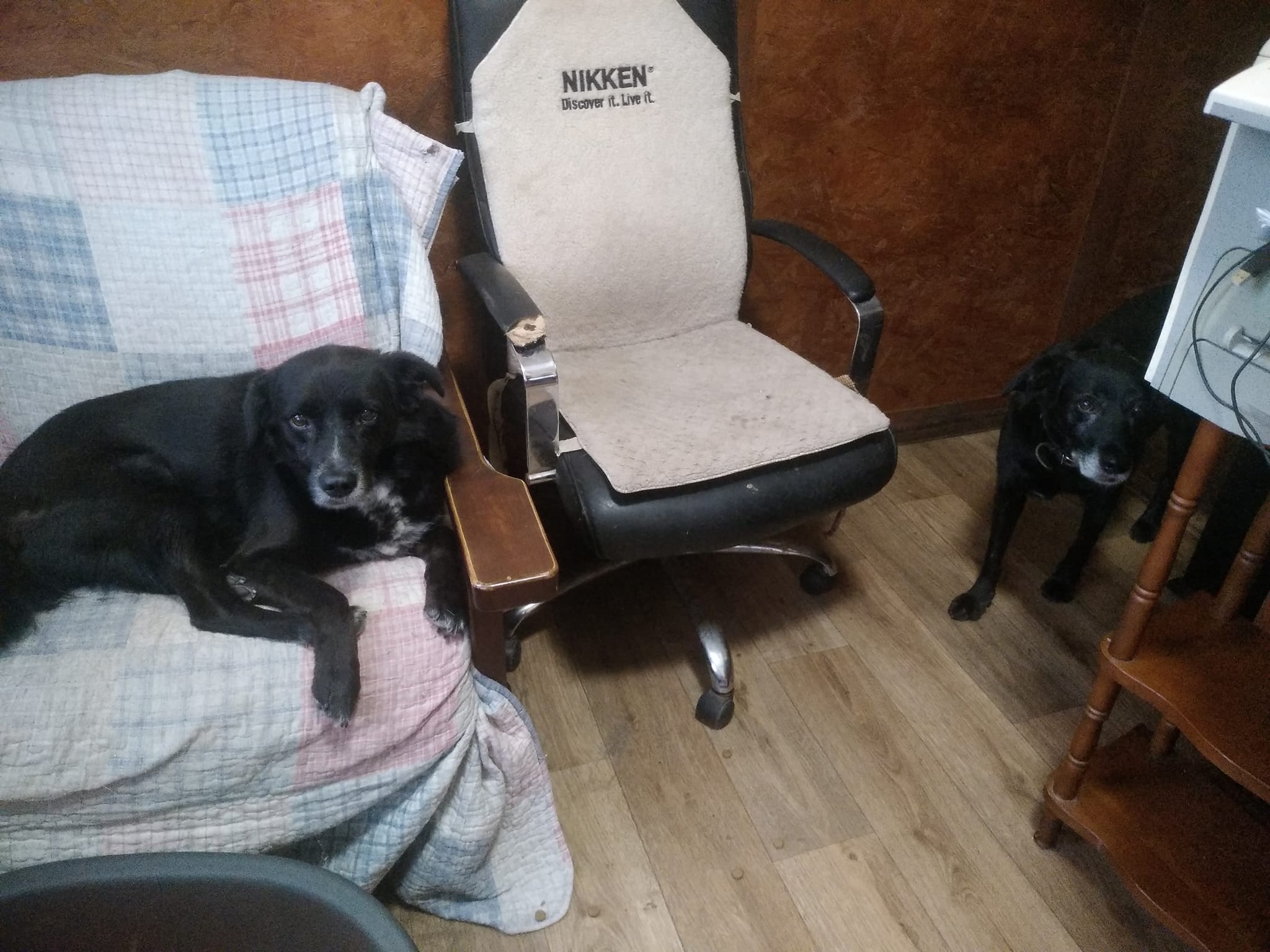 Therefore, when we were doing repairs in this room (we do it ourselves, that's why it takes so long and I've been telling you about my repairs for more than a year😁), we made a small door for dogs in the wall.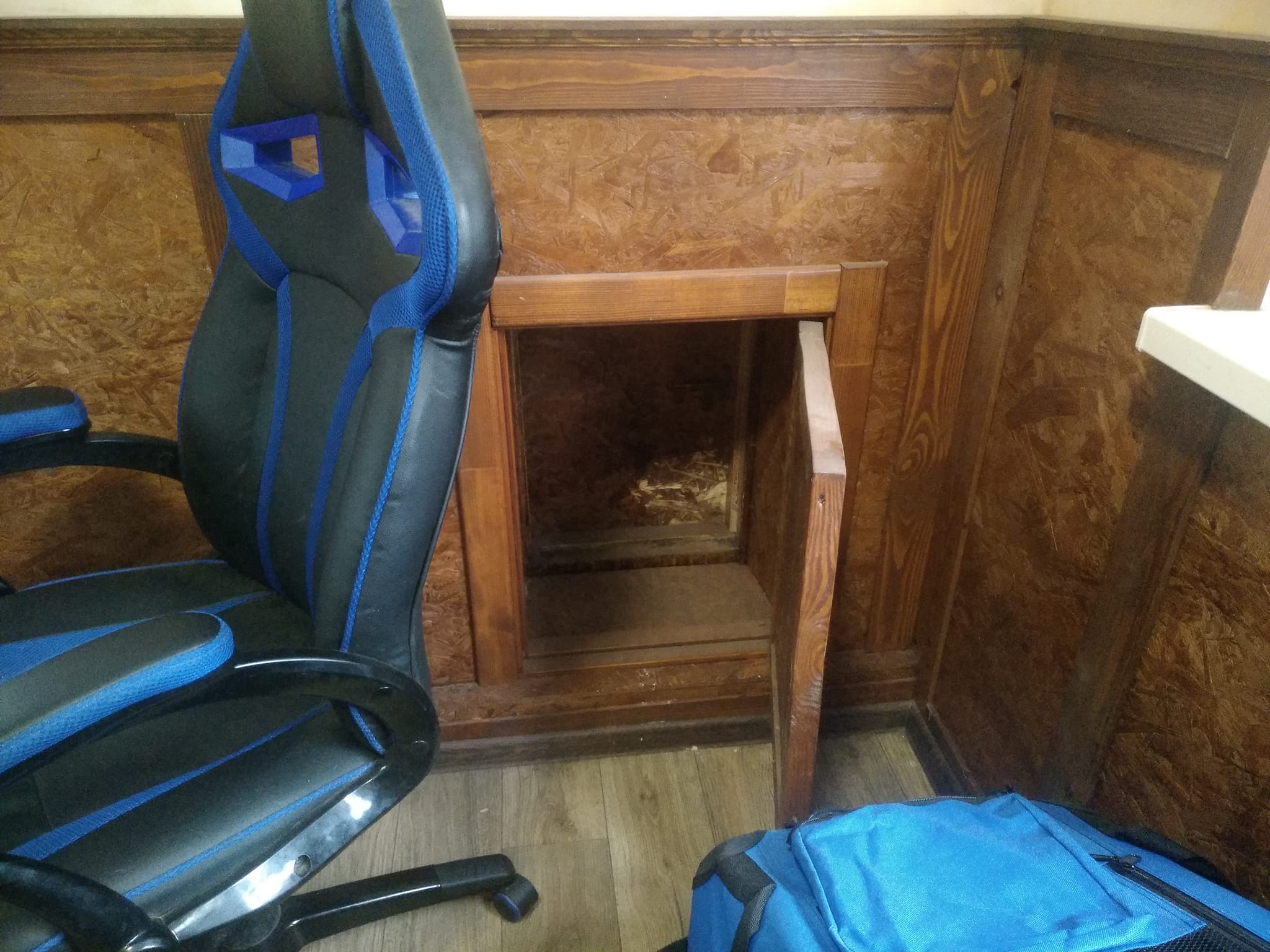 Through this door, they can go out into the aviary, which you see through the window.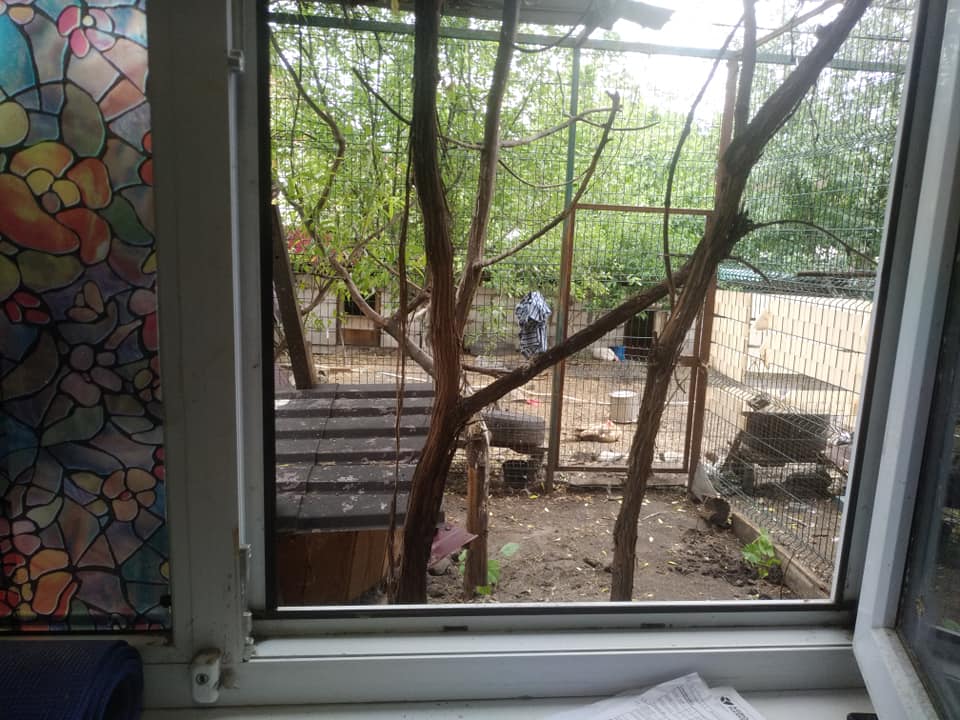 Of course, the aviary is not designed for walking, there is not enough space there. But this is enough so that the dogs can rest in the shade instead of being in the house.
To make the enclosure more comfortable, I decided to plant additional plants there. I settled on decorative cereals. After all, dogs are not goats 😁
Panicum Northwind, Panicum Prairie Sky and Deschampsia cespitosa seemed like a good idea to me. These are quite high cereals unpretentious in care.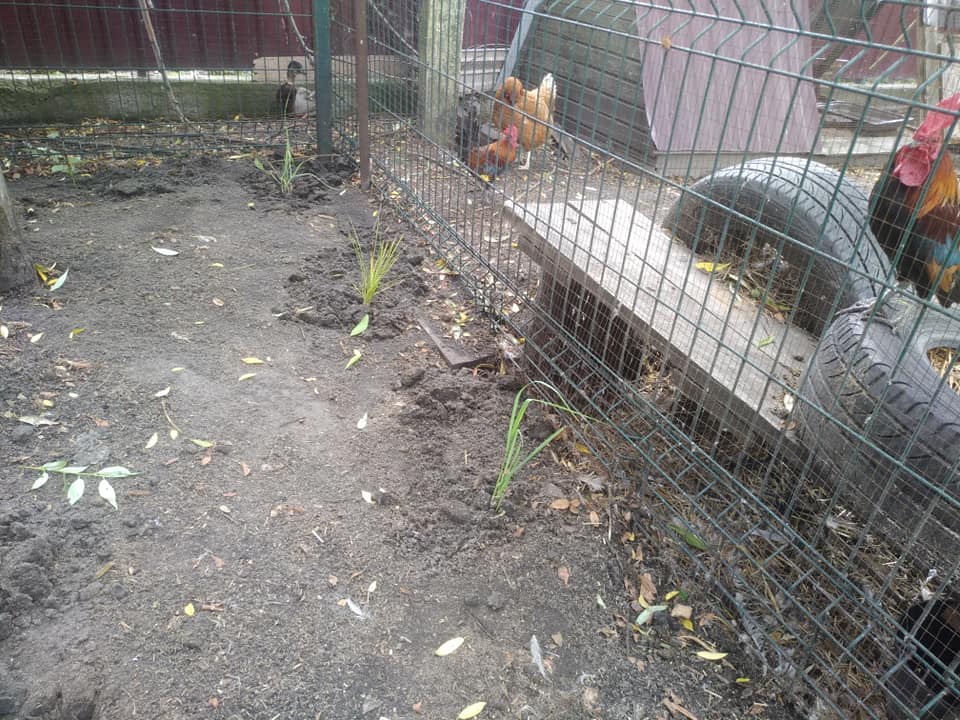 I also chose acacia Caragana arborescens for this enclosure. The tree will be quite tall and provide much-needed shade on hot days.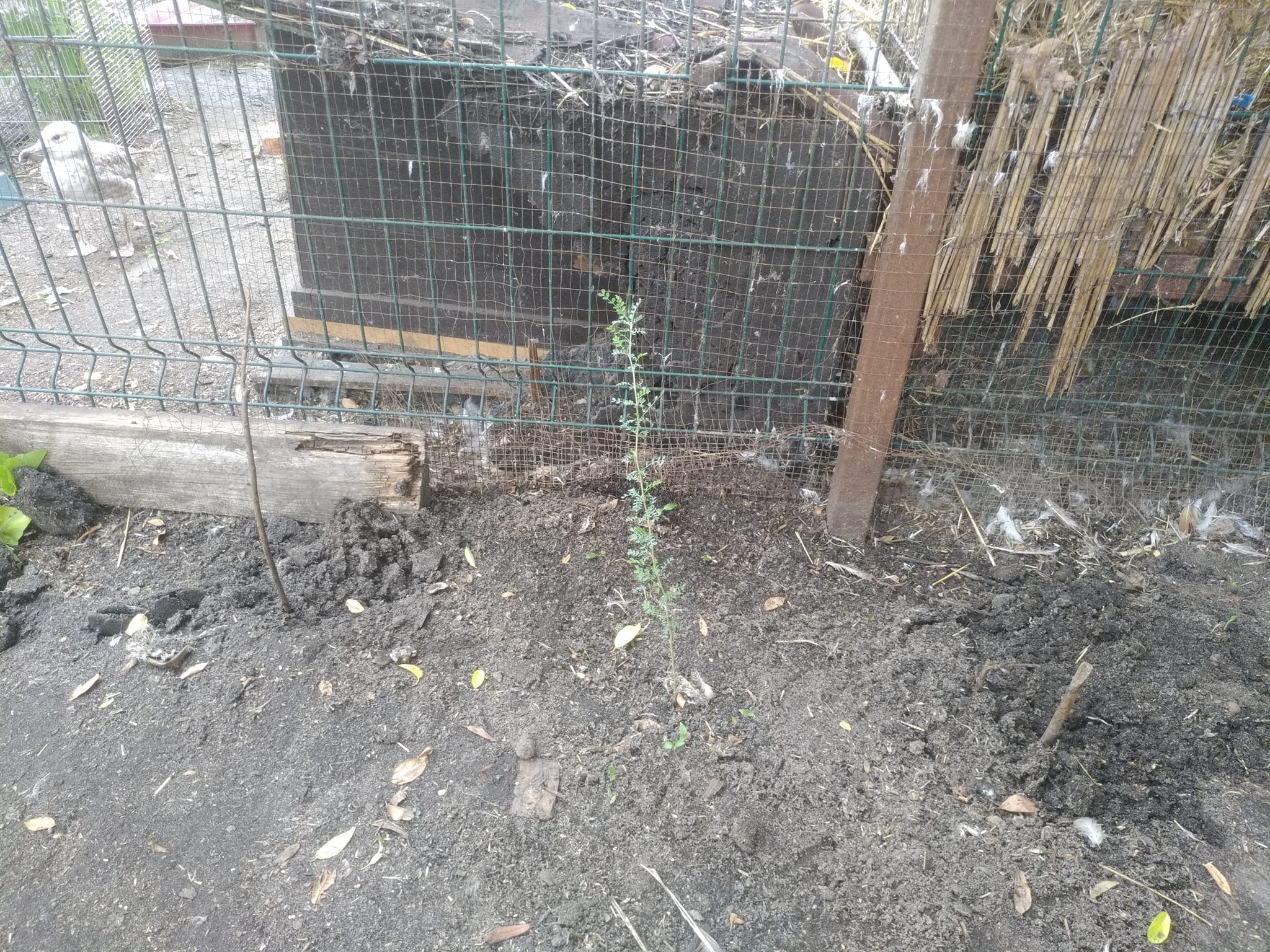 So far, all the plants are very small, but only a year will pass and the results of my efforts will be noticeable. At the moment shade in the aviary is achieved thanks to the grapes, which are quite old and powerful and they perfectly braid the arch and create shade.
As for our other news, the lily season has begun in my garden. This year it happens quite late. Probably because of the cold spring.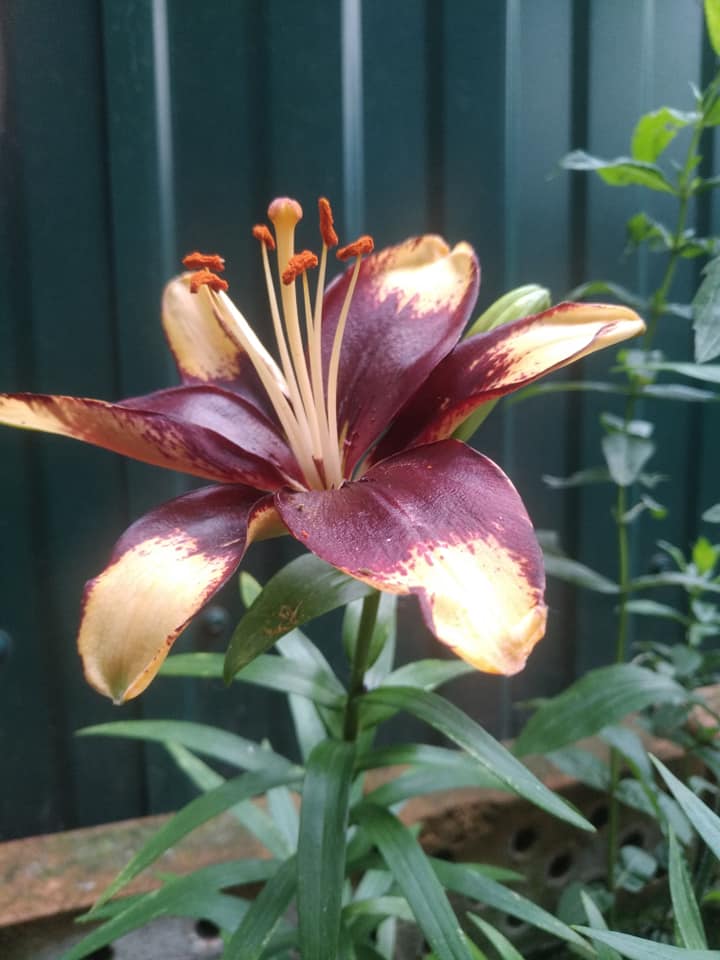 I also made two short videos. On the first floor is Mother Duck with her ducklings. The chicks have already grown up, but the whole family continues to stay in the aviary because of the neighbor's cat, which got used to hunting in my yard.
In the second video, you can see the rumble of two unfortunate chickens that I talked about a few days ago. They have become more active. I hope that by the end of the summer we will be able to overcome all the negative consequences of the improper maintenance of these unfortunate birds.
I also invite you again to subscribe to our YouTube channel to help us get enough subscribers to advertise and monetize it.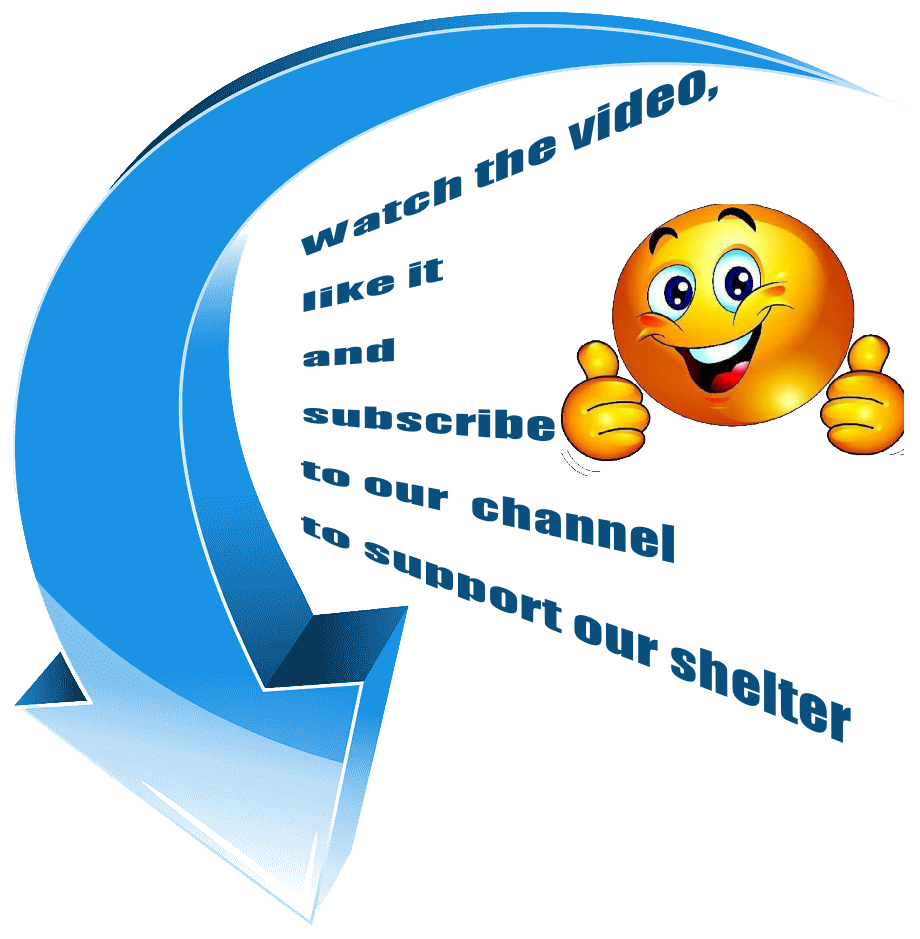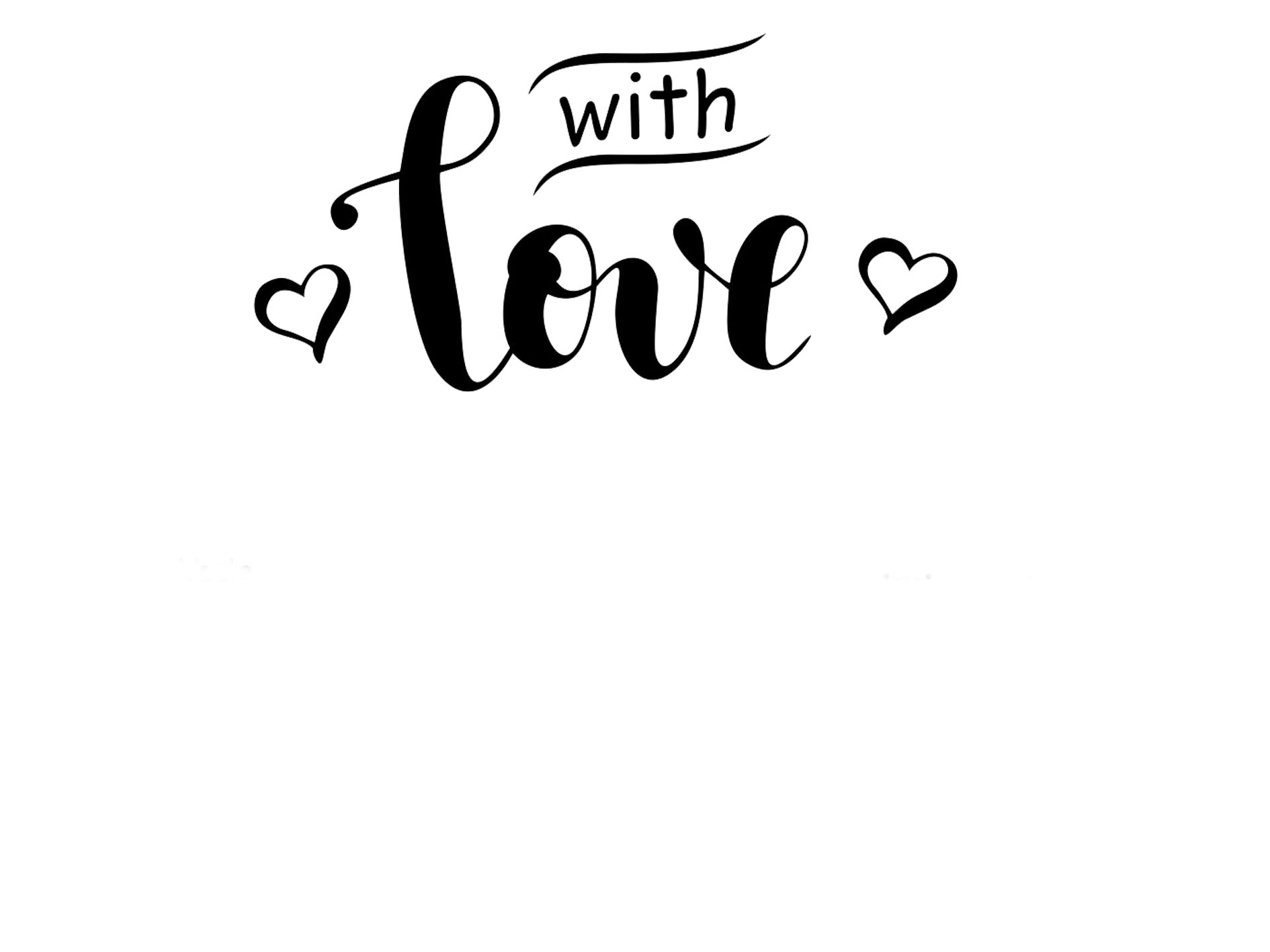 ---
---