Balance on exchanges might indicate light at the end of the tunnel
Today we are experiencing another change in the balance of the amount of BITCOIN accumulated in the exchanges.
While last May 4th we experienced a massive entry of BTC into exchanges, it seems that for a few hours, this trend is reversing.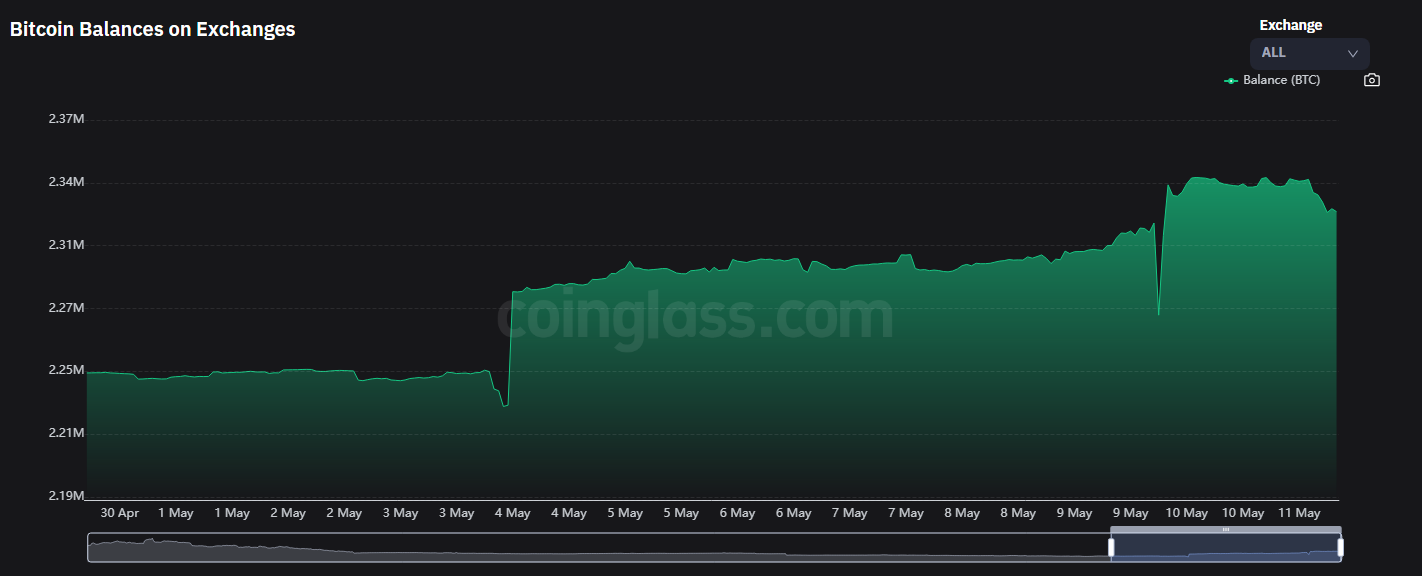 I do not want to claim that perhaps the bottom is at current price levels, but it is a fact that when the trend changes, it usually predicts a change in the market, that is:
If the amount of BTC in exchanges decreases, this is synonymous with scarcity and decreased liquidity in the exchanges, which usually triggers a price increase
On the contrary, if the amount of BTC in the exchanges increases, the most likely reason is the tendency to sell them, causing a price drop.
What do you think, are we seeing the end of the tunnel?
---
*Disclaimer: This is just my personal point of view, please, do your own assessment and act consequently. Neither this post nor myself is responsible for any of your profit/losses obtained as a result of this information.
Posted Using LeoFinance Beta
---
---