"Pažaislis Monastery" photography walk, drone photos 📷💚🇱🇹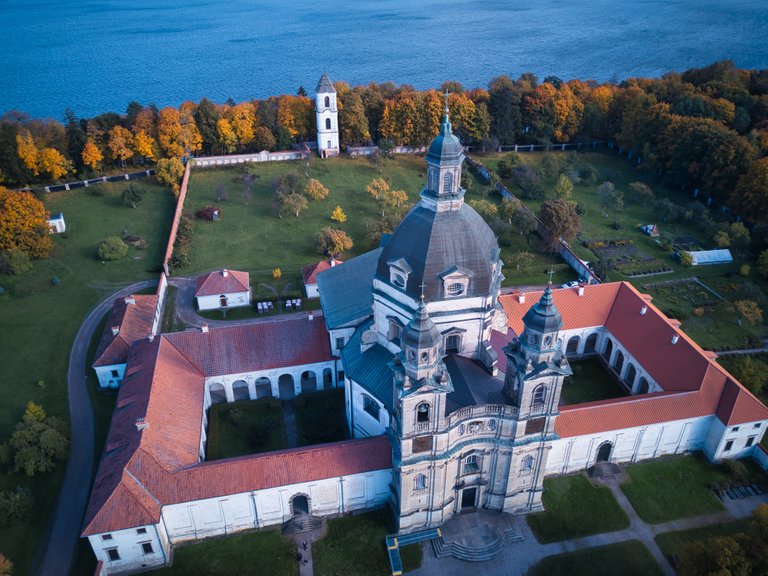 Hi,
A week ago we visit a place called "Pažaislio Monastery". Located on a peninsula in the Kaunas Reservoir near the Kaunas Yacht Club.
It is the largest monastery complex in Lithuania. Founded in 1662.
Monastery has been devastated during multiple wars but it been restored to its glory.
Location: "Pažaislio Monastery"
We couldn't get inside the Monastery but managed to make some photos around and few shots with my drone.
Hopefully you will enjoy and leave some comments 💚
My gear: Sony a6500, Sony 18-105mm f/4.0 lens, DJI Mavic Pro
More photography ⬇️⬇️⬇️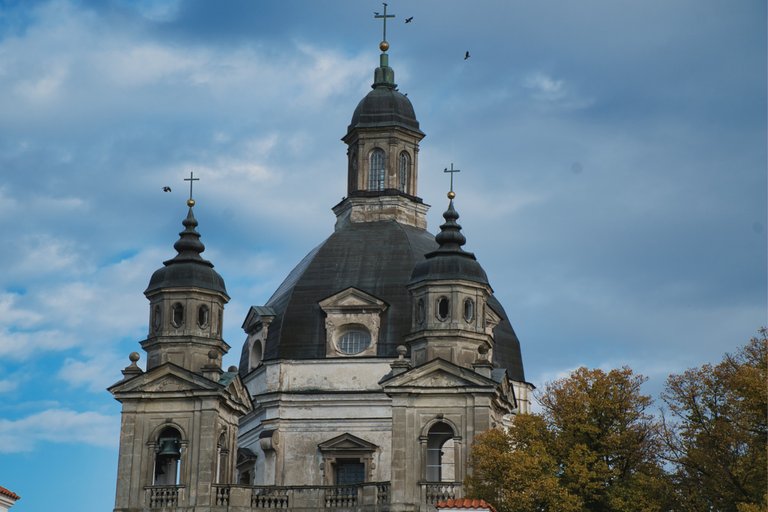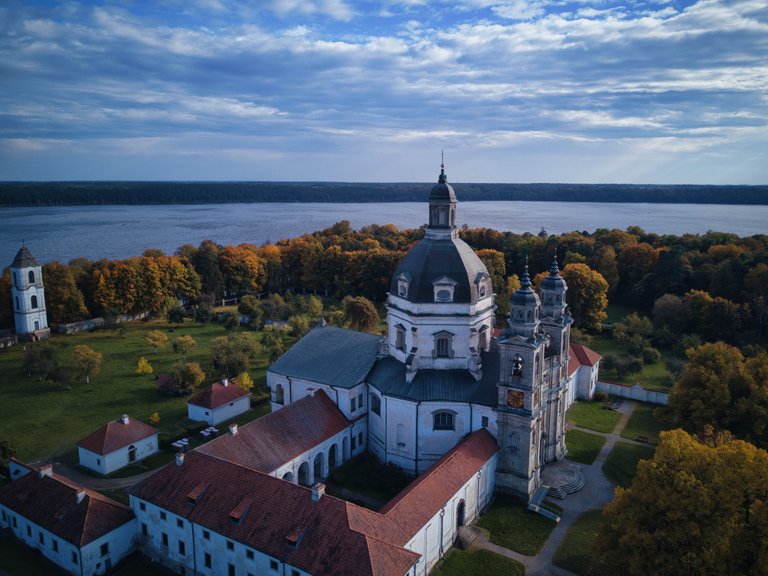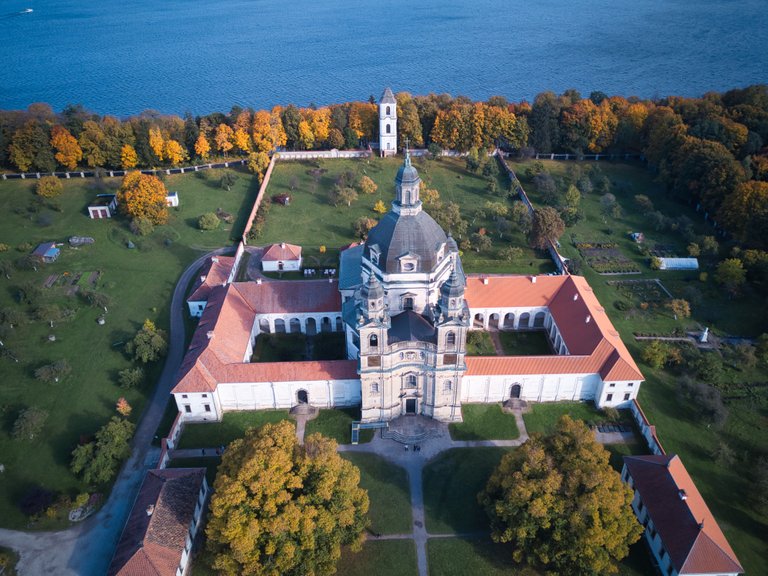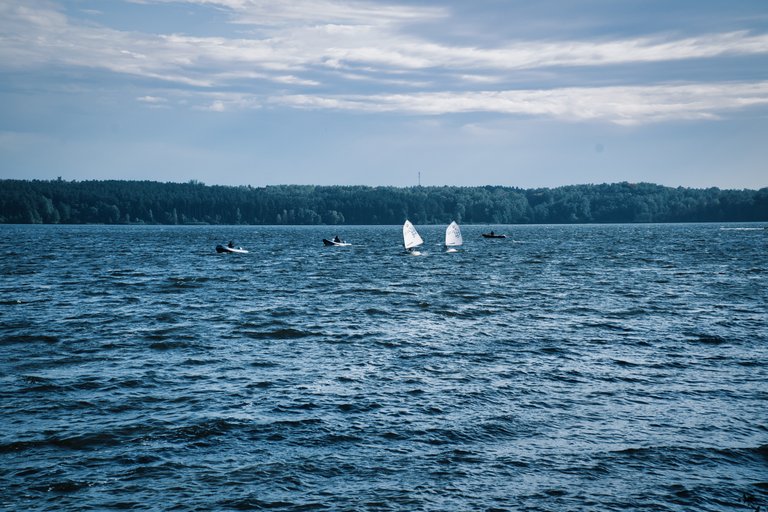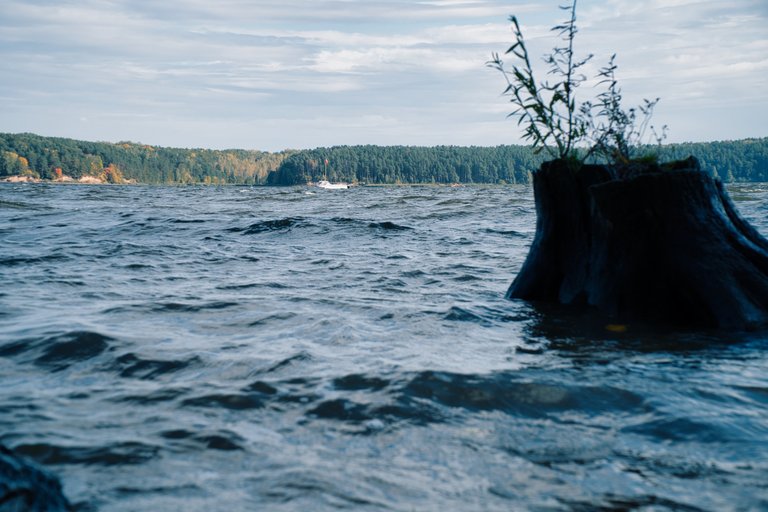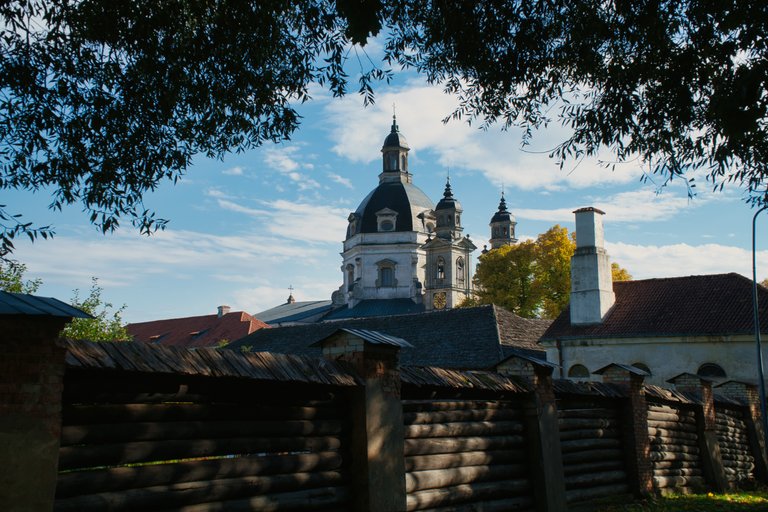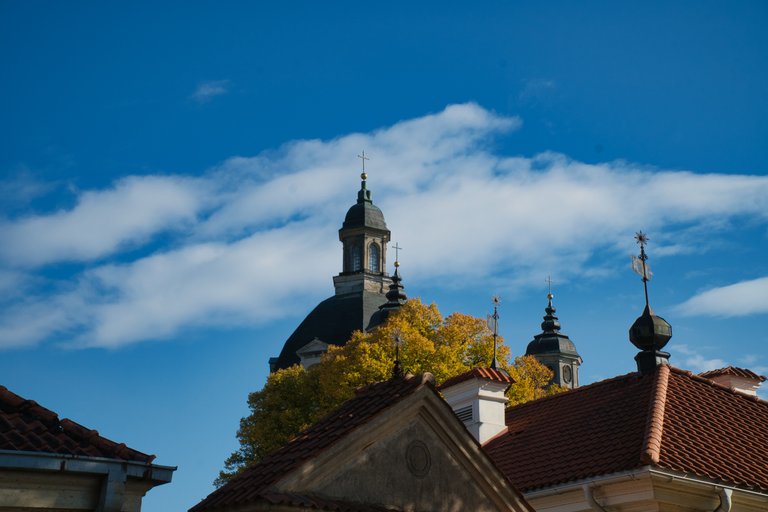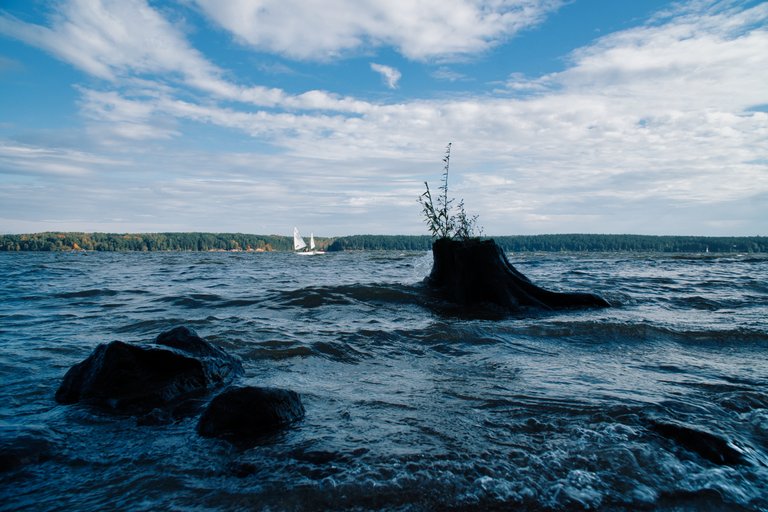 —————-
"The purpose of our lives is to be happy." -Dalai Lama
—————-

---
---