WORLDPHOTOGRAPHY CONTEST - NIGHT LIGHTS OF THE WORLD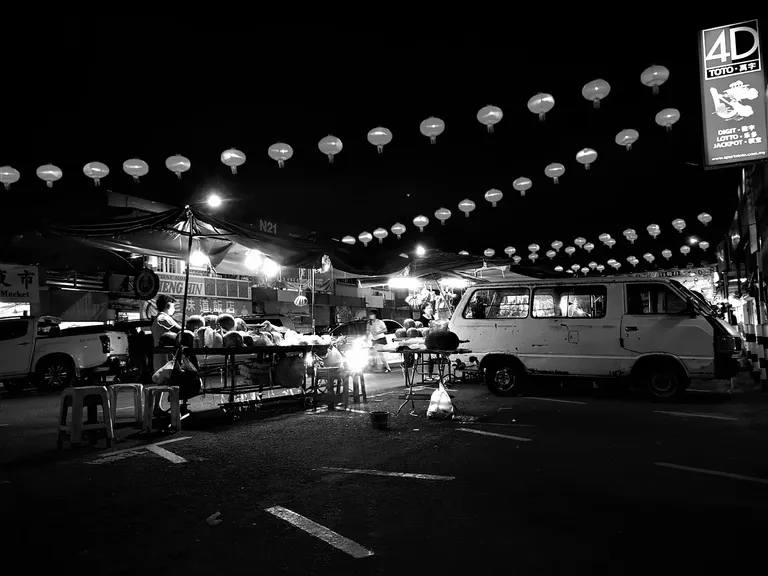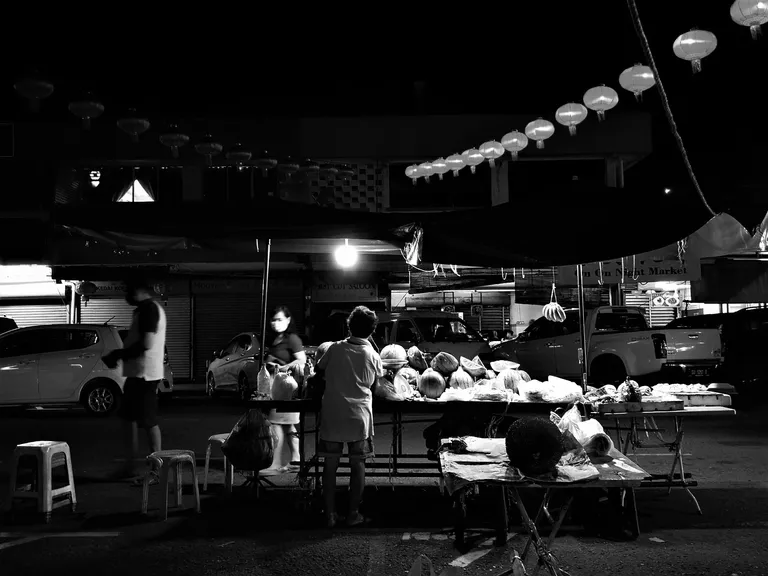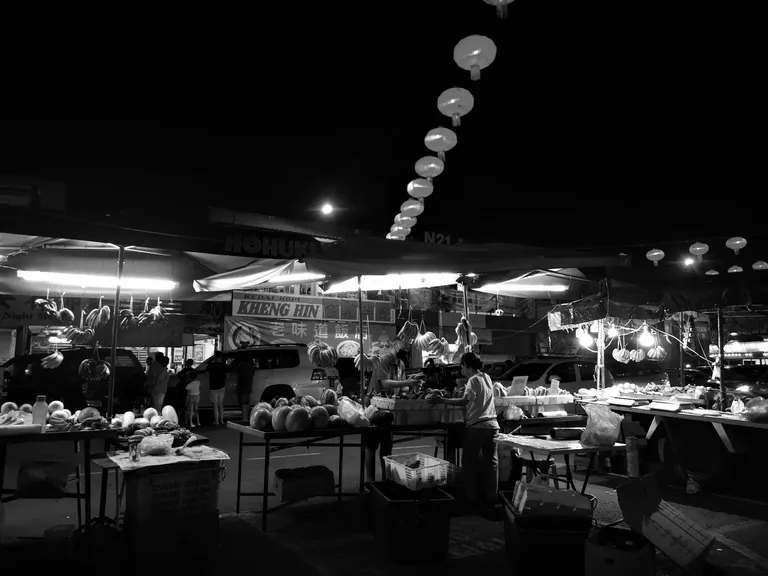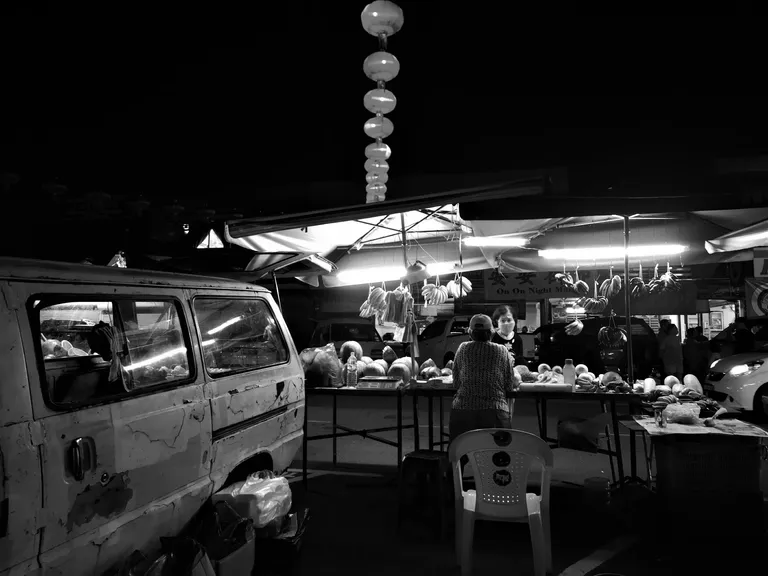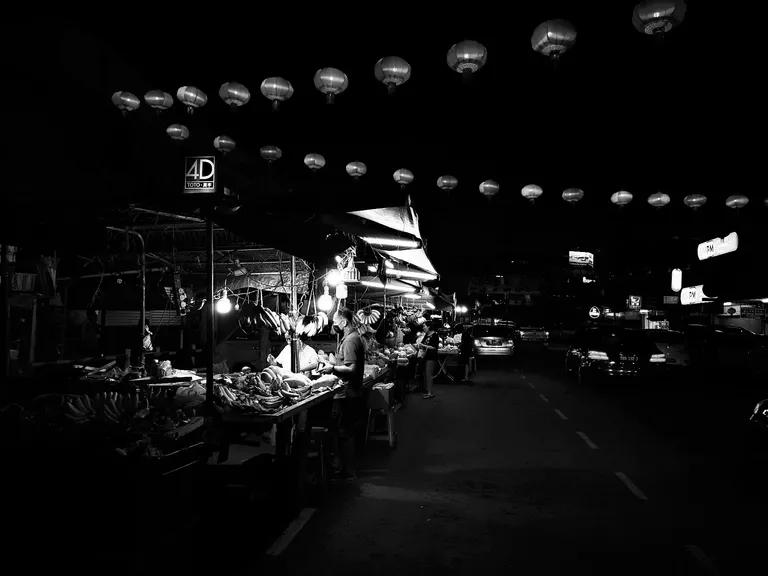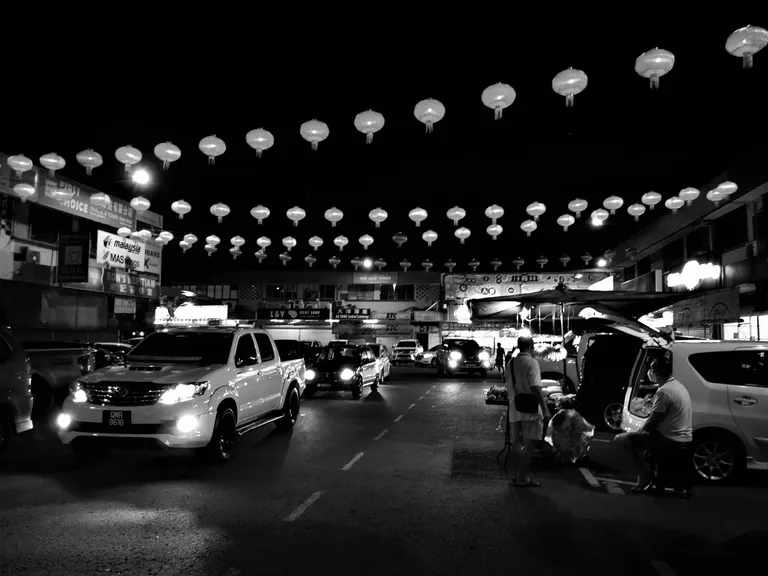 Greeting everyone ,
The first photo is my entry for WORLDPHOTOGRAPHY CONTEST - NIGHT LIGHTS OF THE WORLD hosted by @marc-allaria
THE NIGHT FIGHTER (NIGHT HAWKER)
The photo was taken few months back when we was looking for some food with @tawadak24 and @gideongys at Foh sang in our area . This place is actually never been not busy. It ll be busy almost 24 hours . In the morning there will very hard to find parking space because this place has a lot of food restaurant and this place is one of popular place to find food . After the office hours , the night hawkers will start open their stalls . The nearby housing area resident will come and buy their stuff . It was a good stuff because most of the vegetable , fishes and fruit being sell here is from their own farm . After 12 pm until morning , this place become place for butcher meeting where all the pork , chicken and even cow butcher will sell their meat here . The restaurant owner will come to buy their stock for next day . It was very fresh stock because they usually sold out in early in morning. After the butcher done with their job , then other vegetable seller will come and open their stall until before the office hour because at office hour this place become parking again.
Since there is a lot of Chinese people who stay around this place , they put the lantern around the place and it become so beautiful at the night. It was just like the Chinese street . At this time , i can see a lot of older Chinese people will walking from their home to buy some vegetable and fruit . For them , walking to buy those fruit is also on kind of their exercise. :). Im taking those photo using Huawei Pro P10 . The light from the lantern and lamp make the photo feel so dramatic especially in black and white version.
I hope you like the series of this photo. See you in another post . ;).
---
For the best experience view this post on Liketu
---
---