SEAPHOTOGRAPHY CONTEST WEEK#188 : THEME - SEA and SUNSETS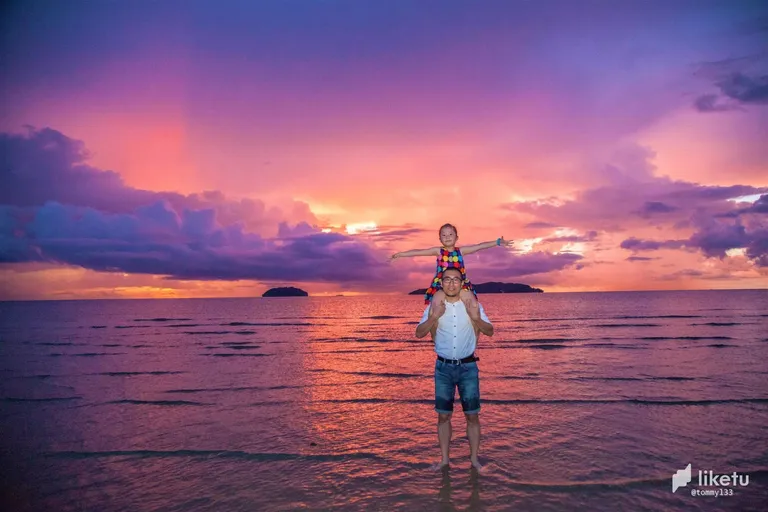 Im daddy's daugther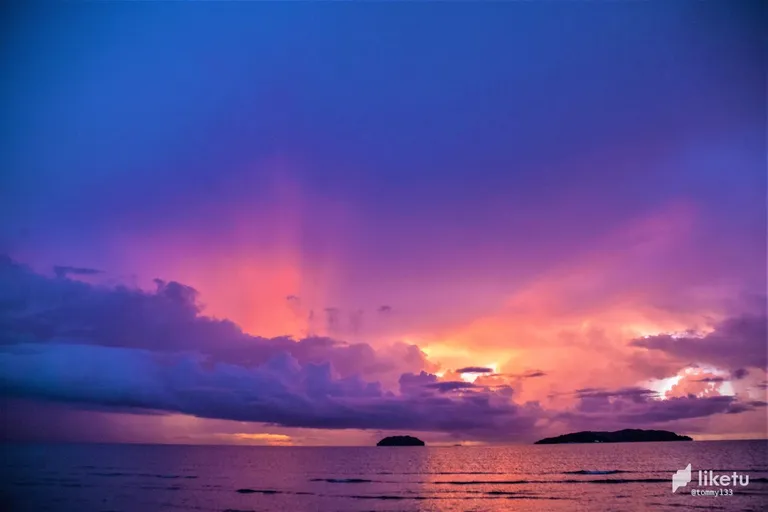 Beautiful sunset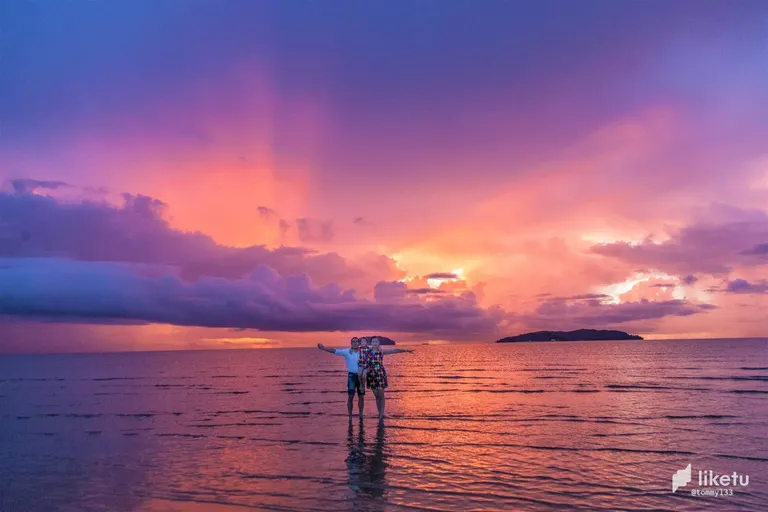 _With the whole family _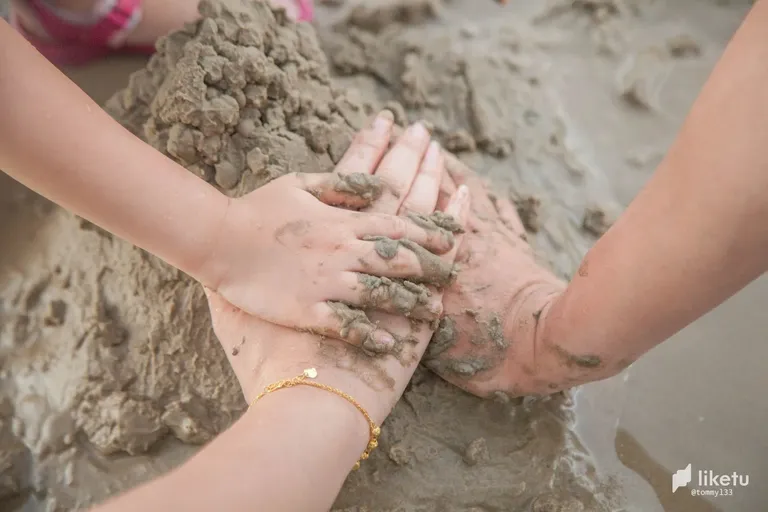 "LOVE"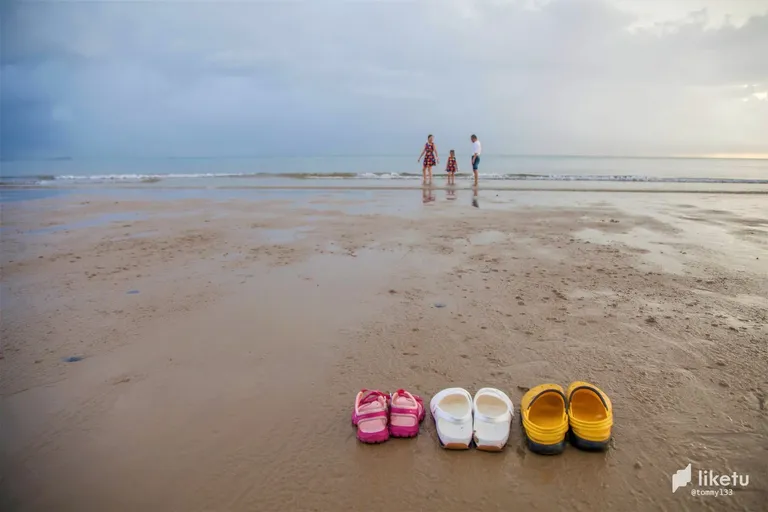 _Happily playing and enjoying the beach _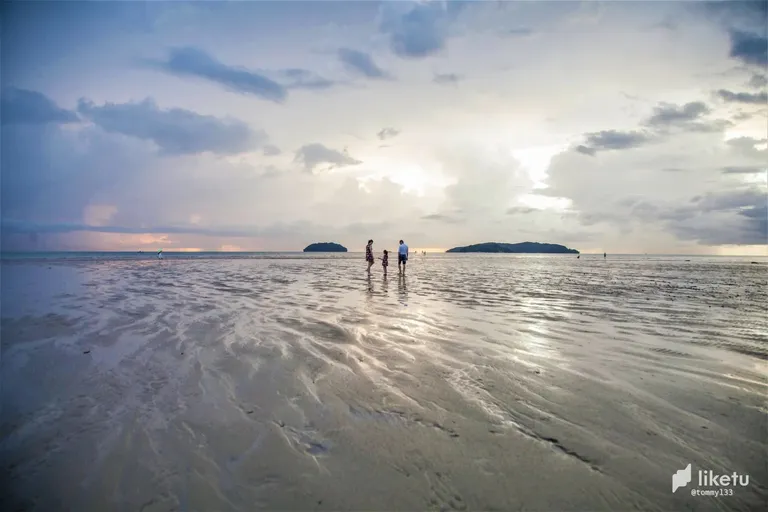 Greeting everyone ,
How are you today? I hope you have a great day today that better than yesterday .
IM DADDY'S DAUGHTER
The first picture is my entry for "SEA and SUNSETS " #seaphotography contest . Those was a picture of cute girl with her daddy being holding her up with the beautiful sunset background hosted by @marc-allaria
BEAUTIFUL SUNSET
It is true that the beautiful sunset is come after the rain . It was raining heavily since the afternoon but suddenly is stop between 1600 . I feel so lucky because at the right time , the rain is just stop and the sun is not that hot so i can take this family for sunset photoshoot . I feel there will no sunset because the cloud look dark than usual . But then , i try to cover their shoot with regular family shoot at the beach. Well , i say to them to have fun while i shoot their candid moment.
Surprisingly when the day getting darker , the golden hour of sunset give beautiful warm and cold colour of light. I feel so excited because first i can at last get good picture for those family and second it really beautiful . If i dont have that job at that time , i ll take my time to just sit and enjoying that beautiful moment .
I realize and learn that there is no such thing as an easy life . I believe all of us has meet a lot of hard work , failure and frustration of life. It was hard time just like when it was raining heavily . But after the heavy rain , there is always a beautiful sunset . I believe it is also applied in our real life. There will always hope at the end of the frustration . Im encouraging myself and other friend to keep fighting when we face the hard time in life because the good thing will always come to us when we keep believing.
Gadget :
Canon EOS 5D Mark II
Lense Canon 24-105mm f4
---
For the best experience view this post on Liketu
---
---