Safety first - Servicing the car
Today we plan to do our first meet up after more than 1 years being isolated because of the pandemic. But , being stuck at home means the car also have been stuck for long time at the garage.
Our plan today is to do our first meet-up with hive friend , @tawadak24 and @gideongys and if we have time we try to hunt some picture around the town for our next curation.
When i contacting @tawadak24 , surprisingly he also servicing his car. So , we did have think the same that safety is very important.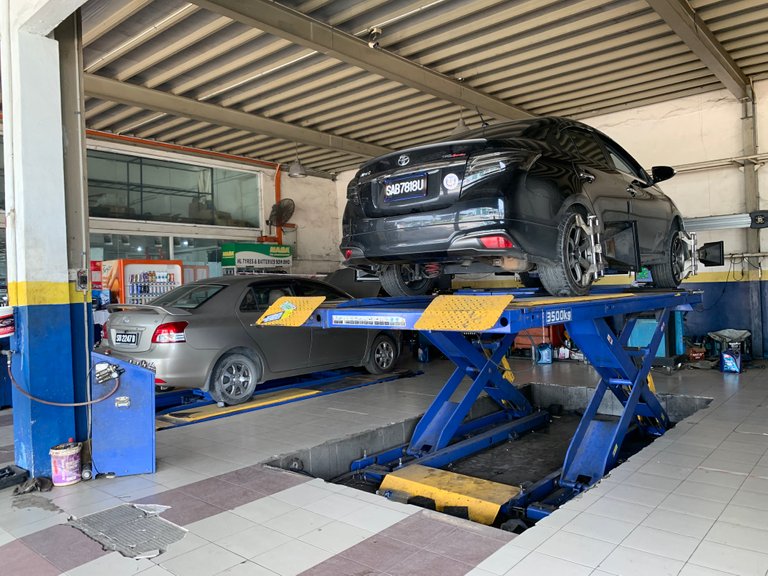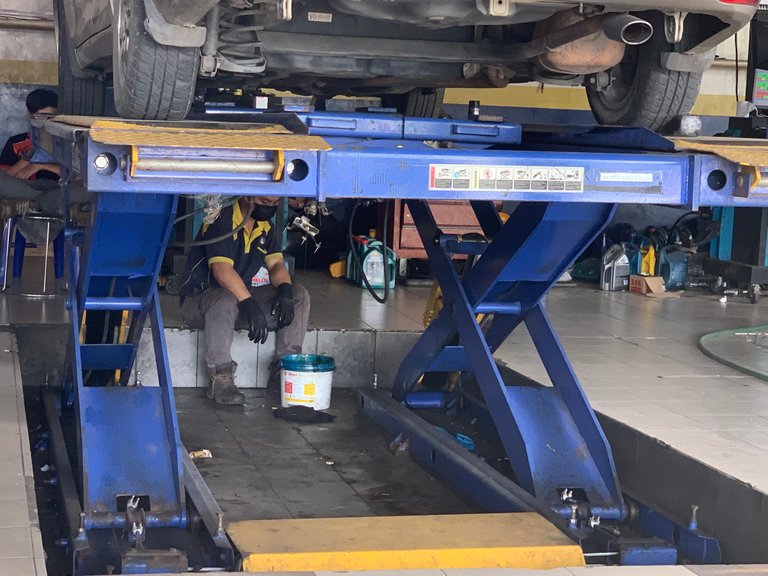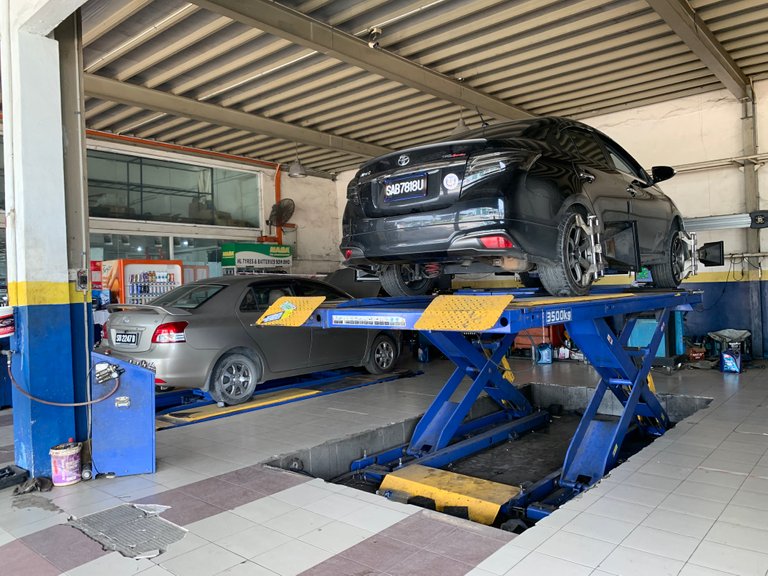 While waiting it done and nothing to do, i guess i make some photo hunt in this premises .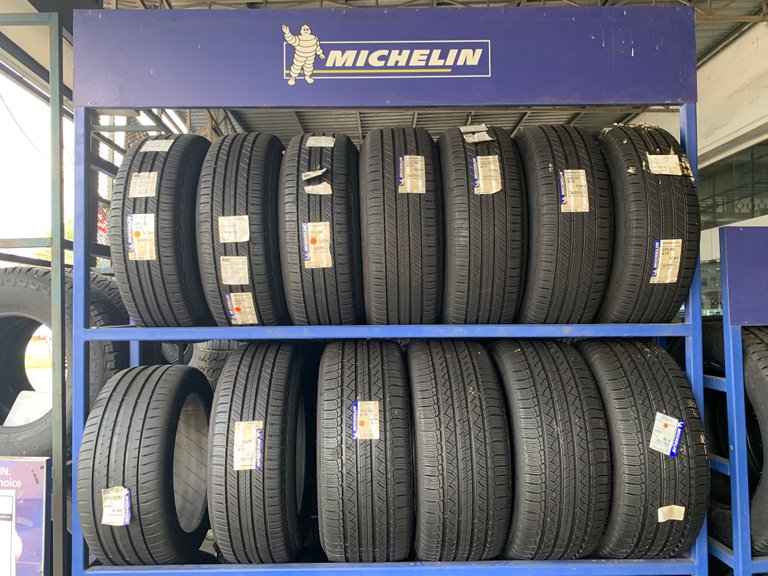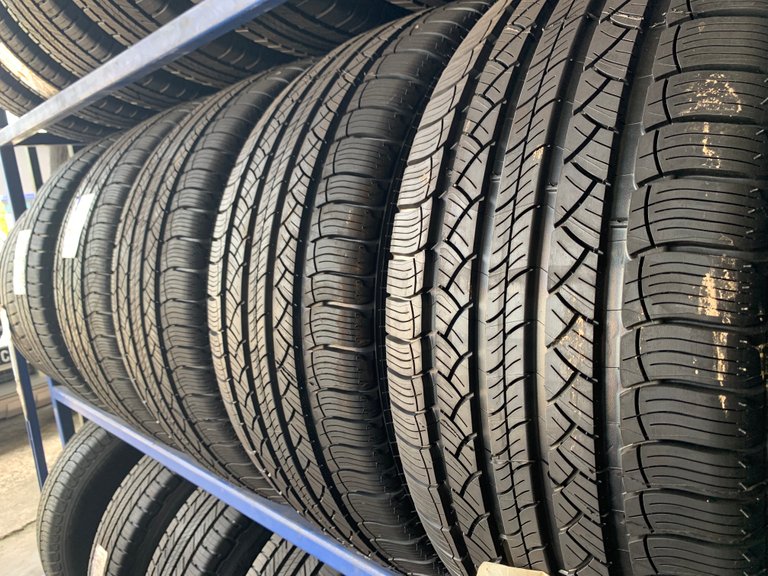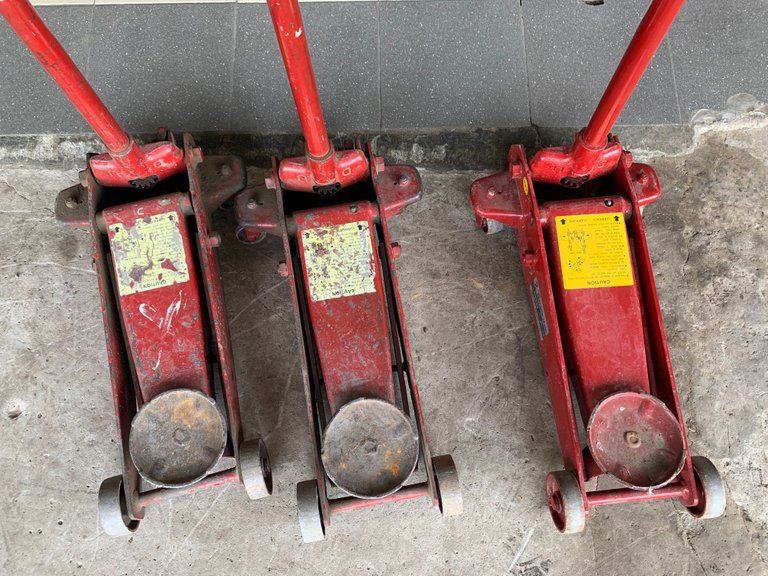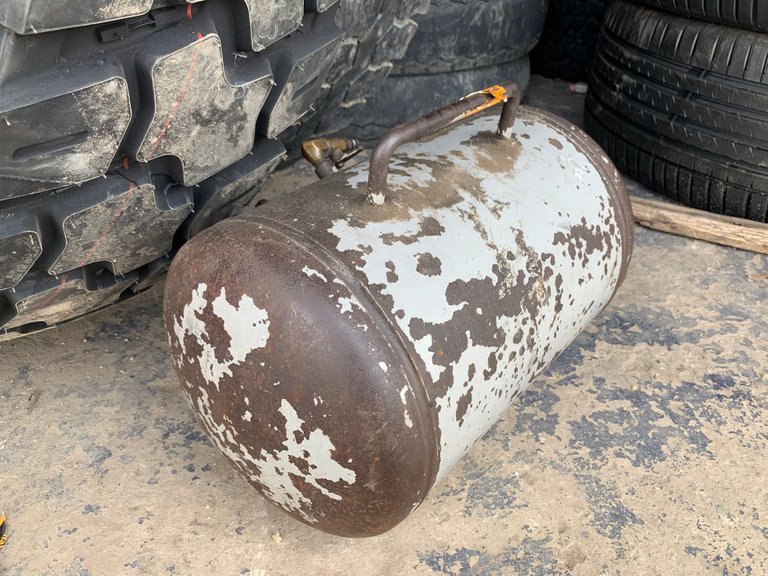 I actually have fun doing the photo hunt . Here some close up picture with thing around here .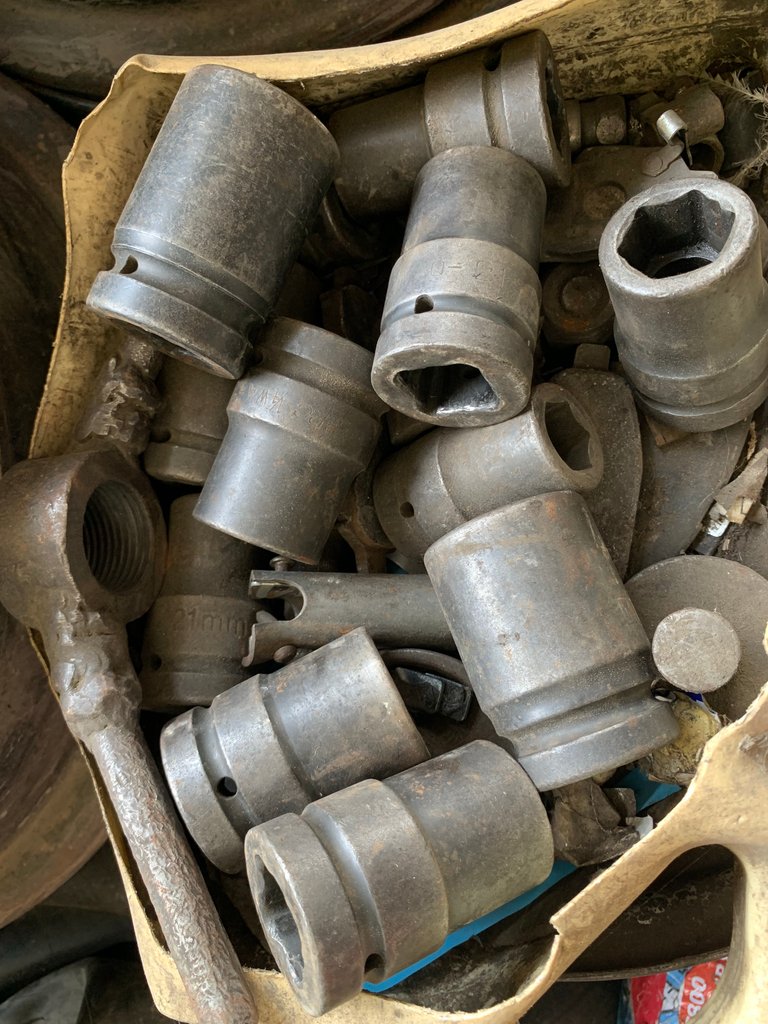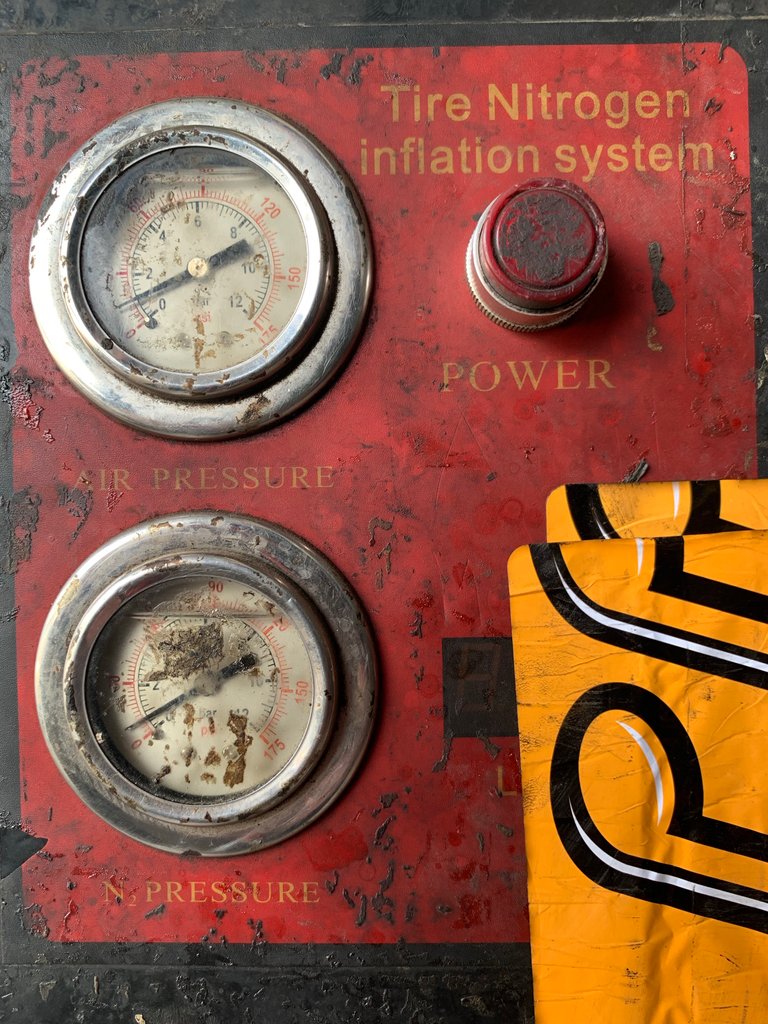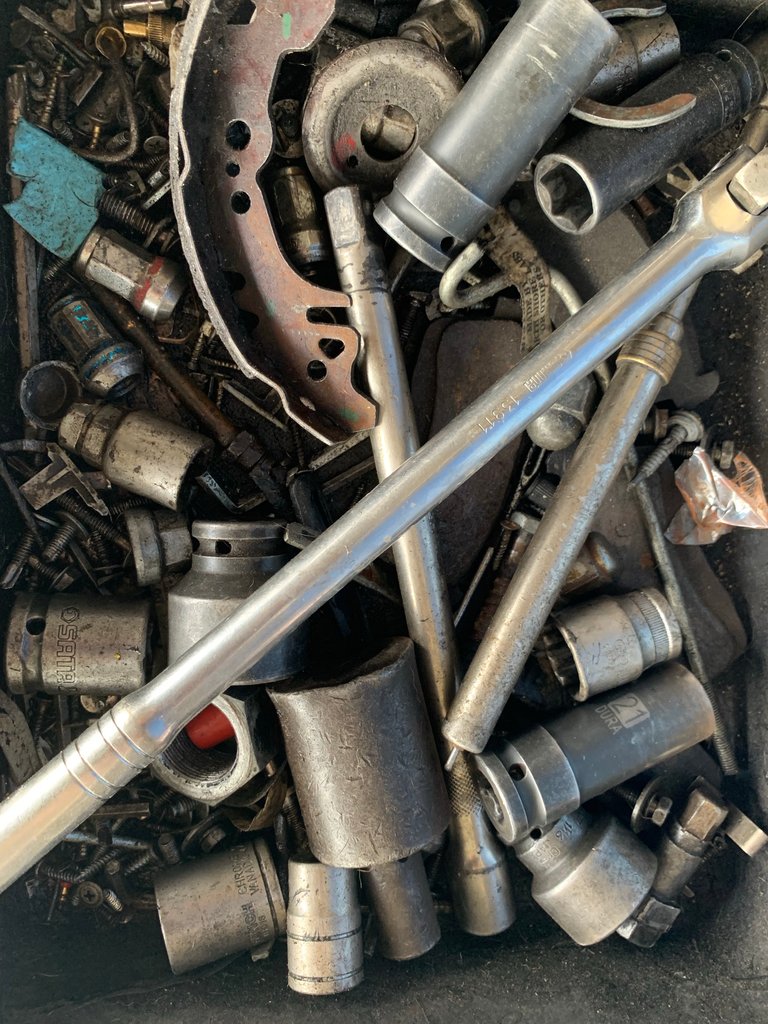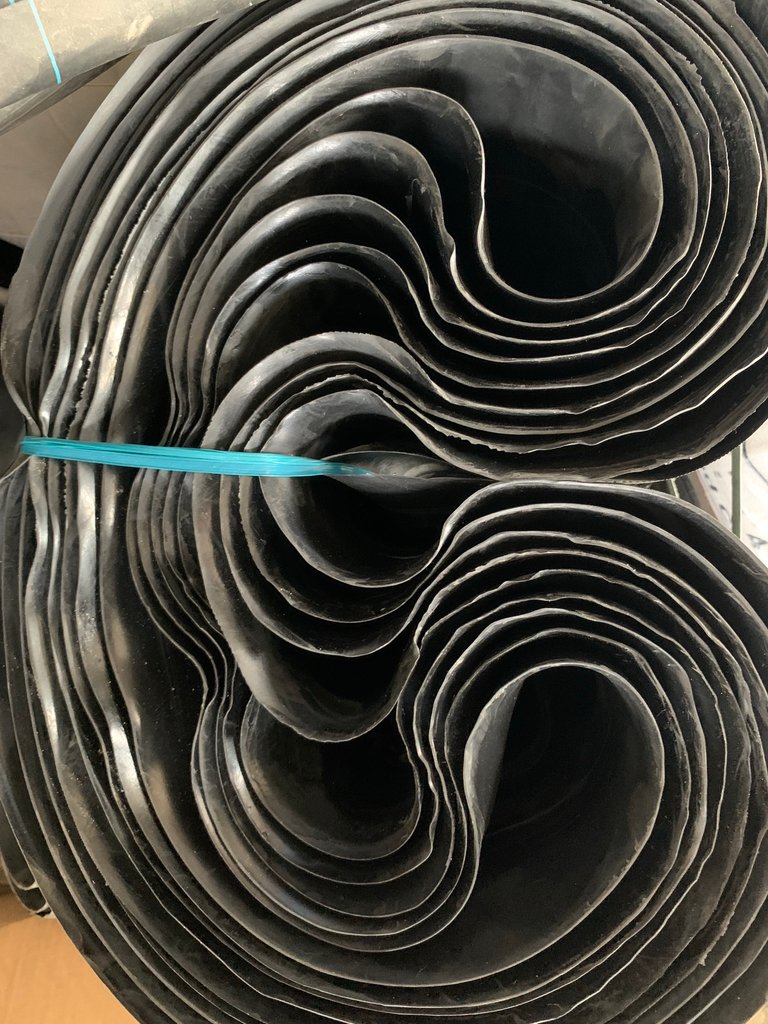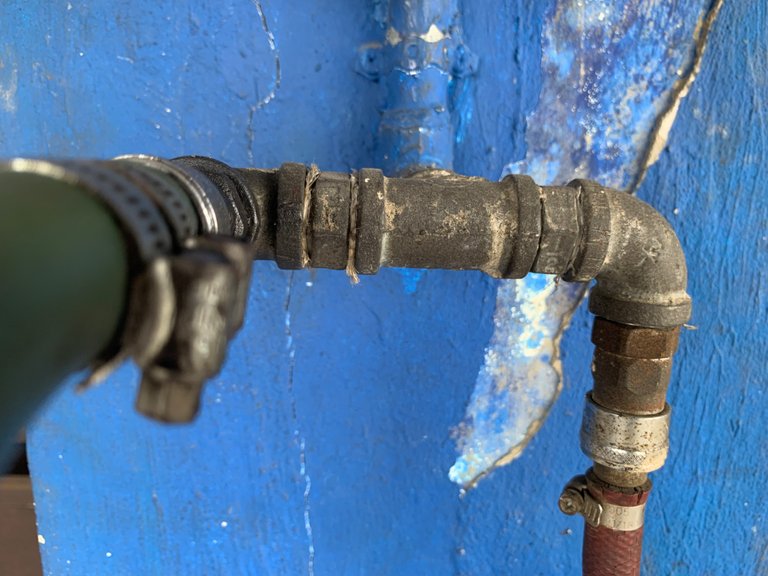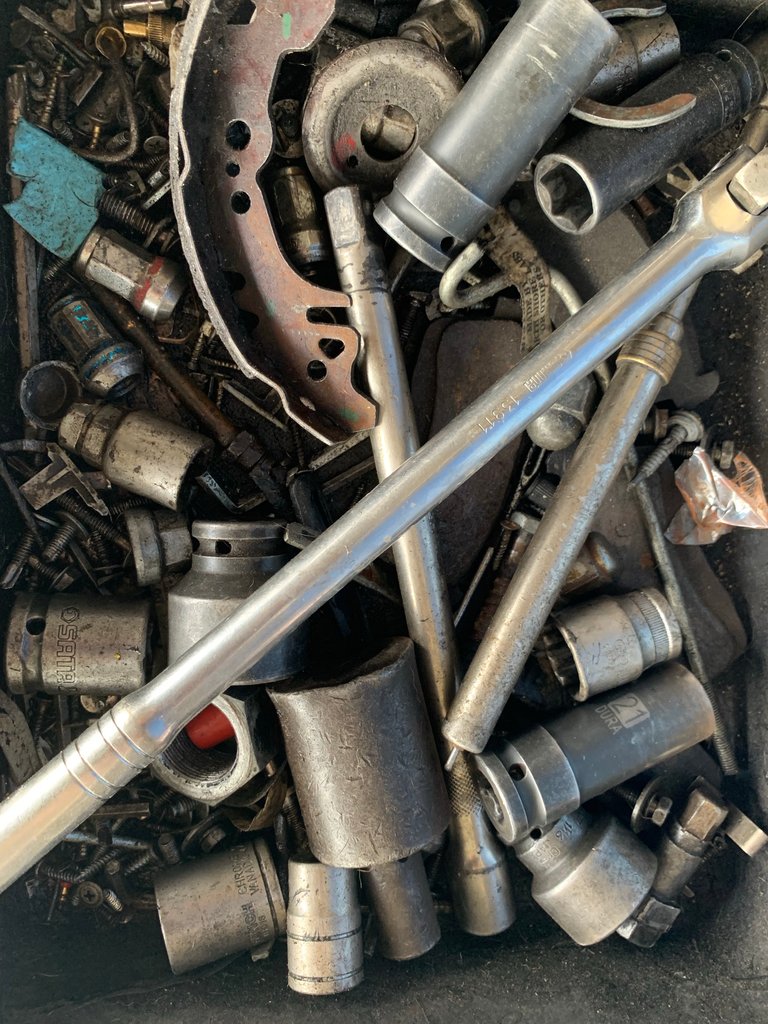 And guess , i found in the middle of those stuff .
MR VIKING
With his smile and thumb up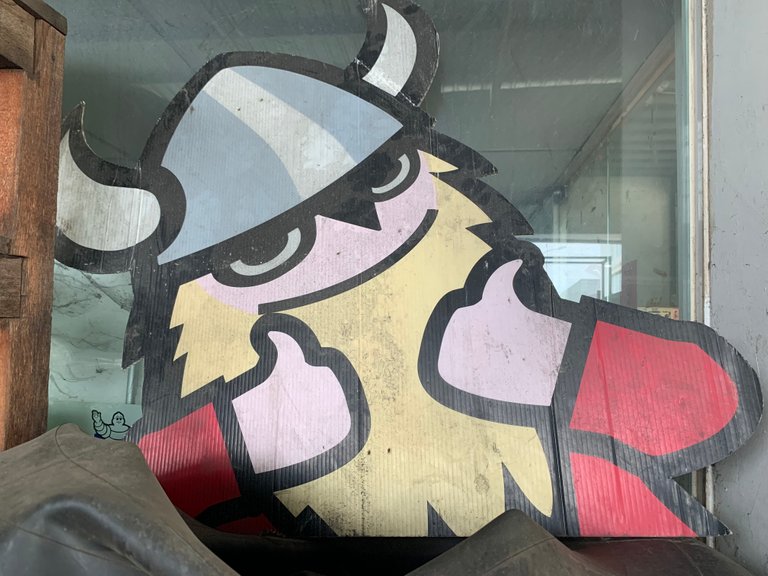 I have some fun , i hope you also get some fun on everything you do today.
Stay safe and use mask .
---
---