KNOW PHILIPPINES - SHOPPING PLACES - DIVISORIA MALL
If you have been in Divisoria Mall and i believe you ll agree to what i post today .
CHEAP DOESNT MEAN NO QUALITY
If you a seller or you just love to have the latest clothes design , Divisoria Mall in Philippines is an excellent place to shopping. You still can bargain the price even the price is already low . Bring you friend to come because you ll get more discount if you buy more stuff from the shop plus you can still get wholesale if you buy at least dozen of same item.
Let's do the math , 100 Philippines Peso is equal to 2 USD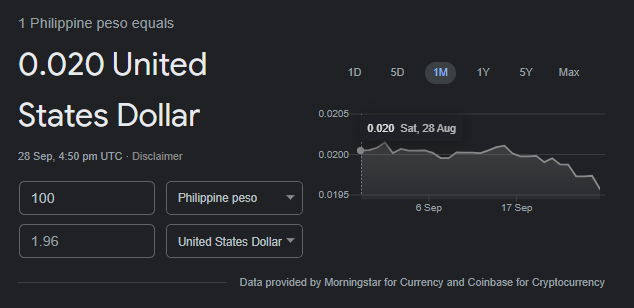 Source
THE ITEM IN THIS SHOP IS AROUND 100-180 PESO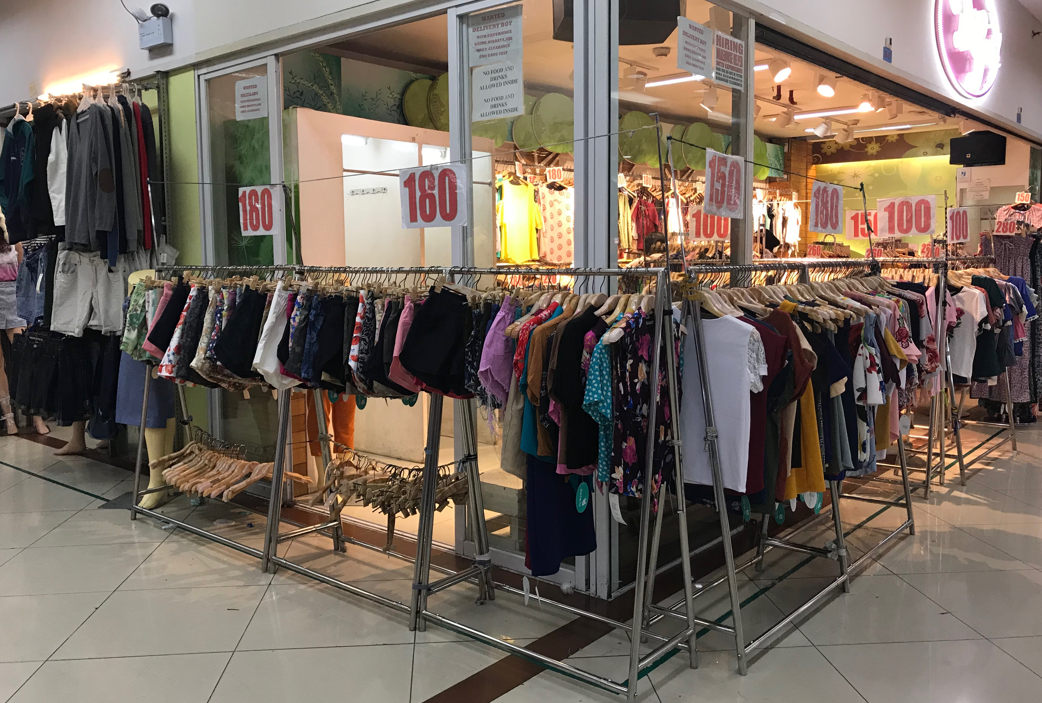 WOMEN JEANS AS LOW AS 250 PESO or 5 USD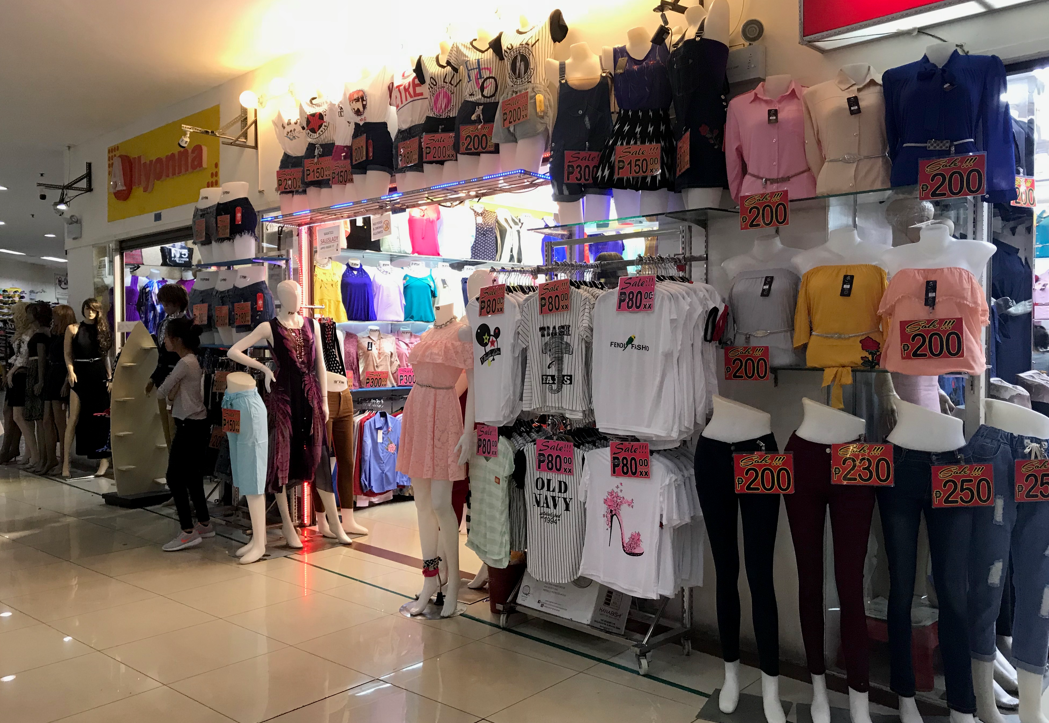 COUPLE SHIRT WITH 250 PESO
LADIES BLOUES IS AT 200 PESO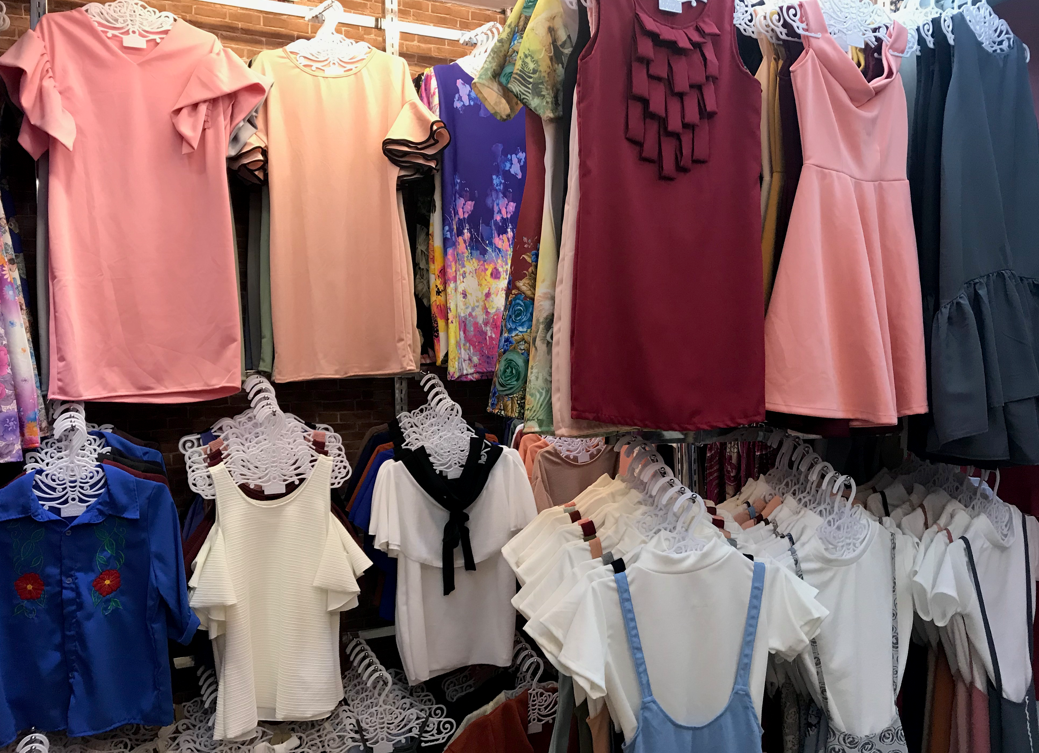 ANOTHER COUPLE SHIRT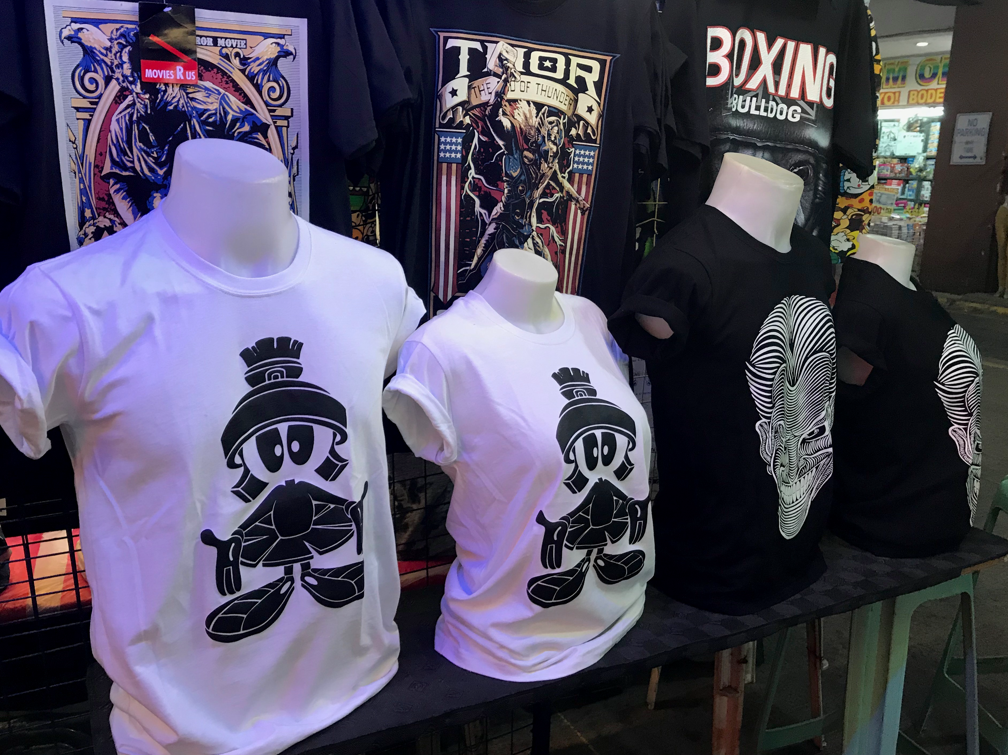 100 PESO SHIRTS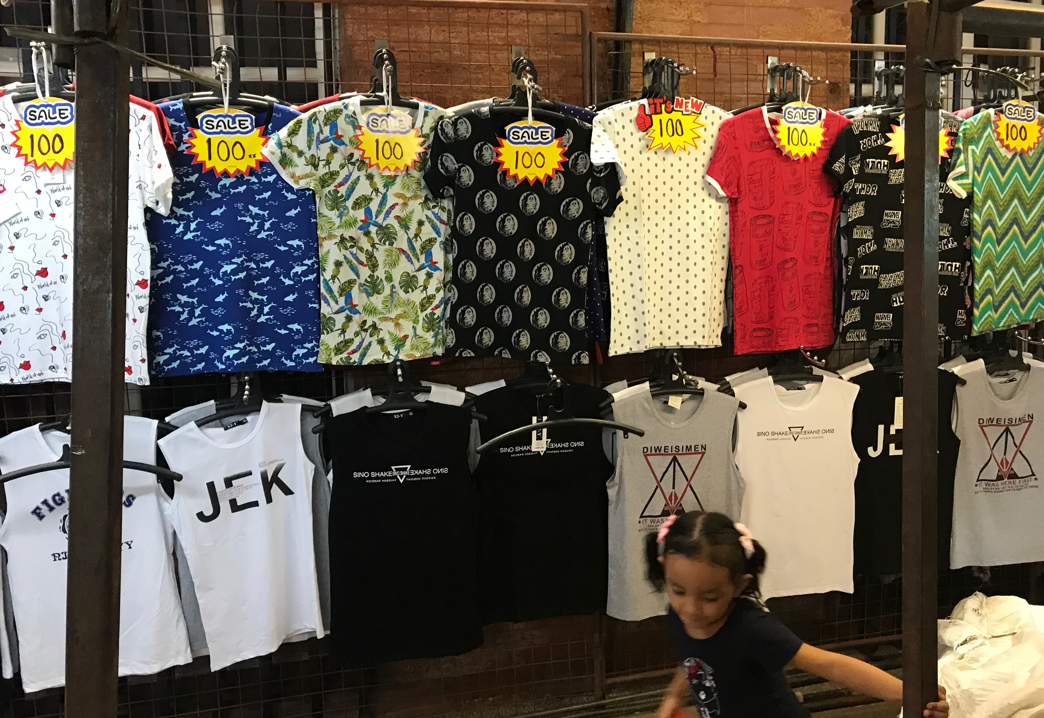 This is some tiny place in here , and there is a lot of stuff u can find other than clothes and pants , AAAAA LLLOOTTTT !!! Trust me you cant finish this area for a day because there was a lot item here : shoe , bag , toy , electric stuff and more . I just manage to found the shirt and pants because i was sending those picture to my sister at home .
This is some stuff i buy from here , of course this is not clothes but shoe FEAR OF GODS , NIKE . Even though it was an imitation , but was so quality and instead of spending USD 350 , i get this pair of shoe at USD 88 which i think quite a cool bargain.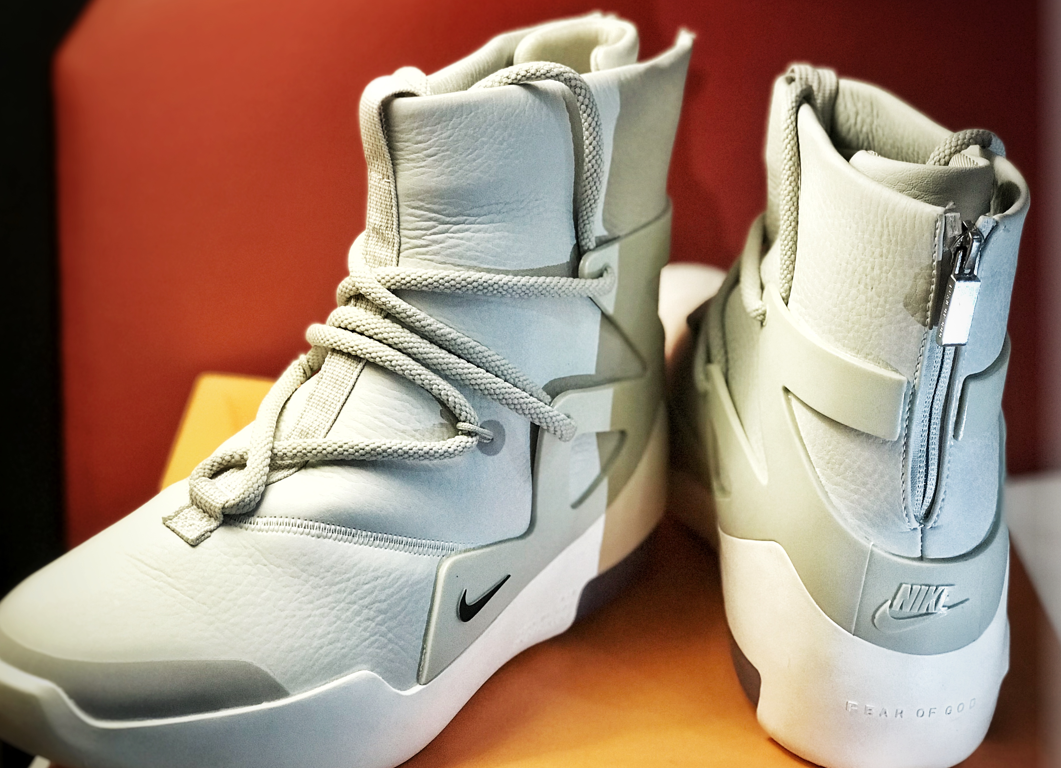 If you visit Manila , this is a must go place !! Hope you enjoy your trip to Philippines in future.
---
---