HIVE is ticking time bomb !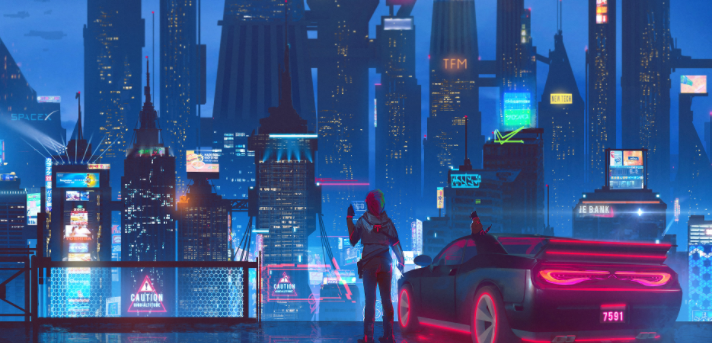 Source
When i read about the announcement that the El Savador building a BITCOIN city , i can help to think about things that will happening in future. Few years a go , when BITCOIN value is under USD 1 no one thinking that the BITCOIN will become USD 60K. Now , its not just BTC but there were thousand crypto that available in market with their own project and purpose.


Source
I believe , world is continue changing . What happening now , is the beginning of everything. The technology , science and philosophy keep evolving day by days. Few years ago , we might say the crypto cannot become the currency of the world. Yet , El Savador has become the first country that using legal currency , not they has initiate the BITCOIN CITY where it become the mining city for bitcoin and everything in those city will be develop by those crypto.
This is the beginning of everything. We can deny that someday , world will completely change like what we see in movie. In other hand , HIVE still being an undervalue crypto. Believe it or not , when the time come HIVE will become the pioneer crypto for things like social media , community , NFT , gaming and a lot more.
HIVE is another ticking bomb crypto. When the time was right and it ll just explode and climb to the top of the crypto rank. Why i believe this ll happening ? Because what happen in our current world is preparing HIVE platform to explode. And when that happen , 1 HIVE is not 1 USD anymore .
Posted Using LeoFinance Beta
---
---