HIVE - BEAUTIFUL BULLISH FLAG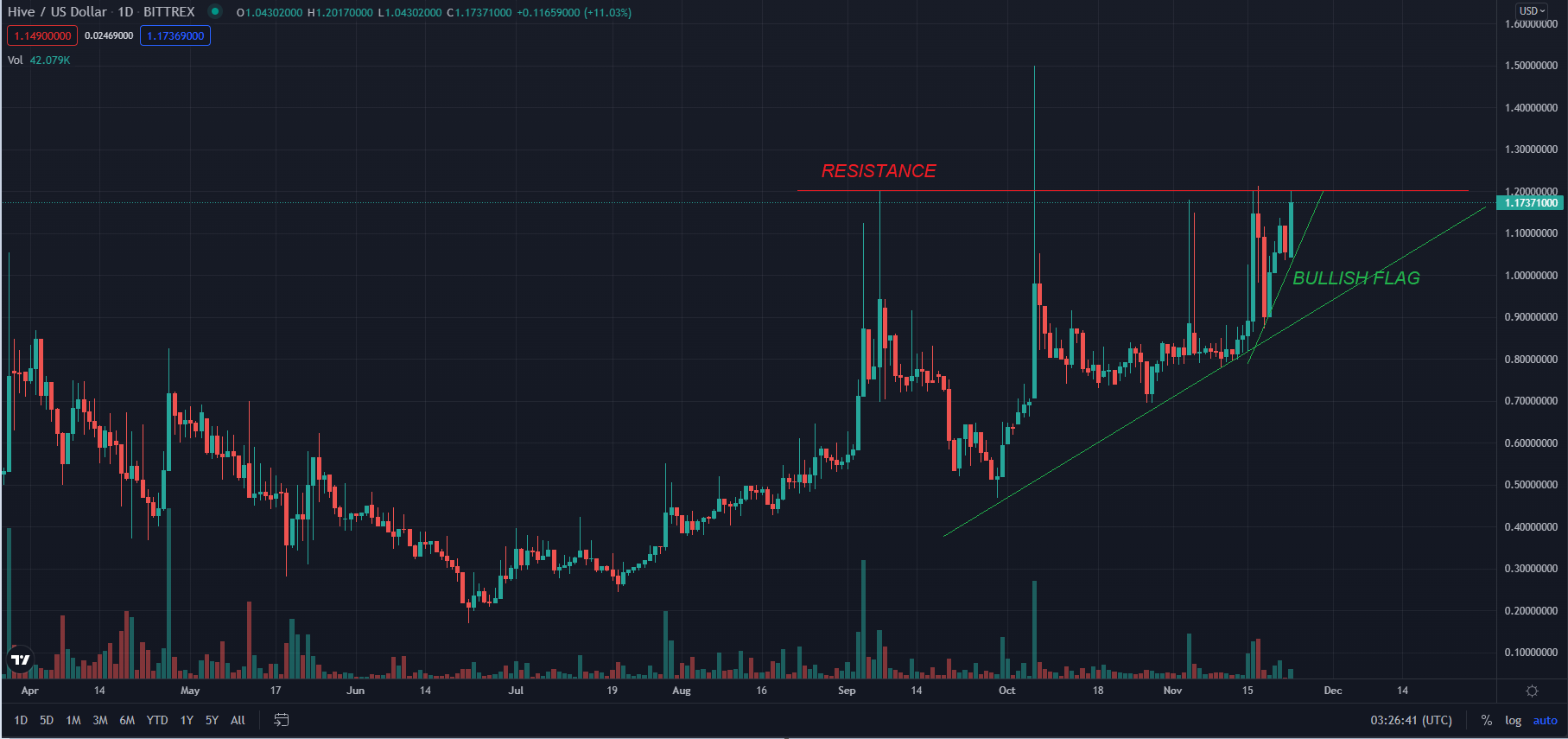 Source
Today HIVE chart is looking good. Today its keep testing the resistance with bullish trend. As we see there was big bullish flag that has been start it bullish trend since sept and currently we see another small bullish flag that supported the bullish HIVE bullish movement.
If we look at previous break , we didnt see much supportive bullish pattern and the seller reject the market and making few days of sideway. The next price trying to reaching the resistance but there is also no bullish pattern support these bullish spike.
But , in recent bullish solid candle has been support by the hivefest recently. There is a lot of thing happening during the hivefest , one of them is 10,000 mint punksonhive NFT has sold out at that day and a lot of thing happening. Even the bearish try to push the market down , but hive keep riding the bullish trend and this beautifully making another bullish flag and if the price break the resistance , it might making huge bullish trend.
I hope we ll get good Christams with HIVE bullish trend this years.
NOTE : This is another learning process journal in crypto and not a guarantee analysis on market. Im just new learning student.
JUST ANOTHER CRYPTO WORLD STORY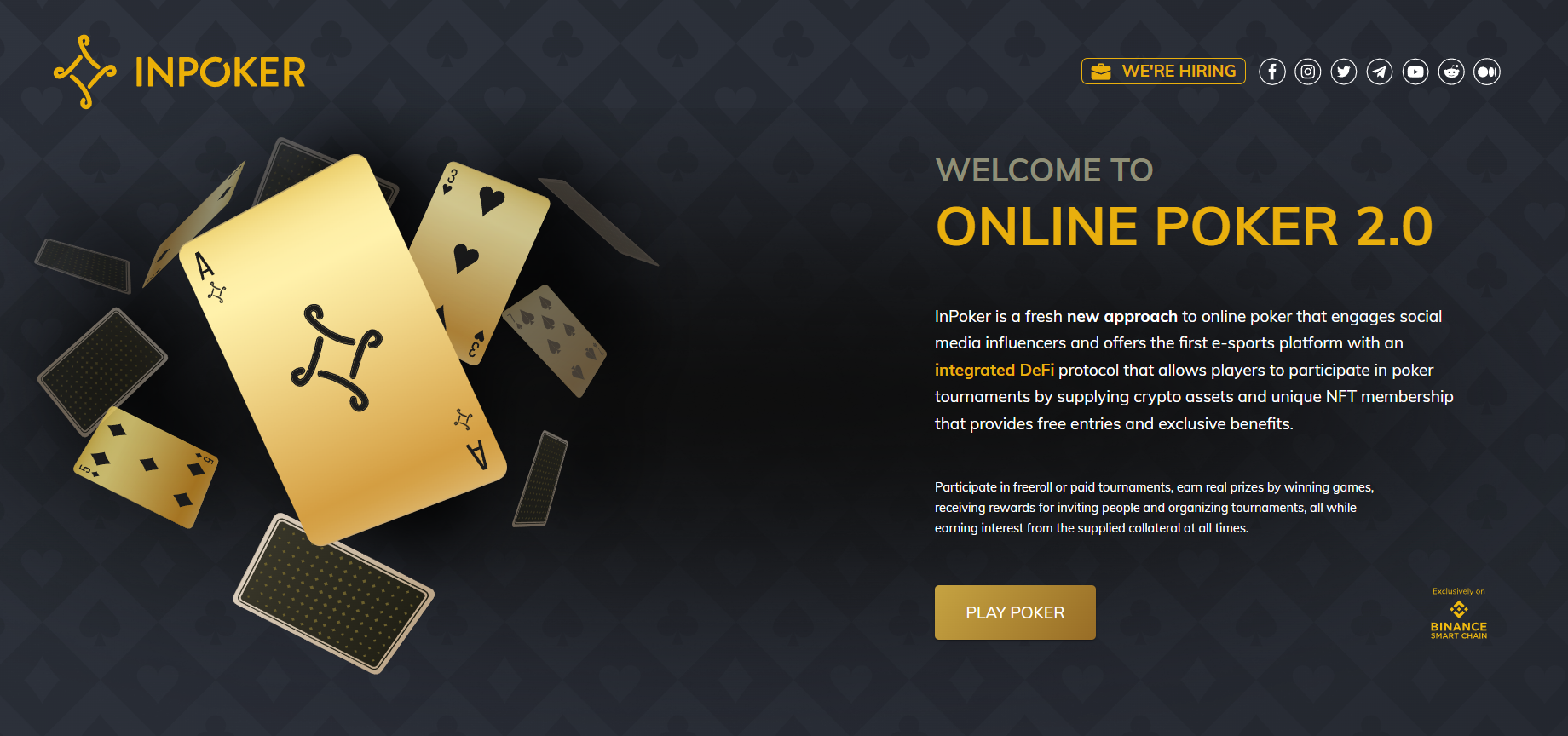 Source
Like i say yesterday , either we want or not the world is changing to crypto favor . People start losing their trust to money system . Even the online poker using the crypto currency platform and this gambling alone is million dollar industry. They also provide NFT which a unique membership to their player and more surprisingly these website is actually already working now. Well , this when there was a pioneer success project like this , there will be more to come and this will become the trending.
Posted Using LeoFinance Beta
---
---