#97 RISING STAR // OPENING 12 NEW PACKS CARD // CAN I GET LUCKY?
I didnt realize that along my journey in Rising Star i have done 600 Illegal Busking. Lucky , the police didnt caught me and bring me to jail. JK

Currently im at level 77 and still fighting to complete all band in band audition. So , far i have done 3402 total missions. What a quite journey in Rising Star. But i still looking forward my next level. I think im quite slow but a slow progress is also a progress. :).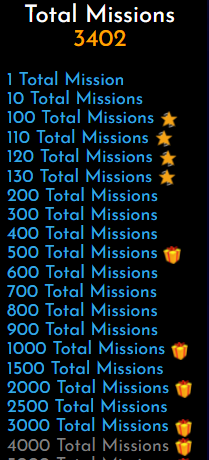 OPENING NEW CARD PACKS
Today i try to open new card pack , so hopefully i get lucky to get good card inside. Wish me luck .
Current value of opening 100,000 STARBITS :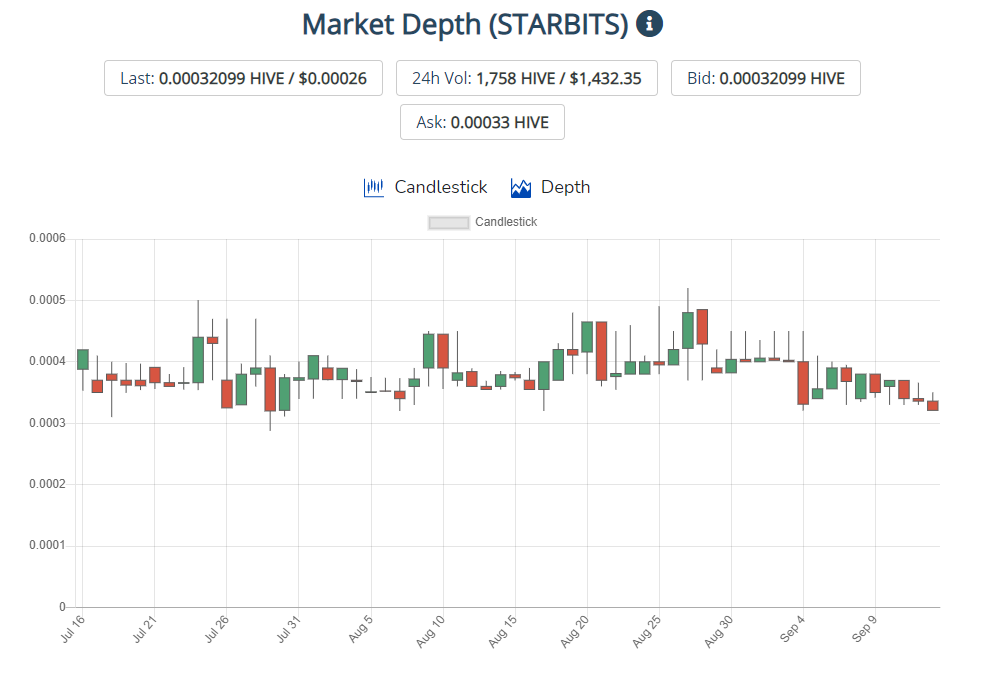 STARBITS currently trade 1 starbits for 0.00033 , which mean 100,000 STARBITS value is at 33 hive.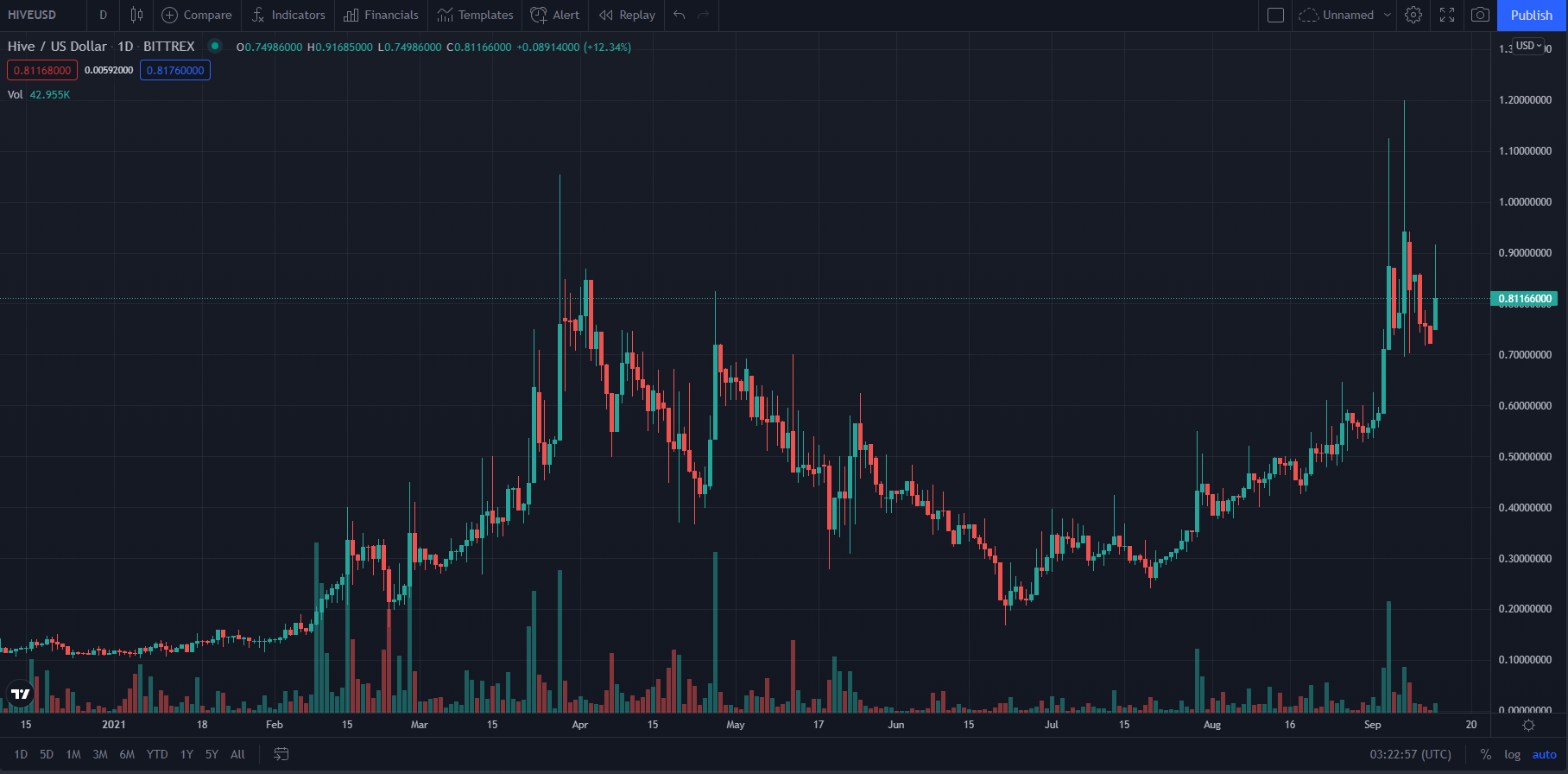 Source
Hive trade for 0.81 usd/hive , so the value of 33 hive for 100,000 STARBITS is USD 26.88 .
Let's see if i for lucky with today cards :












COMMON CARDS : 23 Cards
RARE CARDS : 12 Cars
EPIC CARDS : 1 Cards
LEGANDARY CARDS : 0 Cards
No legendary cards but at least got E29 Stanley for epic card , still consider worth for opening today batch. I hope i ll be much lucky in next opening cards.
TODAY LUCKY PICK
So, lets do today lucky pick . If you still not in the list , you can leave you name in the comment below.
Congratulation @tampilyne for randomly being selected by https://wheelofnames.com/ for being lucky person today

1000 STARBITS FOR COFFEE

LETS WELCOME 38 STACEY (417140) TO THE COLLECTION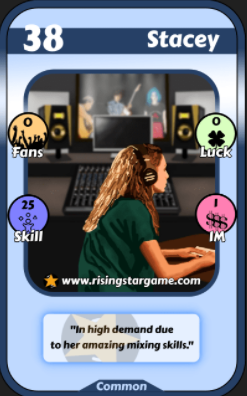 ALL LUCKY LIST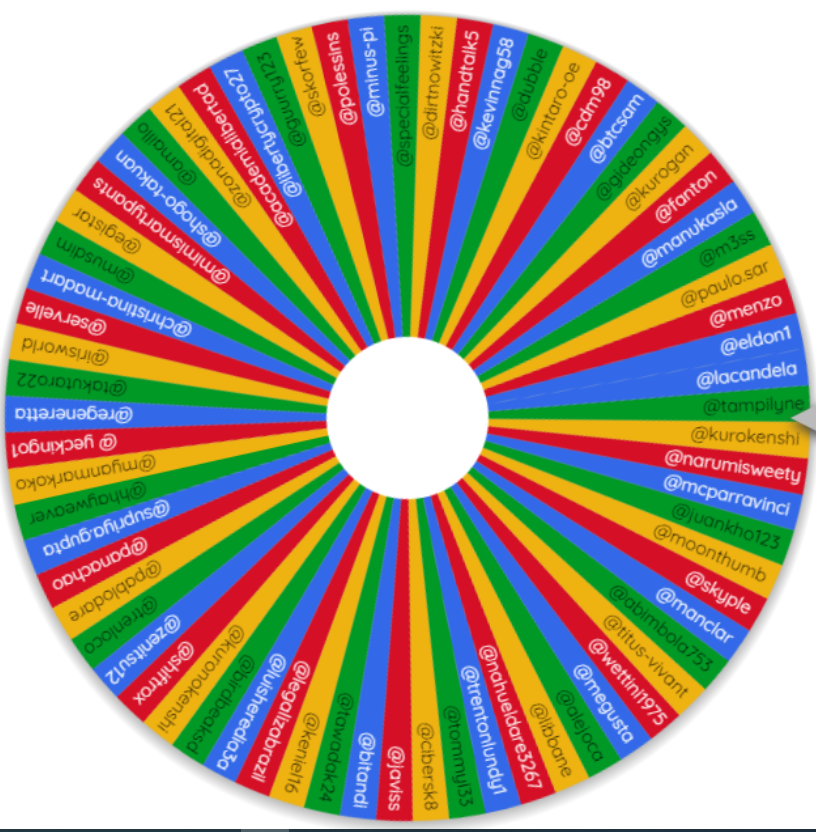 KEEP ON ROCK BUSKER
---
Posted via MusicForLife.io
---
---