The Need For More Money: My Sad Reality
I do not love to write about or share my financial frustrations or problems on the internet. However, there comes a point in our lives when challenges hit us so hard that we tend to lose focus and motivation to keep pressing forward.
---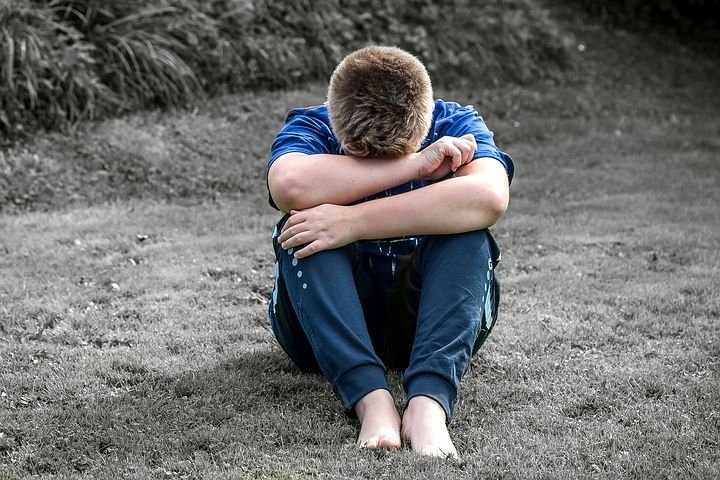 source
---
It becomes a big problem when our minds and heads are filled with too many worries and fears. I mean, we need our minds to think straight for us to achieve anything tangible. Regardless of the nature of the job, could be writing in this case or anything, the mind needs to be stable for work to be done effectively or results to be achieved.
---
As you may have noticed, I have not been steady in the past few weeks in the community. Sadly, I haven't been able to make it to the list of top commenters in the community in recent weeks nor have I been able to share articles daily as planned at the beginning of the year.
---
This wasn't the plan. I planned on being very active and consistent in the community and some of us may have seen an improvement in my energy and activities here between January and February. It's rather sad that life has a way of discouraging us, making us less motivated, and causing us to give up on our goals.
---
The Problem
Here's where I'm driving - too many problems can affect our performances. It becomes annoying when these problems aren't even yours. It becomes more annoying when you have to be worried about those that should be worrying about you.
---
I'm the last child in a family of nine. Unfortunately, we lost our mom in 2017 while I was in my 300L. It was a painful loss because she had stronger financial power. Fast forward to 2019, Dad lost his little business because of a loan he couldn't repair. Also, my elder siblings aren't very well-to-do so, I had to man up and cater for my life.
---
Luckily for me, I heard of steem HIVE blog and that's how I got into crypto. I began to make money at a certain level enough to meet my needs. Back at home, everyone noticed that I no longer ask for money so, they started running to me for financial support. I never knew I was calling on more responsibilities than I could bear.
---
Also, I find out that I can't say no even when I have very little. So, I help and assist even to my detriment and they would not even want to learn about crypto. That's how the lastborn started looking out for others but no one would look out for him. It got to a point where no one believed that I could lack money. Meaning, there's no point in asking for help because they think I always have.
---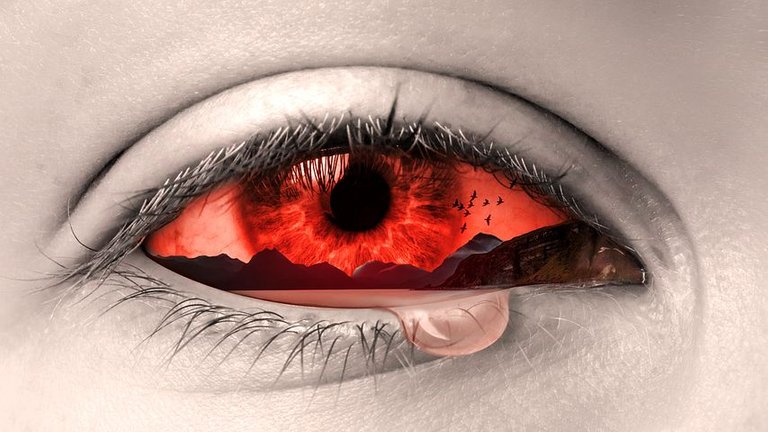 source
---
More Problems; Little Money
Fast forward to late 2020, Dad became very ill to date of various sicknesses. Technically, the majority of funding lies on me because I'm the crypto guy and it has been very draining, trust me. I have done little or nothing for myself instead I'm being the man of the people. I don't know if I should be upset or sad.
---
Adding more salt to injury, the only brother that was also financially strong died in December 2021. On the other hand, Dad's health is deteriorating as I write and the bills keep staring at me but there's only a little cash to meet all of the available needs.
---
In other to meet up, almost all of my small crypto portfolio has been liquidated but still, the problem is demanding more money. I had to begin futures trading again to raise more funds but the desperation made me lose even the little I had. Technically, I'm broke.
---
Still, to add, I left home for a national assignment in relation to my undergraduate programme. So, I now worry about family, my house rent, and other essential bills. In my mind, I thought leaving home for this short period was going to take some of the problems away but it followed me. I get distress calls daily and you just have to answer to them.
---
Currently, my mind is messed up with Dad's illness, family needs, and personal needs. This 25-year-old can barely think straight and it is a big problem because I can't write and when I don't write here, there's no money elsewhere. This is me saying that I'm just tired! It appears that everyone has forgotten that I'm the baby of the house.
---
What do you think I should do? Or should I say I need help?
---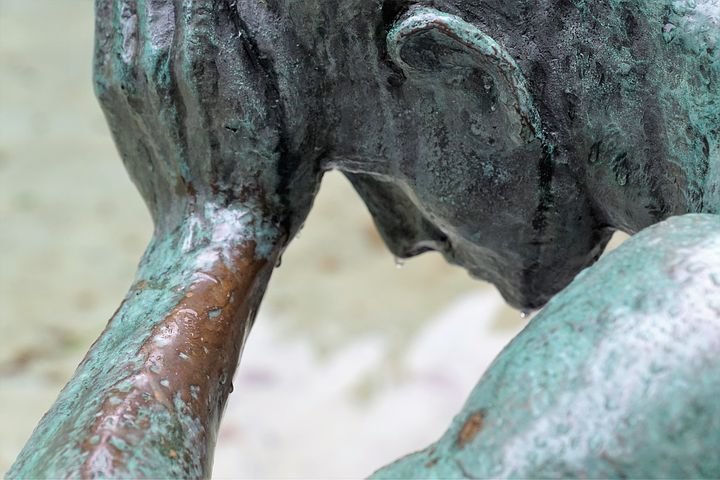 source
---
Disclaimer: This is not me begging; I just felt writing about it would help clear my head and I hope it does. More so, I look forward to taking this post down sooner
Posted Using LeoFinance Beta
---
---