Crypto Market in Red: Bad Day for Top Buyers
Were you among the top buyers or you took some profits? If you took profits; that was great. But well, if you are among those that bought the top of the market then you should be in tears right now. You see, it's important that we understand the state of the market before we go all in.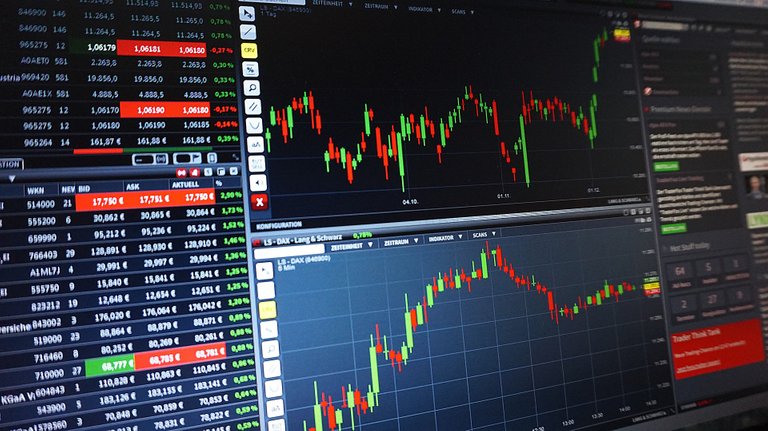 source
---
Sadly, many people suddenly become interested in cryptocurrency investing when everywhere is all green and these are the set of people that flaunt the internet with stories/ images of losses and liquidations when the market tends to correct. Maximum care and good timing is needed in the trading of cryptocurrency assets because there are as volatile as gas.
---
The cryptocurrency market is currently experiencing a much expected price correction and/or retracement. Crypto assets have been green for a long period of time of late and it is only healthy/ normal for the market to correct. This retracement in the price of crypto tokens is being led by Bitcoin which recently reached an all-time high of $69,020 on Binance exchange.
---
BTC/BUSD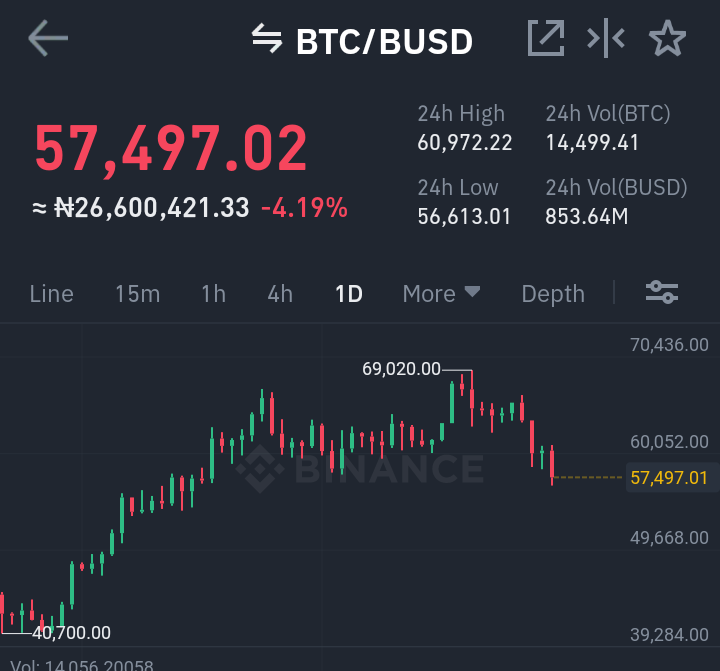 ---
As at the time of this post, Bitcoin fell all the way down to $56,613 and it is still looking bearish in them short-term price outlook while remaining bullish for long-term holders.
---
Chart analysis shows that Bitcoin could plummet to $55,000 or $47,000 in a worst case scenario before regaining momentum for another bull rally. However, it is best at this time to just watch and see how the market reacts so as to know the right call to make.
---
ETH/BUSD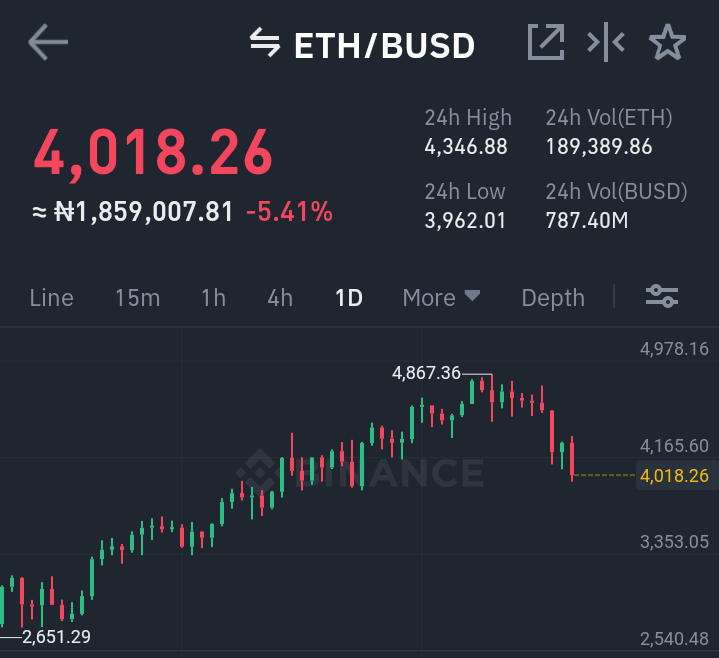 ---
Similarly, the second-largest cryptocurrency in terms of market capitalization, Ethereum is falling in price as well. Ethereum rallied nicely to an all-time high of $4867 on November 11th but as at the time of writing, it is trading just a little above $4000 and it is likely that it will go beneath the $4000 benchmark.
---
BNB/BUSD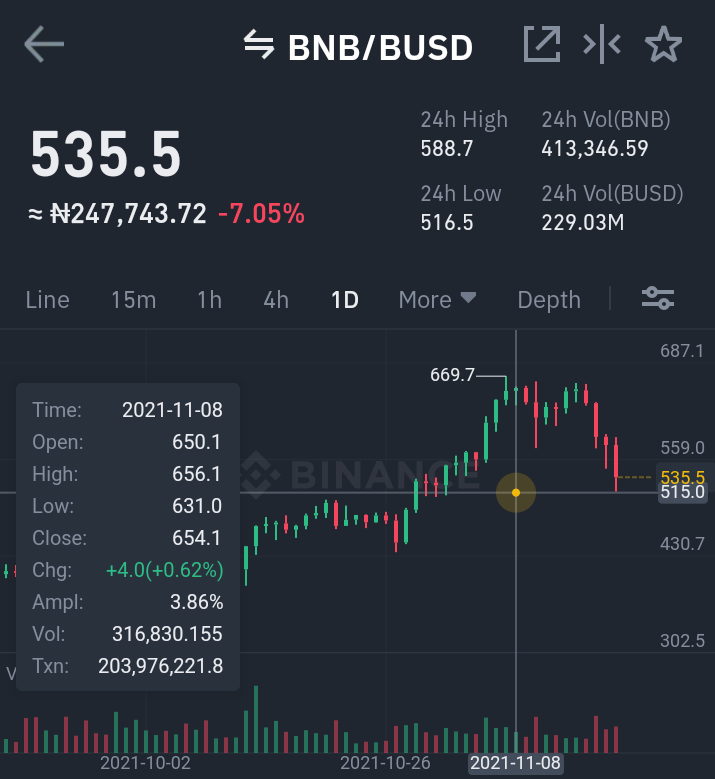 ---
We also look at another great project that took some giant price steps in the recent bull market. Binance Coin, BNB did nicely to its investors as it rallied way up to $692 which happens to be its all-time high. However, the market correction has not spared Binance coin. BNB fell to $516 before it sharply bounced back to the $540 price range.
---
Interestingly, some MetaVerse tokens like SAND, MANA, MBOX are still in massive greens despite the recent market correction. Well, we are not entirely surprised that they're still pumping because it is the MetaVerse era.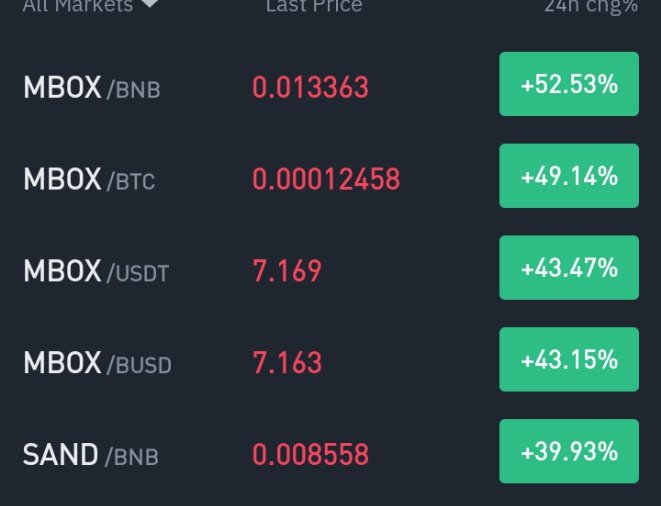 ---
Market corrections are not new in the crypto space and in fact, every trader should know that it is part of the business. So, there shouldn't be much cause for alarm. On the other hand, market corrections give room for investors to bag more of their choiced assets at a discounted price pending when a pump ensues.
---
---
PS: Chart images extracted from Binance
---
Posted Using LeoFinance Beta
---
---