TWS Crew Topic - Pull Out Your 3 (Episode 1) by Lawrence Traquina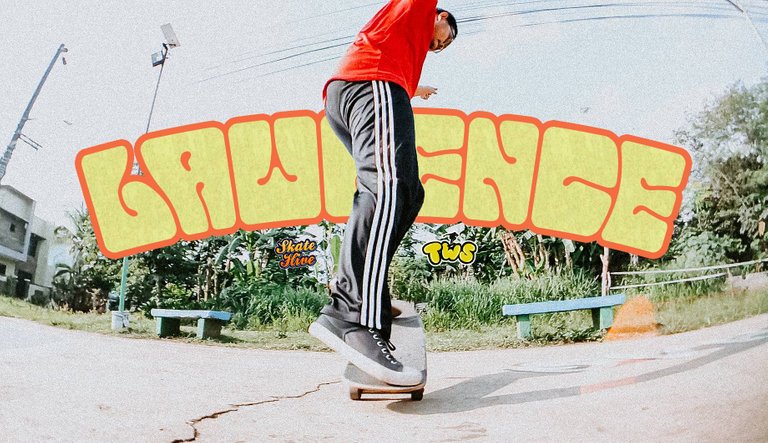 Welcome to episode 1 of 'Pull Out Your 3'. On this new 'TWS Crew Topic' you can see some of the members of The Worms Skatecrew (TWS) how to pull out their back-to-back three tricks in a row. As a skater, we all know doing a skate line is not easy to do you have to think first about what kind of tricks you wanted to line. You need a presence of mind and you have to focus your body to make you can pull out your three tricks in a row. It's really fun and challenging to do a skate line but sometimes you need to take time before you get your lines and you need a long, long patience. In this first episode, I wanted to share with you how Lawrence Traqunina pulled out his three tricks in a row the Fakie Backside Bigspin, Backside 180, and Half cab Flip.
A Perfect Fakie Backside Bigspin, Backside 180, and Half cab Flip
Like I said doing back-to-back tricks it's very challenging for example Lawrence makes his first and second tricks but he failed to perfect the third tricks so he needs to start over again from the first to last tricks. But on his first 'Pull Out Your 3' Lawrence never failed on his first, second, and third trick.
The first trick he wanted to pull out is the Fakie BS Bigspin and he got lucky he pulled his first trick. For me, Fakie BS Bigspin is a little bit hard to do than the Fakie FS Bigspin I don't know why but every time I've been trying the Fakie BS Bigspin I tried a lot but I've never caught this trick.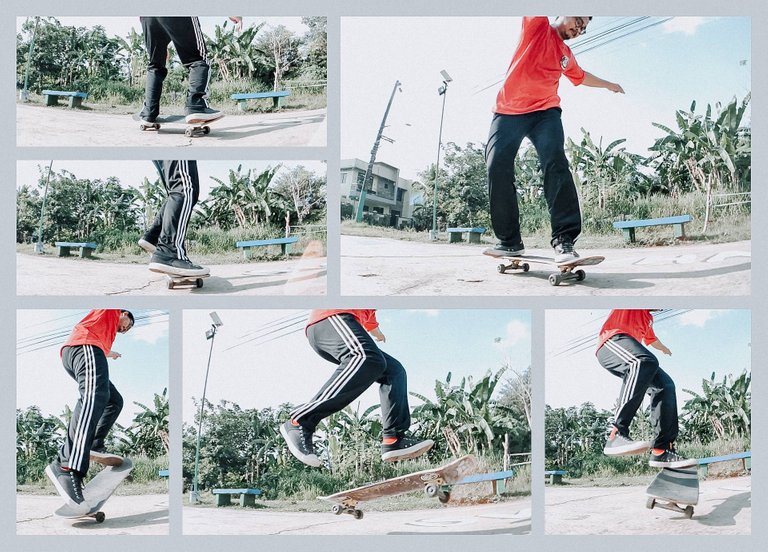 After he pulled out his Fakie BS Bigspin he continue to push his board and he was ready to pull the second trick. The second trick that he wanted to pull out is the Backside 180 and he was lucky he pulled out his second trick again.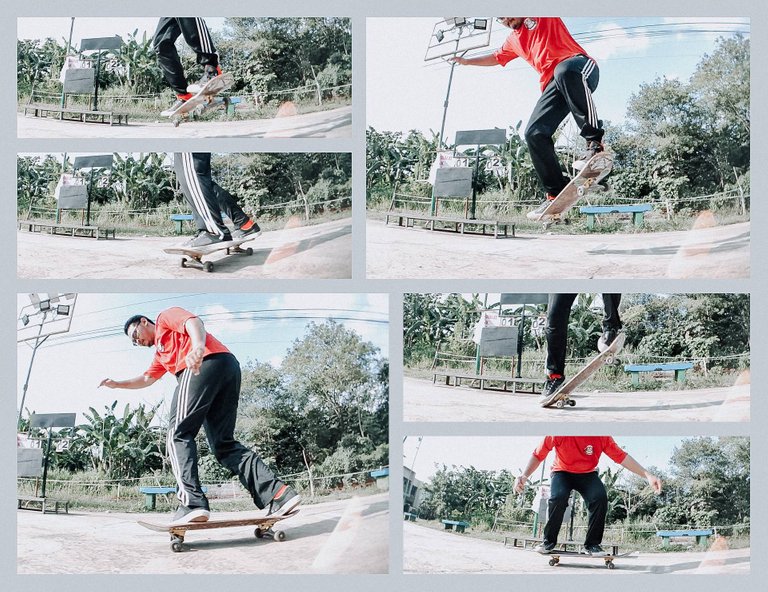 Now the third trick is every important trick of his 'Pull Out Your 3' he needs to perfect his last trick just because if he fails to pull out his last trick we started over again. When he caught his Backside 180 he continued riding on his board the second trick that he does is a perfect trick for the last trick. After he caught the BS 180 the placement of his foot is locked on a Fakie position and that is perfect for his last trick because the last trick he wanted to do is the Half Cab Flip. When Lawrence flipped board he was so lucky just because he pulled out his third and last trick again and that was a fucking amazing.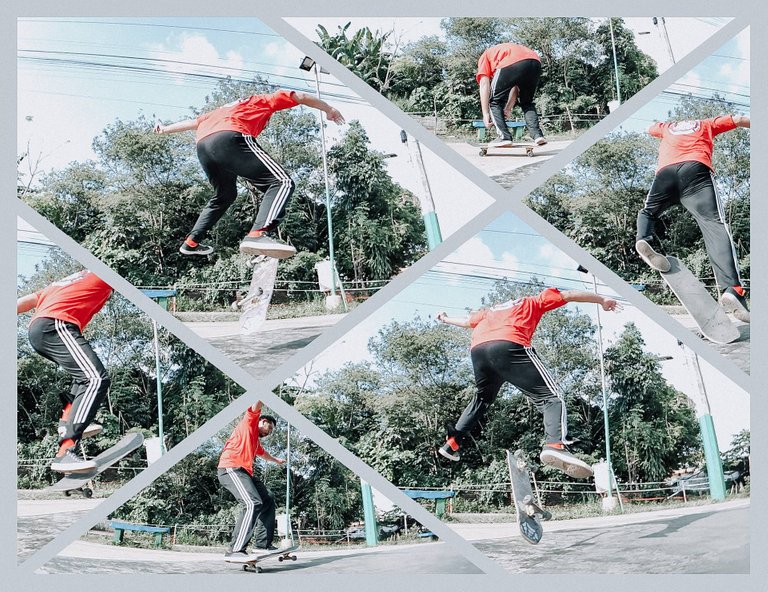 Watch my Youtube Shorts Video.
---
P.S: I've been playing skateboarding since 2005 and started filming and editing in 2011. On the TWS skate video, you'll find a random of tricks and behind skateboarding, we are not pro skaters we just skate for fun and I really love this.
---
"WE SKATE FOR FUN NOT FOR AGENDAS"
---
---
Stay Safe, Skate Safe.
Thanks For Visiting My Article I appreciate Your Precious Time!
---
---