Morning Walk Photography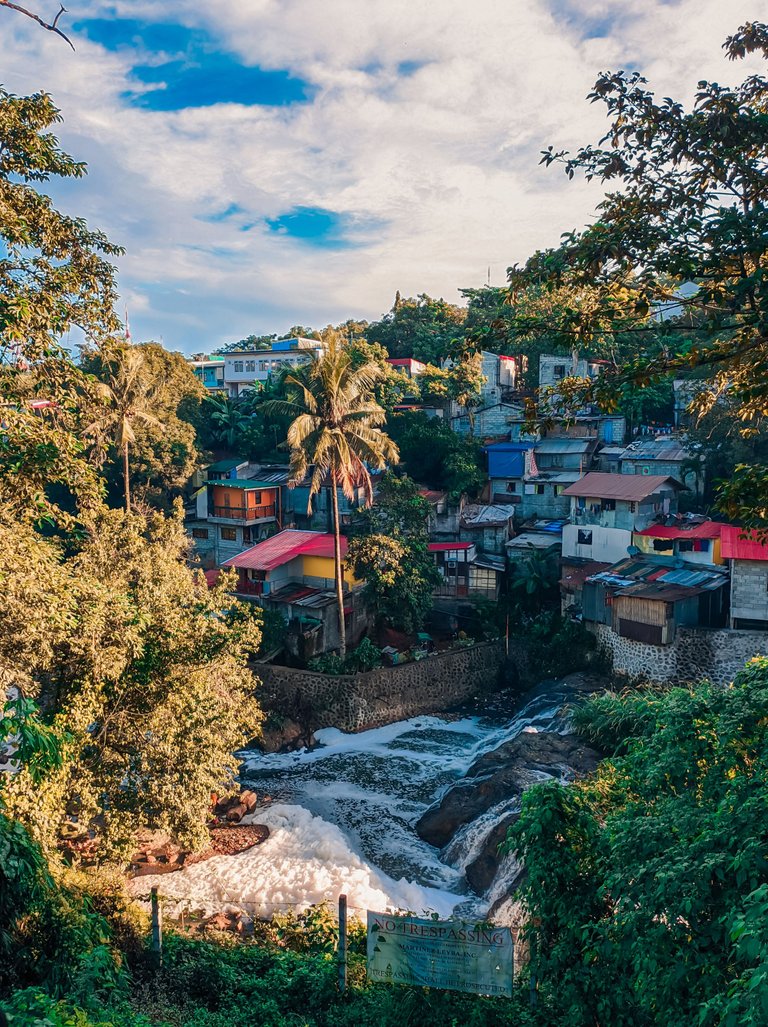 Morning Walk Photography
Because of the COVID-19 pandemic all over the world, the simplest thing that we can do before like walking in the morning will be stopped because I don't wanna risk my kid's health. But last Monday morning me and my wife we both decided to take a walk with our two kids since the children are allowed to go outside. Even the children are allowed to go outside we didn't forget the minimum health protocol for wearing a facemask and should have a minimum social distancing as possible. From our house, we just walked to the place we headed and the place called 'Daang Bakal' here in Antipolo City.
The Daang Bakal is a place where most of my fellow Antipolenyo do an exercise like Jogging, Biking, and Walking, or other morning exercises. The distance of the whole road of Daang Bakal Road is about 0.79 KM that is enough to do your exercise wanted to do. While walking I saw some beautiful landscape, architecture, and plants and that's all what I really wanted for my photography. You know photography is everywhere whether you are eating, walking, traveling or when at the mall just find your subject you wanted to capture. Down below you can see some of the beautiful images that I captured while I'm walking.
The first image that I wanted to show you is the main entrance to the Daang Bakal Road.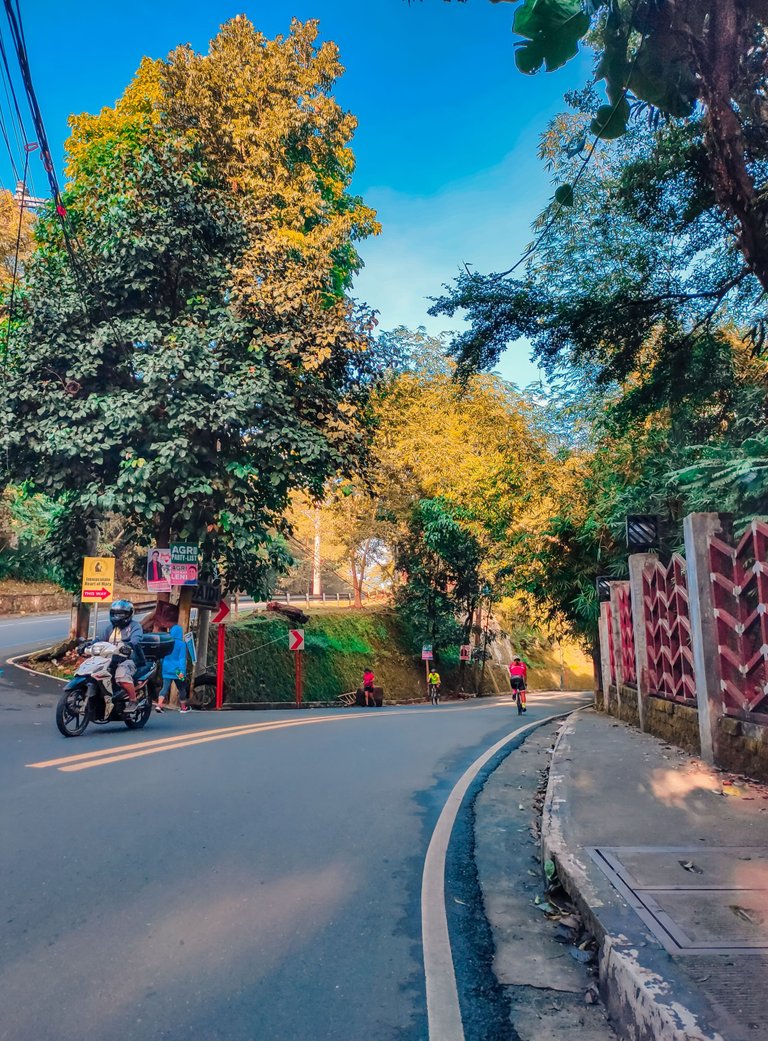 When we reached the middle of the Daang Bakal Road we just rest a little bit on the front of the Immaculate Heart of Mary Parish. The architectural shape of this church is so beautiful it's full of glasses so you can see through the inside of the church in the long distance.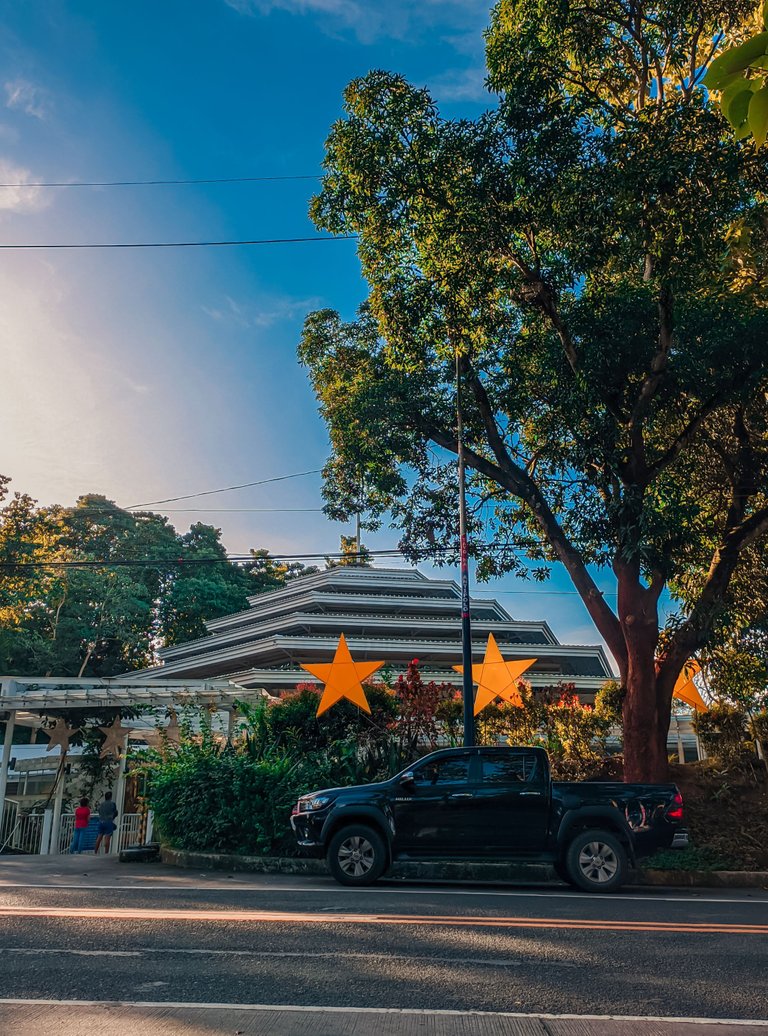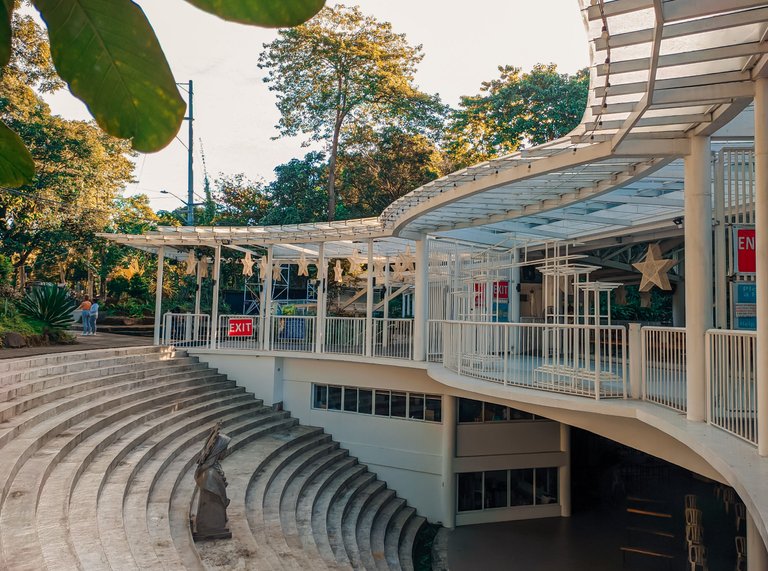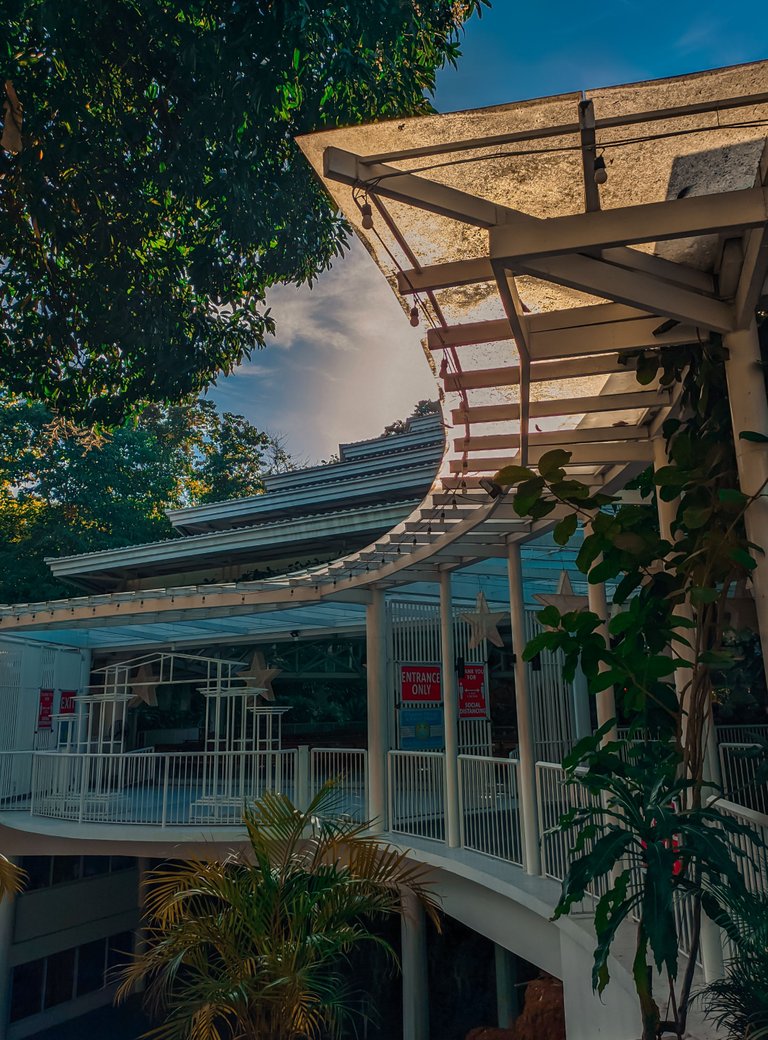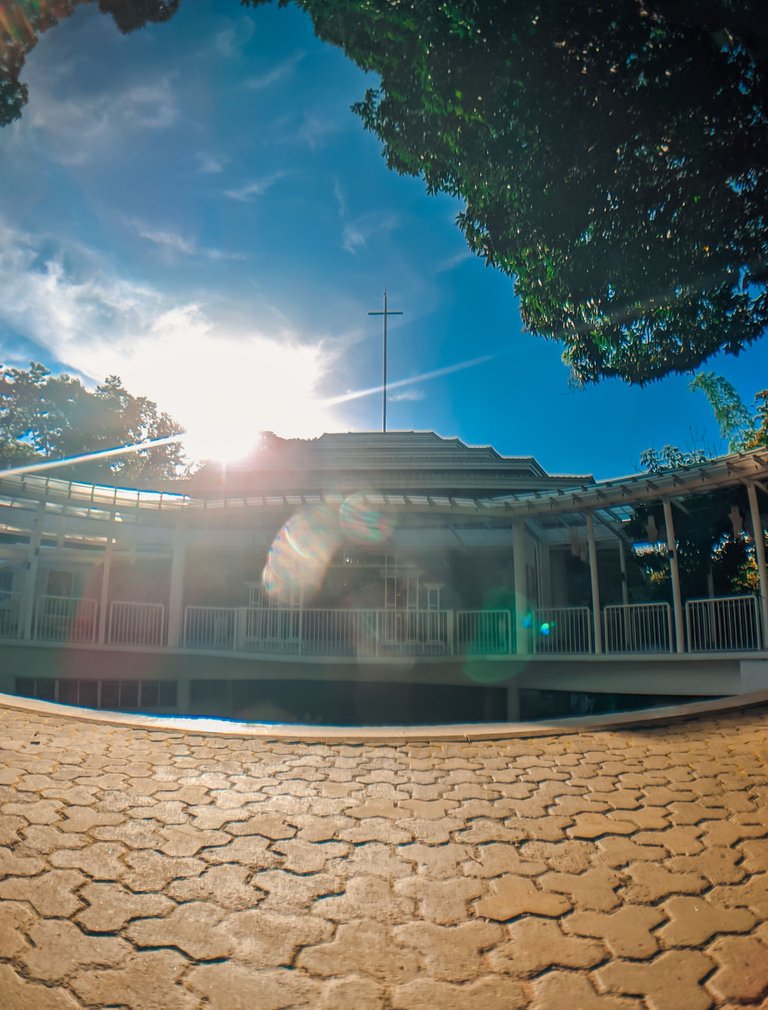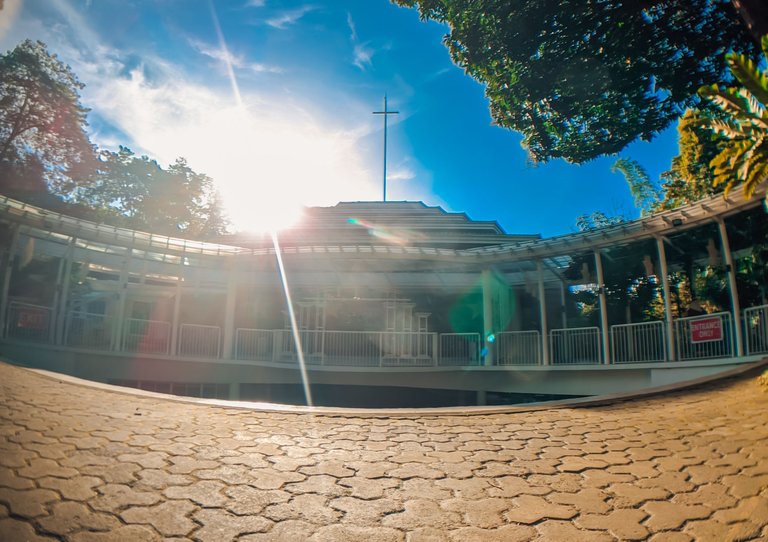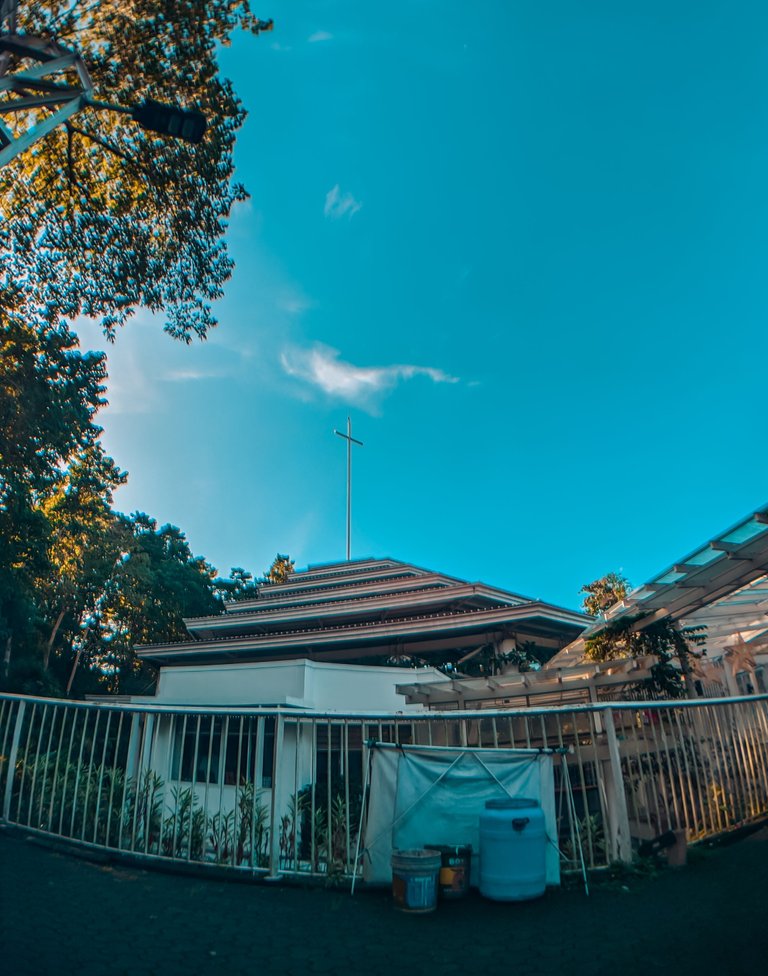 I captured this beautiful tree because that is the only tree that I saw on the other side of the road. If I didn't wrong that tree is called a Flame Tree because the flower of that tree is called a Flame.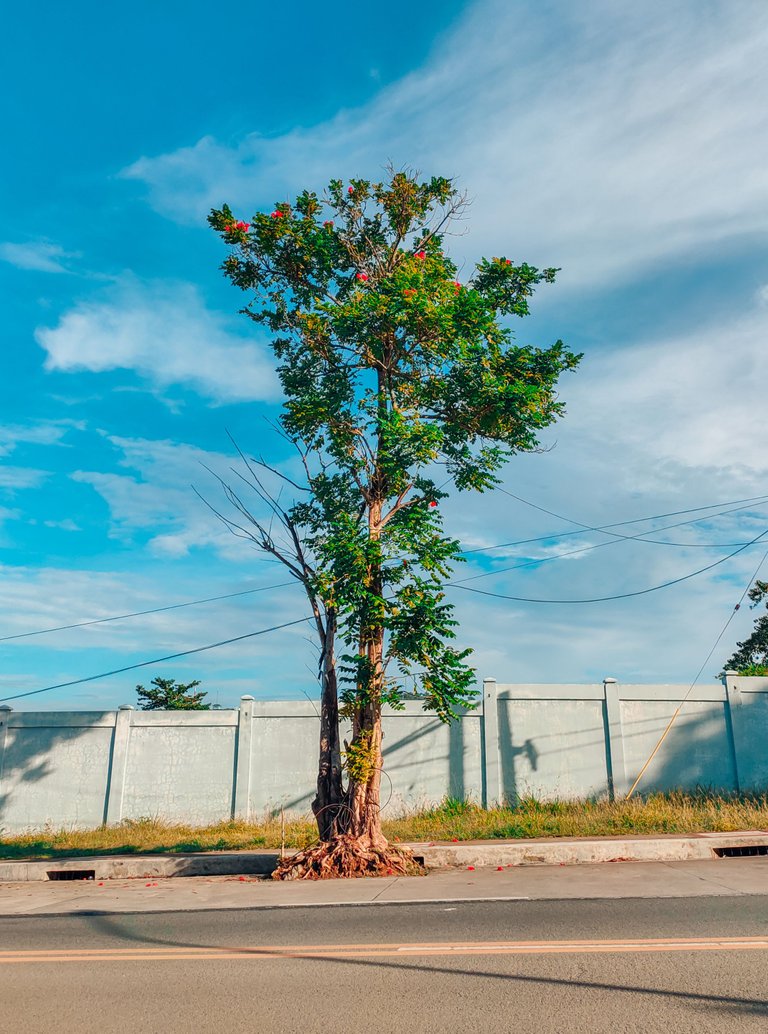 Except for the tree, falls and the church I also found a beautiful color pink and a green flower called Crown of Thorns (Euphorbia milli) at the front of the church.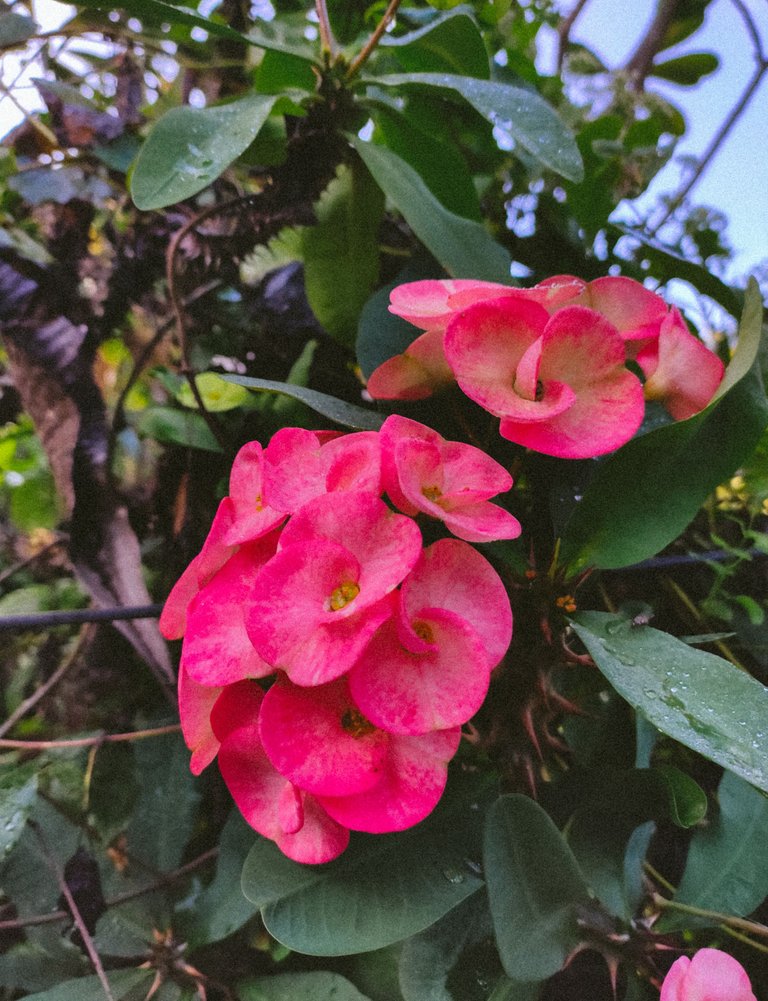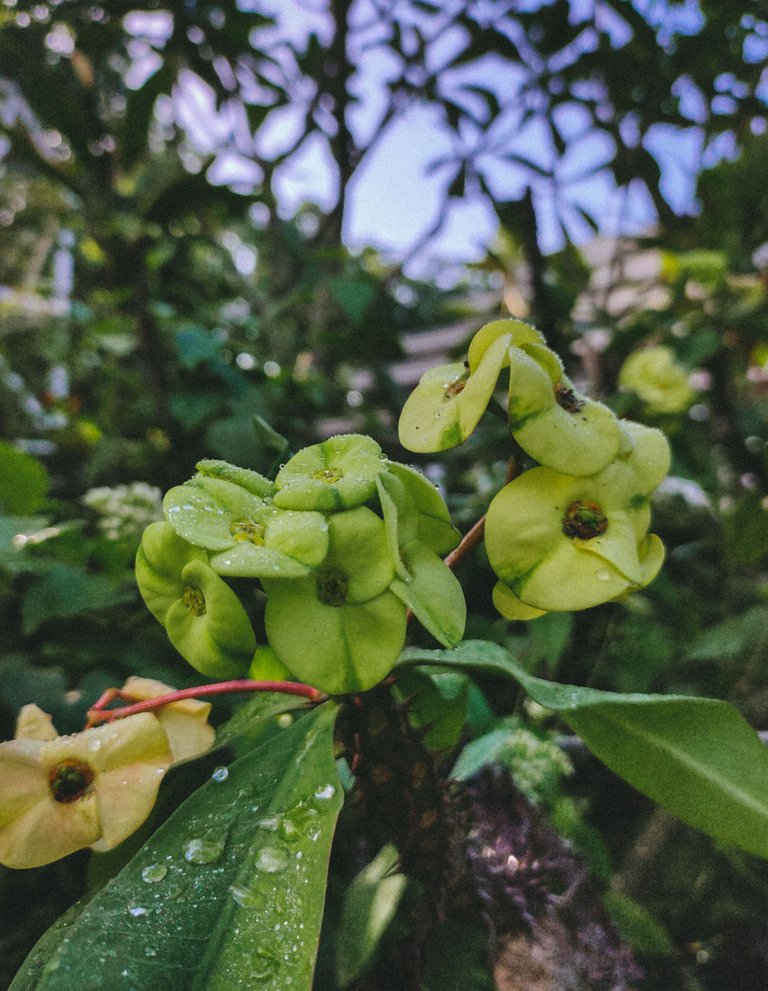 Morning Walk Photography
---
Please Note: In this article, all the images are mine I captured them using my Realme 5.

---
Camera: Taken by Realme 5 Pro
Category: Nature Photography
Date Taken: November 29, 2021
---
Thanks For Visiting My Blog I appreciate Your Precious Time!
---
---