TWS SKATECREW: Sunday Skateboarding Day Part #18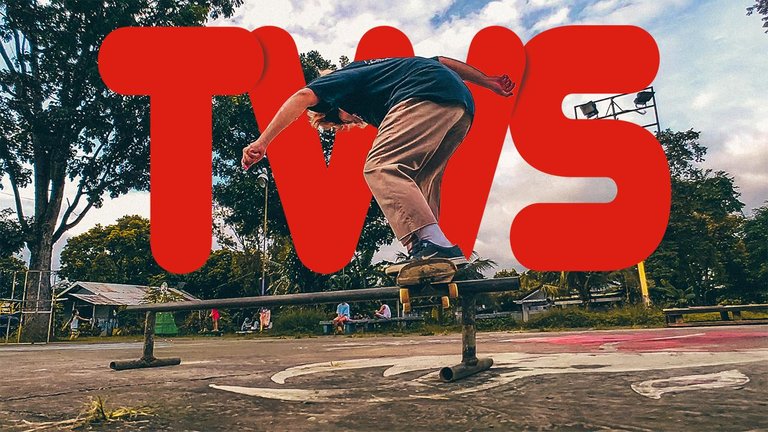 ---
We have a wonderful skate sesh last Sunday, October 17, 2021, even I've been experienced a little bit worst because my smartphone accidentally dropped out of my pocket in the tricycle. When arrived at Wency's house I checked my pocket my phone isn't there that's why I ran and I saw the tricycle driver is already far. I got another carriage to going back on the terminal and I'm very thankful the tricycle driver that I've arrived are still there and my I got my smartphone too.
I apologized for the short story let's get back to the main topic. Sunday is our weekly schedule to skate we can skate if the weather is good but if the weather is bad we won't be able to skate. As always Josh, Wency, and I are the only trio from the rest of the crew who still to skate but that's fine because we do love to skate. I tried to land my Half Cab Flip but I didn't perfect even I tried more maybe next week. Josh Frontside Boardslide is really damn good now with a speed and perfect balance he executed his Frontside Boardslide smoothly. This is, for now, see on next week I wish we able to skate on this coming Sunday.
---
Youtube Video:
---
Thanks for watching my video guys! and don't forget to like and subscribe for more videos!
---
P.S: I've been playing skateboarding since 2005 and start filming and editing in 2011. On the TWS skate video you'll find a random of tricks and behind skateboarding, we are not pro skaters we just skate for fun and I really love this.
---
"WE SKATE FOR FUN NOT FOR AGENDAS"
---
---
Thanks For Visiting My Article I appreciate Your Precious Time!
---
▶️ DTube
▶️ IPFS
---
---