Splinterlands Getting Hard!

Splinterland's recent success also has a downside for players: it's become extremely difficult to reach higher leagues and therefore better rewards
Not that I am complaining about the success and the huge amount of players that have signed up over the last months. Hive has never seen this amount of growth since the hardfork and almost all of it is from Splinterlands. I suppose many players are now also buying cards and upgrading them which, however, is leading to a much more fierce competition. Perhaps the game was just way to easy until now?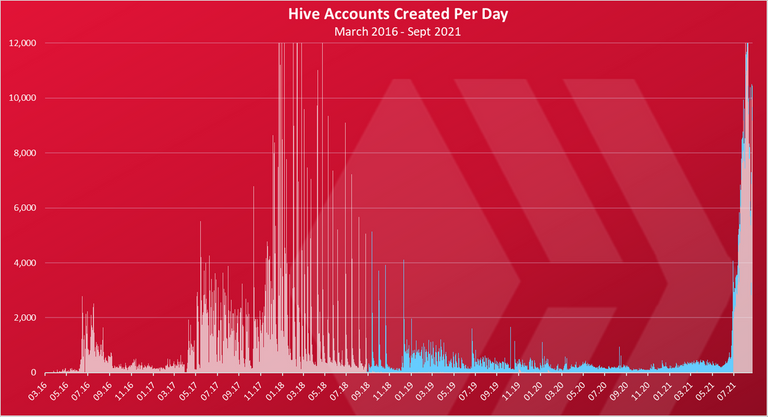 credit goes to @dalz for this chart
Just last month I spent myself probably north of 1000$ on upgrading my cards and I am now proud to say that I have a lot of lvl 3-5 cards. Only my summoners are still somewhat behind. But the strange thing is that I am getting completely beaten in the current season with these upgrades. I have noticed that it was getting harder and harder to play, but now I feel it's getting crazy. Having been once in Champion I (that was a long time ago) I am now playing in Gold III/II. But while I was usually only kept back from higher leagues from the lack of power, for the first time my cards are just not good anymore. :( I couldn't believe that I was suddenly facing players with lvl 6 or 8(!) cards. What are they doing in the gold league?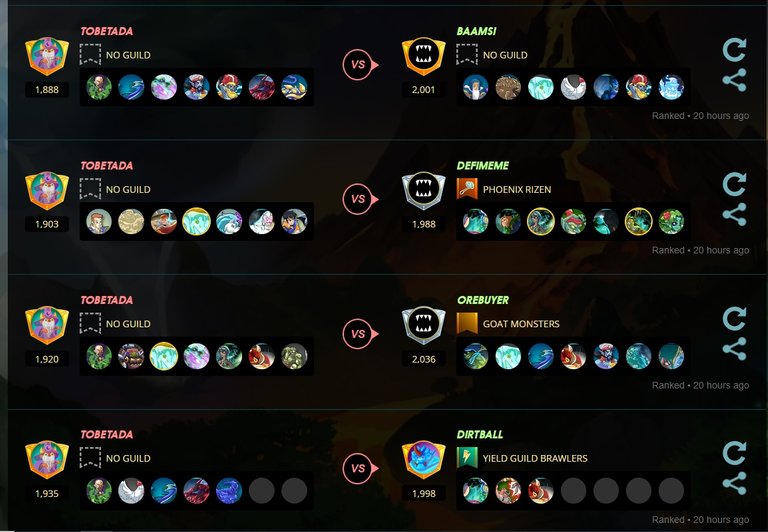 I suppose that this whole development will be sustainable (especially since Chaos Legion is about to launch) and it might come down to a hard decision. Since it really takes time to do the daily quests and the rewards in Gold are meager, a perhaps better solution is to rent out my deck? With Hive probably declining further down to 30-40 cents in the coming months, the price of DEC will rise correspondingly. It might be a good time to load up more on DEC especially since we are still getting good SPS for that.
What is everyone's sense about this? Are you trying to stay in the game, are you renting out your cards or are you even selling them?

⛅🌦🌧🌦🌧🌨☁🌩🌦⛅🌧☁🌤🌥🌪🌧🌨🌩⛅🌦☁🌤🌥🌤⛅🌤⛅🌦⛅

⛅🌦🌧🌦🌧🌨☁🌩🌦⛅🌧☁🌤🌥🌪🌧🌨🌩⛅🌦☁🌤🌥🌤⛅🌤⛅🌦⛅

---
---