Nai Harn Beach, Phuket, Thailand.
Nai Harn Beach in Phuket, Thailand just another sensational beach amongst the many beaches in Phuket but they all have there own little haven atmosphere Nai Harn beach is not a long stretch of beach just, a little over one kilometer of pure white soft sand and blue clear waters,it's tucked away between green hills and a couple of tiny islands which makes it, quite a charming beach.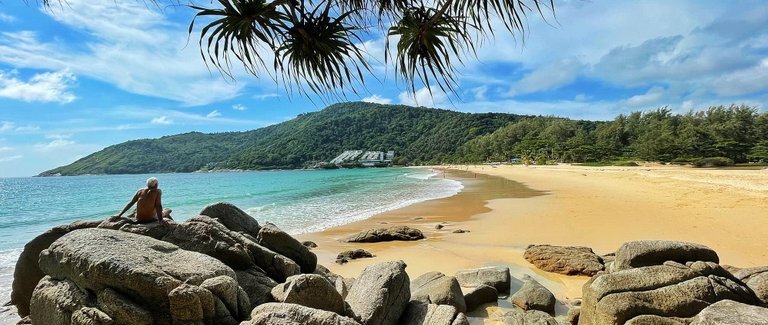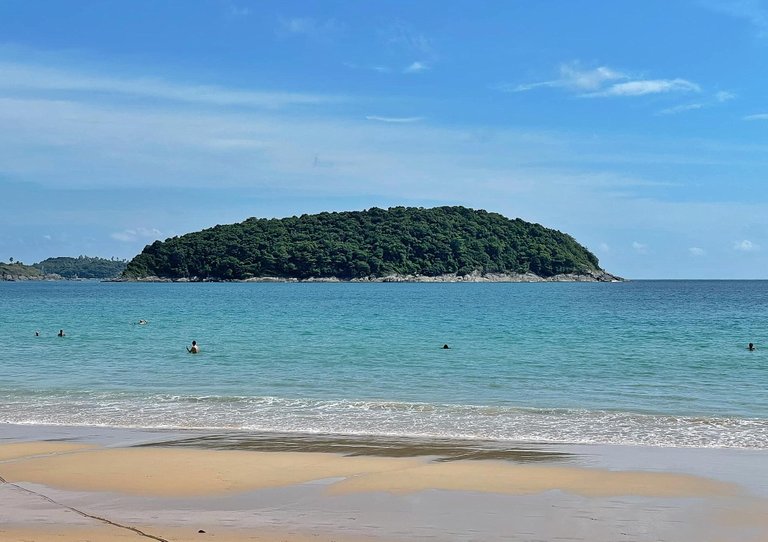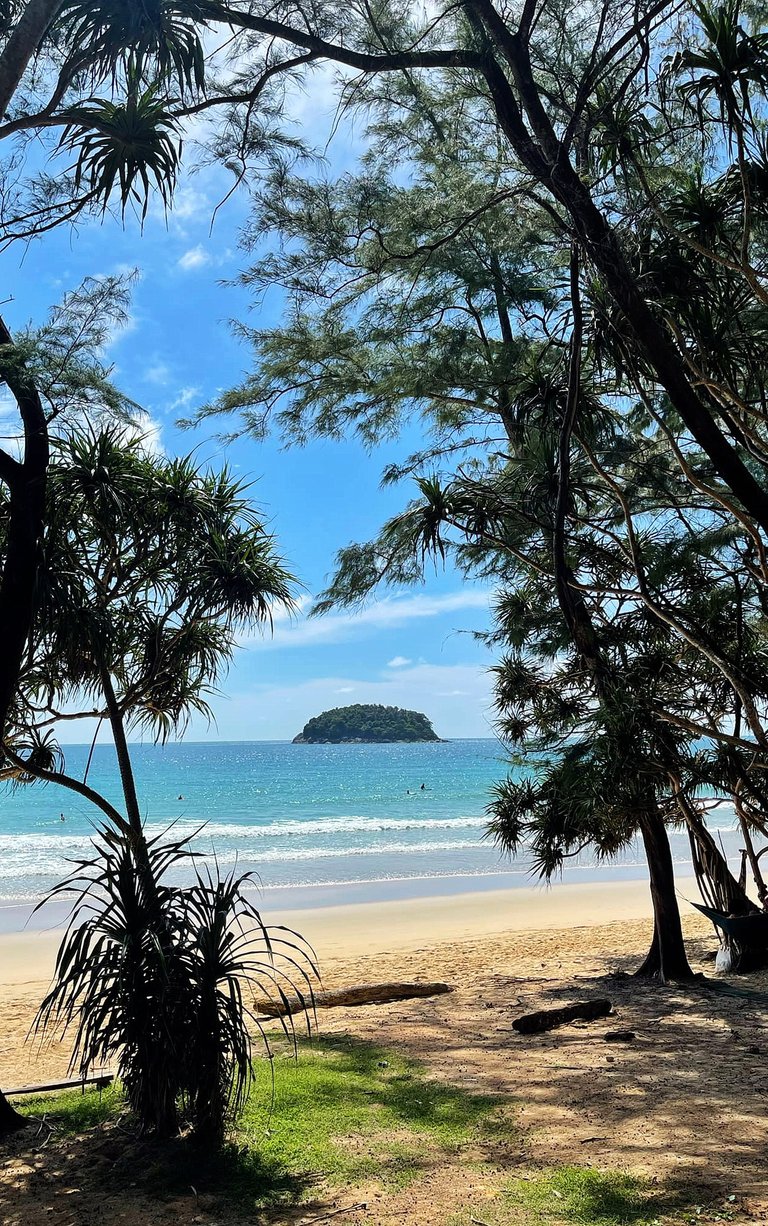 )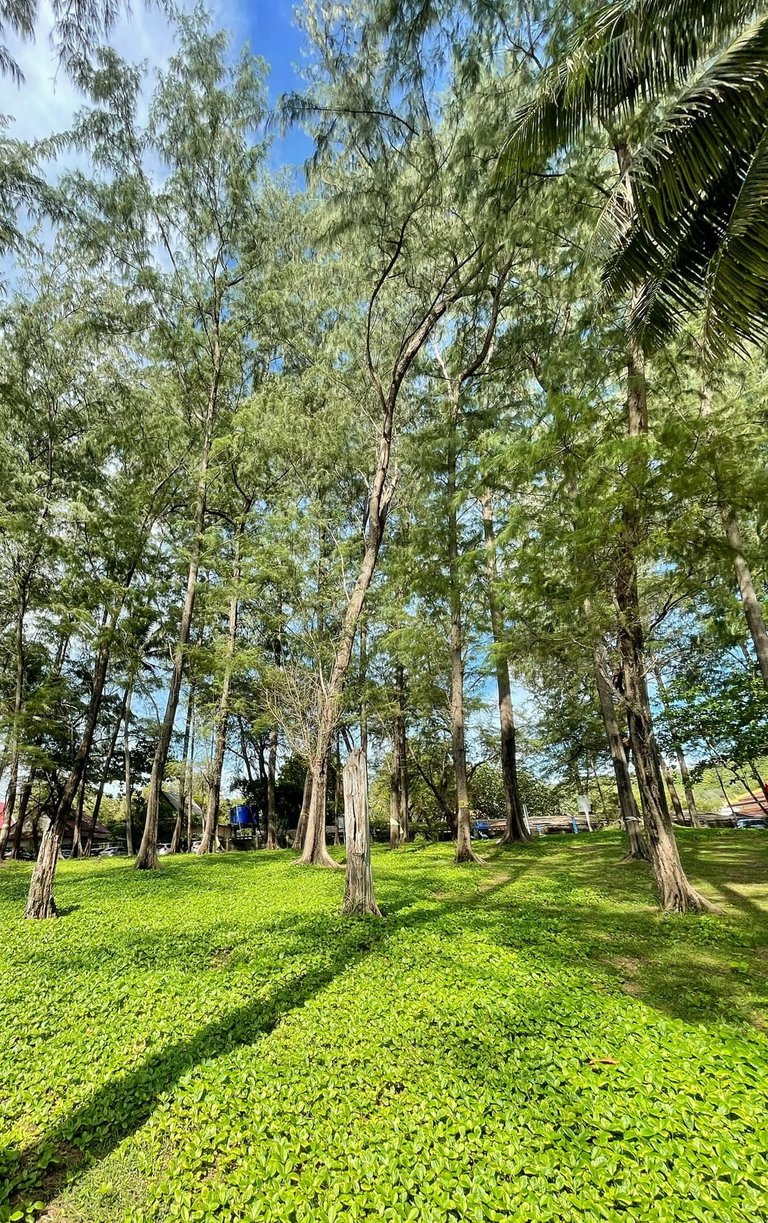 )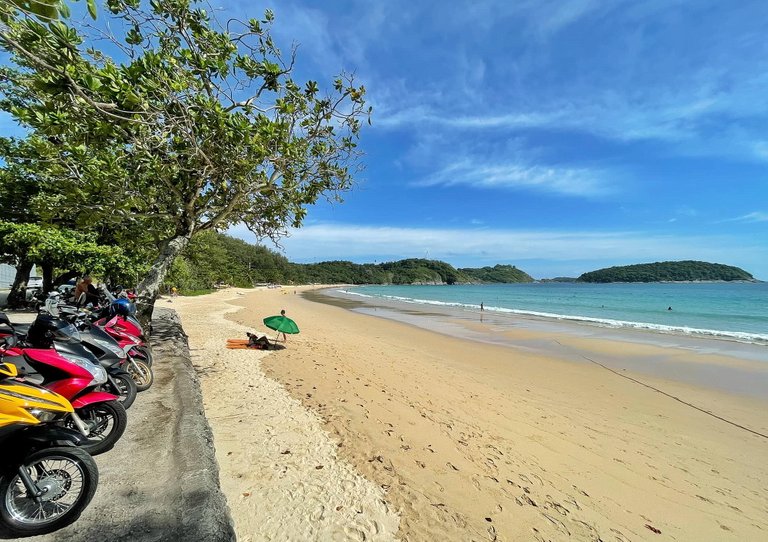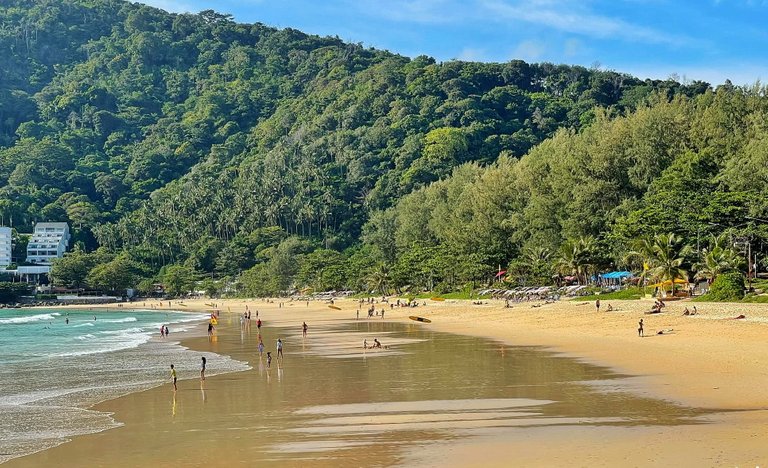 Nai Harn Beach is more of a laid-back beach less crowded with clear crystal clean waters there are no rocks or sea weeds in the water so you can easily walk out into the water. The land in front of the beach has beautiful green grass and tall shady trees where you can find all the street vendors selling fresh food, drinks and fruit, if your hungry and love street vendors food this is the ideal spot to buy and sit down on that grass under them shady trees and have yourself a feast.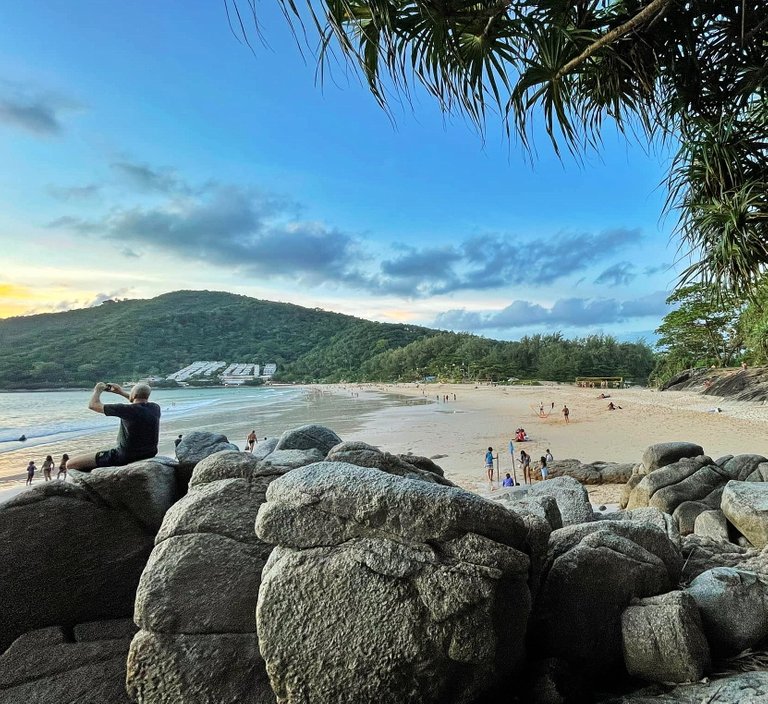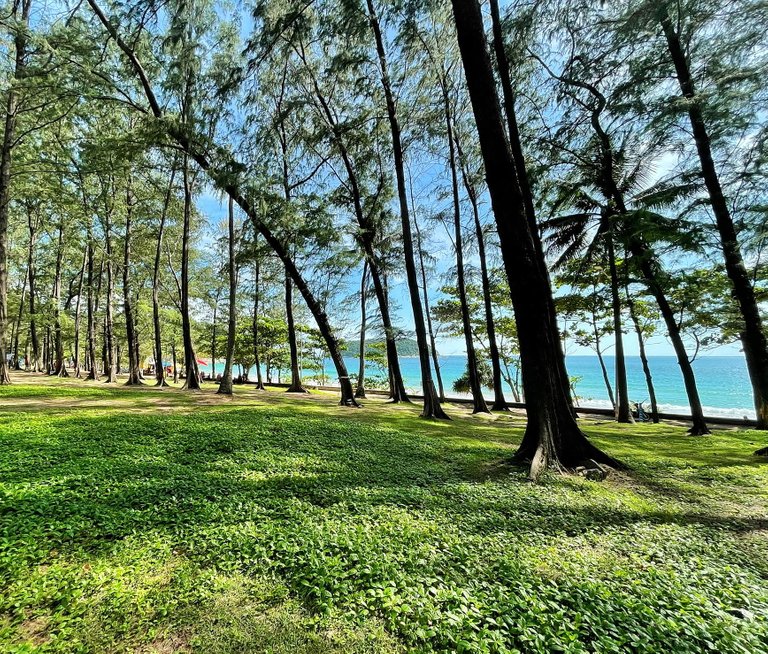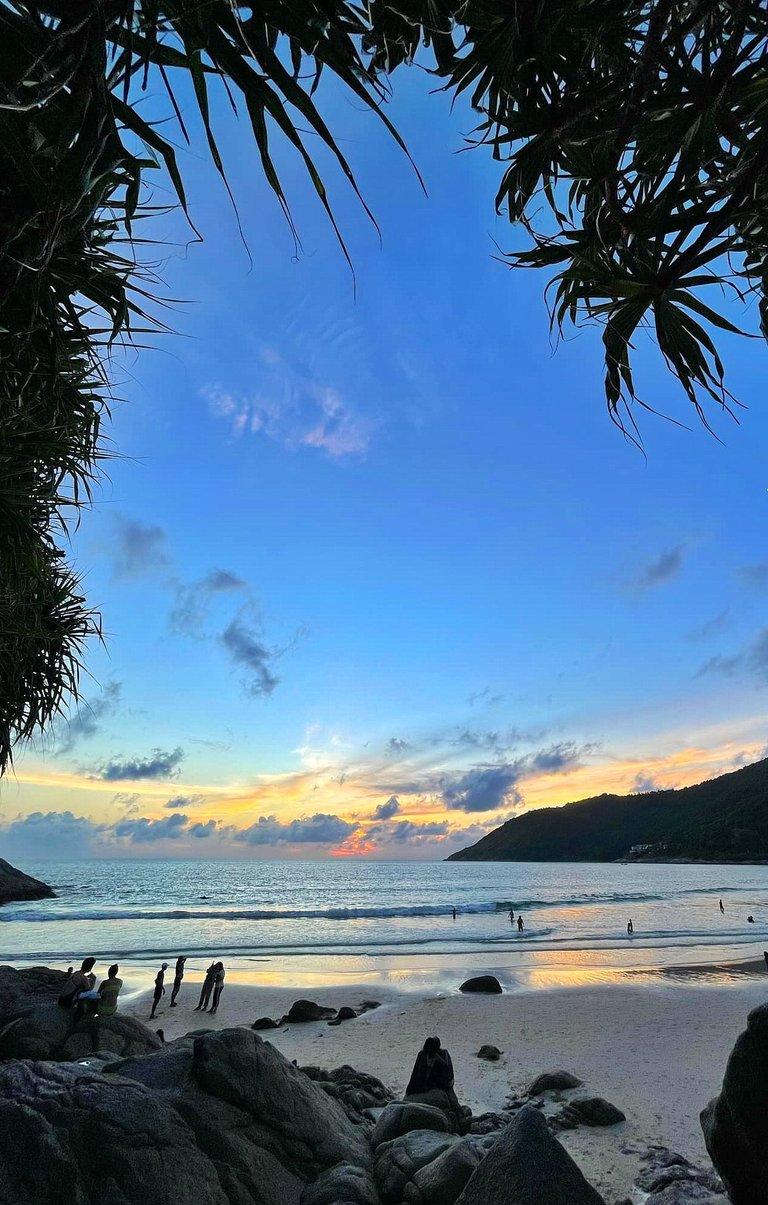 )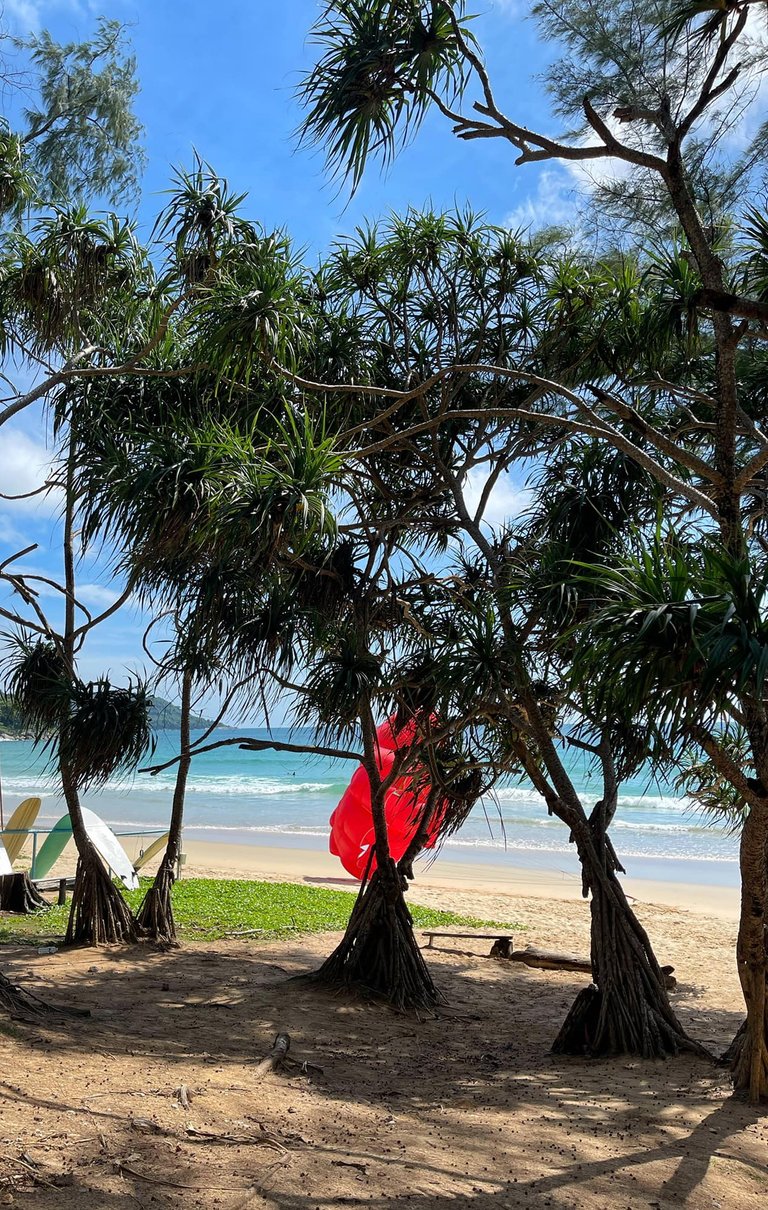 )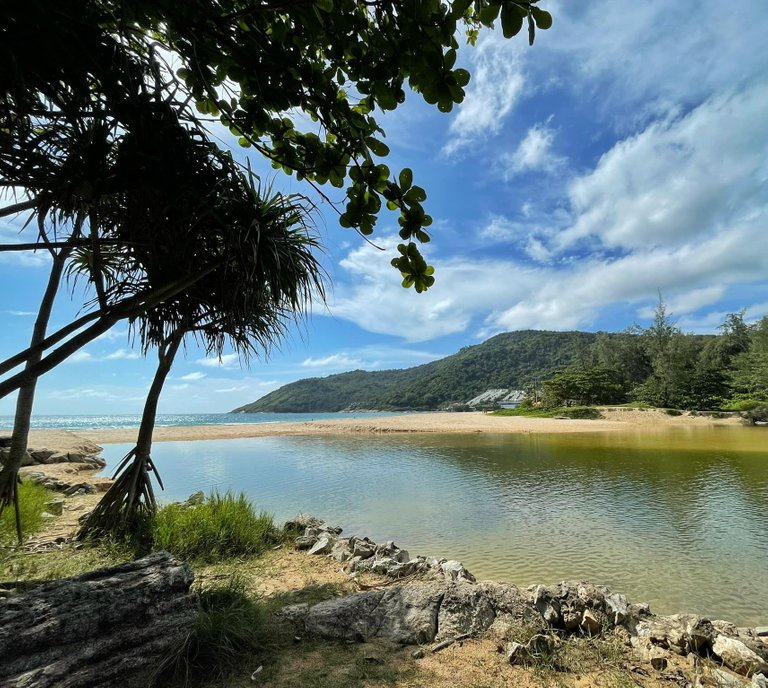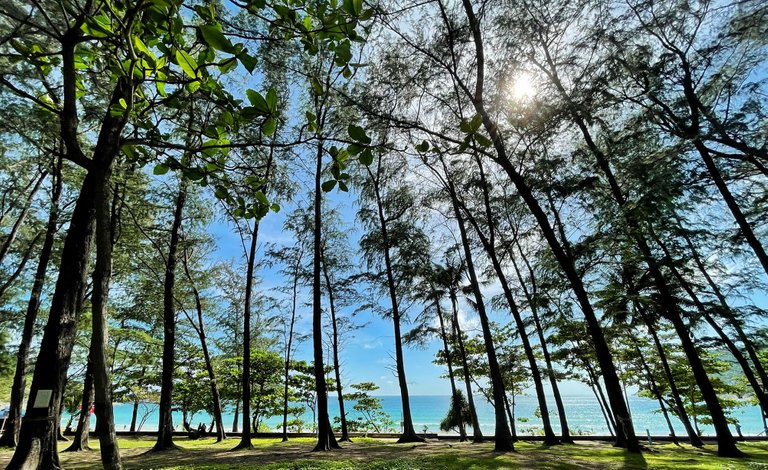 If you are not into street food then Nai Harn town just a short walk up above the beach has enough restaurants and shops offering you some great Western or Thai foods.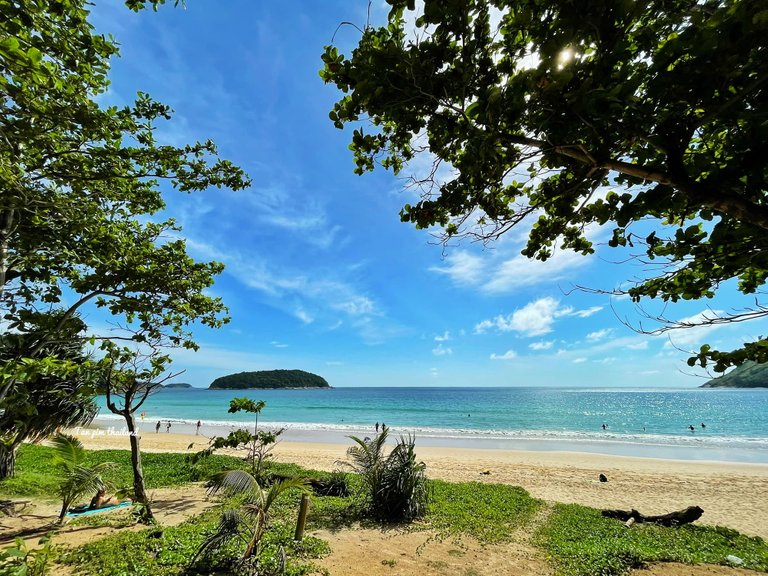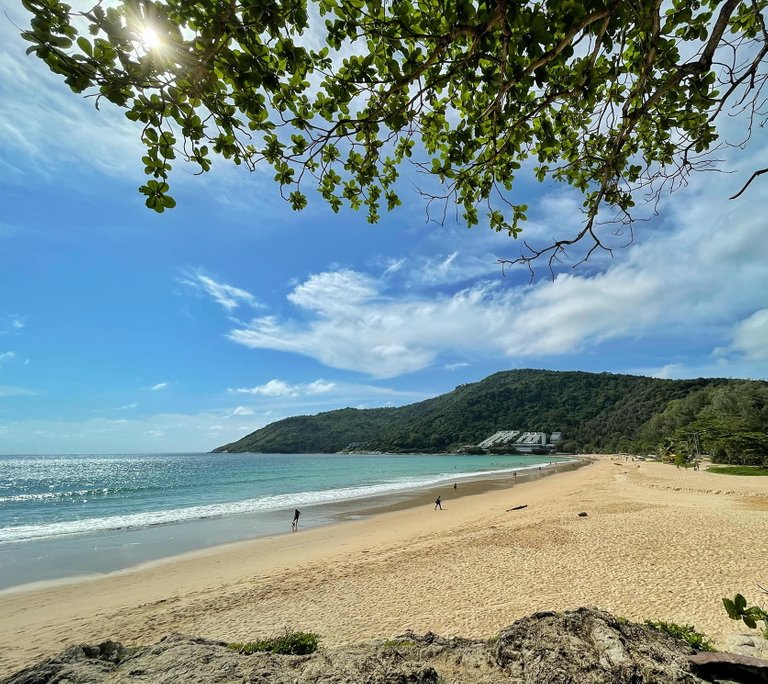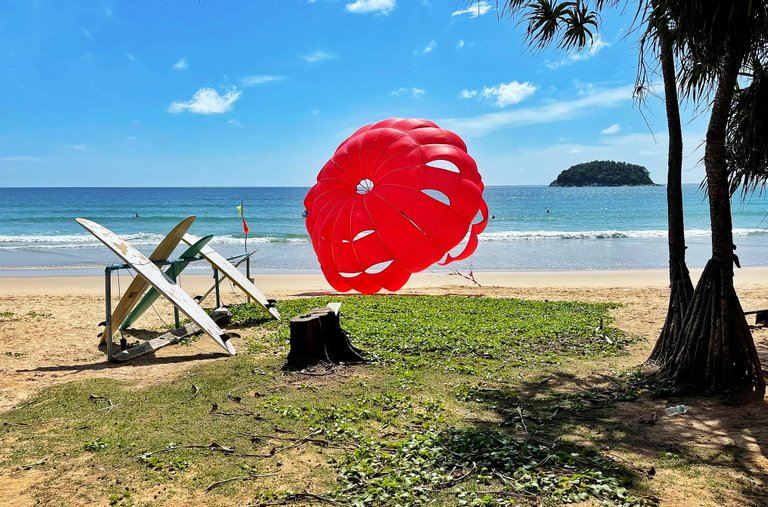 Despite the remote area where Nai Harn beach and town is located you will still find lots of things to do around Nai Harn, besides the beach, itself you can visit this beautiful Thai Temple just beside the beach, there are several viewpoints to explore or you can simply relax and have a massage on the beach or at one of the local massage shops just above the beach.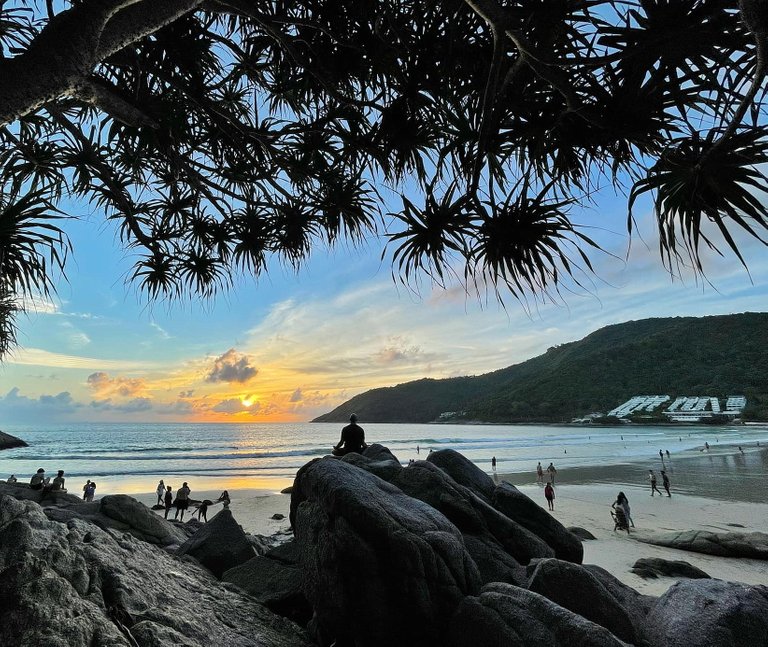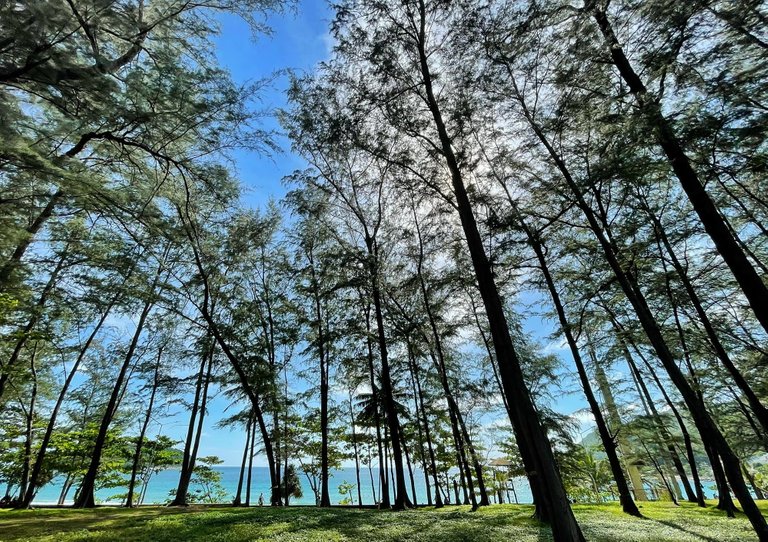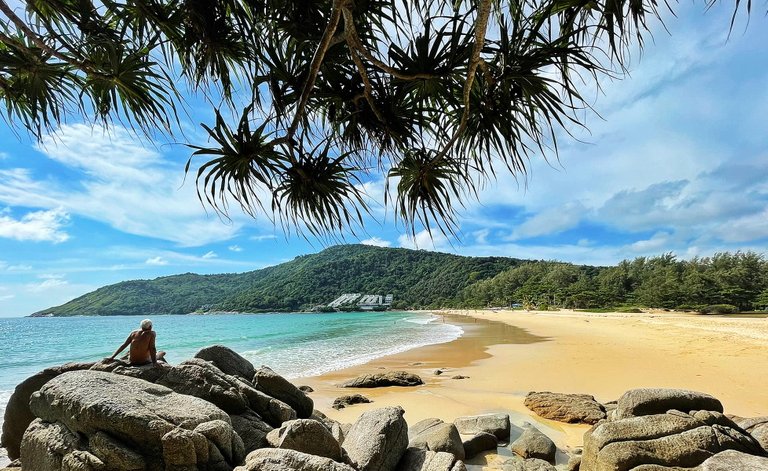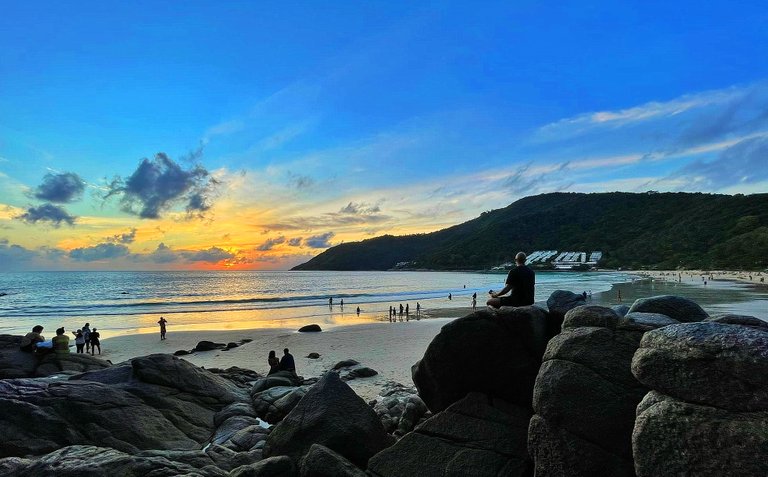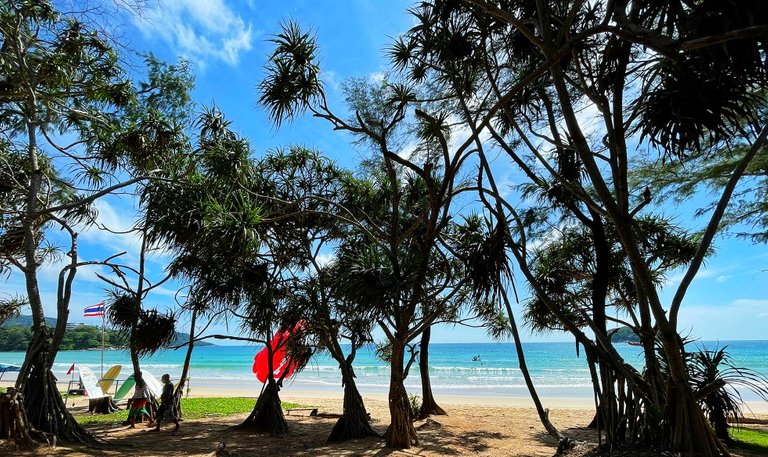 The best times to be swimming at Nai Harn beach is between November to April been Thailand's hot season and you will get the most amazing tropical sunsets nearly everyday but during the months between May to October, it's the monsoon season the seas develop stronger currents making it more suitable for surfing and kite-surfing.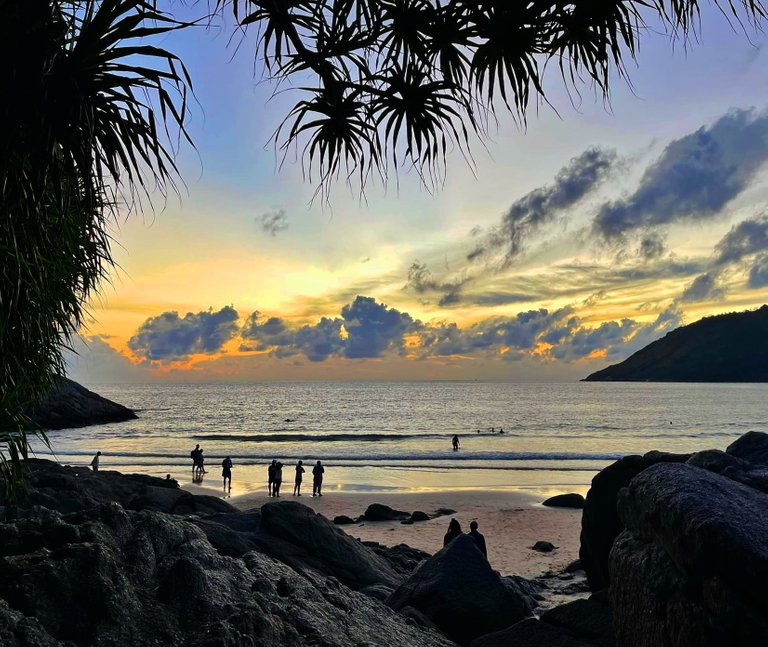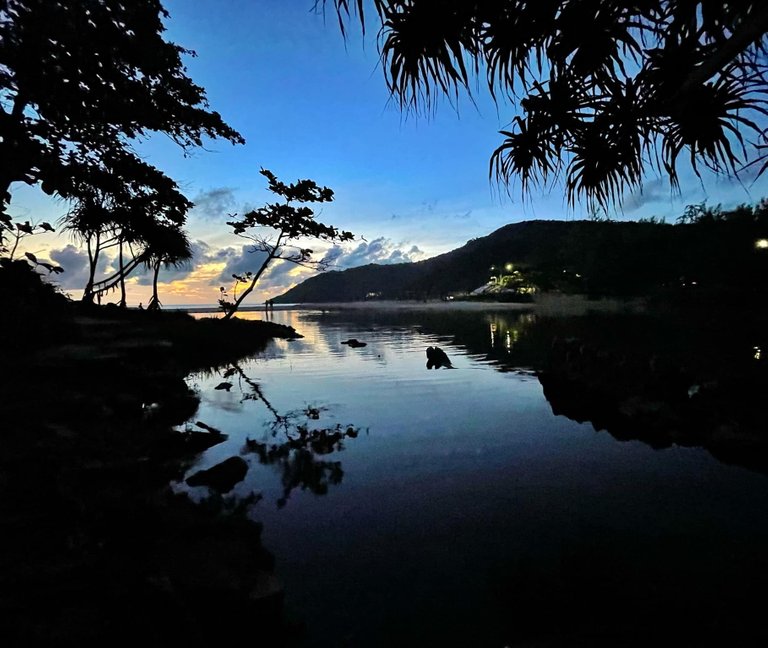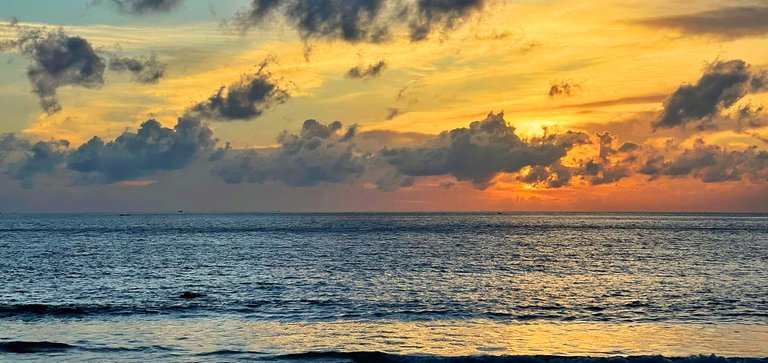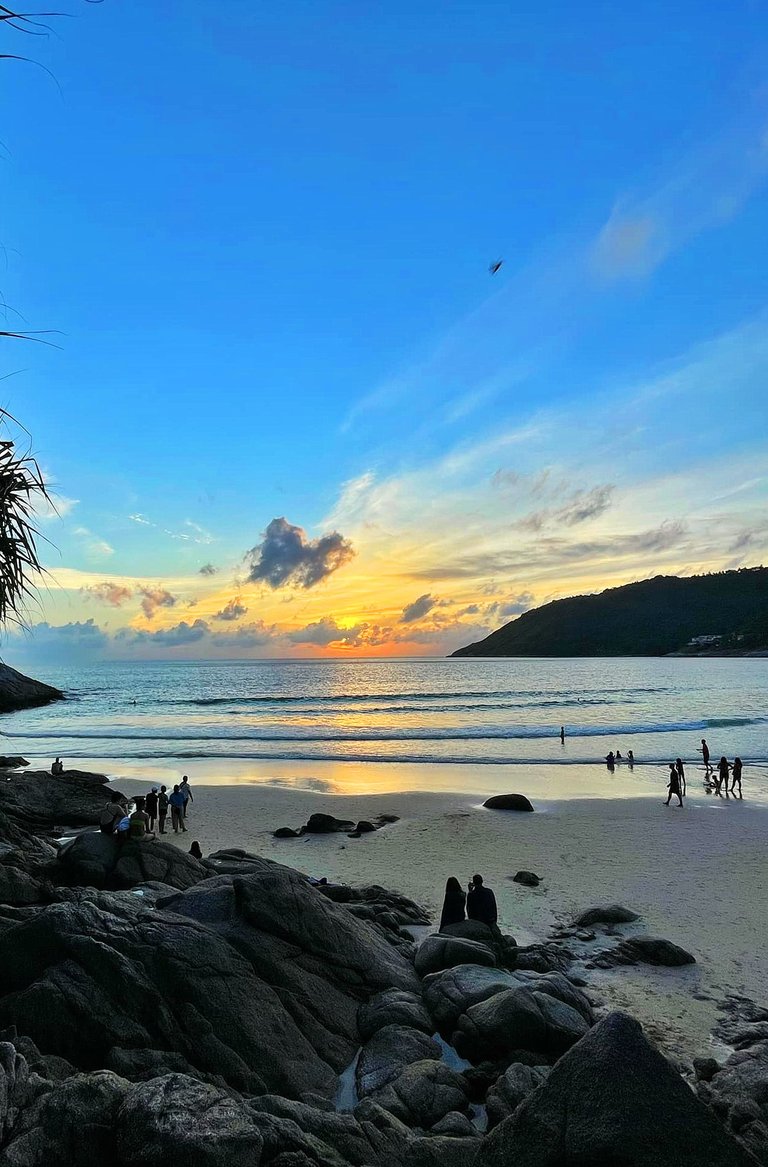 )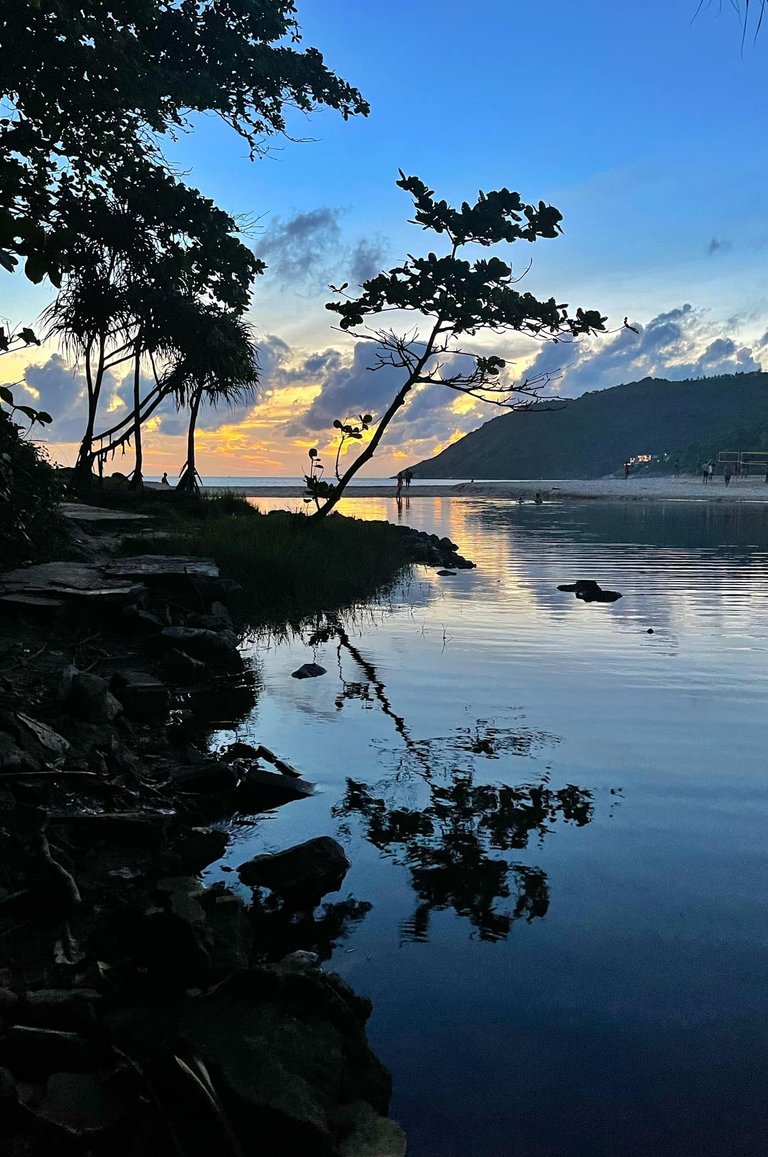 )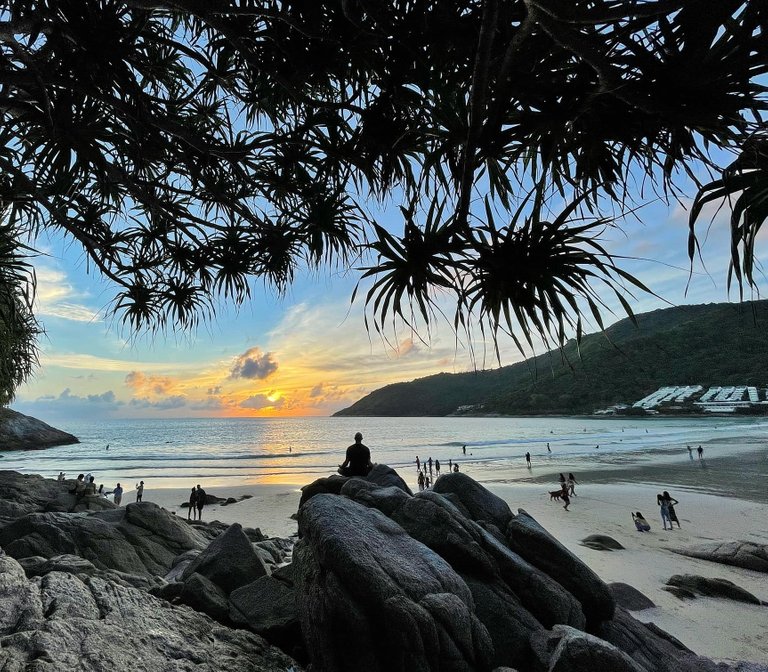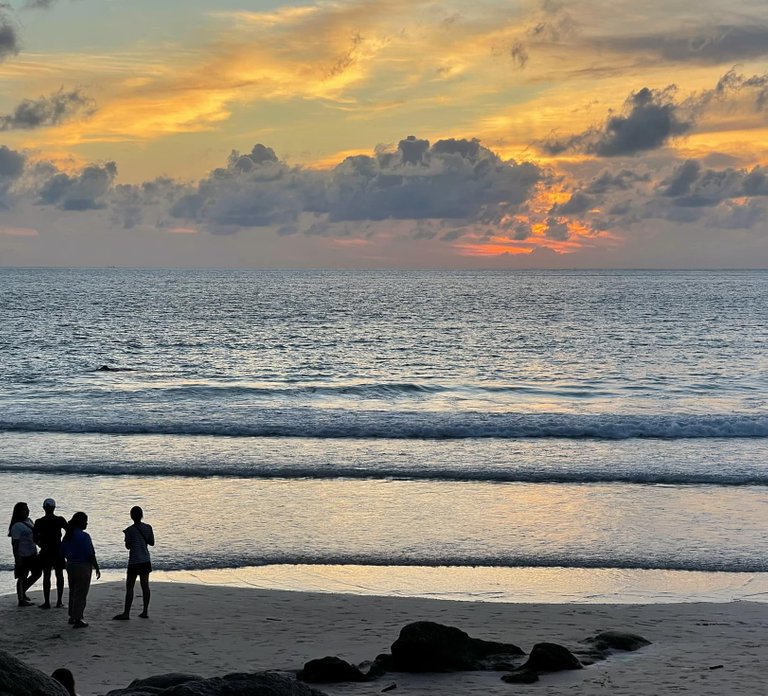 With having all the local restaurants just above the beach, it is the perfect spot to be having dinner and a cold beer and relaxing with a sun-downer. If your into 5 star resorts the Nai Harn Resort sitting amongst green mountain hills you will have the most spectacular views of the whole of Nai Harn beach and it's remarkable sunsets but then me, I would just sit on a rock without the 5 star prices.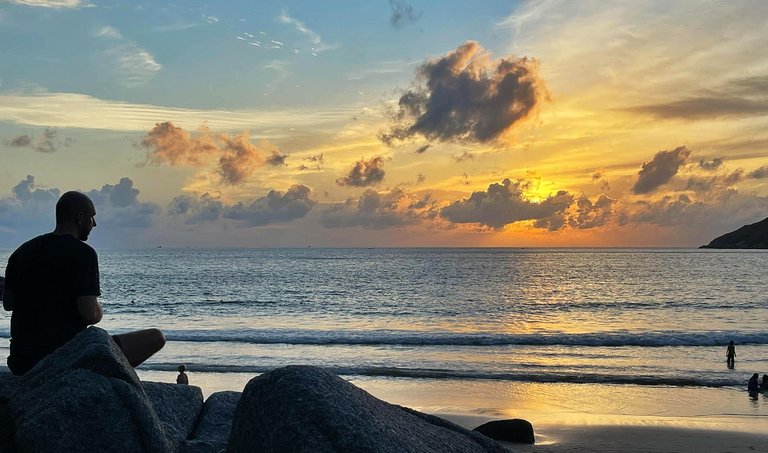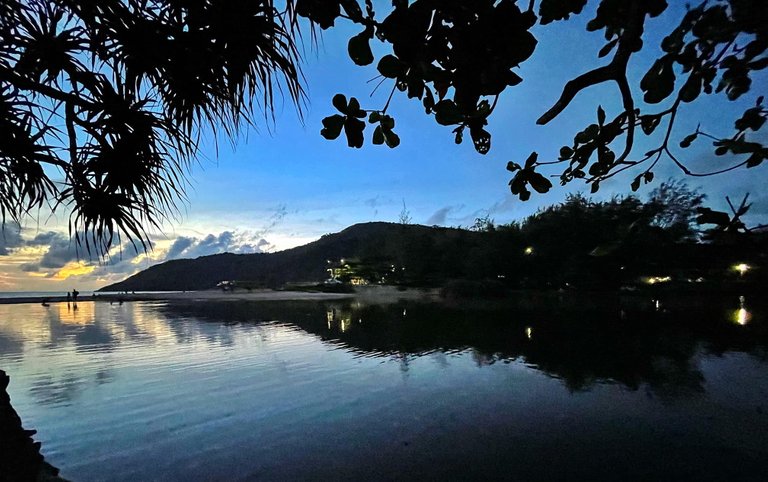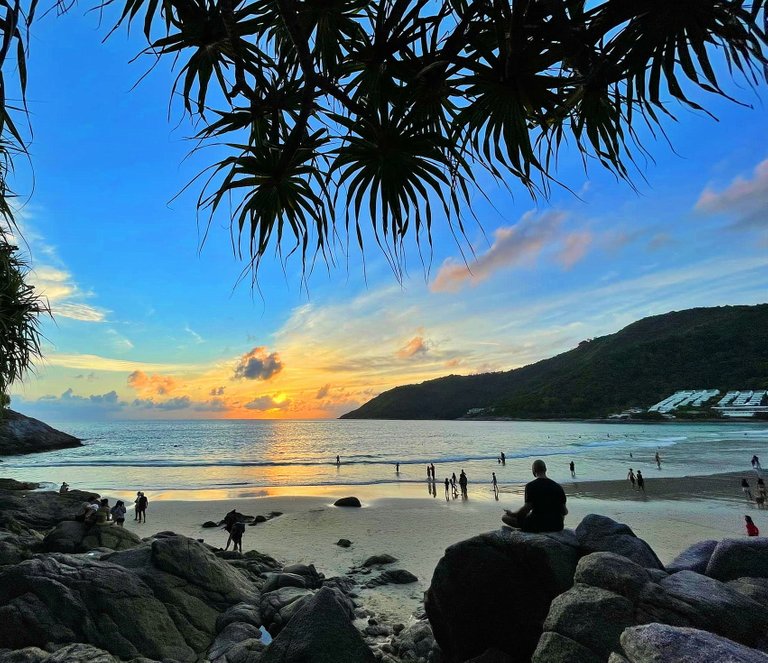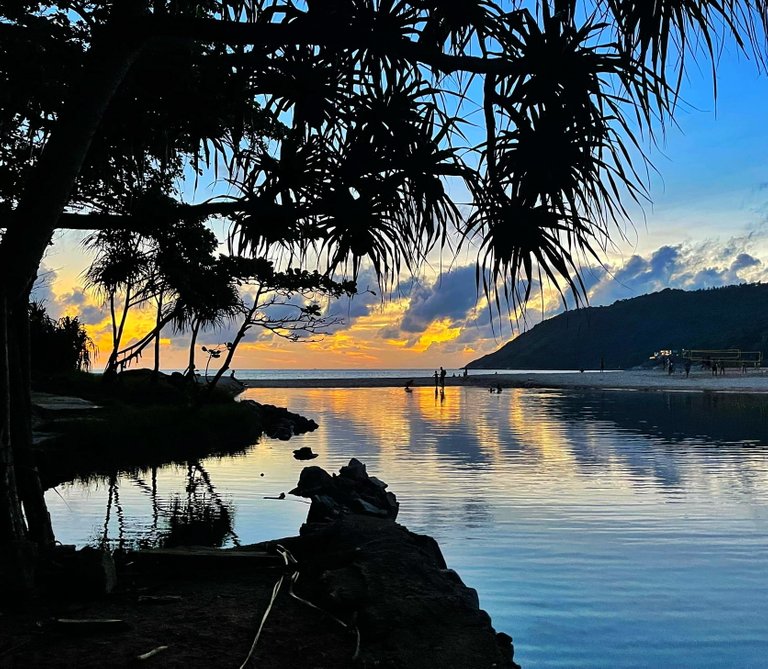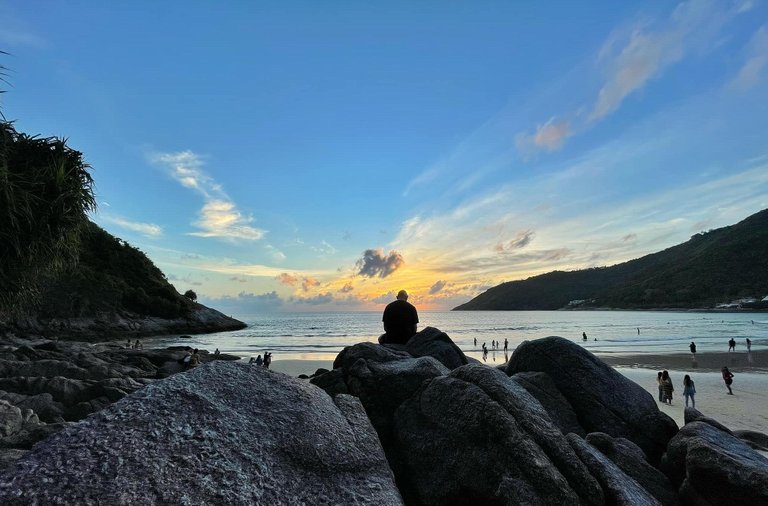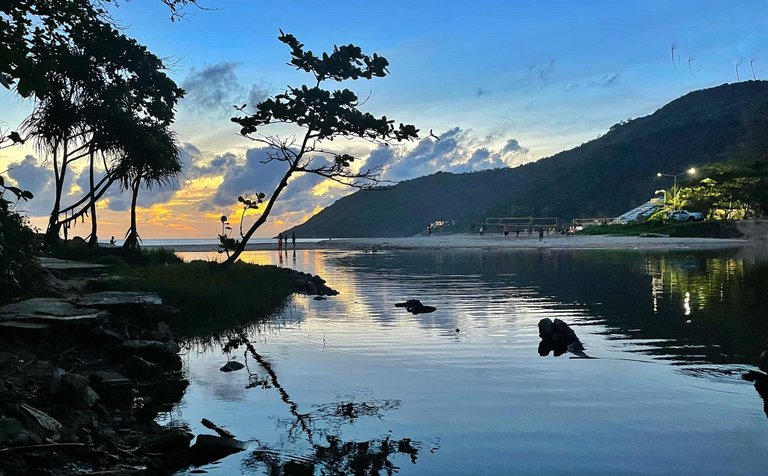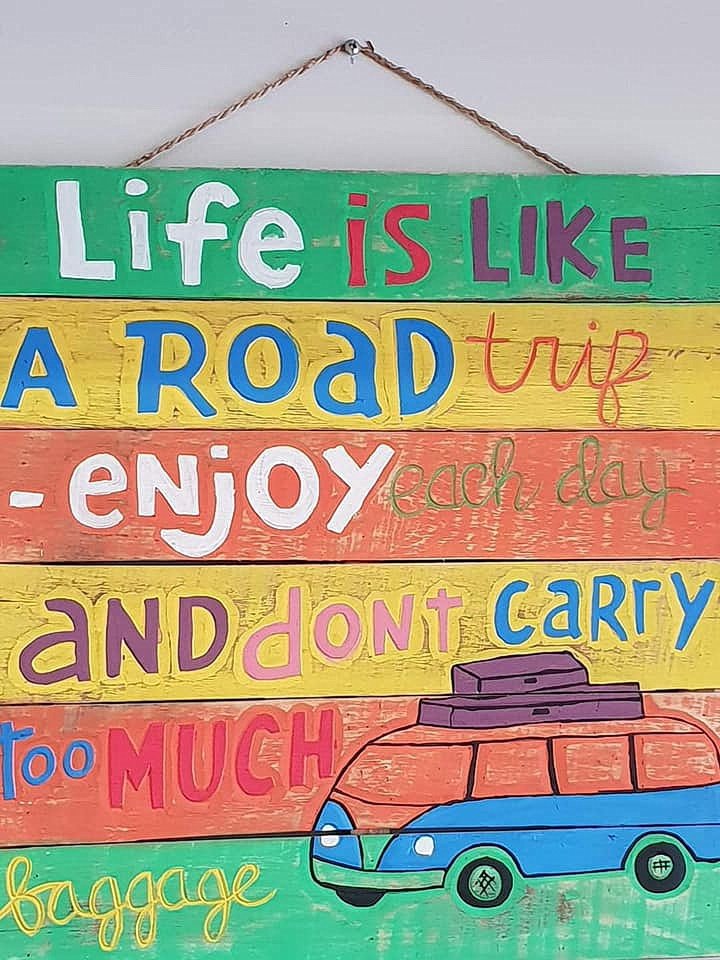 This post is for @beachwednesday edition 15 run and organized by @uwelang
---
---